Best apps to find your unfollowers on Instagram

In today's world, Instagram is the most sought after service with more than 1 billion users. If you are one of these people, just for once, when you saw that the number of your followers decreased, you thought "Who unfollowed me?". Of course, if you have two dozen followers, it's easy to check manually. For that, you need to go to the profile of each person whom you follow and search for your account in his or her "following" section. The scene is absolutely different if you have at least two hundred followers. Sitting and comparing these lists can drive a sane person crazy! Instagram is a social network which sticks to the highest level of users' privacy. That's why you can't automatically get a notification about followers losing. In this case, third-party apps come to the aid to track your followers activity.
Apps showing Instagram followers activity give you full information about users who unfollowed, people who you unfollow and who don't follow you, your activity on Instagram, new followers, ghost followers, users who banned you and your secret admirers.
All apps work according to the principle of a one-size-fits-all approach. All you need is give your IG login and password to the application for allowing it to show you all the statistics.
We tested and compared a lot of trackers that can reveal you lost followers. In our view, FollowMeter is the most decent app, as it easily copes with claimed functions.
New Followers
Unfollowers
You unfollowed
Not following you back
You are not following back
Analytics of likes and comments on your stories and posts
Activity feed
All the functions listed above are available for free.
In-app purchases allow users to see:
Who blocked you
Story viewer stats
Top story viewers
Activity meter breakdown

Dark mode

Ads removing

Multiple accounts

Ghost Followers

Secret admirers

Top Likers

Top Commenters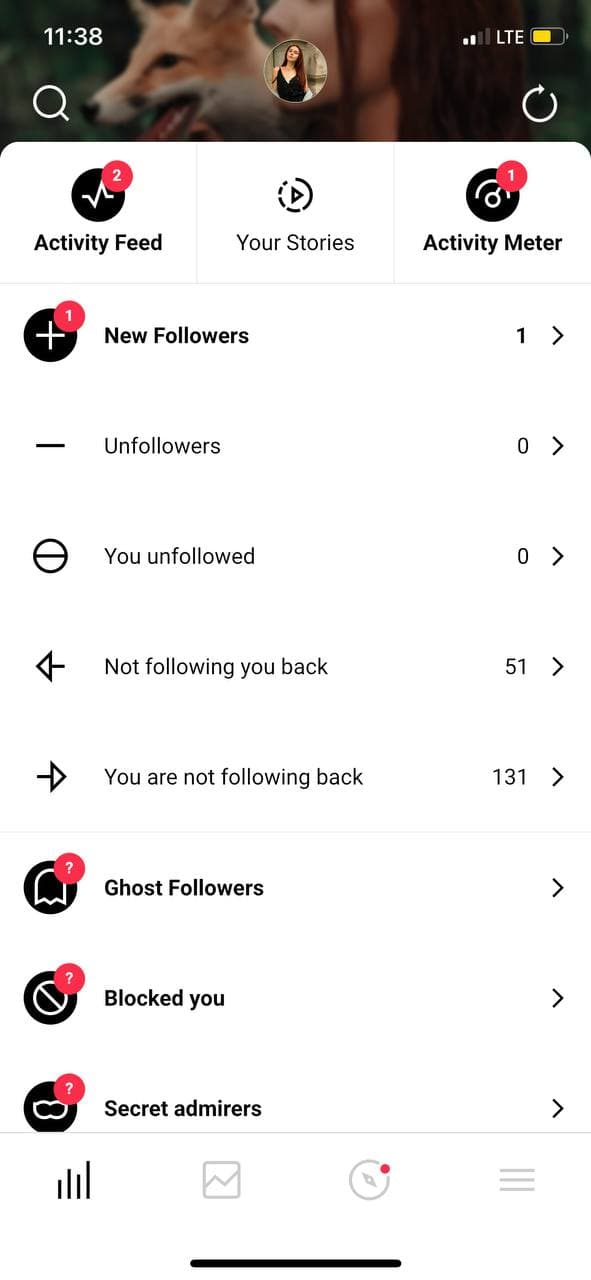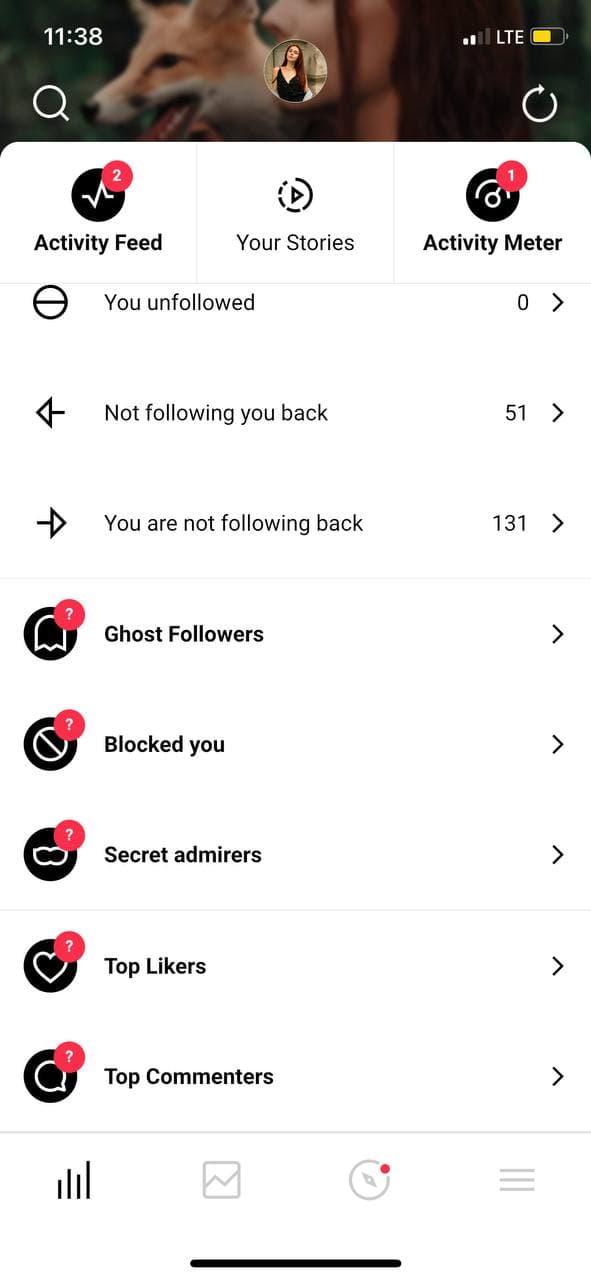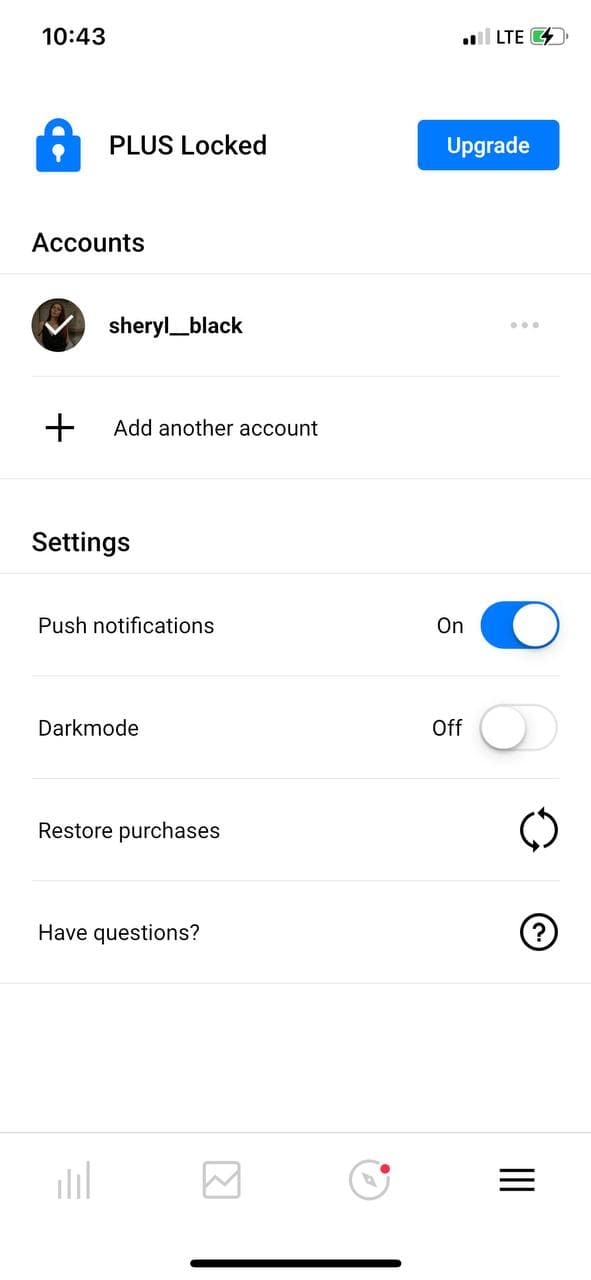 FollowMeter is the hottest app in the world for tracking instagram page statistics. More than 5 million people use it!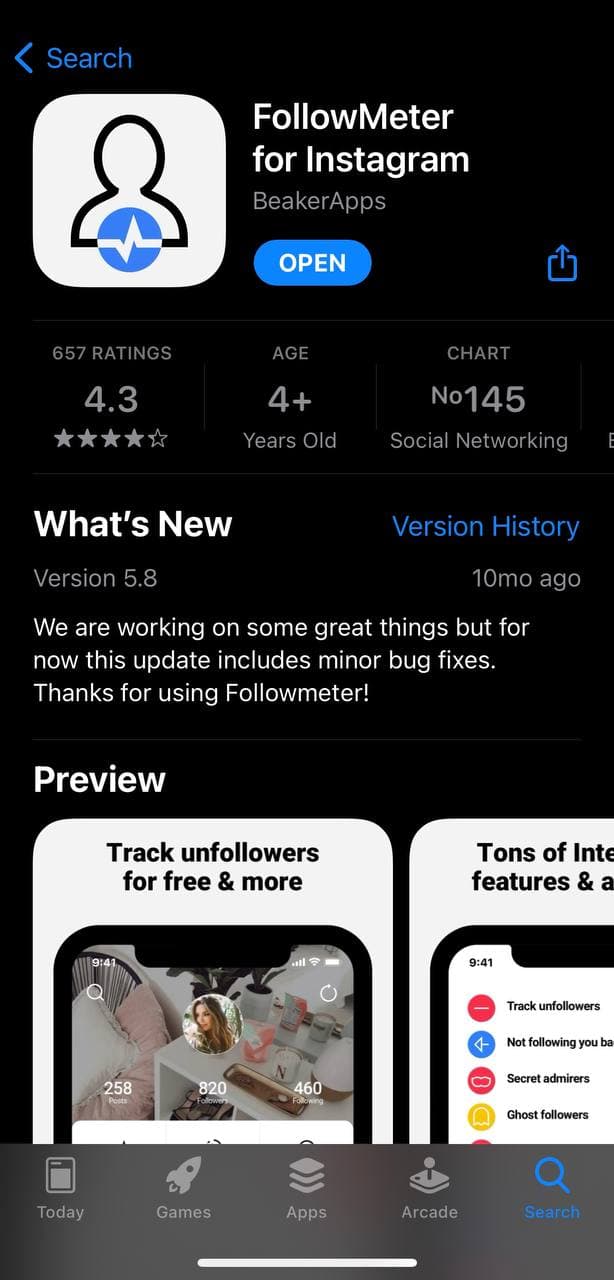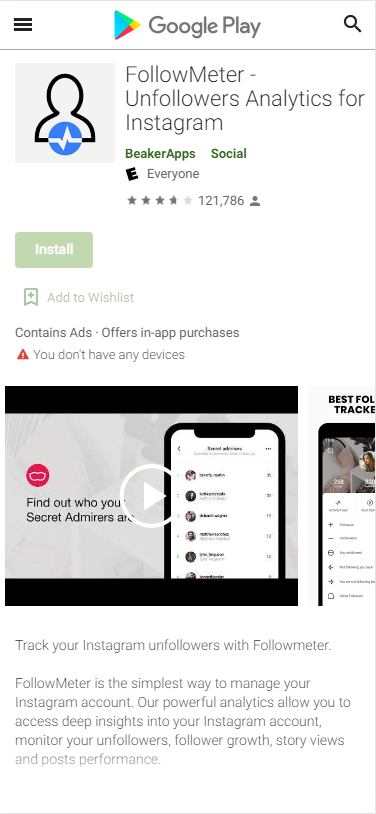 It's important to highlight that the app starts showing your unfollowers automatically after installing. Just get into the application using your IG login and password, and FollowMeter checks the statistics of your followers. For example, if you want to check the lost part of your audience, just press on "Unfollowers" to see these accounts and unfollow them in retaliation.
You can see all the people who had unfollowed you before you installed this app in the "Not following you back" section.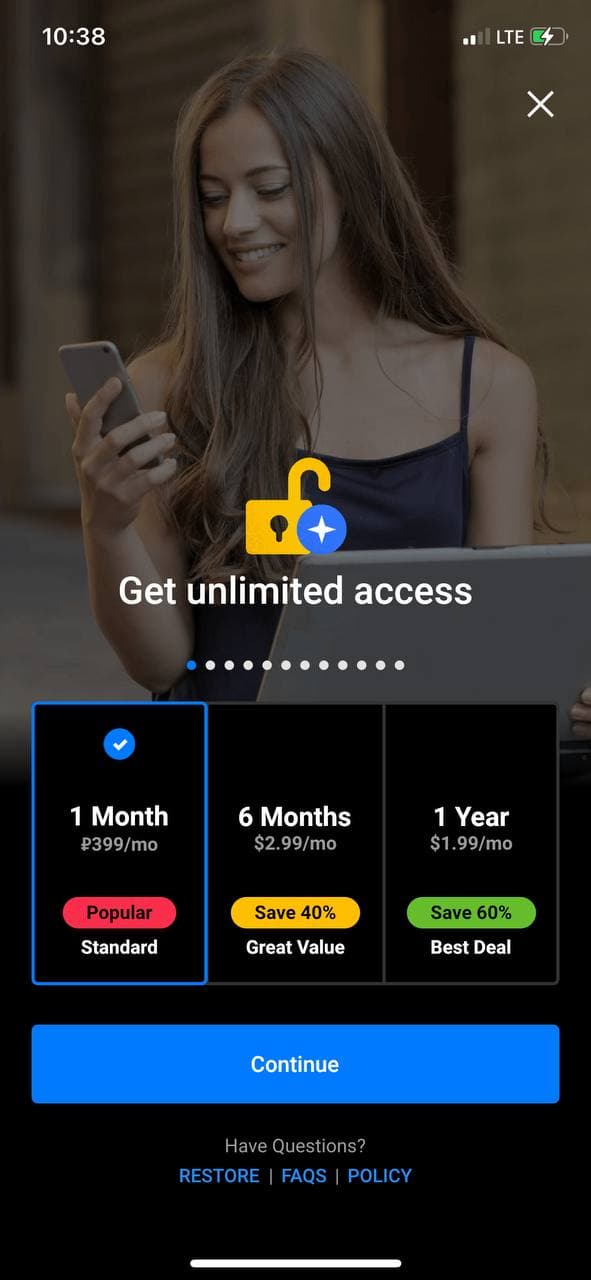 Try similar apps, if FollowMeter doesn't suit you. Here we offer you 4 more services!
Don't forget that Instagram constantly makes some changes in its policy, trying to save users' confidentiality. It tangibly influences the way how third-party apps work. So, if you notice that the app that you use stops showing the account statistics, simply try to install another one.
It often happens that after we get to know that someone stopped following us we start dwelling on this fact and asking ourselves "Why?". In this case, someone writes this betrayer an infuriating message. Another one can simply hold a grudge and unfollow in response. Still there are people who drive by the "forgive and forget" idea. And what is "getting right" in a case like this? The answer depends on you! We advise you don't pay paramount attention and absolutely don't think about stirring up some animosity. Continue developing your Instagram account no matter what. Sometimes, unfollowers start following you again.
Try to focus on the quality of your business. Sales numbers are increasingly important than number of followers. Taplink — up-to-date service for creating a social media landing page — can help you to grow business. It tells your clients all the required information: working hours, other social media links, your location etc. Everything can be reached in one place just in one click! You can easily track your statistics of requests and conversion ratio, and based on that take a management decision. If you're interested in followers growth, add Taplink on your social networks: Facebook, Twitter, LinkdIn, Twitch, Youtube etc.
Taplink page creating examples: