It's all about rep — why brand reputation means so much?
03.19.2020
Reputation is also an asset. You can't see or touch it, maybe. But the dividends it brings are more than real. They are measured in a) cash that you earn b) loyal customers that you attract c) a positive impact that your image receives. We'll share with you some useful tips on building up a spotless reputation.
What is Brand Reputation exactly?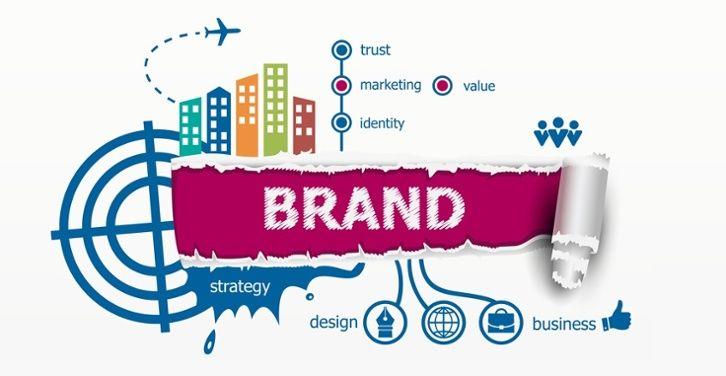 The classic brand reputation is a two-headed beast. Firstly, it depends on how your brand is presented in the target market. And also, how well it is known among your potential customers.
Second, it shows how your target audience reacts to your company. For example, you make and sell soap craft. Feedback like Wow, it has some really charming acai odor or I love it how it makes my skin feel smooth and velvety will naturally promote your brand's rank.
But we also live in the smartphone era. Information travels at a speed of light. There's virtually no way to suppress negative feedback or stir a fake euphoria. Your reputation management must include the online factor.
Over the last 10 years, the business has monstrously changed. Before, the rep of a certain store, hair salon or a bar was at best locally known. But people don't need first-hand experience anymore to know whether your brand is worth their buck. Why bother, if other experienced clients can provide some insight?
Instagram, Yelp, Foursquare, and others — they make info on your goods & services available 24/7. It's super easy now to bombard you with praise or angry rants online. This is why businesses have to be extremely watchful. Dissatisfied clients will be trumpeting on every corner about their bad experience. Even if it wasn't much of a deal in the first place!
But if the brand reputation is solid, it turns into a powerful weapon. Victoria Secret can drop new perfume and get attention instantly. Audi mentions a new A7 model line, which automatically causes rumors. Bethesda announces a new post-apocalyptic game and... gamers don't hurry to preorder it.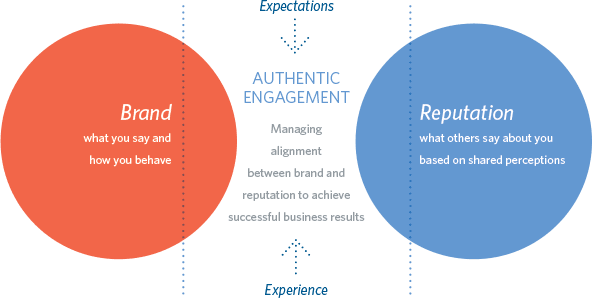 Your brand, even if it's still small and based in a garage, can do the same. The good rep will help you introduce new stuff, expand your presence, generate buzz and make more and more sales. Reputation is like rocket fuel for your company. At first, it makes things go faster. Eventually, you can reach the stars with it.
How it can be measured?
Reputation math is quite simple. You can easily tell whether your branding strategy has been successful if:
Your profit is increasing.
The ratio of likes/dislikes on social media is 7:3 or more.
You steadily make more deals, land more contracts, etc.
Feedback on your brand is mostly positive. No matter where you receive it: personally, via Yelp, Google Play, Airbnb, etc.
These are basic indicators of the reputation speedometer. Yet, there are a few other nuances worthy of your attention. They can help you avoid possible rep damage.
First of all, monitor the behavior of your pioneer clients from time to time. They are a core base of your clientele. It was they who discovered something special about your company. If they begin showing signs of displeasure with your products— it's definitely a red herring.
Second, know who you trust to promote your enterprise. Even the super branded company will create a cognitive dissonance if they choose a poorly relatable influencer. And in some cases, it may evolve into antipathy or even cause disastrous consequences. Remember Subway and their used-to-be champion Jared Fogle.
Importance of Brand Reputation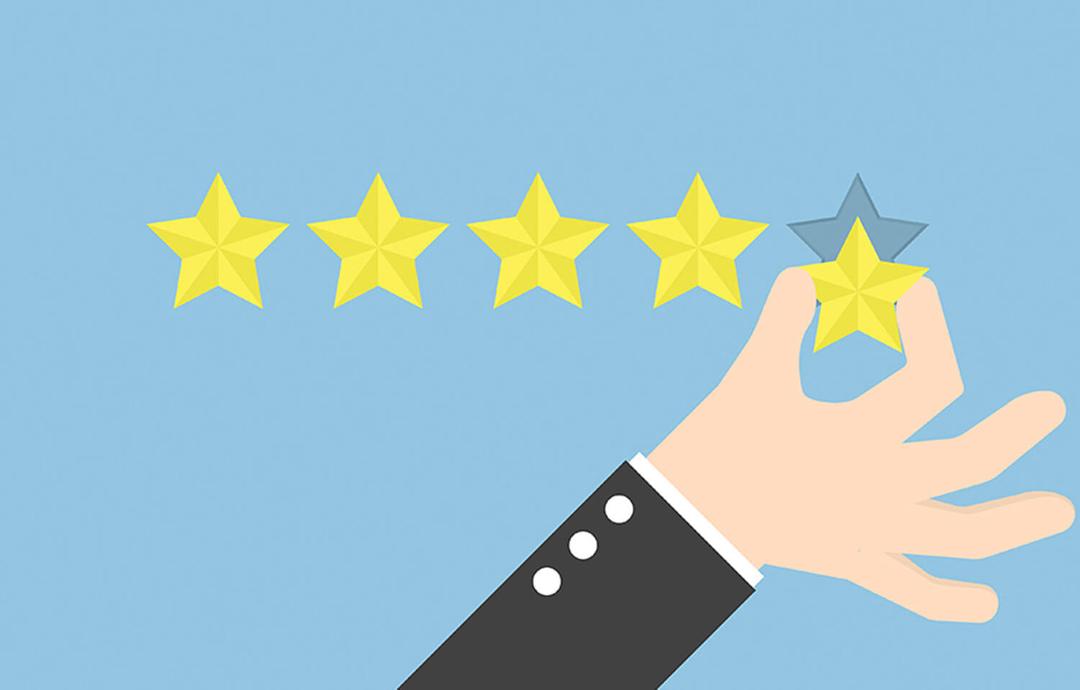 You already see how important brand rep is. But a few more reasons for managing it properly must be highlighted.
Loyalty
Earning respect from your buyers is a long-lasting investment. It's not only about discounts, sales, freebies and Christmas e-cards.
Your brand should evoke the feeling of safety and trust in your client's heart. They must be sure that delivery will arrive on time if you run a courier service. That these hand-made jeans you sell will last for more than one season. That the Irish lager that you brew has only natural components.
This is how you establish an emotional connection between you and your customer. Which always pays off in the long run.
More sales
If you maintain your reputation, people won't want to leave any time soon. In fact, they will develop what psychologists call a comfort zone effect. That means if they are fully satisfied with your services, they won't risk wasting their money with your rivals.
As you can see, the stable rep will guarantee a steady income. Most people hate exploring the unknown. Use the reputation as a lasso and catch more sales every quarter.
Free publicity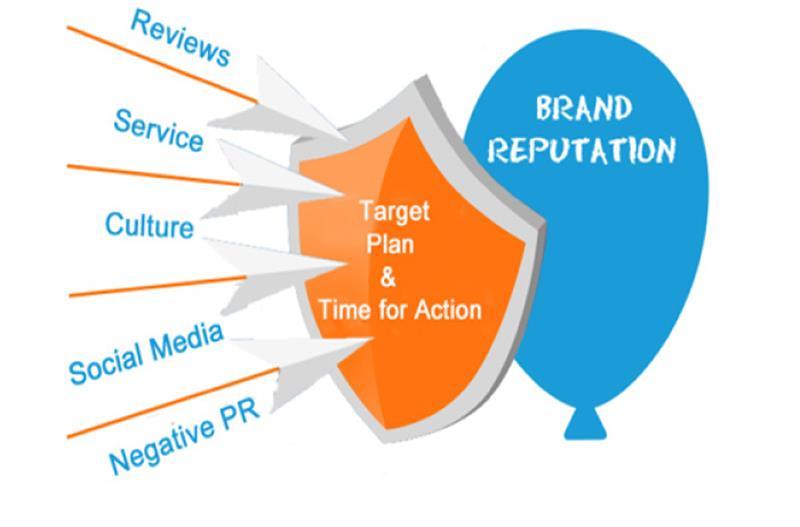 You can plunge thousands of dollars in the marketing campaign. It will attract people and even trigger some genuine interest. But if you fail to build a concrete reputation during that short period — the interest will die out.
But if the clientele is happy with what you do and how you do it — expect an avalanche of positive comments and reviews. A satisfied customer will share their experience with friends, colleagues, and family. Evoke enthusiasm and some impressive word-of-mouth PR won't wait long.
Expansion
At some point, you may decide to branch out of your sphere. Or launch a side-product. And nothing will be of better help than a solid fundament of reputation. E.g., if you prove you can brew good ale, then people will give a chance to your newly made peppermint schnapps.
Ways to build a positive Brand Reputation
Now let's review some tactics that will get you a higher ranking among the target audience.
1. Care about your customers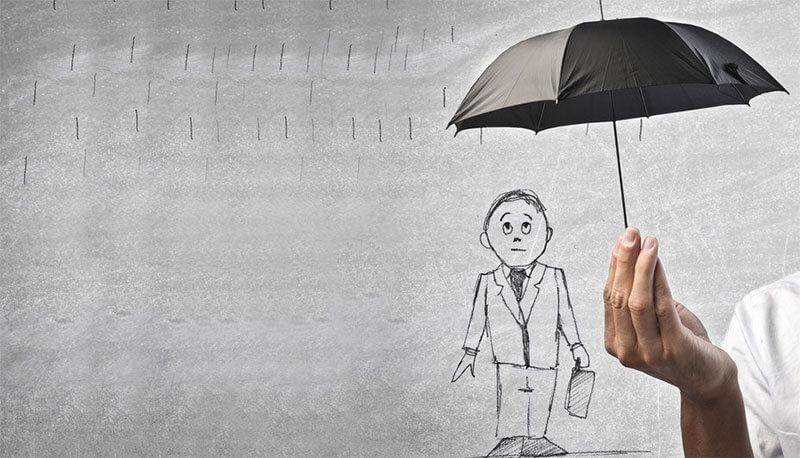 As simple as it sounds. The better their experience with your company is, the better your reputation is managed.
The strategy is simple here:
Reply comments,
Investigate every case of client's displeasure,
Leave no help request unanswered, etc.
Such a sincere approach literally conquers hearts and contributes to the company's further growth.
2. Analyze
Business management is never static. Your customer care tactics should change and evolve. So, you need to invest in analyzing customer experience and how you can make it even more stellar.
Surveys, newsletters, well-organized customer support — these tools will supply you with priceless feedback. You can track down weak aspects of your enterprise — from packages failing to arrive on time to possible e-payment issues.
3. One-click philosophy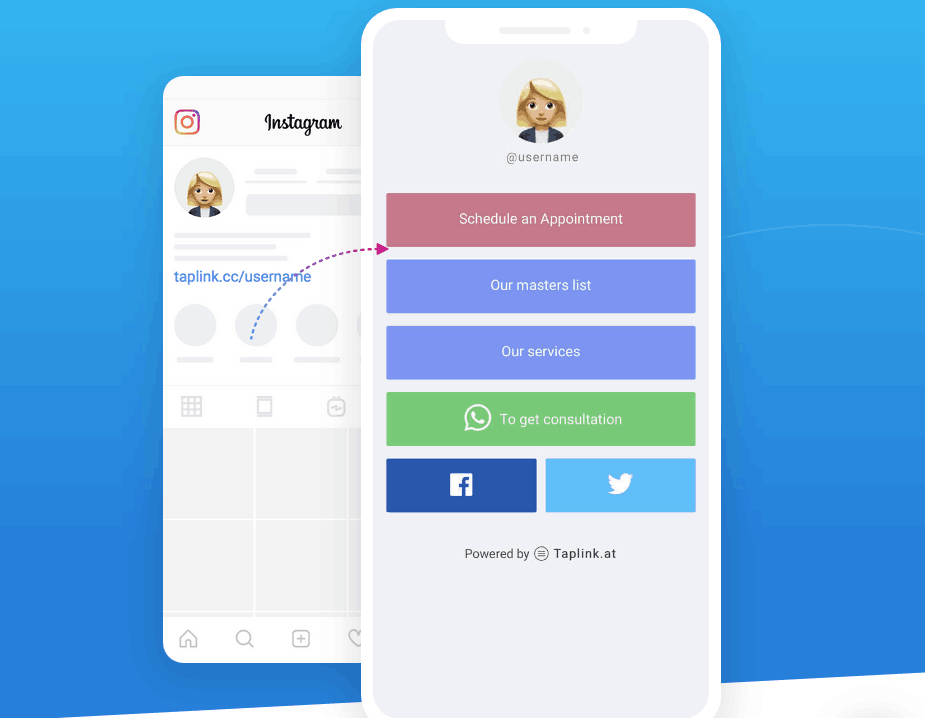 When it comes to e-commerce, people want to have things done quickly. That means all the services — client support, e-catalog, WhatsApp hotline — must be in one place.
As you know, Instagram doesn't allow placing more than one external link on your Insta-profile. And that's when a service like TapLink comes in to play.
TapLink is a smart manager that gathers and keeps all the business links you need. You can put in its "basket":
A landing page,
Google/Apple pay,
Your Facebook account for instant feedback,
A ton of other services like SoundCloud, YouTube, Clyp, etc.
4. Resolving conflicts
Delays are dangerous when it comes to angry rants. Sometimes they are inspired by meaningless or ridiculous issues. However, the damage they cause is quite tangible.
So don't forget about:
Keep your timing. Respond as quickly as possible. Stifle the fire of dissatisfaction before it sets ablaze the comment section and scares potential buyers away.
Voice tonality. Always stay polite and friendly. Even if your counterpart is verbally aggressive. That will show that you're professional.
Publicity. Don't shy away from resolving an issue in public. In fact, it's the best tactic since it allows you to get some good promotion for free.
5. Raise a champion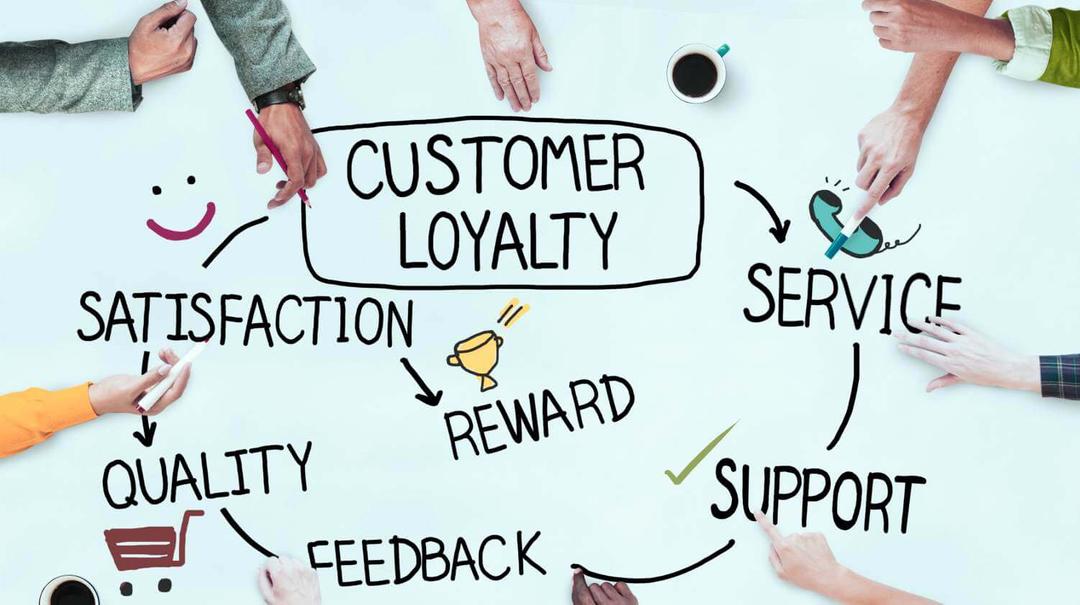 If things have been good for some time with your brand, it will surely get loyal fans. They will act as champions of your company dressed in shining armor. And your goal here is to reward them with privileges.
Make them feel unique, develop a bonus program especially for them, mark their orders as VIP. This will stir the pot and the champion-clients will love your brand even more.
In return, they will spread the word and also protect you from unfair/inadequate accusations in the comments.
6. Keep a promise
A brand is worth as much as its promises. Deliver what your clients expect. Do not violate deadlines. Do not charge extra money without warning. Be honest and stick to your words. It may sound trivial, but this is the central pillar of any sound reputation.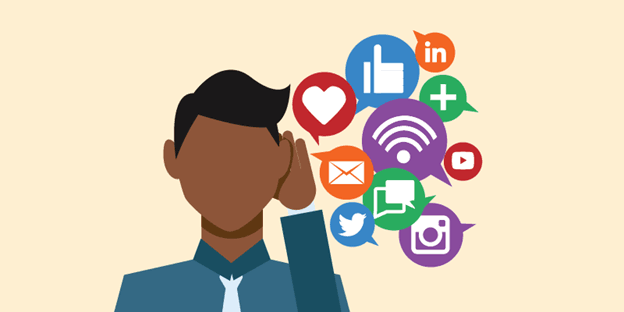 Apart from feedback received via Instagram, monitor other services. Yelp, MerchantCircle, UrbanSpoon, Google Maps. etc. They will be your good allies at detecting trends and feedback. Moreover, use these platforms to address complaints personally, fix dissatisfaction and gain higher ratings.
Rep Attack
Bulletproof reputation is as important as a top-notch product you intend to sell. Treat your brand as your own name and delicious dividends will start pouring in at some point. Use our tactics to cement your brand's reputation and stay tuned for more useful business tips!