Top 5 brand stories that hit the target

Kos Morris
Head of Content managers
If you are looking for worthy data-driven brand stories that would inspire you for writing a powerful opening article, have a look at these five brands that were able to manage the trick.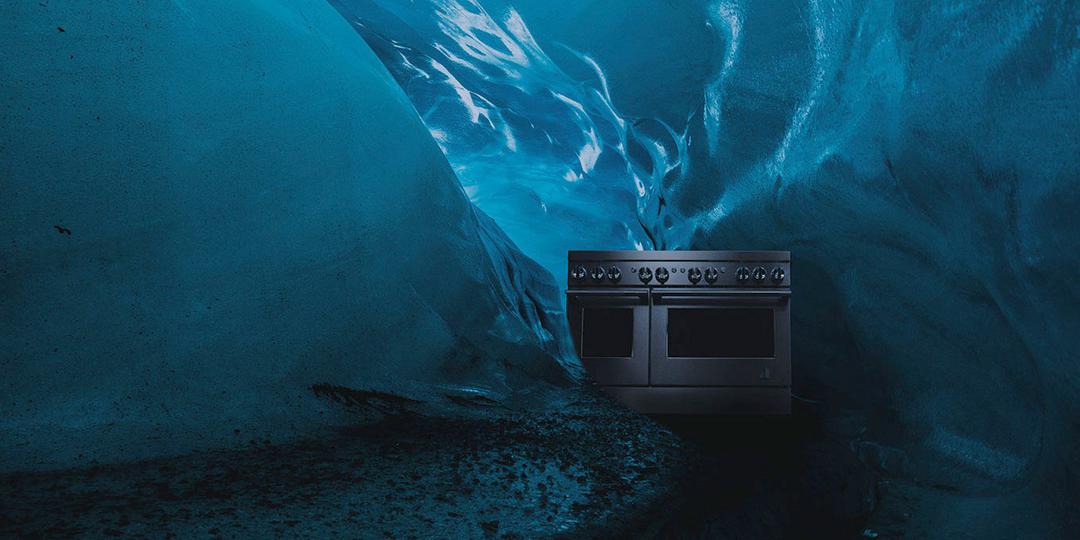 One of the U.S. appliance manufacturers, Whirlpool, found a reason why 4,000 American students cannot attend school regularly. It was discovered that their families were out of means to wash their clothing.
The desire to help that part of students fired Whirlpool to start their Care Counts project that provided the basis for an expressive brand story. Schools that took part in this project incognito tracked down washing loads of those who experienced this particular need alongside with their presence at school and grades. A few weeks later, it was found that about 90% of monitored schoolchildren improved their attendance as well as performance.
This consumer research, its reasons, key details, and pictures formed the backbone of the impressive brand story that helped Whirlpool to prove itself more favorably among a much larger audience.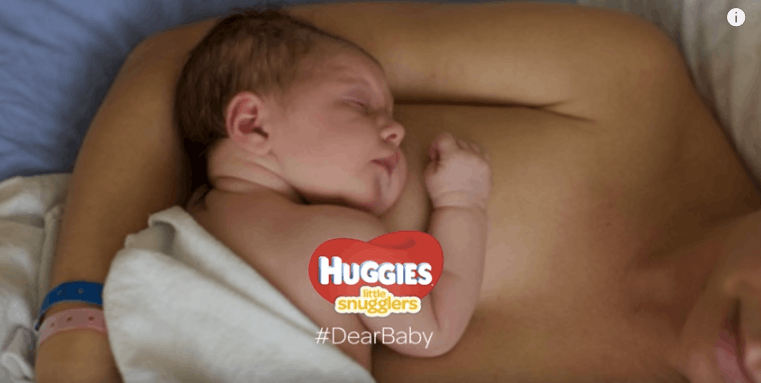 The Canadian nappy brand, Haggies, realized that to stand a competition with Pampers, its longstanding rival, they have to position themselves more than just a pads producer. To convince parents to prefer them over Pampers, Huggies have made a thorough research and finally found the key point that was hidden in the brand's own name, i. e. hugs. What can be more related than hugging and babies?
More than 600 studies were made to prove that physical touch and skin contact are highly important for the healthy growth of babies. Understanding that hugs increase the development of babies' brains, improve their immune systems and fight illnesses fired Huggies to launch a "hug" mission. Their altruistically-spirited project aimed to educate parents on the importance of hugs and provide hospitals with "huggers" for babies who needed more hugs.
Notable results of the "science of hugs" and splendid details of the Huggies' project created the bedrock for the brand story plot. Using relevant data greatly empowered Huggies story and struck the right cord: in 2016 the brand showed a 30% increase in sales and its engagement rate exceeded an industry benchmark by 300%.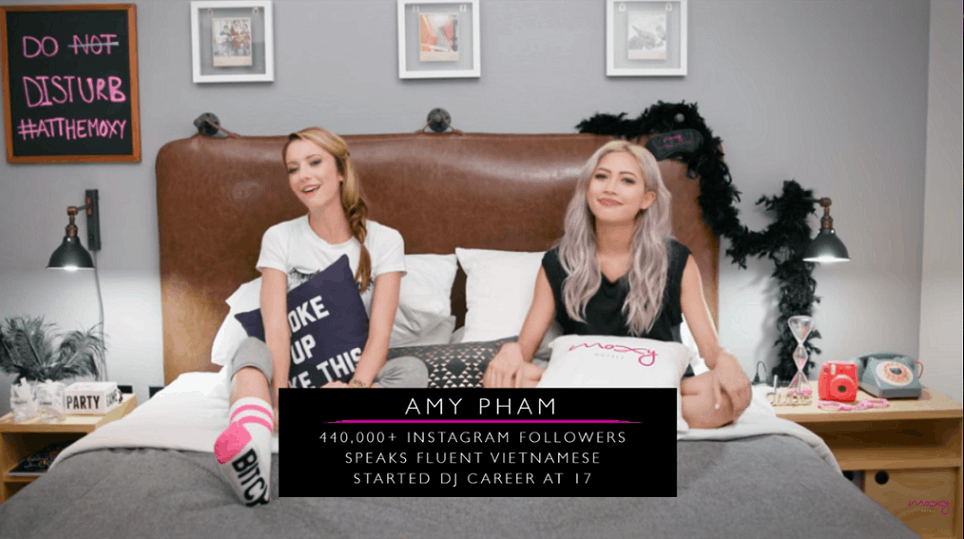 Moxy is an international boutique hotel that serves millennial globetrotters customers. The brand represents a fashionable balance of luxury: chic rooms, a youth hostel, and a 24-hour bar. Moxy's marketers have created a completely entertaining video series, "don't disturb," in which the host plays out her best cheeky antics with popular Instagram social media influencers.
Each episode is a cool shot, and even the site's trendy black and purple design tell the story of Moxy. It also links to the services of expert mixologists. Who can resist this?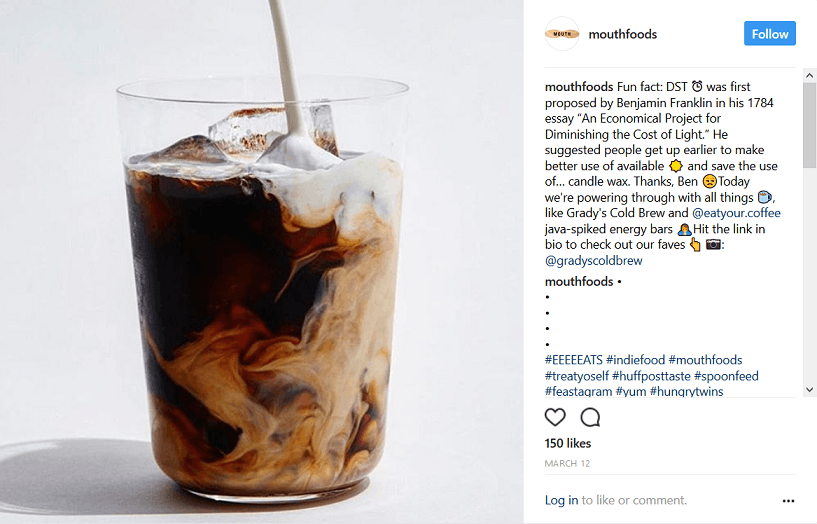 Mouth is an excellent anthology for food and beverage manufacturers in the United States. The company tells incredibly interesting brand stories about the production of anything from artisanal chocolate and handmade pasta to small-scale tequila and refined honey. In addition, the company sells food and beverages in the form of original gift packages and provides customers with a subscription to a mouth-watering e-Commerce site.
You have to admit that studying apples grown in a small garden by those who view cider making as a tribute to American folk culture is pretty compelling marketing. By publishing the personal stories of small business owners who make these products, Mouth adds a whole new level of meaning and value to the products they sell.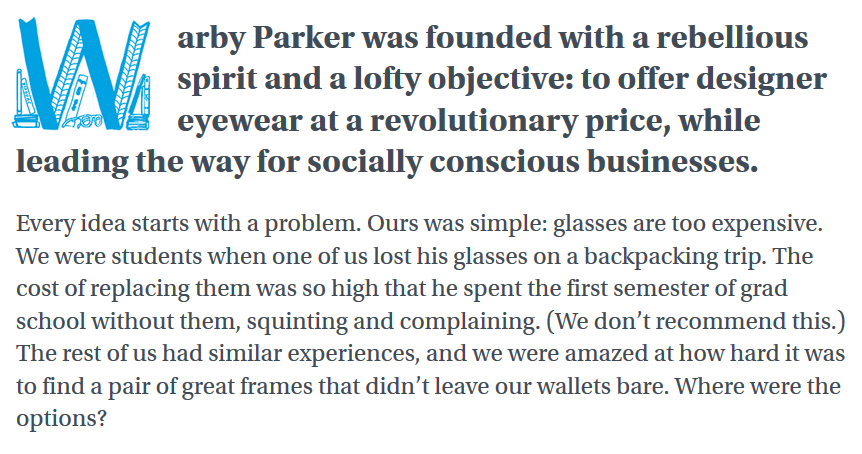 Positioning itself as an alternative to the expensive super-monopolized eyewear industry, Warby Parker doesn't just sell high-quality glass frames and sunglasses. It invites each of its clients to join and become part of its brand movement.
This is a story that will not only be appreciated by every mod with poor vision but also shared with friends. Warby Parker is doing the right storytelling thing by giving a socially conscious brand a genuine vision. The company gives a portion of its revenue to non-profit partners to make basic eye care and affordable eyeglasses available to communities in developing countries. This huge gesture is just part of Warby Parker's story. And one that can bring lifelong respect not only from customers but also from society as a whole.