How to link your Instagram and Facebook accounts

In this article, we give a detailed instruction on how to link your Instagram account to a Facebook page through the app, PC or Mac. This connection has a fruitful impact as you can make posts on two pages simultaneously. Moreover, users will get notifications that some of their friends have just joined one of these social networks.
Instagram has a feature that allows you to connect your page to Facebook. So, what does it for? Let's try to figure it out.
Creating geolocation on Instagram. If you wish to create your own geotag, firstly, you have to sync Instagram and Facebook pages.
Content duplication: from Instagram to Facebook and vice versa.
Promotion of an Instagram profile. Users can create ads with Ads Manager on Facebook. Read about how to promote your Instagram account in our article.
Password recovery for synced profiles.
Let's move on to the practical part of the article. You can do it on the phone, PC or Mac. Sign up or sign in to your Facebook account before starting.
Open Instagram and tap the three lines in the top right.
Go to Settings.

Find Accounts Centre.
Set it up.
Tap Finish Setup.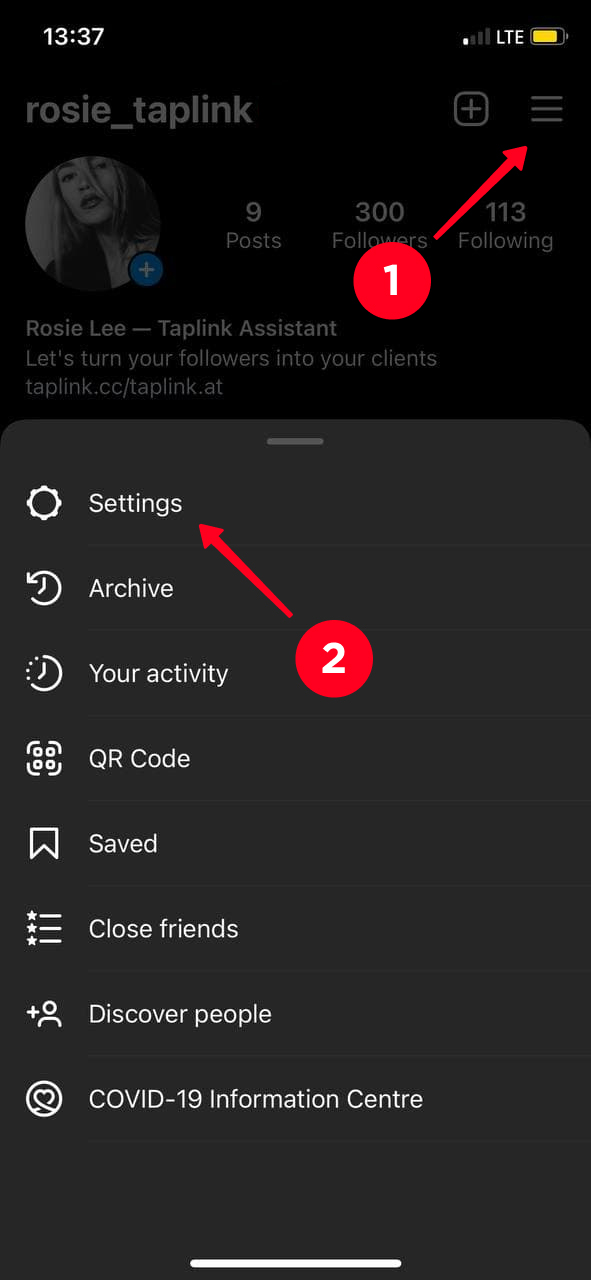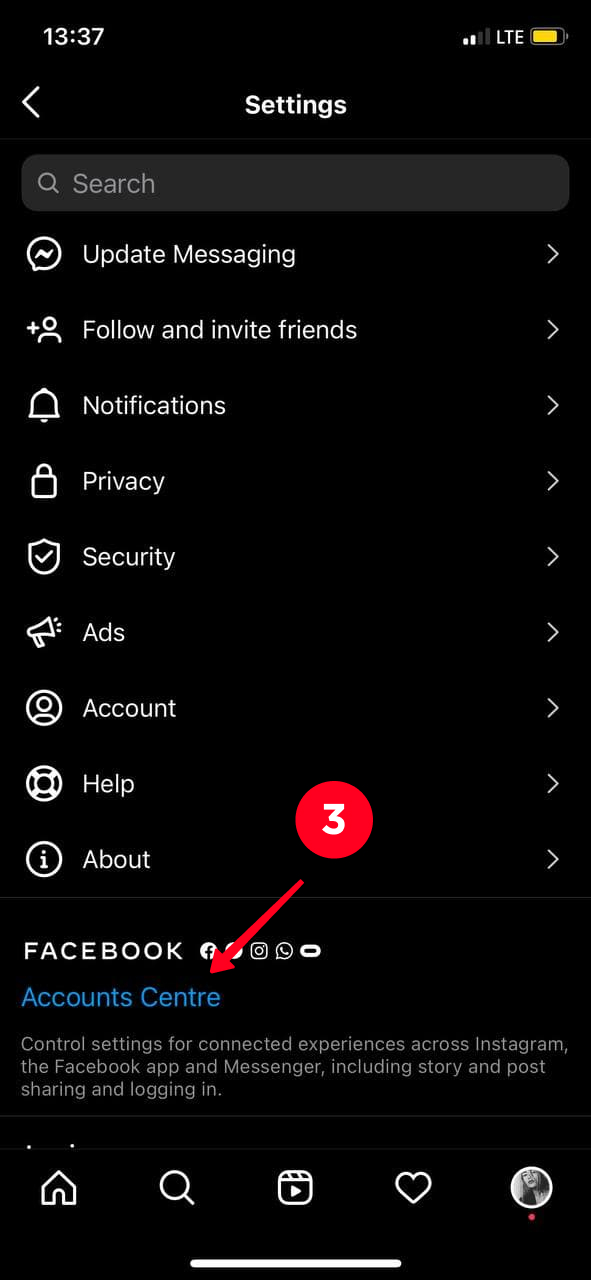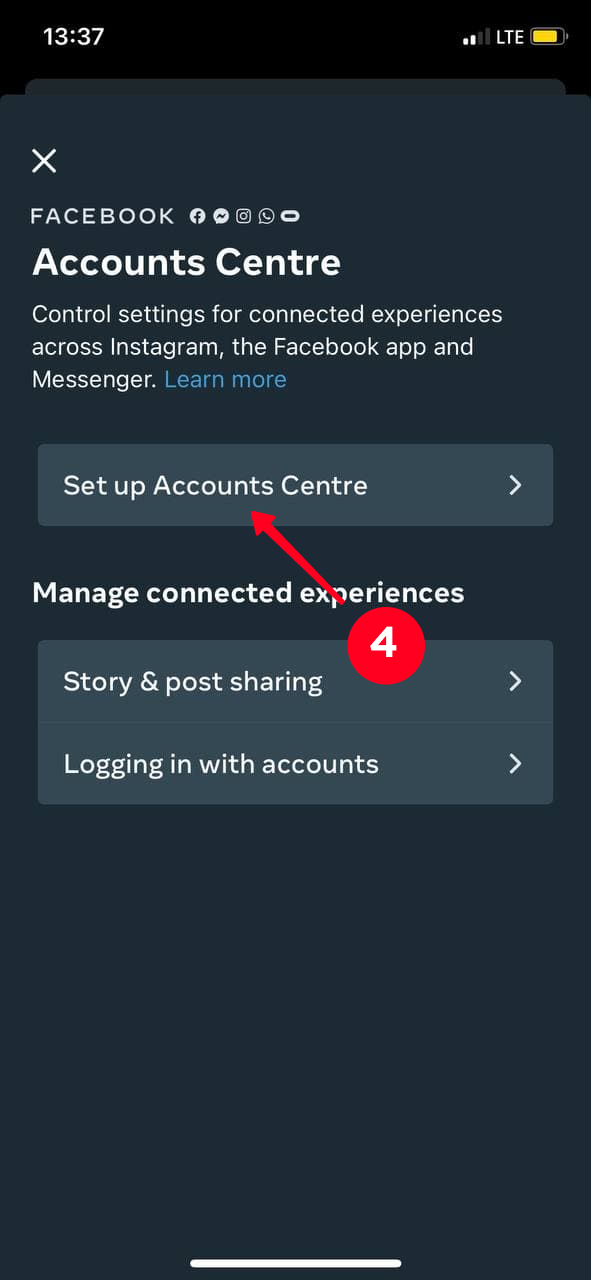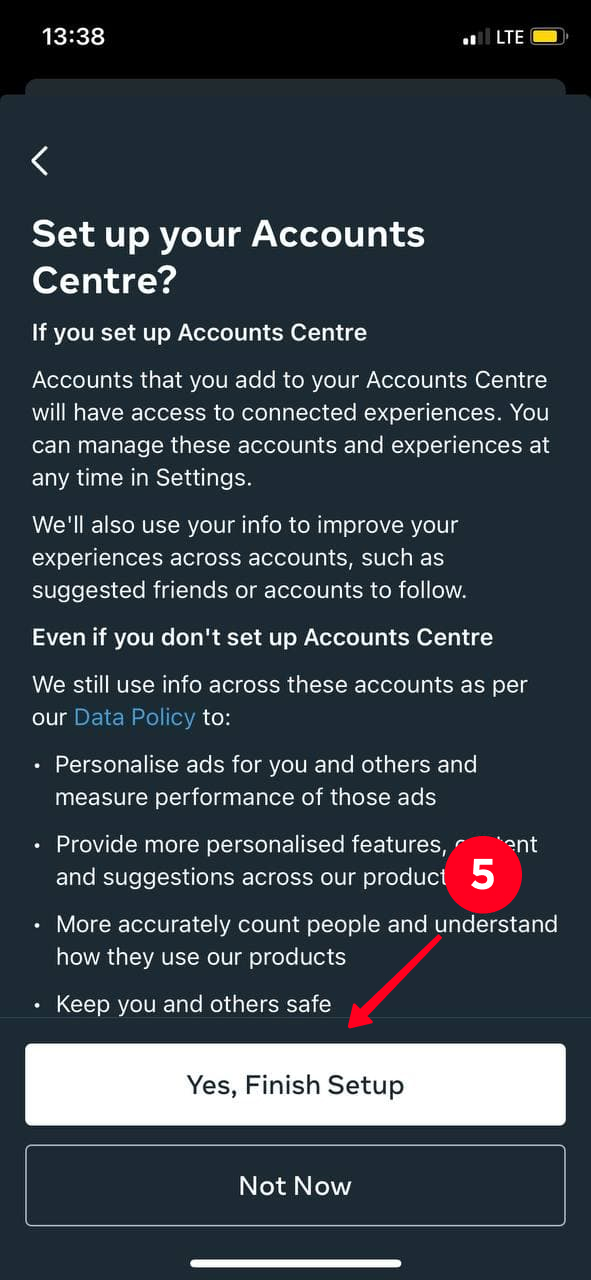 If the Facebook app isn't installed on the phone, the browser version will open. Enter your username and password from your Facebook account and tap sign in to complete the connection.
You need a Business profile to create a link between Instagram and Facebook pages. Create a new page or use an existing one and tap Business Suite.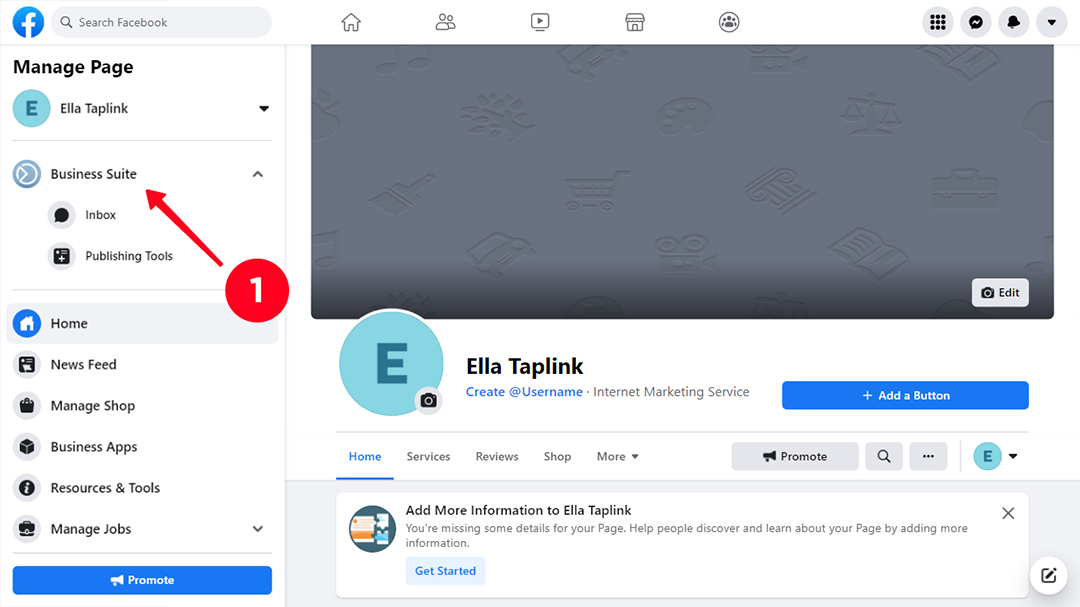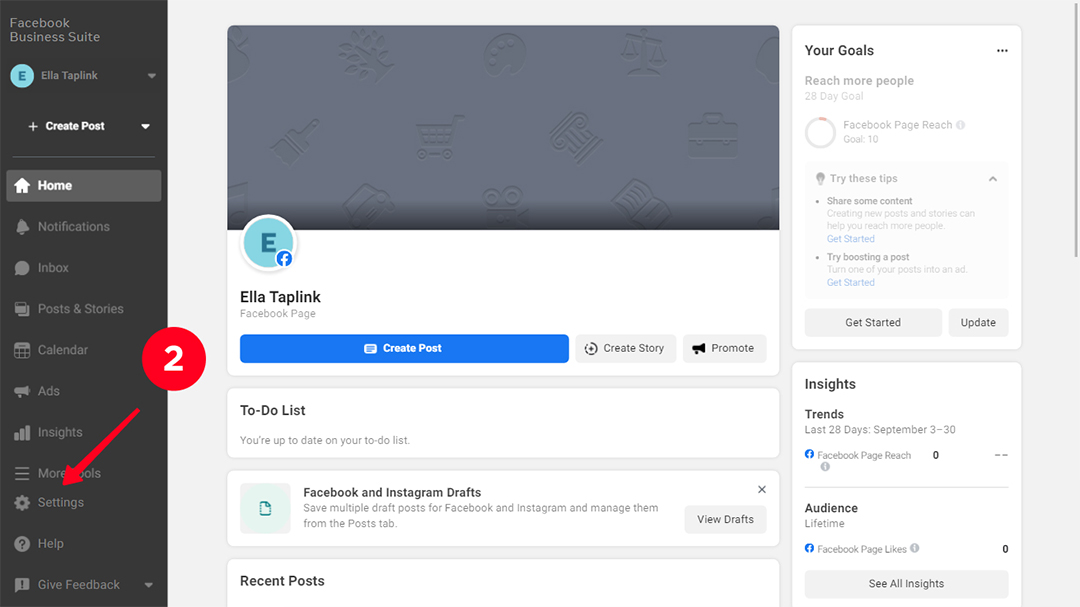 03. Hit Instagram Connection.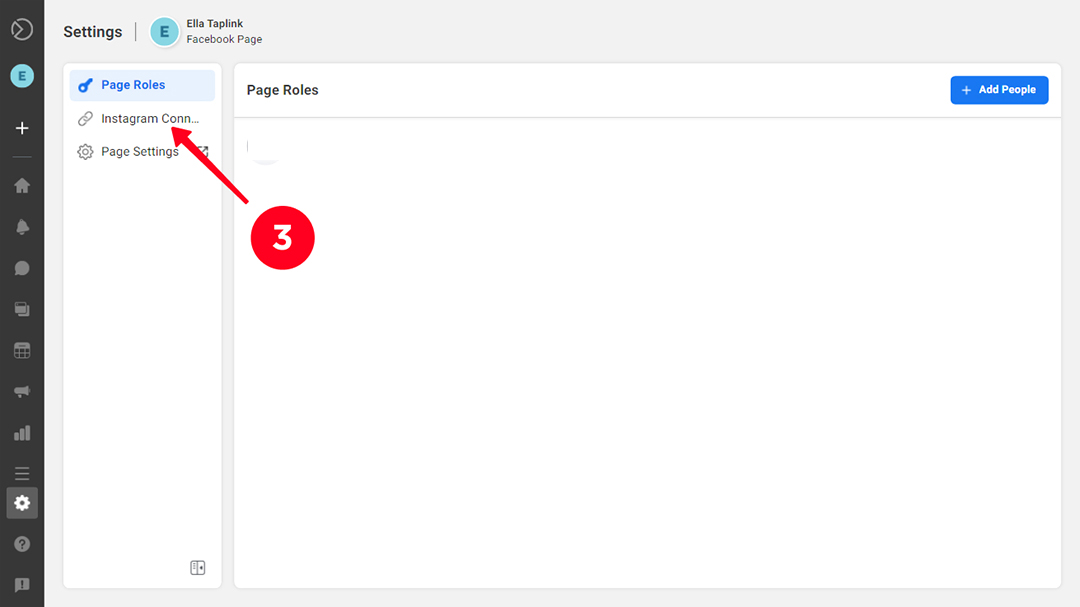 04. Tap Connect Instagram.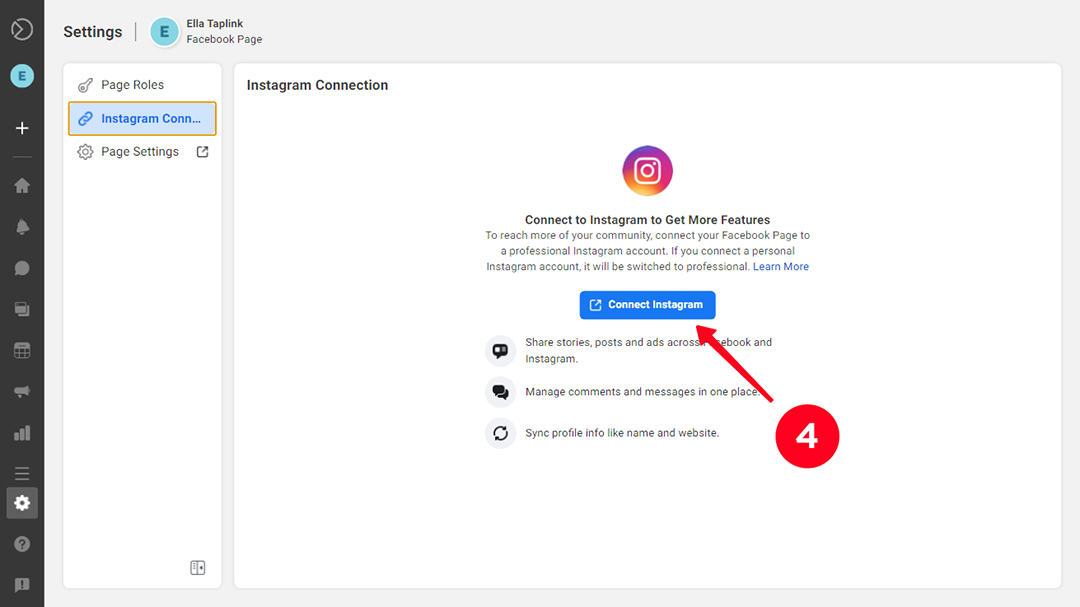 Now we will connect the business page to the Instagram account. For instance, you may need this to create a location on Instagram.
Pay attention! To link a business page, you need to connect the Creator or Business account. This feature isn't available on the personal profile.
Open the Instagram app on your smartphone and tap Edit Profile.
Switch to Professional account.
Follow all the steps.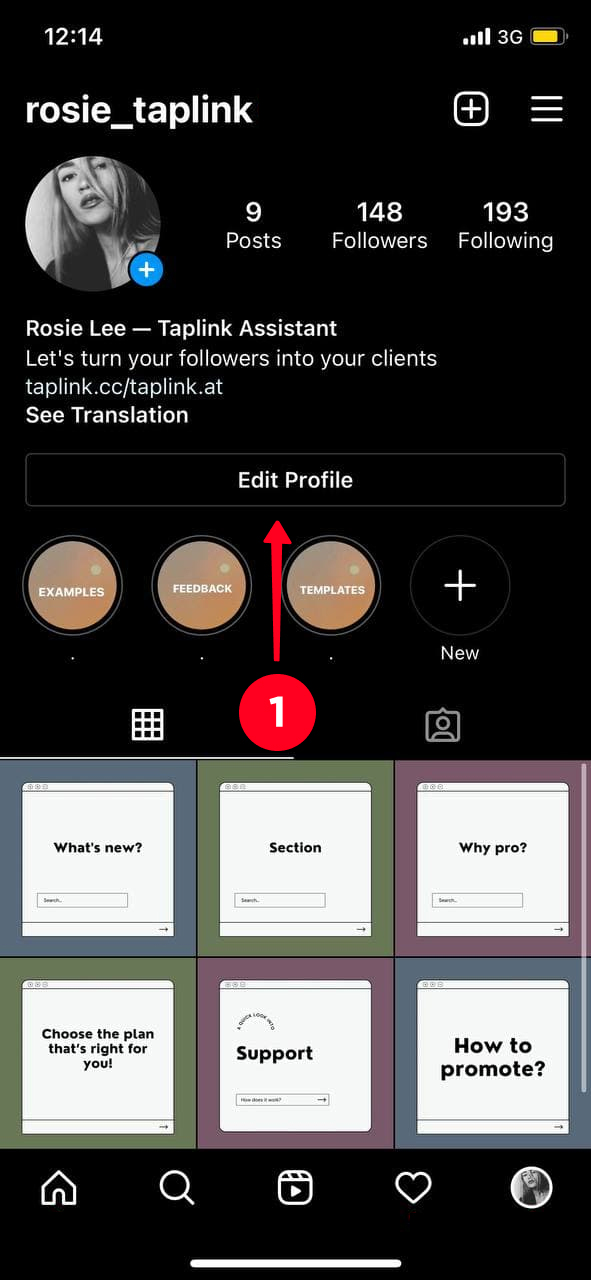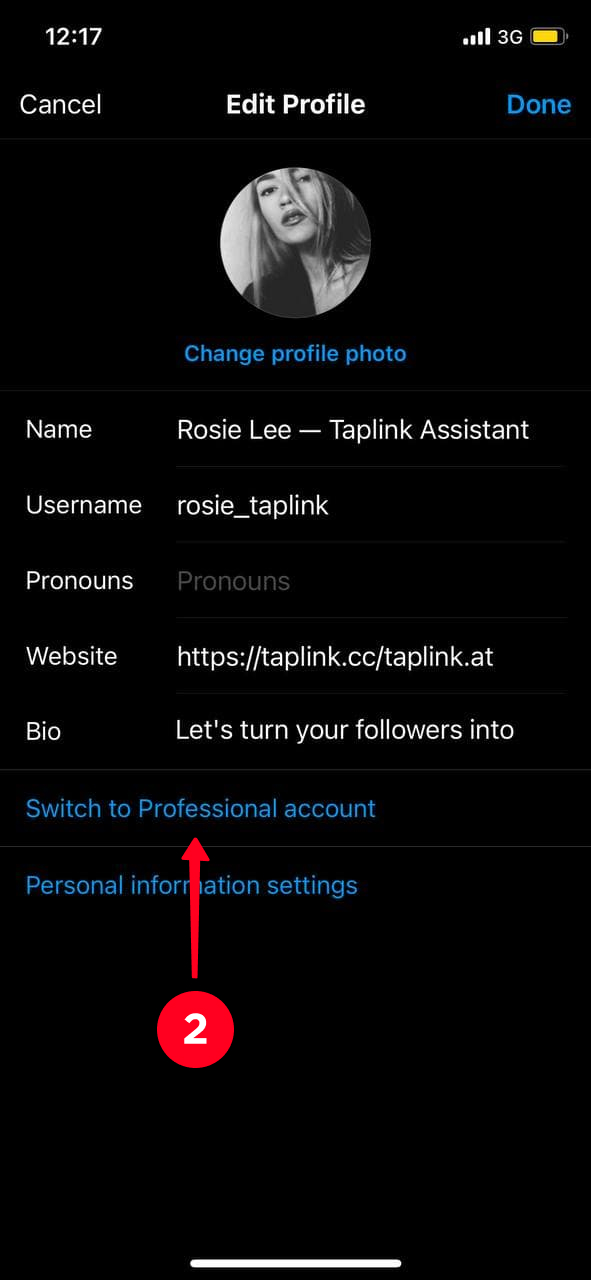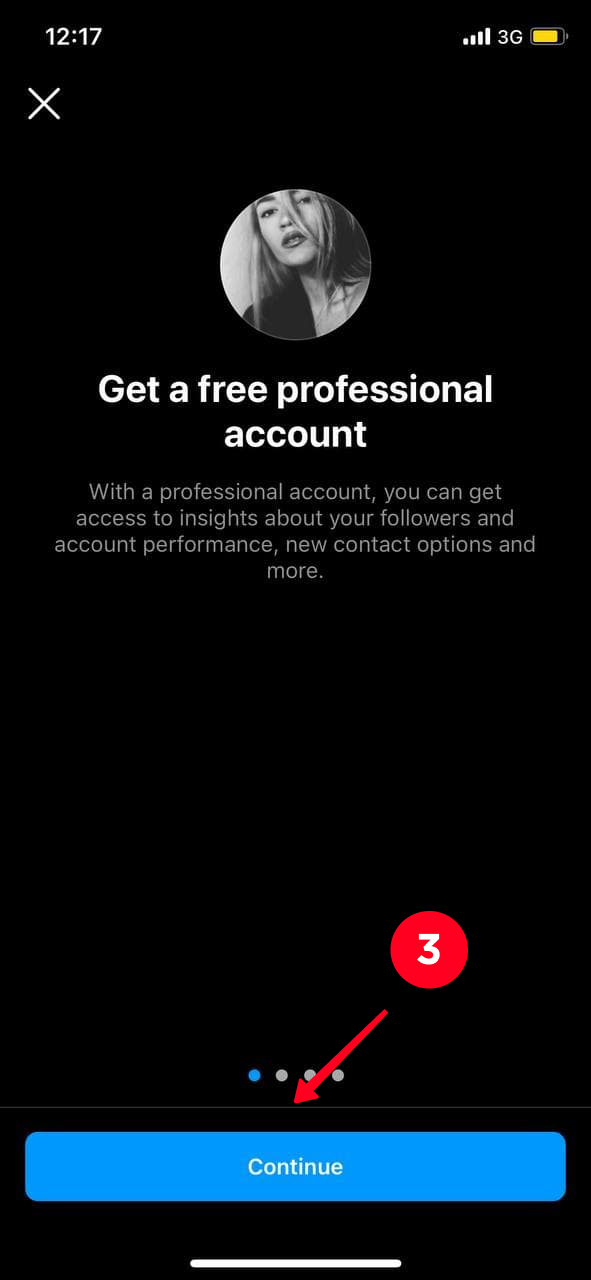 If the Facebook page was blocked, or you decided to change the account, so, just unlink the previous account from Instagram. There are two ways to do this.
Open the app on your smartphone and go to Settings.
Go to Account and tap Linked Accounts.
Select Facebook.
Hit Unlink Account.
Go to the settings of the Facebook business page.
Tap the Instagram section.
At the bottom of the page there is a Disable Instagram account option.
Click Unlink.
Sometimes users face a problem: an Instagram account isn't linked to Facebook. What should you do in this situation?
We offer 3 solutions to the problem:
Once again, check whether you are entering the username and password from the accounts correctly during synchronization.
Restart your smartphone and try to sync the accounts again. Look in the Instagram settings, you may have already linked another account.
The list of social networks shows which profile you've already connected to.
Traditionally, people connect Instagram to Facebook when they wish to promote their IG accounts, get more followers, increase sales, etc. So we want to advise you to use a multilink service Taplink that helps you to create an amazing landing page in a couple of minutes. This is a tool where your clients can get all the crucial information about you or your business: location, working hours, links to other social networks and messengers.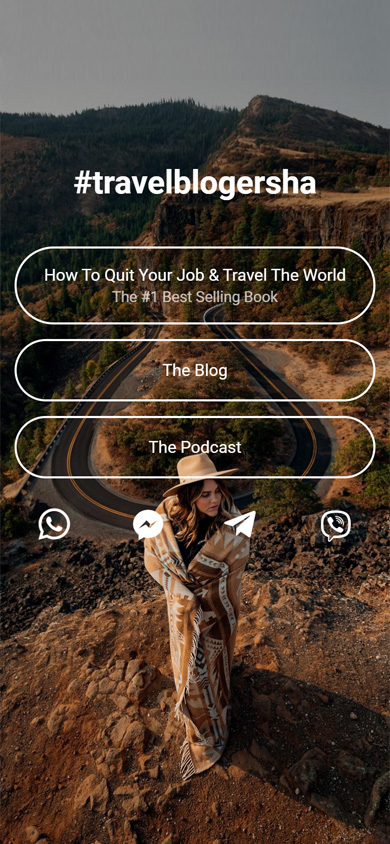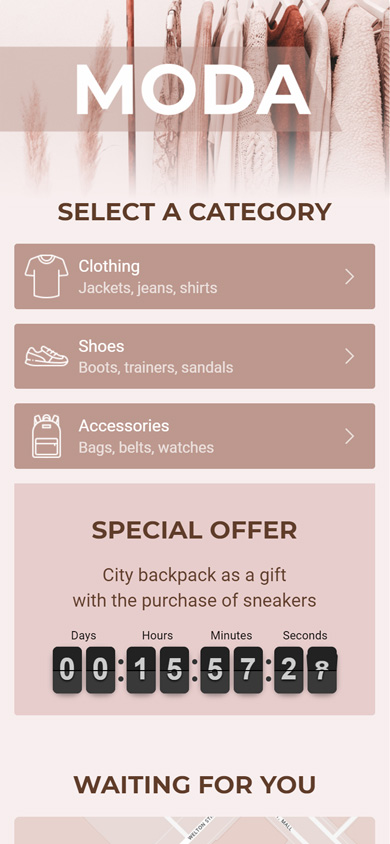 Which way of connection Instagram to Facebook seems to you the most convenient? Write in the comments below!