An easy way to view liked posts on Instagram

Have you ever wondered how many times a day you tap on the smartphone screen while flipping through the Instagram feed to like a post? Every day, users of this social network do it a million times. Actually, not everyone knows that liked posts are saved in a special section. In this article, we'll show you the way to hundreds or even thousands of publications that you've evaluated since the date of signing up.
Likes are the driving element of Instagram. Each user keeps track of their number. The more likes you get, the happier at heart. Based on the evaluated publications, a news feed is compiled: accounts that you interact with actively are shown more often. In particular, likes are one of the criteria for the formation of advertising. Therefore, there is no need for surprise if you liked a photo with pugs a couple of days ago, and right now you see an account of pug breeders in the Instagram feed. Read more about Instagram algorithms in our article.
If you don't like the content that you see, try to look into the liked photos section and check whether you accidentally liked a photo/video that you're not interested in.
Liked posts are added to a private section of your profile. It means, only you can see it. So, if you want to see a photo or video again, or show it to someone, do these 4 following steps.
The function of viewing your liked posts works only in the mobile app.
01. Tap the three lines menu icon in the upper-right corner.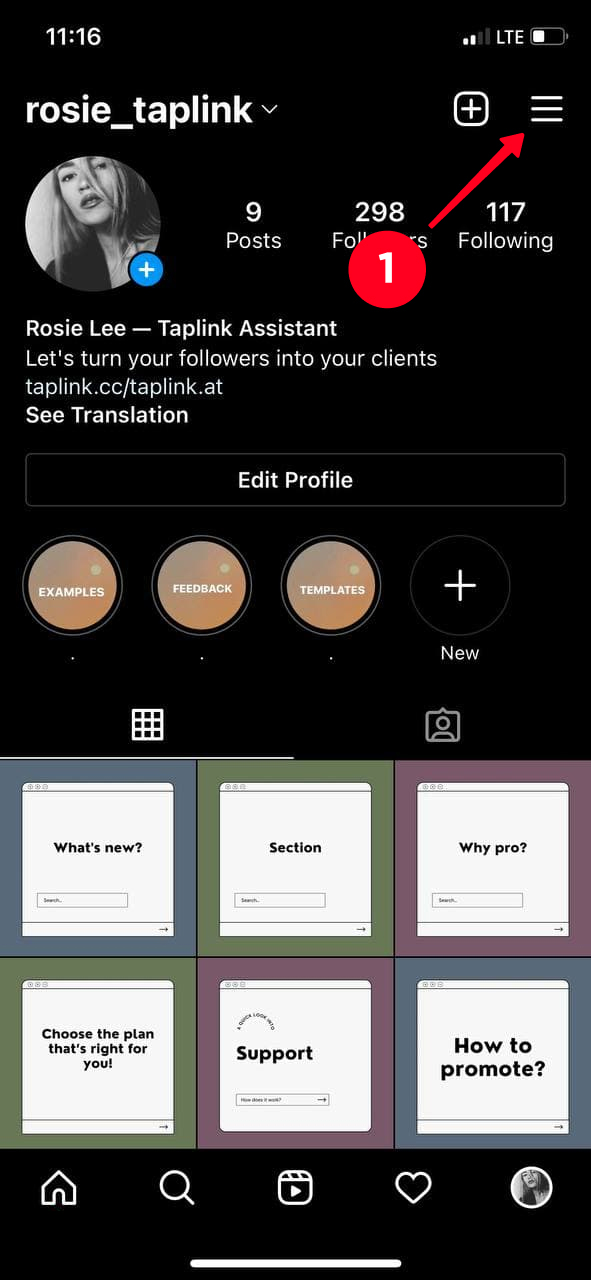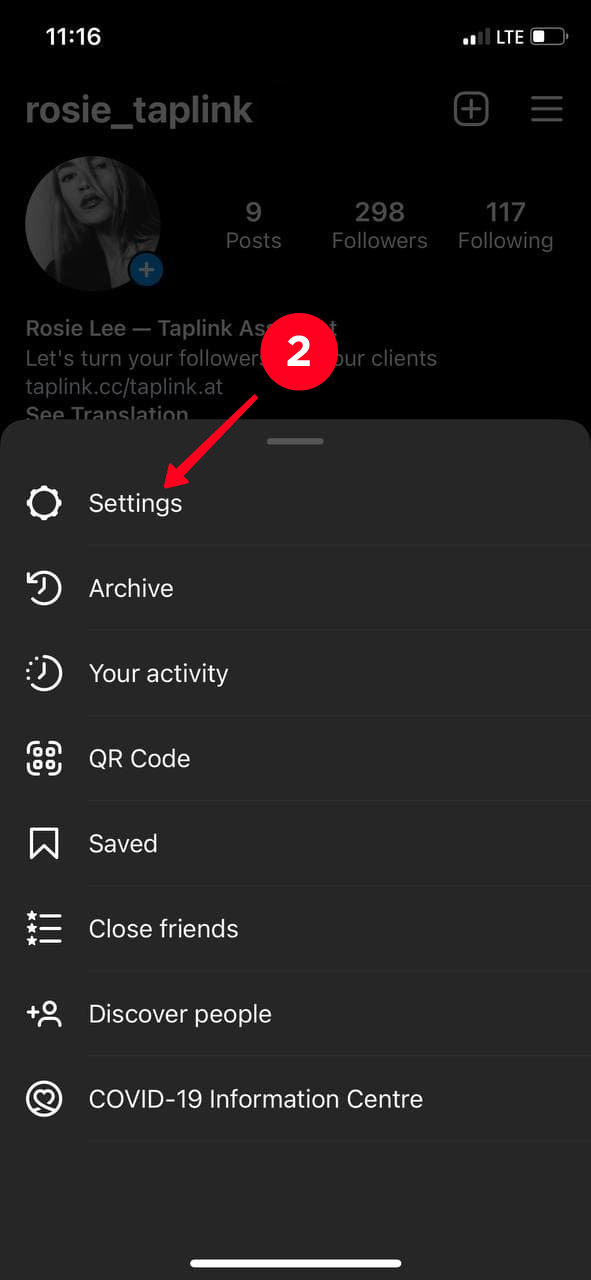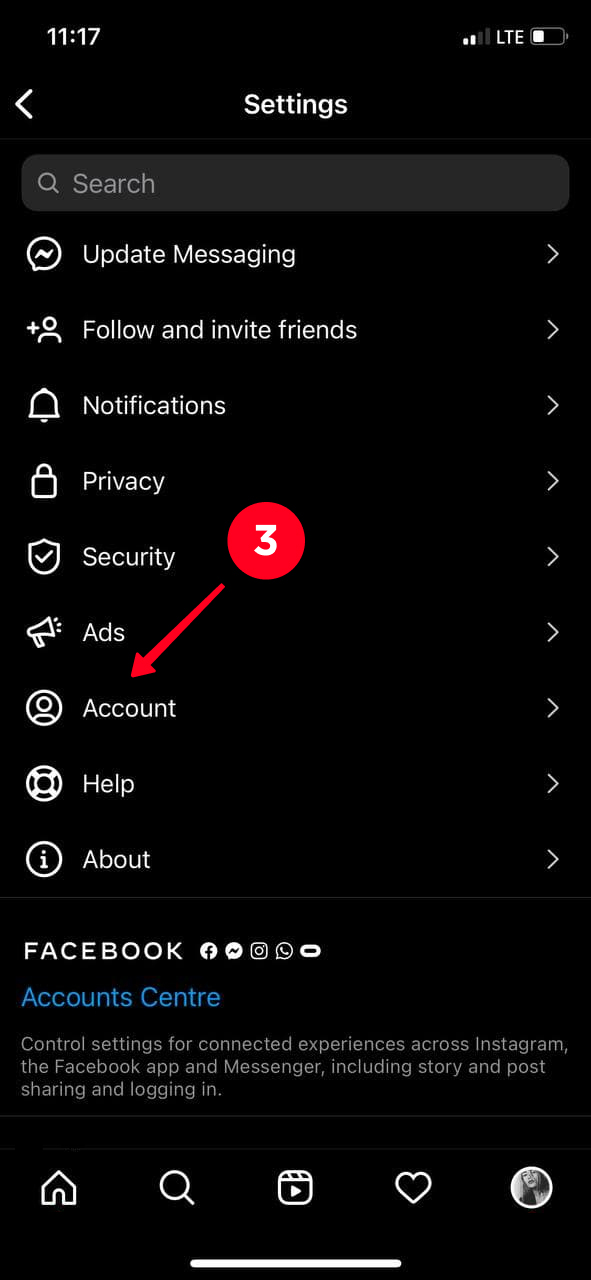 04. Find Posts you've liked.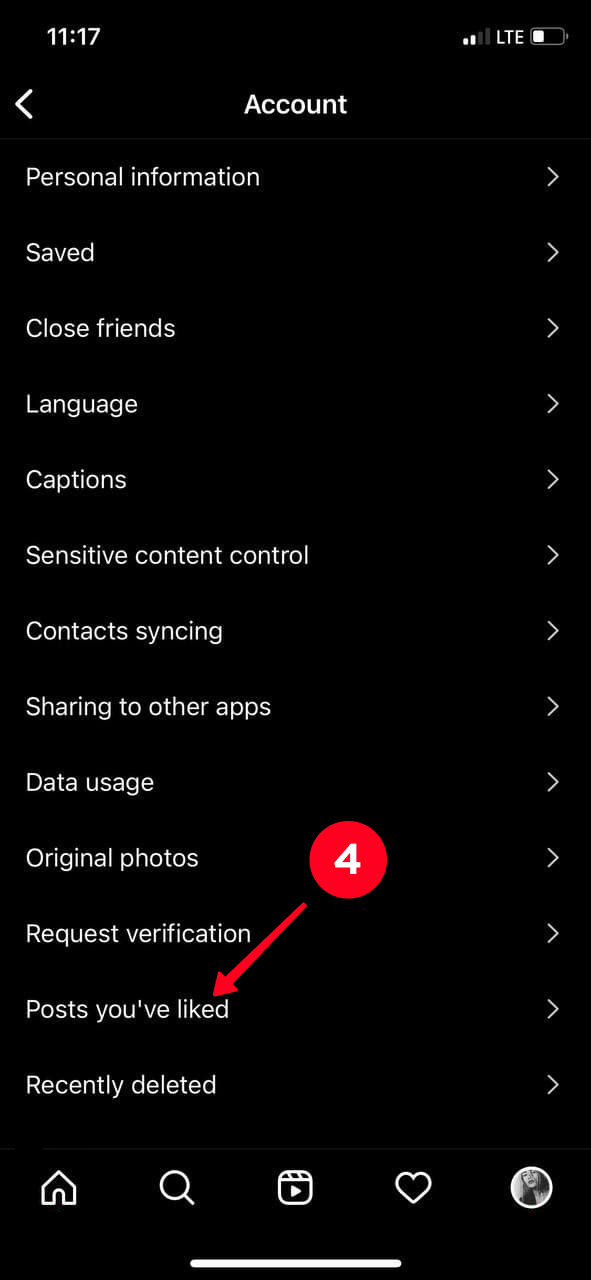 Done! You can see the posts that you liked.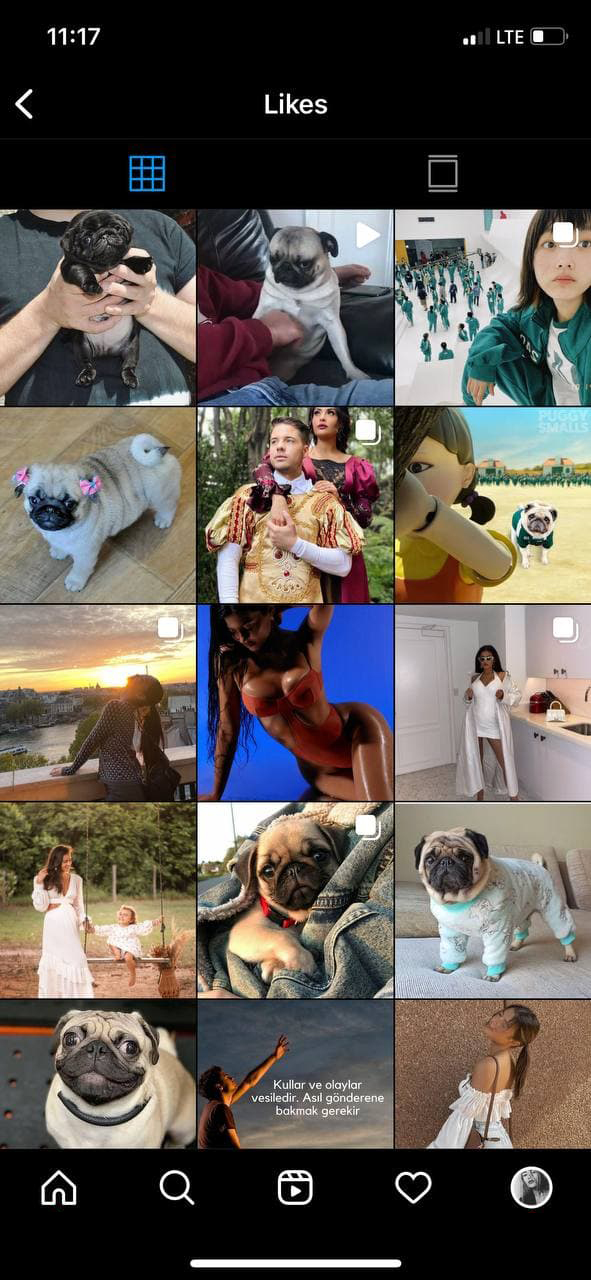 If you are one of those users who like each post, you have to know about
Instagram limits
.
Due to the unlimited number of publications kept in the liked section, it's easy to lose an important or interesting post. We offer to try another Instagram feature — Instagram Collection. Use it to save only valuable publications. Then you won't have to search for the right post for a long time. This section is much easier to find than liked posts. Organize publications in collections as you want.
01. Tap the bookmark logo to save a post.
02. Hit Save to Collection.
03. Give it a name.
04. Tap Save.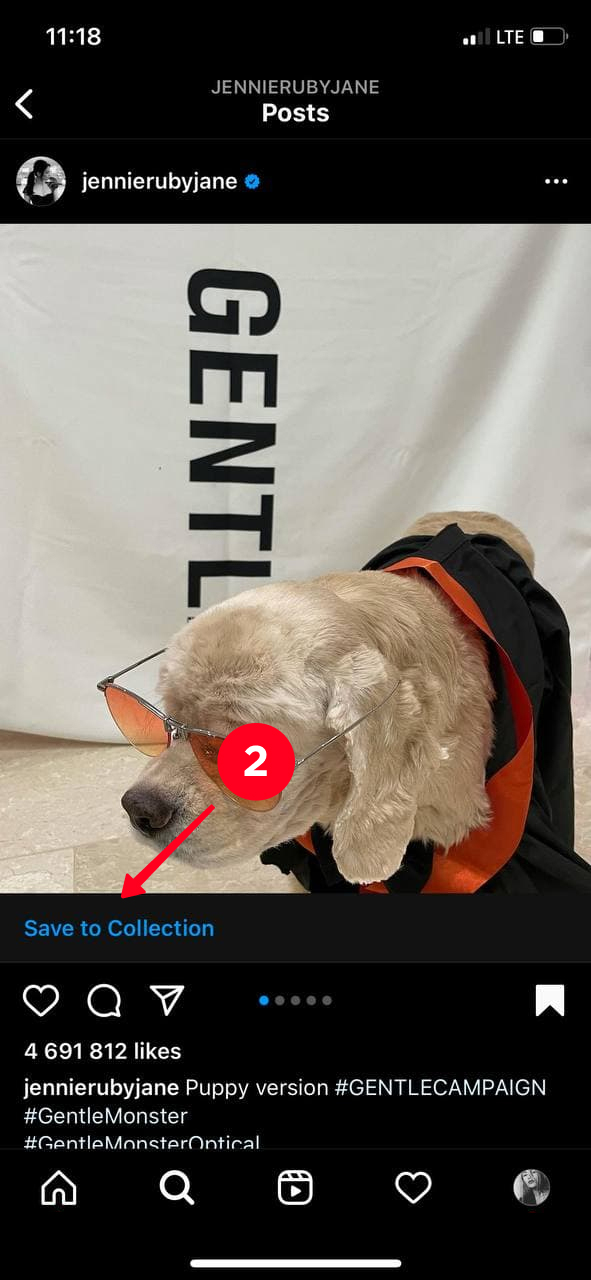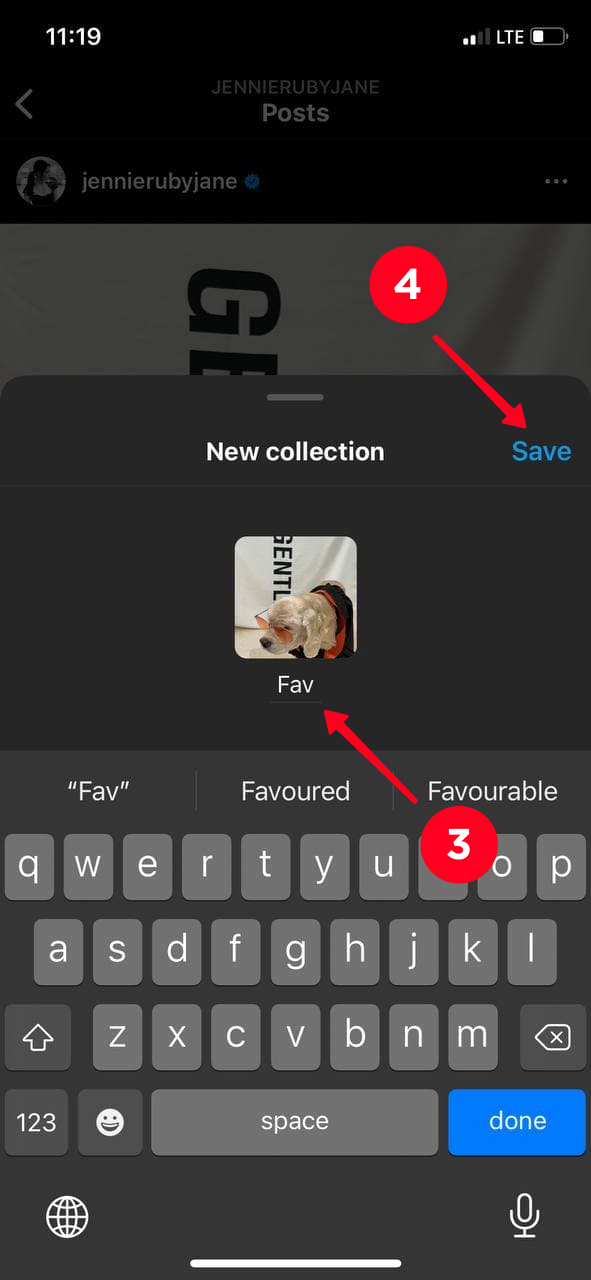 05. Tap the three lines menu icon in the upper-right corner to view all the posts you've saved.
06. Tap Saved.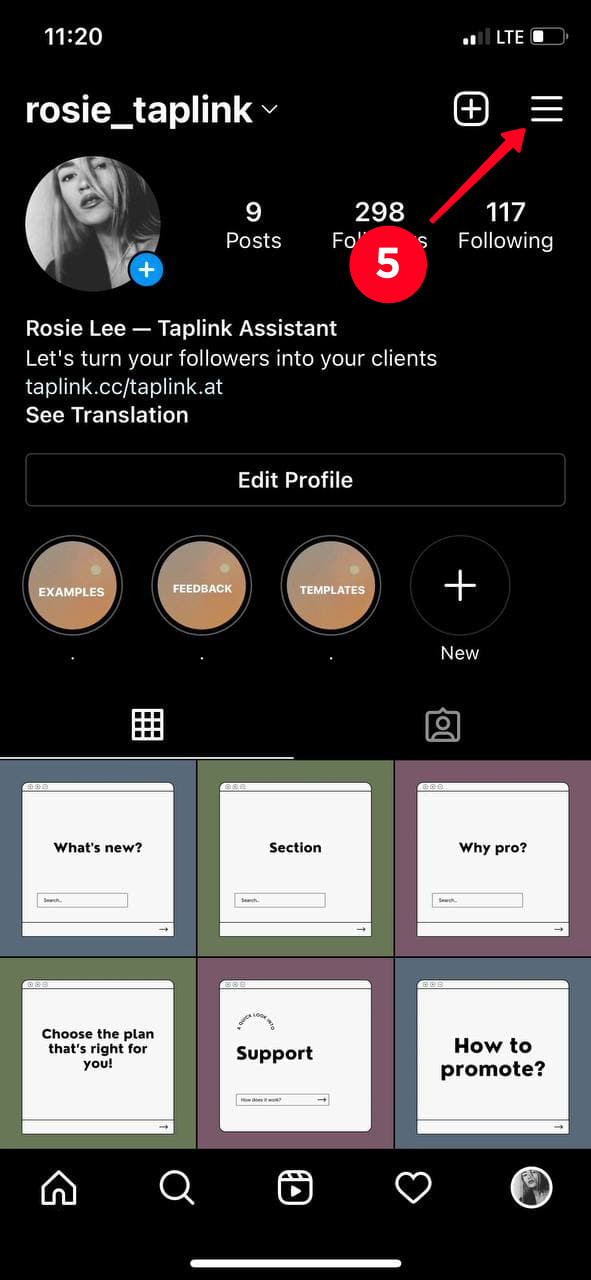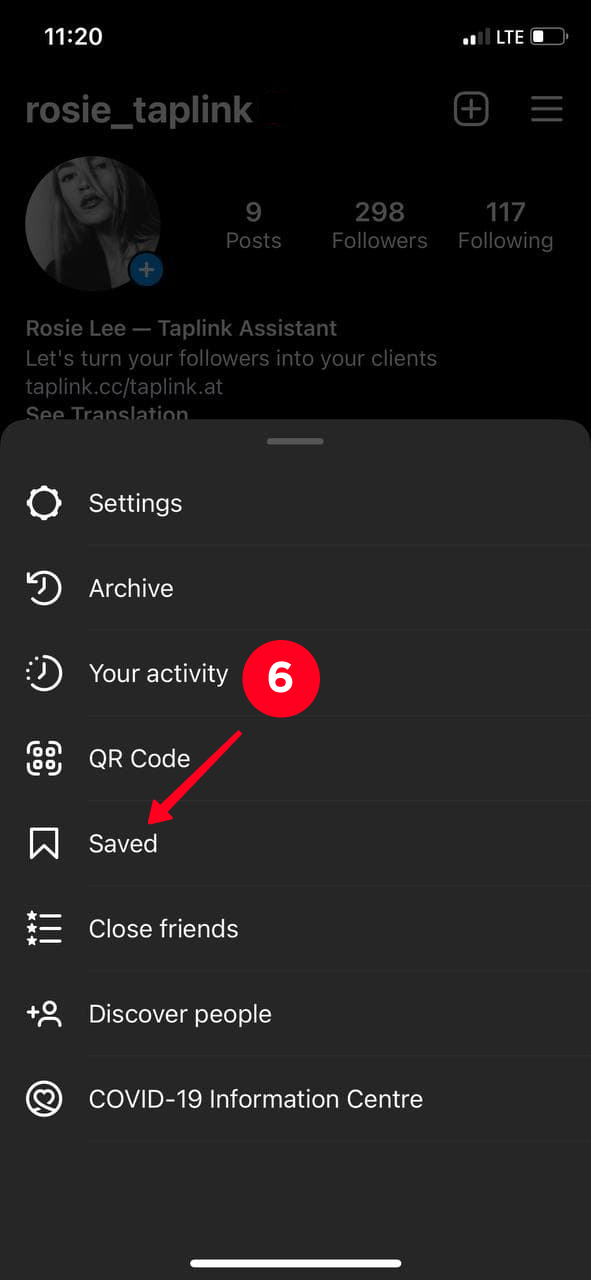 Here you can see your Instagram Collections.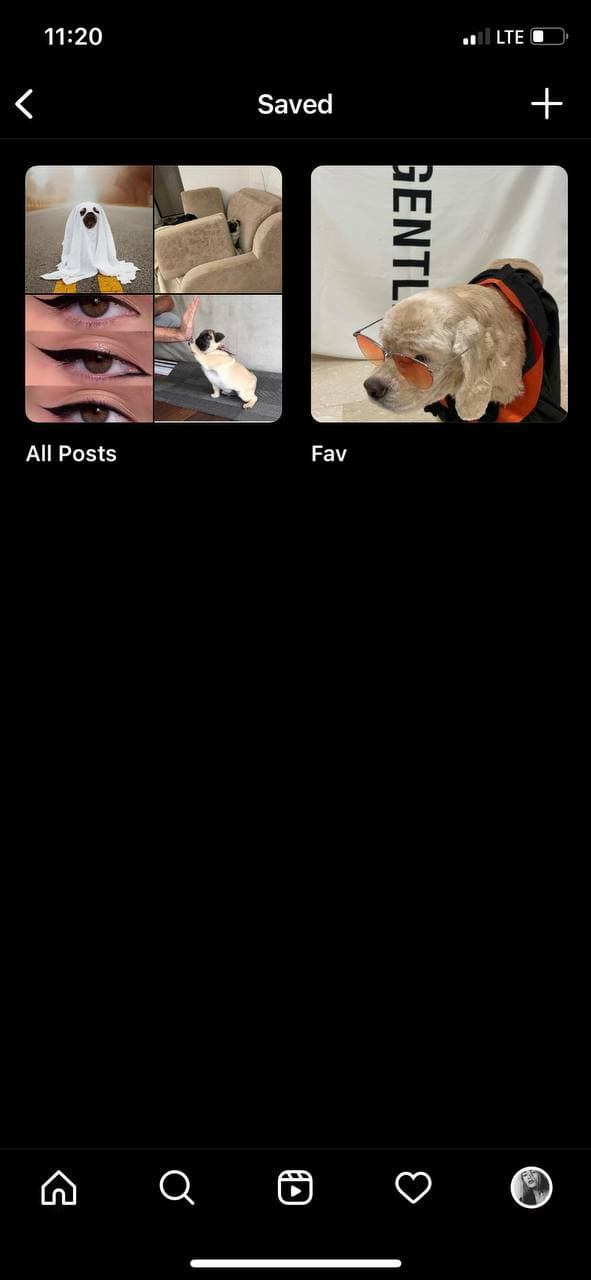 Only you can see your saved posts. If you want to share them with followers, then you can add a link to the post to the multilink service Taplink. Add as many links as you need. Place there messengers, other social networks or websites. To attract even more attention, post the link along with the photo. You own an online business or just run a personal blog — it doesn't matter. Taplink will help to tell you more about yourself: add vital information, answer frequently asked questions, attach location or leave contacts to contact you. Let your followers know more about you.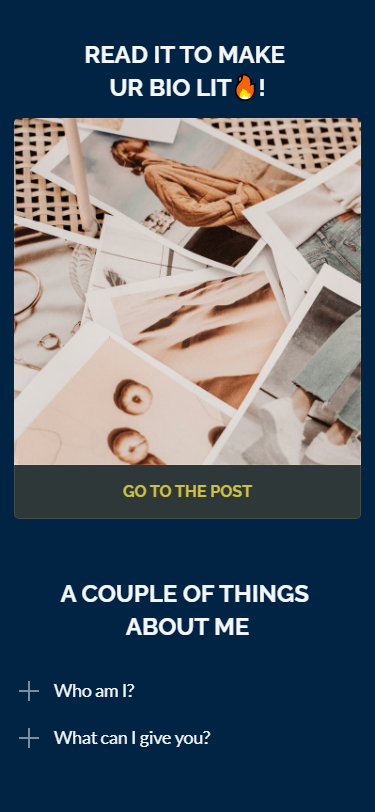 So, let's briefly sum up what we have learned. Every post that you like is saved. Here is an instruction: Settings —> Account —> Liked posts. Information about the likes is available only to you. This feature works in the app.
Have you started seeing irrelevant ads? Check your liked posts and make sure that you haven't accidentally liked posts dedicated to this topic. If you see such posts, unlike them.
If you plan to return to your favorite publications regularly, then use the Instagram Collection. It allows you to create collections, name them and put all the content you like there.
If you wish to share important and relevant content with followers, use Taplink.
We hope that our article was useful for you!
Write in the comments: do you like all publications or only those that you find interesting and useful?