Building and raising brand awareness on social media
02.10.2020
Brand awareness is vitally important for any business. It is obvious that the more people know about your company and recognizes it among others, the more customers you will have, both potential and existing. One of the best places to promote your brand is social networking sites — Instagram, Facebook, Twitter, and so on.
Definition of Brand Awareness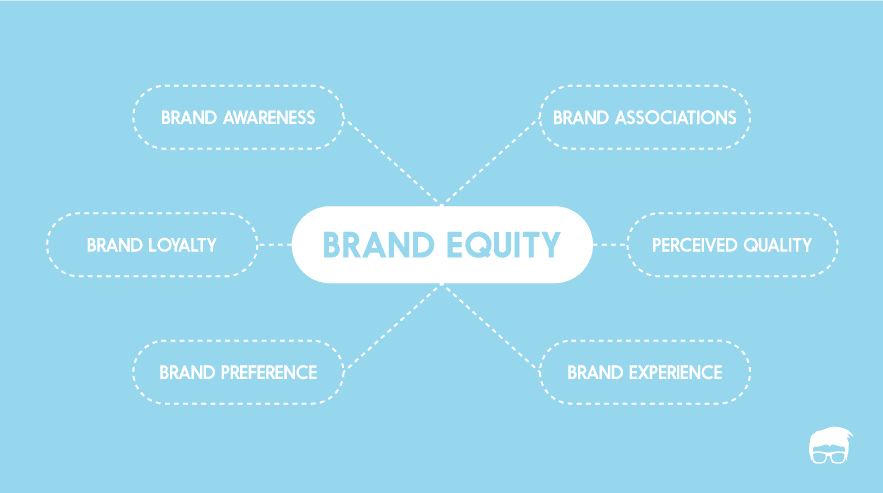 This term is used to denote the level of consumer consciousness of a certain company. In other words, it's the popularity of a brand among its
target audience
. Surely, you know a lot of businesses with high brand awareness: when you want to drink you buy Coca-Cola or Pepsi, and when you're hungry you go to McDonald's. These companies are called '
trendy
' or 'mainstream': everyone knows about them and recognizes their corporate logos in any circumstances.
Why Is Brand Awareness Important in Marketing?
It is hard to overestimate the significance of this strategic factor.
Simply think about two companies: top-of-mind and unknown ones. Which of them will have better sales? The answer is evident.
It is brand awareness that helps society understand, recognize, and buy your products again and again. People feel comfortable with your branding because they are well aware of it. It is an essential part of their everyday life, like their favorite magazines and TV shows. Thus, when it comes to select between your products and the ones of your counterpart — customers will, by all means, pick up the former.
Because they know the brand and trust it.
Many marketing experts believe brand awareness to be the initial step in the sales pipeline. When a company develops strong brand credibility, it spreads a wide net to 'catch' a number of sales prospects, ready to become its standing customers. From this point, the brand starts involving leads in the decision-making process and finally encourages them to purchase.
All this begins with the development of brand awareness.
How to Build Brand Awareness through Social Media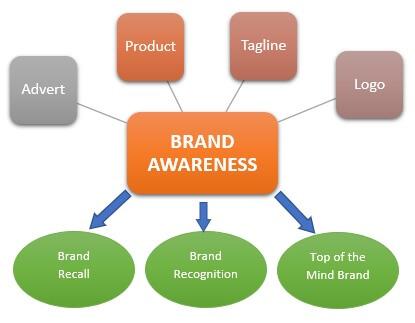 How can social media increase brand awareness?
Most popular brands have their own profiles on Facebook, Instagram, Twitter, LinkedIn, and so on. All these networking channels possess a strong market potential in terms of building, promoting, and raising your brand. Every day, these social networks are visited by millions of users of all ages and occupations. They read the news feed, visit their friends' profiles, check popular posts, photos, and videos — and, naturally, remember your brand name, logo, and slogan. It happens unconsciously, just because people see much of your ads.
Therefore, marketers and businessmen can ill afford to neglect these valuable channels of promotion. The current marketplace has its own rules — and one of them is to have your own place in social media. Businesses should be where their customers spend a lot of time.
Moreover, they should have a pretty clear sense of how to strategize their social media presence. This is what we are going to discuss today — through the example of Instagram.
General Ways to Establish Brand Awareness
Be a person, not a company
People want to know about your hobbies, food preferences, favorite movies, and so on. Why not tell them about all of this? Show your audience that you are not a faceless company, but quite a 'living', 'thinking, and 'feeling' human being, just like them. Make them see your personality, not a cold-eye business executive. It is the easiest way to become a friend to your customers.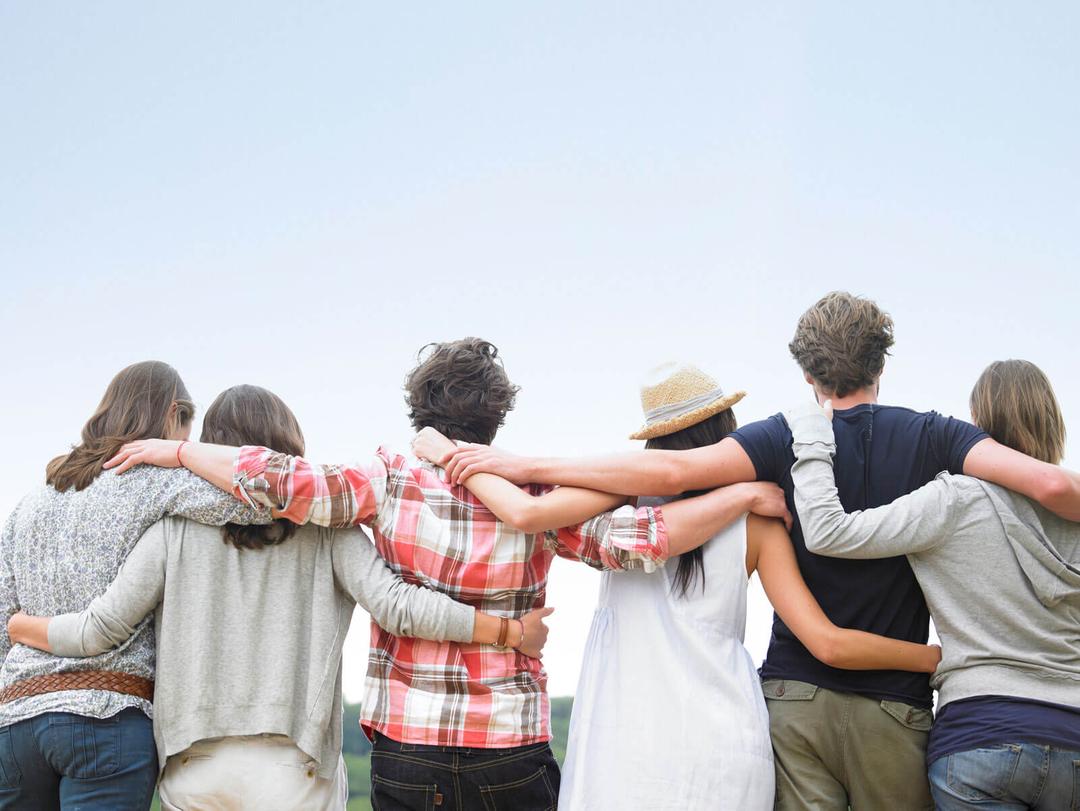 If you communicate with people with the only purpose of selling something or getting
support
, you are viewed as a business with a singular intention. If you talk to people with multiple purposes — to ask a question, discuss an interesting post or share a new idea — followers will perceive you as a friend. And it is an important aspect of brand reputation management.
It is difficult to overestimate the importance of
storytelling
. Storytelling provides your readers with real-life facts about your brand. It humanizes your brand, gives quite a new view of your products and services.
Tell your readers about the company's founder, his funniest ideas, the first breakdown and success. Be honest and friendly, narrate with a humorous undertone and don't be afraid of showing your real feelings.
People will see value in it, just watch.
11 Tips to Raise Brand Awareness Using Instagram
Here are some effective strategies to promote your brand among followers: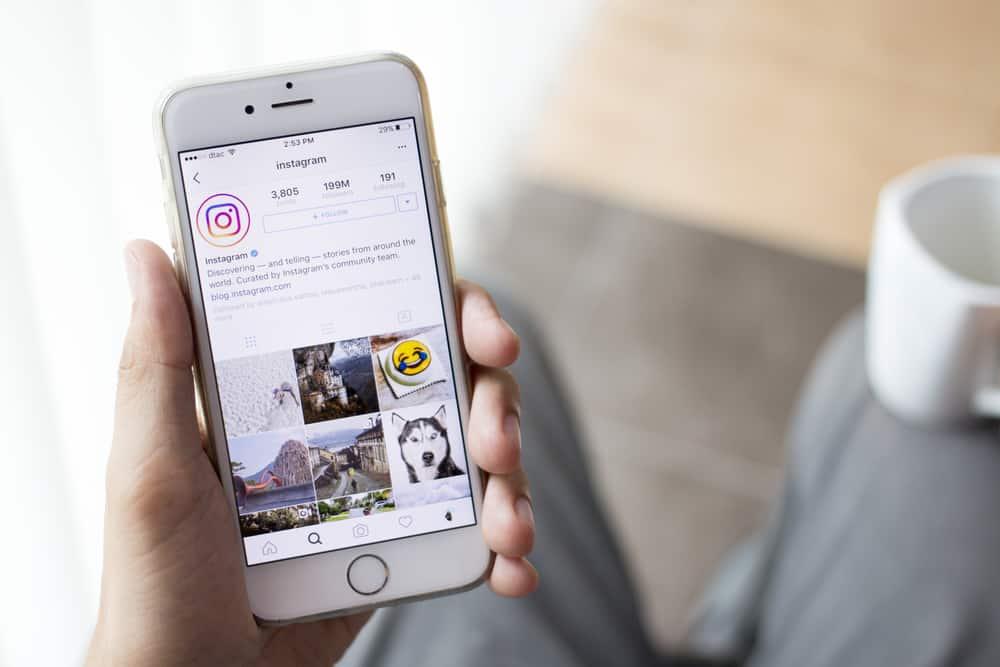 Referral Programs
It is a great idea to offer your followers some additional perks if they tell their friends and acquaintances about your business. You can ask them to invite new users to your community or share your posts on their accounts. It is simple, yet efficient. Few people will lose such a good opportunity to get a discount or whatever else at the cost of several clicks.
Local Partnerships
Many local businesses cooperate with other companies located in their area in order to promote each other and 'share' clients. Look for the firms you can partner with — and think about common festivals, seminars, and meetups you could conduct. Support and sponsor local sports events and make donations to charity. It is a perfect method to obtain new followers and then clients.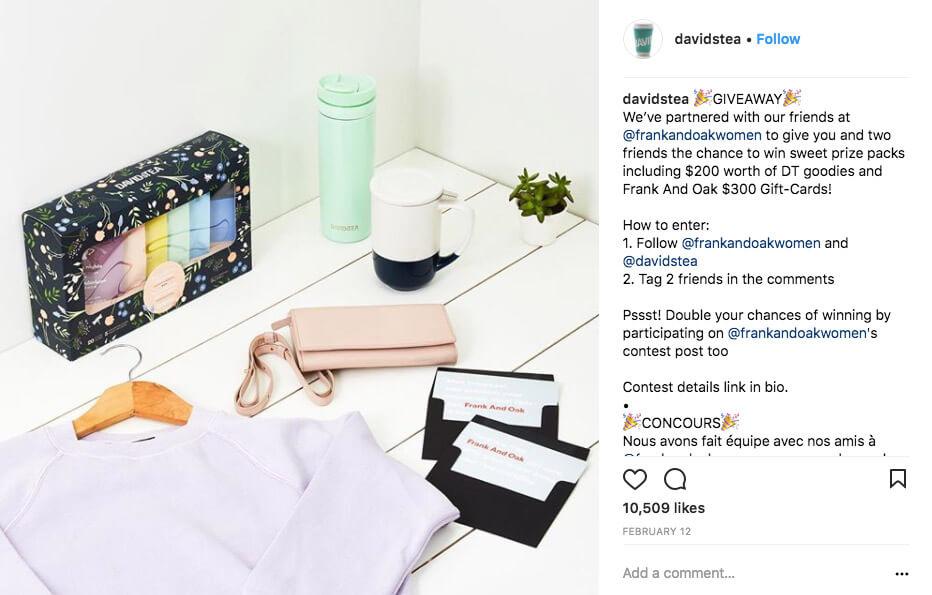 Invite your online friends to take part in a video or photo contest. Ask them to download visual content on a certain subject and then vote for the most interesting, funny or eye-pleasing variants. People will ask their acquaintances to support them in this competition — and the latter will join your community, too. It will help you promote your brand among a new audience without much effort.
Unique Personality
Select the hero of your brand — the person, who will make it recognizable
among competitors
.
He or she can be sexy or funny, strong or witty, good-humored or nasty. Choose his or her appearance and character based on the type of your business. Integrate this person into your brand's Instagram life — let him or her tell followers about your products, post stories, and photos, share videos, and make the hero communicate with the audience.
Create Podcasts
Why not conduct an interview with well-known industry experts or the members of your own team? Surely, all these people can disclose important information that will boost your brand awareness. In some industries, such as marketing, there is plenty of podcasts, but in niche spheres, their amount is much more impressive. Don't lose a good chance to catch the audience's attention with your upbeat podcasts.
Use Hashtags!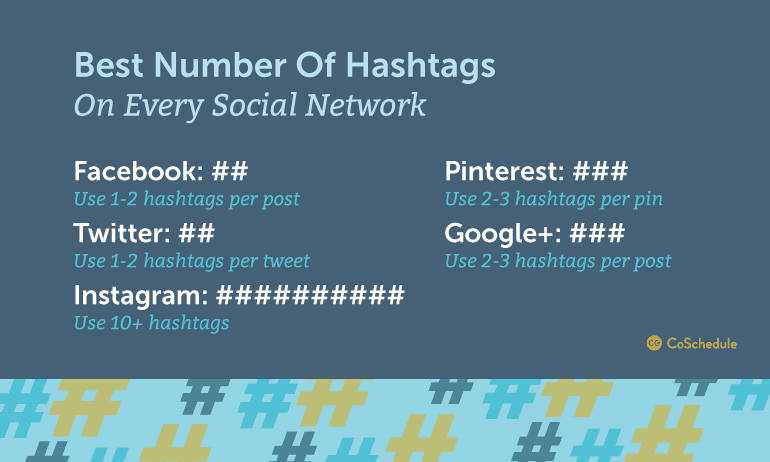 Many IG marketers forget about this simple, yet effective instrument. Hashtags help people discover your company when looking for some data they need. It is a good channel for
generating free leads
— so why neglect it? Use hashtags correctly, consistently, and for all types of content.
Paid Advertising
It is a good old solution that will retain its relevance and effectiveness in any circumstances. Many social networks are relatively cheap in terms of targeted ads. And, what is more, they do work: people, who see your ads on a daily basis, will sooner or later get used to your brand and convert into clients. Finally, all of them will be ready to purchase your products or use your services.
Be Controversial
This idea sounds strange, but think about the following: when there is a hot discussion, whose position do you notice first — the one, who says evident, generally accepted things, or the one with a weird position? You can attract quite a bit of attention by supporting the minority. Naturally, it can be bad attention, but does it really matter, if your brand becomes recognizable?
Use Infographics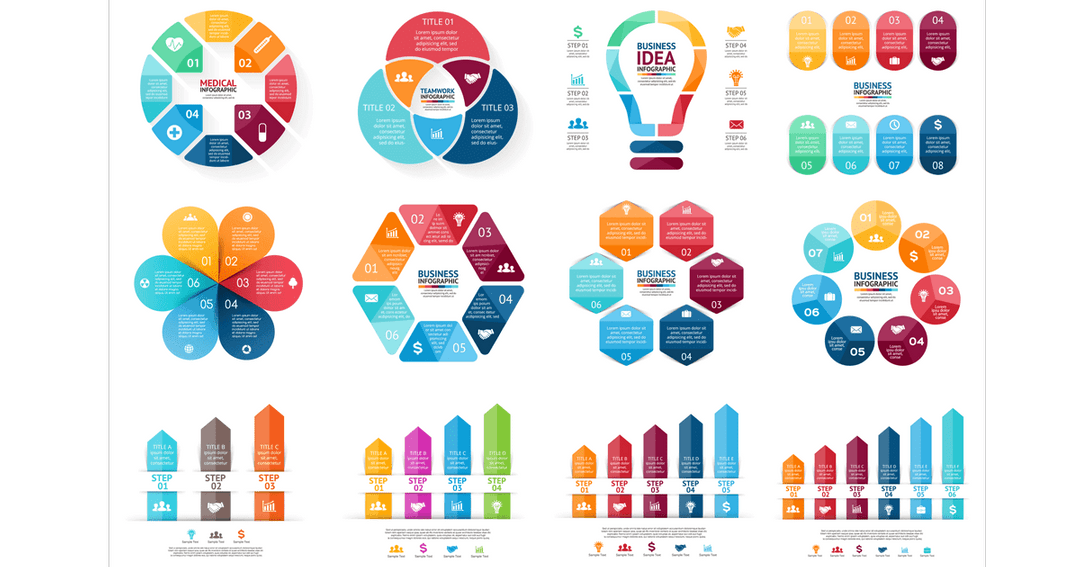 Everyone likes infographics. It makes difficult information more comprehensible, interesting, and exciting. It is great if you own a branded infographics style so that people could recognize your company at a glance. If you don't have such an opportunity, simply share publicly available infographics, given that it is informative and useful.
Become a Friend to Your Followers
In order to increase your brand awareness, you should talk to other Instagram users: join different societies, participate in discussions, ask questions, respond to followers' requests, be friendly and helpful. Remember: everyone wants attention and rapport. If you give people what they want, they perceive you as a friend. A friend, who sells first-rate products, by the way!
Use Taplink
It is an excellent solution for Instagram sales and brand promotion.
Taplink
helps businesses boost sales and attract new customers through multiple channels. It provides companies with a user-friendly messenger for faster communication with followers, an online store template, and a reliable payment form.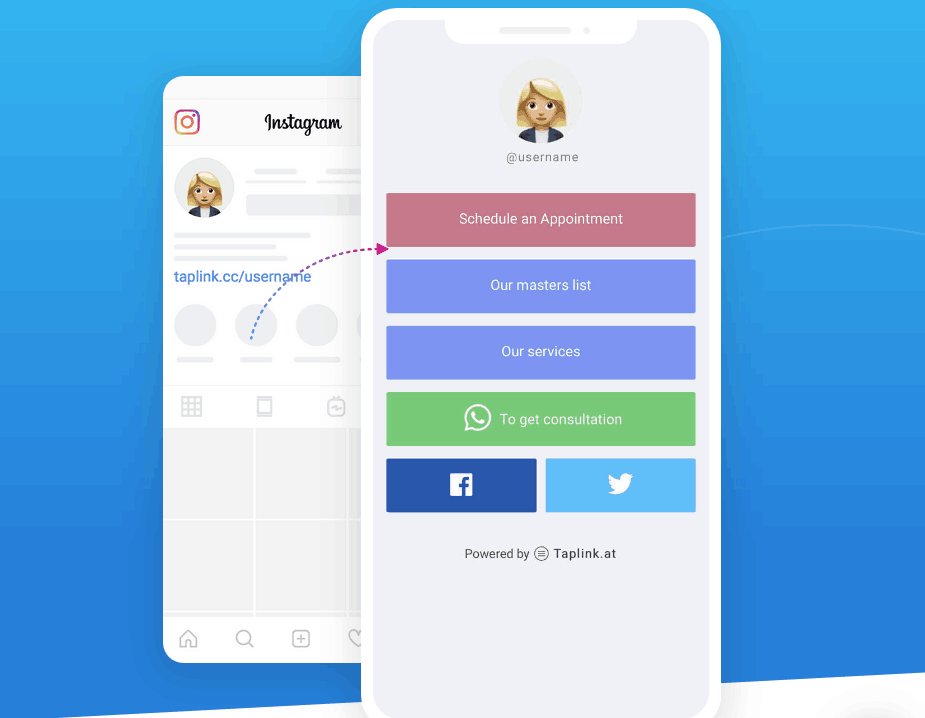 With Taplink you can promote your brand, sell goods, and keep in touch with clients within the same system.
You don't even need a full-scale e-commerce store and a huge website — Taplink provides all you may need for a successful and profitable Instagram business.
How to Estimate Brand Awareness
In order to check your brand relevance, you can apply to some of these approaches:
Organize a survey — by mail, phone, on the web or wherever else. You can enquire about your customers about how they heard about your company. One more idea — ask random choice people if they know about your brand.
Use social listening — check what users say about your business on social media. Monitor different conversations, people's posts, articles, and other content with a view to your brand name. Find out what consumers write about you and check if they are satisfied with what you do.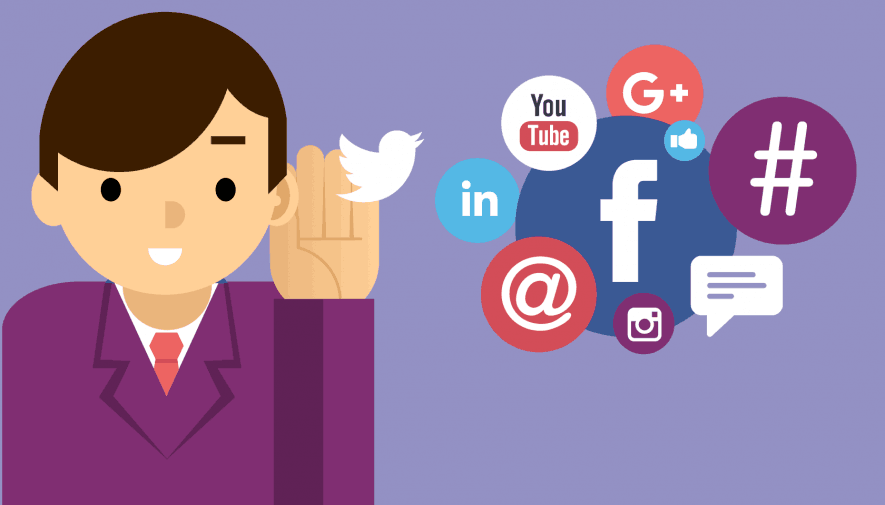 Define website traffic — it will let you see how many people entered your URL into an address line, used a browser bookmark or followed a link in a document. Monitoring all these parameters over time, you can track the changes in your brand awareness.
There are some other ways to measure the popularity of your business among Internet users, such as monitoring click-through rates or checking organic share of voice.
Examples of Brand Awareness
When it comes to the most popular companies that have mastered brand awareness, we can't but recall the following:
KISSmetrics with its unmatched infographics about the cost of page-loading time;
Akbank — a bank, running Instagram Stories ads with a sweet Turkish pop song;
Red Bull, supporting numerous sports event and sponsoring athletes;
Old Spice — and the unforgettable muscular man on a horse;
Sephora with is super popular podcast #LIPSTORIES, and many others.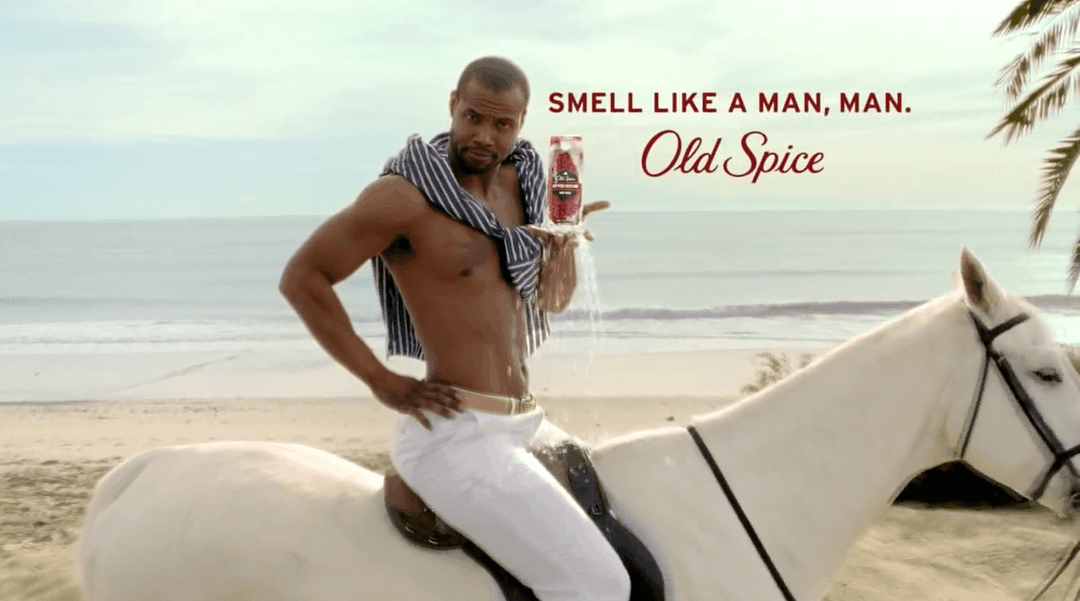 All in all, you should mind that brand awareness is no small thing. It will take you some time and effort to select your 'ideal' strategy, implement it, conduct all the necessary measurements, and, eventually, achieve the desired effect. Nevertheless, it is worth trying — so, keep testing different techniques and check, which of them gives better results.