How to clear Instagram cache

If you encounter with such problems when Instagram doesn't load feed or Stories, often crashes and stopes updating, it's high time to clear cache of apps. Moreover, it will help to free up phone memory, which is especially vital for smartphones with small memory volume.
The cache is a folder in the smartphone internal memory, where temporary files and Instagram pages copies are kept. These are mostly user settings (e.g. saved passwords), earlier downloaded content, reports about the completed activities.
Search history is necessary for the swift operation of the application. For instance, Instagram loads some pages from the cache, hence hastening the loading process and saving traffic. But often out of date information is also saved in the cache, which can grow to a tangible size, consuming a substantial amount of memory. Due to this fact, the application may work slo, give errors, crash, stop updating or loading content. Therefore, you need to clear the Instagram cache from time to time.
To clean the cache in the phone's memory, go to the "Settings" section, click on "General" button and choose "iPhone Storage". Find Instagram in the list. If the cache is markedly larger than the weight of the application itself (by 3-5 times or more), we encourage you to clear it. To do that, delete Instagram and reinstall it. After that, the whole cache will be deleted. All messages, publications and account settings will be kept, so the only thing that you need to do is log in again. Please note that if you press on "Unload application", the application will be deleted, but its cache, contrarily, will be saved.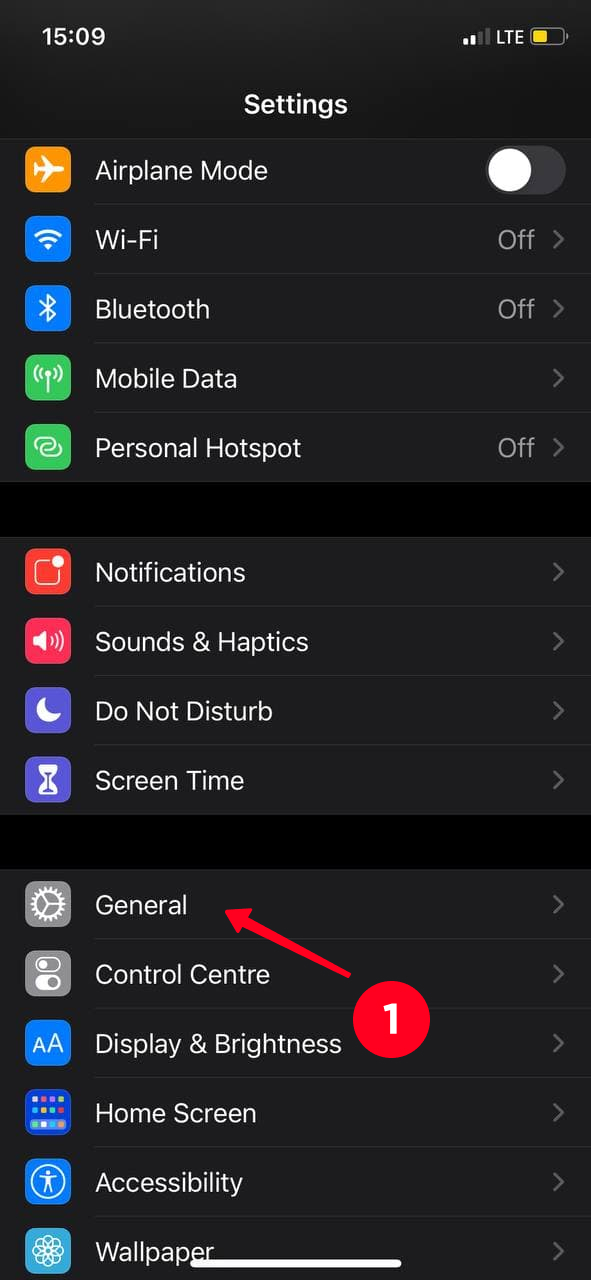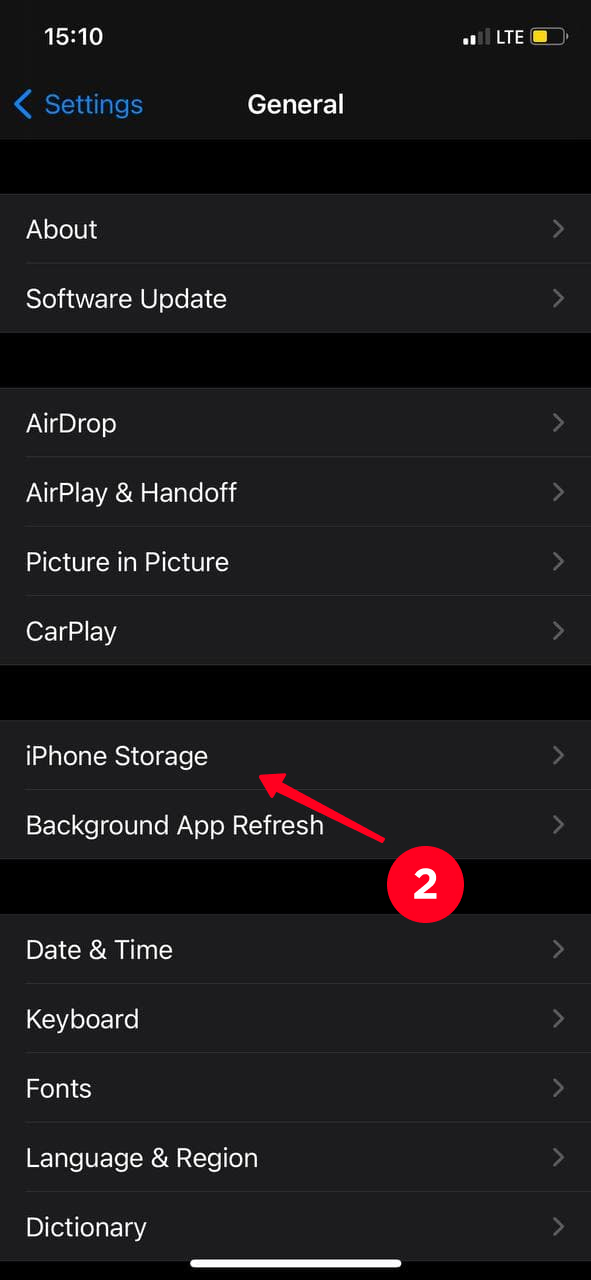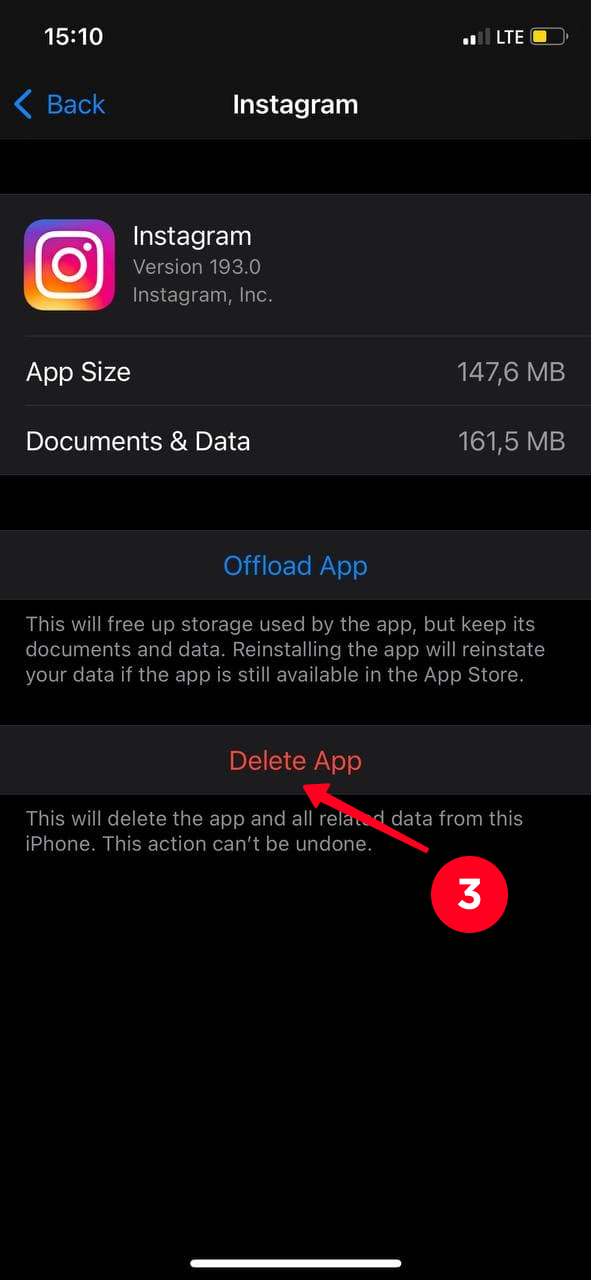 There are many applications for cleaning the iPhone's memory of unneeded and temporary files. But in reality, they all just get rid of duplicates in contacts, unnecessary photos and videos, they clear the cache on iOS poorly. Therefore, if you are pursuing the goal of freeing up memory, they are quite suitable. Just go to App Store, search for "Cleaner" and choose the app that appeals to you more. But if the problem is with errors and the Instagram app hanging, we recommend reinstalling it.
Android smartphone users are more lucky since they don't need to delete Instagram as on the iPhone. Just go to the "Settings" section and click on "Applications". Find Instagram in the list, choose "Memory" and tap "Clear cache".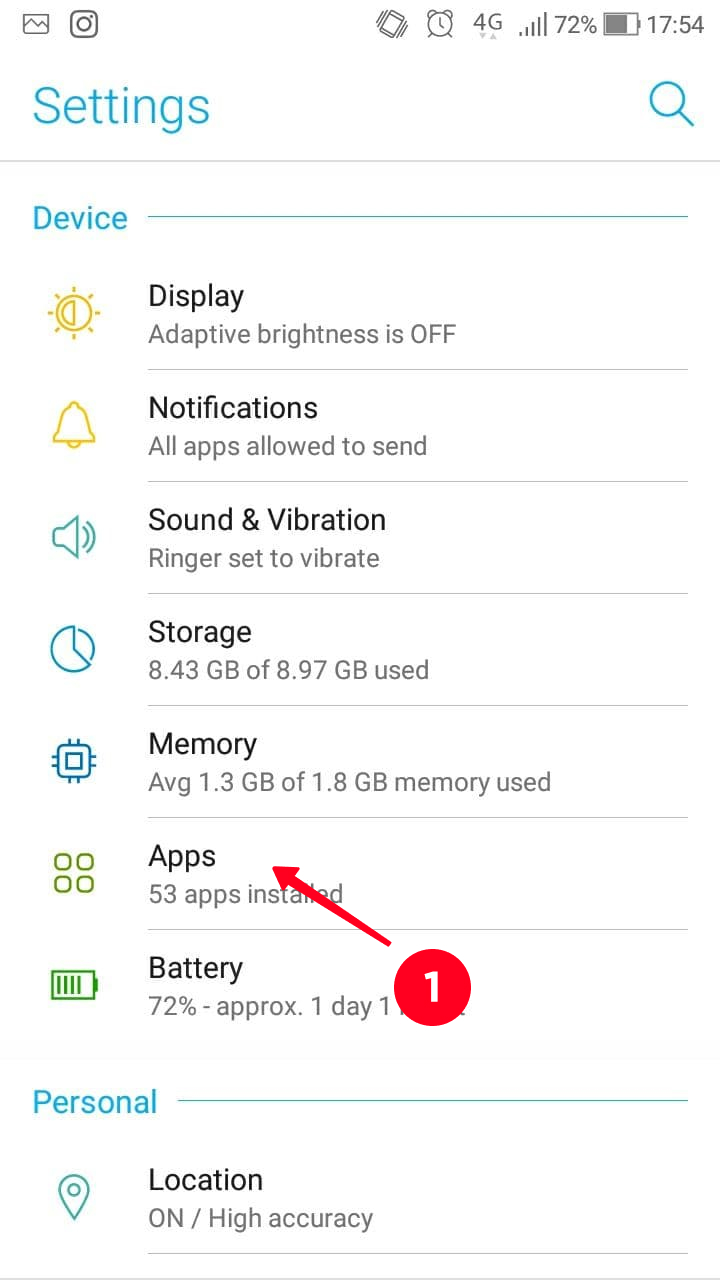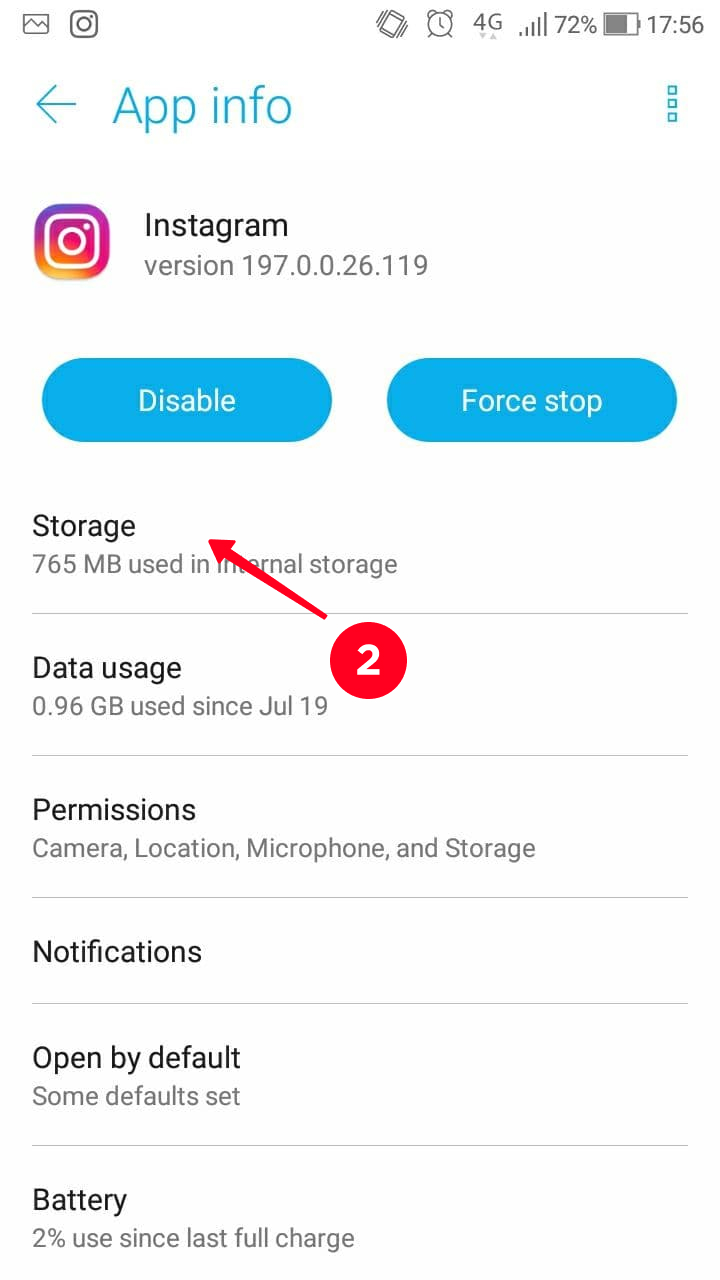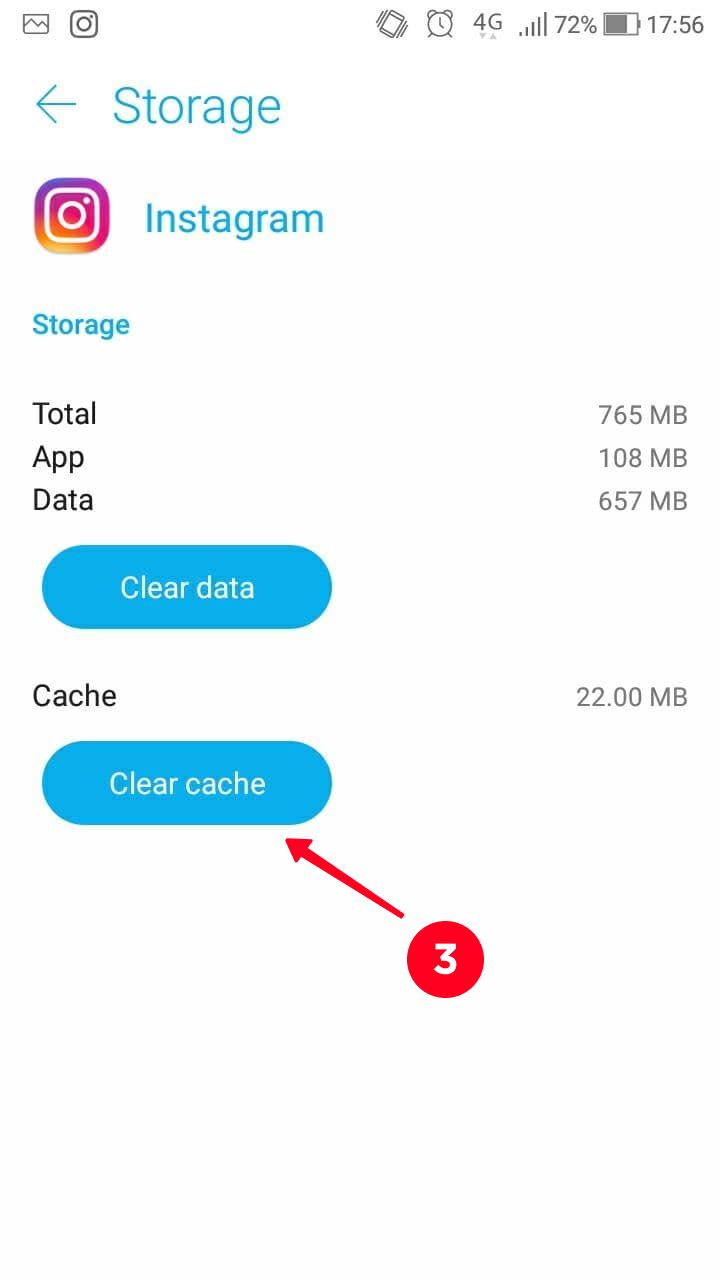 If you're looking for a third-party app, go to Google Play and find the appropriate Cleaner app for you. Don't forget to check up its rating and reviews!
Deleting the Instagram search history isn't a big deal, but it will help to increase the speed of the application and clean out memory a little. However, the main purpose of cleaning is still privacy. For instance, you don't want another person to recognize your interests: which mutual friends both of you viewed which bloggers you searched for. Also, the advertising in the profile depends on the search history in Instagram. For example, you looked for a Christmas decor for your home and bought everything you need. But advertising for this request will continue to haunt and annoy, since it is irrelevant for you anymore. Therefore, to get rid of unwanted ads in your profile, hide your interests from prying eyes of others and simply increase the speed of the application, delete search history. There are two ways to do this in Instagram.
Open Instagram and click on the magnifying glass icon in the lower menu of the application.
Click on the search field, you will see the entire search history. If you want to delete a selective search query, click on the cross next to the request. If you want to delete the entire search, click "All" — "Clear all".
Open Instagram and go to the "Settings" section, click on the "Security" button and choose "Clear search history".
If you want to delete a selective search query, click on the cross next to the request. If you want to delete the entire search, click on the "Clear all" button.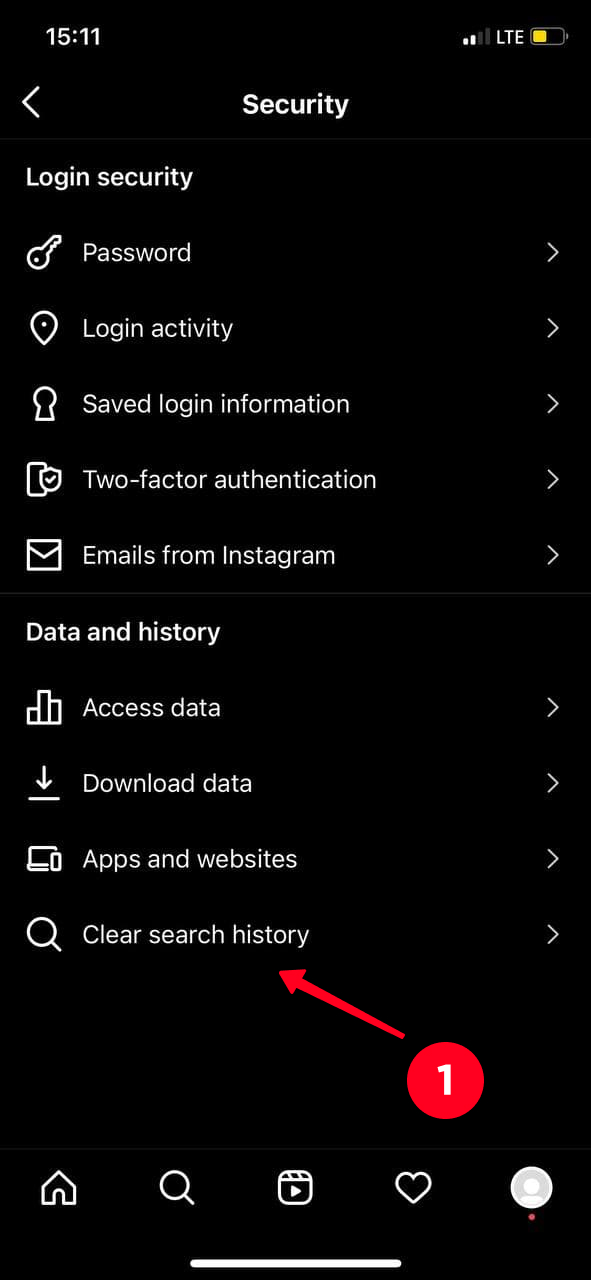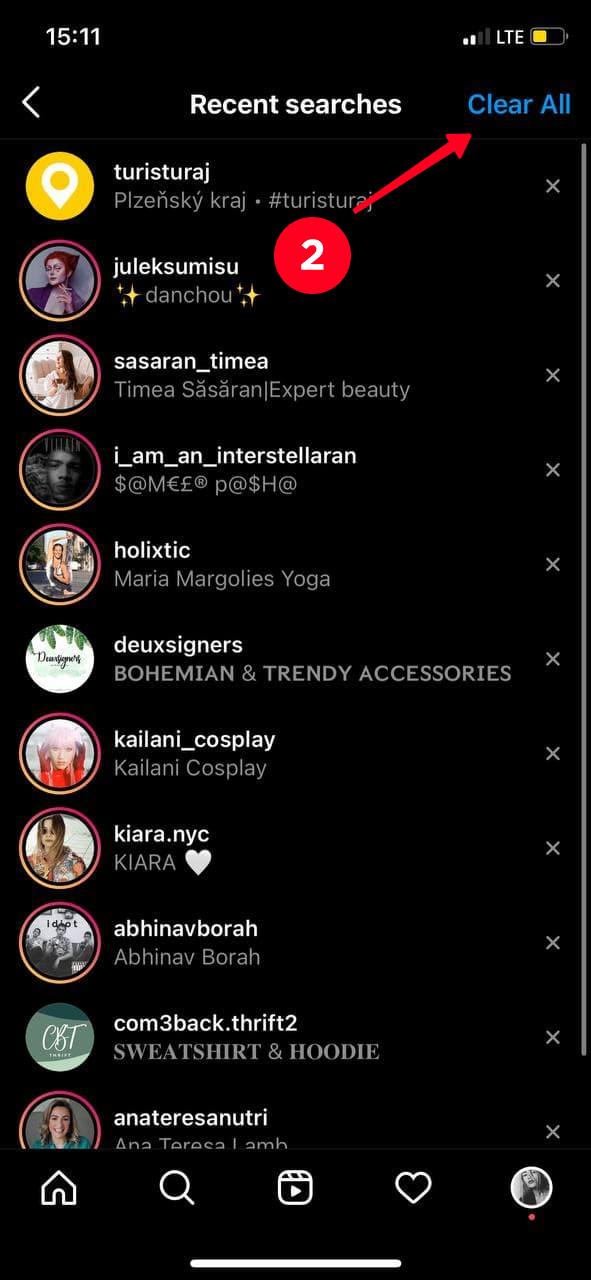 With frequent use of Instagram, cache will inevitably be collected again, so you will have to clean it repeatedly. But you should not overdo it and do it every month, it is better to delete it as necessary, for example, when the application has become much slower to work or crash.