Top 5 ways to make money on Instagram

Kos Morris
Head of Content managers
Instagram is one of the world's most popular social platforms, which incorporates over 1 billion users around the globe. For most people, it's the way to share their life experience, hobbies, and everyday activity through photos and videos.
Still, it's not only the place to post food, kittens and vacation stories. You can really earn money with the Instagram social network using its inbuilt tools for business. Follow this guide to learn about 5 best ways to start receiving profit from your account.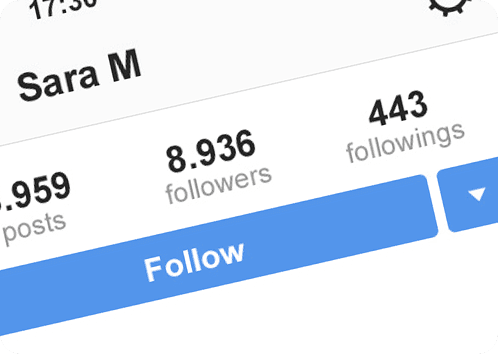 If we say it short, you need to have a big enough amount of subscribers, but not as many as you think. Here are some facts that will make it all clear for you:
It's a myth that any earnings are not possible without at least 10 000 subscribers. It' s only a threshold, which sets a limit on getting Instagram extra business features like "swipe up" in stories. Things will become much easier when you'll overcome it, but you can get profit with way fewer followers.
Small and mid-range brands are often more willing to cooperate with the ones who own rather small accounts while having high audience engagement levels. Moreover, they're not always ready to pay big money to influencers with hundreds of thousands and millions of subscribers.
If you have the audience that trusts you and that is easy to convert, the total number of subscribers can be way smaller than 10 000. Quality is always better than quantity in this case.
Lots of Instagram business features are available to people without 10 thousand followers or more.
Now the question is how much you can get? First things first, it depends on the way you'll use to monetize your account (see them later in this article). The actual sums of money might be very different, but in general, the revenue is comparable to successful small business or wages that are enough for comfortable living.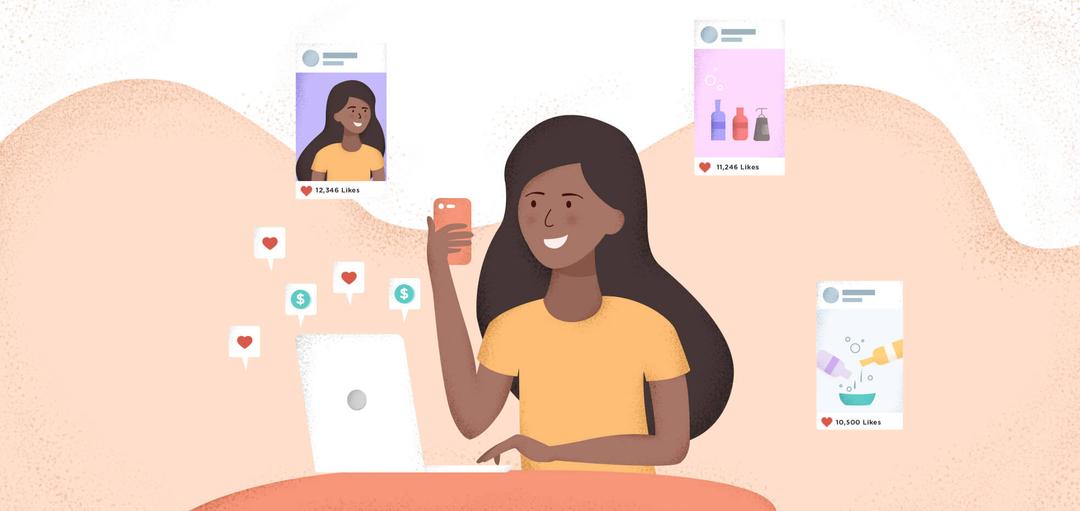 About 200 million users visit IG business profiles on a daily basis and that is the best answer to your question. Instagram is a huge pool of business opportunities, so it's not wise to miss them.
Since you won't spend much money on setting up an Instagram business (or you won't have expenditures at all), the only thing you risk is the loyalty of your subscribers. You can really lose some if you'll promote goods and services too aggressively in your profile.
Tip: No matter what business model you'll choose, you should remember that quality content is always more important than ads. Don't oversaturate your feed and stories with all the promotional stuff. Your content should have value for your subscribers. It's the only way to keep them engaged and make them see your ads in a positive light.
There are several ways to earn money online using IG. Each one exploits its own approach to the issue. You don't necessarily need to choose only one approach. You can combine them. At the same time, it's crucial to select the one, which will be your priority.
Let's first find out who is an influencer. This term relates to the person with an Instagram account who has a certain level of trust and loyalty of subscribers, which is enough to influence their decisions. In general, it's an authority in a certain niche.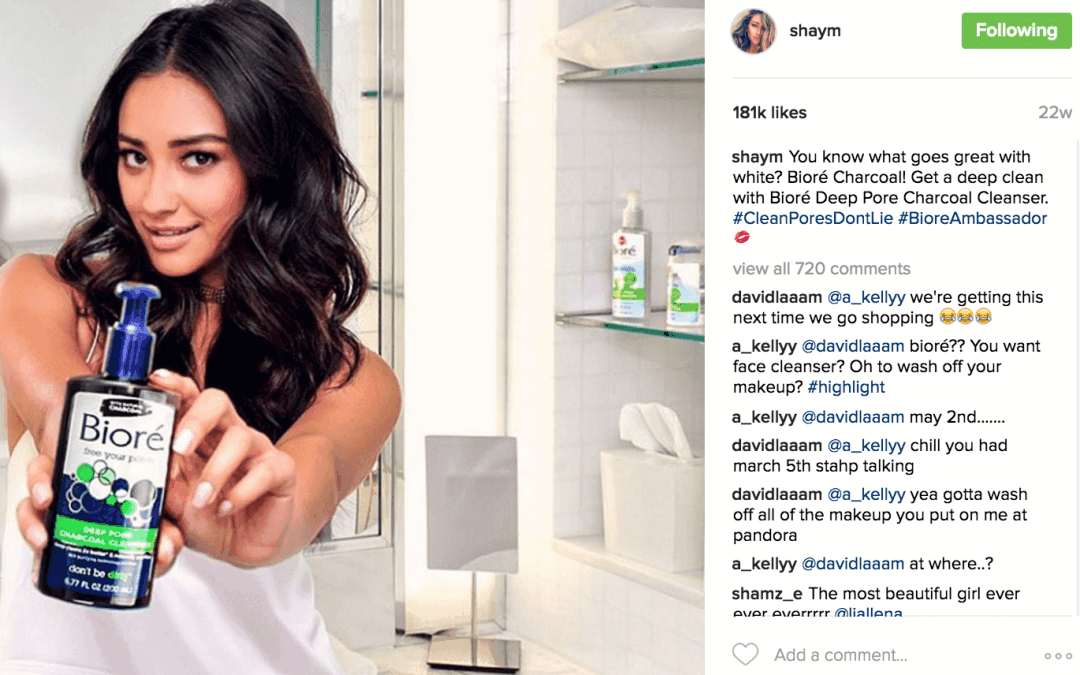 How to determine whether you're influencer? It all depends on your audience engagement level. If you have a decent number of subscribers that regularly visit your account, comment your feed and stories, ask questions and like your posts, then Yes, you definitely are an influencer in your sphere.
So, how can you make money on it? One of the options available is to earn on sponsored posts. The idea is that a brand uses your reputation among users to promote its products and you get payments for that.
Here are a few tips on applying this business strategy to your account:
don't promote things that are not related to your account and niche;
use branded posts wisely. They should occupy no more than 15 – 20 % of place in your feed;
promote only those products that you would use yourself;
make sure sponsored posts suit your feed and look organically.
But where can you find companies to cooperate with? There are two possible ways to do that. The first one is to search the ones on the web or choose the brands you know and contact them directly offering your services.
The second option is to register on marketplace websites for influencers like Grapevine, Upfluence, Crowd Tap, etc. Such web services allow you to create your profile, which will show all the benefits of your IG account. You'll also be able to search for companies to cooperate with by niche.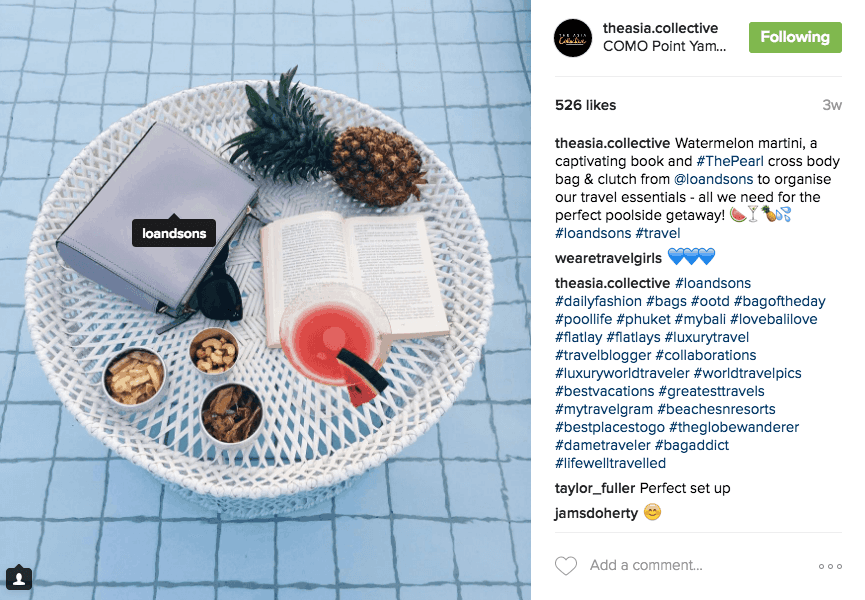 This approach requires some time, knowledge and efforts. You'll have to develop your own strategy to promote products and services to push sales.
Working in the affiliate marketing sphere means your job is to promote other companies' products. You'll get a fixed payment or a % commission from each item you've sold. In IG it means you showcase the things you want to sell in your feed or stories and a special affiliate link is set in your bio to direct the users to the actual product page.
Tip: Instagram allows you to set up only one clickable link, but you can use Taplink tool to get more opportunities for your business. It creates a mini landing page that is linked to your IG account. With Taplink you'll be able to use multiple links, get messages from clients, integrate other social networks, get more leads and receive payments.
How can you find brands to cooperate with? Again, there are 2 possible options. The first one is to contact them directly, highlight your account advantages and offer your services.
The second way is to use affiliate programs. Make sure you select a trustworthy one with the big choice of companies in many business spheres. Note that you'll pay commission for their services.
Lets now talk about your advertising strategy. Here are a few tips to help:
Make sure your adds look organically in your feed and stories.
Use them wisely. Don't be too aggressive in advertising not to lose your audience.
Promote only topic-related products and services that will suit your profile.
Use swipe up feature, if it's available.
Track your results and always optimize your marketing campaign.
Use hashtags to reach more potential customers.
Although online marketing requires time and effort, it can be more than rewarding. It's a good way to earn for living on IG that can deliver high profits on a monthly basis.
This is a rather young IG feature that allows you to use product tags with links to the product page in your feed posts and stories. You can find detailed instructions on it in our related guide.
Instagram Shopping will help you become a real entrepreneur. You'll require an IG business account and Facebook catalog to use it. After set up you'll be able to create posts with product tags (up to 5 for a single image and 20 for carousel post). Each tag is clickable. It'll show the product name and price. Moreover, it can highlight a full product description and direct users to the checkout page in your online store if clicked.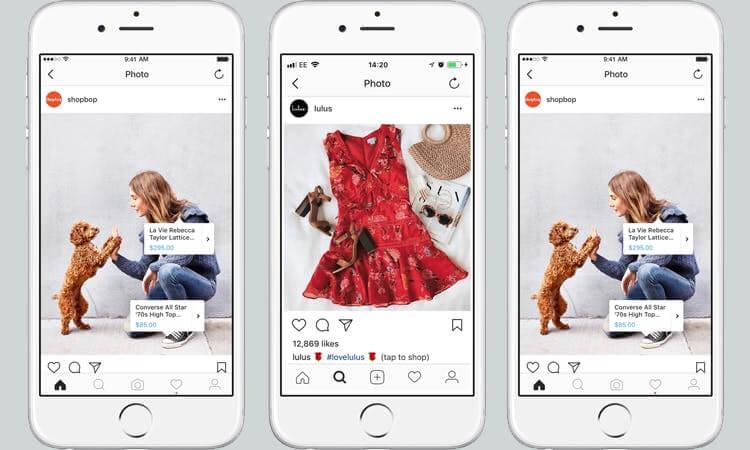 Here are some useful facts about Instagram Shopping:
it covers more than 60 countries now. Still, you'd better check whether yours is supported;
it's an incredibly efficient way to increase brand awareness and customers' loyalty;
you can showcase your product line using shoppable tags;
this is a perfect way to transform your hobby into a lucrative business;
Tip: recently IG introduced a new feature called "Instagram Checkout". It allows customers to purchase goods directly from the app. Now it's available only in a few GEOs, but it'll definitely spread wide. Use it as soon as it becomes available, cause this tool is the best thing any business can dream of.
You're a photographer, designer, architect, writer or another person of art? Then Instagram is a perfect place for you to showcase your works and find potential customers.
Your goal is to create an audience with the maximum engagement level by posting images and videos of your best works. This way the subscribers will be already interested in your services when you'll offer them to visit your design studio or purchase a photo session.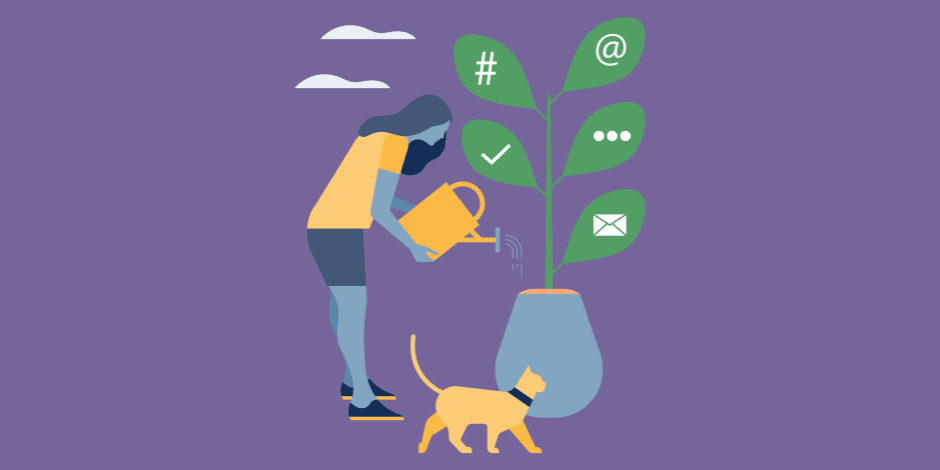 You can use the link in bio to direct them to your professional website, where they can learn more about all your services. It'll be also wise to show where to find you on the map if you have an office or studio to showcase your art.
There is one more opportunity to earn money on the things you create. You can exploit it if you make content like photos and e-books. Use Instagram to show your works to the audience and direct followers to the place where they can purchase your products via link in bio (it can be a specialized online marketplace to sell photos or e-books, for example).
Instagram money making develops so fast that there are ways to earn on services for those, who want to set up business in IG. It includes:
professional feed design;
profile management;
marketing strategy development;
enlarging the audience and its engagement level.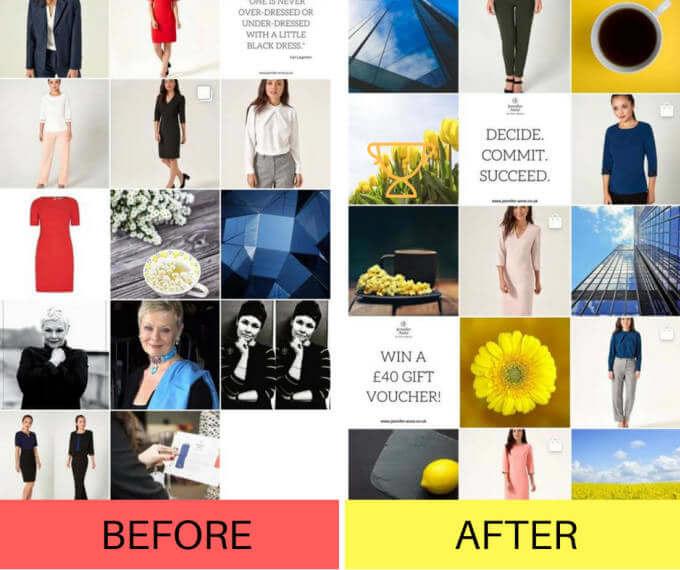 You'll usually find such jobs on various freelance platforms, but you can promote your services in the social network itself too. Just mention what you offer in your feed and stories. Don't forget to add appropriate hashtags.
IG is a huge pool of potential customers for any business. It allows you to earn money by selling products, offering services, promoting affiliate products and doing jobs for Instagram entrepreneurs. As you know now, you can make a profit even without tons of subscribers. The most important thing is the loyalty of your followers.