How to prevent Instagram hacking
04.06.2020
Hacking is something every one of us meets at least once in life. Even if your business is far from the Internet, your social account may be breached. For those who promote their brand via IG or other social media, protecting Instagram from hackers becomes the number one priority.
Why Instagram Accounts Get Hacked?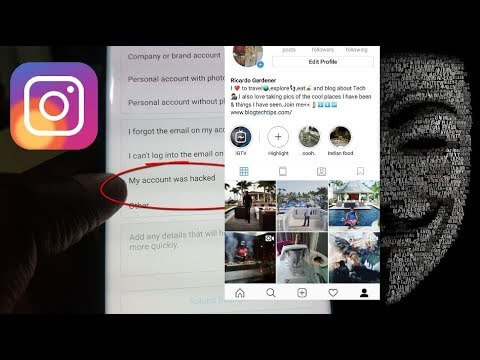 There are several reasons for the hackers to break your security measures and to get access to your social media account:
Your account may be broken to send spam or to earn money. Sometimes spam letters may significantly increase the company's earnings and they hire hackers to get access to some user accounts.
Another reason is to steal your personal data. By using special viruses, an intruder can get access to your personal information including your passwords and login credentials, other social media accounts, credit card number and many other things you would like to be unseen by the others.
In some cases, stolen accounts may be used to promote certain social media groups. They use those accounts to like, share, post comments, etc.
Hackers attack social media profiles in order to get access to private messages or photos that may be hidden from others.
Those are the most frequent reasons for attackers to do their job. The user's main task is to protect their own data and to prevent hacking. Is it possible? Several recommendations will help you to stay alert and to keep your data safe.
IG account hack prevention is something that will help you to stay safe within the social media environment.
How to Protect Your Instagram from Getting Hacked – Best Ways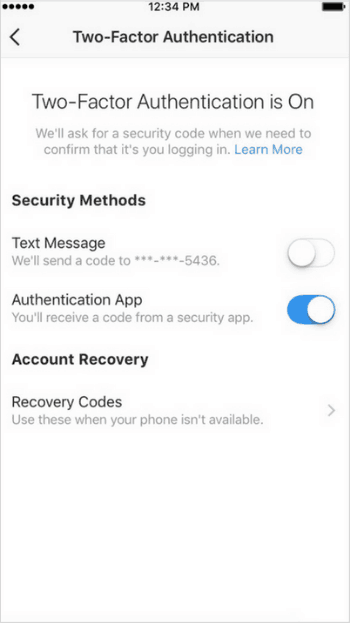 Two-factor authentication
To prevent your Instagram account from being hacked, you can add two-factor authentication. It was created in the 2010s with the main purpose to enhance the level of security for apps and social media. Instagram has added this feature as well. You can add your phone number and will receive special codes to enter your profile. No one else will be able to log in without your mobile.
Third-party application
It is important to mention that the third-party application should be trustful. Some signs will help you to understand whether the app safe or not. If there is no SSL encryption, this is the first sign of bad service. Those applications without SSL encryption may be easily compromised by hackers.
Strong password
The next step is to create a strong password. It should be unique first. Best passwords have a combination of upper and lower cases, some figures, and even special characters. If you don't want to add those characters or numbers, you can create a longer password, which will be harder for attackers to match.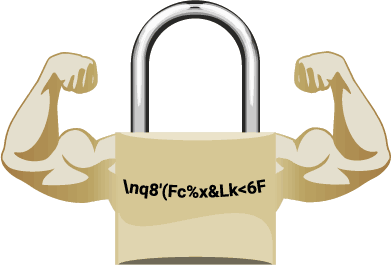 If you don't want to create a password on your own, you can choose special password manager services, which will help you. They are helping users to make their security level even higher.
Кeep your private information
Do not forget to keep your private information. This is one of the best ways to prevent your personal data to be stolen. If you don't have anything provocative, you have nothing to fear about. If you conduct business via Instagram, do not post anything that may be interesting for your competitors. Even if someone gets access to your account, he or she will find nothing interesting there.
Do not forget to log out
There are some other basic measures that you should keep in mind. Many users prefer password and login information to be saved by the browser. This helps them to easily access their social media accounts in the future. However, this is the easiest way the attackers can get access to your profile too. To prevent your profile from being stolen, you need to log out each time your session is over.
Monitor your email address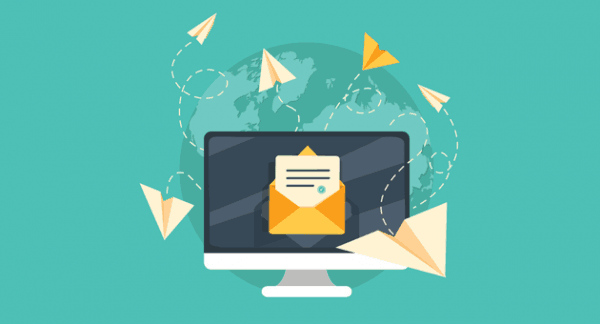 It is also important to keep your main email address safe as it is frequently used to create social media profiles. If attackers get access to it they may easily enter any of your social media accounts and even change the passwords there. Keeping your email address safe is similar to the protection of your IG account. Remember to create a strong password!
How to Protect Your Instagram Photos
Even if your account is highly secured, there is one thing you need to think about before you can sleep well at night. Your photos may be stolen as well and used in different ways even for fake profiles that appear from time to time in social media. How to prevent this from happening?
Watermarks
There are several recommendations you can follow in order to decrease those risks. The easiest way is to use watermarks. This is a special transparent picture that you can add to your photo, which makes it unique.
A watermark is helpful for photographers who sell their works and do not want them to be stolen.
However, as practice shows the majority of Instagram users do not add watermarks to their pictures as they post lost of photos on a daily basis. Another bad news is that skilled Photoshop users can remove the watermarks from images.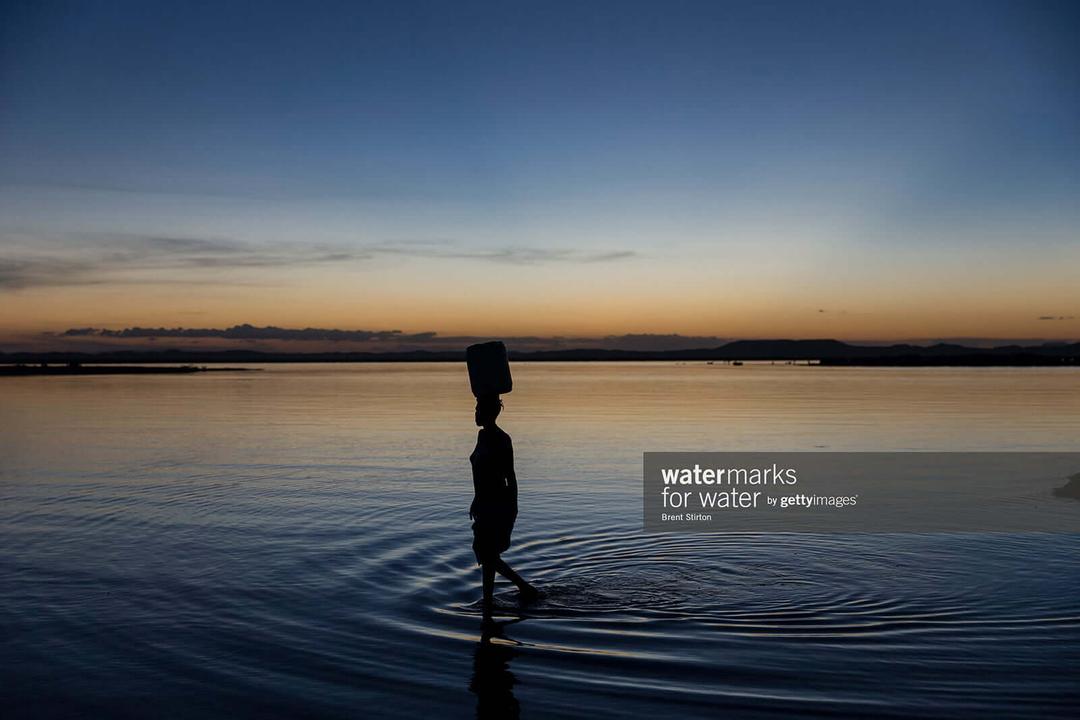 Online copyright registration
Another option is to secure pictures by online copyright registration. You can do it for all your images or for part of them which are the most important. Anyway, this will help to significantly protect your ownership. However, by doing this you must be prepared to do further steps if needed. A copyright notification means nothing for those who want to steal your pictures. What are those "following steps"?
We mean lawsuit in case if your rights are breached the case is reported and someone has taken your picture to his website, social media profile, etc.
In some cases, you may notify the owner of the website or Instagram account that the picture is protected by the law and he or she will remove it. However, in some cases, it is not enough and you will have to continue your fight for your rights.
DMCA badge
DMCA badge is another option for those who want to protect their visual property. This badge may even be added to Wordpress CMS as an addon. DMCA offers the service allowing you to create free watermarks.
Finally, we would like to recommend another interesting trick for you to prevent your images from being stolen. If you are using Instagram, your pictures are displayed in a smaller size. If someone than downloads them, they will look blurry. You need to disable hotlinks, which is an effective trick against those who like to use others' property without permission.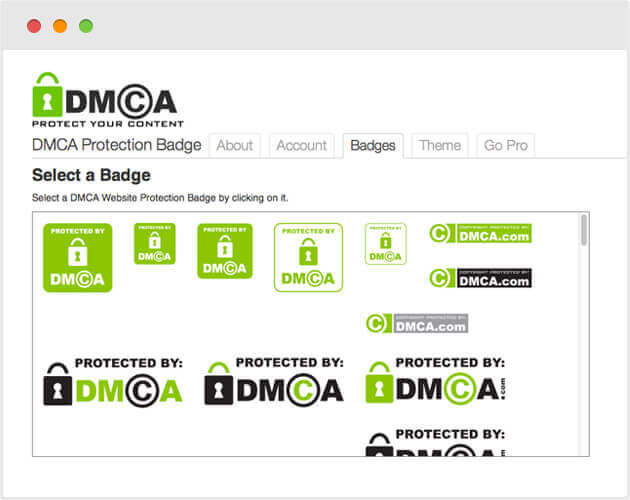 Have You Protected Your IG Account? Time to Promote Your Business
For those who use IG as a way to promote their business, it is not enough to post something on their Instagram pages. Social media is a very effective tool for brands to make noise as well as to create new sales channels.
There are many ways for businesses to promote their Instagram accounts as well as to enhance social media engagement including every day posting, creating something unique and useful for the users.
However, there are some tools helping companies to make their IG promotion semi-automatic helping on different stages to create really attractive social media web pages.
Taplink.at is one of those tools allowing you to deploy even an online store within your Instagram account. Here are the most useful features of the service: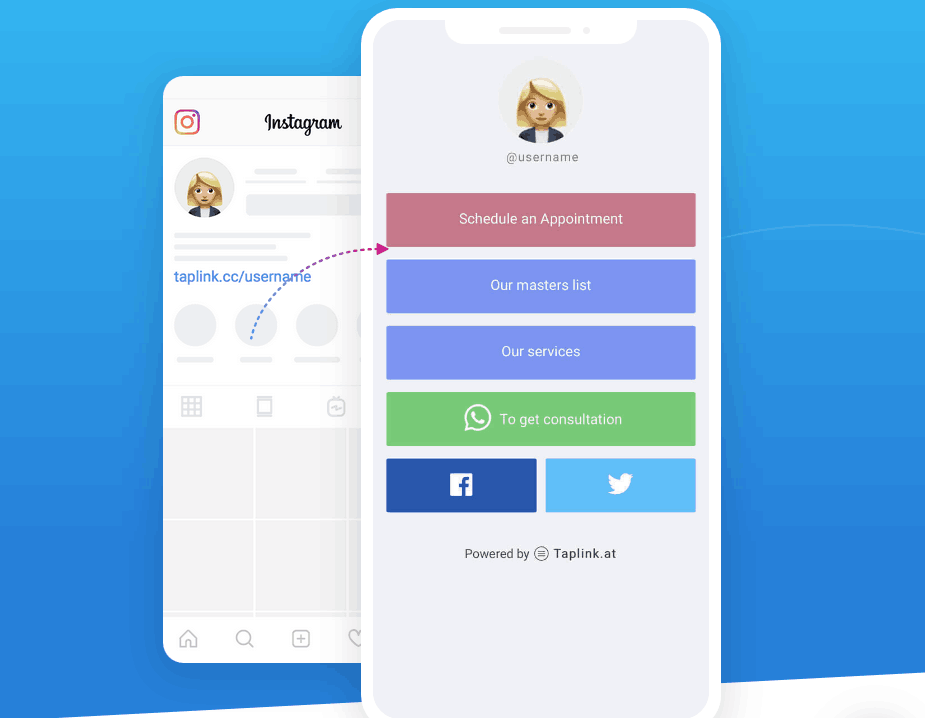 Multilink feature. You can add several links to your profile description, which significantly expands the functionality of your account.
Links to messengers that allow your customers to contact you in the fastest manner.
Micro landing is a good way to attract users and expand your target audience. Taplink.at offers a special constructor, which is similar to WP page constructors and is very easy to understand and to operate.
Payments. You can receive payments via Taplink. This feature includes notifications about new orders to your messengers and email.
And many more interesting features that you can benefit from by choosing taplink.at. Remember, Taplink.at is not going to protect your account from intruders or it does not help to avoid hacking! It is one of the best tools to make your IG business more effective and turn your expenses into returns.
Taplink offers multiple features that will help your brand promotion and facilitate all your tasks making your pages looking like a real website or online store.
Have you protected your Instagram account already?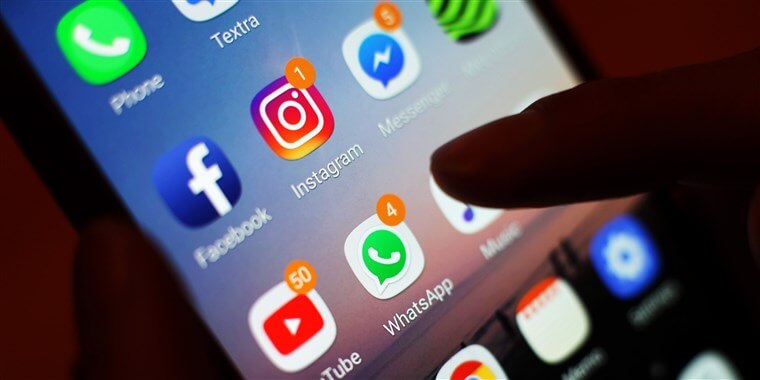 Now, when we are close to the full stop, it is time for you to verify again whether your IG account is well protected against attackers and all your data is at the highest privacy level. You can follow our recommendations to increase the security level of your profile. Do not forget to share the post with your friends and followers to remind them about the necessity of preventing malicious activities against their accounts.