Instagram competitors:
find and neutralize your rival
02.09.2020
Competition is a part of any business. Companies making similar products have to apply efforts to outrun their rivals. The same is for Instagram competitors. Analyzing them, a business is able to learn vital information that will help to build a well-balanced media campaign.
Instagram competitors analysis – why should you do it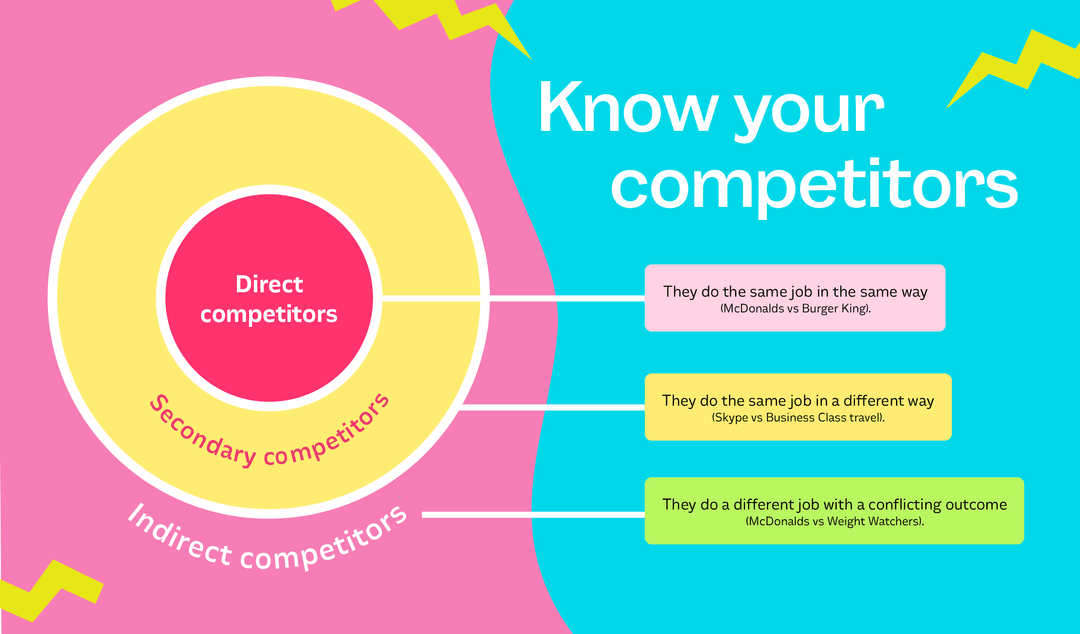 There are several important reasons to keep track of your rivals when you are trying to promote your brand within the social media environment:
Instagram competitors' analysis helps you to benchmark your company against successful opponents. It is useful for media campaign planning and establishing goals. If you want to understand how many articles should be published per week, using competitors' analysis is the best way to learn this.
Ideas for your content. Why is it important? You can spend weeks and even months finding out what content is valuable for your readers. You will save your time and efforts by paying more attention to what your rivals do in order to attract customers' minds.
This analysis helps to build a strong system. Even if you take a glance at your rivals' pages, you will be able to notify some important things that may help you to build a reliable promotion campaign. You will learn how they work with influencers and why.
How to analyze competitors on Instagram
When we have answered the question "Why" is it time to move on and learn "How". Instagram competitors' research includes gathering data, learning it and taking final decisions by using the results of your study.
This information will be useful to understand how others do their campaigns and to create your own strategy.
There is a couple of ways to analyze your opponents on Instagram. The first is to do it on your own. It requires time and some efforts to gather information by browsing different pages, gathering metrics from there, making calculations.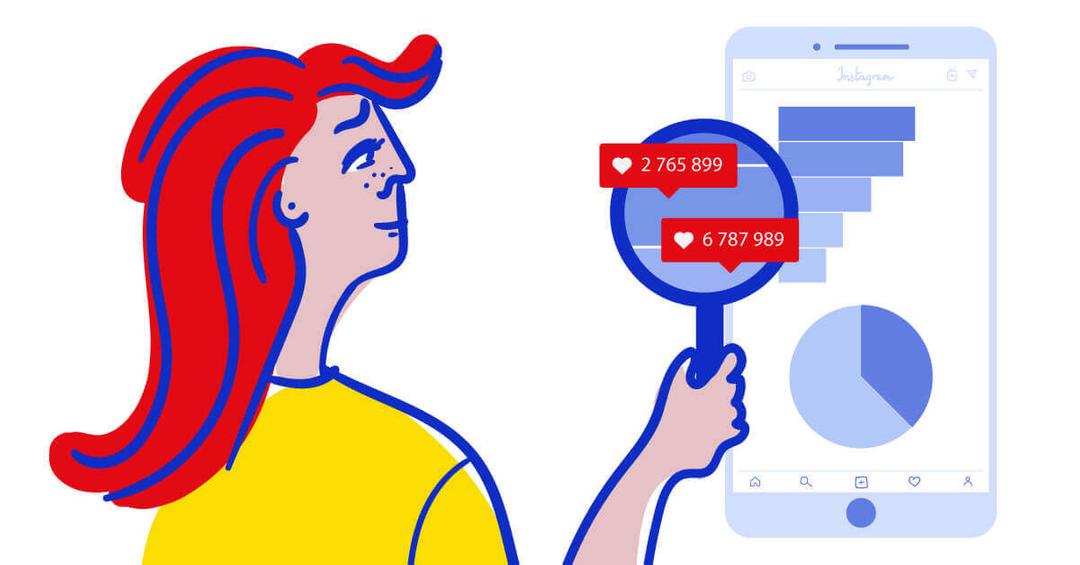 What should you start with?
You need to distinguish several opponents first
Doing it without any tools, you will have to find the pages of the most influencing companies in your branch. However, such an approach requires more time for the completion of the task and more efforts to be applied.
There are different useful free and premium tools that can help you to do it faster and in a more effective manner. By using those applications you can quickly find your competitors, receive the most updated data about their campaigns.
What are the main criteria? You need to understand what stuff works best for them. By using different research methods, you will get the idea of what type of posts receives the highest grade of engagement. This approach will help you to set a direction for what you are going to post.
The next important aspect is posting time
By researching your opponents you can easily find out the best days and hours to issue your posts.
Another useful feature of such third-party tools is the possibility to understand the most effective frequency of posting.
It is not easy to do it on your own. You can spend several weeks and months trying to find out how many posts per week are better for your TA. By looking at engagement rates, you will be able to find the most effective number of per week posts.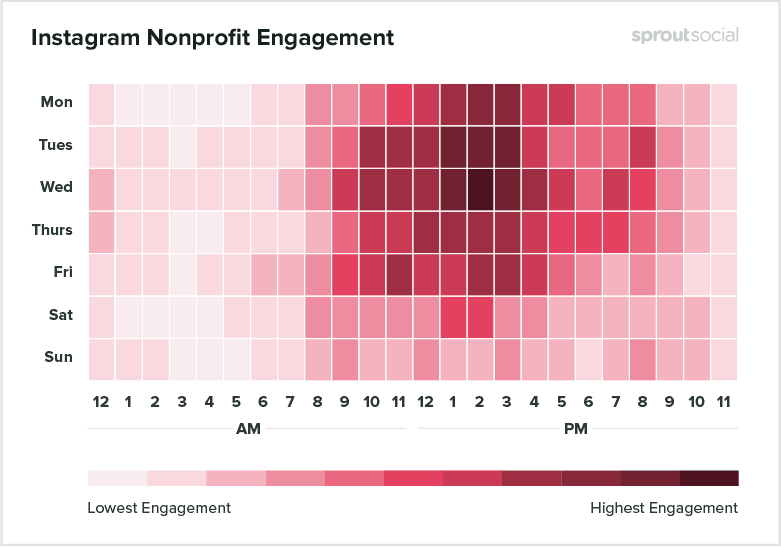 Analyzing competitors will allow you to find out some useful metrics including:
Engagement valuation over time.
Estimation of each type of content (media, text, etc).
The total volume of interactions on each type of content.
Finally, you need to gather information about hashtags
Those are different and may be divided into two main groups – branded and community hashtags. By browsing your competitors' pages, you can easily find the hashtags they use to promote their brands. The right combination of those "keywords" will help you to significantly increase your brand awareness.
Some useful tips
Before you start analyzing your opponents on Facebook, Instagram or any other network, you have to create a list of targets. What is it? It is a set of goals you are planning to achieve by conducting such research. It may be looking like the following:
Identify your main competitors.
Understand their strategy.
Look at their social media activity history.
Find their strategy's pros and cons.
Try to estimate the gap between you and your rivals' methods.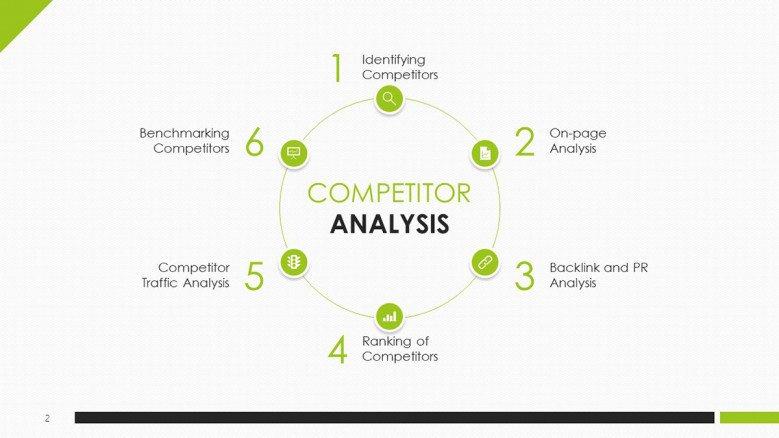 When estimating rivals' strategy advantages, it is necessary to pay attention to their home page.
Some competitors may indicate prices, the other will never do this way. You need to understand what is better for your TA. The home page is a visit card of your campaign and this is the key point of your future success.
In general, you need not only to compare your campaign with your rival's strategy. The best way is to see or to understand how this method is helpful for the target audience. If not, do not waste your time on any other analysis, take another competitor to make further studies.
How to find competitors on Instagram

The best and the most effective way to do it is to use competitive hashtags with brand names. There is no doubt you know your competitors in real life. For example, if you are producing or selling perfumes, your main rivals will be Dior, Chanel, Armani, Hugo Boss, etc. You may start your research from this point.
Another great way to search for your opponents is to use those tools like Napoleon Cat and the others. They are conducting all research automatically and give you final results in just seconds.
Another way to find them is to use the Google search engine. You can simply input "Dior Instagram". By doing this, you will have a direct link to their official Instagram page. This trick works with any other competitor you need to find.
How to outrun the others
There is no golden rule for you to succeed. When you have your competitors' research done, you can look at what they are doing better and improve your approach. For example, if you have found out that your rivals' posts have better social media engagement, you need to understand the reason. To do this, you have to thoroughly study their content to find the gap between what they post and your releases.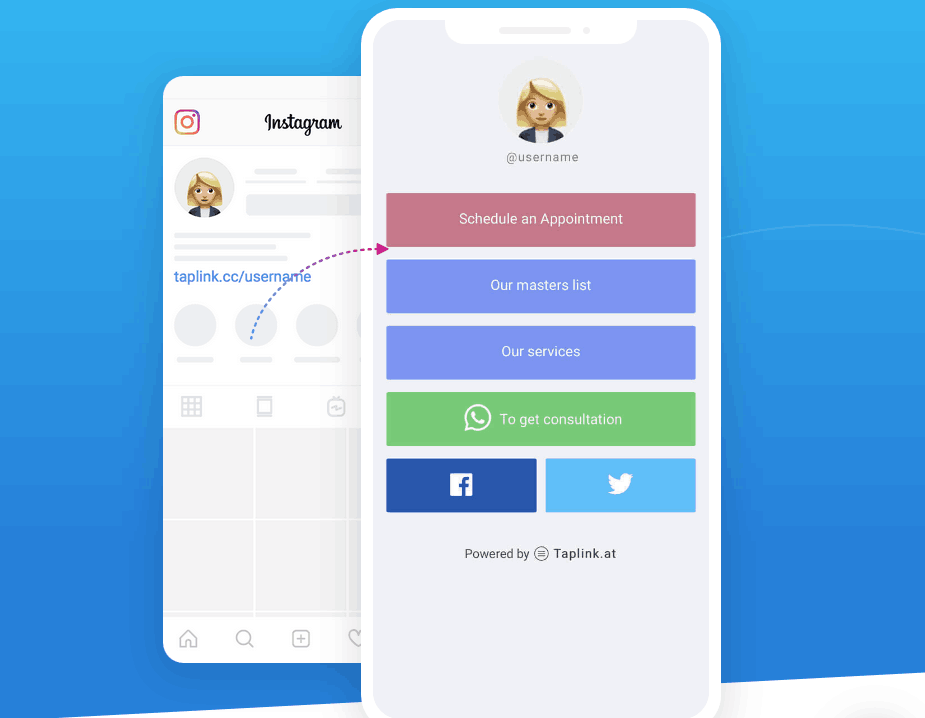 Is this analysis enough to become a successful social media manager? Not at all. You need to hire specialists who will manage your campaign to achieve your goals. Otherwise, you can do it by using different applications like Taplink.at.
What is this app?
Taplink gives you all the necessary tools to upgrade your social media campaign and to increase your engagement figures. This app allows you to create multilink (in order to add several links instead of one).
It is to mention that Instagram allows you to post only one link. Taplink breaks this limit allowing you to post as many links as you want.
The application allows your customers to contact you in one click only. There is no need to mention that messengers are the easiest and fast way to communicate. Taplink provides the clients with the opportunity to get in touch with the customers in a very fast manner.
This app allows you to create links that will open in the application, not in the browser. Those who clicked on the links will be transferred to the Instagram browser. They will not be able to subscribe or write to you as they are not authorized.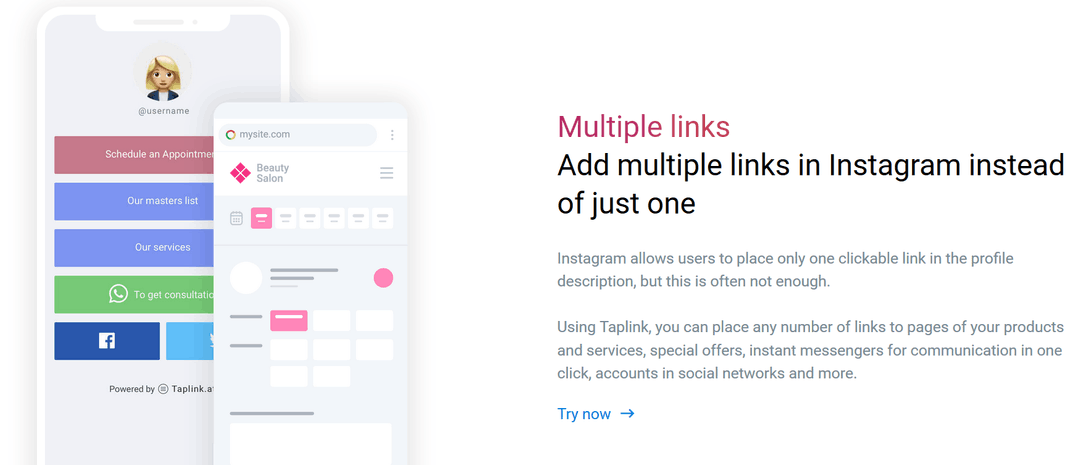 A micro landing page is another feature you get access to by using the Taplink app. Construct your own sales point by adding attractive text, images, videos to involve customers.
This application allows you to create your multi-features online store template within 10 minutes without any previous skills or hiring an experienced web designer.
Conclusion
Now you know how it is important to be aware of your rivals' activities. There are several tools to minimize your efforts in order to make the picture clear. We hope you have enjoyed the reading and we will be pleased if you share this article with your friends or subscribers.