Instagram ghost followers:
are they really scary?

Kos Morris
Head of Content managers
If you are fond of using the Instagram platform you must hear anything about Instagram ghost followers. Wouldn't it be really interesting to understand the issue better, make the process of communication easier and improve your credibility in all? Let's see.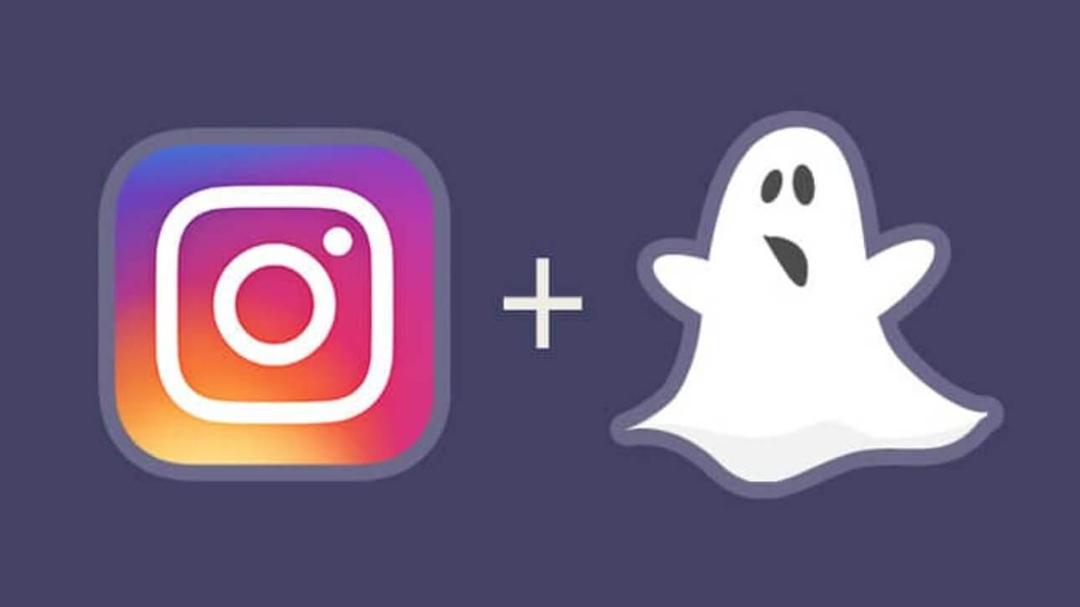 It is not the thing to frighten you out of the wits. In fact, a ghost follower is a person of no activity at your social media page but included in your list of subscribers. Such a body doesn't mark your posts with likes or comments; it is indifferent to the problems you are discussing and the services you are offering.
If your account is kept for pleasure, only for friends, or, maybe, you adore great numbers in the header; pay no attention to Insta ghosts. In fact, they can't produce any considerable damage, except possible spamming from time to time.
But for various businesses it's like an undesirable plant in the garden, preventing flowers from blooming. Remember, the sooner you get rid of them, the better your affairs go.
There are two main types of ghost accounts creators:
Bots.
Users, who don't like to share their own matters but enjoy snooping.
As a rule, accounts of that kind have almost no filling, a huge number of followings and about a dozen followers as opposed to.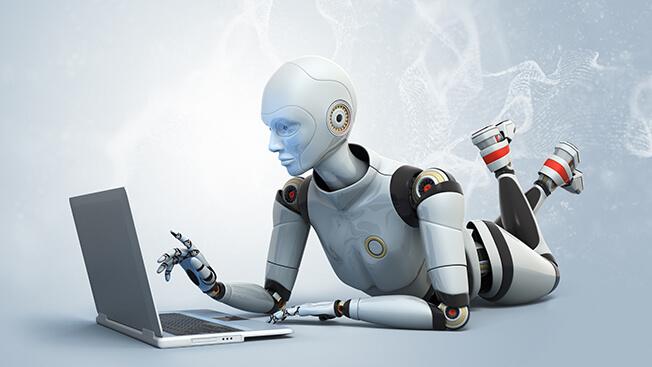 Sometimes real people create pages at social media only for taking part in spam-like contests, giveaways and whatnot of this kind. These profiles also may be defined as adverse ones.
Always keep in head that it's quite important to communicate with each follower you have, no matter evidently (through messages) or latently (for example, using special structures of posts). The better the engagement the more profit you get.
Gone are the days when Instagram appreciates crowds of followers, no matter if they were active or not. Today the system puts feedback in the first place. Having ghosts on the list may spoil your response rates and show illusory involvement. And if collecting blurred statistics data a person usually gets out of the line of further development.
Just imagine the situation. Account 1 has 100,000 followers, about 100 comments and 200 likes for a post daily; Account 2, in its turn, only 10,000 followers but 500 comments and 2000 likes for a post.
The percentage of activity is self-explanatory. In the first case, the engagement is about 0.1-0.2%, in the second – more than 2%. It stands to reason that the 2nd profile is more successful despite the limited number of followers.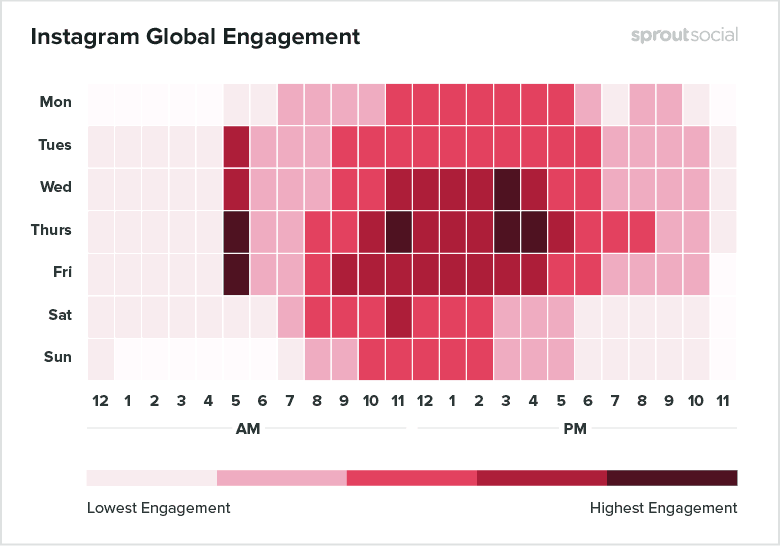 Frankly speaking, there are still grounds for hope in the first issue if the user decides to take a ghost remover. What is the matter we'll discuss a bit later.
Instagram is a quite effective tool for improving one's business and marketing, so everyone should learn how to deal with it properly if wishing to be successful.
As mentioned above, ghost followers produce no beneficial effect at all. If the Instagram system observes a tiny percentage of engagement at the account, it starts keeping the posts and photos back from its potential clients or customers. Let's see the point in a bit more detail.
When keeping an Insta account, a company hopes to sell goods or services to every follower possible. But fakes are not interested in it at all. They never comment posts or visit the websites, so potential benefit goes through the floor.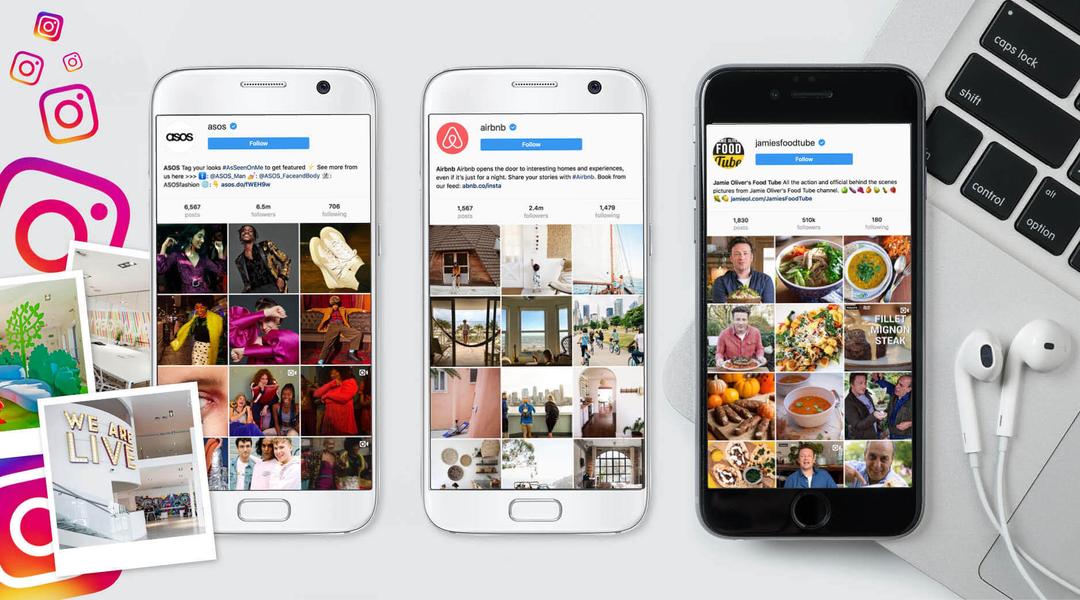 The situation is the same. Through a crowd of ghost followers, any services (products) hardly could force the way to a customer who really needs them.
Apart from minimizing involvement and communication harmful fake accounts, especially their great number, may make some followers cancel the partnership. Influencers may be identified as dingy and unworthy to work with or even associated with spamming.
There are two ways to find Insta fakes:
The first one goes well if you have a limited number of subscribers, whereas different apps may help you in more neglected cases. For example, if you get a pre-existing account or purchase followers (comments, reactions or whatnot). It must be underlined that such-like buying gives more harm than good, as a rule. But let's return to our muttons, sorry, ghosts.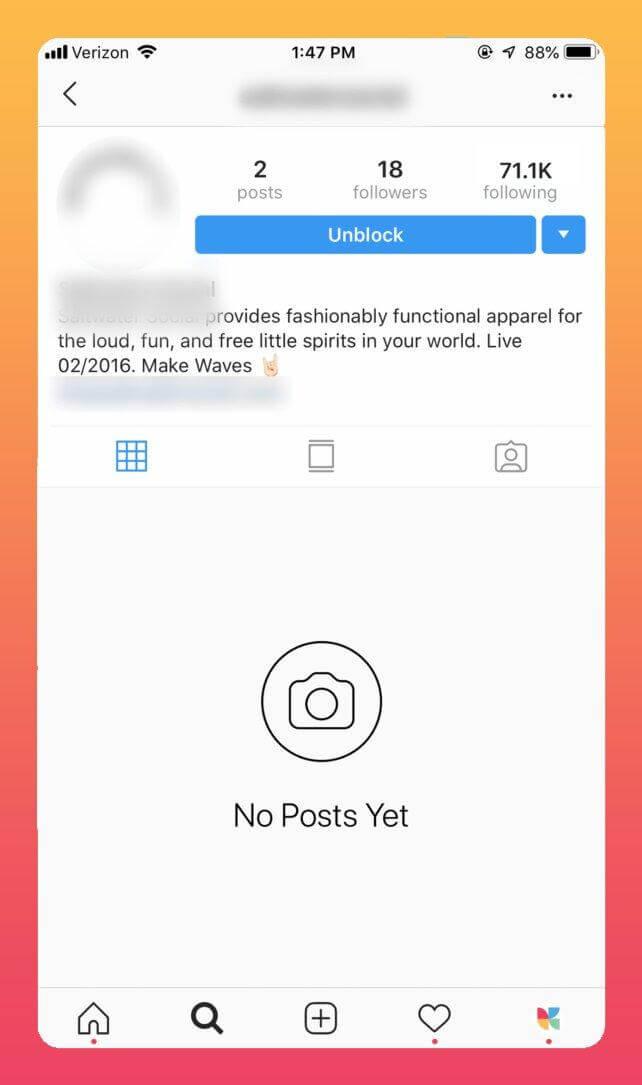 When looking through the profiles, pay attention to the following "zero"-subscribers:
0 posts
0 photos
0 posts for the previous 3 months
Besides, you may notice a lack of personal information, strange combinations of numbers and letters in usernames, a small number of followers or even their absence and a great number of followings. If everything mentioned above is about account X from your list, it is sure to be a ghost. Delete it without any doubt.
To ease this quest use special apps, for example:
Unfollowers & Ghost Followers (a good follower-managing tool for Android)
My Ghost Followers (an IOS app of the same kind)
Influencer Auditor (a service, analyzing your account online)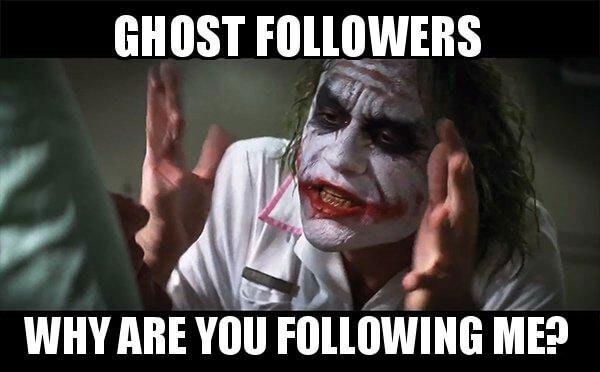 If you are worried about your involvement metrics, all ghost and spam followers must be deleted. "Clean" accounts have better chances of getting good partners and making sales among users.
If your Insta page was created only for pleasure or, simply, you don't want strangers to follow it, just mark it as private. In this case, nobody can come unnoticed or without permission.
You may also act in two ways – remove fake followers manually (appropriate for 100-500 profiles in the list) or use any free or paid service (1000 and more users).
The examples of such-like helpers are:
Cleaner for IG (both for IOS and Android)
Follow Cop (available only for Android)
SpamGuard (a try-for-free online service)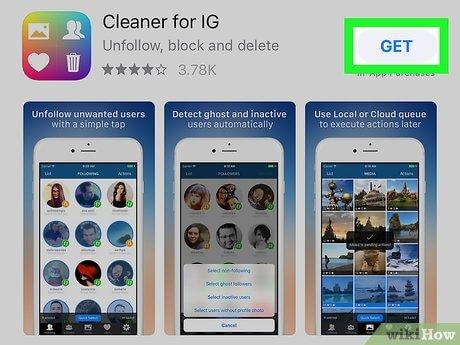 Read reviews on various apps and select the most appropriate one for your needs.
Make a study of the issue (read all instructions and terms of use).
Download and install it. Use only trustful sources.
Configure it and start working.
No matter, if you are keeping a personal Instagram account or a business one, ghost followers shouldn't block its development. First of all, carefully analyze the list of people who want to follow your profile. Approve users, having personal info and photos, so-called "full of life" accounts.
Do not run to extremes buying dead, fake or any of the kind followers only for getting great numbers in a page header. The activity and engagement of people, potential customers, must be top-of-mind.
In other words, it is much better to put quality before quantity when recruiting followers. Just be attentive and take care of your profile not to be associated with spam or even banned.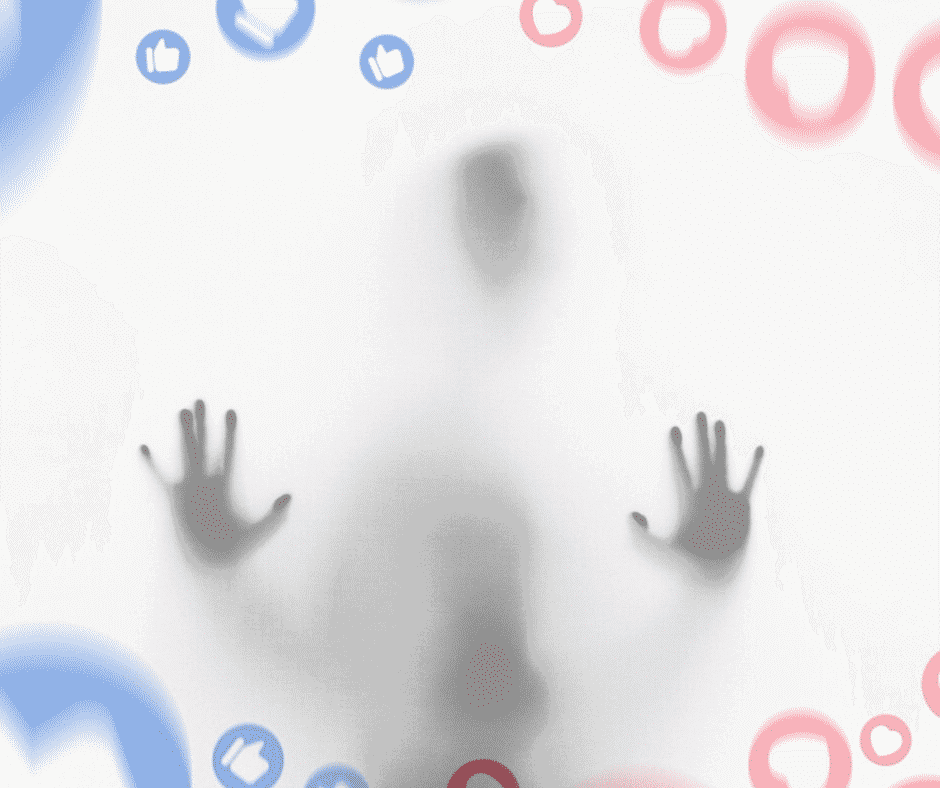 And if you observe any ghost follower at your Instagram ever, what will you do? Or, maybe, you have already dealt with fakes removal. Just share your thoughts and experience. Thanks in advance!