Instagram shadowban guide:
what you need to know

Kos Morris
Head of Content managers
Instagram Shadowban is one of the worst and most enigmatic problems one might face using this platform as a marketing tool. Very few people know how it really works and therefore risks to become its next victim. But in fact, shadowban is not too difficult to avoid or to fix. All you need is knowledge.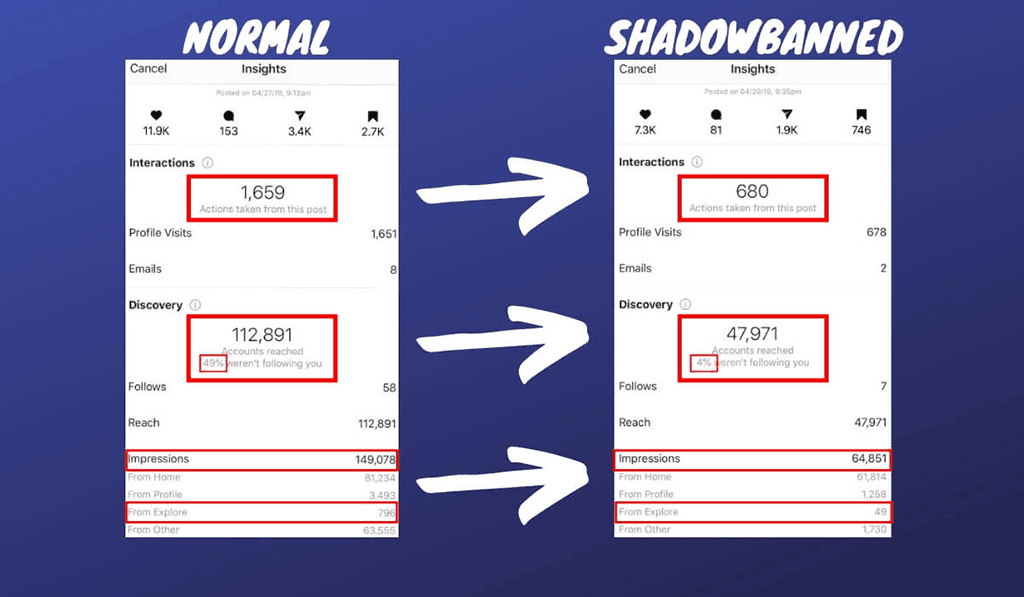 If you are reading this article, you probably already have at least some idea of what is going on. Have you noticed your Instagram follower growth stopped, likes and comments count decreased rapidly and your stories are watched only by your loyal followers even though you do not forget to use hashtags and geotags?
There might be plenty of reasons why this happens. One of the most discussed, but uneasy to check out explanations are being shadowbanned. This problem should be distinguished from a usual block, which normally means an absolute banning of account. Some of your posts can be also be hidden by competition if you choose the most popular hashtags or because of 'hashtag glitch'.
It is so vital to see the difference because fixing this requires an accurate idea of what you are dealing with and what could have caused that. Besides, moving in the wrong direction might cause even more damage, especially if your account turned out to be already under the shadows.
So what is a shadowban? Unlike a common ban, it comes without notice. You will never see any warnings about being shadowbanned. Instagram algorithms just render your account absolutely invisible to your potential subscribers, which means you cannot reach a new audience anymore. They do not see posts in certain hashtags or locations.
However, you will never know a difference without a special check. Banned like that, you can post, comment and like. You see your own page the way you usually do. The followers you already have still can find your content in their feeds and keep some level of engagement. But it becomes lower than always and gradually decreases because you get no new subscribers.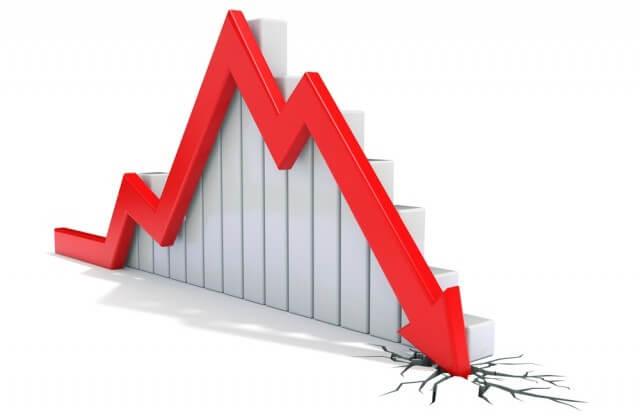 All this makes the shadowban threat every influencer`s worst nightmare. Winning more and more real followers and being seen by locals means a lot for lots of businesses. Just imagine a successful account getting removed from all the popular hashtags and becoming invisible in a blink. Sounds scary, is not it? And that is what this shadow thing is about.
We can like or hate this Instagram algorithm, find it messy, confusing and excessive, but it would be futile to deny the obvious. Shadowbans exist for good reason. As Adam Mosseri, the platform head said, the main focus of Instagram remains on normal users. Social media does its best to be the safest and most interesting place for people.
Normal users usually come to Instagram to get in touch with family and friends, find inspiration, lots of beautiful pictures and share their own thoughts and photos. Finding tons of aggressive advertisements, monotonous items` photos or just irrelevant content in the feed might make them feel annoyed, depressed and even scares off from the platform for good.
That is why Instagram develops ever more rules, terms, and conditions, intended to protect people from spam, low-quality posts, irrelevant publications. They cannot be provided without special algorithms, including shadowbans.
This Instagram shadow protection system not only prevents over spamming and helps the platform to stay fresh, vivid and interesting for real people. It also reminds influencers they should play clean and fair.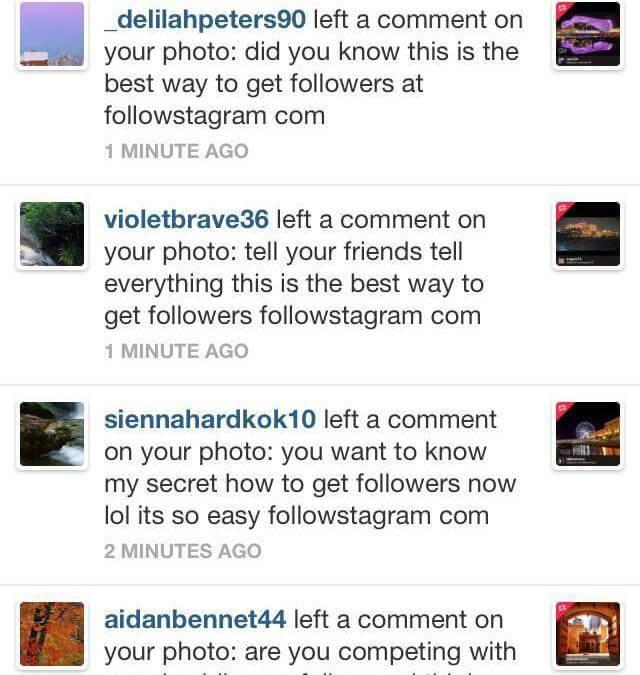 As all we know, many marketers prefer to take a short cut, instead of working hard to create really good and helpful posts. They use hundreds and thousands of bots to inflate their follower counts, buy fake likes, try to boost engagement artificially and produce a lot of spam. All this violates Instagram's terms and conditions and even threatens the platform`s credibility.
So shadowbans are really necessary. IG algorithms discreetly hide each publication that breaks the rules or just does not look 'human', reducing the number of spam postings, protecting people from undesirable content and maintaining order.
Instagram does not reveal the real reasons why some accounts get shadowbanned. Moreover, the platform spokespeople have never officially confirmed shadowban existence. They only admit that some posts cannot be surfaced because of specific features of the system. At the same time, it was hinted that focusing only on hashtags and cheating might be a bad idea.
This uncertainty inspired many bloggers, analytics and SMM specialists to look closely at the issue, test and research this algorithm. Many of them came to the conclusion that the most common causes of getting the hidden ban are the following ones: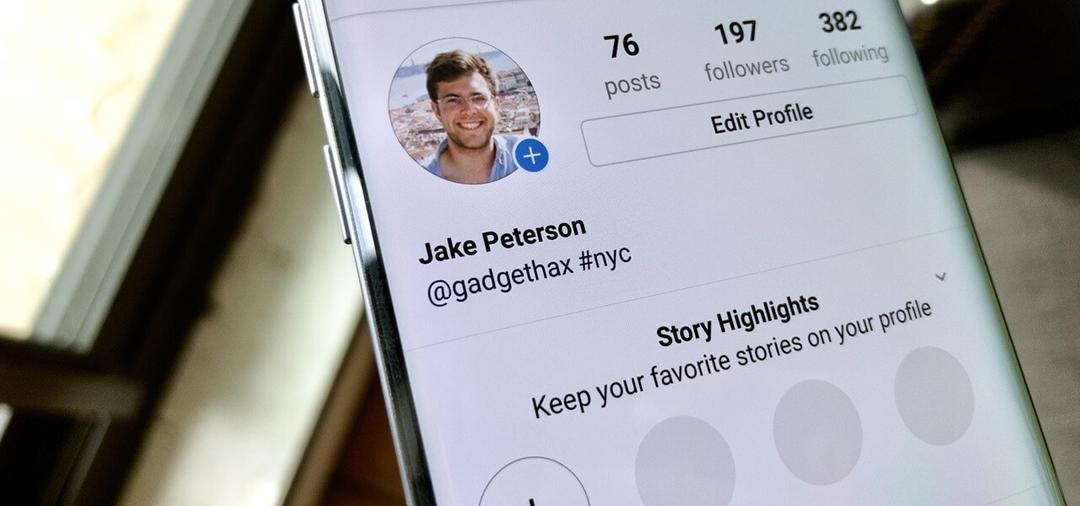 These are the most popular causes for shadowban, but do not forget Instagram is constantly updated and its algorithms are still a mystery. However, they usually do not react to proper platform use. So it is a good idea to follow its rules.
Sometimes it takes a lot of time to understand you might have been exiled to the shadow realm because this always happens unnoticed. However, if your Instagram analytics shows a sudden and inexplicable decline in your engagement rate and you suspect being hit by shadowban, it will not hurt to check your guess.
There are two ways to find it out once and for all. You can use any of them or even both to be absolutely sure, but you will need some help.
The most essential way is to ask 4-5 friends who do not follow you to check if your recent publication is visible for its hashtags. If they are your followers, ask them to unfollow you before they start. They can follow you again when the check is over. This is important because subscribers can see your posts even if you were banned.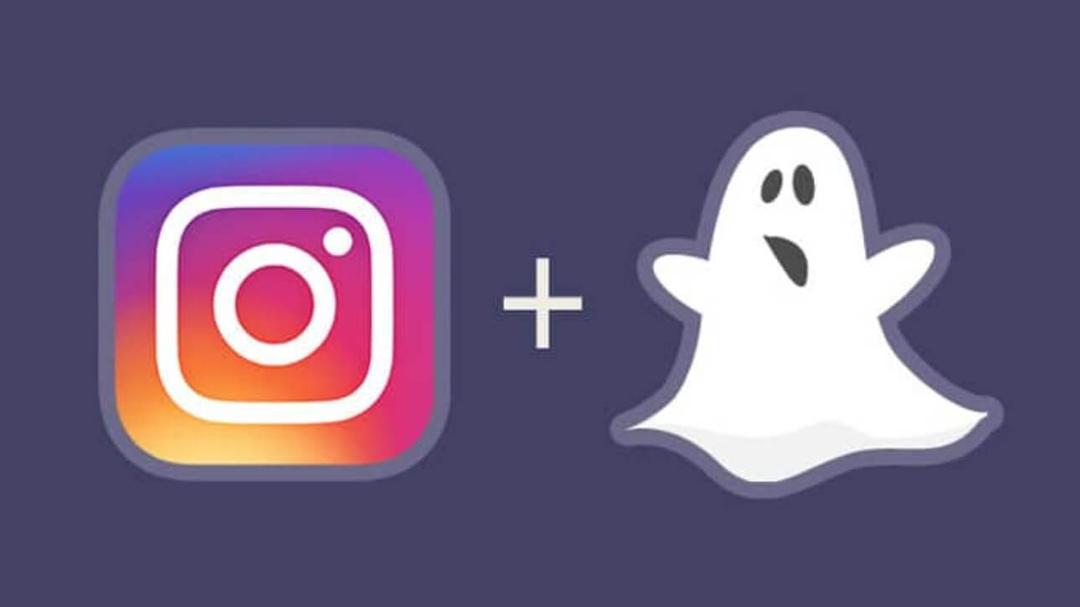 Use some small hashtags to make your test clear, for example, your brand`s name or phrase consisted of several words. This simplifies the search. If at least someone of the test group finds your post, you have not been shadowbanned. However, it might mean your picture was hidden because of serious competition. In this case, you should just choose other hashtags to deal with.
Another way is by using a special shadowban checker. There are lots of them but remember one simple rule. Tools like that should never ask your password. All you need is your username or link to a certain post. Never log in with your IG account there. Services, asking password for this test, often turn out to be a scam. So be careful!
It is always better to prevent a problem than solving it. However, if you are aware of the shadowban issue, you are probably its victim already. Fortunately, most tips are the same for both situations. The difference in preventing this disaster means making things right from the very beginning. Meanwhile, to remove the shadowban you will probably need to fix all the shortcomings and contact Instagram for help.
There are also some over steps you should take: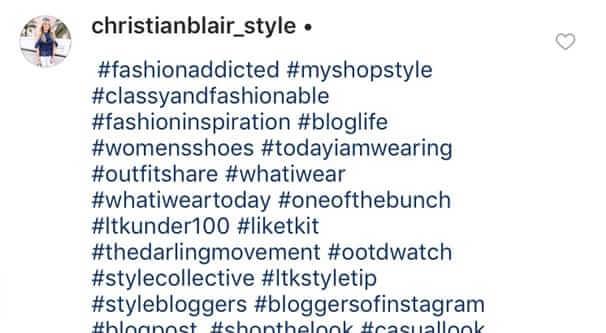 These steps sound natural for normal users. However, some of them can be difficult to follow for brands that use Instagram to sell their goods. Business needs space the platform is not always eager to give.
Fortunately, there are special services, complementing account without causing any troubles. One of the most successful representatives of this kind of software is Taplink.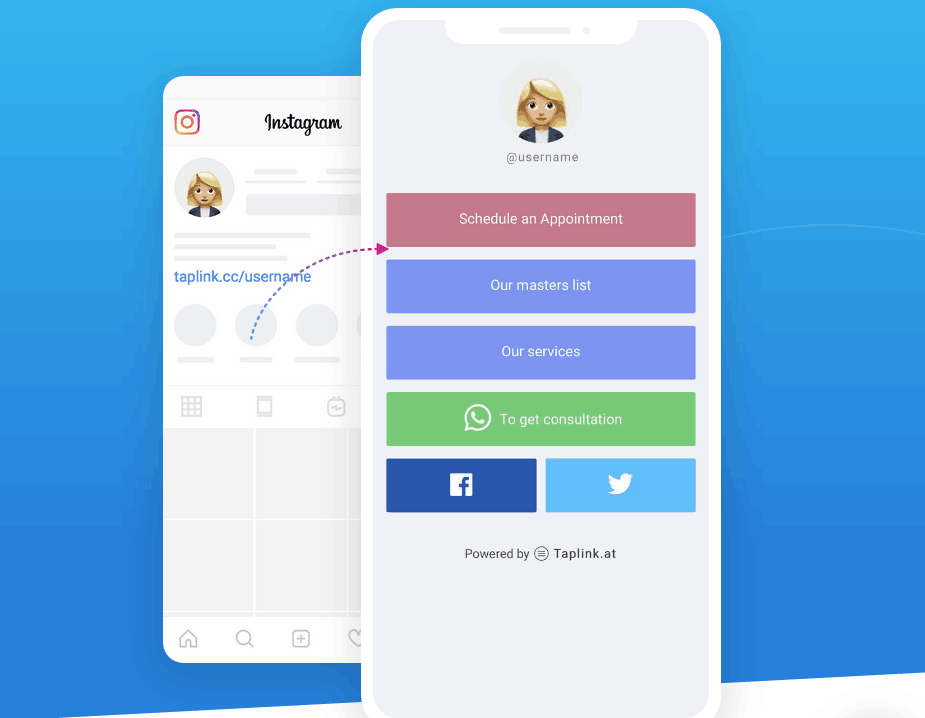 The service allows you to add all the links you need to the account without spam. It also helps to create a micro landing page and application forms. All this your potential buyers will find on your IG account, but it will not tease the shadowban from feeds. So Taplink is the safest way to make Instagram your marketing tool.
Even though shadowban is widely discussed and many influencers get nervous at the mention of its name, it happens not too frequently. Besides, there is nothing to be afraid of if you are not a total rule-breaker and spammer. So no worries. Just follow Instagram recommendations, be rational, creative and genuine and you will forget about all the shadows in the world.
Still, wasting your time on hesitation or looking for more information and experiences? Share the article with your friends and ask for their opinion. Feel free to tell about your own experience or attitude to the shadowban.