Instagram username:
how to create a perfect one

Kos Morris
Head of Content managers
Instagram username is a very important part of your social media business as it tells your future customers about your brand or company profile. If you are looking for ways to create a better IG or to change your current account name into something more attractive, this article is right for you. Keep reading and you will find some useful tips and tricks to apply.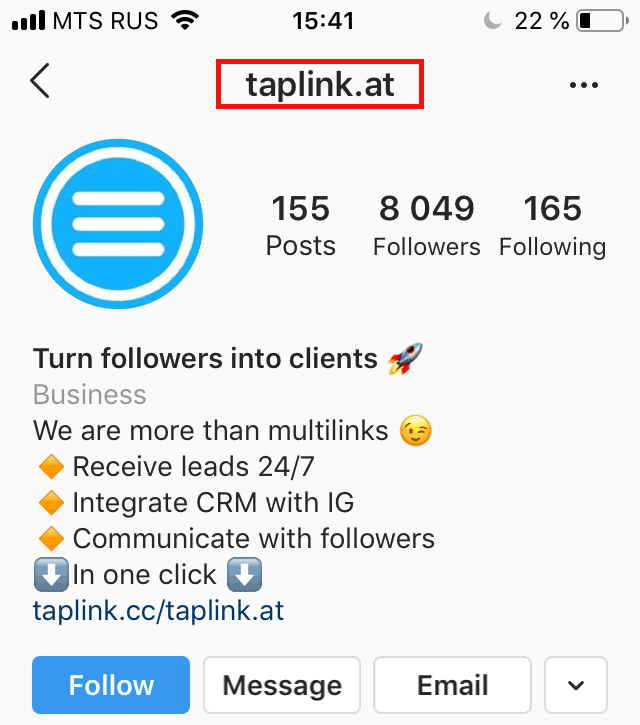 All business Instagram accounts may be easily divided into four main groups:
Business account. This one is a solution for those who want to open a retail shop, for example. Your Instagram nickname may be the same as the name of the store. The Instagram account will be used for promoting purposes to create brand awareness.
Personal account. If your business is your skills, your own name will be the best solution. You are a musician or a skilled photographer, for example. You can use Instagram to promote your experience and find new clients. Your IG account name may be looking like @SalvadorDali in this case. It looks simple and not so creative, but it shouldn't be. Your main goal is to be findable and soundable.
Influencer account. This is a kind of mix including business and personal account goals. As for the username, you can choose something with your own name mixed with the branch.
Curation account. The main idea of this approach is to create unique and interesting content that corresponds to the theme (your business, for example).
Creating a super username is not an easy task to do. There are different approaches that we have gathered here to offer you a piece of advice. First of all, when nicknaming your account, you should remember that the name should correspond to your content and attract the target audience.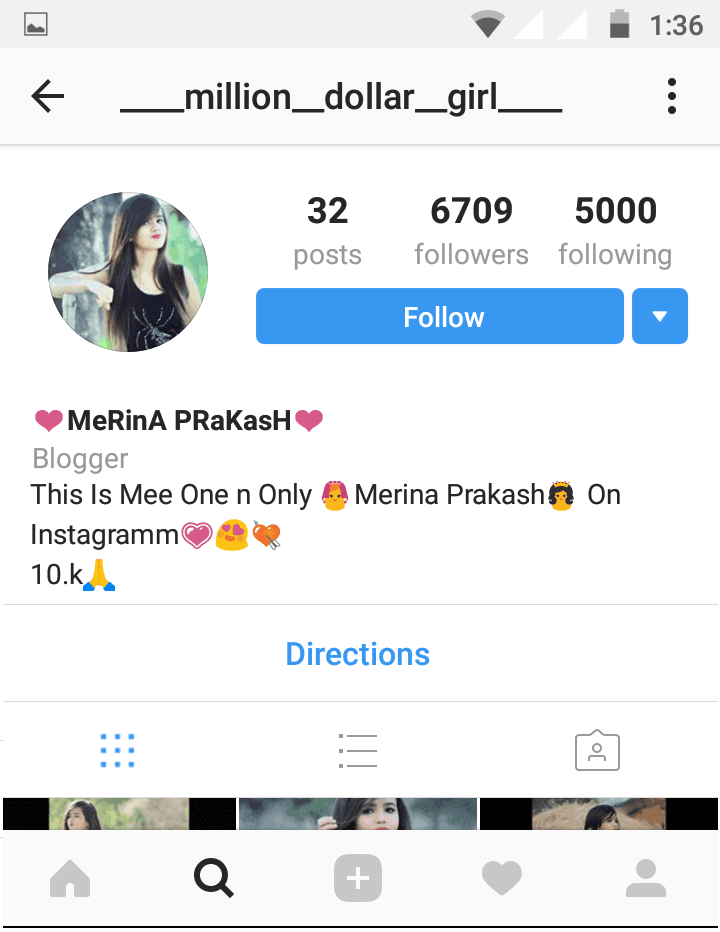 Let's give a simple example. You are doing car tuning and are willing to gather more customers via the Instagram network. The best way for you to name your account is to use the words like @TuneYourCar or something alike. This name sounds simple, but it reflects your branch helping people to understand what is your niche.
There is a very useful trick here. You can find the most popular keywords for your niche and try to gather them in order to create the most appropriate username. How to do this? Use Instagram searching input to find out what accounts in your niche have the most successful results. Then, you will see what keywords they are using in their nicknames.
Your Instagram name should be unique. There is no necessity to dive into this point as it is clear. The unique Ig nickname is a must for every business.
Remember that copying your competitor's account name may cause problems in the future due to trademark infringement or something like this. Brand's owner may claim this name from you. Moreover, you will be associated with a similar username that may be harmful to your business.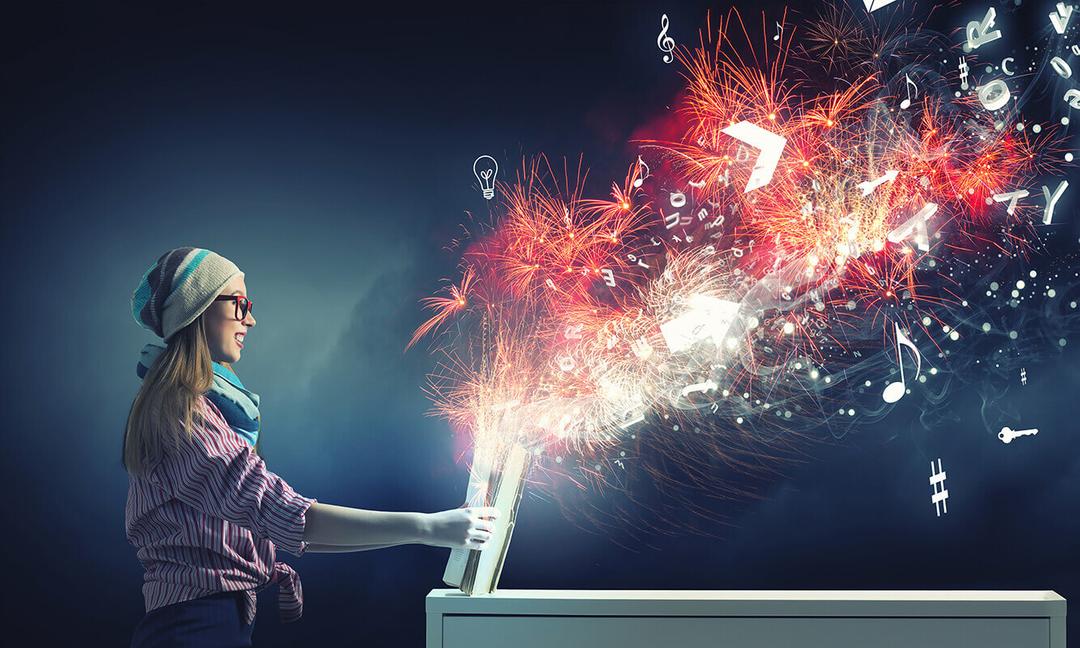 This is the most difficult part of the game. You need to be unique and also creative in order to make your nickname really sounding and attractive. If you can use your brand's name, it is ok as you don't have to invent the wheel in this case. However, it may be taken already. And if this happens, you need to follow the plan B in this case.
Before you start your brainstorm, you need to learn, what characters are available. You can use any English letter as well as dots. However, apostrophes and hyphens are prohibited.
Your Instagram username should be relevant to everything you do or post. If you are promoting some cars, your nickname may contain the brand and some other words about your activities. For example, @BMWStreetRacing would be a great name for an account, promoting street racing for BMW cars. Another great example is @AudiFans, which shows that your channel is for the fans of these German cars.
It is to mention that the feed will be full of Audi and BMW pages. You need to attract the attention of the users in order to succeed. The best way is to be as relevant as you can. If you name your account @AudiFans and promote spare parts for German cars, it is not the best way to attract users. However, some fans of Audi may be interested in spare parts. This name will be partially relevant to the content of your channel.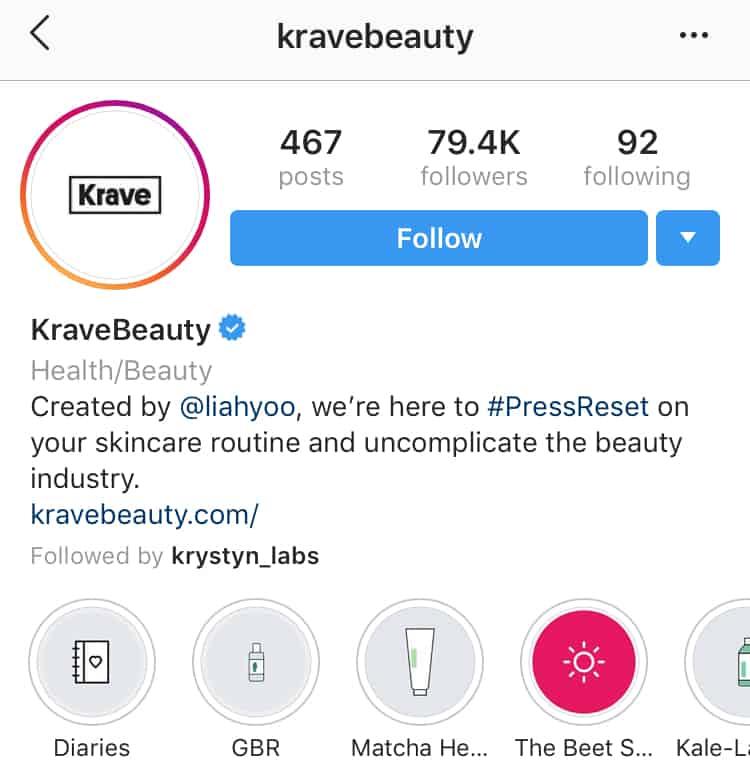 A good nickname sounds simple. It is a very useful rule to follow. No one will remember a complex word or even a sentence. Keep in mind that your account name should not be longer than 30 characters. You don't need to use this maximum. It is a good idea to make a sketch first.
Write down your future Instagram name on a sheet of paper using @ in front of it. You can do it in the Word file as well. Look at what you get in the end and try to figure out whether it is a good or a bad idea to use such a nickname. If it sounds good, you can proceed by creating your name. If not, try other variations until you find the best one.
There are special programs helping users to create better usernames. Those tools can be used when you have not a single idea about how to do it on your own. They are the following:
UserNameGenerator.com.
Spinxo.
Shopify Business Name Generator.
The way they all work is simple. You can set up your branch and character length. Next, the app will give you some variations that you can choose from.
To do this, you need to log into your Instagram account. Then proceed with the following steps: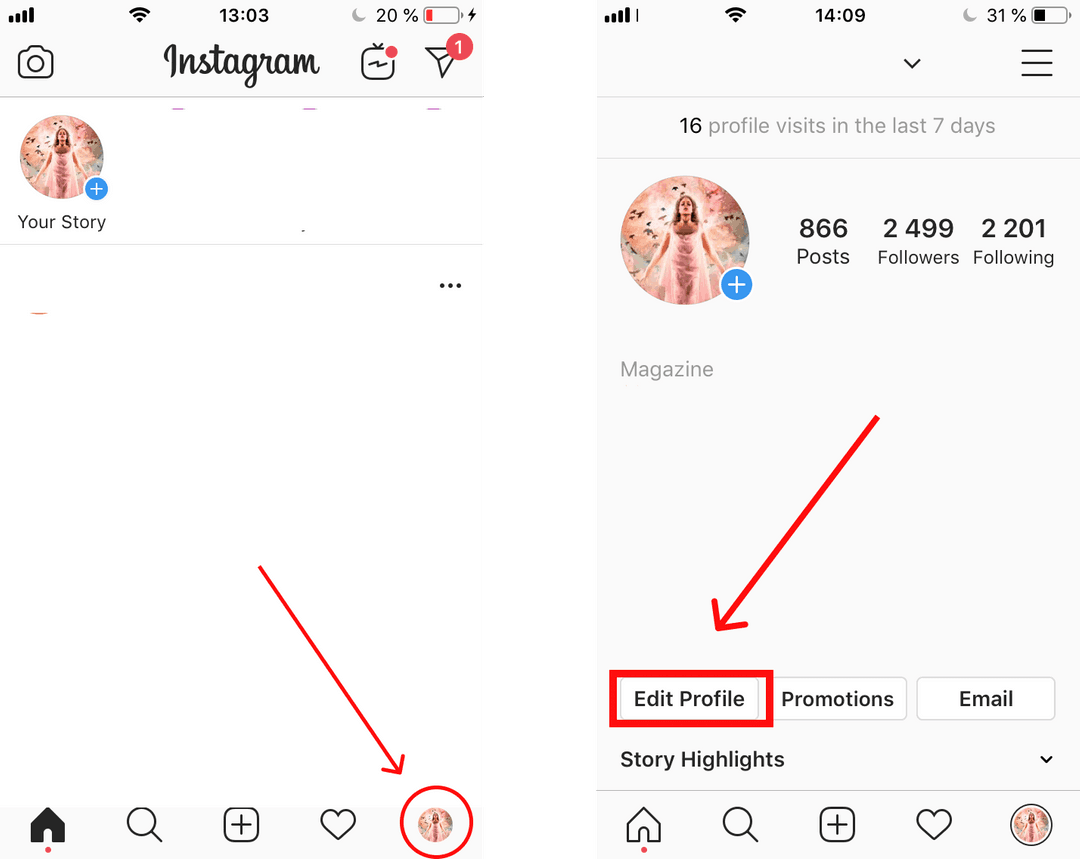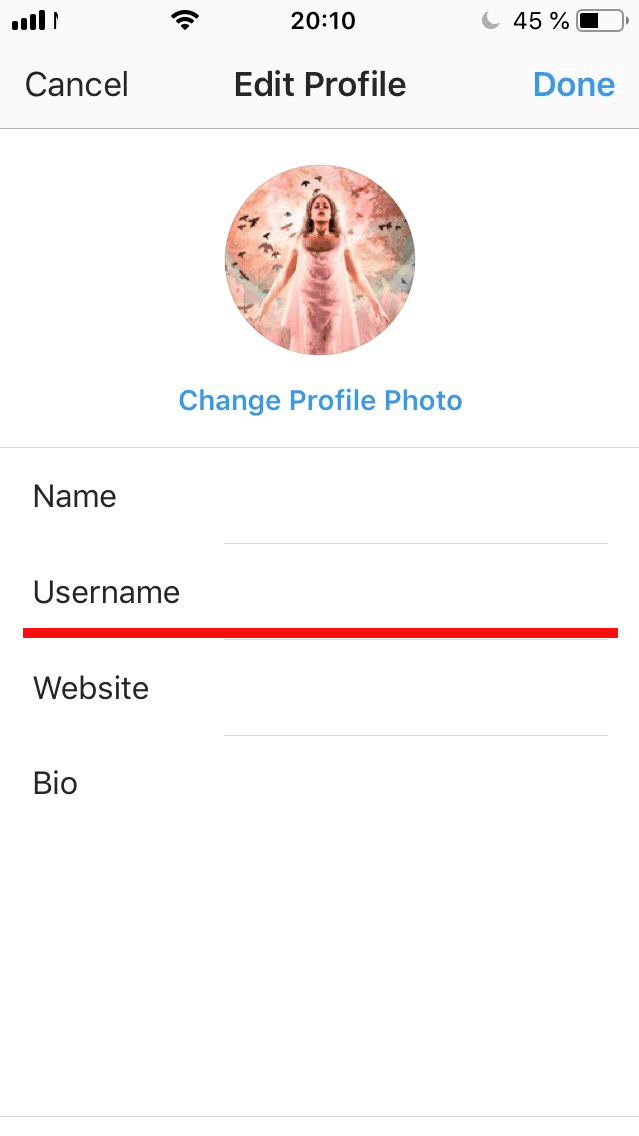 If you are using your PC instead of a mobile device, you can change your name by doing the following steps: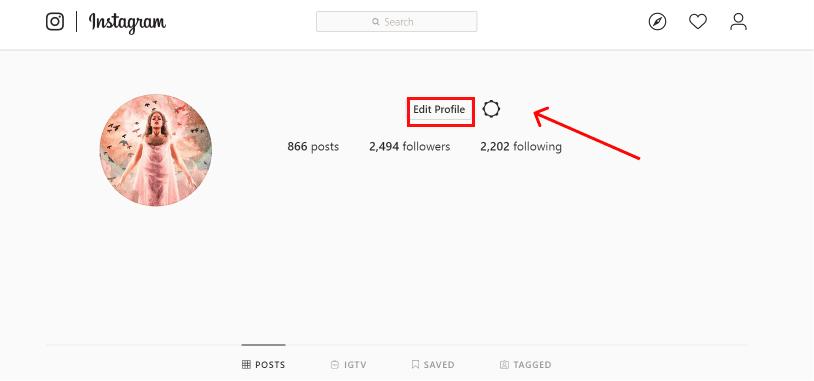 This is a frequent situation when you choose a name that is already occupied by someone else. If it happens, you need to change your idea as you can't set such a nickname. If the name is free, you will be able to submit it. If not, Instagram will notify you, until you find something unique and unused.
Nickname is not the only thing that matters. Creating an attractive bio is also very important. Here you can let your users learn more about you or your company. You can do everything on your own or use a Taplink. What is this?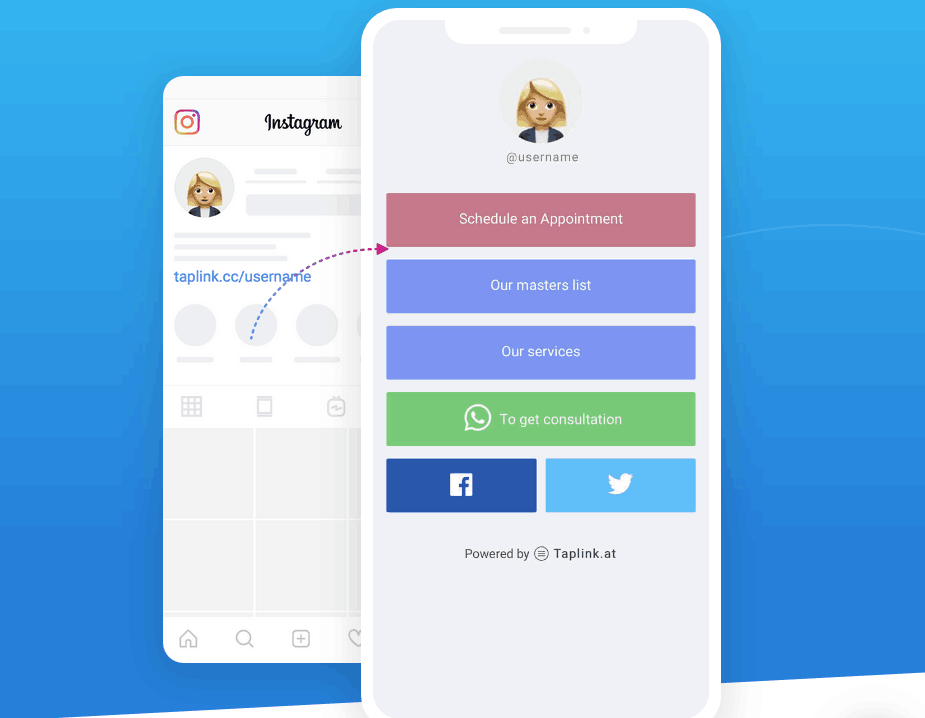 Taplink helps you to create a better page that will have higher chances to attract more users. It is a multifunctional application designed especially for Instagram campaigns.
By using it when creating your bio, you will have an opportunity to make your page more user-friendly and get rid of all unuseful information.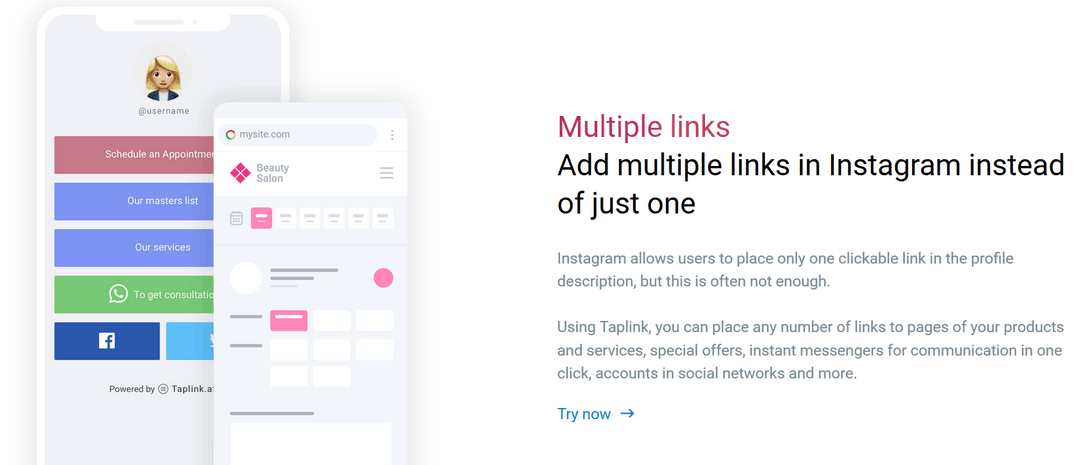 The application allows users to choose the most comfortable way of contacting you.
It has a multilink feature helping you to put all the links in one place.
You will be able to create perfect landing pages to increase engagement and sales.
Taplink allows you to receive orders and payments via social media.
The application helps your users to facilitate their buying procedures.
Needless to repeat how it is important to create an attractive nickname for your Instagram account. We hope you can find something useful in our advice. Please, share this article with your friends in order to let them have this opportunity to learn more about how to create or change your Instagram account nickname.