Top business trends on Instagram in 2020
01.11.2020
The prognosis for the new decade is this: Instagram will be the #1 platform for online business. Social media have already been the Mecca for e-commerce
by the end of the 2010s
. We have some insider info on which trends in social media can make you successful in 2020.
Business trends that rule social media right now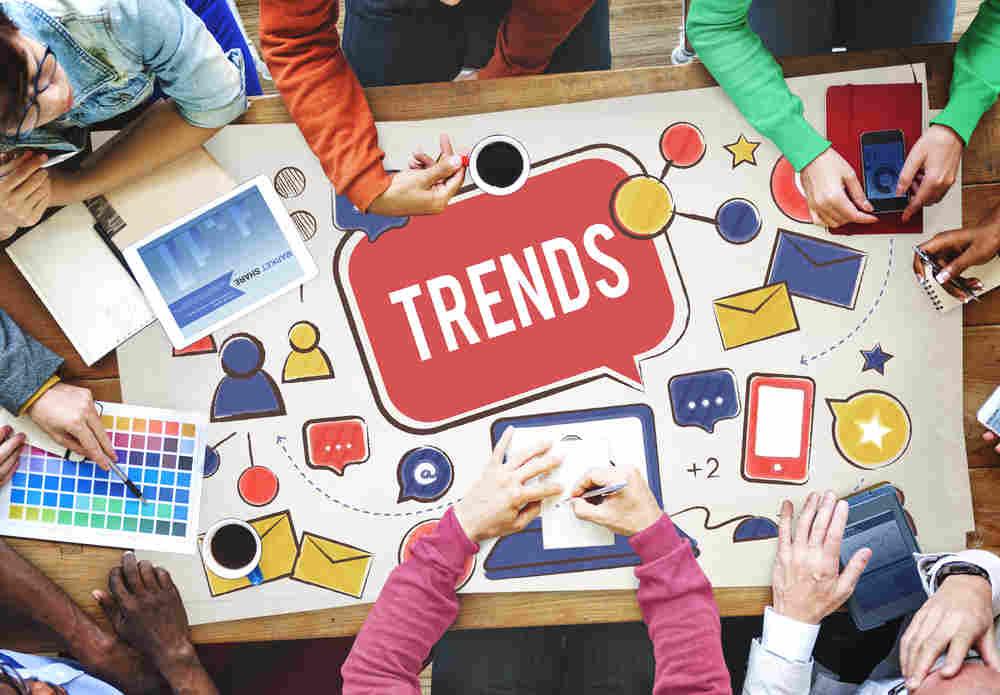 You already know that small and midsize businesses flock to Instagram. And there are some solid reasons for that: free analytical tools, millions of potential customers,
targeted ads
, effective promotional tricks, and so on.
The decade has just begun. But there are already current well-rehearsed business strategies. They prevail on all social media. Especially on Instagram, which at the moment is like a nerve center of the world's Internet marketing.
1. Hashtagging
What's the sure way to make a new brand heard on Instagram? Hashtagging of course! By liking the hashtags relatable to your business/expertise, you can attract some initial attention. Which later can be converted into money, likes, and regular clientele.
2. User content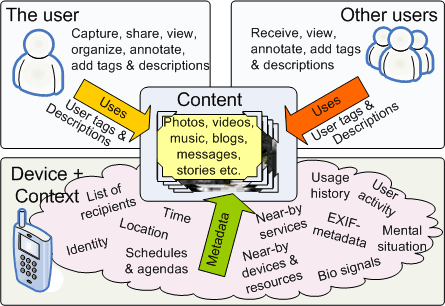 There's nothing better than user-generated content. First, it's free. Second, that means that your stuff really keeps people interested. Why else would they make memes, write passionate reviews or make unboxing videos?
At the same time, you should reward them for being creative. Featuring another user-made masterpiece in one of your IG stories is a winning move.
3. Two-way conversation
Clients cannot be treated as soulless money-bags. One of the top current trends is staying in touch with your audience. Brands respond to comments left by the customers.
They like their clients' photos, follow their pages, do other similar pleasantries. Sometimes even
organize romantic dates
. Socialize to capitalize, in other words.
4. Psychological portrait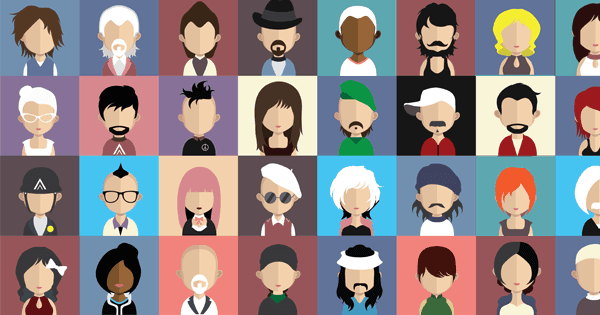 This trend is a bit similar to stalking. However, there's nothing immoral or criminal. Companies, bloggers and influencers use Instagram to understand who and why follows their page. In the long run, it helps create more relevant content, detect newer trends and get more fans.
5. Influencers
Another trendy move is to endorse your product through
influencers
. These guys are popular Instagram personas, who attract viewers, likes, and comments. People listen to their opinion, take their tips and share their philosophy. IG influencers exist in every segment: from fashion to car mechanics.
Be friends with future trends
But there are more trends coming for 2020 and beyond. It's the right time to get prepared and put them to use before your rivals do. Let's see what the future has in store for Instagram marketing.
1. Ephemeral content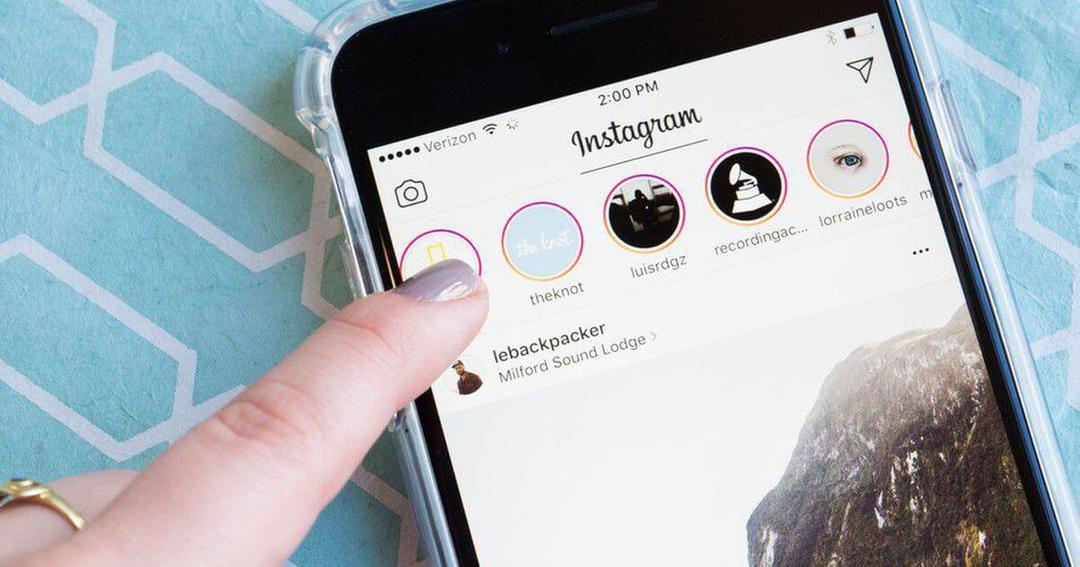 This is the short-lived type of content that can be viewed during a brief time. Snapchat, Instagram, and WhatsApp allow posting a story, which is available only for 24 hours.
Here's why: today many people prefer bitesize content. Brands are aware of this trend. They regularly give out small, but tasty nuggets of info.
As a result, clients may scroll through Stories for hours. No wonder: they are highly addictive like cheese crackers or salty peanuts. And what's even better, they don't clutter the Recently Viewed history.
Ephemeral stories are short and disposable like napkins. At the same time, they are catchy and quickly deliver your message to the audience. Besides, people catch a feel of exclusiveness — everybody wants to see something that will expire and disappear forever soon.
2. New retail model
Facebook, Pinterest, and Instagram aren't just social media anymore. They have evolved into full-blown retail venues. Your IG account is a window shop, interactive product catalog,
customer support
and cash registry at the same time.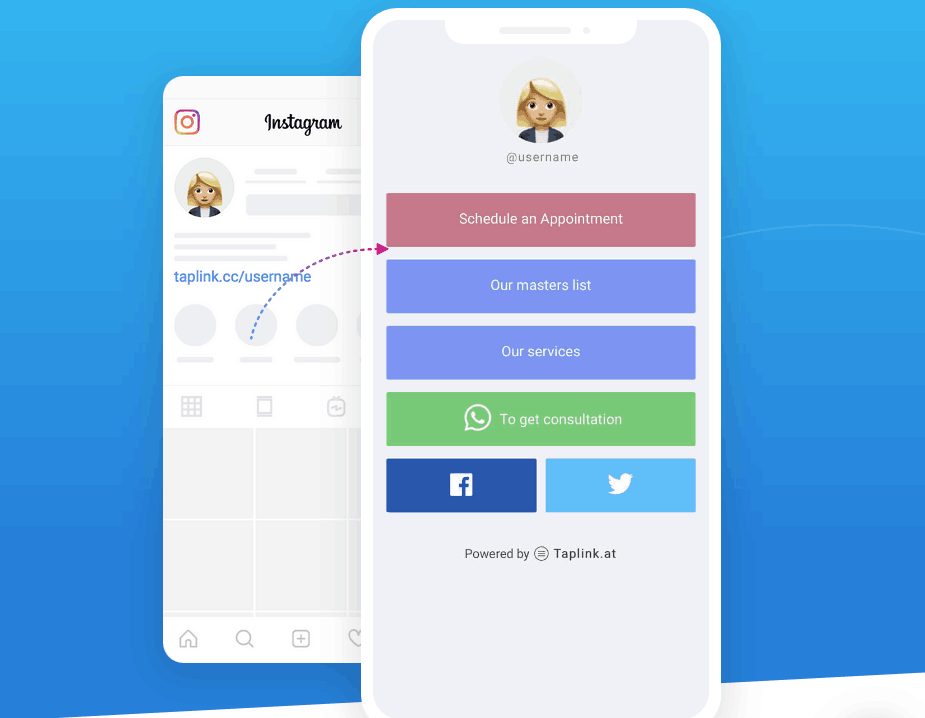 So, your IG profile can be turned into an actual store with
TapLink
. With this service, you can attach multiple links to your Instagram account. Without violating terms of usage, of course.
A landing page, customer care, FAQ, Telegram/WhatsApp chat-bots — all this stuff can be mediated via TapLink. As a nifty bonus, it has a free plan, so you can test what the service can do for you. (It can do a lot).
3. Videos for the win
Video content aggressively takes over Instagram. The platform has every chance to compete with YouTube in the foreseeable future. That means, your brand must adopt the video-making strategy to stay relevant.
Luckily, there's no need to hire a filming crew or having a big budget. People don't mind watching videos shot with a phone, as long as they are:
Honest.
Creative.
Have and HD resolution.
One of the latest IG tendencies is the no edit craze. Users upload photos and vids that had no beautifying filters to conceal blemishes, flaws, birthmarks and so on.
This trend reveals that people are fed up with visually perfect, but lifeless imagery. So, it's your chance to produce promo-content that is raw, stripped-down and authentic. That requires a minimal budget. But a good deal of fantasy.
4. No more likes
But the rumor has it that IG removes likes to increase revenue from ads. The thing is, these days influencers gain a reputation as the #1 advertising channel.
If that really happens, your brand will be forced to invest more in IG ads. This is the only way to see whether your promo-campaign has been a success or not — Instagram ads allow you to easily analyze ROI.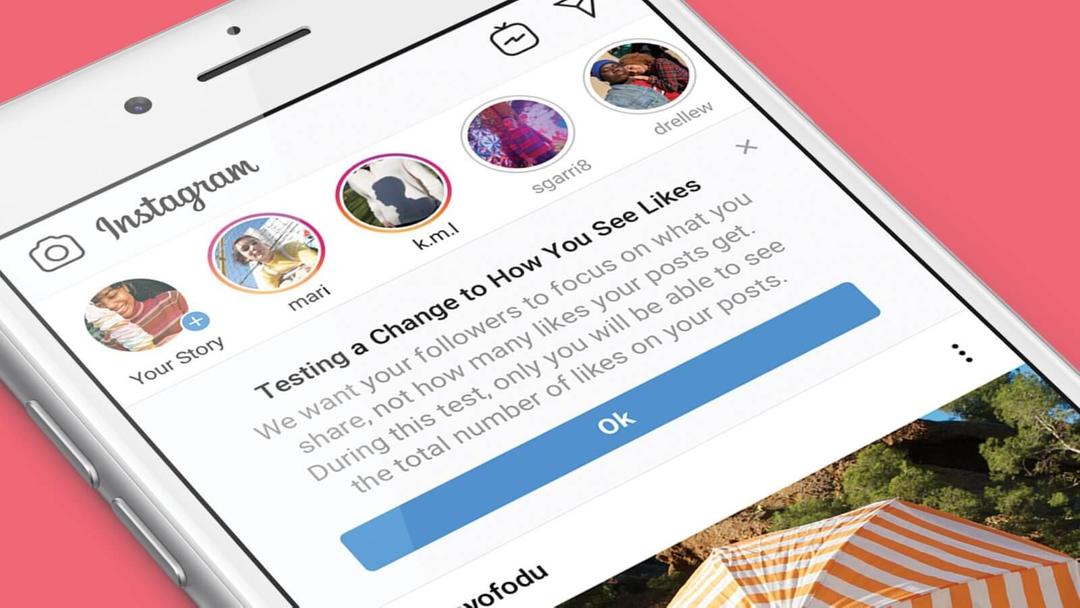 However, influencers won't go anywhere. They are the easiest way to reach your
target audience
. Especially, if their fan crowd is less than 1 million followers.
Ironically, the fewer fans an influencer has, the more passionate and serious they are about the subject. Notably, if we're talking about a narrow specialization — music production, DIY, craft foods, etc. Therefore, they are more inclined to invest in what they love.
5. AR
As you know, the future is made of virtual insanity. And Instagram's future is no exception. Actually, one of the trending features on IG is its photo-filters that people use to look charming, silly or funny. It's called augmented reality or AR for short.
AR has been around for years since Pokémon Go and Snapchat filters. But now tech evolution can make it quite useful for your business too.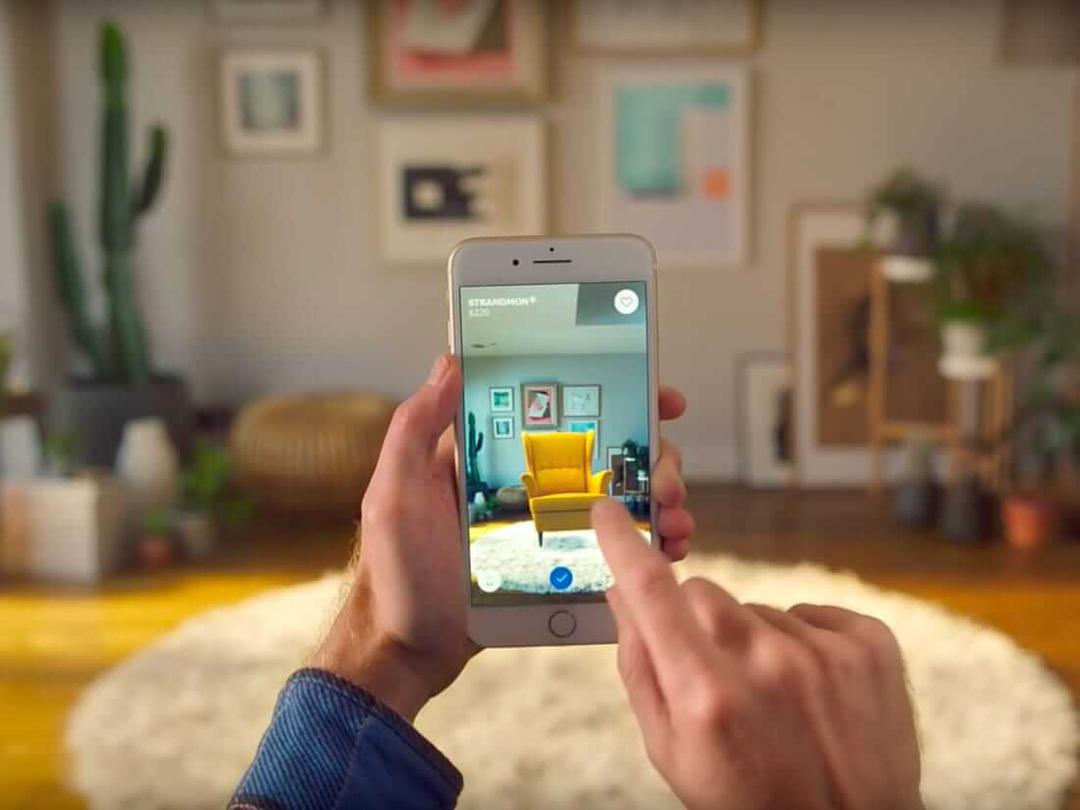 For example, Sephora allows putting virtual makeup on your photo. And IKEA, via its AR app, lets you see how a new black leather Swedish couch will look like in the living room.
6. Personalization rules
Personalized content is nothing new. You know it yourself: smart ads adapt to your Google search requests. Instagram employs the same tactic. And it surely will develop more elaborate targeting and customization tools later.
Your content can't stay behind this trend. We've already mentioned how Instagram allows you to assemble a psychological portrait of your average consumer, remember?
So, using that knowledge, offer content that will touch the gentle heartstrings of your target audience.
7. Fish for a niche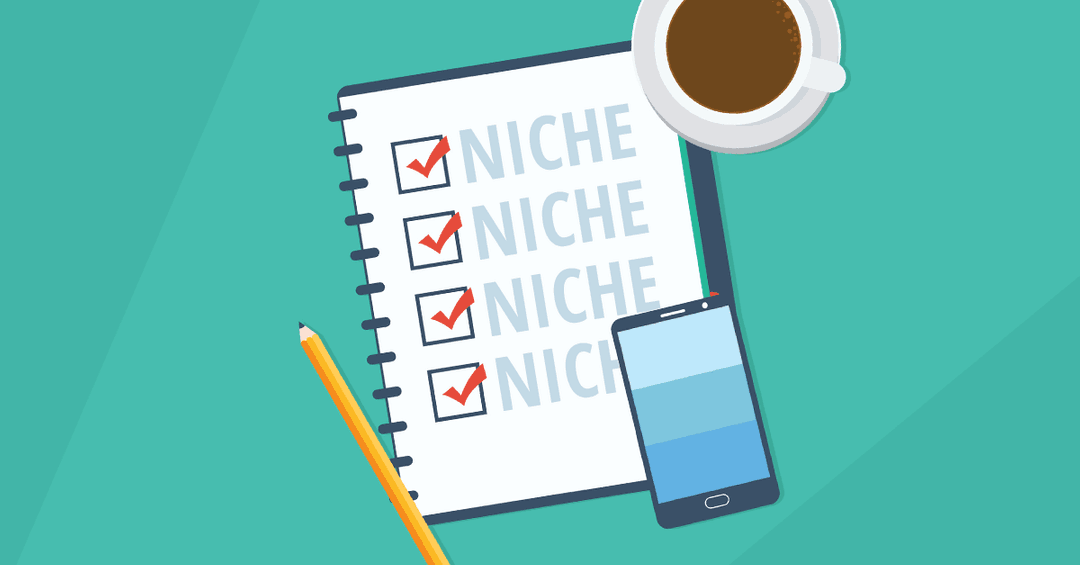 The 2020s promise to be the era of niche content. Look at how TikTok is blowing up. Look at LinkedIn still being the #1 service for finding a top professional or landing a dream career. And how about Slack, Twitch, GitHub, and Reddit?
If you run an HR outsource company — LinkedIn is your call. Maybe you manufacture deluxe gaming devices? Twitch could be a great place to advertise them, as it is highly popular among gamers of all sorts.
8. Internet legislation is coming?
The past decade has been marked by a few major privacy violation scandals. Cambridge Analytica stirred a huge controversy in 2018, making Facebook stock nose down a bit.
That means only one thing — social media will be subjected to a harsher control. Legislation may force Instagram into changing privacy policy, which in turn might affect its analytical tools.
Quite probably, a lot of users will want to conceal their private data — age, location, etc. — so it won't be used by a 3d party. That means, to obtain demographic data, you'll need to resort to other tools. The Instagram poll is an option.
We wish you a happy hunting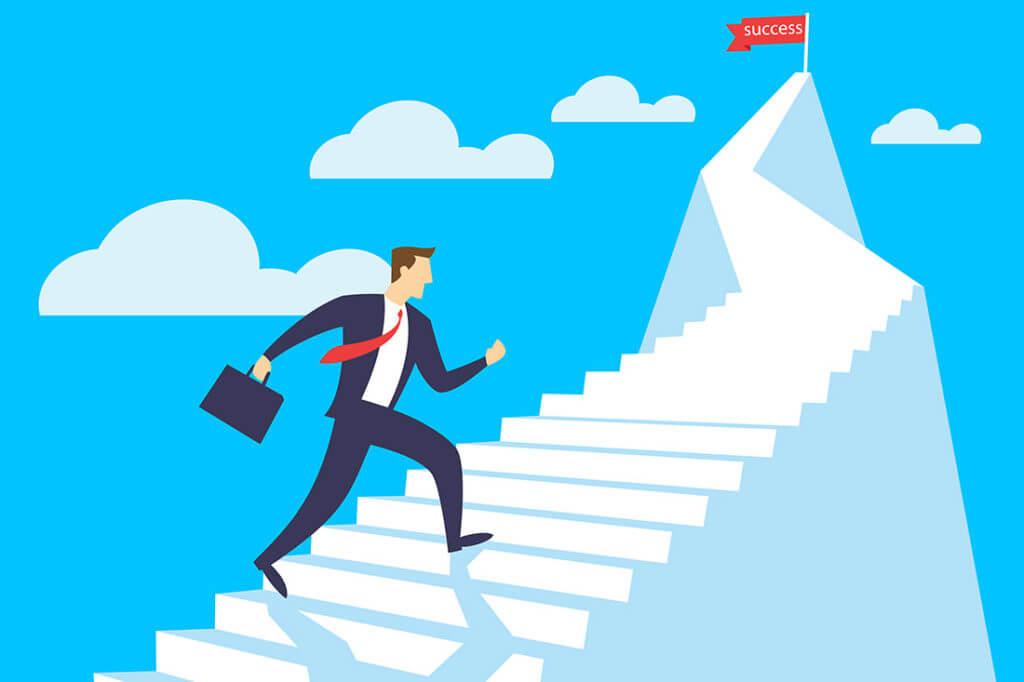 2020 brings both opportunities and challenges. But one thing is definite — Instagram will be the top platform for online marketing and business along with Facebook.
We've provided the newest trends that the new decade will see in action. Be sure to adapt them to your current strategy and pick those that work best for your individual business model. The sooner you do it — the better.
So, hurry up until your rivals do the same!