Tips & hints for strong photo editing on your phone

If you focus on the photos of Instagram users, you can notice one detail that unites many. We're talking about original and high-quality pics. The creation of such images depends not only on the ability to find the right angle, but also on the knowledge how to correctly edit photos. In this article, we will share 5 tips on how to achieve a high-quality picture on your phone.
Reading time —
11 minutes
We have compiled for you a list of the 5 most significant, in our opinion, tips that we ourselves often use when editing photos. Let's not hesitate and get right to the point.
In addition to the camera function, photo editing tools are included in each smartphone by default. Despite their primitiveness compared to the capabilities of third-party applications, they significantly improve the snapshot.
On the iPhone, to access the photo settings, open the necessary photo and click on "Edit" in the upper right corner.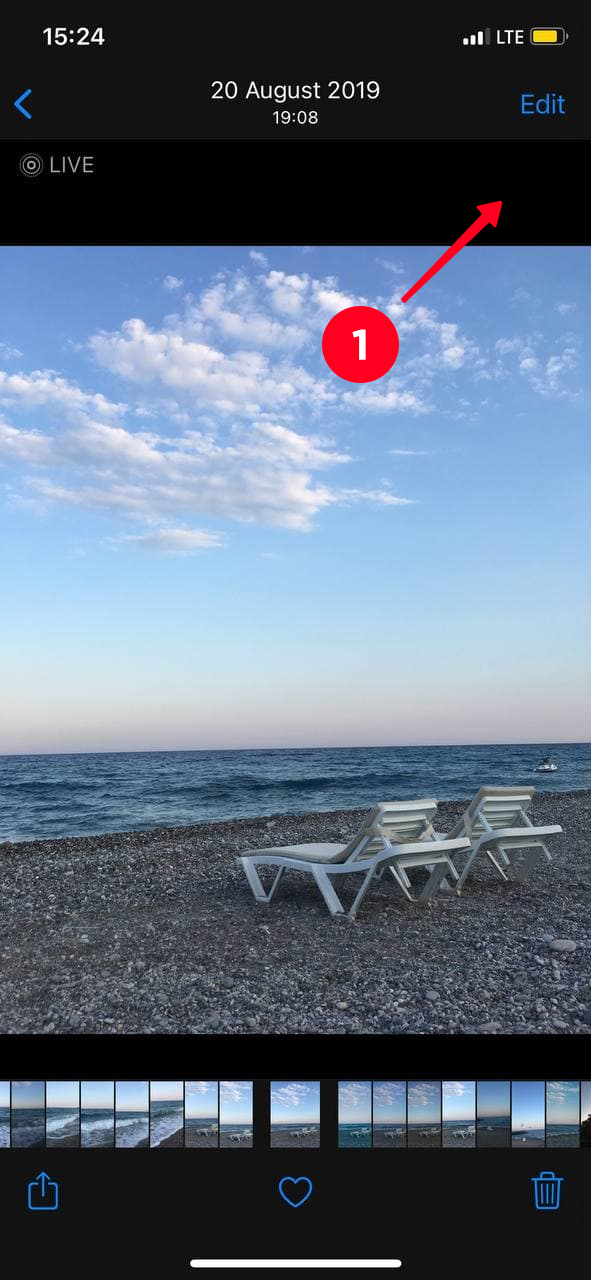 All available functions are divided into 3 groups.
Adjust. Work with the colors of the photo, adjust the exposure, brilliance, highlights, shadows, contrast, brightness, sharpness, etc.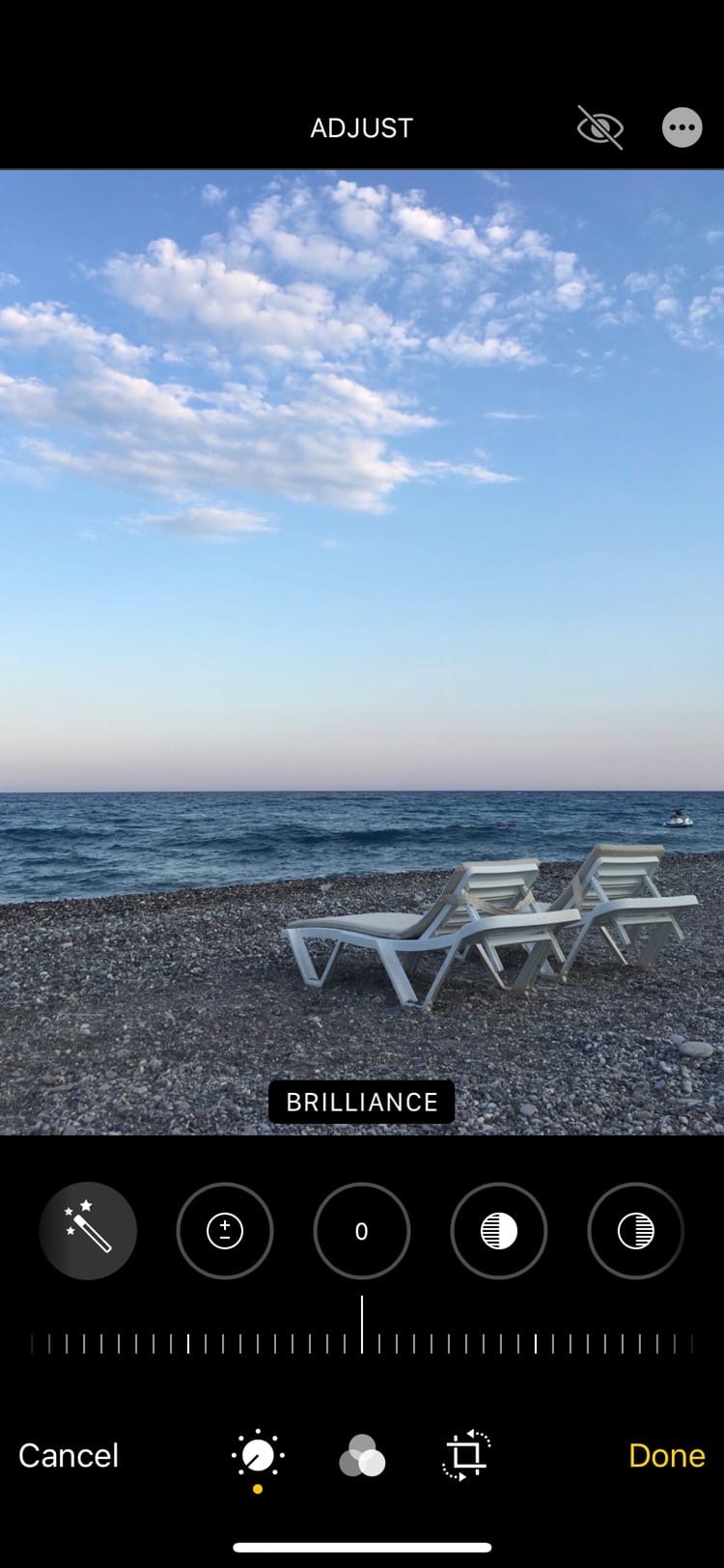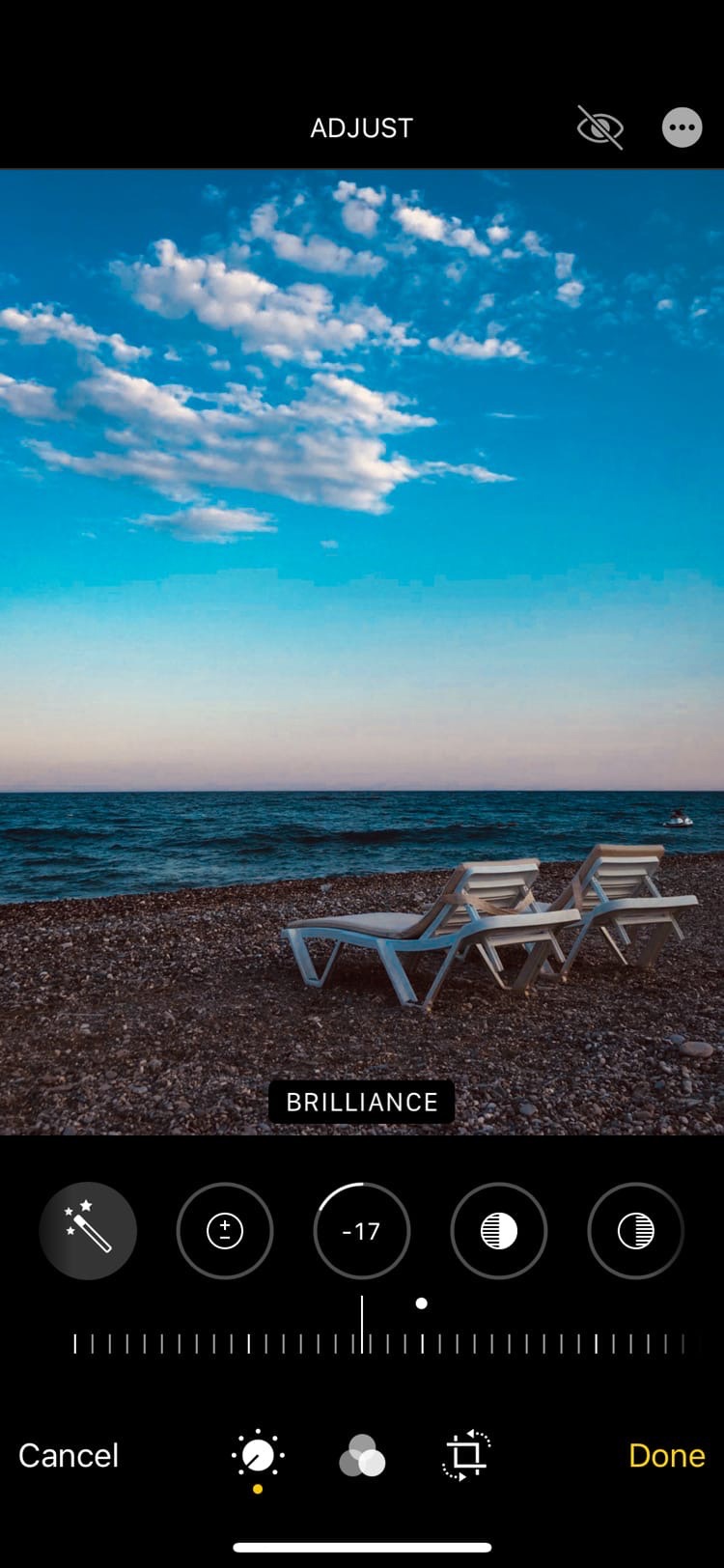 Filters. Apply one of the 9 system filters to automatically change the colors of the photo.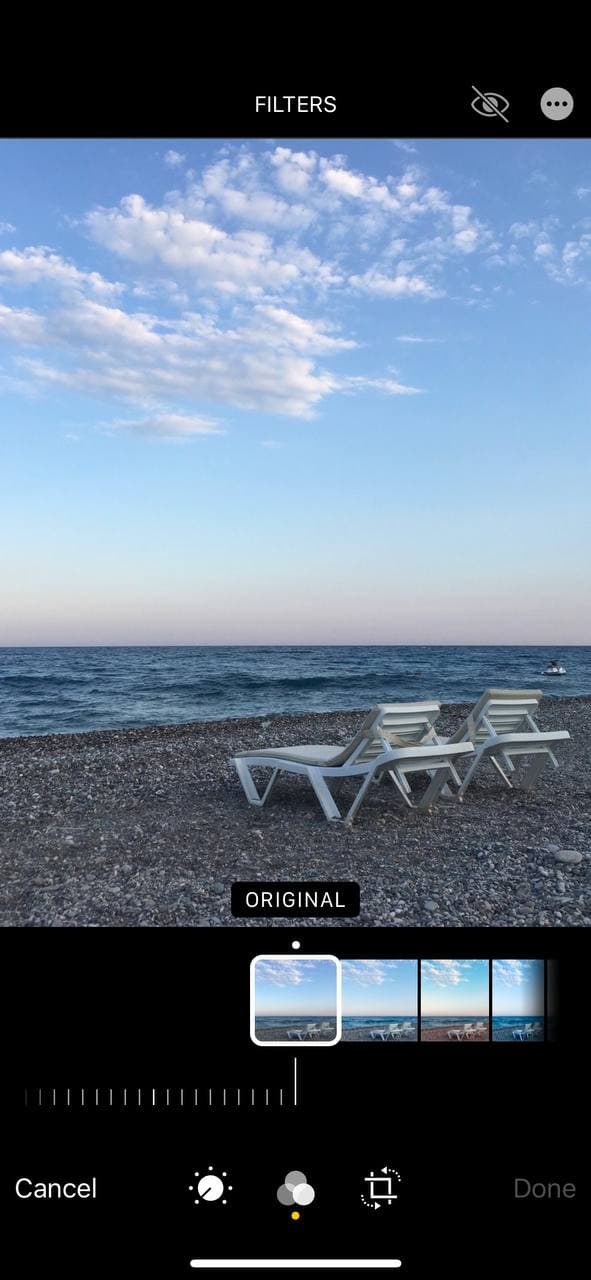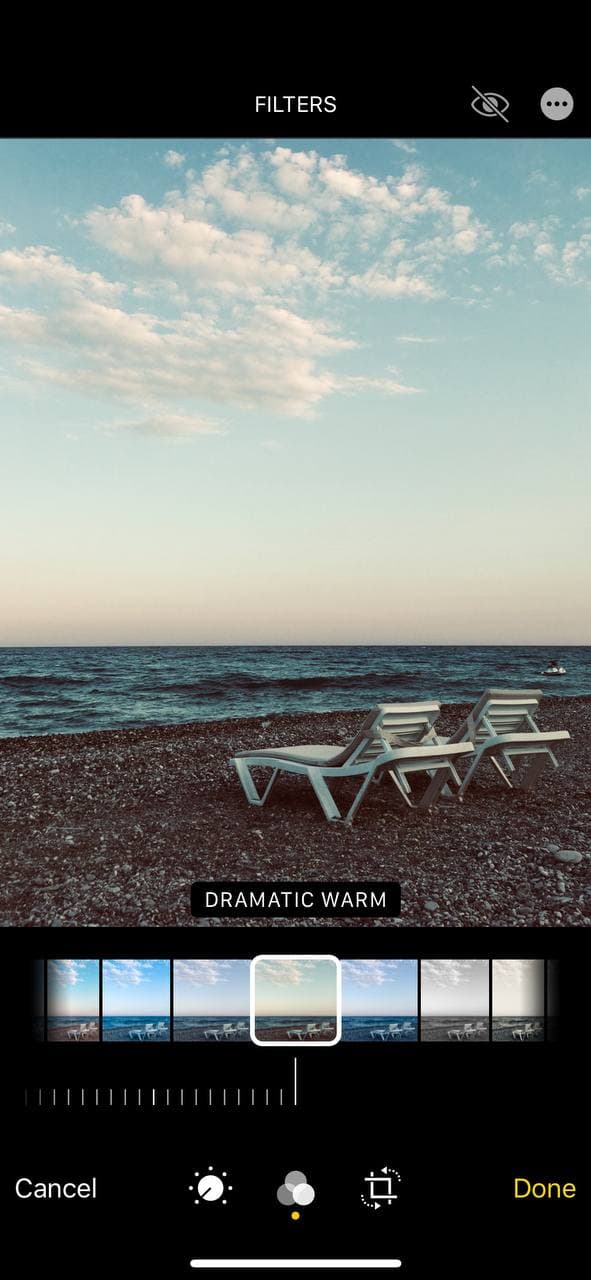 Alignment and cropping. Crop the photo to the desired size, align, adjust the vertical or horizontal perspective.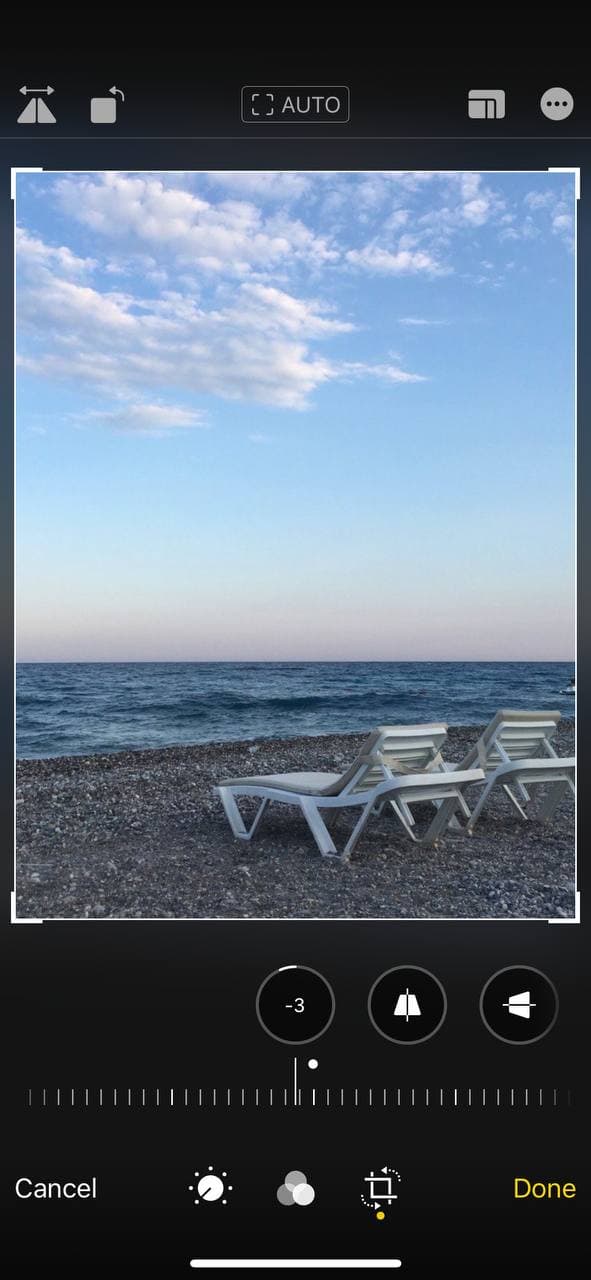 On Android, you can use similar functions. To do this, select the needed snapshot and click on the "edit" button.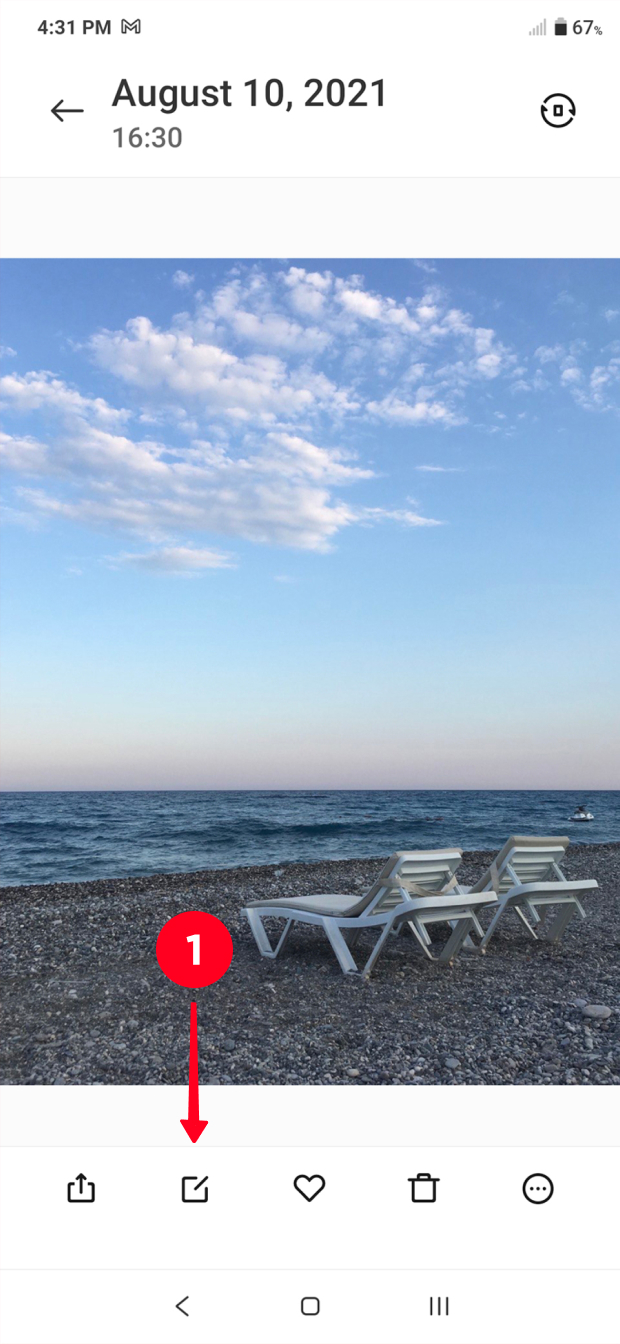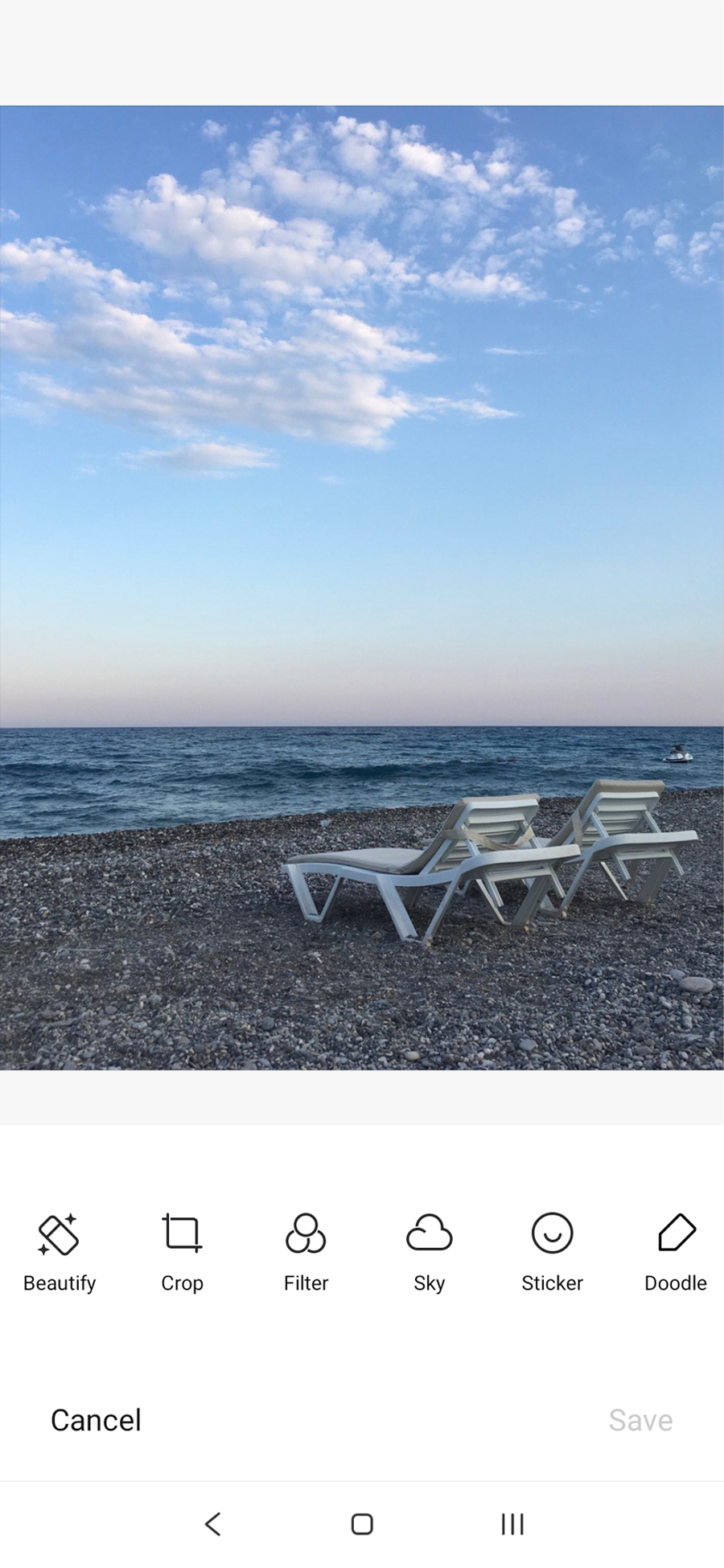 Use the rule of thirds when cropping and aligning a photo. The grid — another function of the smartphone — will help you with this. It will divide the image with two horizontal and two vertical lines. Place the image so that the important elements of the photo are located at the points where the lines intersect.
For instance, if you want to edit a photo of the sunset, the main role in the picture will be played by the sky. Position the image so that the lower horizontal line is clearly located at the horizon level. To do this, use the alignment function. Thus, two-thirds of the photo will be devoted to the sunset sky.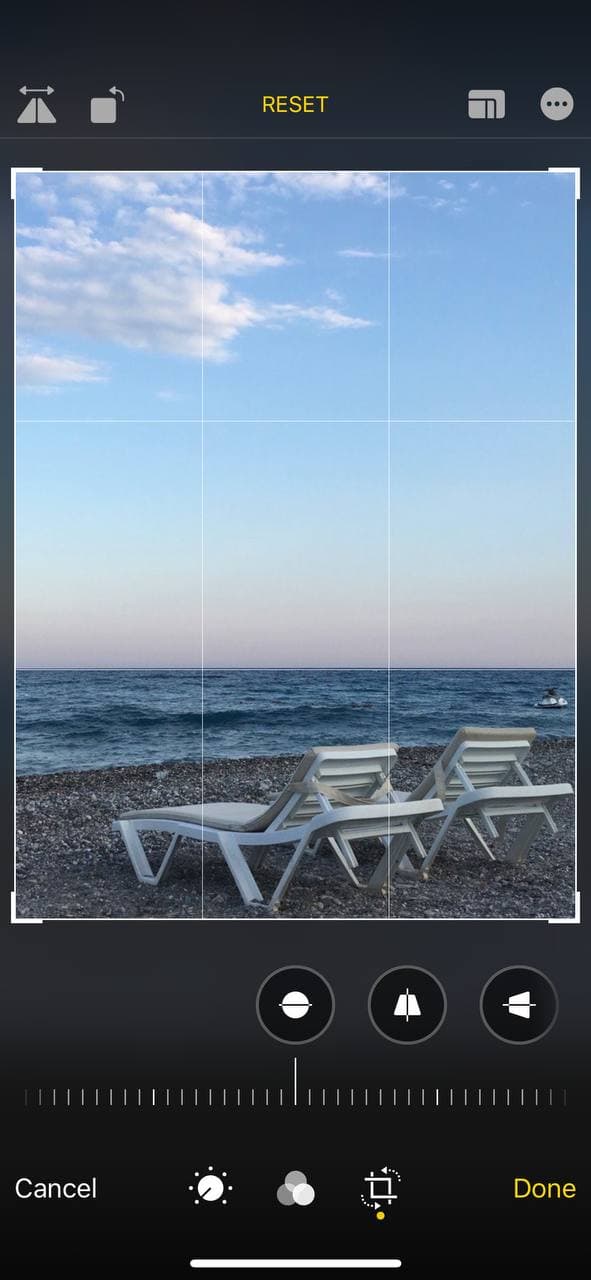 Enable the default grid to make the shooting process even easier. On the iPhone, go to "settings", find "camera" section and click on the "grid" button. On Android, launch the camera app, open its settings, scroll down and turn on the grid.
Photography, like fashion, has its own trends. Today, the main position in the world of photographs is occupied by editing "without editing", i.e. live emotions, slightly or not at all retouched faces, natural colors.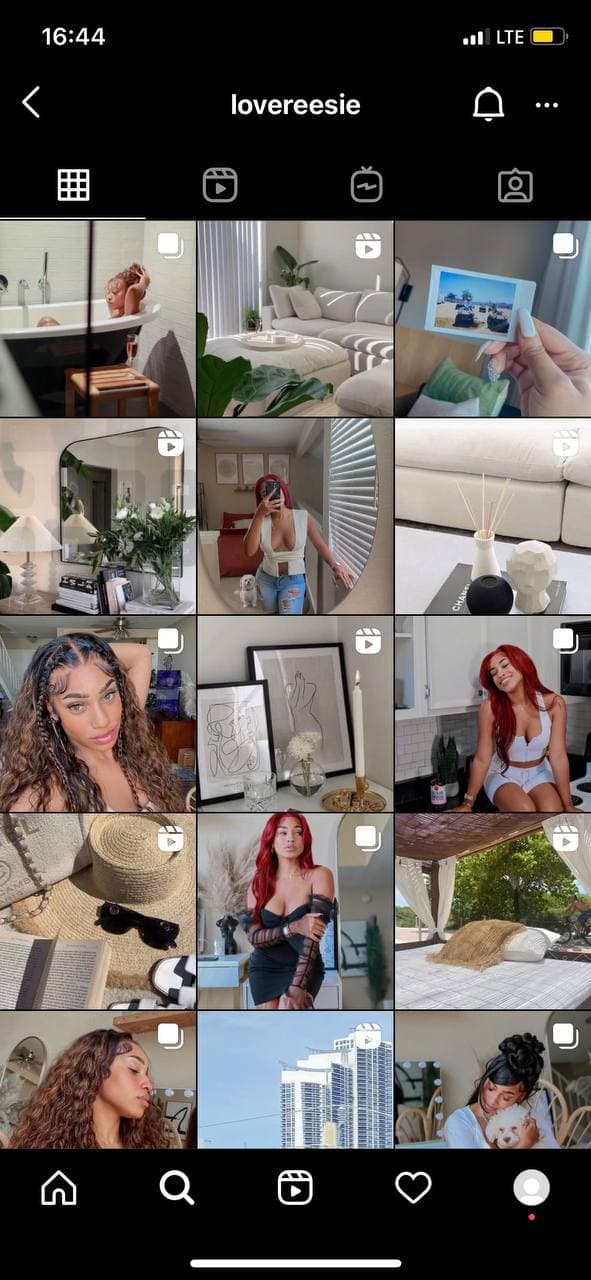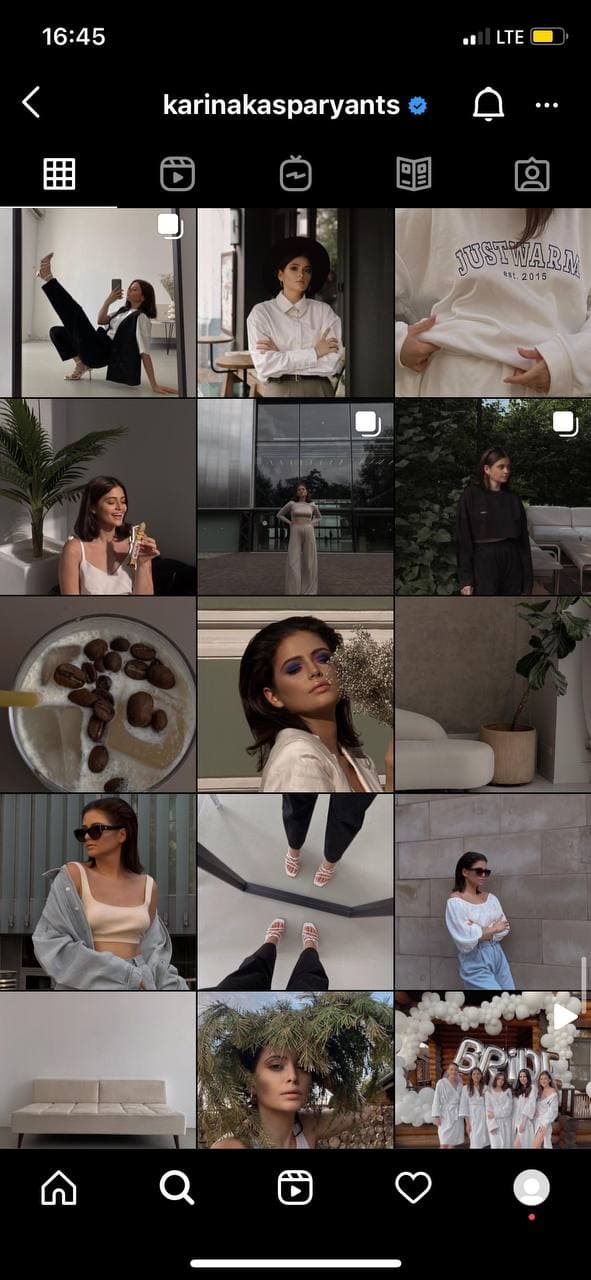 Black and white photos are an eternal classic; don't be afraid to use such a palette.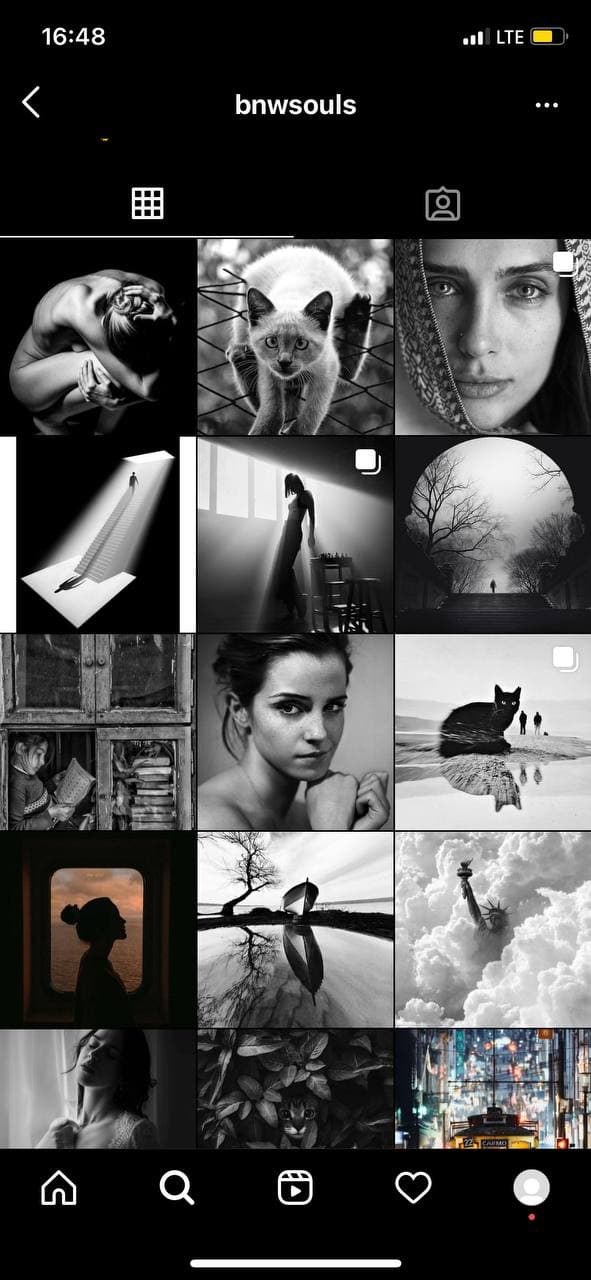 If you don't know which style of editing you like best, follow Instagram bloggers whose photo design is more impressive. Pay attention to these profiles: @muradosmann, @hannes_becker, @hirozzzz. Don't hesitate to ask the owners of these accounts about their editing techniques. They like it when other users show interest in their creativity.
On smartphones, the night mode function reduces the load on the eyes when you spend a lot of time on your phone. Scientists have proven that blue and purple colors affect the retina much more strongly, which leads to vision impairment and insomnia. To neutralize the negative impact on our health, the Night Mode function automatically shifts colors to the warmer edge of the spectrum, thereby making the image muted.
We recommend turning off this function during photo editing. When working with colors, it is important to see the actual color reproduction, and not those colors that have already been filtered.
On iOS, this feature is called "Night Shift". To check whether it is enabled or not, go to settings, select "Display & Brightness" and click on "Night Shift". If you are going to edit a photo at the time for which you have this filter configured, then turn it off for the duration of operation.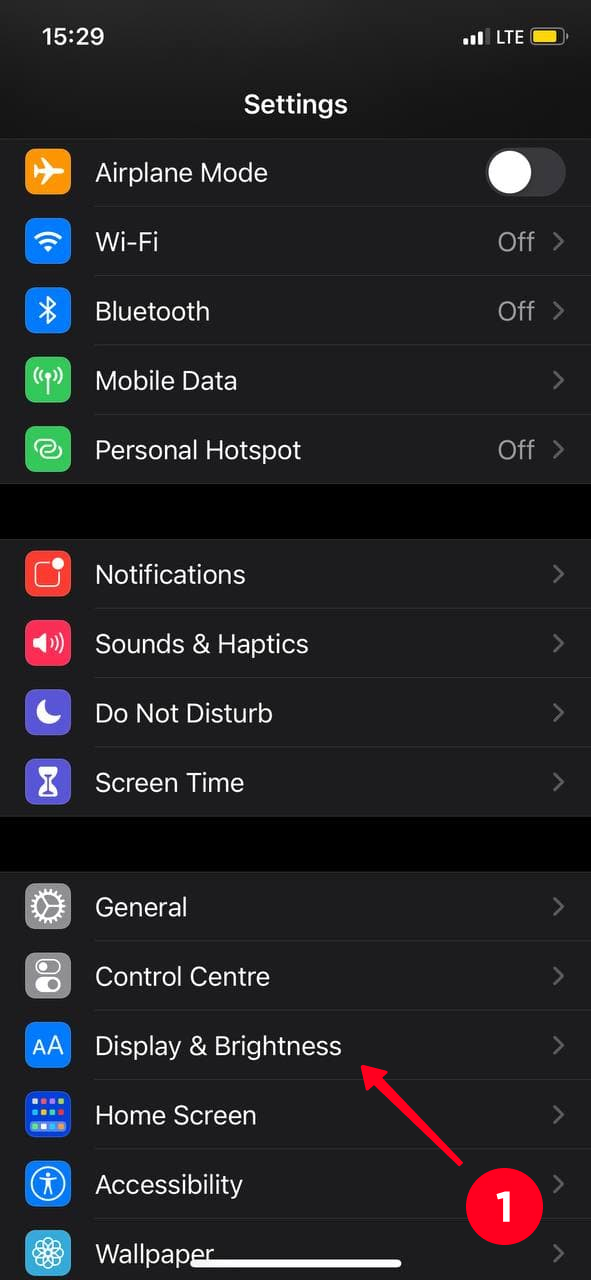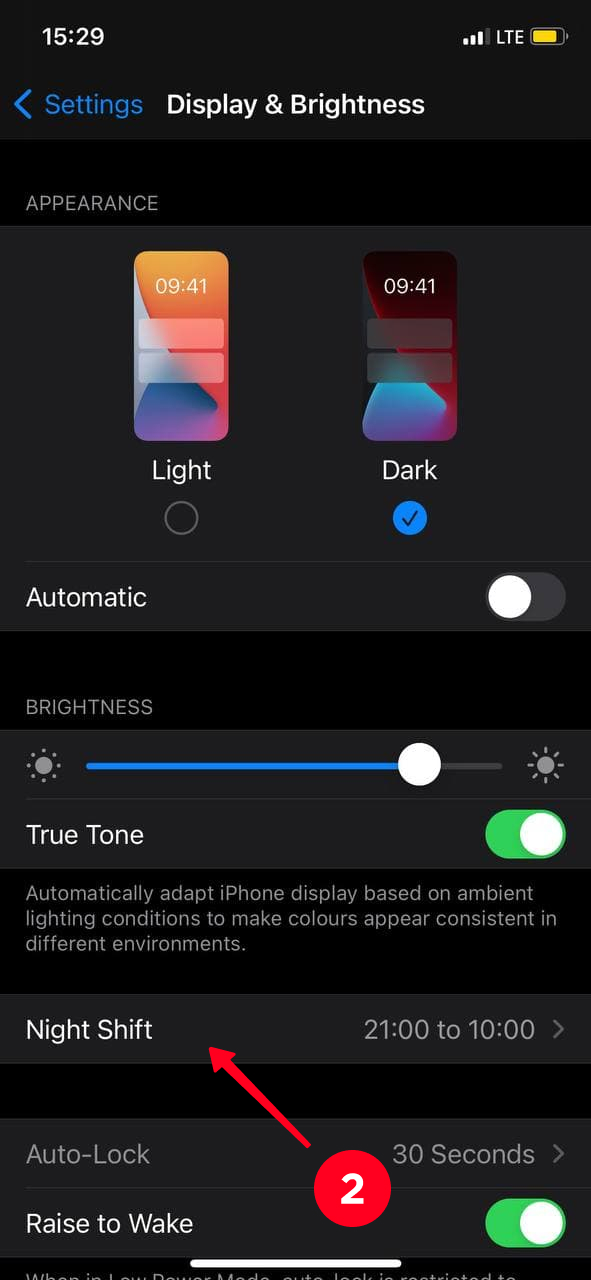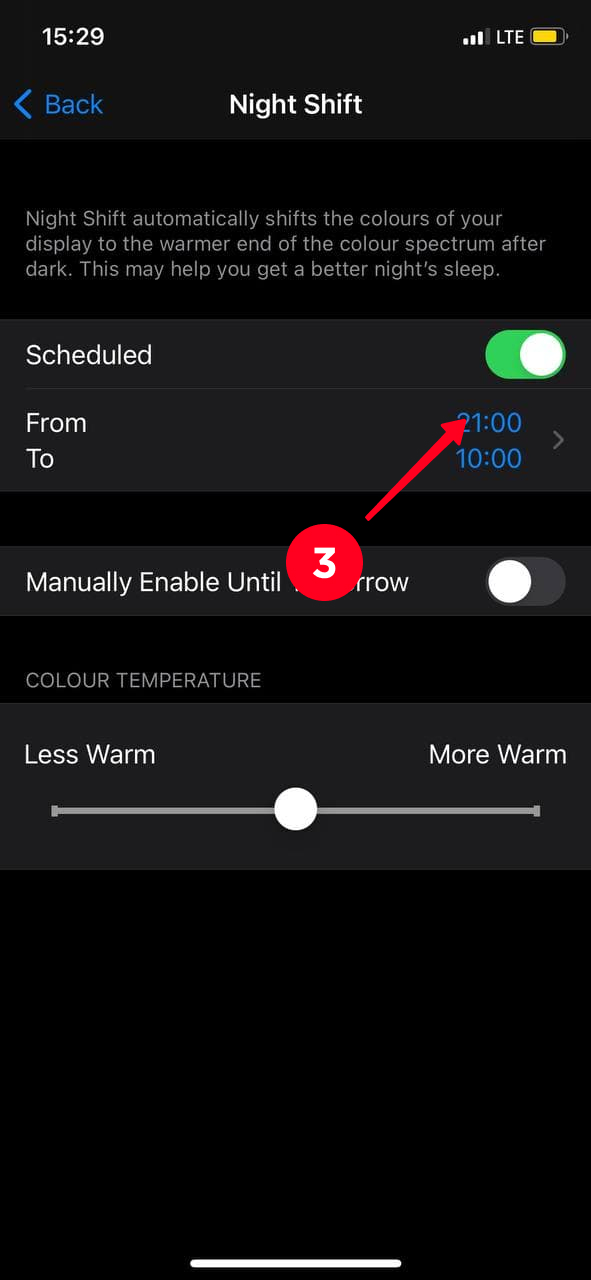 A similar feature on Android can be called "Blue Light Filter", "Reading mode", etc. For instance, to temporarily switch it off, go to "Settings", find "Display" and select "Reading Mode".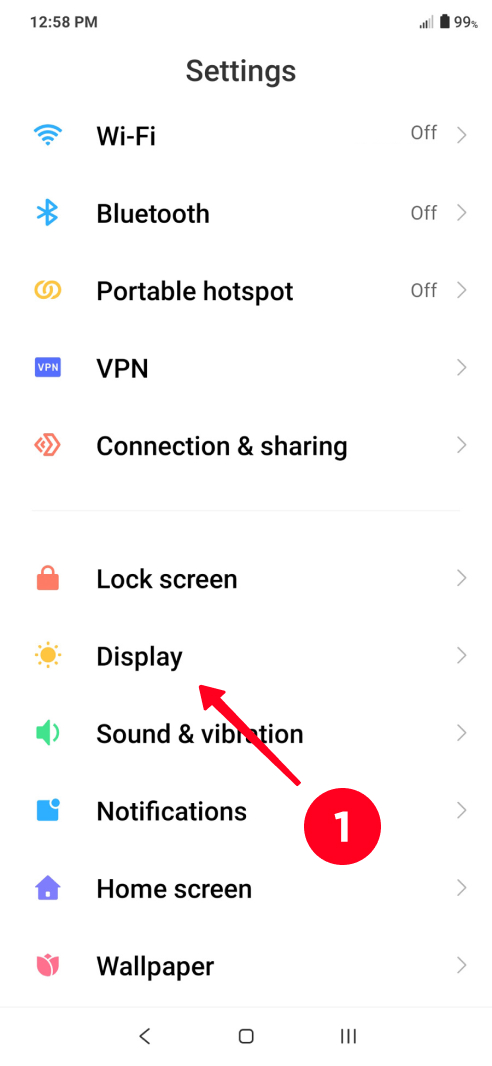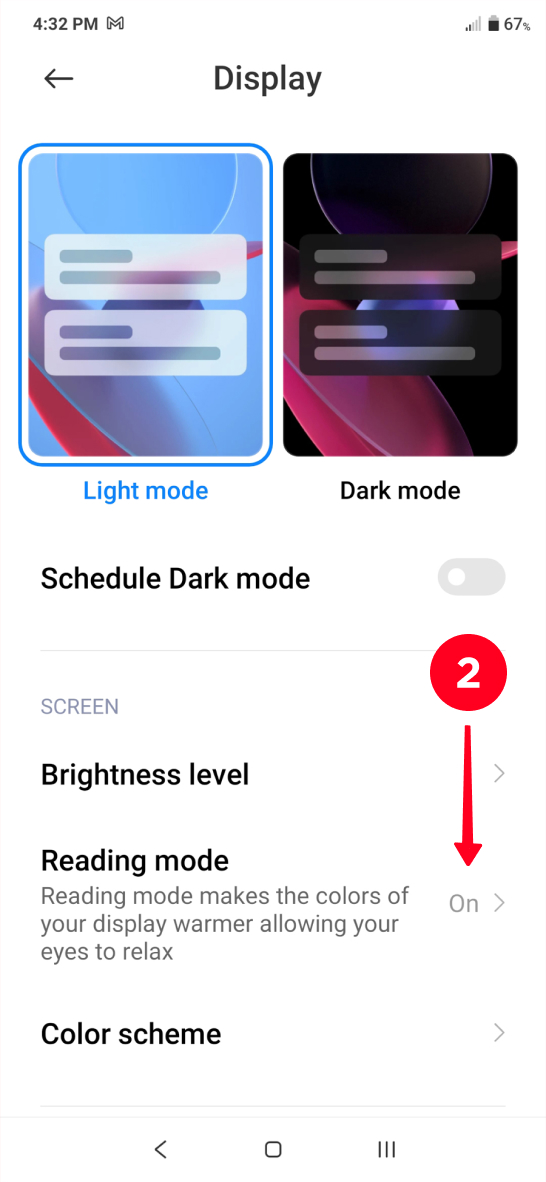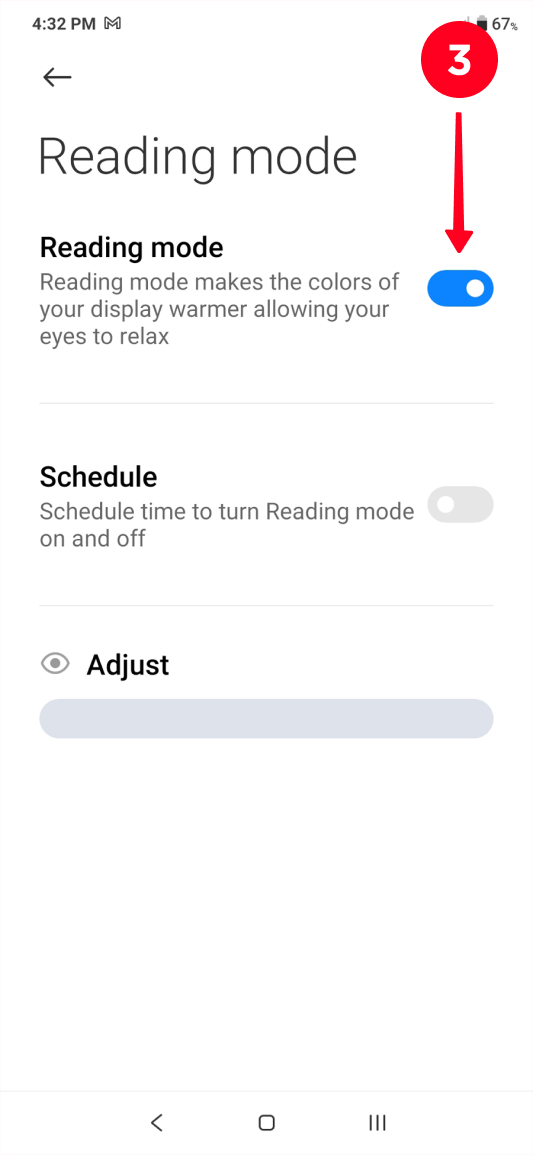 If you go to the App Store or Play Market, you will find more than 100 photo editors. We have checked the most popular ones and are ready to tell you about them.
VSCO: Photo & Video Editor is a repository of more than 200 filters, but a little more than 10 are available in the free version. However, they are "one-size-fits-all". VSCO filters help to improve photos, focus on the advantages and hide the disadvantages.
For those who don't want just to click on one button to apply the filter, a settings panel has been added. Use these functions to change the exposure, add grain, vibrancy, vignette, work with noise reduction, etc. In addition, you can adjust the application of the intensity of each filter by clicking on the selected filter again.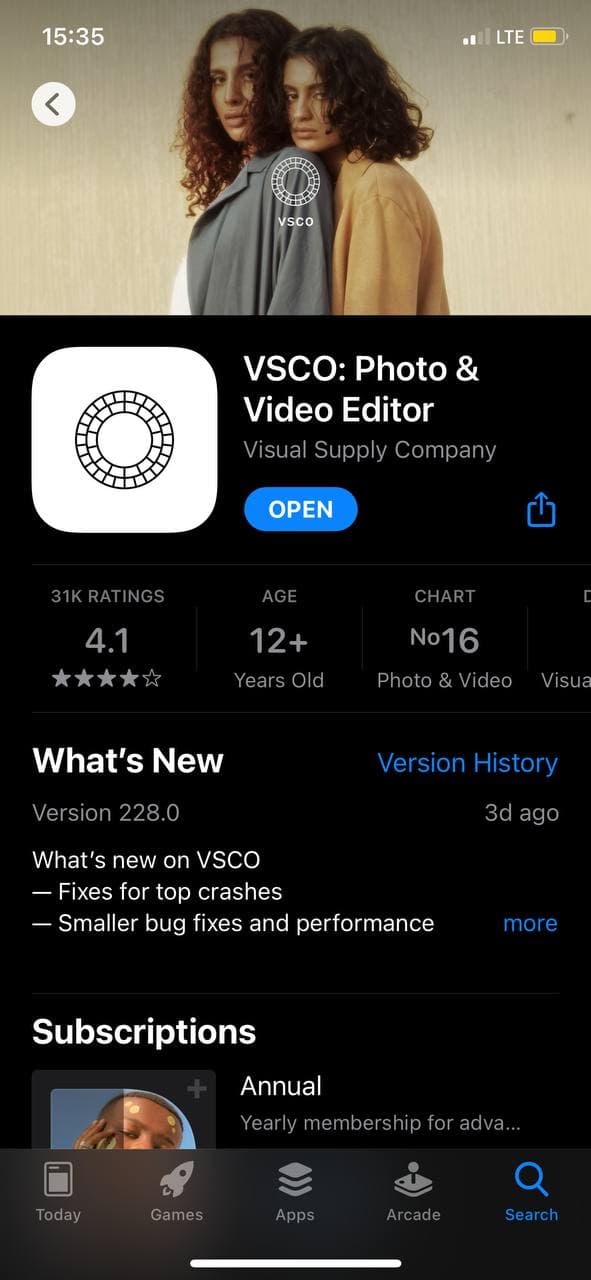 Fans of the VSCO photo editor create special "VSCO Recipes" — ready-made presets — where the desired filter is selected and the settings are tweaked. All that remains to be done is to set the same parameters for your photos. Recipes can be found on the Internet both in free and paid access.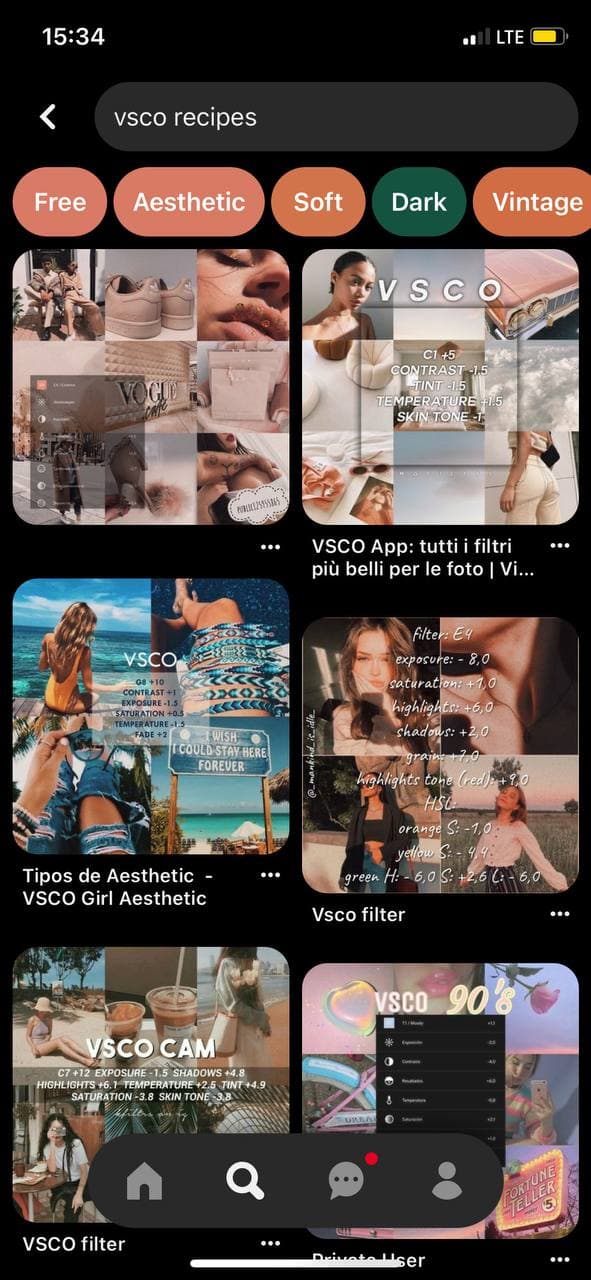 We have to note that VSCO isn't only an app for photo editing, but also a platform where users share their works.
Picsart includes a whole set of tools: from various effects with contrast settings, clarity, etc. to the ability to make a real picture out of a photo by adding stickers and drawing. If you want to change a portrait photo, then a special section "retouching" is included here with a wide range of functions: smoothing, wrinkles, defects, face fix, hair color, whitening, eye color, etc.
There is also a platform for publishing works for those who want not only to process photos, but also to share their experience with others and draw it from others.
The drawback of the application is constantly pop-up ads in the free version.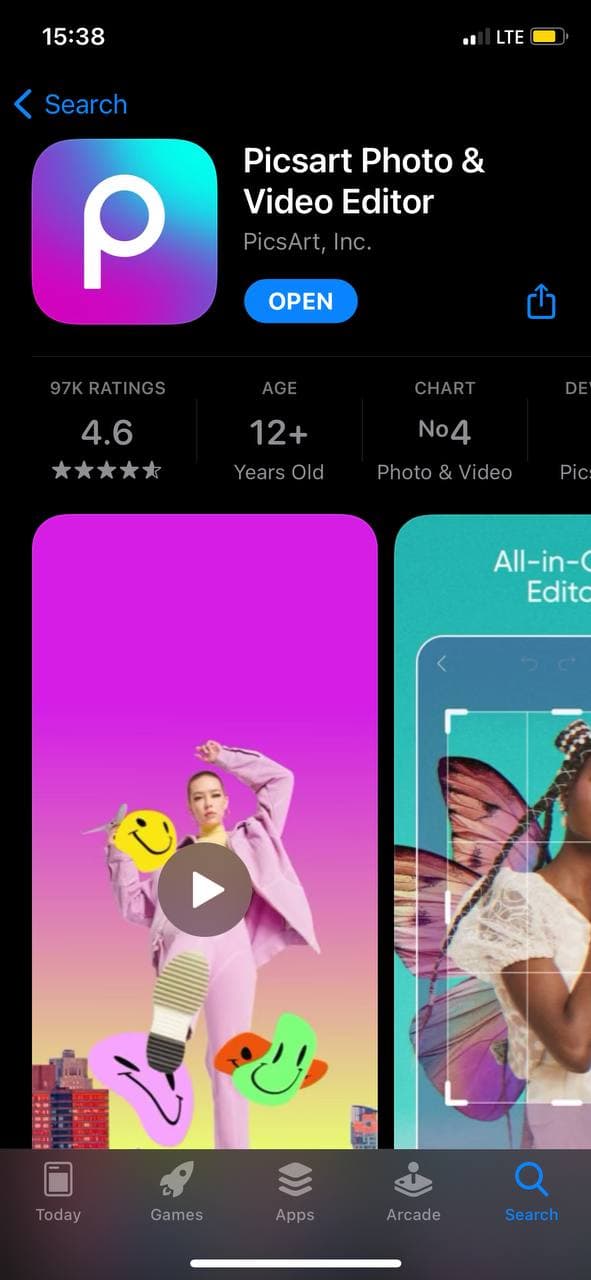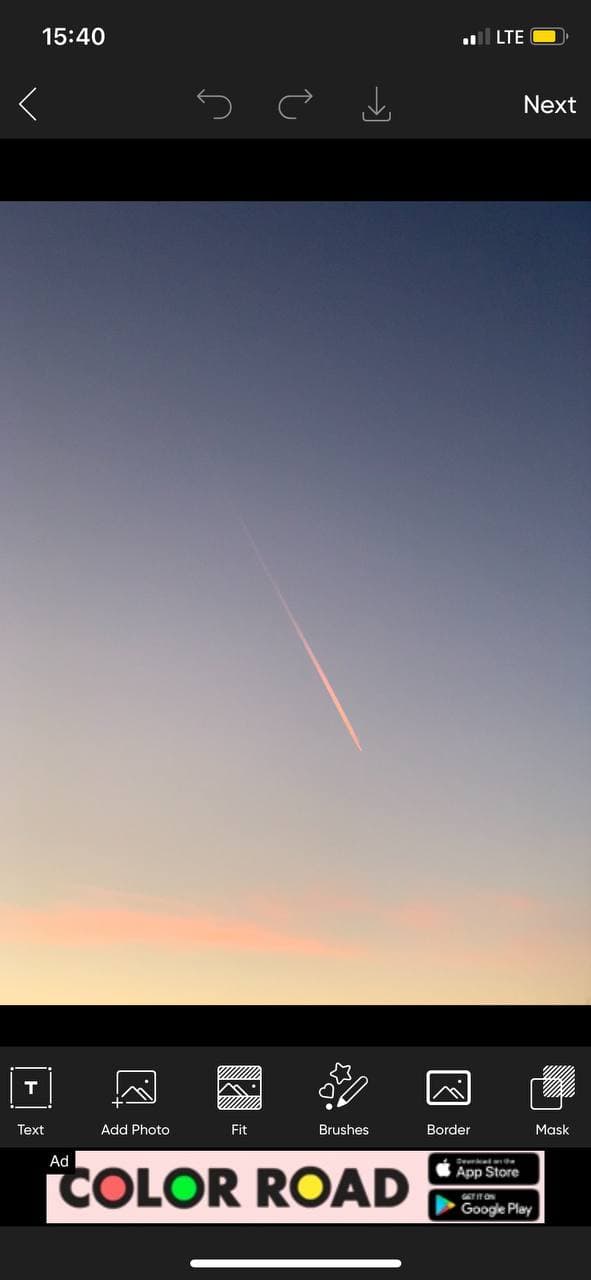 Adobe Lightroom: Photo Editor is a mobile version of the Adobe Photoshop Lightroom computer program popular among professional photographers. The functionality of the app is complex and is aimed at detailed work with colors. Therefore, every "beginner" asks the question "How to use Lightroom?".
The already familiar functions — contrast, exposure, saturation, etc. — are also presented here. In addition to them, there are special tools that are understandable to those who already understand the processing of photos — chromatic aberration, distortion correction.
A convenient feature of Lightroom is the creation of presets that can later be applied to several photos at once. In addition, the ability to process files in RAW format preserves high image quality.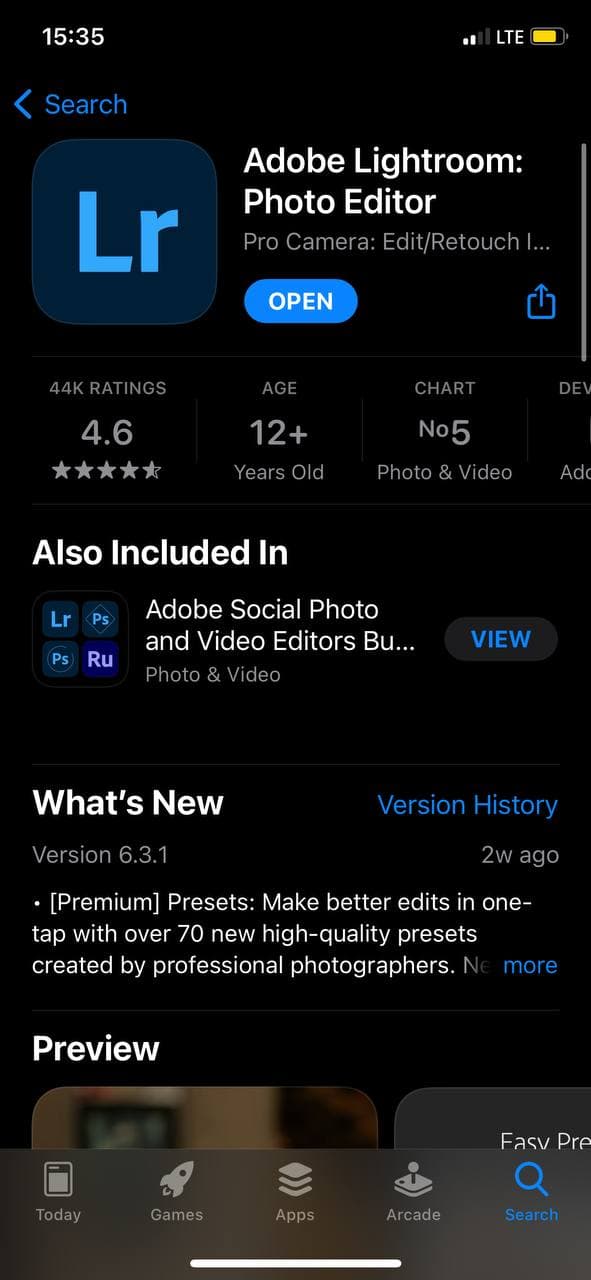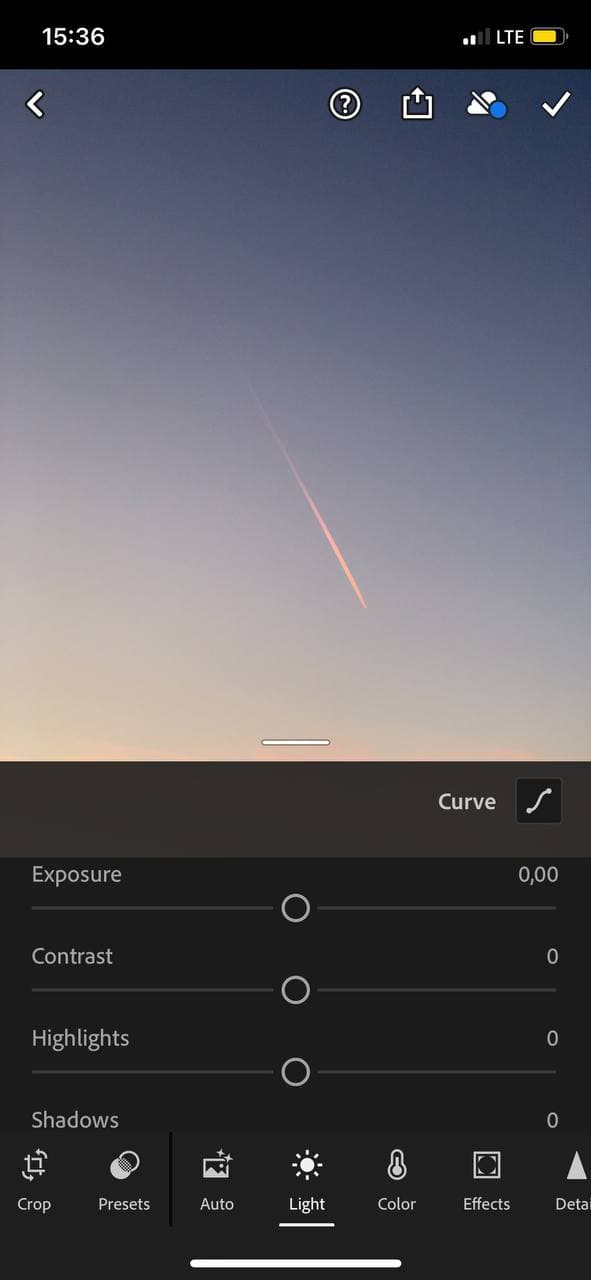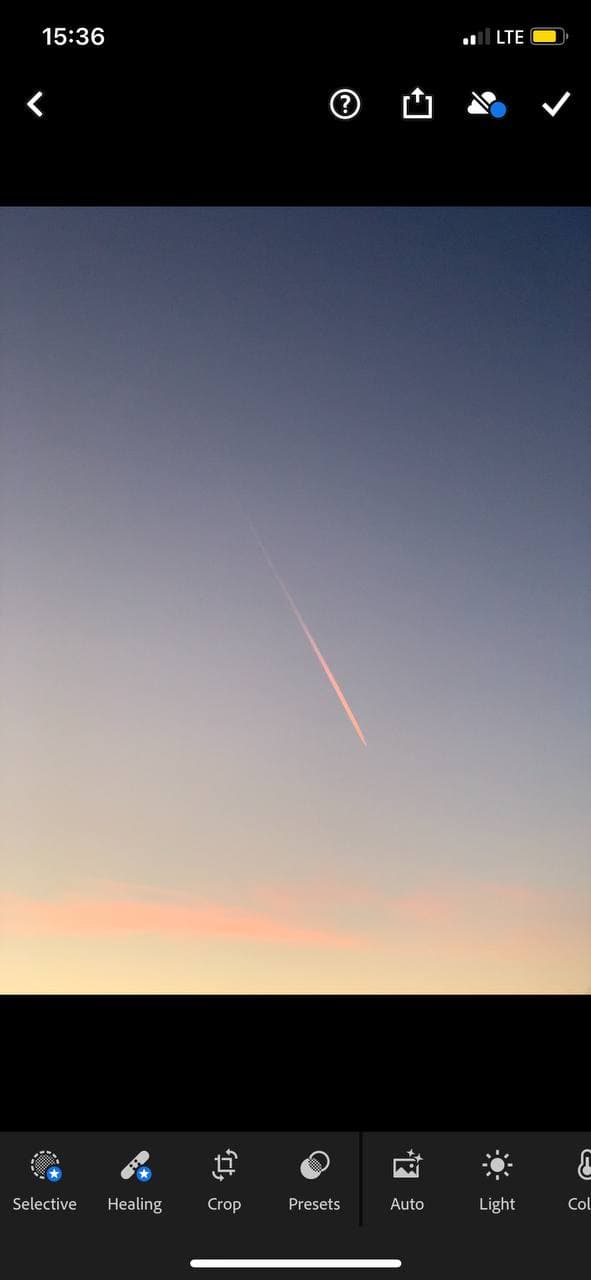 A little tip: use several photo editing apps at once. Each has its own unique chips and by applying them in one picture, you can get an excellent result.
Before you start processing a photo, remember that it must be in an acceptable quality. Editing is not a panacea for the creation of an inept photographer. Editing is able to mask the flaws in the photo, but not to fix them radically.
Be open for experiments. Through trial and error, new functions are learned and qualitatively processed images are created.
Don't delete the original photo, so that you can later either make changes or edit this file differently.
These basic tips will help you start your journey into the world of photo editing. Don't be afraid to try new things and move away from the standard preset settings more often to find your own style in photo editing. Take inspiration from photographers, find pictures which editing you like, and try to repeat it.
If you even want to deepen into the sphere of editing, look for courses or watch videos on YouTube that are dedicated to this topic. With the right advice, constant practice and improvement of knowledge, you simply have no chance not to become a master of photo processing!
Share your personal list of top photo editing apps in the comments below.