How to write good product description that sells
02.18.2020
Are your article specifications selling? Do they inspire customers to obtain your goods — not anyone else's? Let us check whether your feature lists are really epic and, if necessary, find out how to write product descriptions. This will definitely improve your online sales and boost profits.
What Is a Product Description?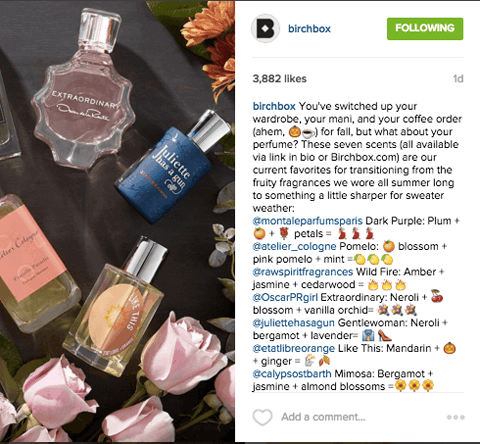 This term denotes a short or medium-size marketing copy that depicts the qualities of a product to a potential purchaser. It is important that this description put things in a favorable light, emphasize the item's benefits and hallmarks, and compel people to buy it. Its major aim is to provide readers with all the necessary information so that even the most skeptical of them place an order right then and there.
Thus, your article specification should not simply characterize the item — it must show its key advantages to the purchaser and explain why this very goodie is the best in the current pipeline. Let us consider what words, phrases, and constructions are more suitable for the creation of gorgeous article specifications.
6 Tips How to Write Product Descriptions that Sell
Here are the most common pieces of advice:
1.Think about your dream customer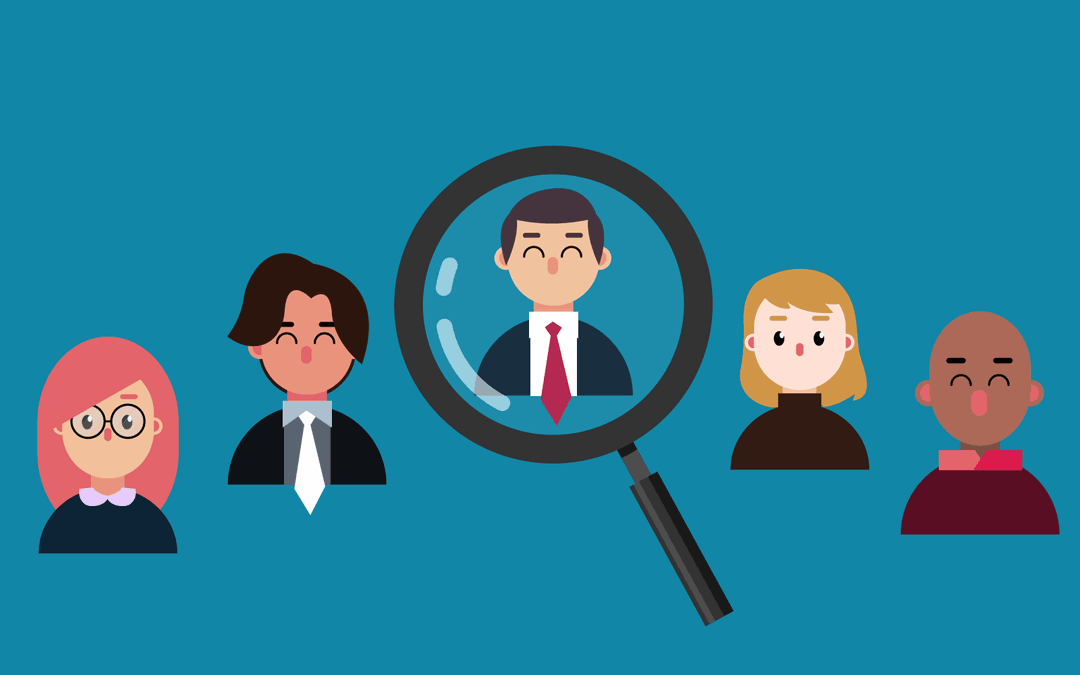 When you focus on the full range of your would-be and existing clients, your marketing copies become too blurry. Instead, try to refer to your specific audience directly and personally. Imagine that you are talking to your best purchaser: use the words he likes, make jokes he understands, and bring up issues he thinks about. Act so as if you were in an offline shop — talk to a person face-to-face.
2. Lay emphasis on the item's benefits
Remember that your potential purchaser doesn't care about the product's features — he cares about his own problems and needs. Thus, your aim is to explain how this article of commerce will address the buyer's biggest pain points. Consider the benefits of your production from the viewpoint of a client — how can this very item make a person's life happier, healthier or more exciting?
3. Avoid common phrases
When we do not know what to say, we say "excellent quality", "perfect design" or something of the kind. This is what everyone says — and people hardly ever believe these promising words. Instead, focus on separate features of a product and convert them into concrete benefits for a purchaser. For instance, genuine leather promises durability of an item and better comfort for a user, no matter whether it is a pair of shoes or a bag.
4. Appeal to people's imagination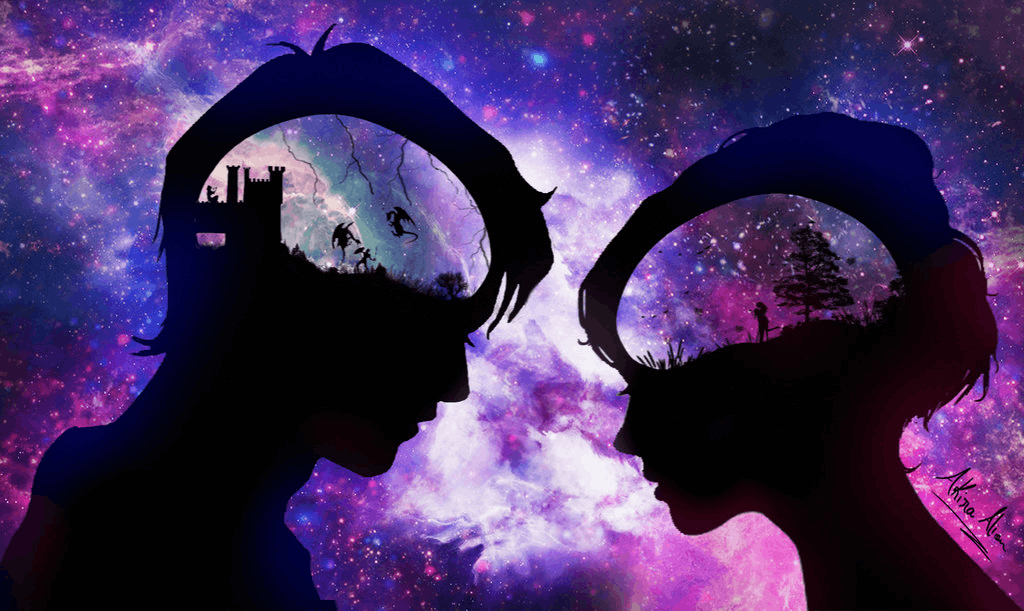 Scientists say when a person holds an item in his hands, his desire to own this thing becomes much higher. This practice works well in offline shops, but what about e-commerce stores? How can they make a client see an item in his hands? This is where we should appeal to a reader's imagination: make a person believe he already owns this product. Describe his new life with this thing, show the way it has changed for the better, and enumerate new opportunities.
5. Use captivating phrases
One more group of scientists discovered that sensitive words increase sales. When a person experiences strong emotions while reading the product characteristics, he is more likely to part with his money. Therefore, it is a good idea to use visual epithets and sensory adjectives, which refer to people's feelings. Describe the smell, flavor, sound, and skin-feel properties of your goodies, if it is applicable for your case.
6. Surprise your customers
Don't be like others — be unique! Imagine you are a writer who wants to grip the attention of the reader. What will you tell in this case — something conventional or shocking, surprising stories? Try to make your product descriptions exceptional, with a dash of mystery and magic. Do not be afraid of using the images of mystic creatures, cartoon heroes or other recognizable characters. Compare your items with unicorns, angels, stars, rainbows — or whatever suits best.
Create Your Own Product Description Template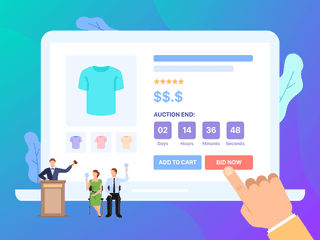 It is challenging to write a selling specification without a suitable template. Even if you implement the abovementioned tips — that's not enough for the creation of a high-level marketing copy for certain goods. You still need a template — the scheme allowing you to make up a perfect description, revealing all the benefits of certain services or products.
Moreover, there are no cookie-cutter templates.
Every product requires a particular approach to writing marketing copies. Nevertheless, you can develop your own product description pattern — the one, which suits your personal needs and unveils the strong sides of certain goodies.
In order to work out your own selling text formula, take time to consider the below questions:
What issues does your good address?
Who can buy this item? For what purpose?
What would you tell your friend about this thing?
What power phrases can you use in the text?
What images can best display the item's benefits?
Is your text interesting? Does it include a story?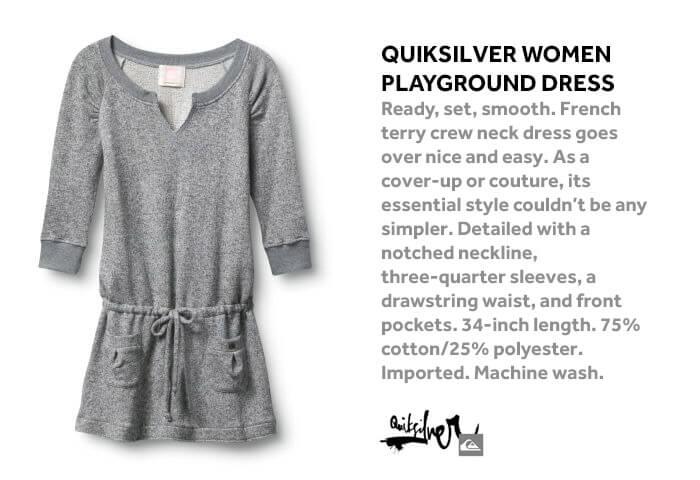 Create a text formula based on your answers to these subjects.
Decide on how you want to start, which benefits you will describe first, which epithets you will use to emphasize the product's advantages, and so on.
Thus, you will get a personalized template for certain products or services.
Then it's time to test the formula. Even if it seems magnificent to you — it does not necessarily mean that your customers will like it too. So, it is very important to monitor the outcome of your endeavors. Check if the new article specification helps you increase sales or attract new clients.
If it does — use the new template for all of your production of the same type. If not — consider the way you could improve the textual and visual material.
Product Description Examples
Let us take a look at several great product description examples in social media:
Ipsy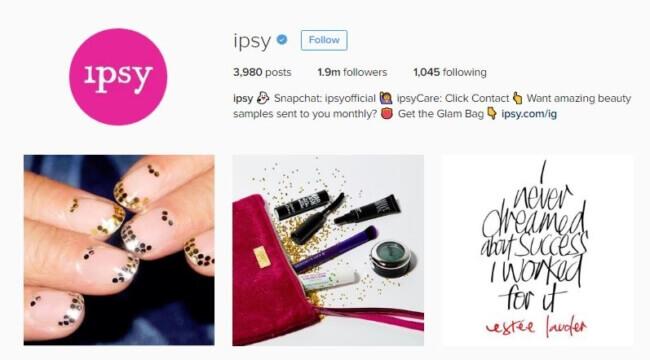 With over 2 million followers on Instagram, this beauty brand turns every product description into a small story, both catching and inspiring. It doesn't tell a reader about the benefits of certain lipstick or mascara — but answers a direct question "Why You'll Love It". Ipsy's Instagram profile is full of varicolored visual content, including photos of models, popular memes, and motivating quotations.
Loot Crate
It is evident that the company's marketing specialists tried their best to know its customers inside and out. When you look at Loot Crate photos, read their texts, and see their product descriptions you can't but plunge into the atmosphere of a fandom. Everything — from the language to the style of images — is adjusted to fancy the company's clients. Read their marketing copies: if you are fond of online games or cartoons, you'll surely enjoy it.
CLUSE
This brand of elegant women's and men's watches inspires its followers to become better with each day. Exquisite photos, talented descriptions, inspiring ideas, and an easy-to-use sales form — everything is great in CLUSE's Insta profile. Readers are fond of the company's visual content: all the images are captioned in the same style, with a minimum of extra details and unnecessary accents. The same can be said about the brand's product descriptions.
LuLaRoe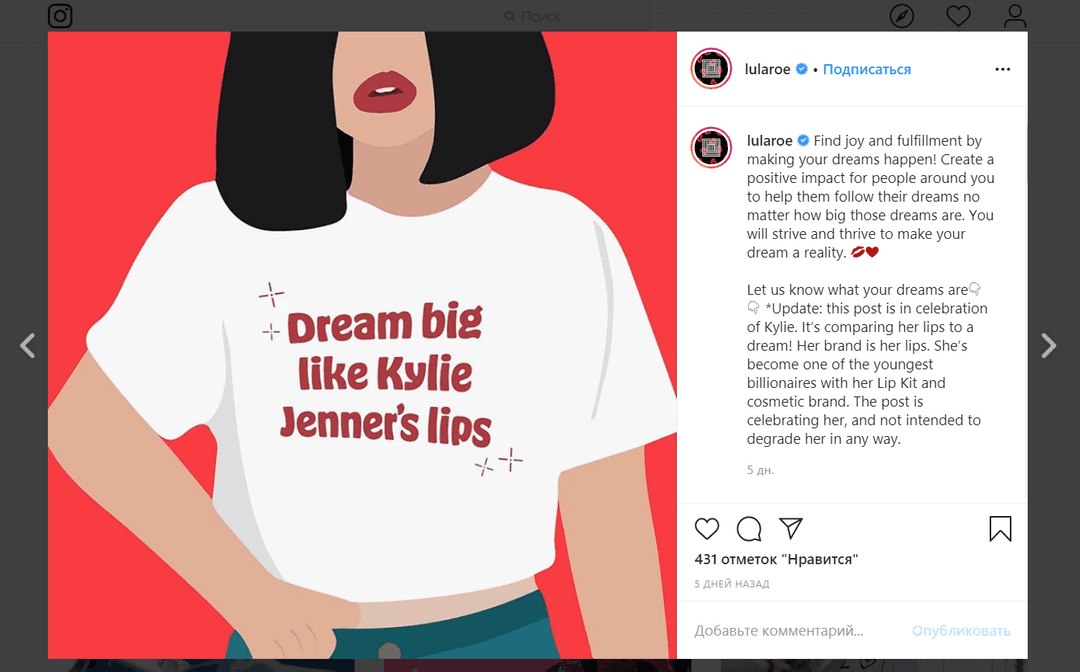 What's special about this fashion clothes manufacturer? It doesn't show models with their ideal forms, but ordinary women wearing the company's dresses. This makes the brand more true-to-life and authentic. Looking at average women wearing this brand-name clothing, followers can't but believe that these garments are just for them. LuLaRoe's product descriptions are also very informal and friendly — as if a close friend tells you about her new favorite dress.
Death Wish Coffee
The key marketing instrument of this coffee manufacturer is humor. Really, a good old joke can sell much better than a standard customer capture scheme. The company describes every product in a humorous style, leavening promotional posts with memes and funny photos. It also acquaints its customers with behind-the-scene images and texts, which gives the brand a personal touch. All this makes the brand and its product much more attractive to a potential purchaser.
Tips How to Write Product Descriptions in Social Media
As you see, all the above-mentioned brands created quality product specifications that sell — both on Instagram and on their websites. How can you replicate their success? Here are three helpful pieces of advice:
Tell a story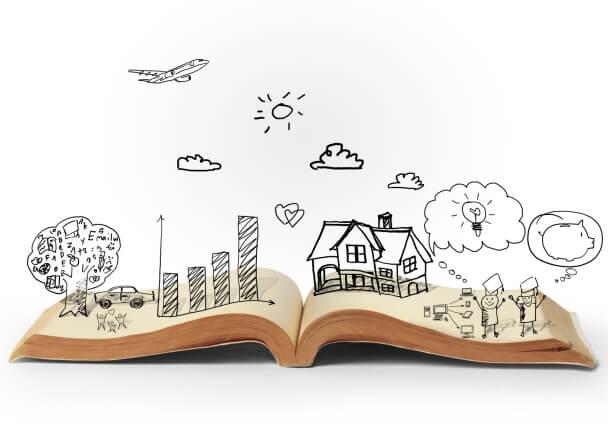 Storytelling will help you add more temper to your items and win the hearts and minds of your followers. Really, when you tell your brand's origin story, describe the way different products were created and tested or share fun facts about the business in general, people see that you are a human, just like them, not a superman or a robot. They trust you — and this is the starting point where many readers convert into devoted purchasers. It is a lot nicer to use the services and wares, which are familiar to you, than those you know only by name. So, why not share the story of your brand with others?
Optimize your texts
No matter whether you write for Instagram or the company's website — your textual material should be optimized. Make sure you use all the keywords that are germane to your product. It is the keywords that will let search engines find your text and product for a prospective purchaser. Check other SEO parameters of the content — it must be unique and have all the necessary meta tags, title tags, and links. It is better to hire an experienced SEO specialist, who knows the ropes in product description optimization and can guaranty that your material will be favored by search engines.
Use Taplink to accelerate your business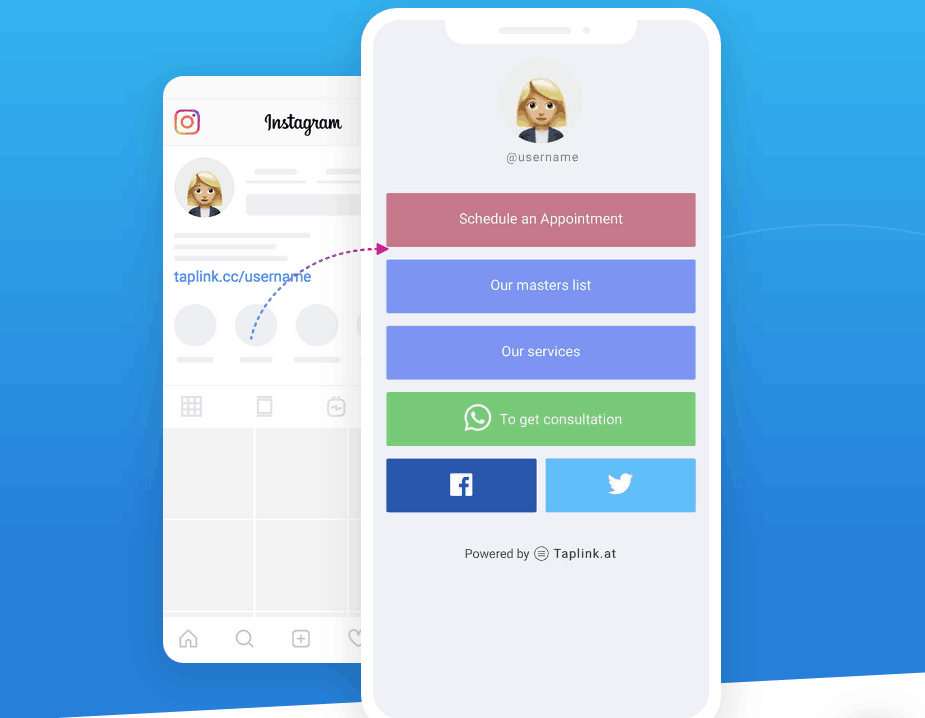 This utility will help you turn a common Instagram account into a full-fledged e-commerce store with a user-friendly catalog of goods, intuitive checkout form, and the system of instant messages.
Using Taplink, you can place all the links in one place, so that your followers could always get in touch with you. It is also a good idea to provide direct links to the product specification pages — this will surely push up your sales.
The service of Taplink helps businessmen create micro-landing pages without any additional instruments and special skills, just in a couple of mouse clicks. Use this solution to improve your Instagram business.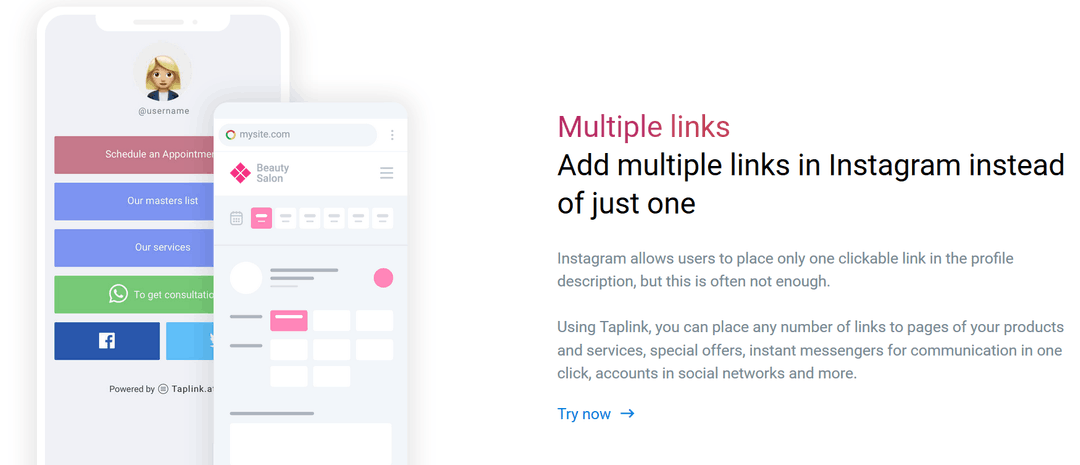 Informative and catching
It is important to make your product description informative yet catching, honest yet bright. In order to combine all these — it would seem incompatible — features into a single text, you should focus on your audience, their needs, and requirements. Do not forget to create a thought-over template and keep in mind our today's tips. In any case, writing of descriptive texts is a creative process, so you should not hesitate to express your individuality and talents.