Ready-made content plan for the coach's social networks

A well-known method for promoting coaches on social networks is their stories how tough life was with them, and how it's wonderful to live today. Such changes, needless to say, are consequences of trainings and masterminds. The key challenge with such content is a low level of trust, especially if there are only posts with this kind of information. So what to post on socials to attract clients and encourage them to make purchases? In this article, we reveal you specificities of the coaching niche and content types + bonus: a ready-made content plan for coaches!
Reading time —
12 minutes
Unlike the pastry chef services or flower shop goods, coaching product aren't sold point black. Despite the fact that the cold audience of all the niches have to be lead through the sales funnel, that's more crucial for coaches, as users have to believe that they do need the coach help and understand the reason before purchasing. Take it in consideration while working on the marketing strategy or drawing up a content plan. Here are a few more nuances.
Trust and reputation. The results of the coach's works can't be estimated externally and objectively. Scammers use it and sell thin air under the guise of effective trainings. Thereby, developing social network content, be ready to prove your deep awareness in this sphere, your honesty and integrity.
A complex product. Courses or trainings aren't an impulse buy, especially if they cost a significant amount of money. Usually it takes a lot of time to compare various options and opt the one. All this time, it's important to try remind your clients about you and form trust and loyalty.
Deep awareness. This is a key advantage of true coaches resulting in the beneficial information for clients. Demonstrate it through your content so that potential clients can see on what you're majoring and how exactly you can help them.
High price. Coaching costs quite a bit of money, especially Individualized support. It's even disheartening to make such a purchase as it's not essential commodities. In the frame of social networks promotion, that means a long way to purchase and a long sales funnel, fulfilled with educational, engaging and advertising types of content.
Content type: advertising.
Like online schools, coaches should rely on their theme awareness and give enough useful information for free. But try to avoid to post only educational content, users may think that you have a thematic account. It won't be superfluous to tell them that you aren't only sharing knowledge about personal effectiveness, but can also help improve it at the training.
One of the formats by which you can unobtrusively inform followers that you are actually helping to achieve goals is to make a post where you can tell about yourself. Post it when you only begin your profile, then make the new ones periodically, for instance, when many people start follow you at the same time.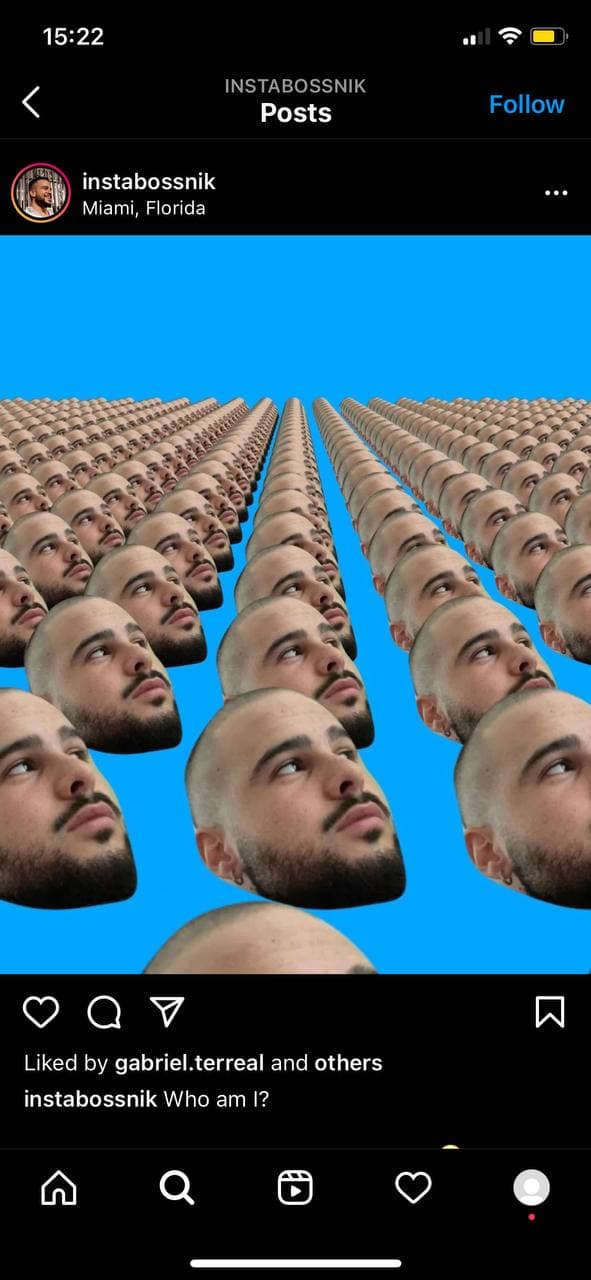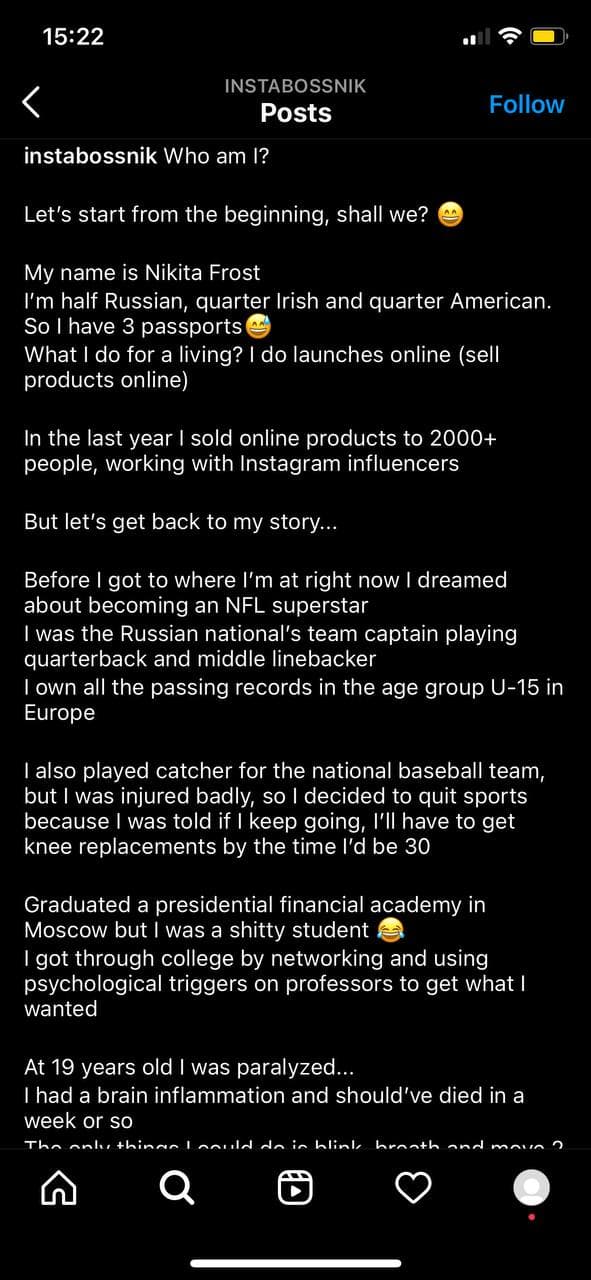 Moreover, add information about yourself and your services in Instagram Story Highlights. Thus, the most interested new followers can easily navigate on your page. Read about how to create client-attractive Stories in less than a minute here.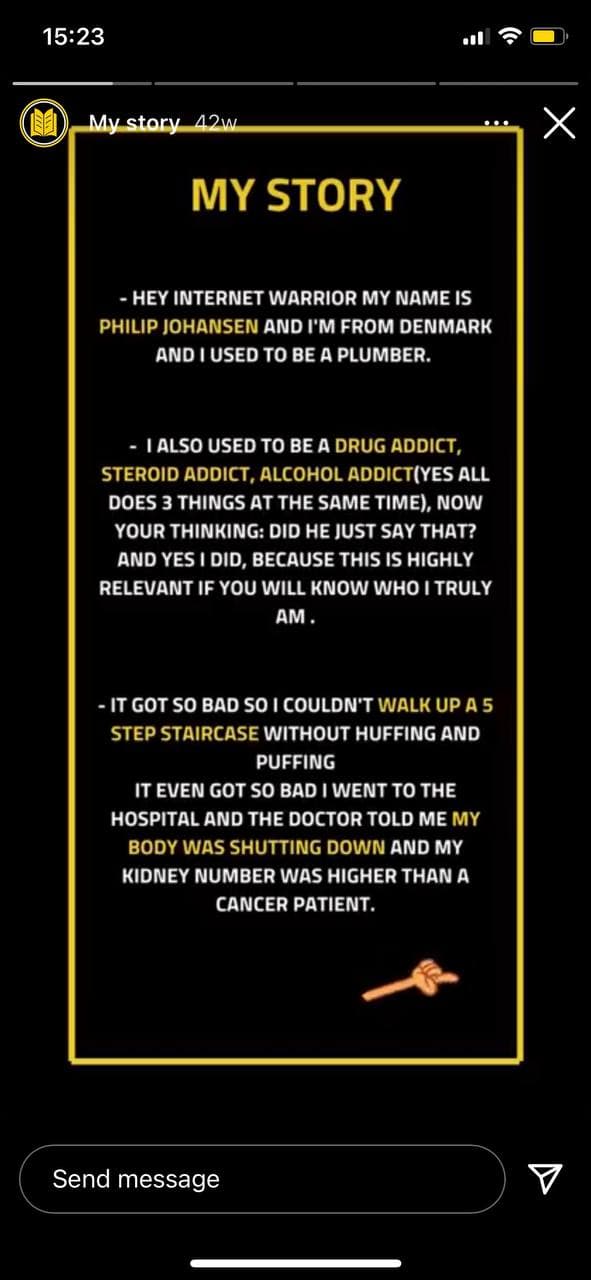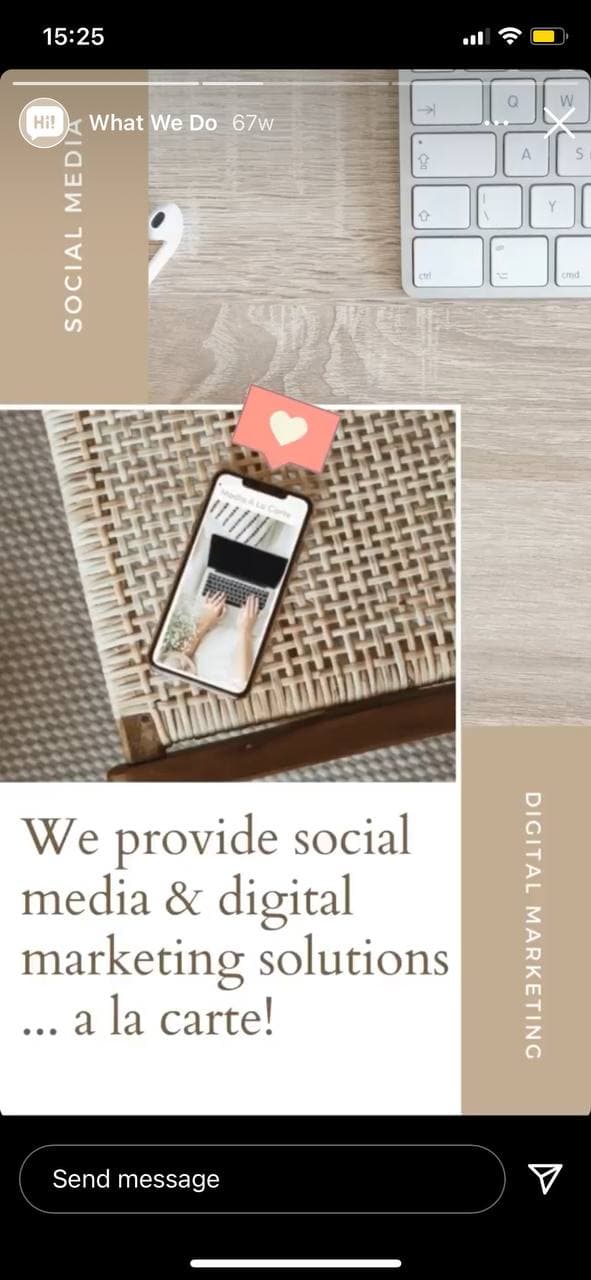 Along with general facts about you as a professional, post narrow issues information, that unveils the value of your services. For example, explain why you give exactly this price for your services.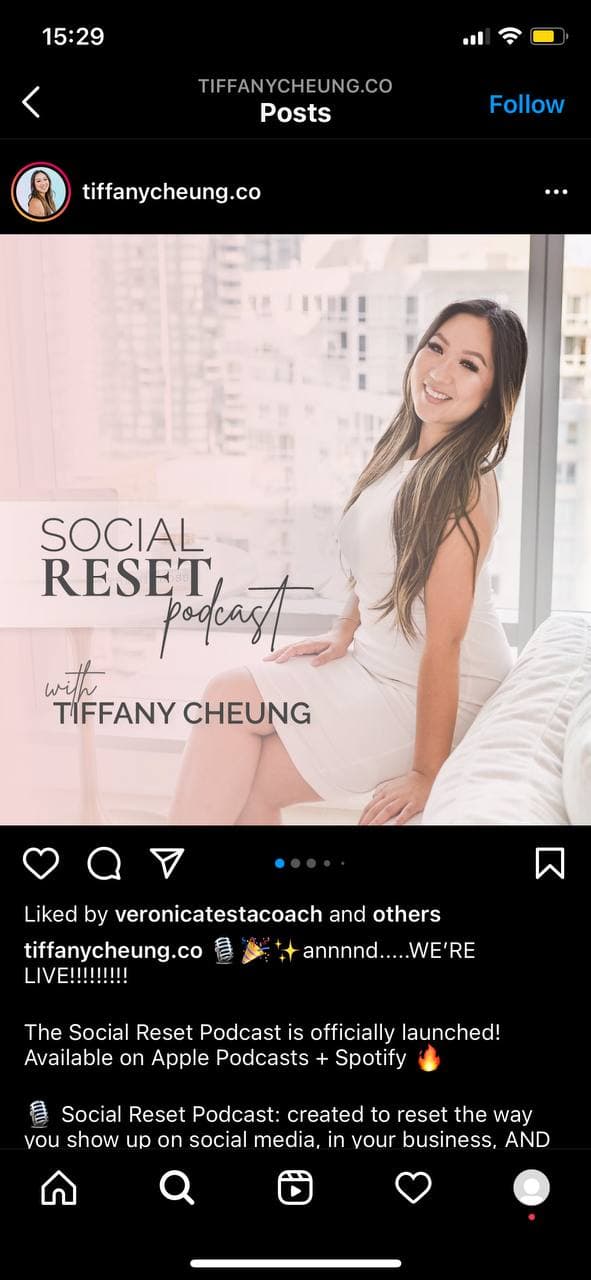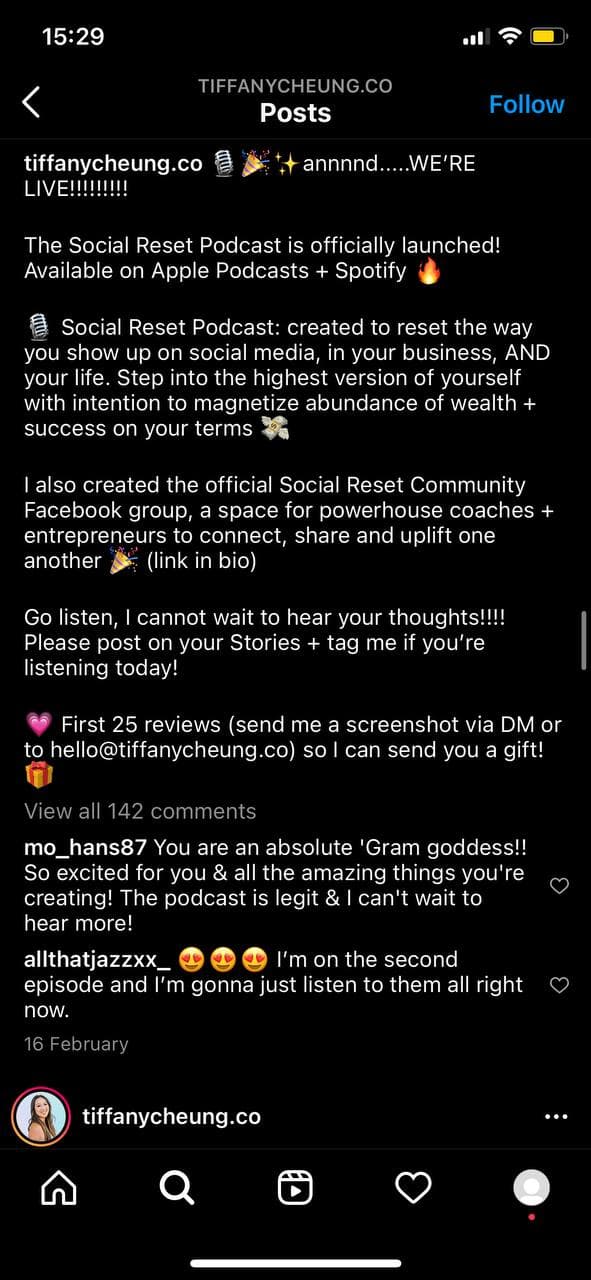 Another content format that sometimes has to appear in the feed of your audience is product announcements. Such posts are addressed to followers who are in the last stages of the sales funnel. They've already got acquainted with your product and want to buy it. The announcement pushes them to buy.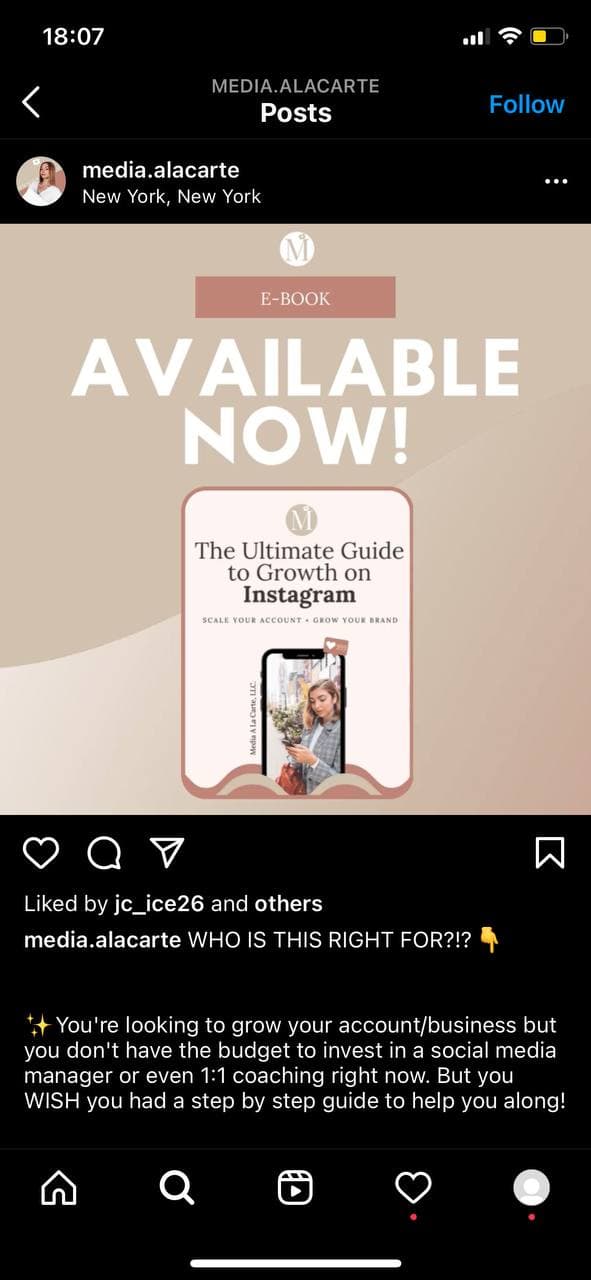 Content type: advertising and engaging.
In the previous paragraph, we looked at the formats that directly encourage the user to purchase. Now let's talk about the ways that push them gently and unobtrusively.
One of these formats is cases. Such format clearly show what you're able to do and how you do that. And at the same time, they cause a feeling of "I want the same" in the clients' minds.
Feedback acts as a social proof, helping followers to trust you. Instead of post a lot of letters, it's better to add screenshots from dialogues with your clients or their video messages. It's more trustworthy.
In addition to the feed, both cases and feedback publish in Stories, so more potential customers will see them. Save them in Story Highlights, so that information is at hand for those who're about to make a decision.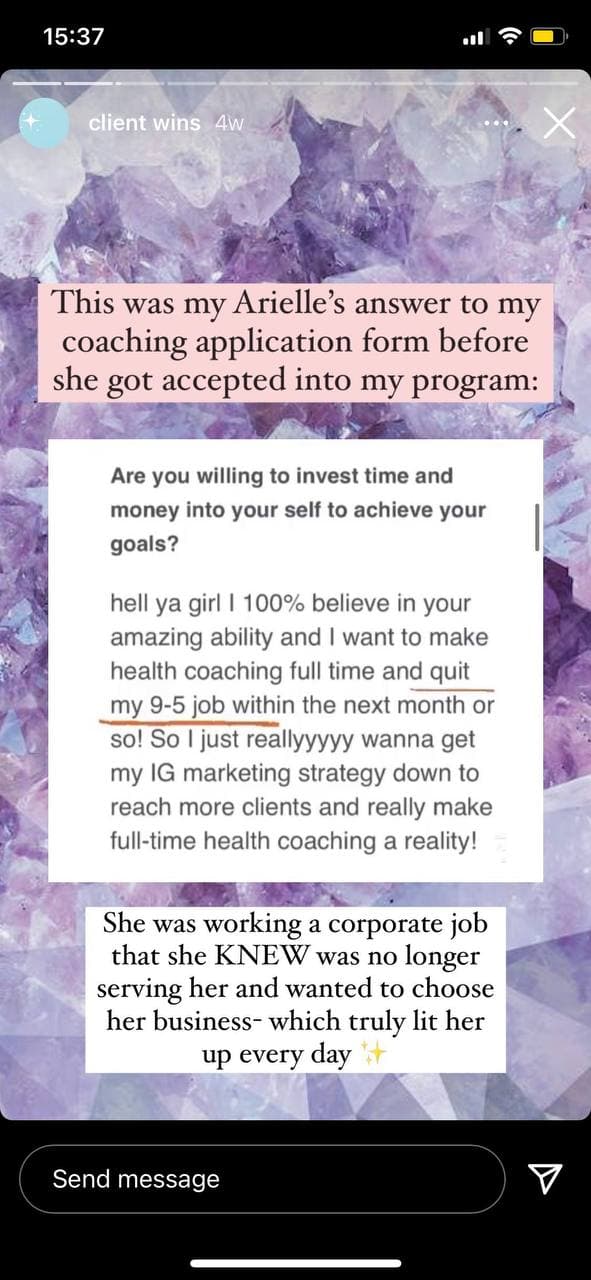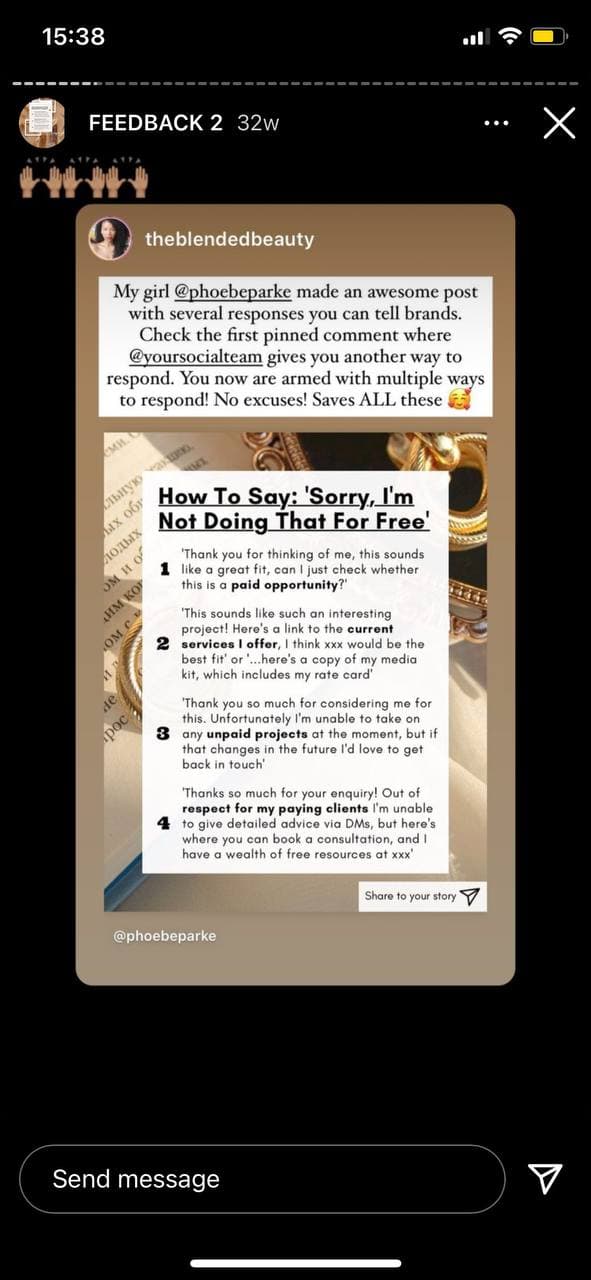 Content type: advertising.
This is one of the main types of content in the coach's account. It solves several crucial tasks at once:
create a demand from a cold audience;
convey the value of the product;
dispel doubts;
show deep awareness;
build loyalty and trust.
One of the universal types of informational and educational content that suits almost any niche is debunking the myths. Collect all the stereotypes about your niche that prevent people from changing their lives for the better, and explain them what's true and what's not.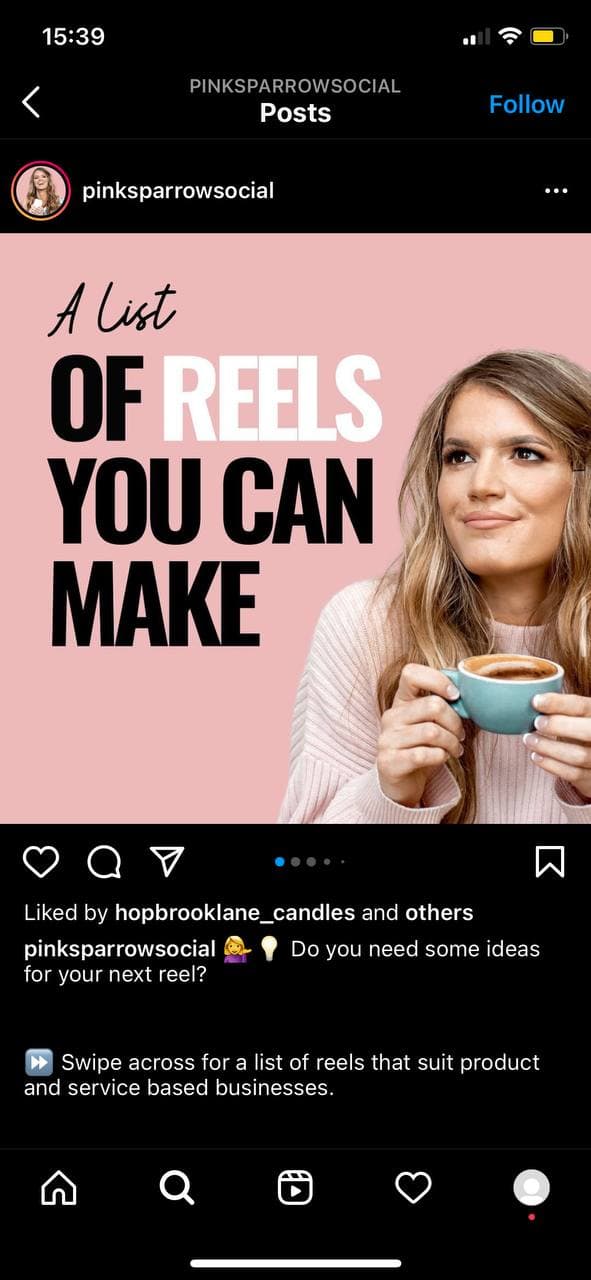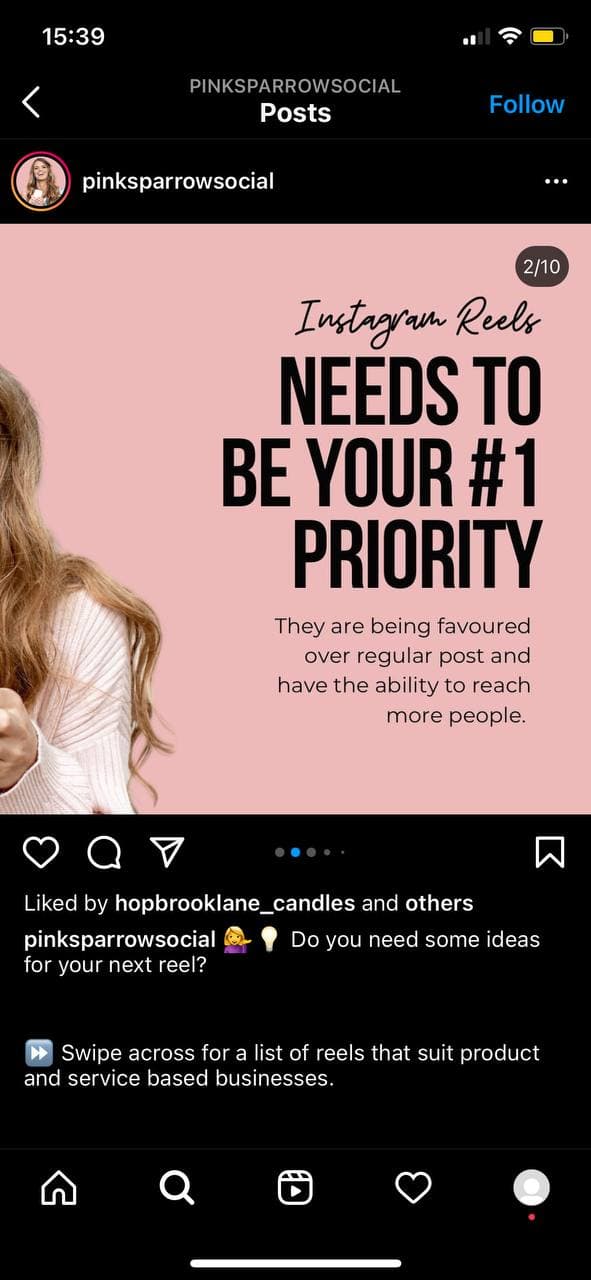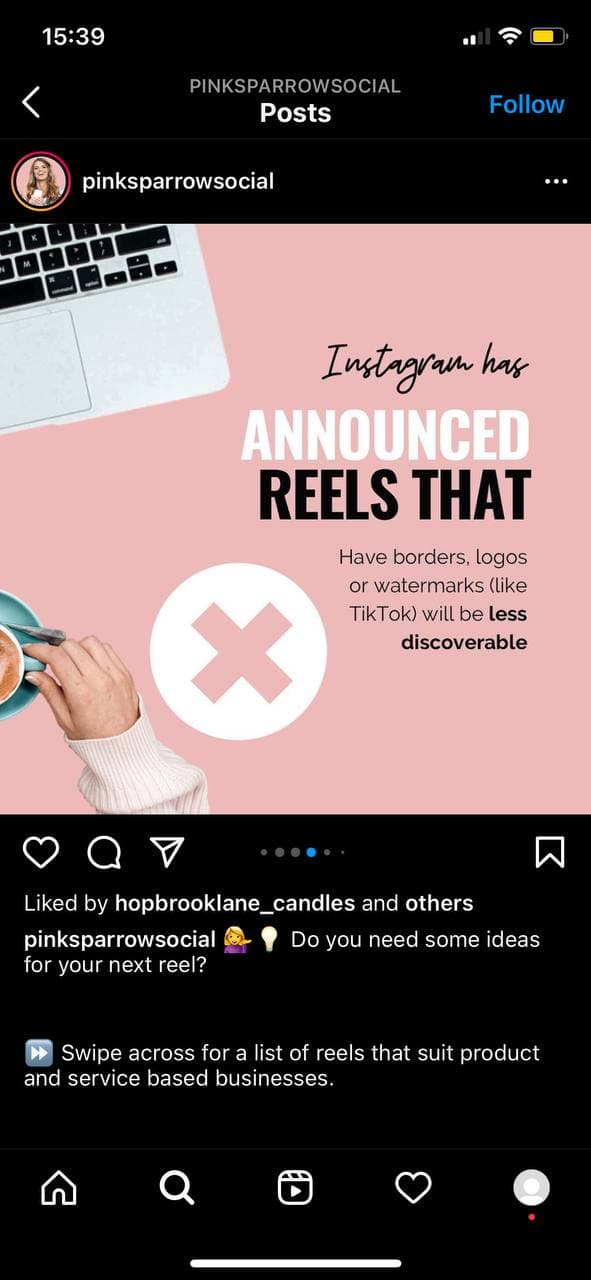 In addition to text, useful content can be published in a video format. Record a video for some narrow topic or conduct an Instagram Live on your own or in the company of a specialist from an adjacent niche. The latter option helps you to accomplish two goals at once: to cover your followers and attract attention of other users.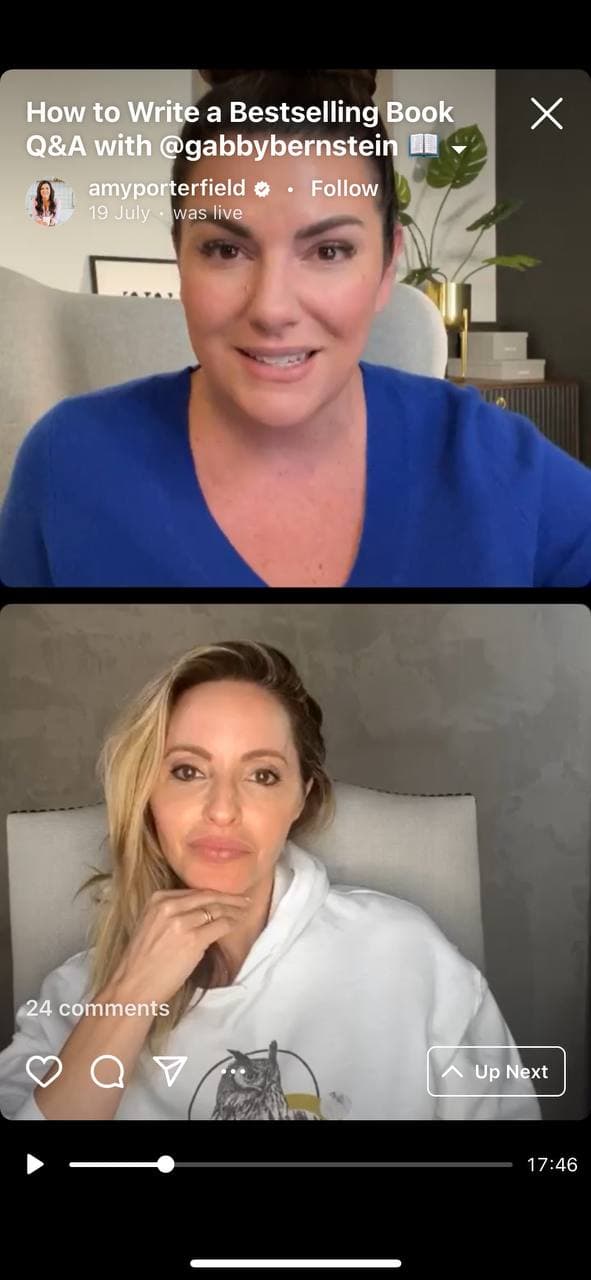 In a video or Live, answer followers' questions about your sphere of activity or product. In the first case, you show your theme awareness, in the second one, dispel doubts. You can come up with questions or take those that are asked by clients and followers in the comments.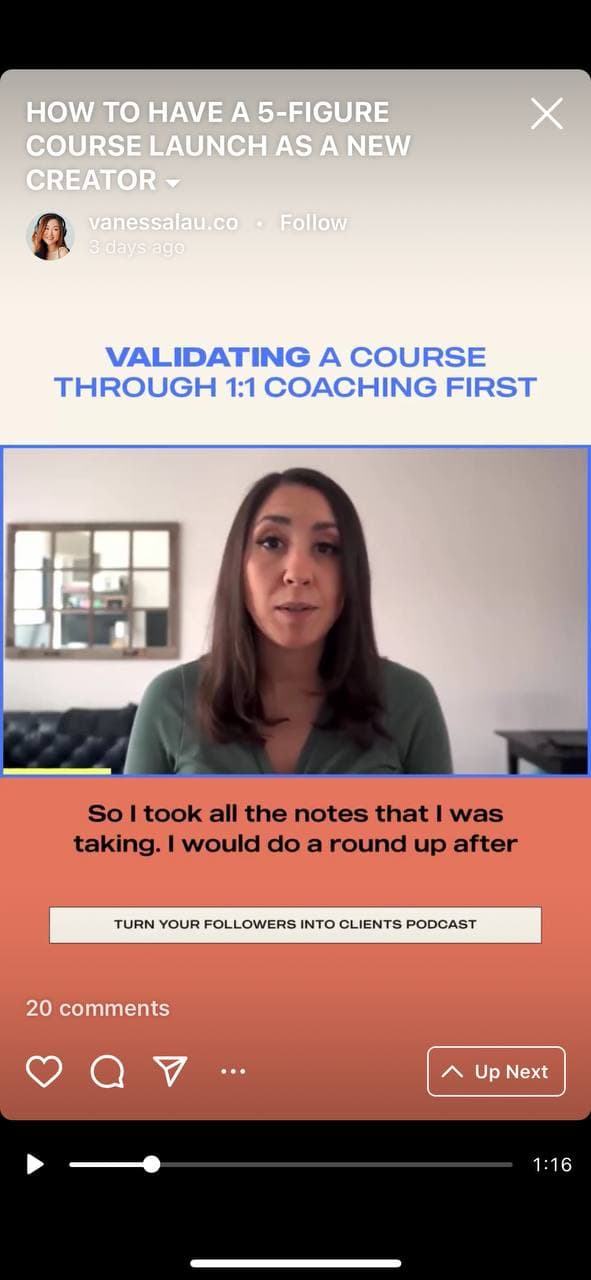 Another format suitable for answering questions is Stories. Here you can visually sort out all the information, so that it becomes plain and simple. Moreover, Stories are viewed by a large amount of people. Save in Highlights the most significant and interesting answers, so new followers can estimate your knowledge and professionalism without problem.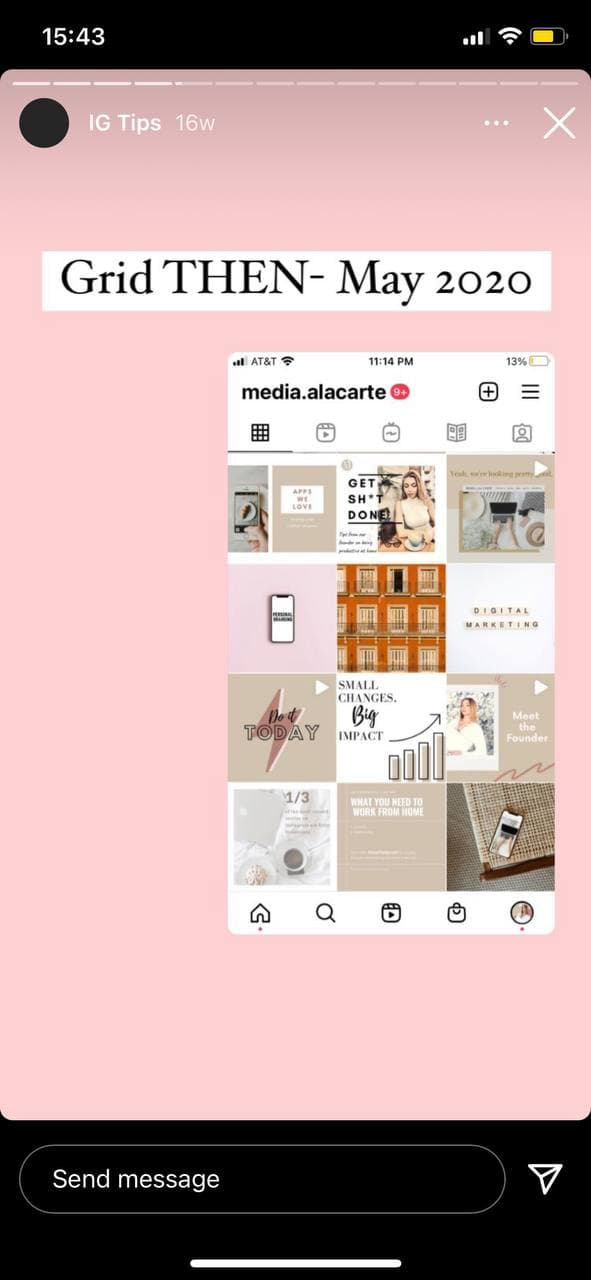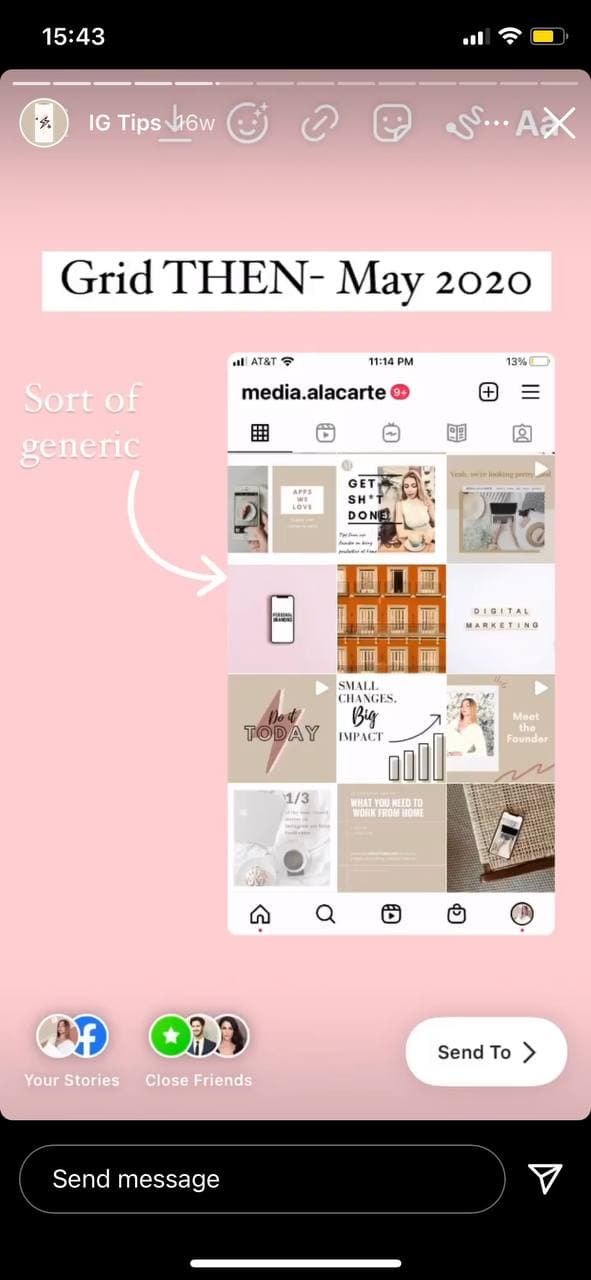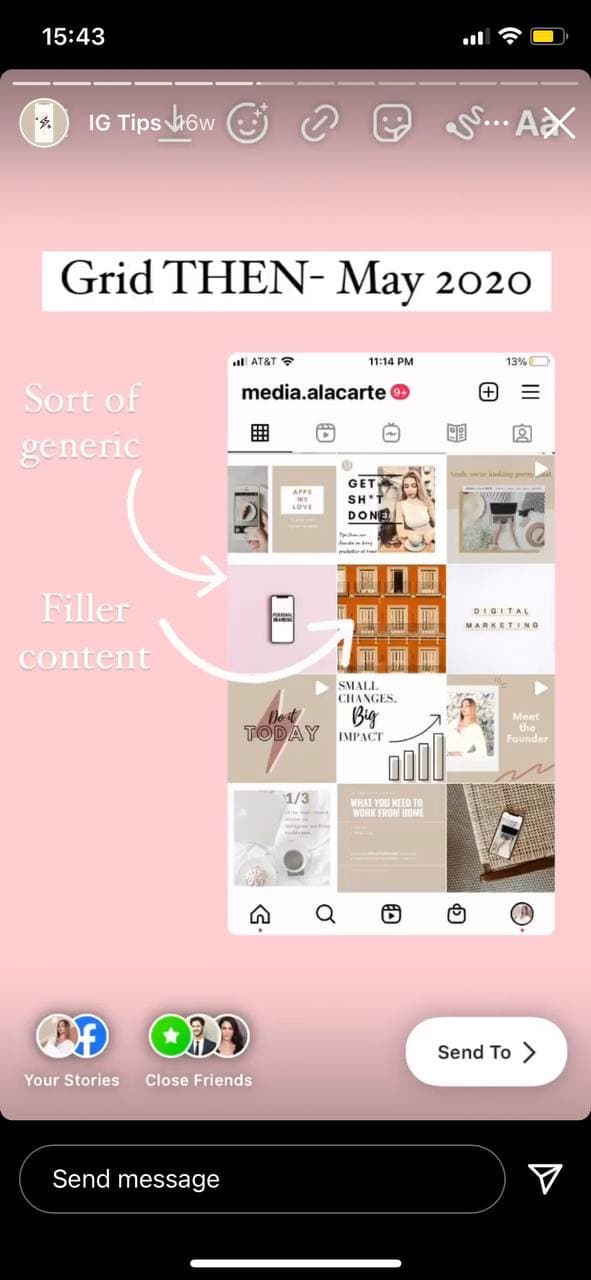 Content type: entertaining, engaging.
Coaches use Instagram to sell their services, and the target audience comes there, first of all, to relax and only then to make purchases. Don't forget to dilute serious advertising and informational posts with entertaining ones, so your account will become attractive. Besides, they cope with two crucial tasks as engaging of existing audience and attracting a new one.
Contests is one of the workable tools to attract new followers. They works pretty simple: users mention friends in the comments under the contest post or make a repost to get a prize. So that new audience — the tagged friends and followers of your followers — see your profile. Along the way, people like and write comments, increasing the organic coverage of the contest post.
Interaction in the Stories format also increases engagement and coverage. Here you can use "Quiz", "Polls", "Question" stickers. The last one suits both for collecting followers' questions and their opinion upon one the questions. On the base of that, you can make a post with the most significant comments.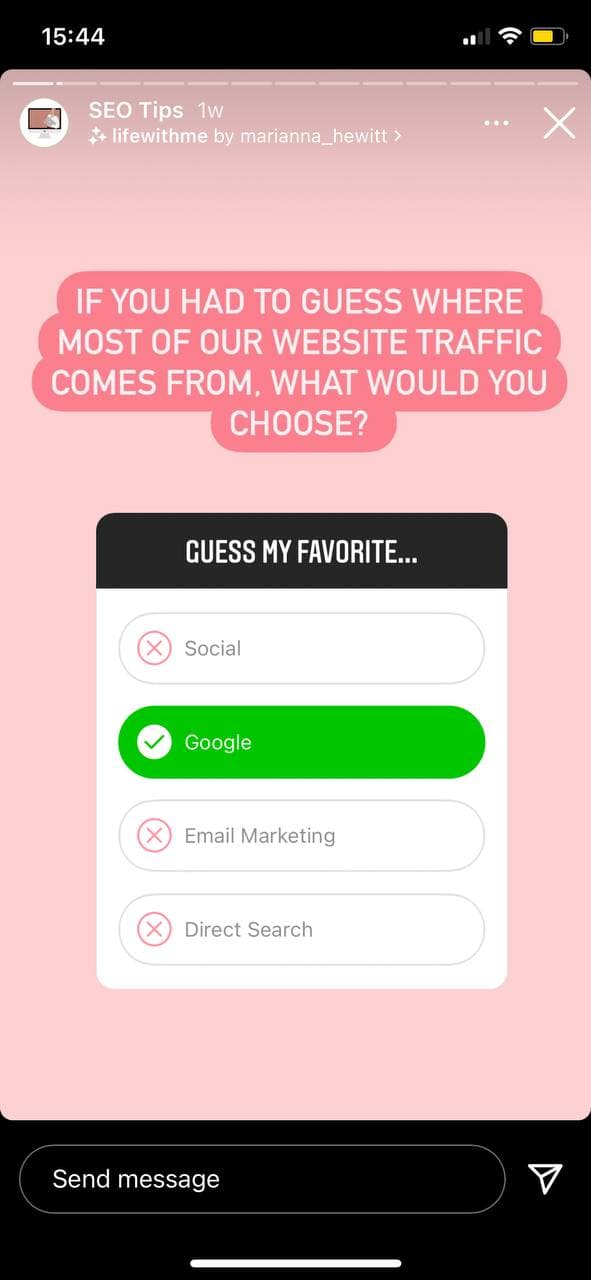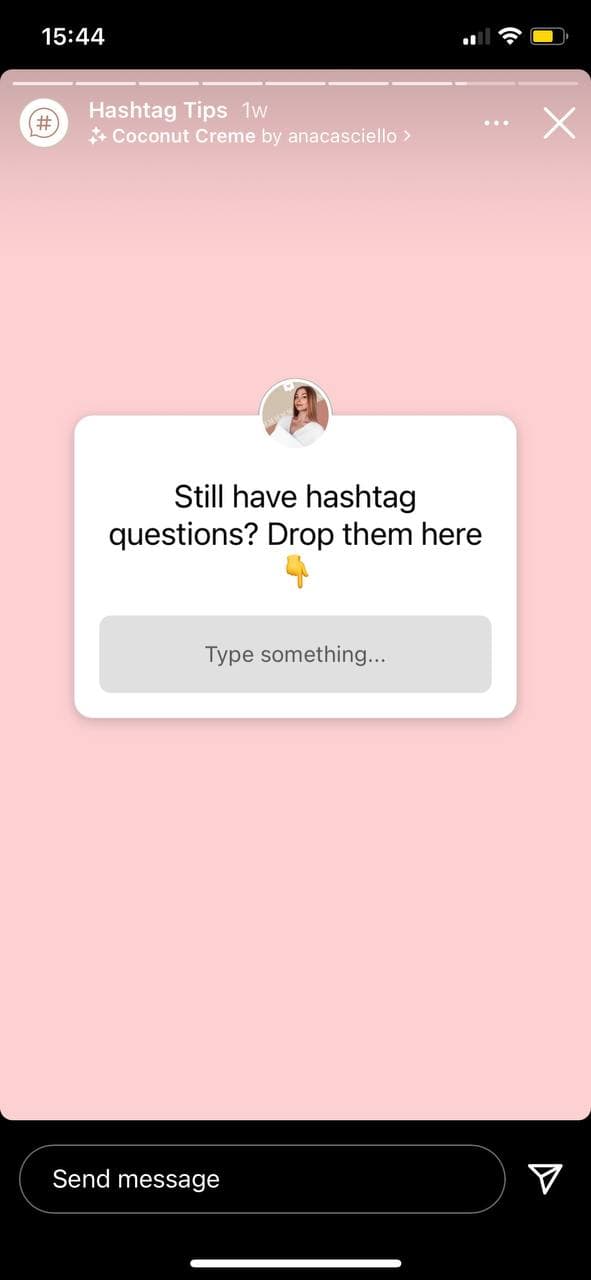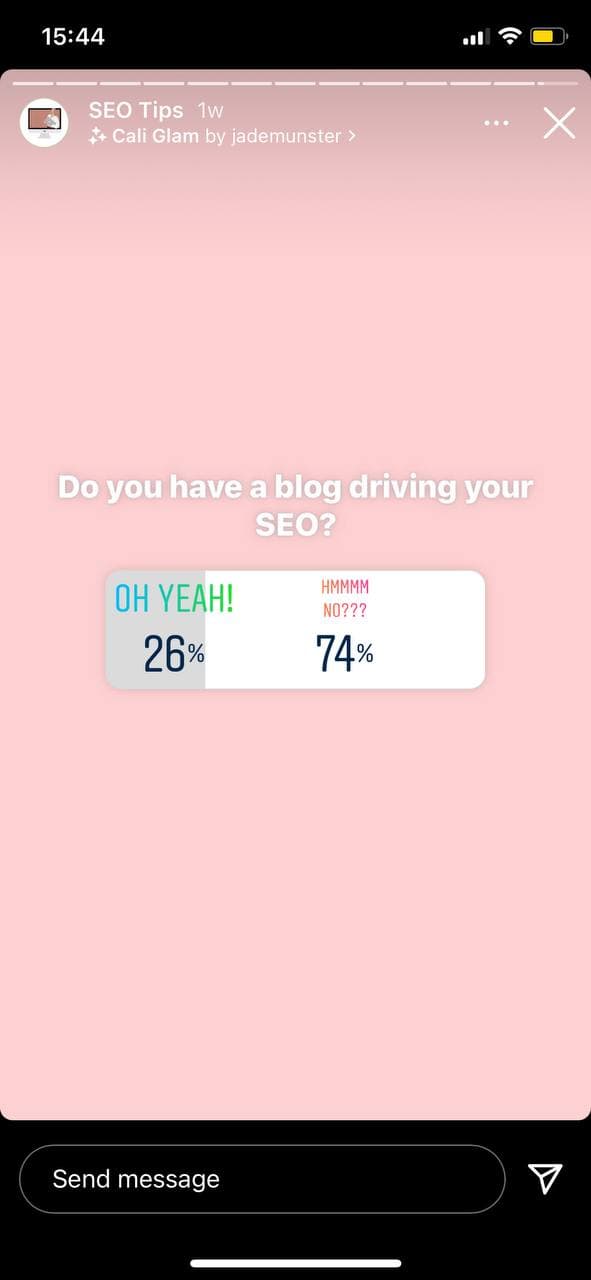 Interaction works as in Stories, as well as in posts. There are no one-size-fits-all tool. But who prevents you from coming up with captivating activity that users will comment. For instance, arrange an accounts analysis, find mistakes, and give advice how to promote effectively.
Content type: entertaining.
Couch's account who builds his or her personal brand and offer services shouldn't contain a major part of entertainment posts. But it still has to take place to dilute the Feed and show that you're a real person, thinking not only about cases and trainings.
Here, for example, you can tell something from life and invite followers to share their interesting stories in the comments.
For situational content, holidays and large-scale events are suitable, as well as any news on which you have something to say.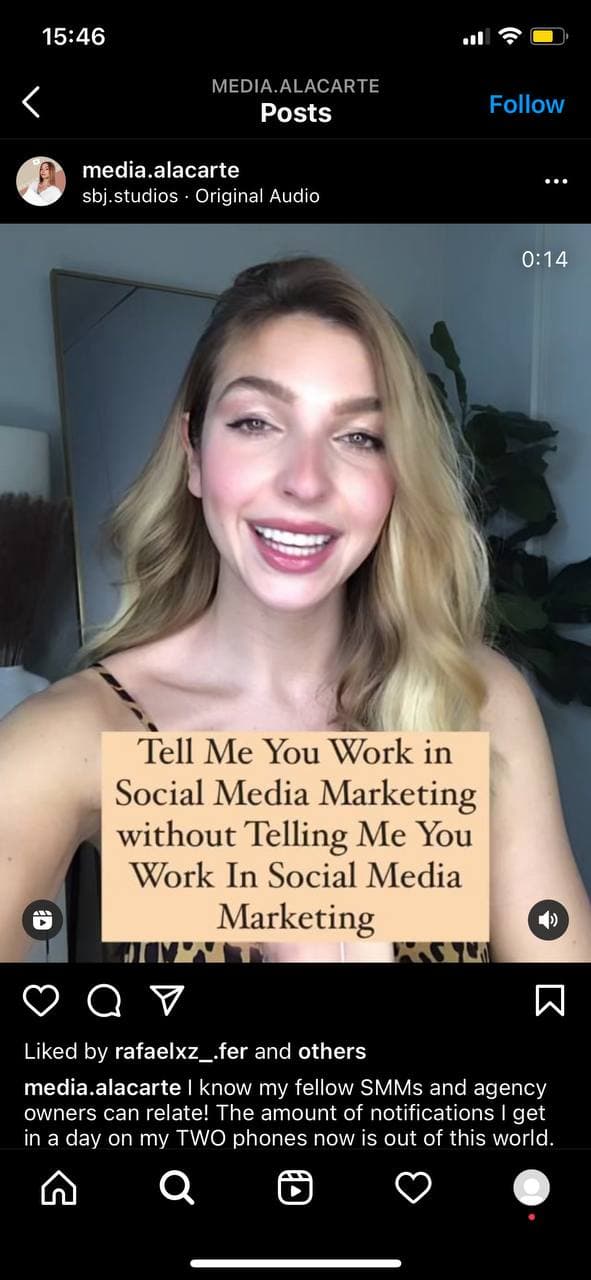 As humorous content you can post funny stories or popular memes, adapting them to your niche. It will be great if you can present it in a comic way.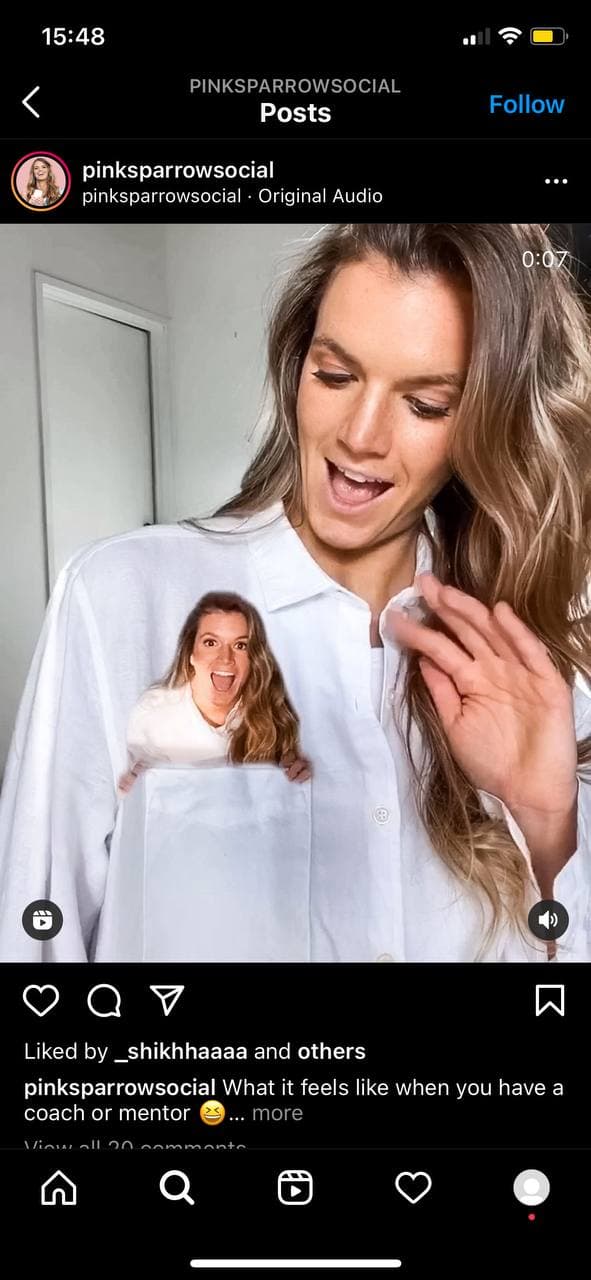 To summarize all of the above, we have prepared an example of a content calendar for two weeks. We tried to make it suitable for coaches from various spheres. Just to show you how it works, we took a couching niche of achieving goals, but by analogy, you can easy adapt it for your specialization. Click on the link, save a copy and refine it as you like. Due to this, you will be able to stand out from the competitors, which means that you will attract more followers and increase your sales.
Upgrade your personal brand. Few people are ready to entrust their money and the solution of important life tasks to the first person they meet who says that he or she is a coach. Therefore, for successful promotion in social networks, your name should be associated with coaching. To achieve this, in addition to your account, you should post content on other sites – in thematic blogs and on the pages of specialists with a similar target audience. This will work for your recognition.
Don't overdo with advertising. Publish posts about services with calls to sign up and join your trainings. But you have to know the limit of such advertising, as it will seem that you're doing all the content only to sell, without trying to benefit. And this causes a negative.
Write simply. It's not complex terms that help to demonstrate your awareness in the theme, but the ability to convey the essence to people far from your field in a simple and understandable language. In addition, abstruse texts are harder to perceive, they are less often read to the end, which means that they don't fulfill their task.
Don't promise the impossible. Don't be one of those thin air sellers who promise magical results. To stand out of them, it's often enough to be honest, warn about possible problems that may prevent clients from achieving their goals, and not shout that your methods are 200% effective.
How do you interact with your followers? Share your experience in the comments below!