Bull's Eye:
how to find your target audience on Instagram
12.29.2019
To be successful on Instagram, you must know who your potential customers are. By targeting audiences you learn who, why and when will buy your product. To evoke genuine interest, you must know what your Insta-crowd likes and loves.
Target Audience — a mystery wrapped in an enigma?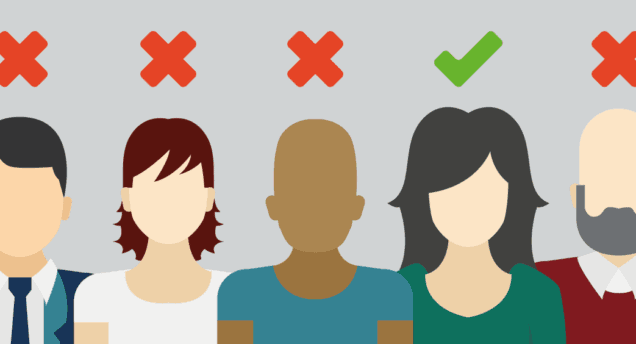 No, there's nothing mysterious. The definition of the target audience is the people whom you want to attract to your product/service. They are your potential clients. You should motivate them to exchange their 'sweet bucks' for what you offer.
Instagram audiences are segmented into numerous groups.
Some are fashion lovers who follow the likes of Blueberry and Victoria Secret. Others are into cars, vintage and new. Some favor handmade pastries. Others follow GameStop to know everything about the latest sales and gaming events.
As you can see, these audiences are quite diverse. And your goal is to find among them your own. A specific group of people who will need, enjoy and appreciate your goods. The 'parish' you will preach to. There are many ways to do so. And we've selected the cleverest tactics that your business can benefit from.
Finding your target audience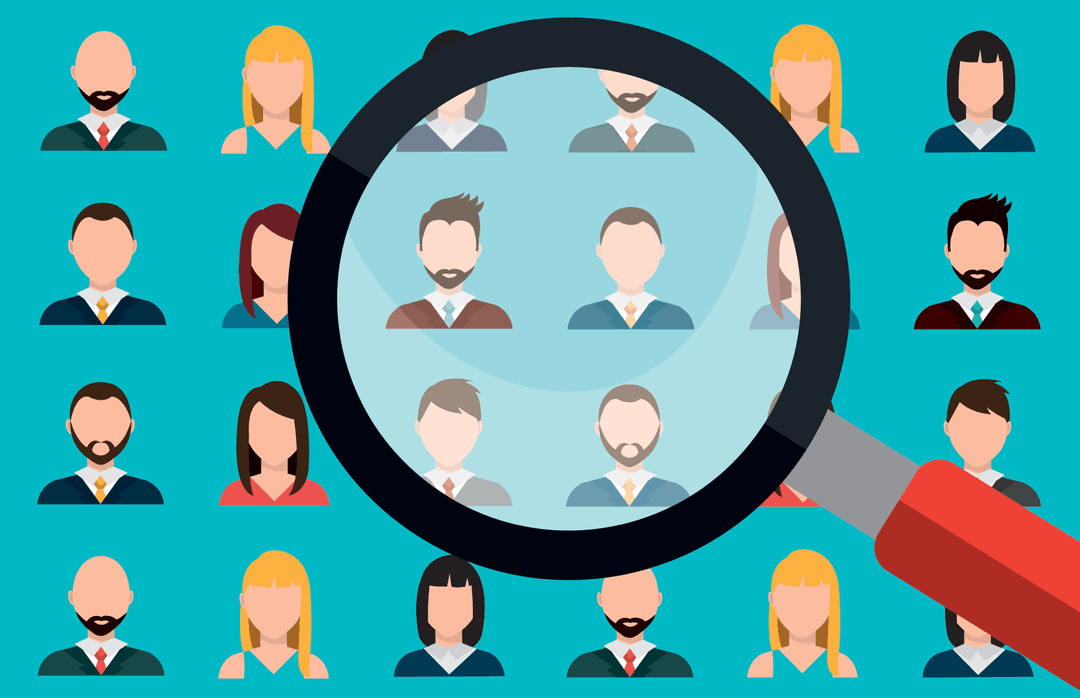 Okay, you've got a quiver full of arrows and it's time to shoot. Let's review the ways of finding your target audience on Instagram. Along with that, we'll provide a few tips on how to a) analyze demographics b) research your customer base c) promote your brand more and more.
1. Create a psych profile of your customers
So, your business is ready to be launched. That means you already know who your potential buyers are, right? If yes, then excellent: you can use the idea for understanding which audience segment you can address via Instagram.
Ask yourself:
Who are the people I am going to attract?
What are their ages and gender?
What possible interests, hobbies, and likes do they have?
What do they need, lack or miss in their lives?
Which way can I grab their attention?
With your goals defined, you will get some valuable data. Let's exemplify this strategy. Imagine there's an e-store that sells shirts, hoodies and wool hats via an Insta-profile. Their target audience is young people: 14-25 years old. A social group that is interested in video games, contemporary pop culture, and memes.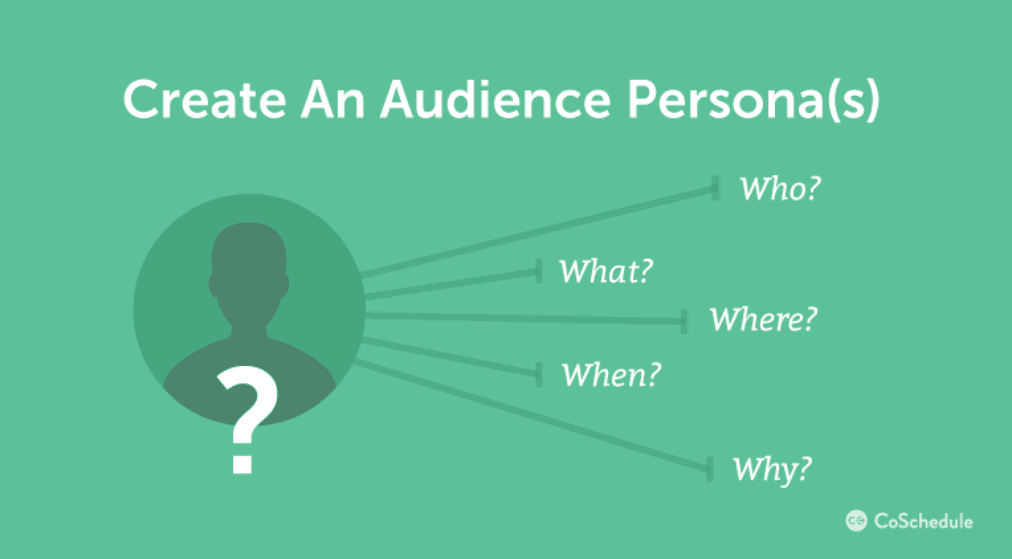 For such an e-store, that'd be wise to sell clothes with prints of:
Fortnite, PUBG or Minecraft references.
Characters from DC and Marvel.
Popular memes and emojis.
Stranger Things, GoT, Rick & Morty logos, etc.
With this type of info, you can shape or improve a product. You can set the correct pricing and adjust its characteristics. In other words, do everything that an ideal follower of yours would love.
2. It's all about demographics
Demographic data is your best ally. The audience section under Insights shows a detailed analysis of who visits your page. Like a simple major chord, they consist of three elements:
Age.
Gender.
Location.
Analyze these three parameters. They will help you promote your stuff much more efficiently. Besides, these statistics will let you understand whether your marketing strategy works or fails. For instance, if you intend to target young mothers, but instead it attracts elderly people, then: a) Your Instagram strategy must be reinvented asap b) You can simply repurpose your product.
Besides, knowing your demographics is crucial if you plan to place ads on Instagram, Facebook or wherever. It's a very useful tool, which you can put to work for free.
3. Generate the right content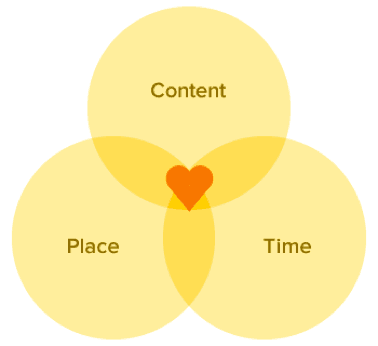 Okay, now you have a demography statistic. There's another trick to do with them: generating cool side content. Let's assume you run a microbrewery. Data from Insights shows that most of the people who follow you are mostly men, 25-45-year-old. What can you do to keep them motivated and intrigued?
Probably, they'd like to see how their favorite craft beer is brewed. Which ingredients go inside the brewing pot — cinnamon, coriander, caramel? What inspired you to learn this noble craft? What's the Top Ten exotic beer flavors in the world?
In other words, you should tell your fans a captivating story. Evoking genuine interest is still the best marketing strategy there is. Make them feel related and special. They are a part of the process and your brand's family. Show them that they belong to the inner circle.
4. Learn from your rivals
Check what your competitor does on Instagram. Learn how their brand targets customers. Analyze their clientele. See if they have any special tricks you could borrow. Study their methods of promotion and marketing.
Odds are you're missing something in your strategy. Especially, if you're doing this for the first time. Or you can find a weak spot in their marketing model and use it to your advantage. Whatever you're planning to do, it's always good to learn from those who came earlier and have more experience than you.
5. Ask for their opinions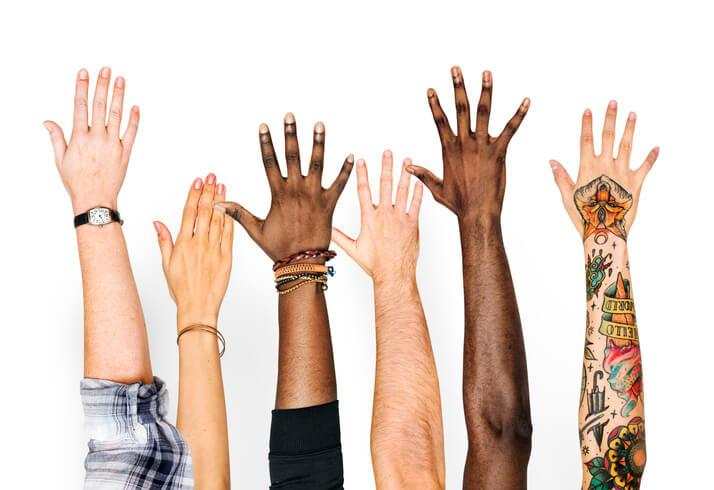 People love to voice their opinions. And it's a great way to research your targeted audience.
Talk to them. Invite your followers to be a part of a conversation. If you make hand-crafted jewelry, then seek their advice which colors, models or material you could use in the future. This won't be an expert opinion. But this might help you make more sales.
Partake in social listening. Through various marketing tools, you can learn what Insta-crowd is talking about. This will let you track the latest trends and tendencies — both general and exclusively related to your field.
Finally, you can conduct polls. Instagram offers a simple survey tool, which has two answer options: Yes/No. Brands, media, music labels — everybody uses that trick now. Fanclub Clothing compares the styles of Lennon and Jagger. Rotten Tomatoes want to know if Bob's Burgers fans want to see a movie based on the cartoon.
6. Captions
And again it's all about storytelling. Captions help you keep your followers interested and motivated. If most of your postings are purely informative, a caption that tells a story will make a huge difference. It will humanize your narrative. Add some extra spice to it.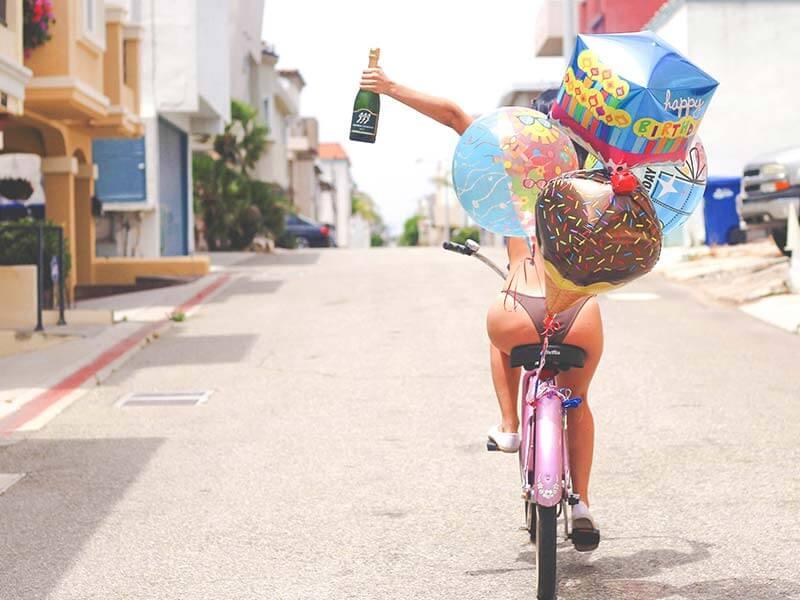 For instance, tell your customers how your product can change a life. Create a short humorous story around it, draw a comic or find a witty saying/aphorism relatable to your business. Or you can make a playful trivia. Something like: Which place has the oldest beer recipe in history: a) Greece b) Egypt c) Germany d) Alabama.
Don't forget another thing: people are egocentric. It is absolutely normal. And they love talking about themselves.
To understand the motivations and desires of your target audience, you can ask them to tell about their lives. What coffee flavor do they enjoy? What helps them feel confident in public? Where do they dream to spend their next vacation? Just adapt these questions to your product.
Getting more fans — easy!
And now let's see which tricks can get you some fans at the very start.
1. Hashtags
A right hashtag will help your brand to be seen and heard. And it's all about keywords. Which words, terms, symbols can be associated with your business? What will people type in Instagram's search bar to find your product? Write down all the words that come to your mind.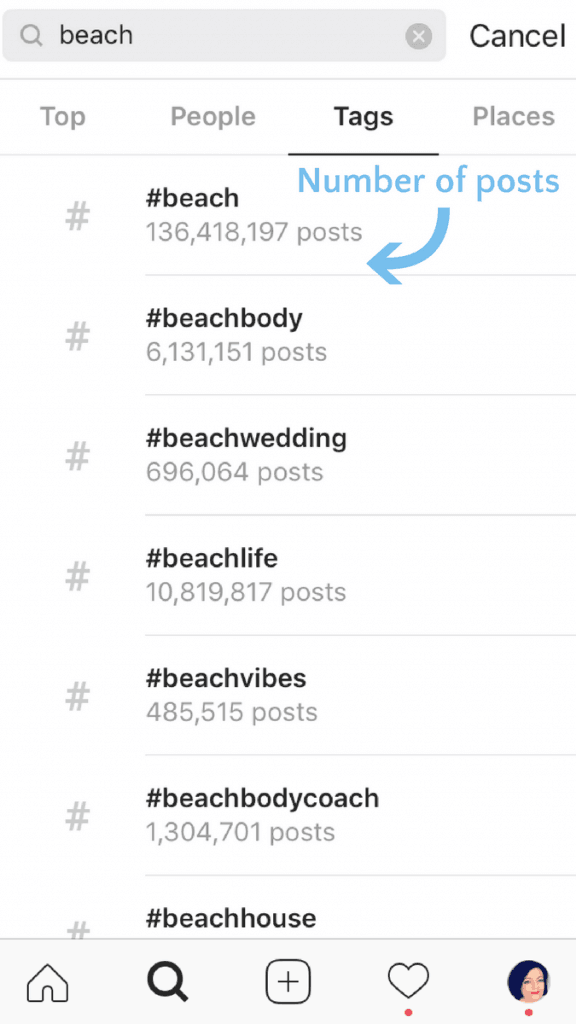 The next thing to do is putting every keyword in the Insta search bar. Click Tags, after you insert every new word. Select the most popular ones and click on Related. Now you can study, borrow and mimic the most popular hashtags in your field.
And don't forget to like them — many brands, bloggers, and others do it to get noticed in the beginning. You can also visit the author's profile and give a few likes to their photos. Everybody enjoys positive feedback. Especially if it comes from a brand.
2. Endorsement
Research your niche on Instagram. Find out which bloggers and influencers define it. Who has thousands of likes, comments, and followers? Approach these creative people, offering them a partnership.
If you sell cosmetics — a beauty blogger is your call. If you specialize in drum machines, microphones, and music keyboards — contact music producers who makes viral Insta-videos. And so on. New customers may be attracted by a) Review b) Giveaway competition c) Endorsement d) Shared content.
Or you can use an original method. For example, an influencer can make a tutorial using your product or service. Afterward, your stuff can be displayed in a caption, story, etc. Yes, it is a type of advertisement. But it is a soft and useful ad since it shows your product at work.
3. Time and place
It's a worthy idea to promote your goods at local events. Explore geotagged posts under the Places tab.
If you sell organic food, you may want to be featured in a local food fair. Running a craft brewery? Search for celebrations and festivals to let people take a sip and spread the word.
Besides, you need to know when you can publish your posts. It depends on where you want your content to be noticed. If you plan on attracting followers from another continent, it'll be wise to take their time zone into consideration. To make a bigger impact you should have your fans online first.
4. Spying on the fans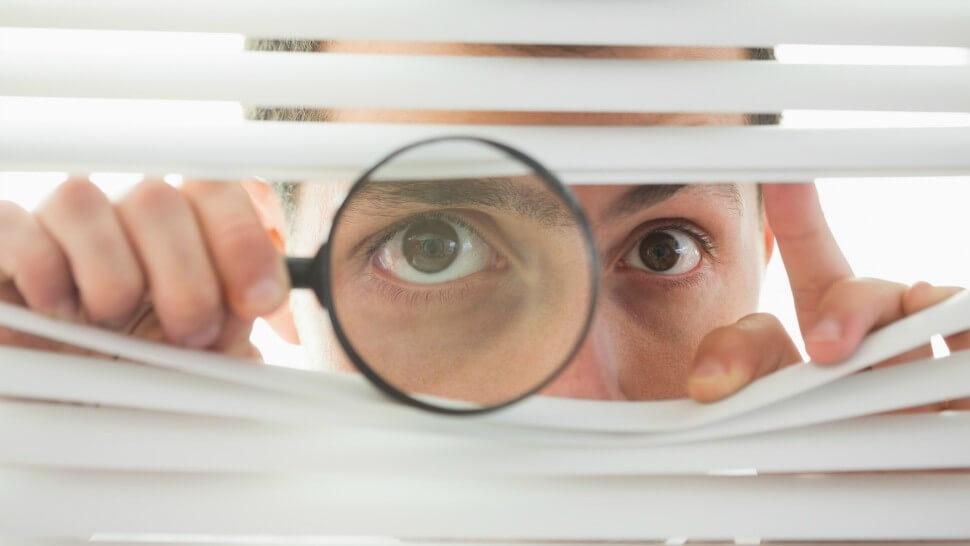 When you get your first comments and likes, do a bit of spying on your followers. Study their personal preferences and habits. Analyze their language, captions, hashtags, and likes. Check which pages they follow. All this info can be used for making your own content more appealing.
If you sell a face cream, a portion of your customers may share a passion for some TV-series. You can capitalize on that and make memes featuring both a) Characters of a show in question b) Your product.
Take aim, shoot!
We've reviewed the top ways of reaching out to your target audience. These methods are pretty popular on Instagram because they actually work. But remember: there's no better marketing than making a kickass product.