5 apps for creating collages | iOS, Android

If you have a bulk of images that you'd like to share with your nearest and dearest, then a photo collage is the best option for you. It can significantly simplify your life, as you won't need to spend time sending all the photos separately. Moreover, people can view all the files that you sent on one screen. There are no special functions by default for creating photo collages on smartphones. Therefore, we've made a rating for you of the most creative apps, according to our opinion.
Reading time —
12 minutes
Let's start this rating with the app that everyone of us definitely has. It's Instagram! This social network has long had in its functionality not only the feature of sharing photos, but also photo editing and even collage creating. Instagram offers you to try its classical collage maker that can combine 2, 3, 4, or 8 photos into one. You can upload files from the Camera roll or create new ones directly from the app. All this is absolutely free.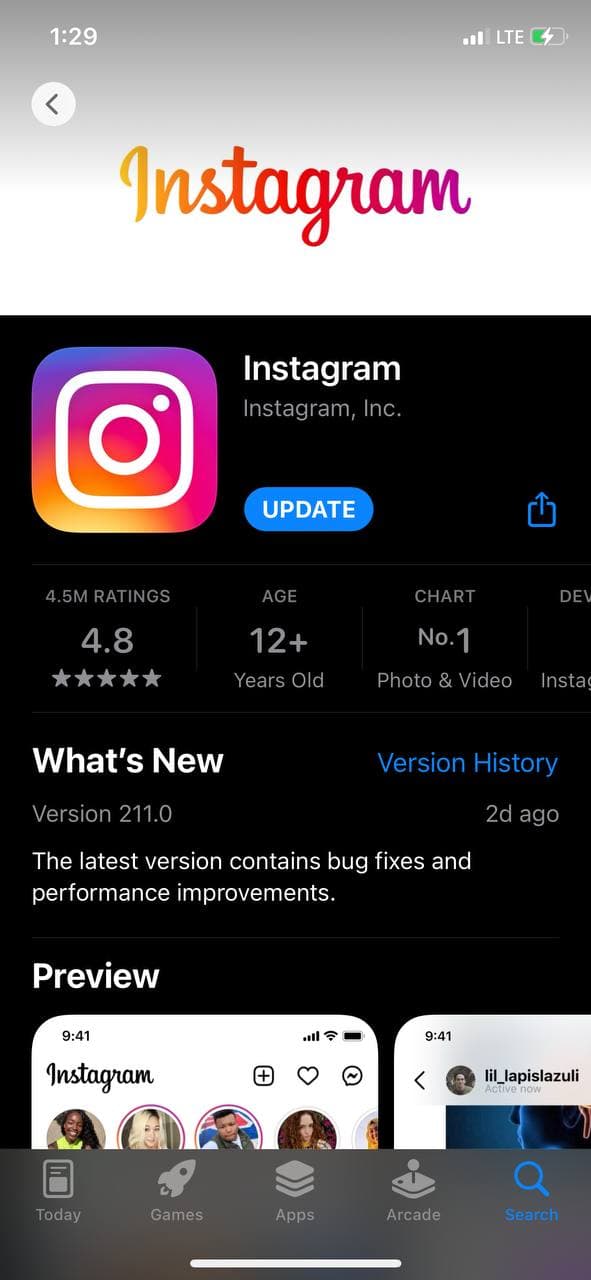 To do this, open Instagram and tap Your story in the upper left corner.
Hit Layout.
Tap Change Grid to choose the right one.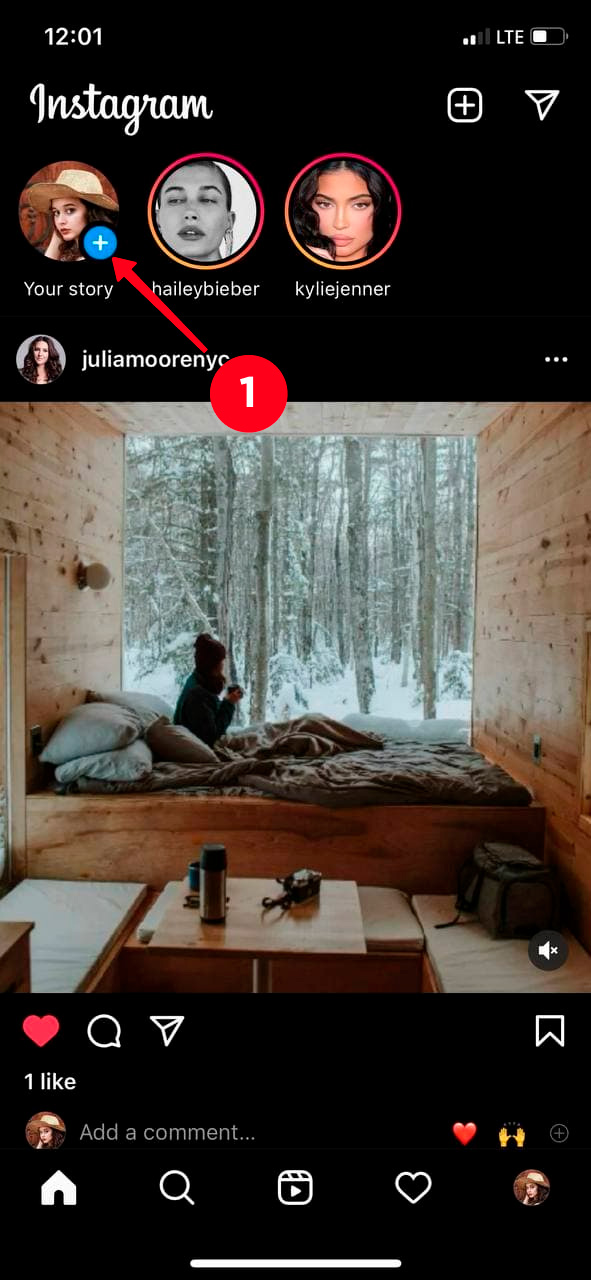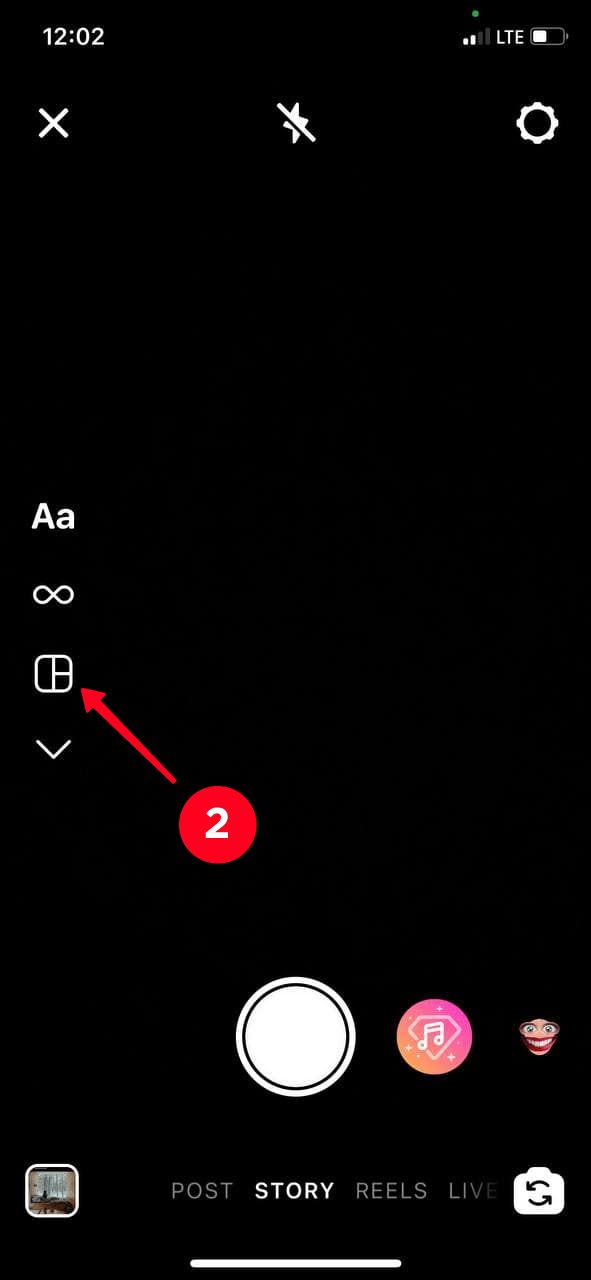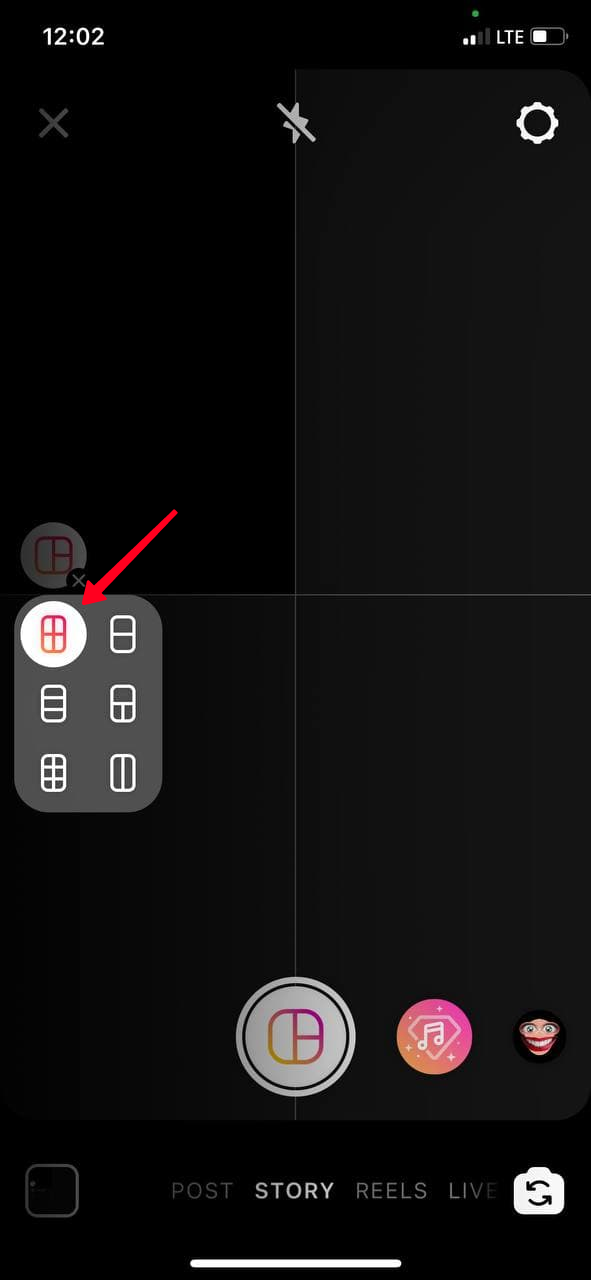 For instance, you can come up with such collages.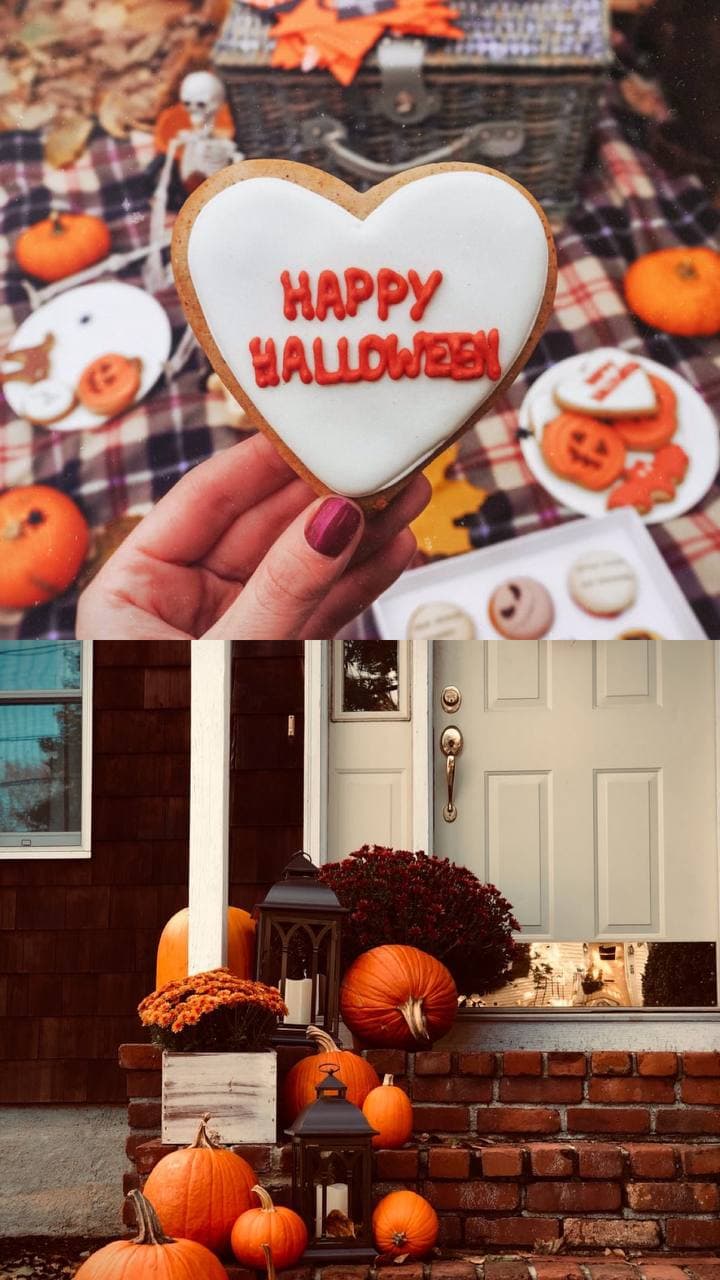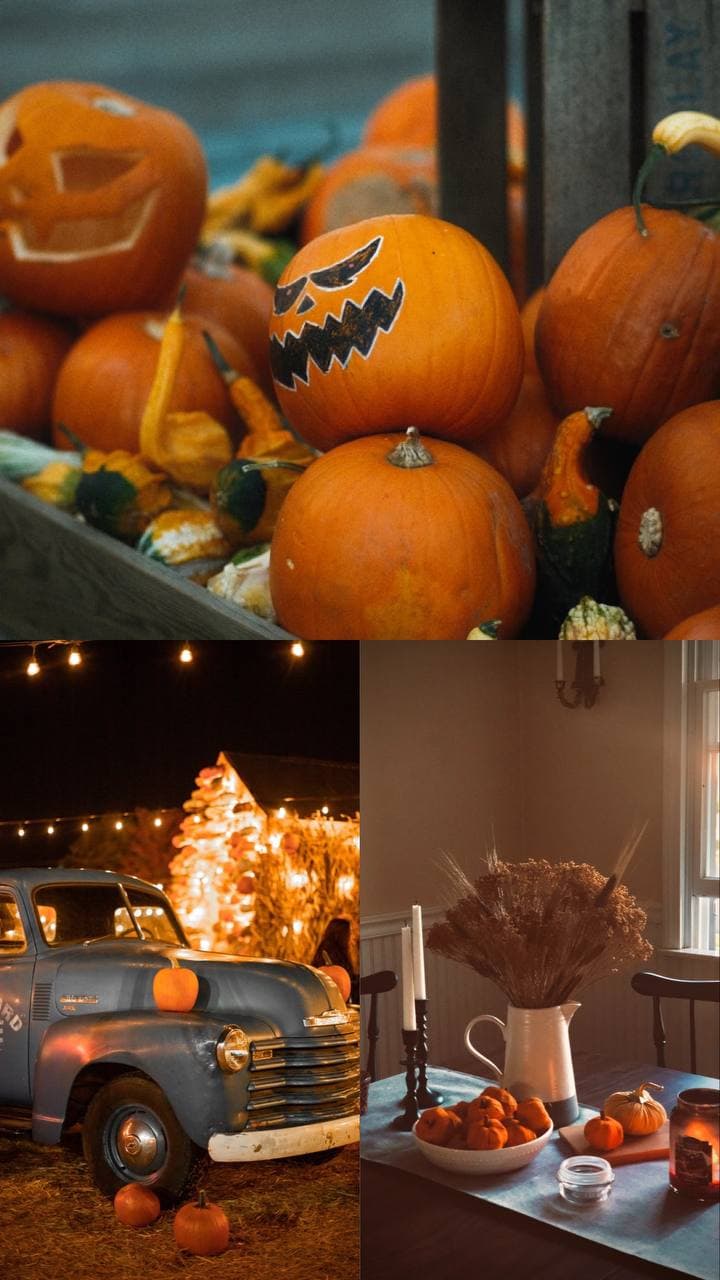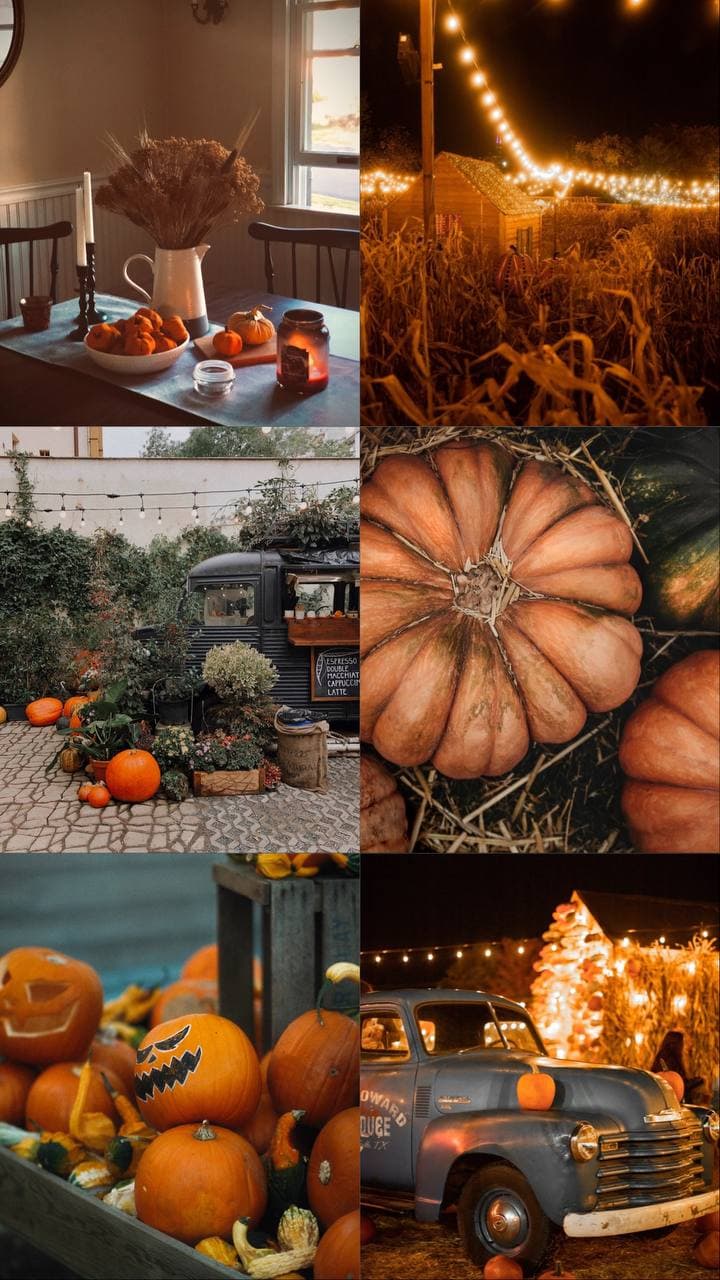 PicArt is more than an app for collage making. This is a photo editor with various features, starting with filters, contrast settings, clarity, up to stickers and painting. Moreover, PicsArt is a platform where users can share their work or get ideas for photo processing from other people.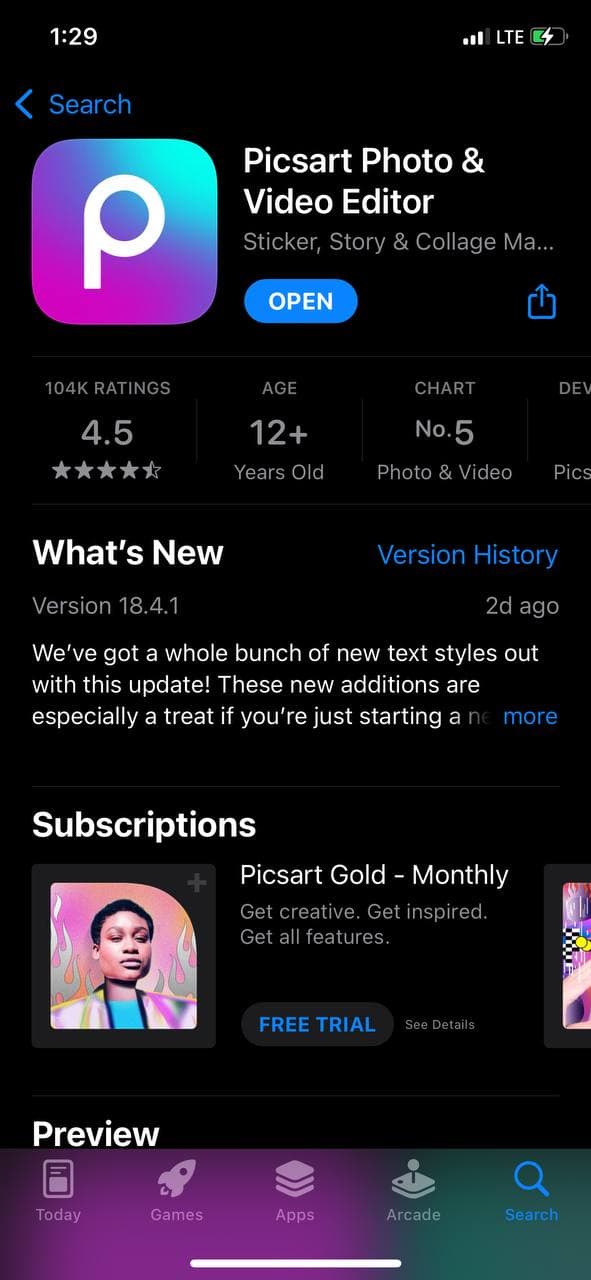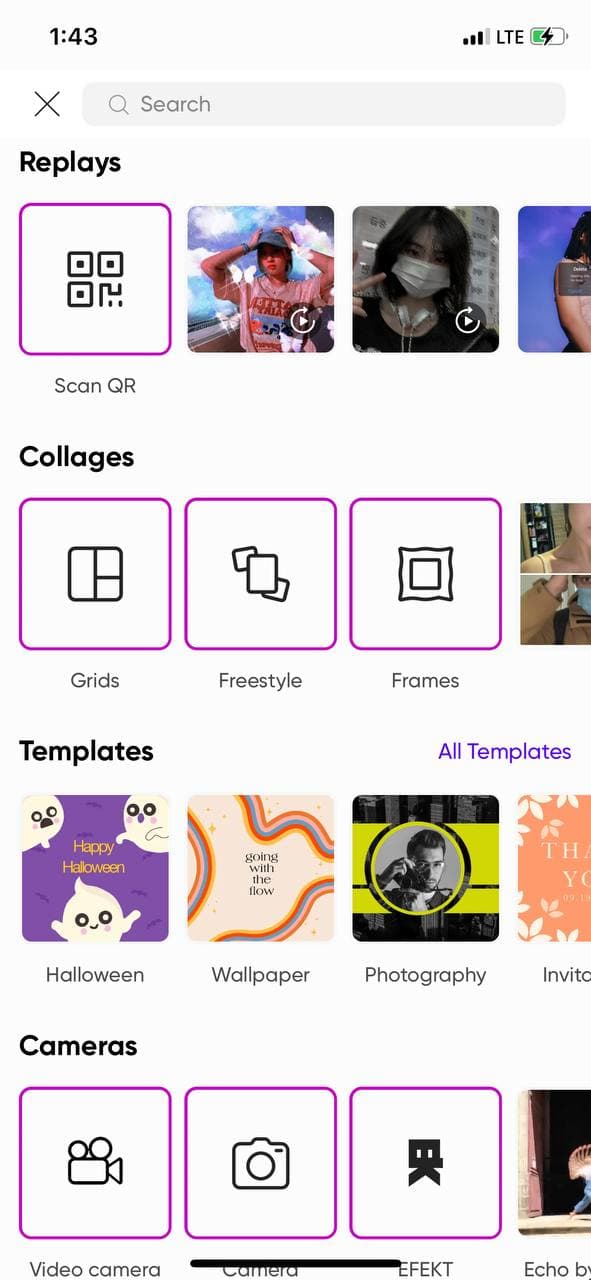 In PicsArt you can add up to 10 images to one screen in different ways. It can be either a simple grid, or a poster with pictures placed in an unusual manner. Add filters, stickers, change colors and try other built-in functions to make the collage more colorful. The great part of templates is available by paid subscription.
The disadvantage of the application is constantly pop-up ads in the free version.
We've tried to make several collages using free templates.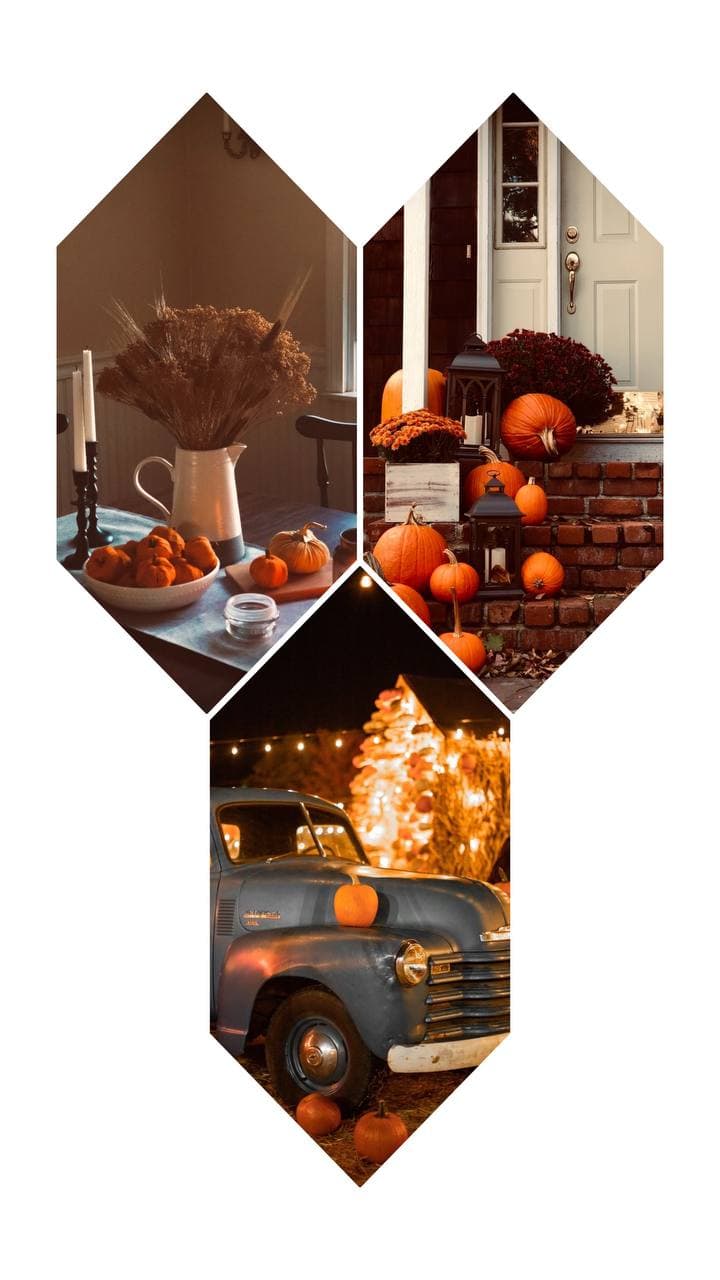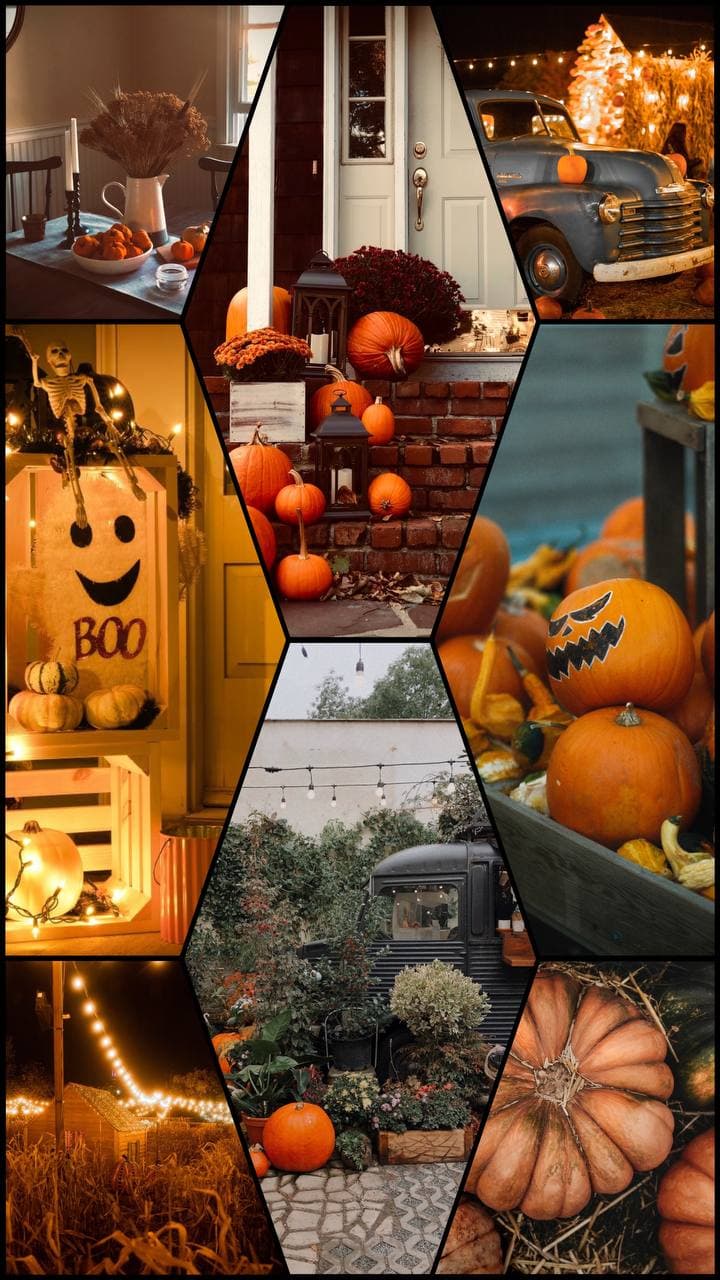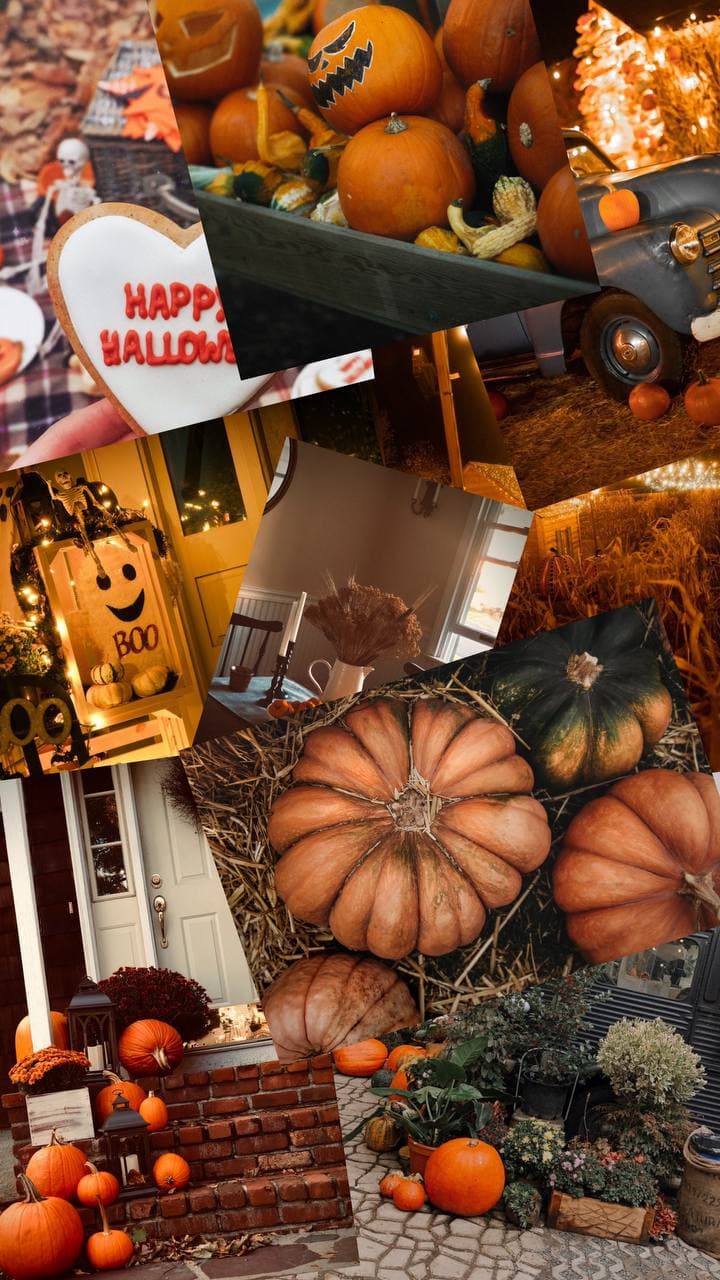 To get access to more creative collage options, you can use the 7-day trial period.
This app is designed especially for creating collages. Upload photos, resize them, add text, draw, use animation, as well as search for pictures and set them to your collage without leaving the app!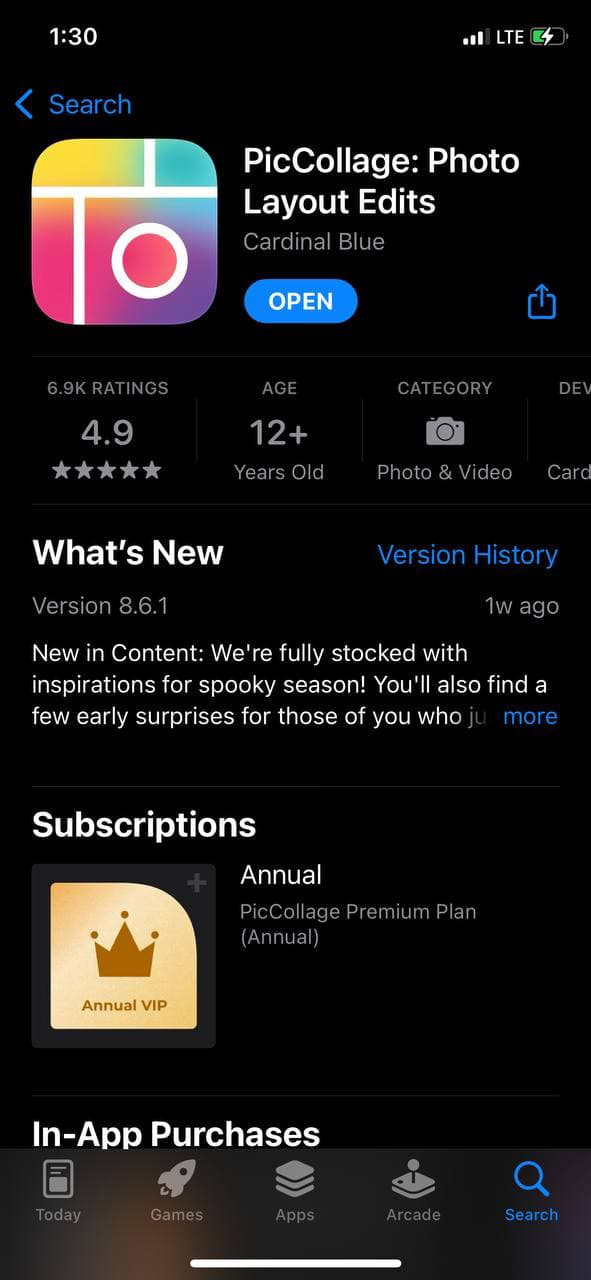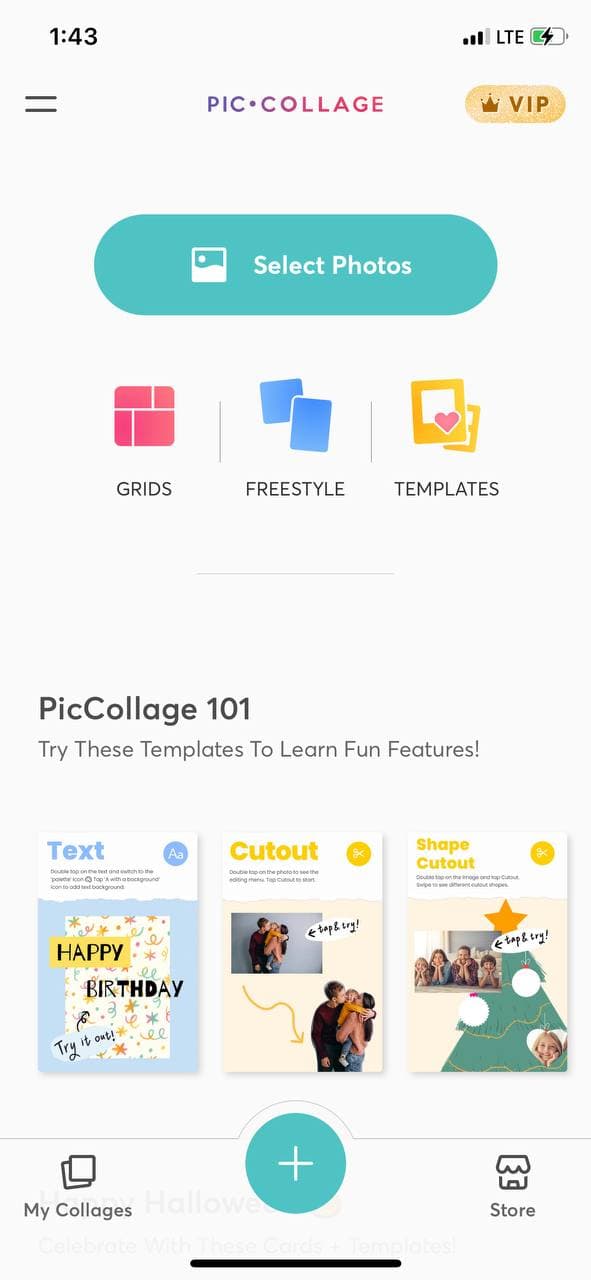 Piccolage has its own store. Here you can find stickers and backgrounds and add it to your collage. Buy a subscription to get access to all the store items. Prices range from 99 cents to $2.99. Use the 7-day trial period before subscribing.
There are three types of collages in Pic Collage:
grids;
freestyle;
templates (make posters for birthdays, Halloween, wedding, etc).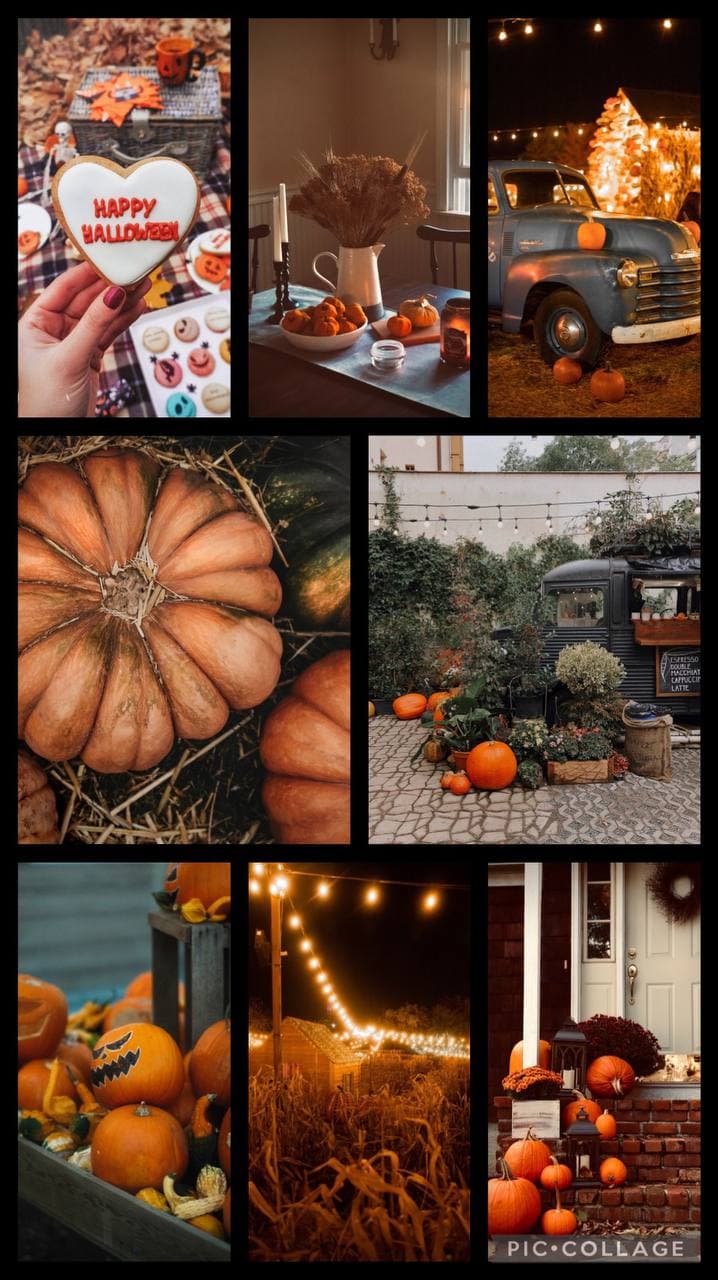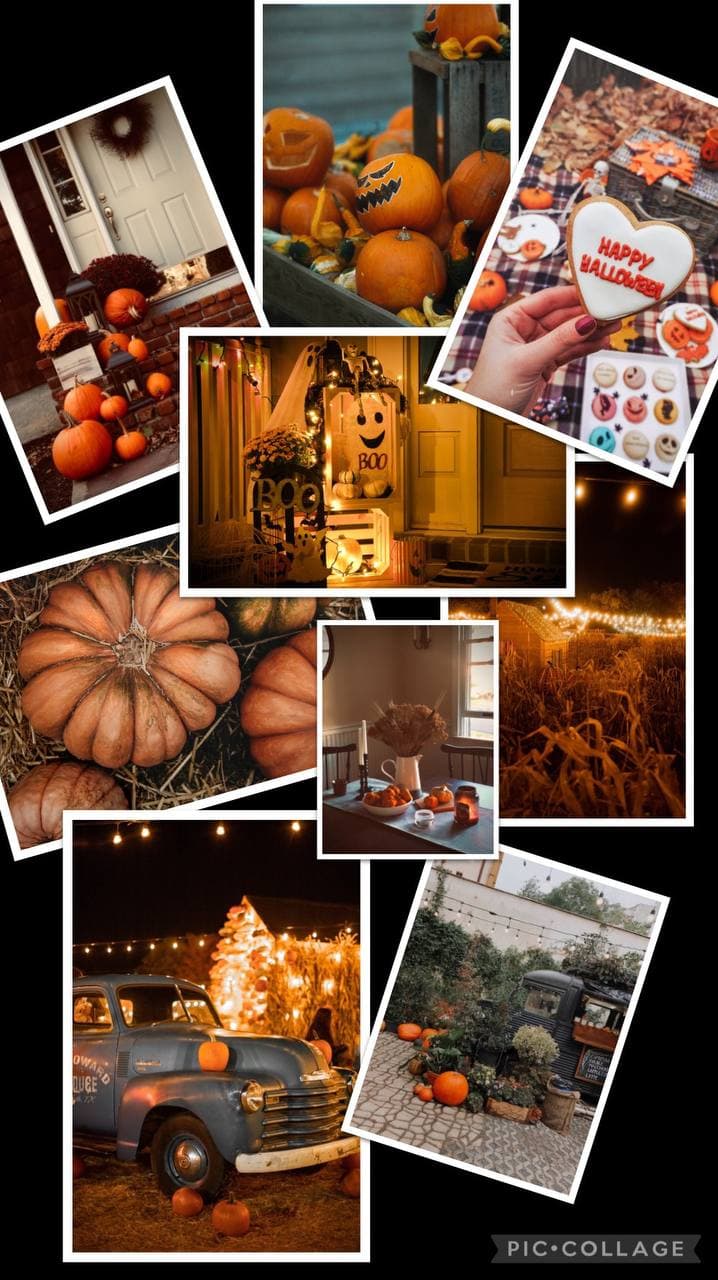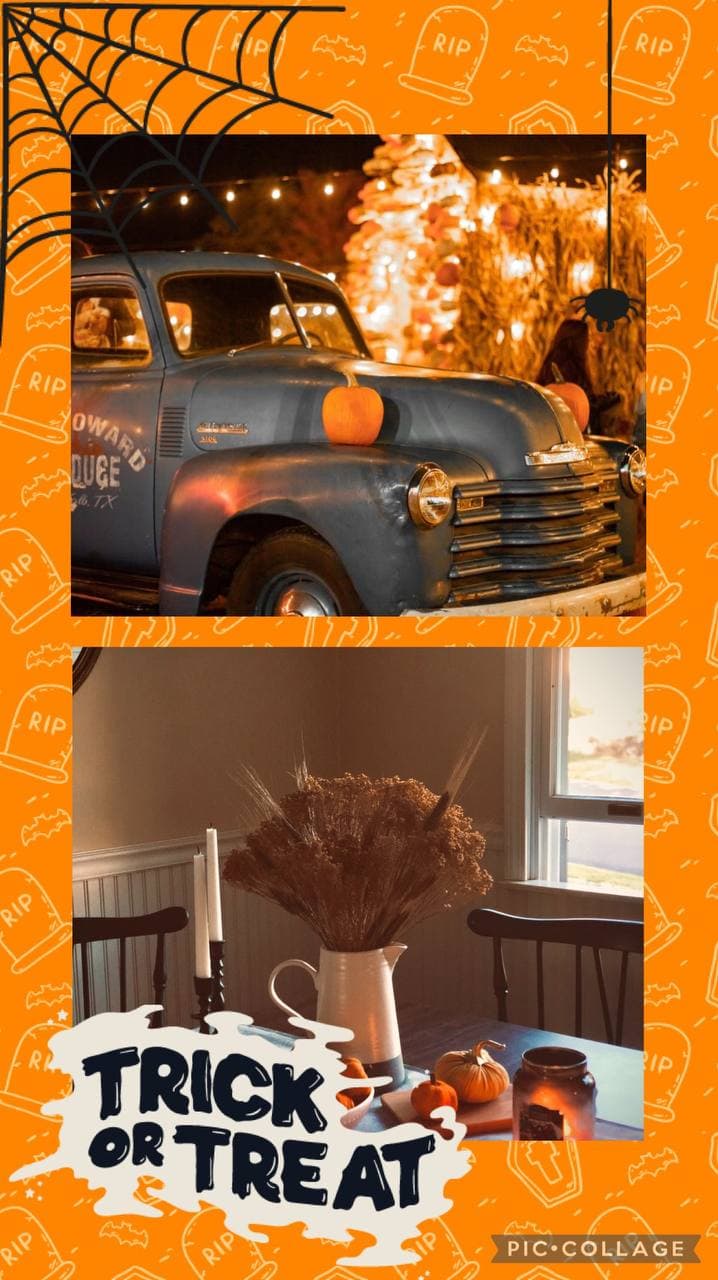 Available on:
iOS
App Store Rating
: 4.8
Price
: Free access to a limited number of functions or $29.99 per year for full access
Photo Grid is another collage maker similar to Pic Collage but with additional features. For instance, you can make a grid using only one photo. Just upload it and the app will divide it into 3, 6, 9, or 12 parts. This is convenient for maintaining a Feed on Instagram.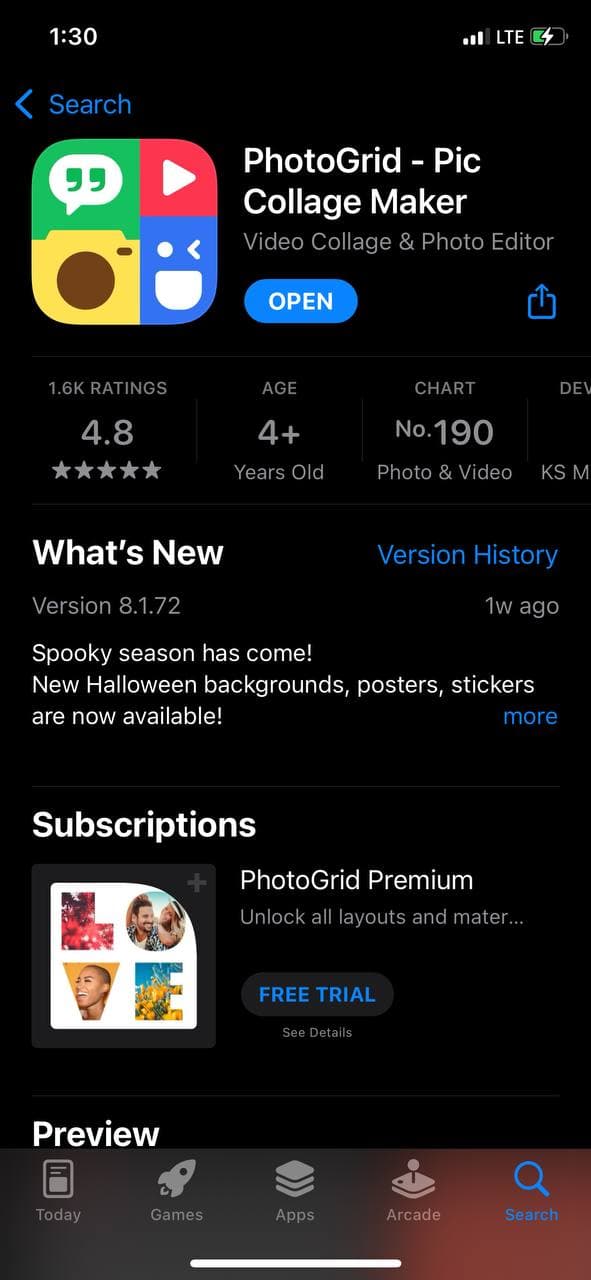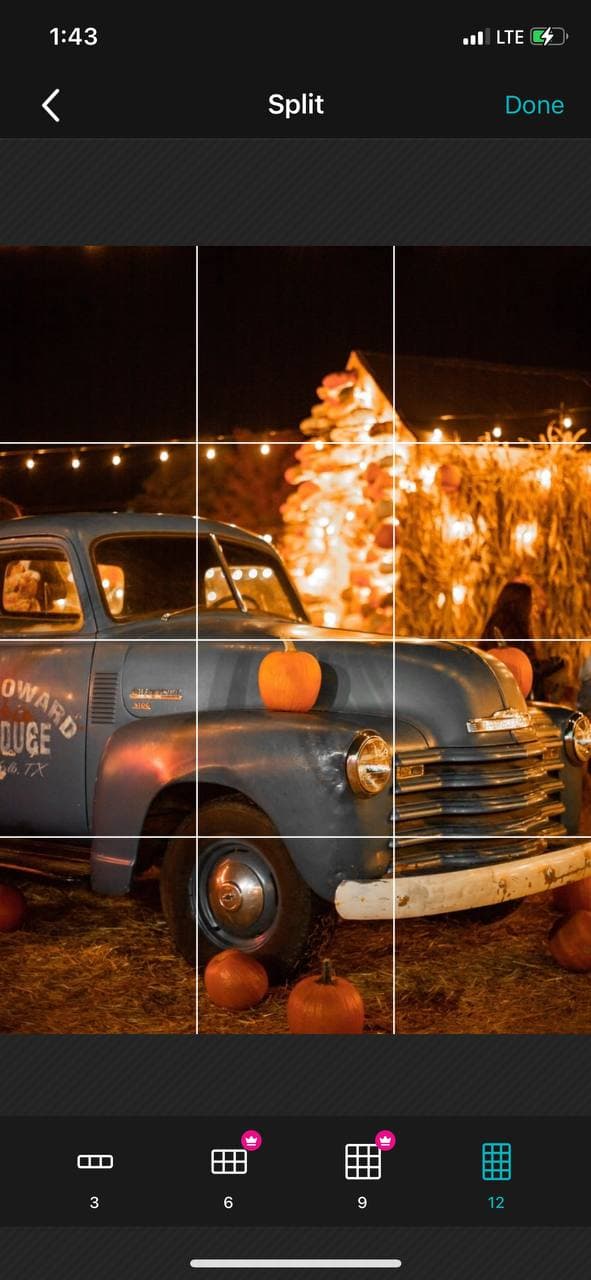 Alongside with traditional grids, you can use templates for placing photos in different interesting ways.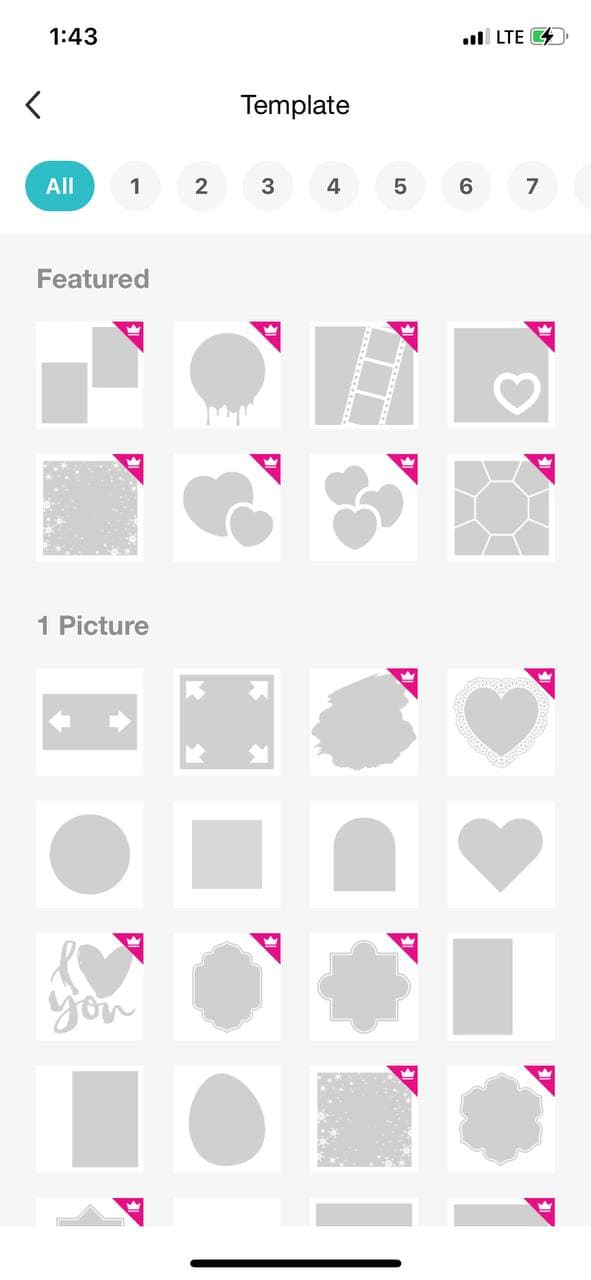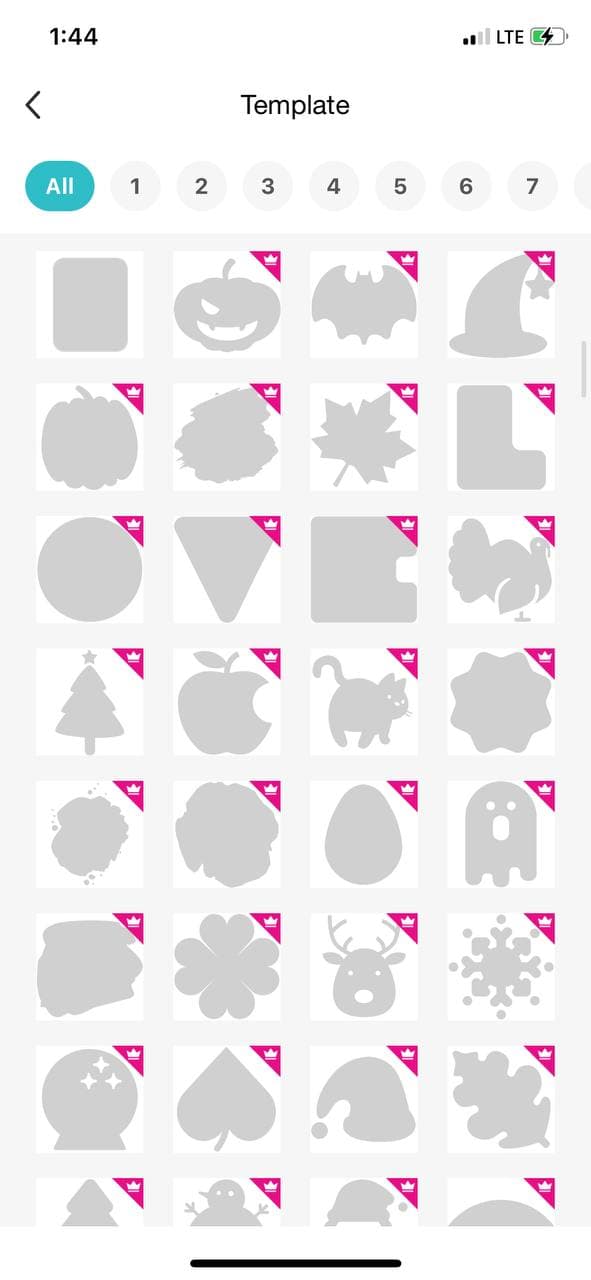 If you look in the More tools section, you can find even more functions for creating a video, filmstrip, poster, meme, slideshow, etc. Use PhotoGrid to create a 3D Card. Add your memorable photos for you, and the app will create a slideshow in the format of a card. There are templates for Valentine's Day, Christmas, Birthday and Thanksgiving Day. That's more, you can create your own template.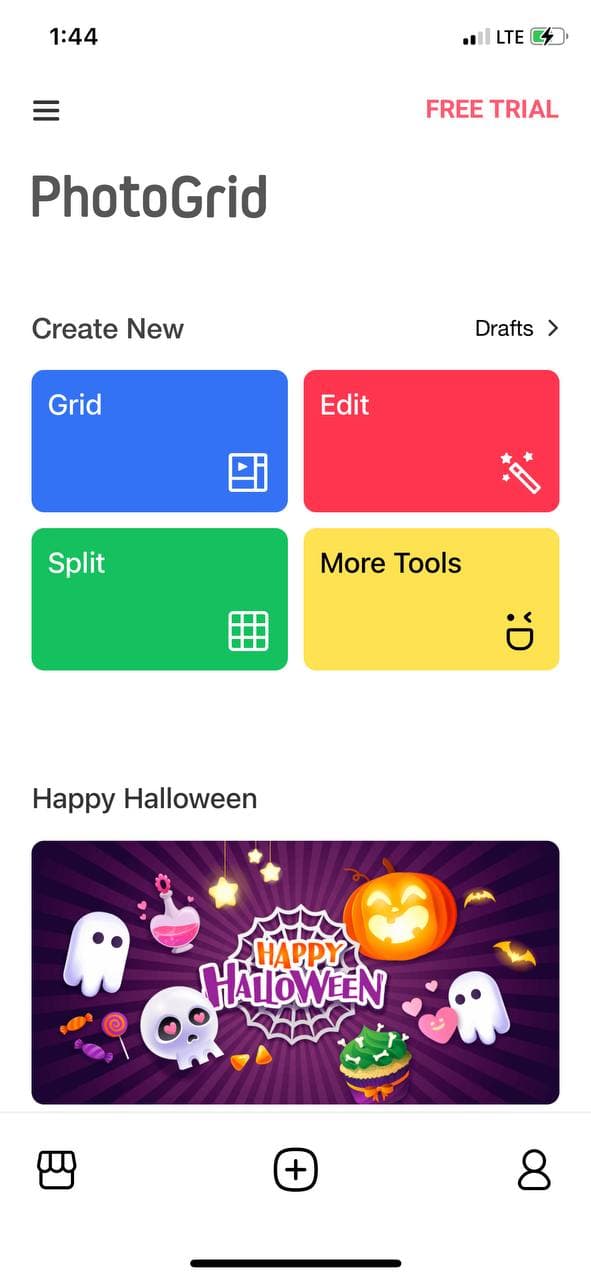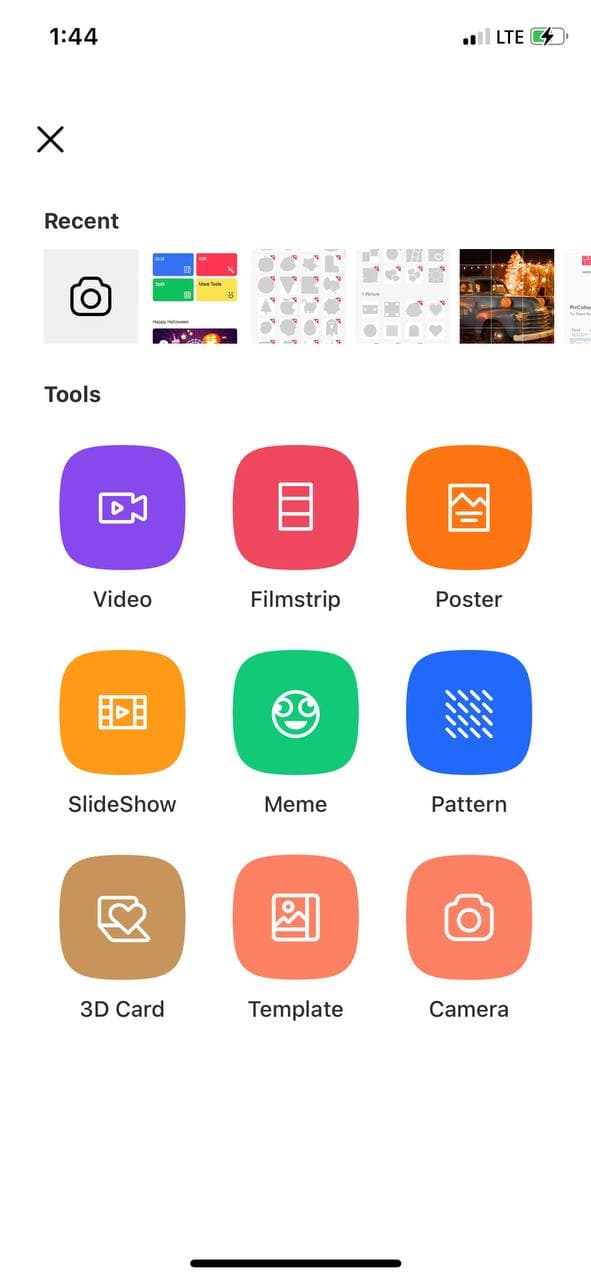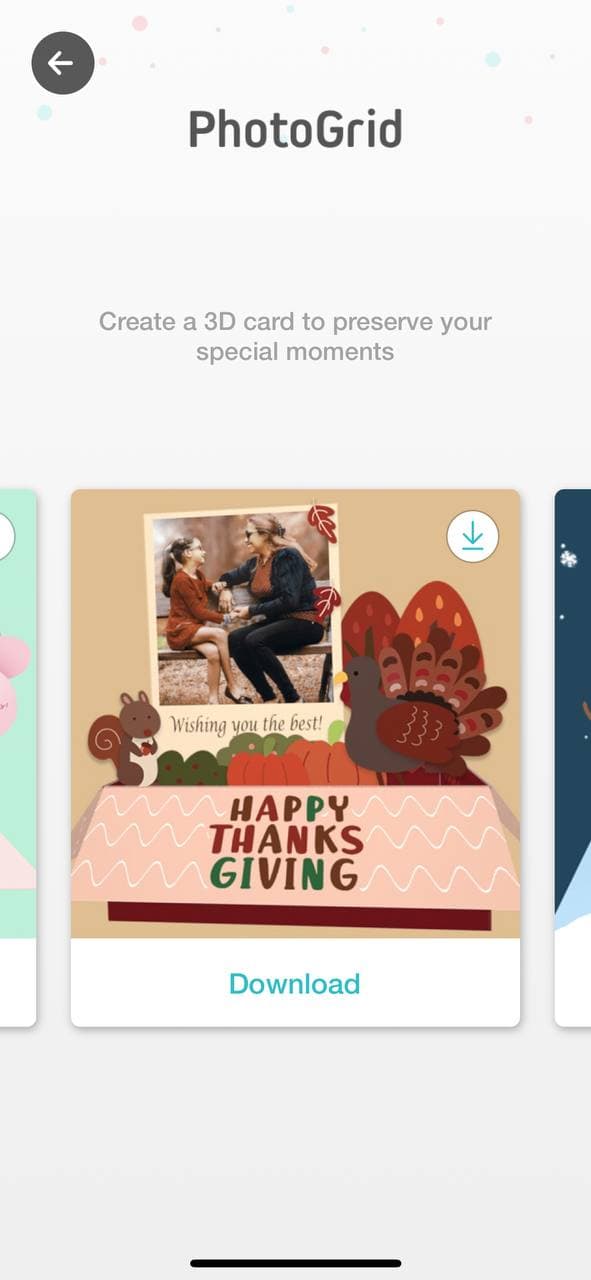 All functions are free, but some templates are available by subscription. You can get acquainted with the features of the application during the 3-day trial period.
These collages can be made in PhotoGrid if you use free templates: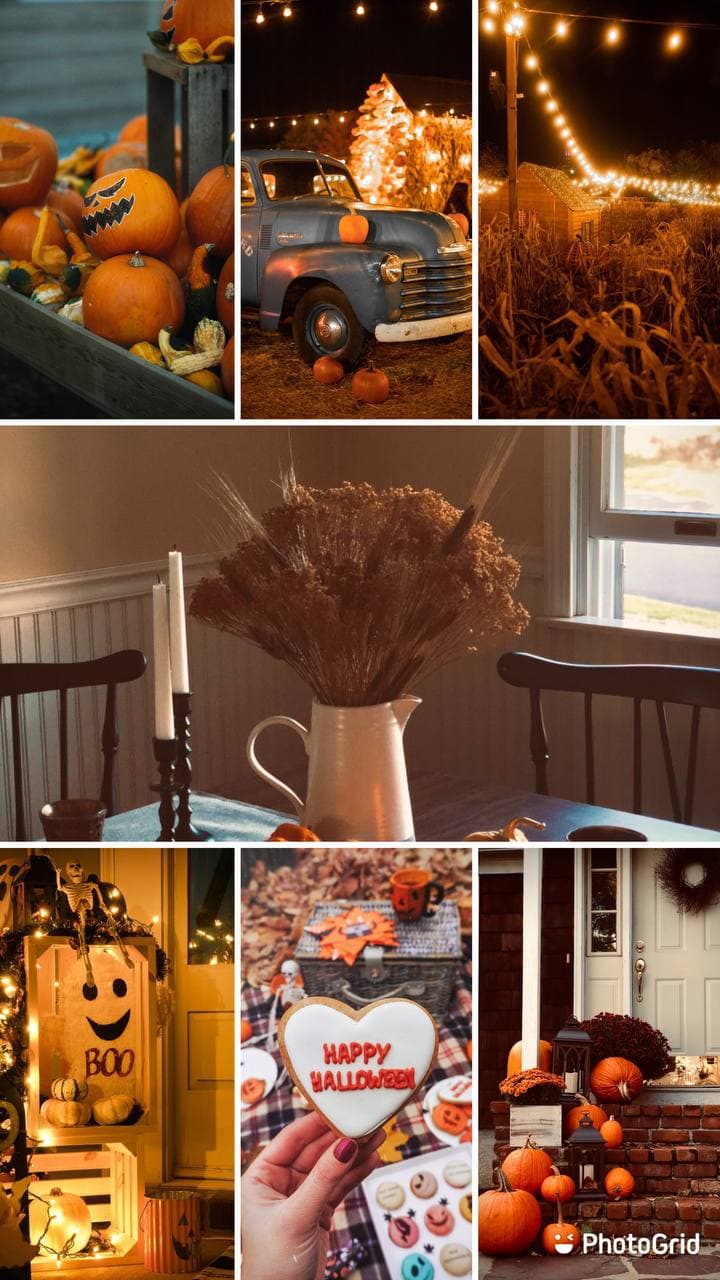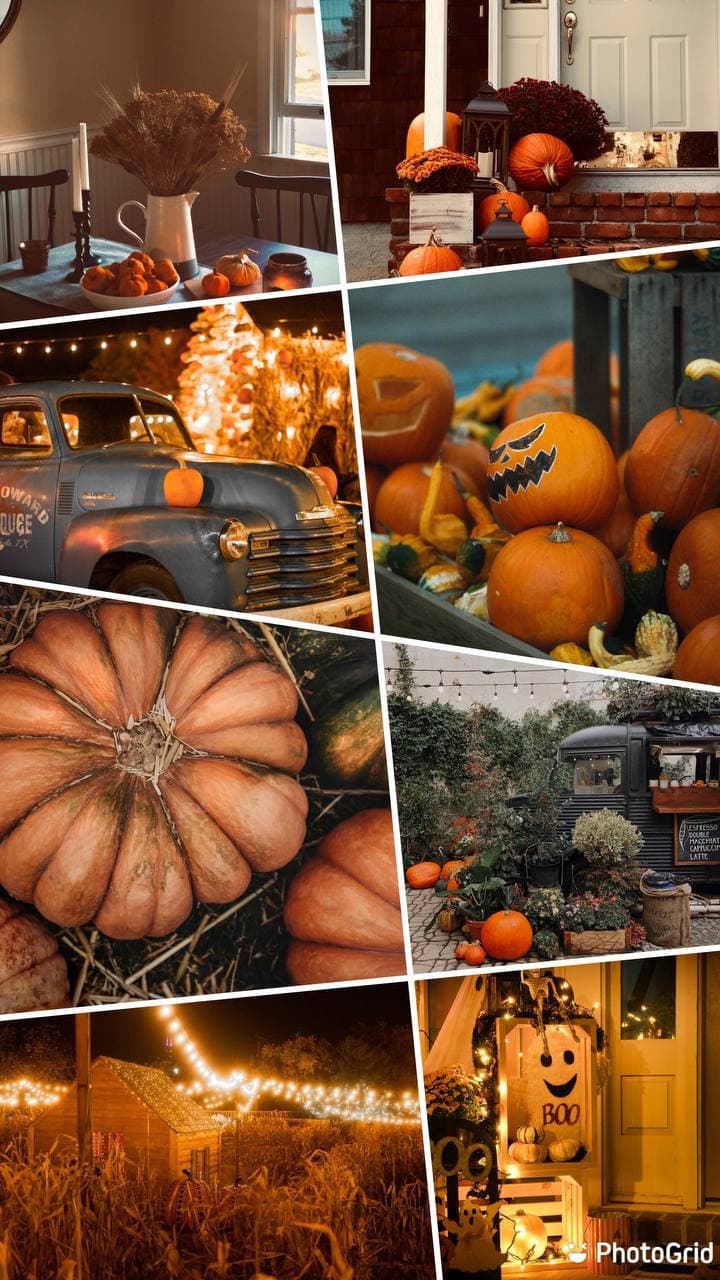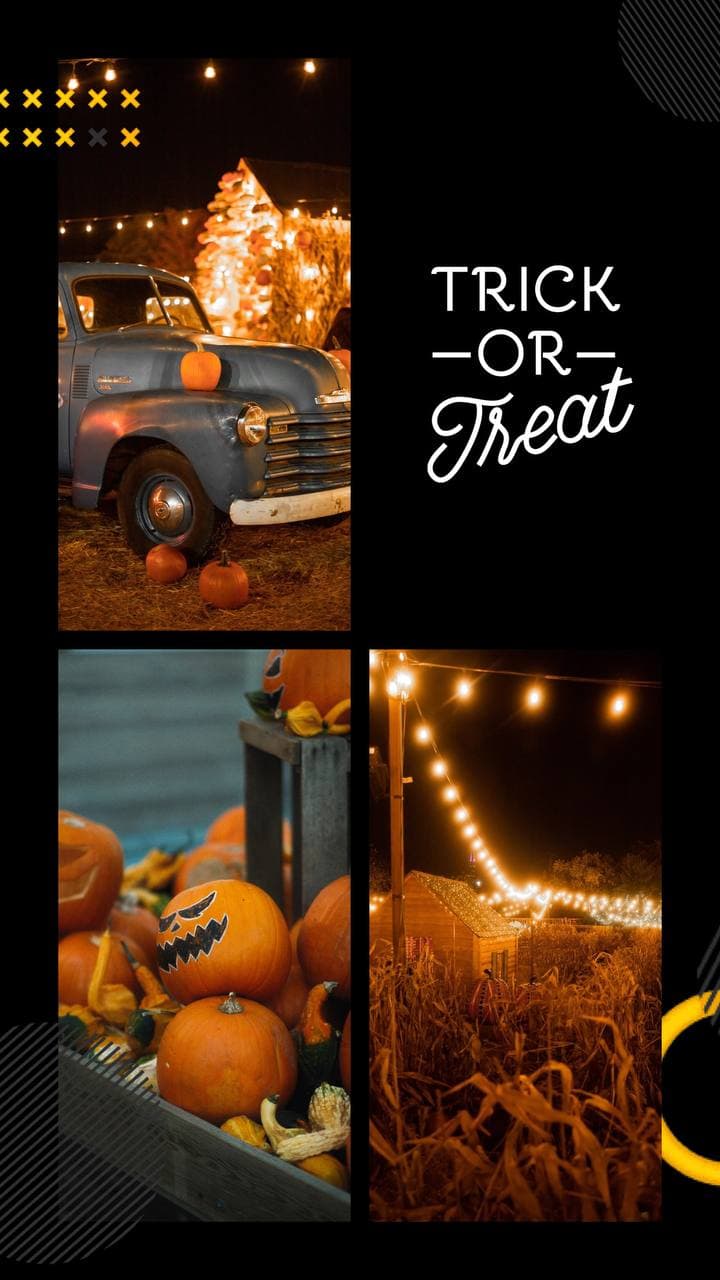 The watermark can be removed only in the paid version.
Available:
iOS
App Store Rating:
4.7
Price:
Free access to a limited number of features or $19.99 per year for full access.
One more application that we couldn't skip. If you are tired of standard collages where the pictures are arranged in a grid format, then Clay will help you to create an aesthetic and instagramable collage thanks to unusual design options.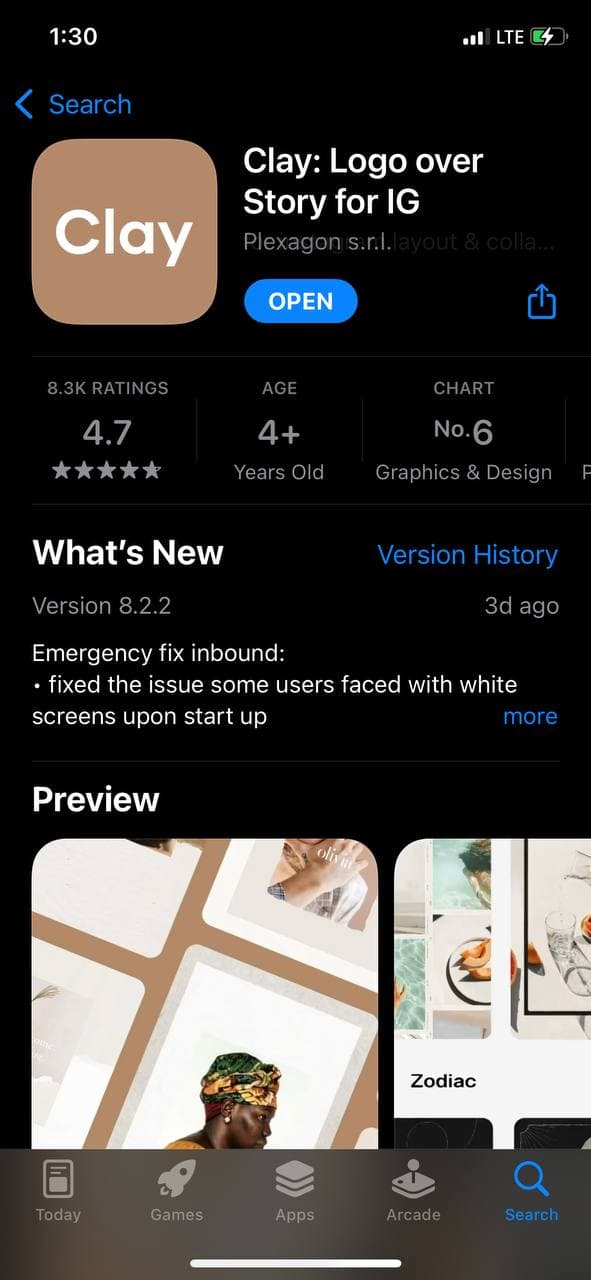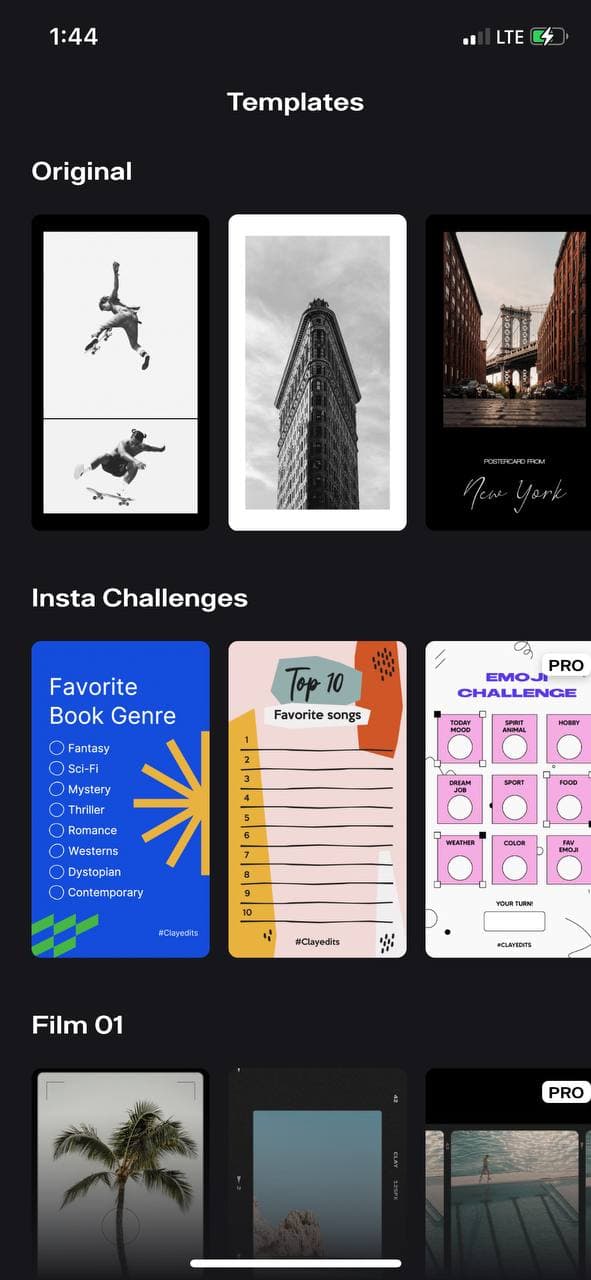 Most of the templates are available in PRO plan. You can activate a subscription to it immediately, or firstly try to use it during a 7-day trial period. The collage elements can be replaced either with your own, or with the pre-installed ones. It's perfect for creating Stories. Look for the full instructions for creating Stories here.
Since the number of collage templates is very limited, we used the trial period to show you the possibilities of Clay. That's what we got:
collage using a free template;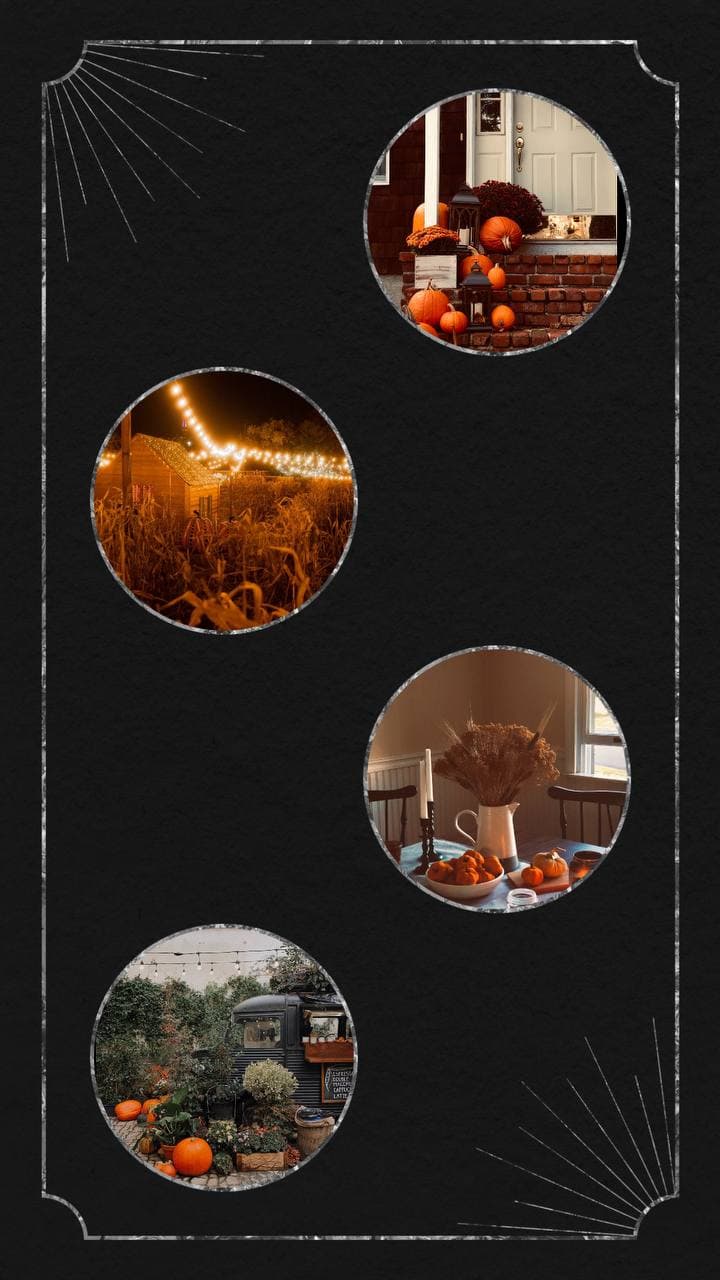 collages using paid templates;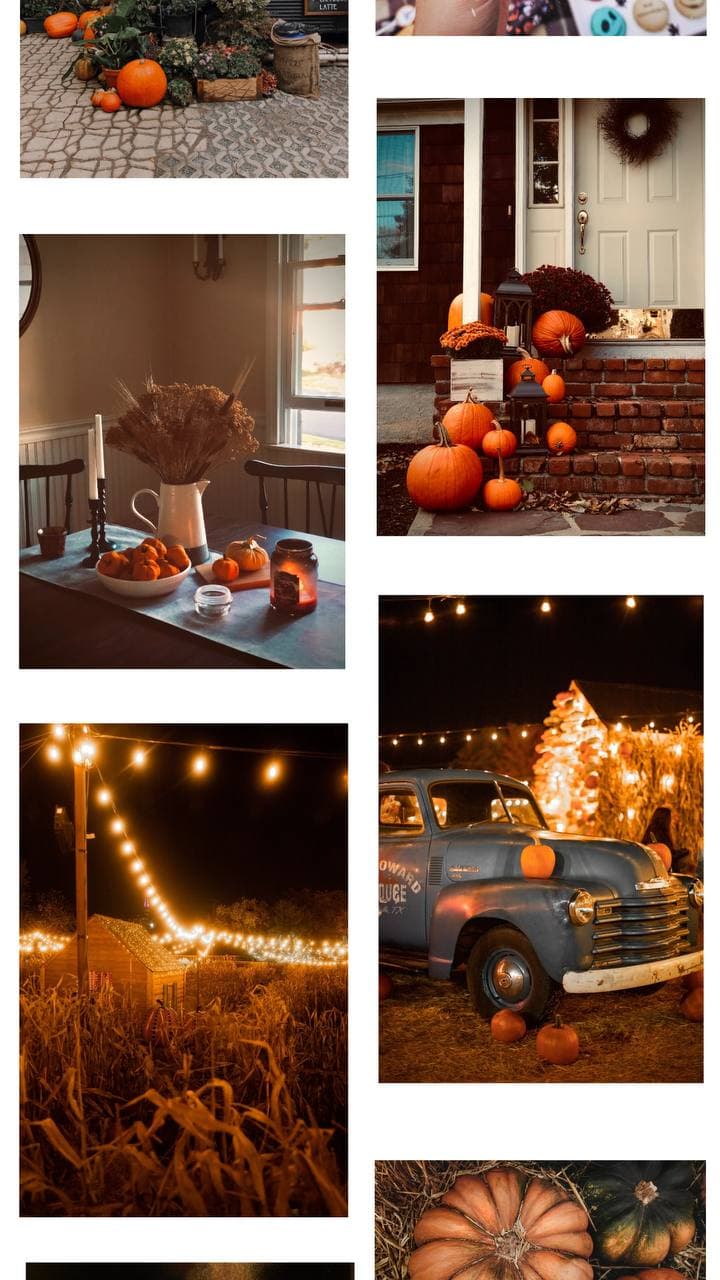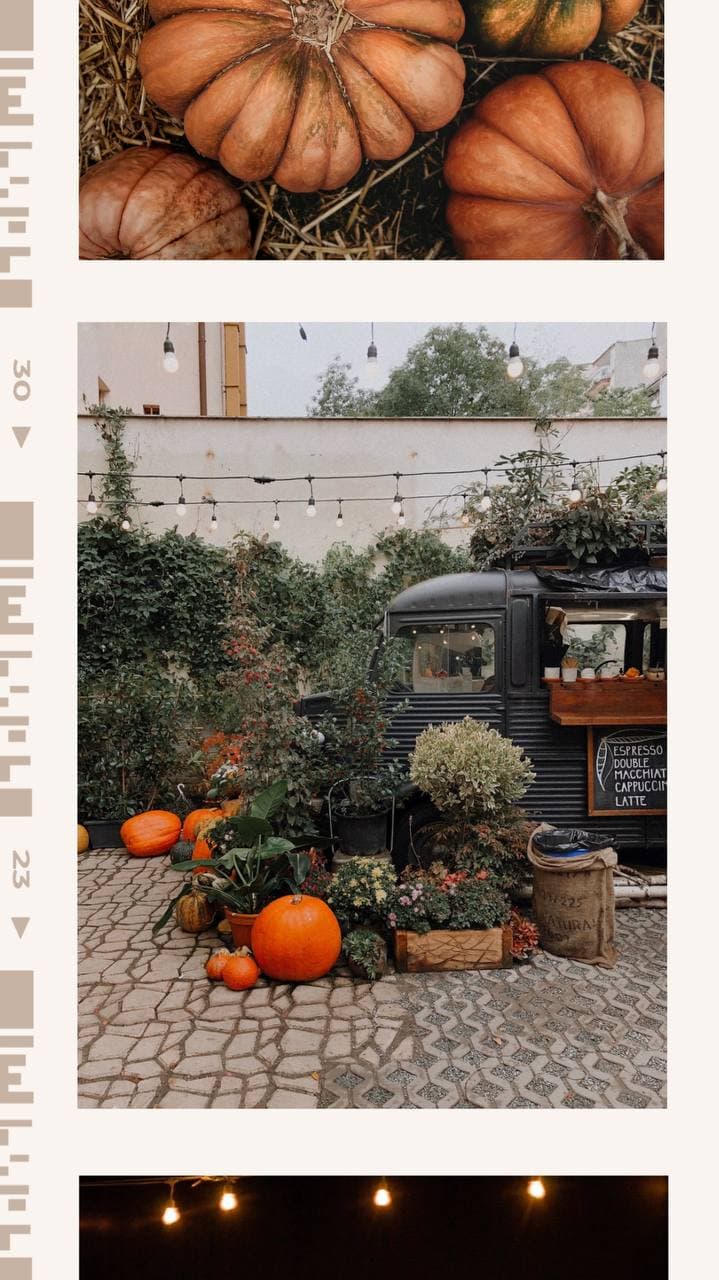 If none of the applications presented by us seemed worthy to you, then there are a few more options available on both iOS and Android.
Collages are often used by business owners to show changes. For example, you can add two photos of what the apartment was like before the renovation, and what it became after. Thus, the result will be visibly better. To make your business even more profitable, use
Taplink
. This advanced bio link tool can collect all the works in the photo carousel or in the banner format. That's more, post links to your website, messengers and social networks. Design the page as you like by choosing one of 300 designs. If you didn't find a favorite one, add your own. Taplink will help make your Instagram page even more selling. To do this, simply add a link to the Taplink profile to your Instagram bio.
Collages are trending in the Instagram world now. People add them to Stories and to the Instagram Feed to beautify it. Cards or posters are created based on collages. Moreover, collages are the best option if you are a business owner. Thus, you can show your goods and products using them. For instance, if you are a nail service master, then create a collage to show the comparison of what was before and after your work. If you want to make your business even more efficient, use Taplink.
What application to choose depends only on your preferences. Each option does a great variety of functions for creating collages. They differ only in templates, additional features and price.
What other collage maker apps do you use?