Micro-influencer marketing:
everything you need to know
12.28.2019
Tons of people around the globe want to earn extra money, either from home, or through the Internet, or by using money-making apps. Those who like social media platforms and have a couple of accounts here and there can turn their passion into profits. Just like any other internet-based trend, an Instagram micro influencing has proven to be an effective tool for earning quite a handsome income and even provide a full-time living for the most passionate users.
Micro-influencers: what are them?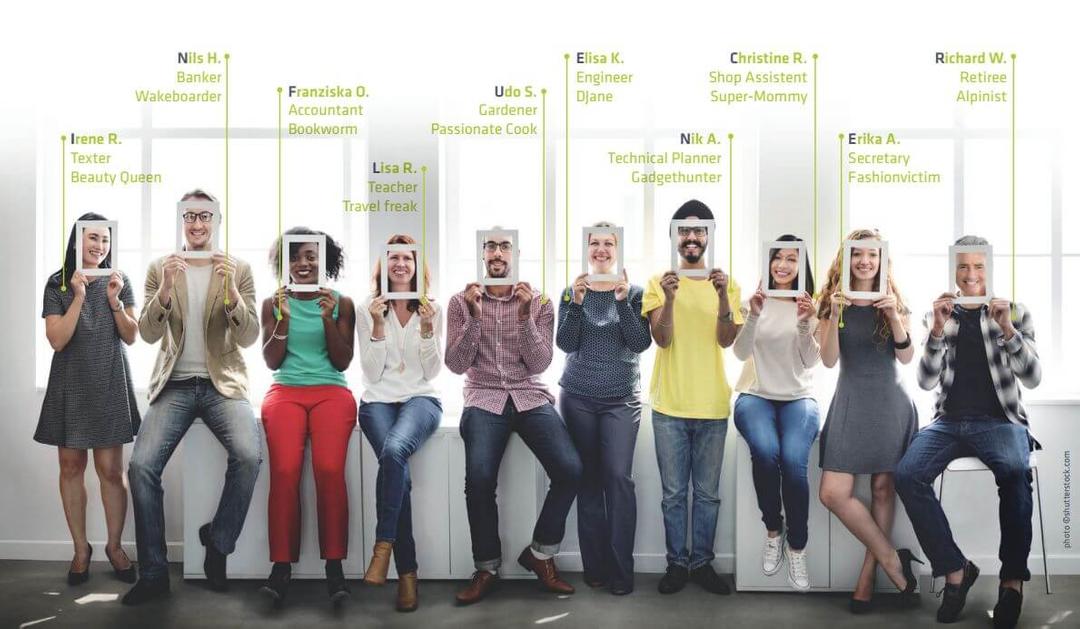 There are many involved Instagram users with cute profiles and dozens of followers, but those who are a bit more active, consistent and passionate about their topics are able to create supportive communities around themselves. Their creative and dynamic contents attract thousands of fans and give rise to feedbacks developed into strong relationships. Reaching 1,000 followers' threshold turns them into micro-influencers.
And this is not just a figure, but a new milestone that shapes the importance of micro-influencers and benefits them in many ways. Not only their popularity keeps on rising, but their opinions often influence decisions of their fellows.
A micro-influencers' value, rates and benefits
The ability of micro-influencers to inspire people and prompt ideas and beliefs is highly valued by astute marketers who look for new ways to promote their brands to wider audiences. The reason is that smaller-scale influencers are real and sincere people who are more affordable than fully-fledged celebs, have more focused audiences and interact with them more often than their famous counterparts.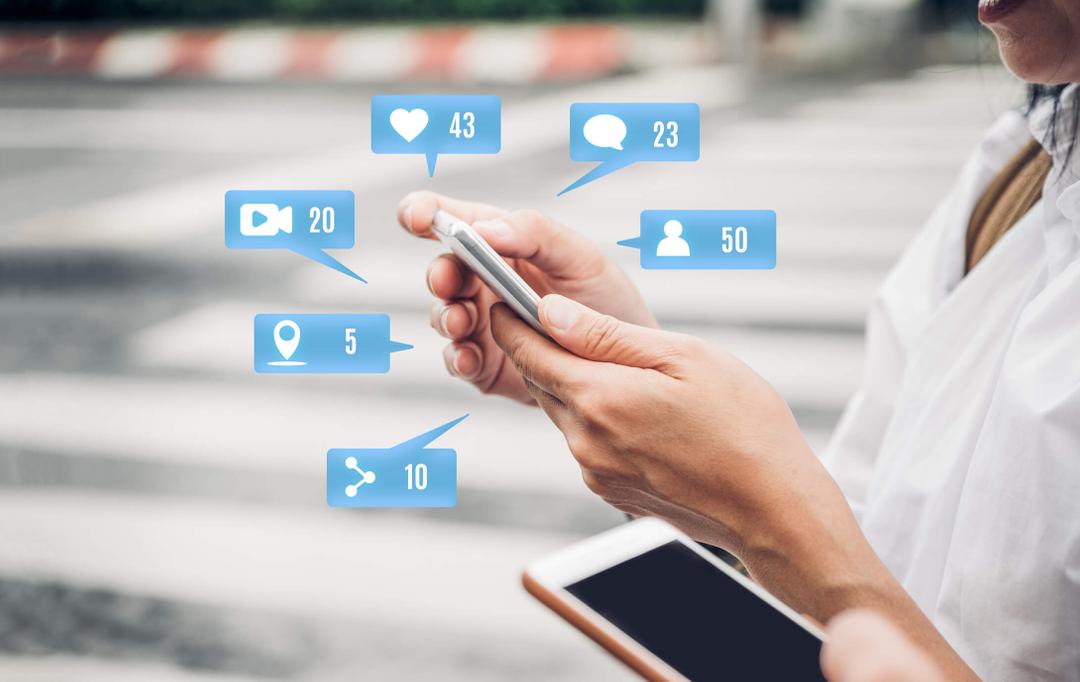 This particular engagement or the number of interactions of popular profiles with their followers derives higher engagement rates of micro-influencers. These rates are invented by market analysts to define the progress of media campaigns, and calculated as a total amount of account holder interactions (comments, shares, and likes) divided by an overall number of his or her followers.
Instagram micro-influencers with 1,000-10,000 followings and highest engagement rates are pursued by various brands wishing to increase their products' awareness. For posting a few pictures and a couple of words they're awarded a brand's products, services, vouchers or other generous offers such as free trips, airline miles or outstanding subscriptions.
Micro influencer marketing
All the above underlies the idea of micro-influencer marketing. This definition is used to describe a marketing strategy that relies on brands' outreach to micro-influencers who help them promote products or services to their
target audiences
.
This is a strategy that wins marketing managers the best results and helps them to establish mutually advantageous cooperation.

High engagement rates of micro-influencers mean frequent interactions, and frequent interactions mean trust and strong rapport between these 1,000-10,000 followers united by shared ideas or interest. And if this idea or interest coincides with the promoted product or service, it greatly accelerates the return on investment of brands. This is the main reason why they use this effective marketing strategy.
The power of micro-influencers to impact buying decisions is confirmed by multiple surveys where followers say that they take their favorites as a more trusted source whose favorable opinions about brands and products would inspire them for making a purchase.
How to become an Instagram micro-influencer
It is clear from the foregoing that people who have reached a micro-influencer level can enjoy plenty of rewarding benefits. If an idea to follow their example has crossed your mind, here is our step-by-step guide on how to become an Instagram micro-influencer and secure your profits and future.
1. Choose your stamping ground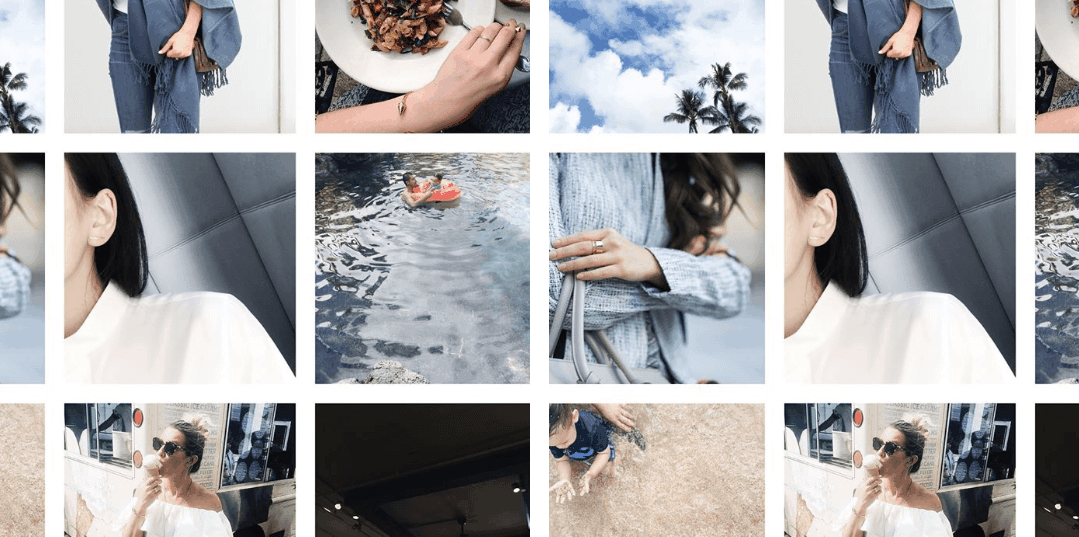 To attract more followers, it is not enough to have a cute Instagram profile. People will start reaching you only when they feel your passion about the topic you want to share with them. It must be something that you are infatuated with, have an understanding about and which really thrills your soul.
Faking on social media is not going to fly, so give good thinking about your stamping ground. Do not follow trends and tendencies, but pursue your hobbies and interests such as fashion, travel, healthy eating, DIY and the like. With this approach, your posts would be more appealing to your prospective followers and you have more chances to create a faithful community of supporters.
2. Focus on quality above quantity
Being a micro-influencer is not only about the right topic but also about the good quality of your pictures and videos. Too blurry, shadowy or overexposed photos look especially lousy on Instagram. People wouldn't want to choose you from an extensive set of much better profiles.
To attract followers and rouse their keen response, you should post only top-grade pictures. This certainly takes some time and constant practice.
Your account will grow, if you learn a few things about the right composition, photo editing apps (or use an Instagram built-in editor) and other tricks that will make your images cunning and visually appealing. You may also consider an idea of investing in a DSLR camera or a better smartphone.
3. Polish your profile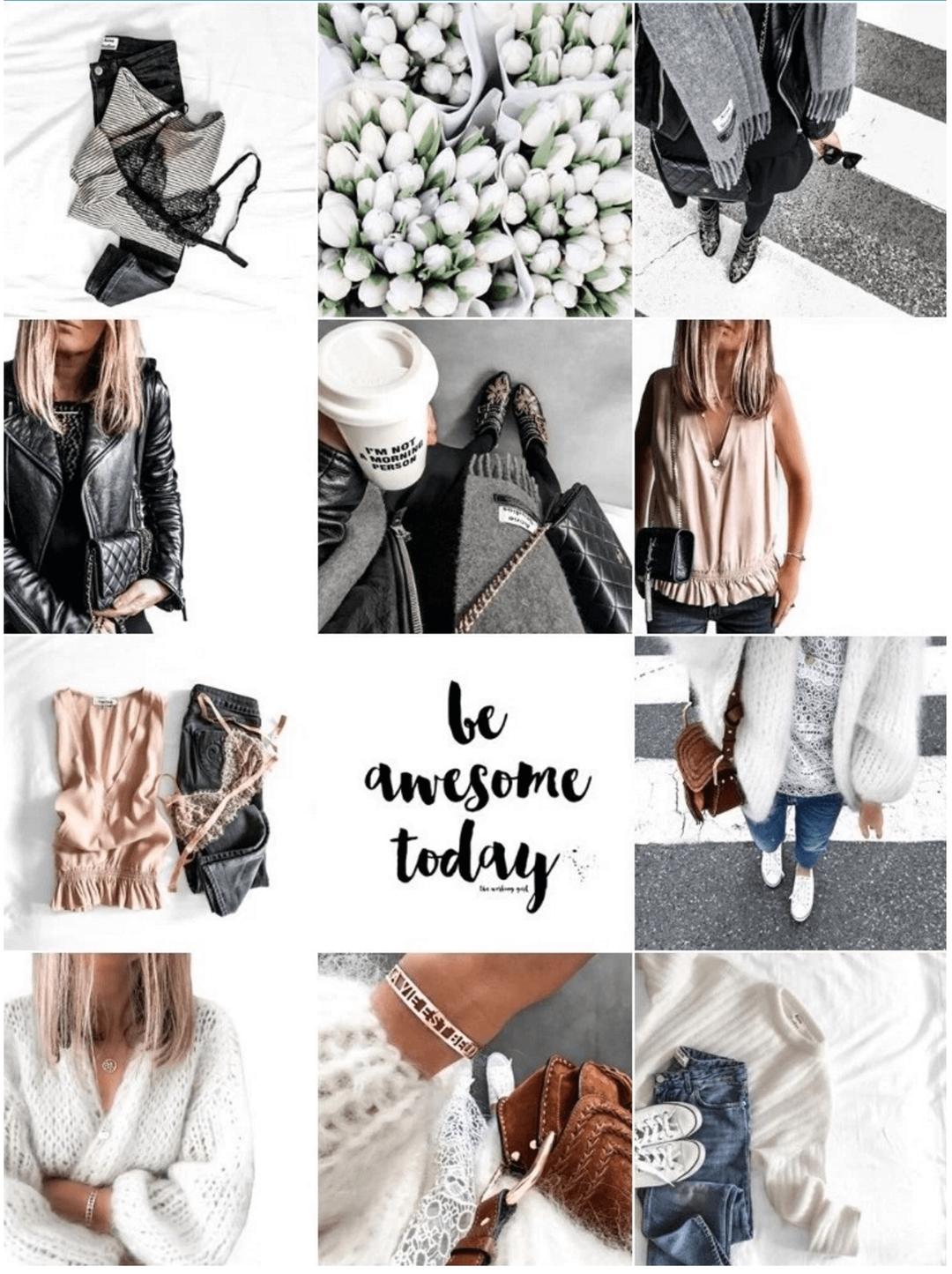 Sharing artfully-arranged and eye-catching theme pictures are good, but not yet enough for creating an appealing and competitive profile. It would surely attract more people if you add a short bio, right hashtags and alluring captions to your photos.
Strengthen your account with a brief and informative bio where you provide just enough info to catch the attention of your followers. A good bio is very important, so don't let things slide and think every single word through to make a strong first impression. Your bio is like your business card: it is a key that opens doors and helps you meet new contacts. Be brief and stress only relevant info.
Instagram places great store on hashtags that help to find your posts. The golden rule here is the less, the better. Do not overplay and use no more than 3 or max 5 hashtags that reflect your content and make it much more searchable. A recent study showed that the growth of engagement rates of account holders who use hashtags is 12% quicker than those without.
While good images are able to tell a story, added captions help to enhance it and increase interaction. Don't make the text long for Instagram sets a limit of 2,200 characters. This is, actually, more than enough for providing your context and arousing your audience's involvement. Asking a question, adding a cloud of mystery or using emojis will surely catch some buzz.
4. Keep to the same design theme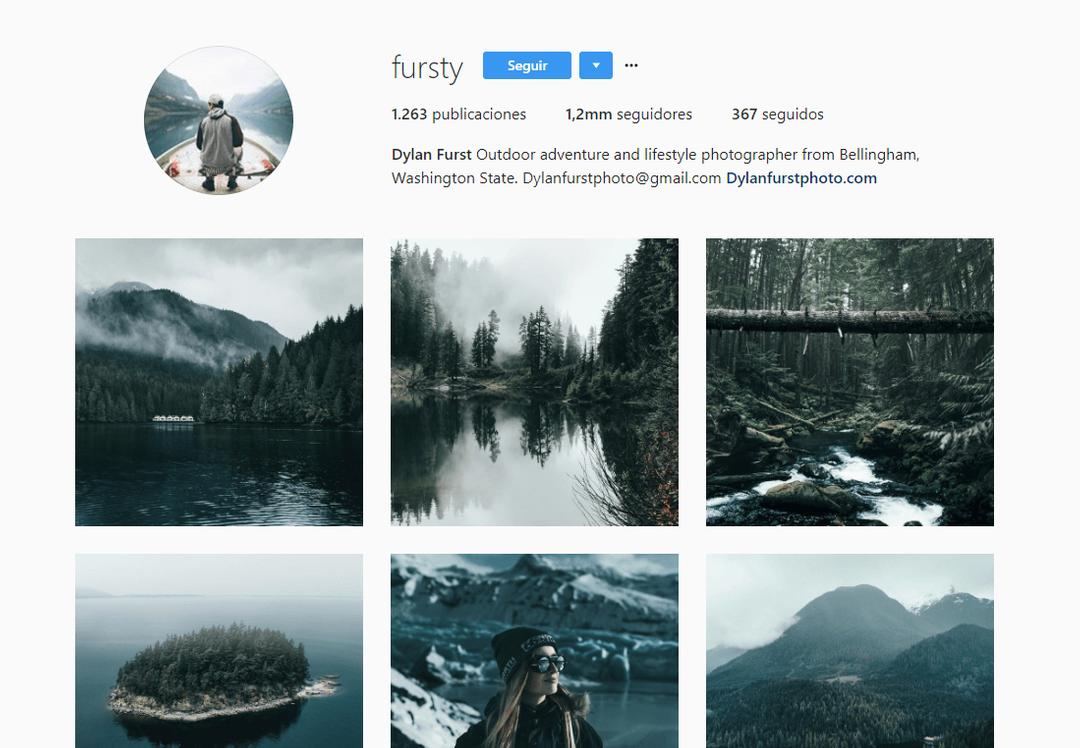 It is great to create a good feed design, but constant working on it wouldn't do any good. People like relatable profiles and ever-changing feeds might be assumed as ever-changing hearts, which surely wouldn't bring you to where you want.
A micro-influencer stands out of the crowd because his or her retentive feed is unique and instantly recognizable. Don't stall and be quick to find a catching feed design that would help users to know what to expect from your profile. Besides, homonymous and pointful feed tempts them to stay longer on your page scrolling down and looking for more pictures to their liking.
5. Be consistent and deliberate in everything you do
Standing out from the rest means being consistent with anything you do on Instagram. Keeping to the same feed design should be accompanied by regular posting and engagement with your followers.
Sticking to regular posting will make your fans return to your page again and again and being accustomed to systematic updates.
This could be compared with waiting for watching a favorite television show. If you dash your fans' expectations, they might not get back to you, and your engagement rate will drop. Work out your own schedule for new postings and try to follow it no matter what.
But even regular posting without constant interaction with your followers will likely be of no benefit. Logging out without responding to their feed-back would cause the reverse effect. Creating a poll in Instagram stories is one more way to encourage communication, enhance a feeling of the vicinity and turn casual visitors of your profile into big fans.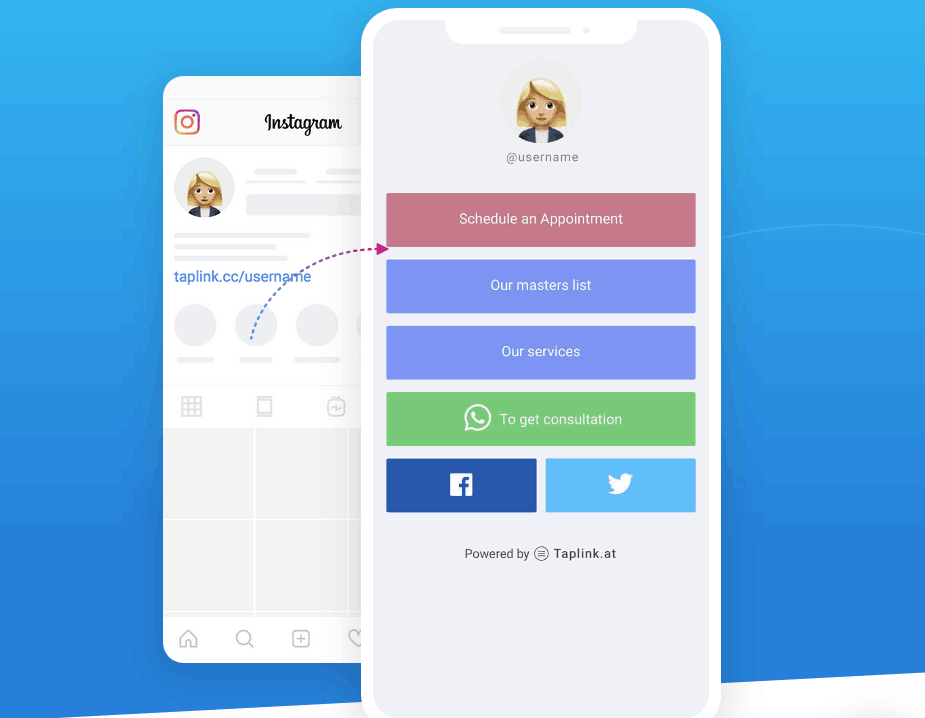 You will accelerate your Instagram traffic if you use a free tool called
Taplink
. The Instagram text and links restrictions (no more than one link or one email address) used to limit your communication with your audience through other sources. Thanks to Taplink you can create a unique link from links of all your other social accounts and websites, then add it to your Instagram description and enjoy a steady stream of new followers.
5. Start pitching right brands
Using the depicted strategy will let you be miles ahead of other simply nice (but nothing more) Instagram profiles and hit 1,000 followers. You've reached the point where you not only have a loyal community but able to influence some of their buying decisions. This is the state when you can use your influential position to your own advantage.
Do not be afraid that 1,000 supporters are not enough for reaching out to brands. Being able to build such a following is a sufficient marker for a brand to develop a mutual relationship with you.
Waiting for companies to find and contact you is a wrong tactic: this is you who should lead the dance and make the first move.
Make sure to get in touch with the right companies and trademarks, the ones who work in the related area as you are, and your topic wouldn't contradict their business area. If you are posting in a healthy lifestyle niche, contact brands that deal with sports drinks, organic foods, active-wear and the like.
At this stage, it would be easy to convince brands to partner with you for you can confirm your abilities not only by the number of your followers, but also by how fast you have grown and, most importantly, by your engagement rate.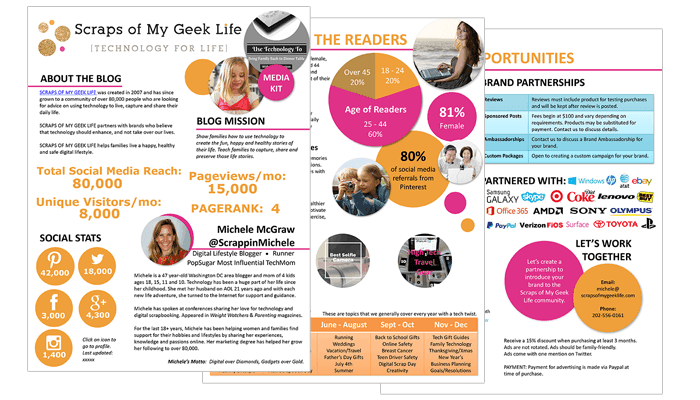 Brands may ask you to present your influencer media kit, which is a kind of brief portfolio created in PDF format that demonstrates your social media experience, achievements, interests, goals, contacts and business photo. Bear in mind that proper design and brief info is the key to success. There are plenty of websites that offer free help and templates for a perfect kit.
Don't worry if your media kit doesn't mention any brand that you've worked in the past: you still might be contacted and asked to work for free in the beginning. Accept this as a given: by doing a few free posts you can quickly prove to the brand your creative and influencing abilities and win paid promotional deals.
6. Mix paid posts with your own stuff
When one becomes a micro-influencer, it is important not to lose your identity and continue posting your own stuff along with paid ads. If you forget your pristine interest and switch to mostly promotional stuff, you will encounter the risk to destroy close links and decrease your engagement rate - since your fans will feel your change immediately.
Remaining true to your original idea and being able to manage both kinds of posts is not an easy task, but this is the only way to be a successful micro-influencer.
Editing your pictures, improving your profile by learning new tricks, interacting with your followers and business-partners and pitching new brands to create strong content – all this gives rise to the serious workload which carries both process and outcome.
By working on your content you might design your own future as a marketing strategist or a chief content manager.
Develop, but stay what you are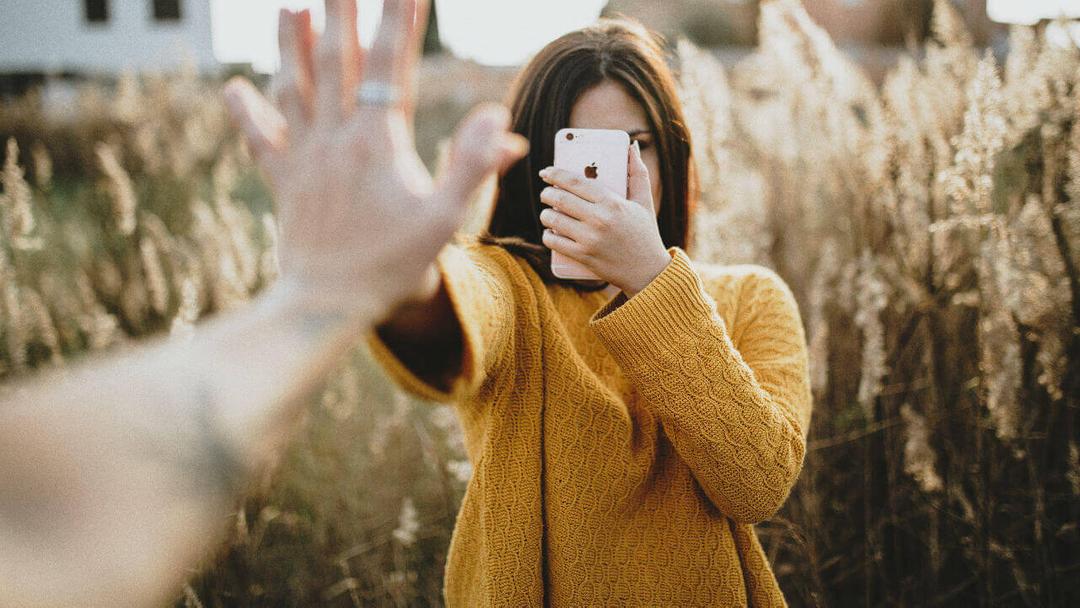 Once you have built a faithful network of supporters, you have created a micro-culture where your influences are felt and understood by your fans. But remember that the main reason you've been chosen by brands which you promote is your honesty and your integrity, and only then – a number of your followers.