Target audience:
a key factor for business
12.18.2019
Rephrasing the popular one-liner "Advertising is the engine of trade", it would be right to tell "Knowledge of your targeting audiences is the engine of trade". This factor is crucial for sales. The budget is not endless. You should pay only for effective customer-gaining and profit-making ads.
Target audience: definition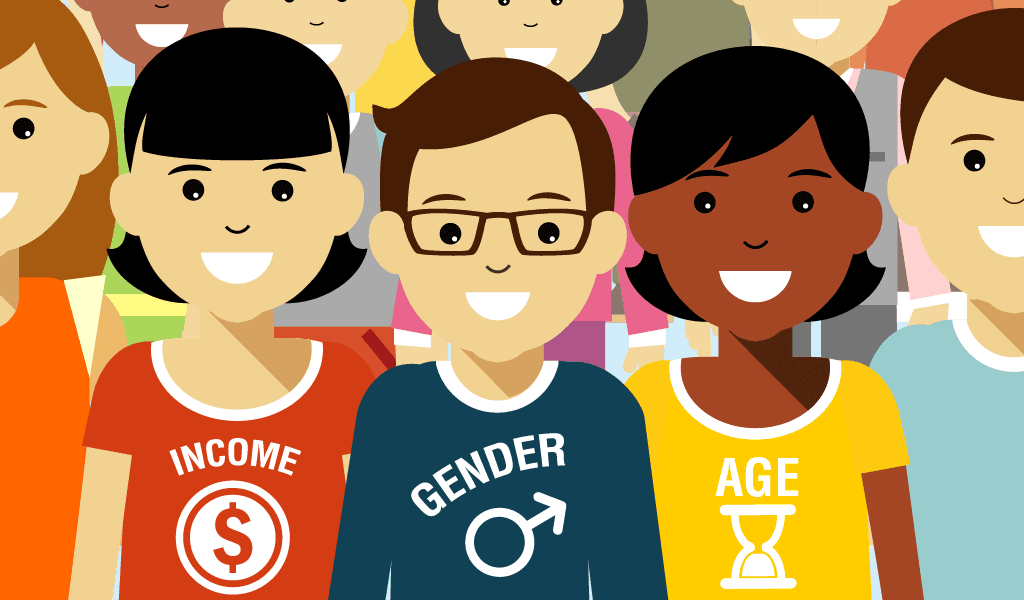 The definition of targeting audiences is very simple: it is a group that is more than likely to buy offered goods and services.
They are your potential clients, combined with certain demographic characteristics and behavior.
The choice of such audiences is based on certain characteristics like age, location, income, gender, profession, marital status, etc.
Y

our target audience - your lucky ticket

Put simply, you should speak the same language to people you offer goods. Moreover, such language should be different for certain population groups. Finding targeting audience will help to choose a specific language and cultural code to reach the customer. Essentially, when the audience is targeted, you can choose the concept of your advertising and keep closer to your real buyers. The better you understand them, the more probably you answer their problems and pains, give them what they DO want. Therefore, you act in a way of making a mutual profit.



Types of target audiences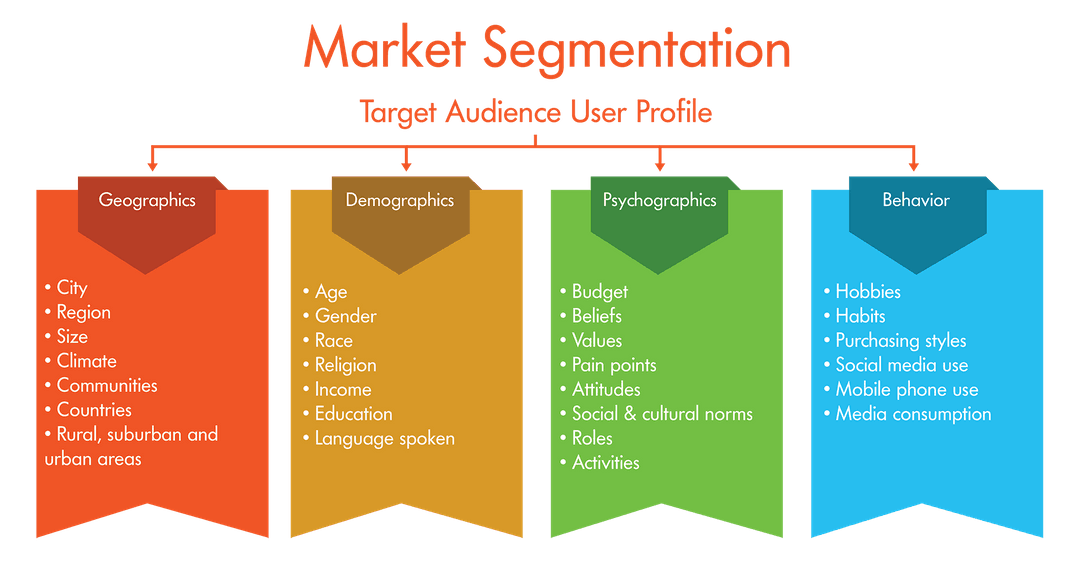 There are different types of target audiences. Here are the examples:
Big media, entertainment, and sales giants target everyone. They try to target as much audience as possible and appeal to common values as happiness or health.
Demography appeals to a particular age group: for example, fake teeth are not popular in the group under 50.
The location allows reaching people leaving close to offered goods or services.
Choice by subcultures reaches groups, formed on the basis of shared experience: music fans, tattoo freaks, etc.
Division by hobbies/activities appeals to large multicultural groups such as football fans or Greenpeace activists.
The group can be united by specific needs like training content or health issues.
The audience can be based even on attitudes and opinions: policy, charity, etc.
The level of income can as well form a specific audience: ad campaigns for the middle class and millionaires will be different.
Marital status is an important characteristic to appeal to single or married, it changes much.
Ethnic background and religion are important too, as there are many specific goods and services.
Finding your target: success tips

Identify the needs and problems of your target audience
It could be a hard task to specify the group needed. You should take into consideration many factors to make it accurate and reach the "bull eye". First, you should specify the needs of your potential clients. The more you are aware of their problems and expectations, the better you are able to create the product, which suits them best.
Examine thoroughly what benefits your product or service brings to the customers.
The next step is to make a list of people who may have a need for such benefits. For example, you make equipment for golf in modern design; think what kind of people could be interested in it. It is too general; still, you have a key where to start with.
Gain feedback from potential customers
One of the most evident and simple methods is to ask your existing customers to give feedback on the product, fill some forms to get to know them better. During the analysis, try not only to answer the question of why they buy from you right now but as well, think about long-term relations. What could influence these people to become loyal for a long time and to attract even more attention to your product in the future?
Check out the competition
The good step is to check your rivals and the people they are targeting. You can use their experience and find what was neglected by them to use it and give a unique proposal.
Use social media
The good idea is to make a community to communicate to your target audience.
T

he best way to know your audience is to use social media.
Create a group on Facebook or account on Instagram to start the dialogue. Such media allow gaining followers; make quizzes and drawing to learn more about customers. You can explore the demographics of your audience: age, location, gender, income, marital status, etc.; psychographics of your audience: personality, attitudes, interests, lifestyle, behavior, what media they prefer, what web-portals they visit, etc.

Design a user persona
Creating a user persona as well helps to take important decisions in marketing. Such persona, having the number of characteristics such as age, gender, location, nationality, etc., represents your average customer. Due to it, you will stay the course.
Use tools to help you
Google Analytics and similar services (Facebook, LinkedIn, Twitter, Instagram, YouTube analytics) are very useful to get the specific treats of people, visiting your website, find out their preferences and aspirations.
Examples of target audiences: Tips for inspiration
To get some inspiration, pay attention to big brands, who did an excellent job and discovered their audience. All of us once got under the influence of such ad campaigns. We could not stand to buy something, giving unique feel you get what you really want and support your values buying it. Here are some samples of the target audience to use the experience of big companies in defining the market.
Adidas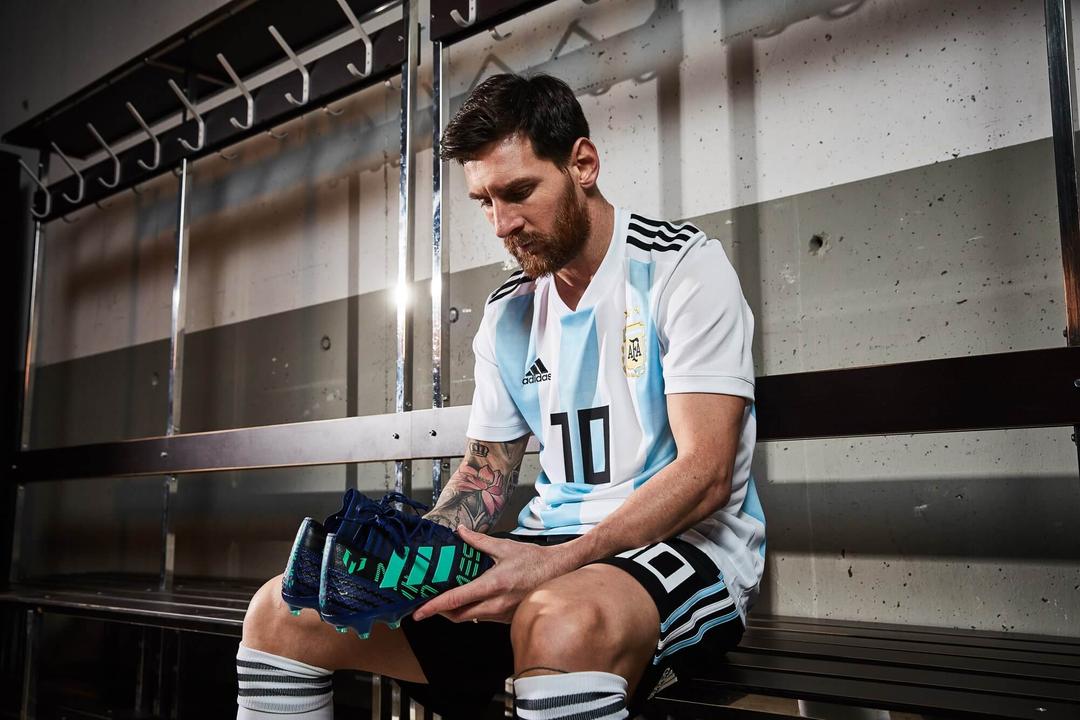 The famous sports brand since its foundation was concerned about the audience and its needs. In the present, all their campaigns are base on ads with famous athletes and artists, speaking about their jobs. Here are famous sportsmen like Harden or Messi, Pharrell Williams, and others. All of them have armies of fans. So, the target audiences are football or basketball fans. Their age is 13-22 years. They prefer to be trendy, live an active life and take part in sports events. This brand is positioning itself like the creator of something new. Therefore, it appeals to youngsters to create their own vision and live their own lives.
Coca-Cola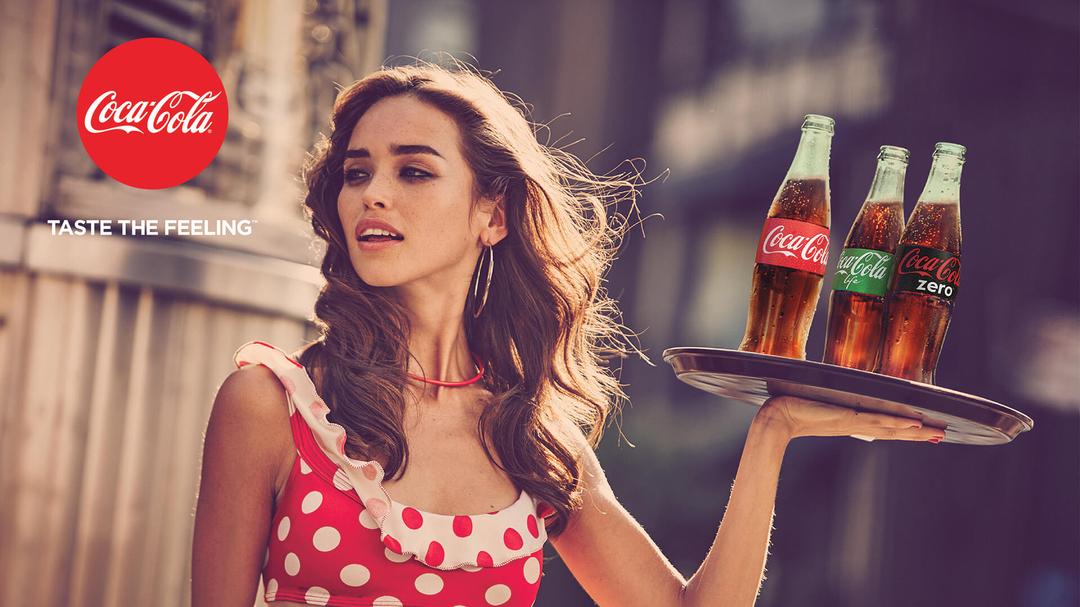 Coca-Cola is a real expert in marketing. Over 1.9 million cola bottles are sold daily in the world. The relatability of the brand is more than 96% of the world population. Their target audience is everybody, but still, mostly they appeal to young people at the age of 18 to 26. These are people who like fun, communication, live an active life and have many friends. As well, they appeal to family values, reflected in the most popular ad in the world — Christmas ad.
Hershey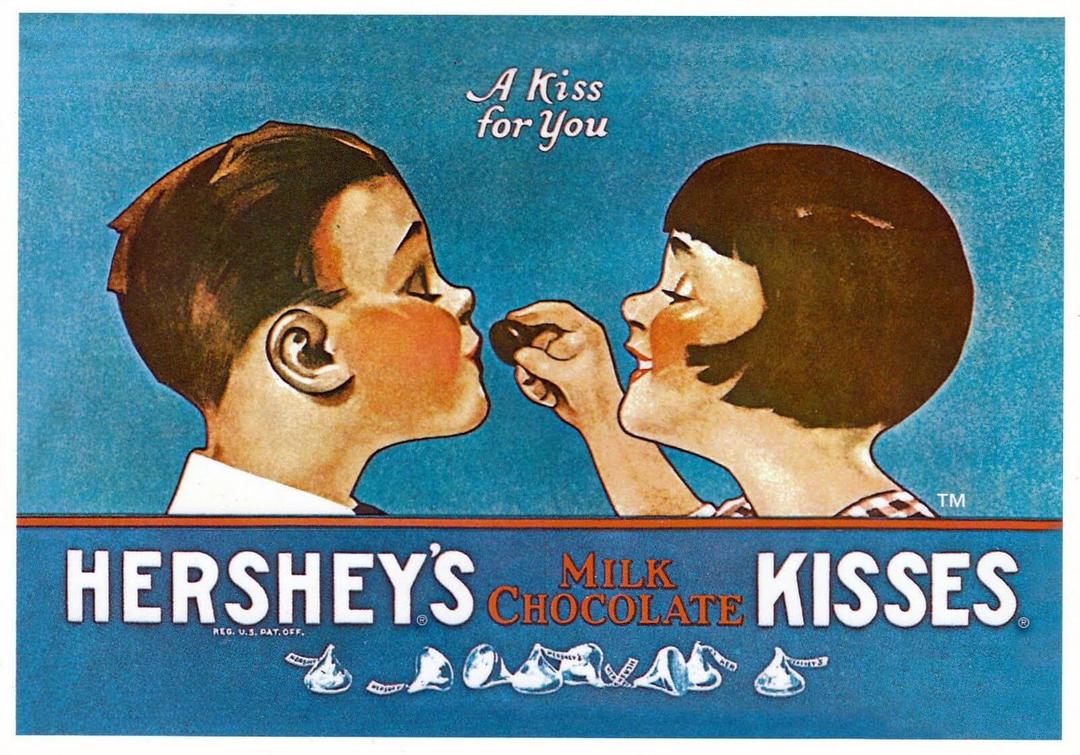 Hershey is one of the candy giants of the world. In the 1970s, it seemed that the company lost its grip. However, the decision to make products for adults turned Hershey into the candy king in the 1980s. According to Fortune Magazine, that time adults consumed 55% of all candy. Now they still focus on adults. For example, in 2012 they started the campaign Simple Pleasures to invite women to enjoy the chocolate without guilt as its lower-fat chocolate, suitable to people who keep fit.
The target audience in focus: Evaluate the profit
Knowledge of your target audience is a highly important point for your marketing strategy.
It defines your advertising campaign and influences all the decisions you take in this field. And what is more important, it influences your sales directly. Take time to define the direction of the company for the nearest future! Share this article to help others improve their businesses.