How website in bio can harm your Instagram business?

Updated 04 July, 2023
Kos Morris
Content Strategist and Editor
A website is an internal part of every business: it's a place where companies can post important information about themselves, it's services, prices, working time, and also a place where the customers can easily find it all. But everything is little different when it comes to Instagram business.
As we wrote in our previous article, Instagram is a specific place that helps and harms entrepreneurs at the same time. It has a wide auditory, but it also has many restrictions as limited symbols number in bio, inconvenient communication in DM and lack of structure on the page, so clients can't easily find the required information on the Instagram account – there is just no place to place all the information.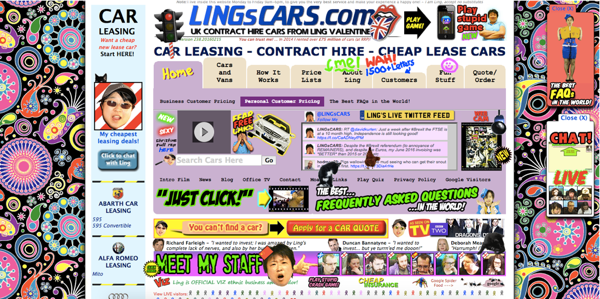 The same with the link you add to your Instagram bio — you can put only one link, while a business usually requires much more links. But sending your client on the website you send them to unknown.
Every client has its own needs and usually searching for specific information, so he doesn't need the whole site. Searching something concrete on a website sometimes takes pretty long time, not every person is ready to spend it on wandering through the pages.
Websites can also prevent making business on Instagram because they are too cumbersome: SEO text, articles, and many tabs make websites tricky and slow, especially from smartphones.
That is why a landing page with the most significant information and links to specific website pages in your bio is the best decision for business pages. There are a lot of services that allow to put several links in bio, but Taplink has many features that make it not only a link in bio tool and marketing tool that combines the benefits of a website or landing page.
Here are some more Taplink advantages over a website on Instagram:
It's easier to administrate. To create and to change a Taplink page you don't need admin or other specific knowledge, because it's interface is very simple. If you want to amend the page or add something new, you can do it by yourself. Even if you don't have access to a computer it's comfortable to edit Taplink from a phone or any other device. Taplink doesn't have many buttons and tabs as, for example, Wordpress does, so it's very simple to administrate.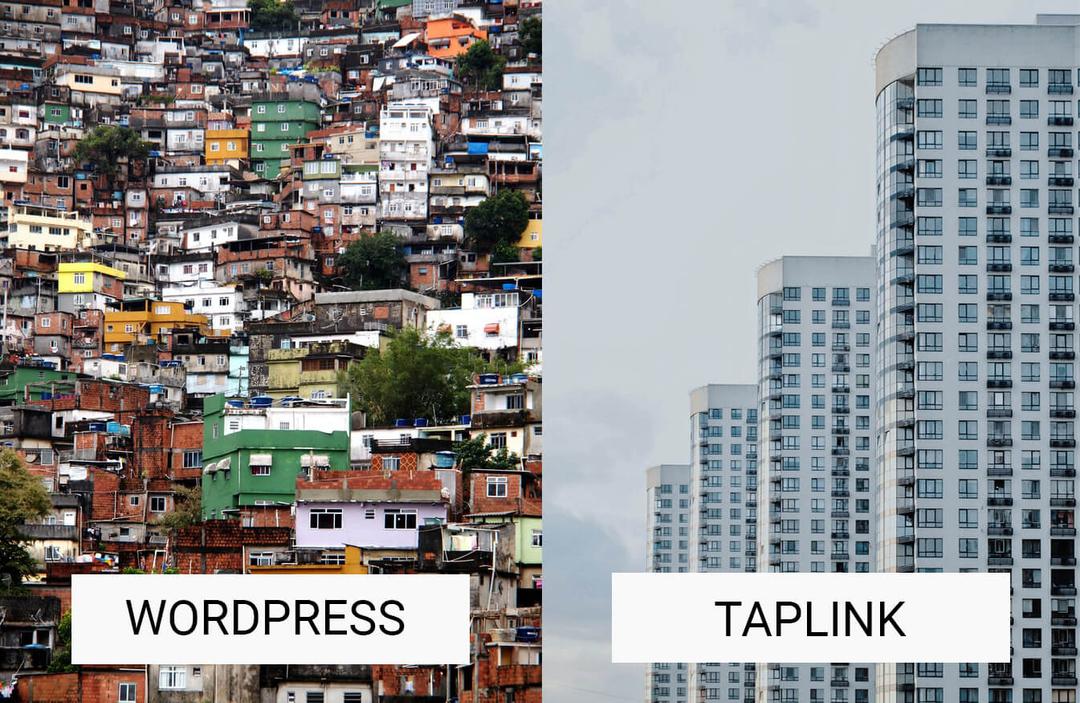 Taplink is much cheaper than a website but can function the same way. To use it you don't need a domain, hosting or developers and designers. One year on Pro tariff costs 24$ and on a Business plan it's 54$. These prices are cheaper than average prices in the digital market.
Like a website, Taplink has marketing tools aimed to increase leads and sales which is very useful for Instagram business. It has application forms to collect the leads and orders right on Instagram, and payment forms to allow clients easily make purchases. Smart messaging app links help them to contact you in popular chatting apps like Facebook messenger, WhatsApp, Discord links, and others. Photos and videos with links provide a clear image of your company and goods, and transfer your client on the required website page.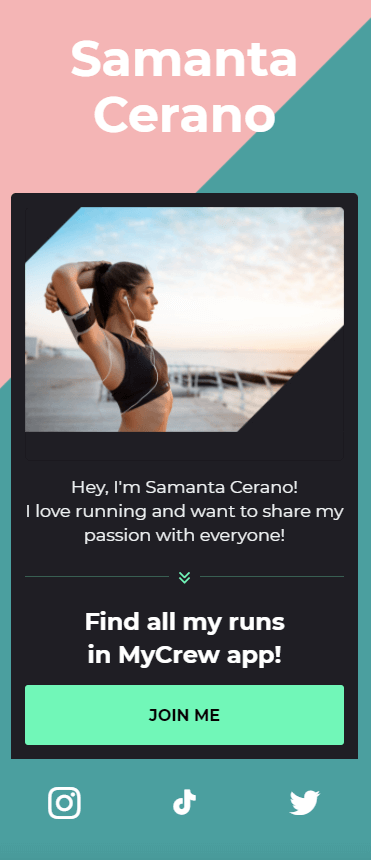 And finally, in Taplink everything is in one place. To check website statistics, you need to go to Google Analytics, to check requests – open email, to book an appointment or to collect applications, third-side websites are often used. On Taplink you can integrate CRM, check click statistic, view emails and requests all in one place. This noticeably saves your time.
If you want to know how to create a selling Taplink page for Instagram, which will increase your leads twice, you can read it here.