Social media listening: learn what people think about your business

Updated February 03, 2023
Kos Morris
Content Strategist and Editor
Social media listening is an efficient method that can be applied to learn everything you could about the brand value through the eyes of the online audience. The aim is to glance at the online resources in search of the mentions and posts about your company, product, or service. The information will help you to grasp the essentials in regard to the attitude of the online environment towards your brand. Then, being informed, you can improve the user experience and quality of your offering. This type of audience research provides valuable data making you stay connected.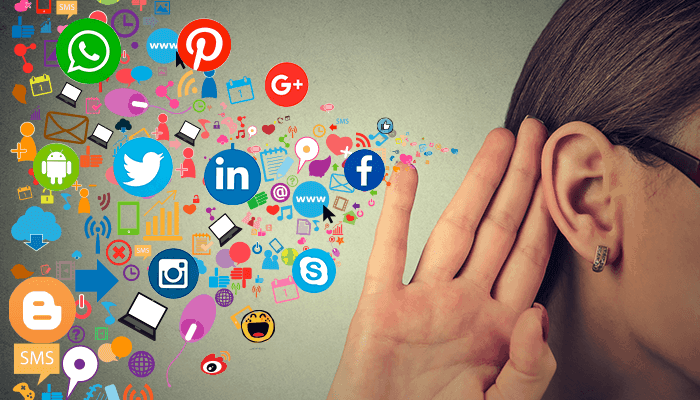 To use social listening to advantage, you should develop a strategy, and we are going to offer some tips. But, first, let's come to grips with the basic concepts and define the method itself so that we could understand its goals and get the most out of it.
You can compare social listening with the monitoring of various social media channels.
But in this case, you should gather the information and analyze it, search for the opportunities to benefit from those talks. You should take action to strengthen brand positioning and manage the risks of its collapse.
Still, social listening differs from pure monitoring because it includes actions as well. For instance, on the basis of the gathered information, you can test your efficiency against other brands or compare current performances with your results of the previous periods.
What performance should be taken into account? Well, if monitoring includes such metrics as a number of mentions and engagement rates, social listening considers the positive or negative content of the comments. As a result, you will know how many persons are interested in your brand and whether they like it. You will know their opinion of your competitors too.
There is a definition of that opinion - social media sentiment. It is rather important because it delivers the information needed to take the right promotional effort which will help you to build your brand in an efficient way.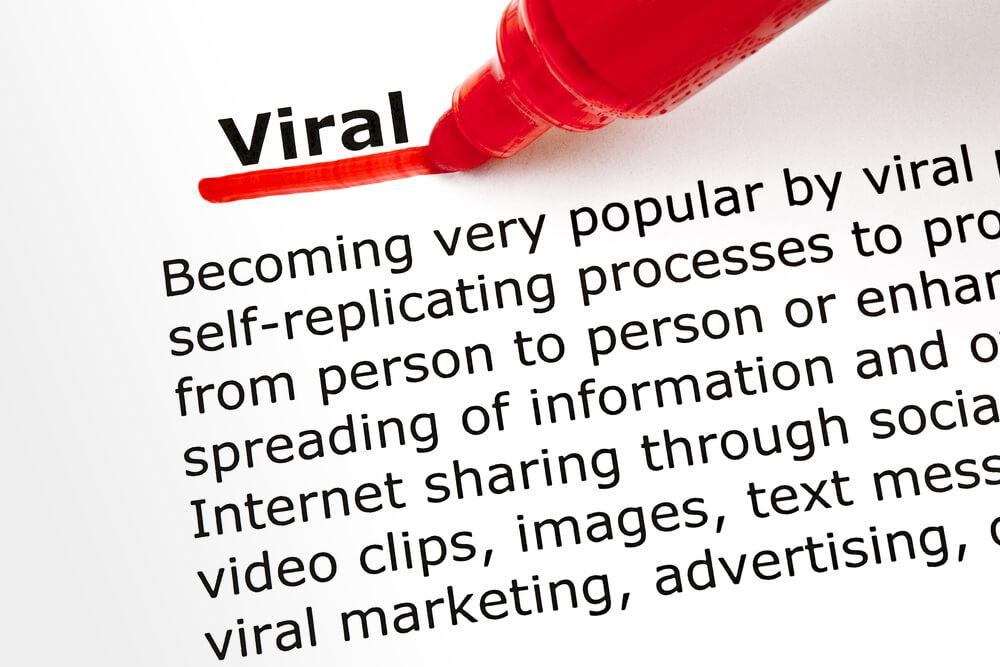 Social media is an extremely high developing sphere where reviews "go viral". If you do not want to have a brand crisis, you should track negative ones. The disappointed customer or even unhappy staff member can post any thoughts online and that information will be shared and shared within the society. Soon, thousands will think negatively and it is much harder to cope with all those consequences. You'd better be active to prevent the disaster.
Thus, your marketing strategies and crisis management plans must consider social media listening. Both real people and clones use the Internet to express their opinions. You should know what they are discussing when it refers to your brand. Managing your business, you should use all tools available to keep in touch with your customers to understand their moods.
Your brand will certainly benefit from this approach:

Your first steps should be connected with the monitoring of the Internet. Just enter your brand or product name in the search engine. Also, you can use special words common with your business, the names of your CEO, owners, key competitors. Consider misspellings too. Do not forget about your branded hashtags and abbreviations.
Then, you should choose the proper apps for this purpose. When looking through their features, consider the options which can be of help, user-friendly interface, and other such things. The price does matter. There are free tools, but they will hardly provide you with a deep analysis. Narrow your search to the chargeable ones and use a free trial to get the full idea of their functionality.
Monitor many sources, including the whole range of social networks. You should understand that the discussion within various websites can be quite different. Do not set a limit for your listenings and do not prefer Instagram only.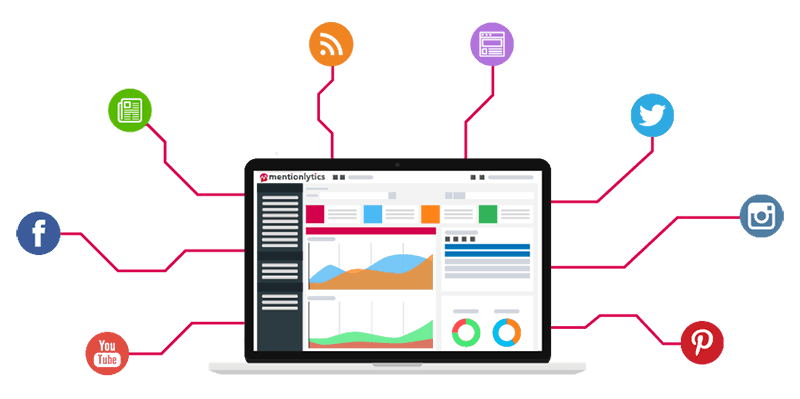 Learn the customers' opinions on your competitors. You should have a keen sense of your competitive environment and understand your real spot in the market. The Internet can provide a lot of useful data about the launching of new products or powerful marketing campaigns of other representatives of the industry. You will know about the threats if they happen.
Also, you definitely should cooperate with other projects you think interesting. You can be the first of the listeners joining an innovative enterprise and, thus, you will boost brand reputation. It can be a challenging idea of an ordinary Internet user published in his blog and you can benefit from starting the collaboration with him focused on implementing his brilliant catch.
Look for pain points which are trouble makers and that is why you should solve them first.
Socialize and provide the fastest reaction. Involve your specialists to enhance the service or product, developing the options which are able to improve the customers' experience. By the way, there are plenty of genius thoughts over the Internet which can suggest an idea to create a new product complying with the request of the market.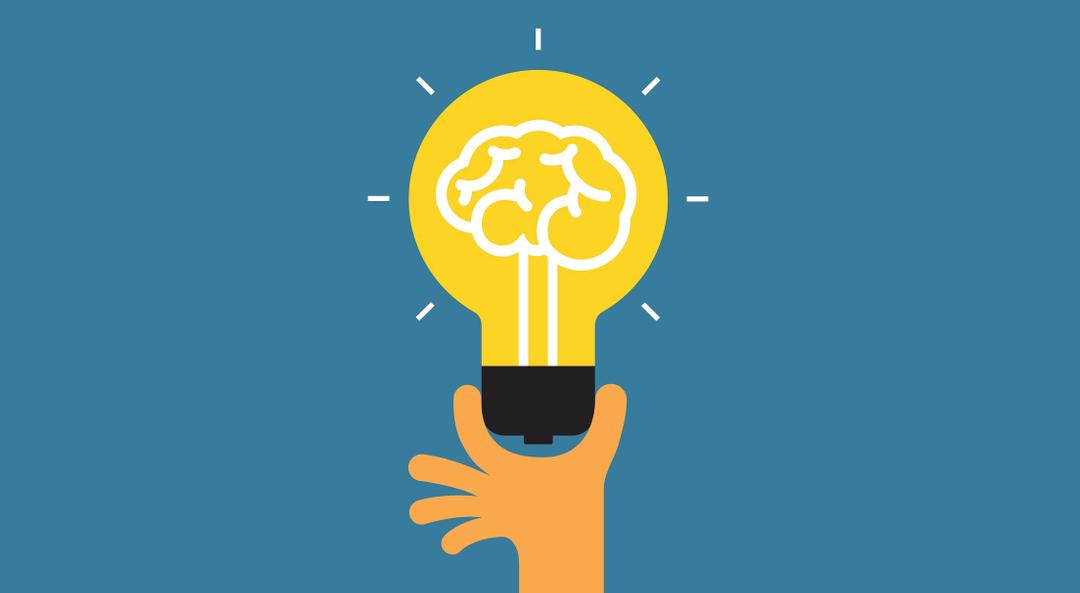 Decide on the vital influencers in your business monitoring conversations through social media. The followers of these influencers usually have trust in them and follow their recommendations. Do not forget, that there are users who love your brand and deliver positive reviews socially. It is important to find ways to collaborate with them too.
Now you may wish to consider a couple of noteworthy social listening tools.
Awario is a powerful tool for the business of any volume and industry. It implements search in real-time and provides detailed analytics including Sentiment Analysis. It will deliver upon expectations, showing how the users of the Internet speak of your company.
You should pay for it starting from $29 per month. This is the Starter plan which will be extended with further payments. The smartest package available for sale is Enterprise. It costs $299 per month and monitors up to 50 topics and 500 000 mentions. The developer offers a trial week free of charge.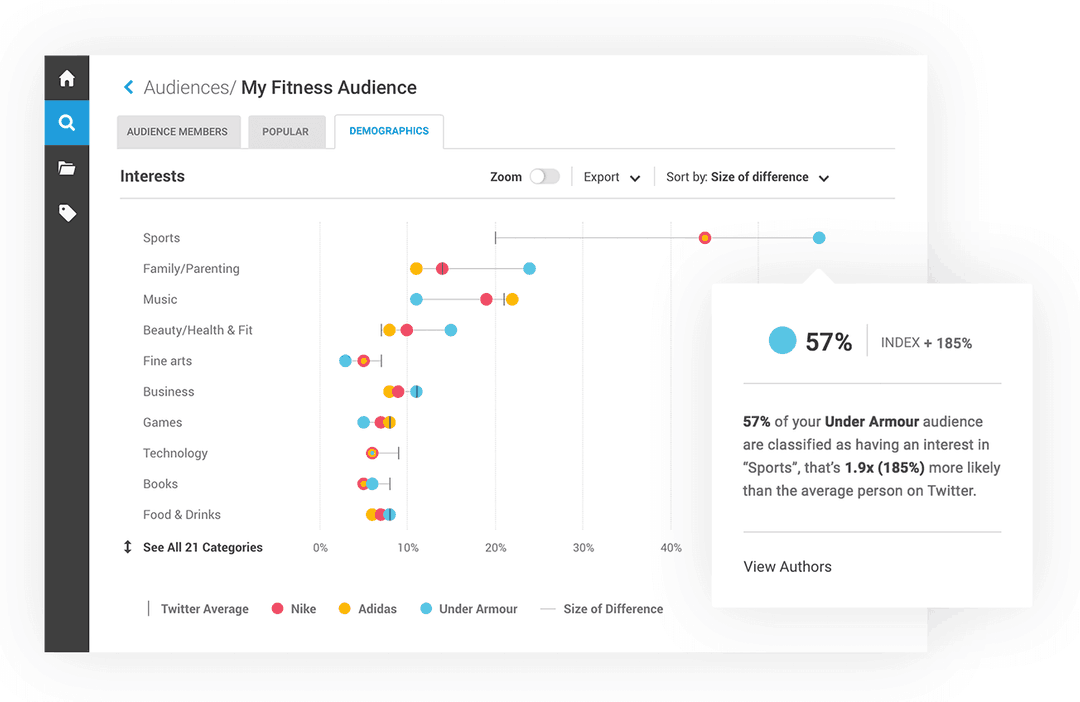 Brandwatch is an extremely efficient marketing tool that monitors the mood and the consequences of the mentions looking through 95 million sources. There are a lot of useful options making the process convenient like email alerts about some significant conversation. It is able to recognize images, allows you to customize the dashboards and comes with almost all social listening metrics showing you the complete idea about your brand reputation across the Internet. It is possible to visualize the reports combining them with the data from some other sources. The app supports Instagram, Facebook, Twitter, Pinterest, YouTube, and a lot of other sites.
Here, you can start at $800 per month using the Pro plan developing 10 000 mentions per month. Unfortunately, the developer does not offer a free trial. It is possible to place an order for custom plans.
So, where should you start in order to apply social listening? First, you should set sights on your final result meaning that you should understand your aims. Is it a single question? Or are you going to develop the strategy?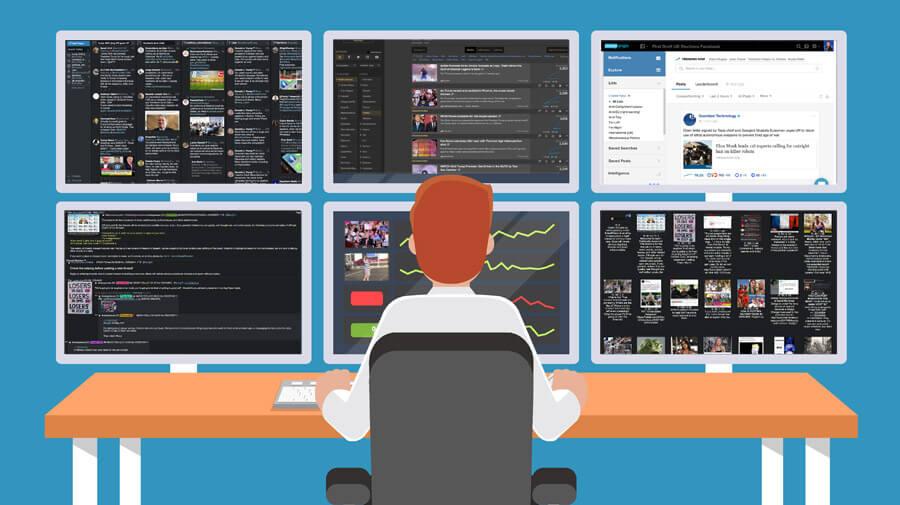 Be sure that your responsible manager and marketer, designated to perform this monitoring, can describe your audience and tell you about their thoughts as to your brand. The information about the industry, on the whole, is also useful. Just find out what they really want studying their online talks, following their preferences. In order to do it, consider several tools (relevant applications) and try a couple of them if there is a free trial period.
You can choose the right app only if you have goals and make a list of the metrics you are going to get when you "listen" which will help you to achieve your goals.
So, we hope you agree that if the business does not listen to the customers, does not know their preferences, it cannot succeed. It is quite clear that you should connect with the audience, answer their questions and influence.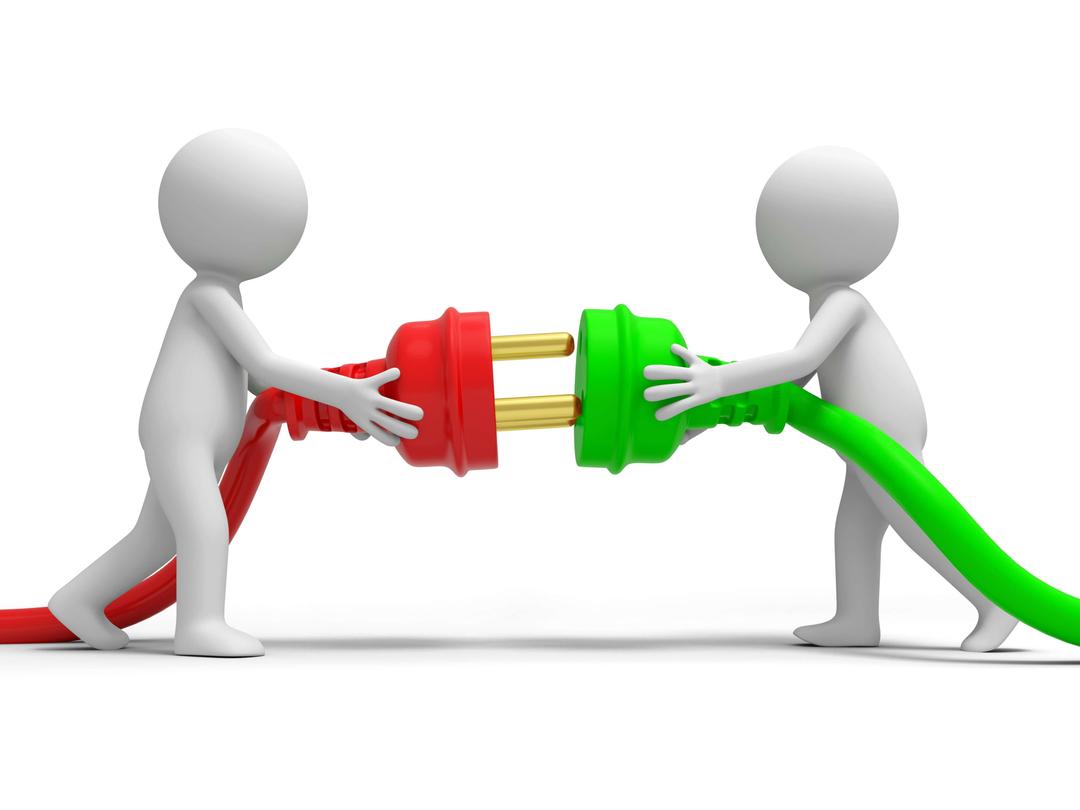 Forget about guessing! You should listen, applying the robust tools allowing you to get a complete idea of online moods and opinions about your brand. Then, defining the key goals, you should make tactical moves to improve your product or service.
We hope that the article is useful for you and will help to employ the described approach for the benefit. Please, share this information with your friends and colleagues to prompt them this way to improve their business management and strategic plans.