Buying followers for Instagram - a bad idea?

Updated February 03, 2023
Kos Morris
Content Strategist and Editor
Instagram is known as a good platform to reach an extensive audience. You can use it to promote both personal and business accounts. One of the most discussed ways is buying followers for Instagram. Nevertheless, it is vital to understand its pros and cons and compare your expectations to the possible outcome.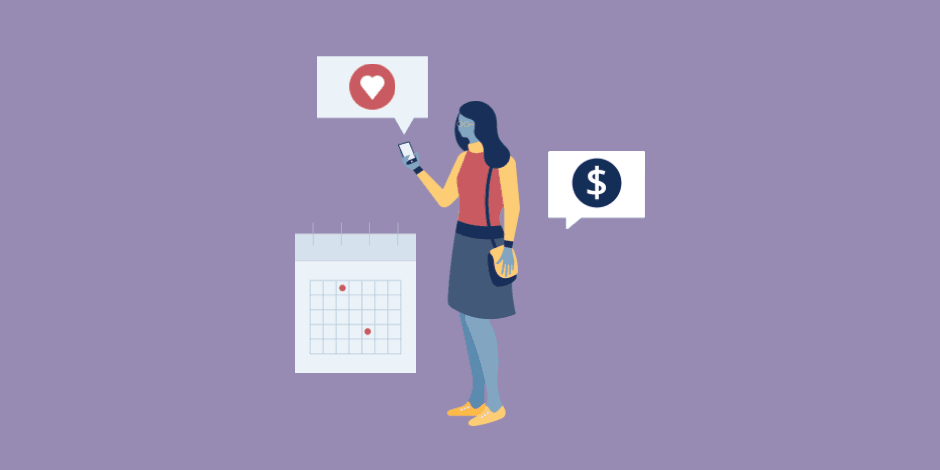 The purchase of followers is, in general, not a difficult process. A simple Google search helps reveal hundreds and thousands of different offers for any taste and budget. All you need is an account, some time to choose an option among the many variants and decide how many followers you want and finally a credit card to pay for your purchase.
When this is done, all that remains is just to wait. Your following may start to grow any instant. How soon you get your first bought follower differs from site to site. Some suppliers begin working on the account within hours. Others may keep you waiting for several days or more. But faster does not necessarily mean better.
And besides, not every resource should be trusted. This industry is far from cheater-free. As most people know, bought followers lag behind real ones in quality. But that is not the only catch. You may get fewer subscribers than promised or none at all, if deal with an unreputable supplier.
Buying a fake audience is quite a risky action. Catches are numerous, but to the most obvious ones belongs a good chance of being cheated.
However, some users desire high following rates no matter what. Being one of them means wasting time and money on the search for a really working app or site selling Instagram followers.
All of them are actually called as shady and unreliable. So the result can never be predicted. But this does not make choosing the first random site a good idea. There are several opportunities to check if the chosen service somehow fulfills its commitments: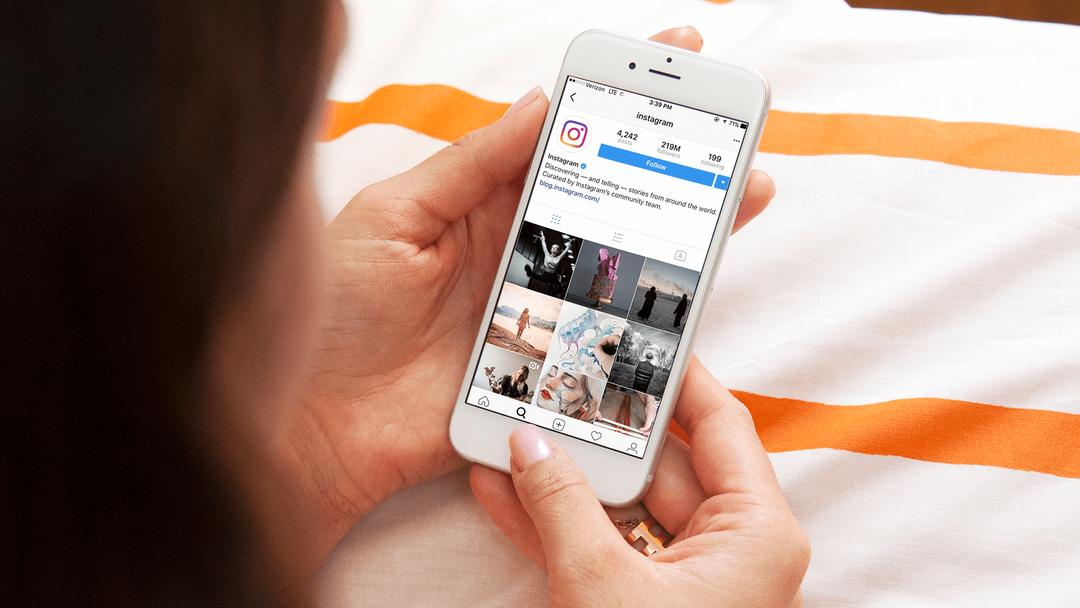 read reviews about the supplier on third-party websites, especially negative comments
find out how long it exists
start with small purchases – the fewer followers you buy, the less you pay
test quality of your new audience before ordering anything else
These steps may help to avoid total scams, but still do not guarantee audience loyalty or real success.
Prices for Instagram followers vary considerably. They depend on how many accounts you want to follow you, how soon and of course quality. The cheapest options available normally provide 500 followers and cost about $6 USD. So one can grow an audience for the price of a cup of coffee. Sounds nice except most of the cheap followers are blank profiles lacking even a profile picture.
Buying 1,000 subscribers for $10 USD or a bit more means facing the same problem. You get quantity, but not quality.
It may be a little different with expensive services promising 1,000 active followers for $90 USD. Most of them still provide bots instead of a real audience. However, these accounts often look more or less appropriate having at least a profile photo and several shared images. Some of them may react to your posts from time to time, but it happens automatically and randomly.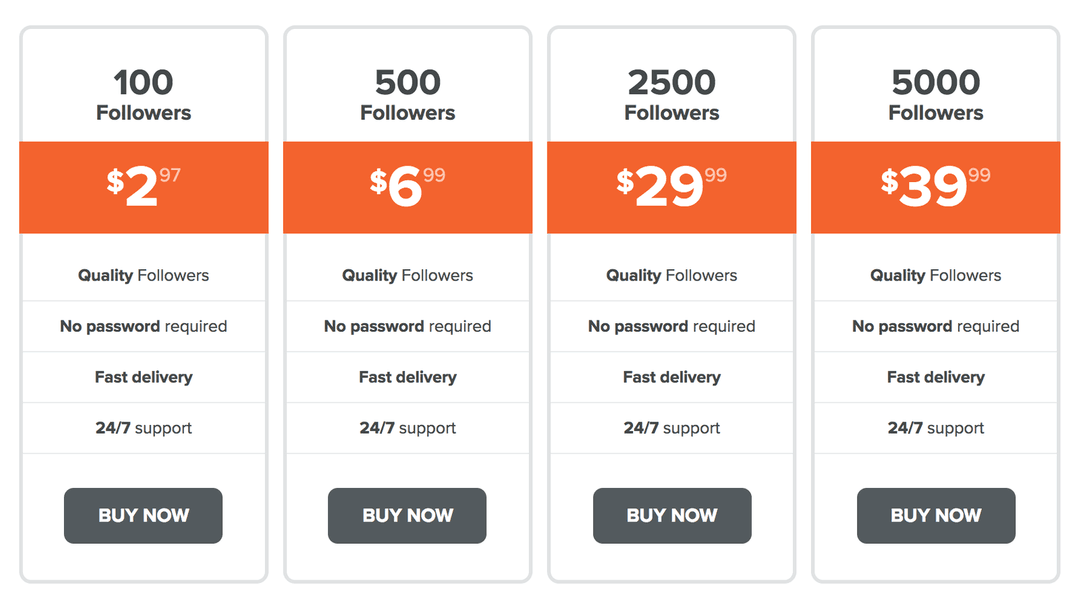 Can you get followers for free?
Follower purchase is not the only chance to get what you want the easy way. They may be gained for free as well. There are several different options. Each one has both advantages and disadvantages like every shortcut.
One of the most common places supplying any interested person with Instagram followers are third-party apps. Many of them offer a free trial version. Its options are limited but enough to give you from 10 to 50 new followers per day. Survey companies may be also a way to grow your account a bit. Just fill out their survey and see your amount of followers increasing.
Do not forget these services usually send only bots and inactive profiles, even if they promised active ones. So if you want to be followed by accounts which are at least not just fakes, considering some other options makes sense.
There are special platforms for those who seek for free Instagram followers. Systems like that do not increase your rates artificially or create fake pages. They just help people looking for subscribers to find each other. Terms of use here are mostly like follow 10 users and get 50 real followers in return. You can repeat this action every day.
The best thing about these sites also known as engagement pods is that some of them allow users to add their interests to follow and be followed by someone with the same interests. So some part of the gained audience may become your loyal followers and respond to your posts if they like them. However, they can easily unfollow you later as well.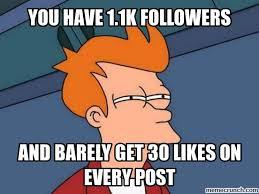 A growing number of subscribers is often referred as an important indicator of popularity and success. This view is correct only if they are real and follow you willingly, though. Buying the audience on shady auto-follower sites or in some apps will not lead you anywhere. Their services do not involve giving you the best followers. You are only paying for a number.
Just think about how they can come in handy. Do you want to get more likes and comments? Bots and inactive accounts never help engagement rates. The later ones do not respond at all as well as most of the bots. Only some of them may comment on your photos, but randomly.
Do you hope buying Instagram followers may increase sales for your business? Think again.
This kind of audience will never buy anything and, of course, they cannot recommend your goods to anybody. They will not even see your posts because they do not really exist. It is like selling your goods to the wall.
Follower providers' promises to help your business are just words too. Blank accounts, inactive pages and other odd profiles having nothing in common with you and your content will attract neither the loyal audience nor real customers. So you should buy followers only if huge follower count is your only priority no matter the consequences.
Although some influencers used this way starting out years ago, today fewer and fewer users venture to such a purchase. And it happens not because they got what they wanted. Many of them found it to be an empty investment even then. Armies of bots have never looked like real followers or engaged with posts and they never will. But they make your account look strange and suspicious.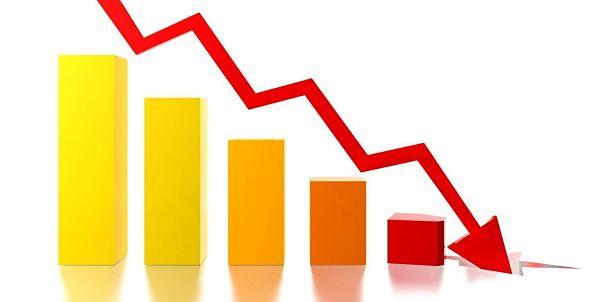 Nowadays buying a fake audience becomes not only ever more useless, but also potentially harmful. There is plenty of good reasons why you should not do it: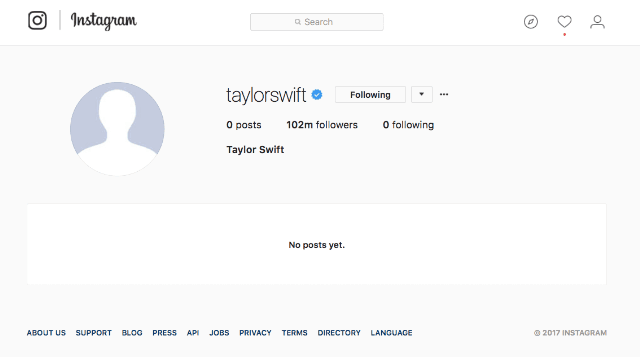 As you can see, the wrong promotion often brings more harm than good. So it is much better to take the right steps even if it means spending a bit more time and effort. In the end it worth it.
There is a lot of alternatives to buying fake followers. All these ways are legitimate and effective. Choosing them you can achieve so much more without any risks. Just imagine your ideal audience. What does it like? Should these people live in your city? What kind of content might attract them?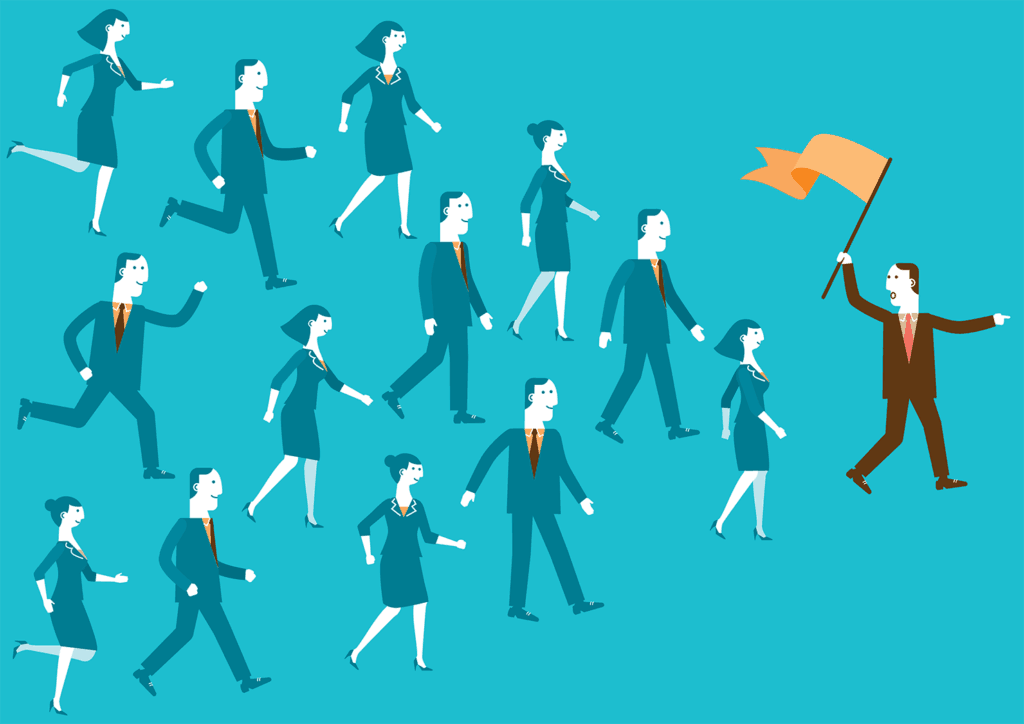 First of all, make your account public, convert it into a business one and add an address so that people could find you. Showing the location is especially important if you plan to sell something. Potential customers should not doubt whether they really get their purchase. If you are not tied to a specific place, just specify the city.
Do not hesitate to post interesting and useful content with relevant description, hashtags and locations. The more posts, the best as long as they are of good quality.
You can share more than just photos of yourself or images of your goods. How-tos, life hacks and different tips related to your account`s main theme will gain you lots of likes, comments and follows.
Use Instagram stories to astonish followers by cool boomerangs and other bright effects applied to your vides. You can also create polls and surveys there. Start a live video to answer more questions about you or your services. Invite someone to join you and discuss important issues.
Another good idea is making giveaways, contests and special offers. Your followers will provide you with new potential customers themselves, tagging their friends in the comments to a giveaway photo or sharing your posts in their stories. You can also find partner firms for cross-promotion.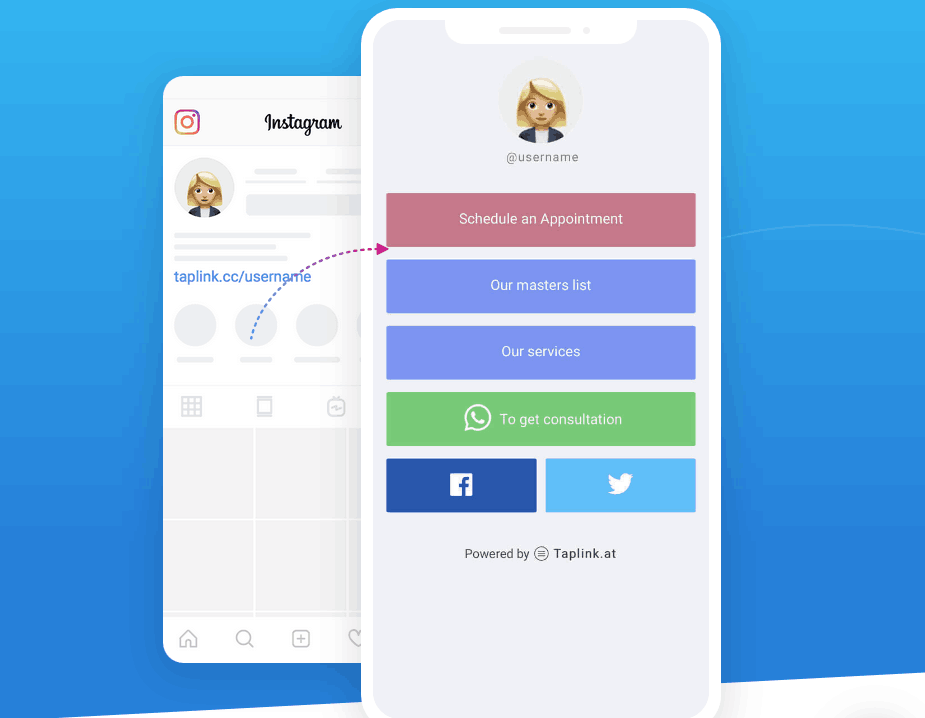 If you are a brand you should remember that many followers do not necessarily mean lots of customers. Optimize your account so that Instagram users could buy your goods with a single click. A good solution is using services like taplink.at which makes your Instagram account a great sales tool.
Taplink enables you to add all the pages you need to your profile. Thanks to this service users can see catalogs and buy items without leaving Instagram. It is also compatible with popular CRM systems and able to get orders and online-payments for you, converting followers into clients.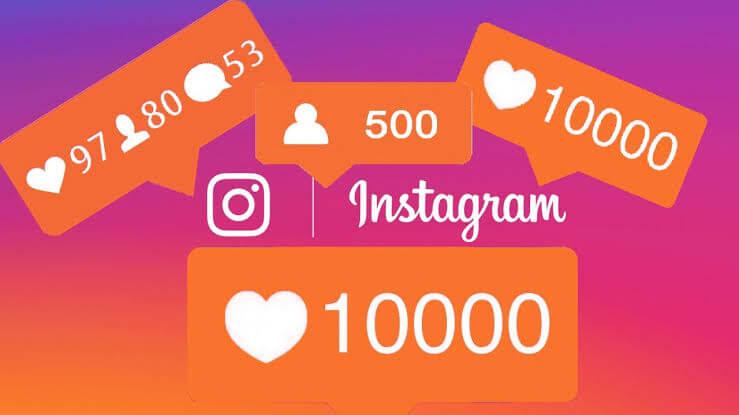 Today Instagram ranks posts and users based mostly on likes, comments and relevance. They do not pay too much attention to the number of followers anymore. Brands also find engagement and good content more important. Most of them prefer not to deal with influencers, whose followers were bought. All this makes buying them a waste of time and money.
In addition, fake followers look suspicious, are not they? What is your opinion? What do you think of brands buying followers? Reply and share to make all your friends aware.