How to delete business account on Instagram
All businesses want to have a long life in social media and make accounts there. It's trendy and gives many opportunities to communicate with their customers. But sometimes they face problems and need to know how to delete a business profile on Instagram.
Don't jump to removing your profile page. Here are common reasons people decide to delete their business account on Instagram and the alternative solutions to them:
Their business has failed. Use the 5 tools for growth on Instagram. They will help to build your brand on Instagram without much effort. Start with Taplink, where you can create landing pages for your bio, Stories, ads. Use the pages to gain followers and increase your sales.
Bots and cyberbullies have become a real problem. You can block users or make your Instagram account private.
Personal reasons like when you need a break from Instagram. Use the features for digital wellbeing. You can set reminders to take breaks or set a daily limit for the time spent in the app.

If you think none of these solutions can solve your problem, read the instructions below. There, we describe how to delete your Instagram business account.
Whatever is the reason you decided to delete your business account on Instagram, use one of these ways:
Switching to the personal account instead of business.
Deactivating a profile until you need it again.
Total permanent removing using Instagram web version.
But before making this dramatic step, give your business another shot with Taplink. Whether it failed or hasn't met your expectations, if you're tired and have no time — try the link in bio tool. Taplink helps to increase and track conversions, makes online business easier.
Those, who determinedly decided to delete their Instagram page, will find the instructions below.
This is the easiest way to undo your business account if you're not sure about permanent canceling. After switching the account to Personal and making it private, you've got some benefits:
you can make your account private so it shows only the contacts you want, giving them permission;
no need to bother about posts and your Instagram followers' engagement, you can leave a profile for months with no fear to be punished by algorithms.
How to make a business account personal: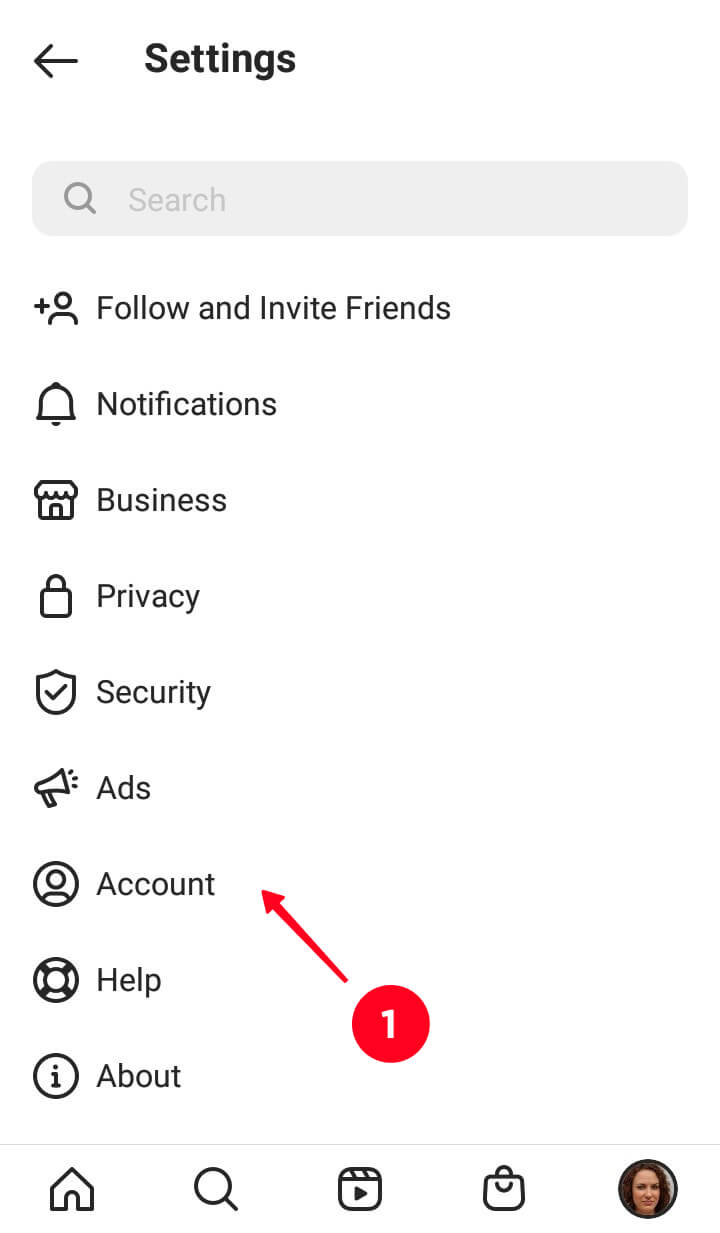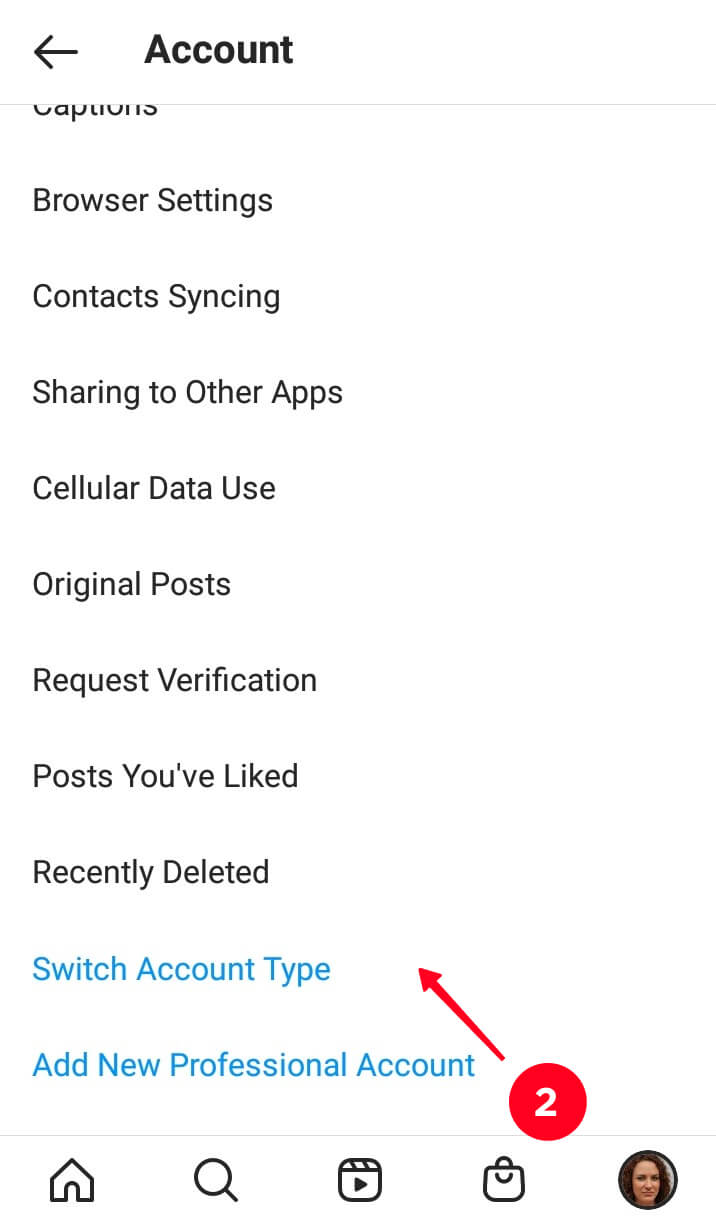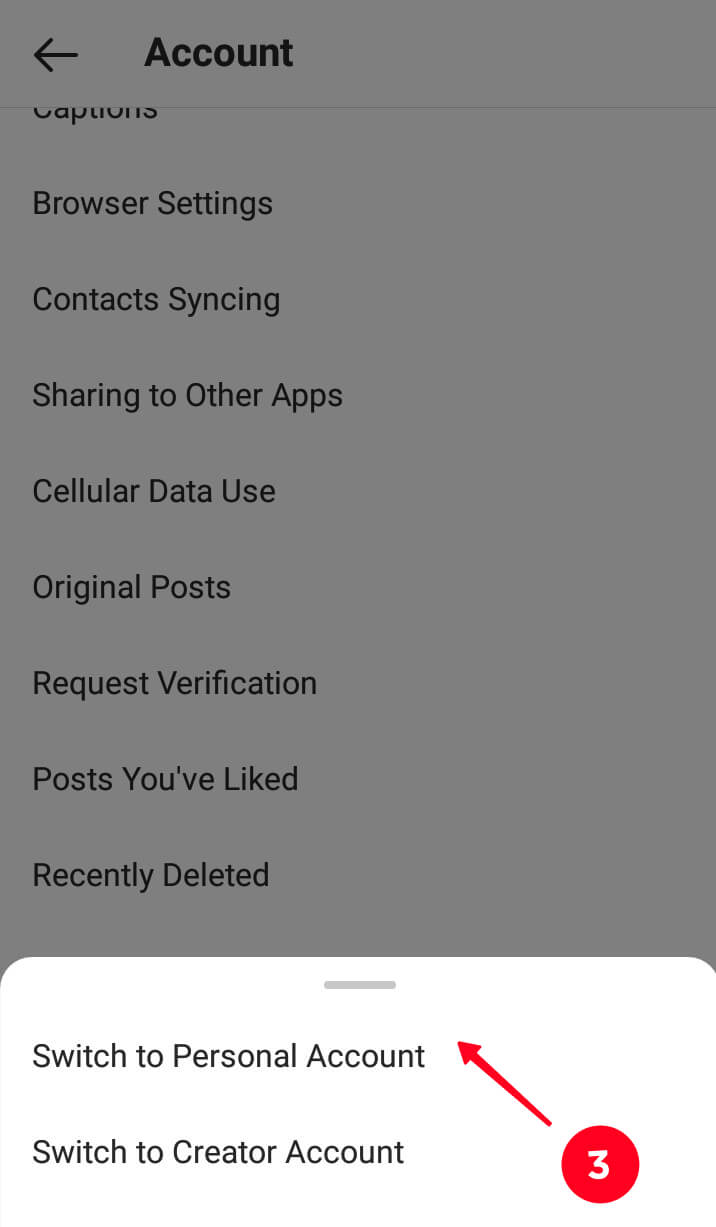 To make a personal account private: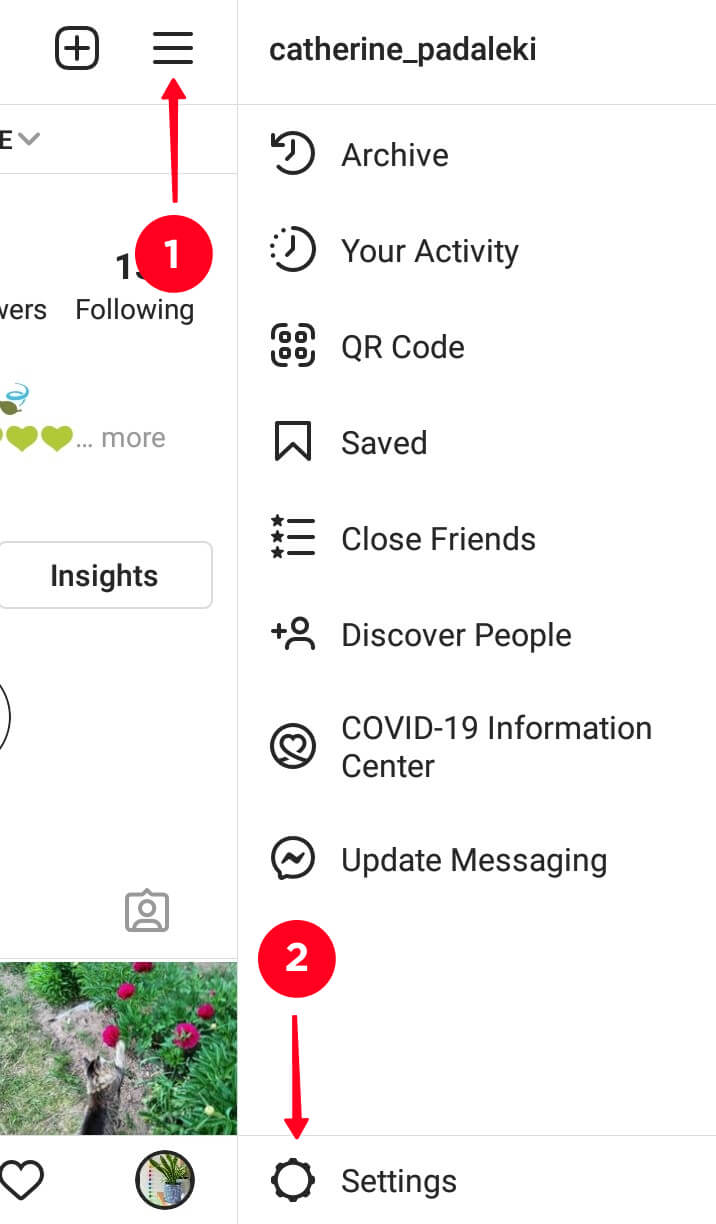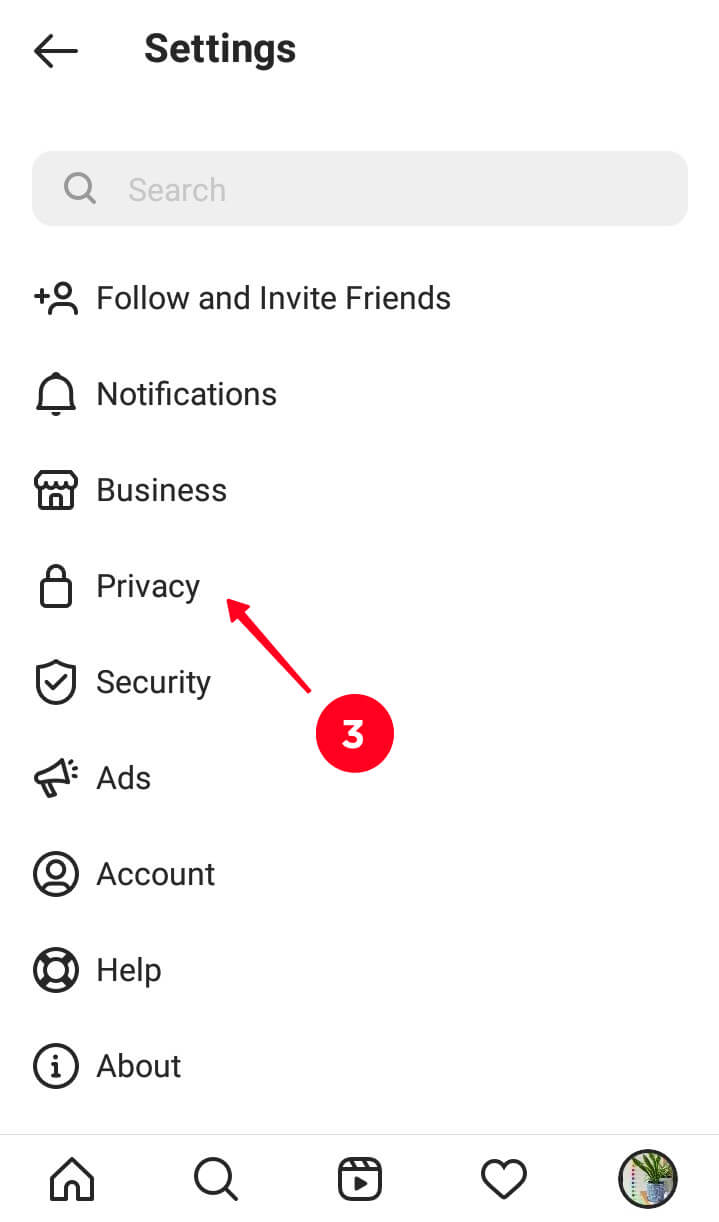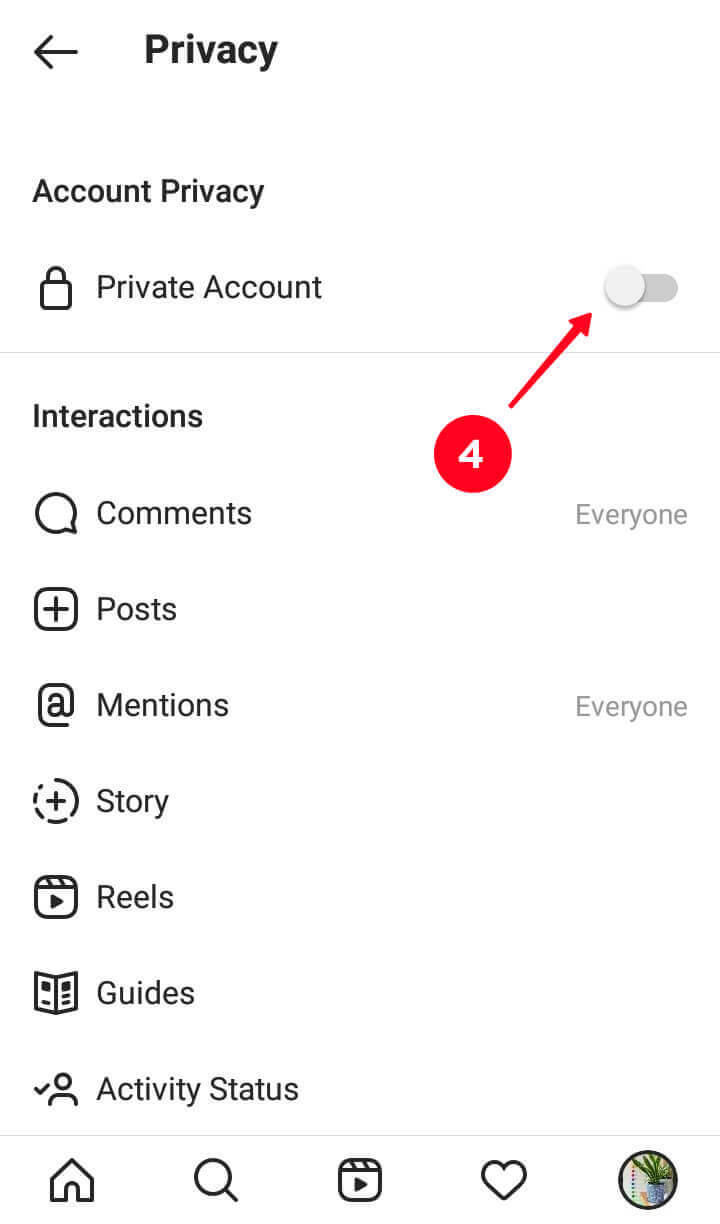 Read how to add two, three or more links to your bio in socials. We wrote about it in short and simple words
here
.
If you're not sure that you want to cancel your business on Instagram and just need a pause, you are able to temporarily deactivate your account. But this function is available only on the desktop. How to deactivate your business account until you decide to activate it again: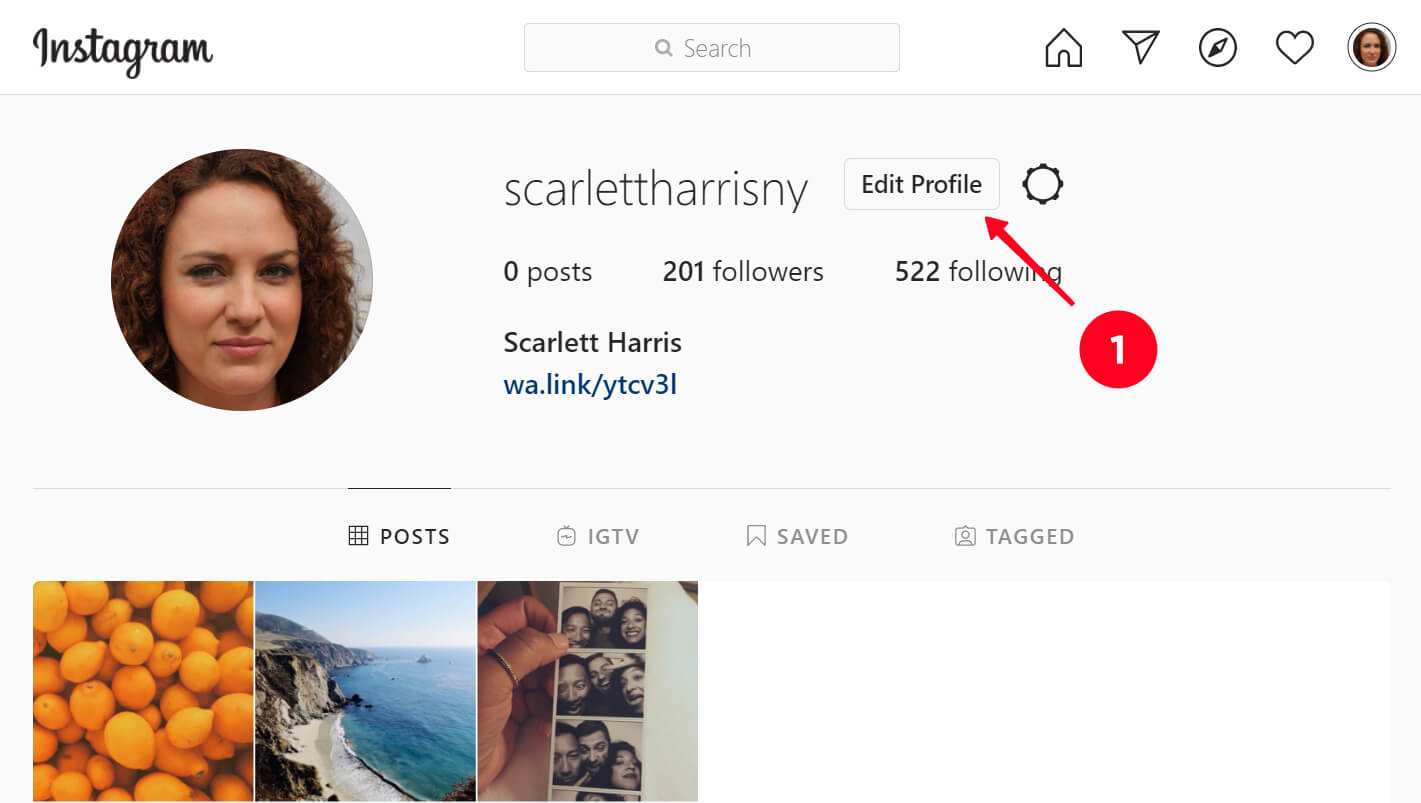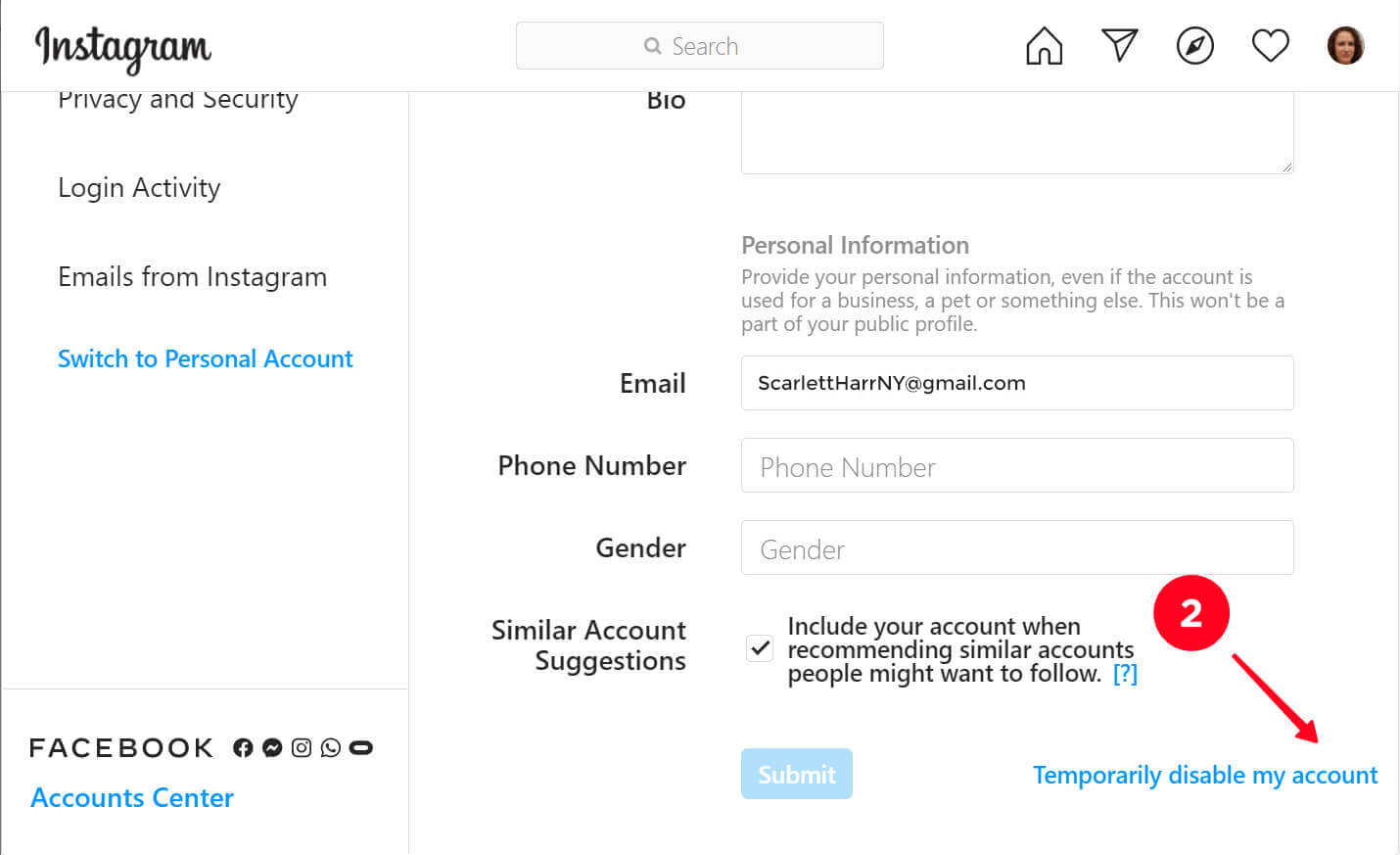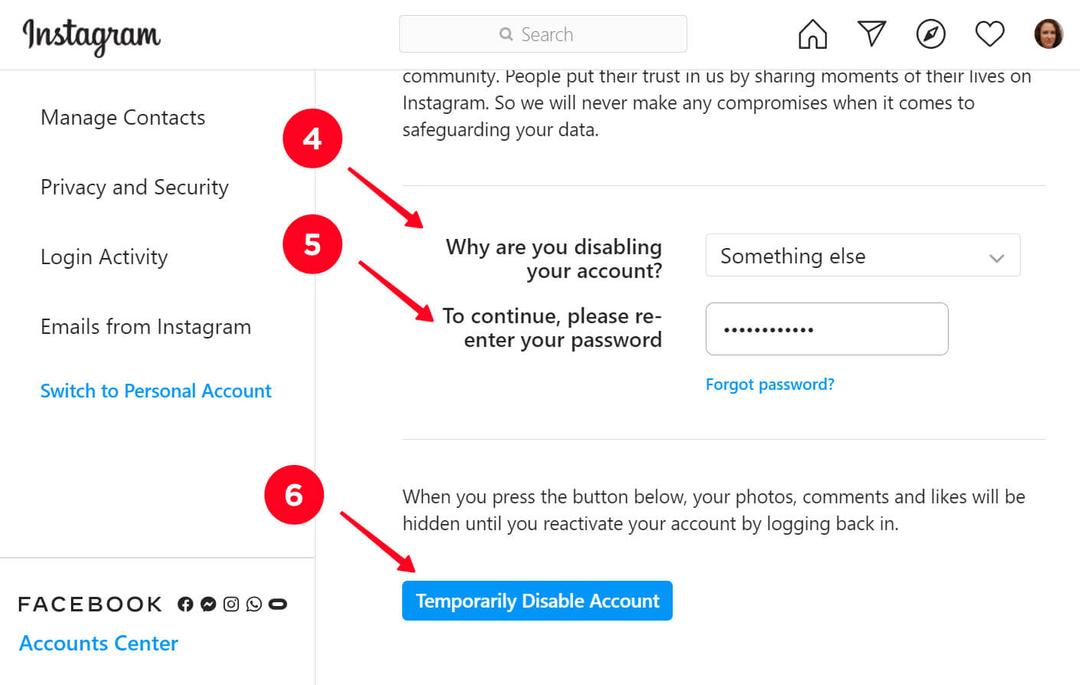 The benefit of this way is the possibility to reactivate your profile whenever you need it.
If you're ready to get rid of your account forever and ever, so you need a permanent canceling. It's not a case of one click. Go to the page for deleting an Instagram account from a computer or mobile browser. Fill in all the forms and press the button to delete. Your Instagram account won't disappear immediately, you will find the accurate date on the page.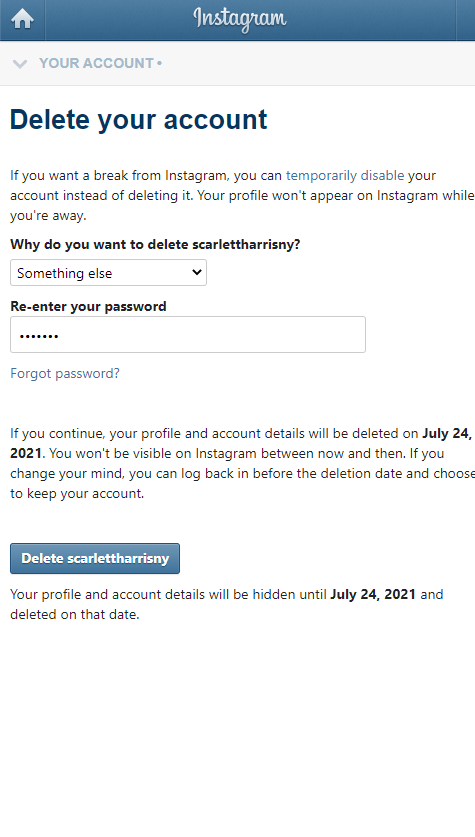 This is a serious step that you can't turn back.
Each way to get removed business profile depends on one's circumstances. Mostly all people regret they deleted IG account. Permanent undone is dangerous when you follow emotions because there is no way to turn back a deleted profile. So don't hurry up!
Firstly, use Taplink to save your business. If there is no dice to keep it going, you can switch your page from business to a personal one and make it private. Or you can easily deactivate the business account for some time to make a clear decision later. Save these ways not to make a mistake when you're done with your business account.