How to change your email on Instagram

Updated 05 July, 2023
Julia Moore
Content Marketer and Writer
In this article, we will tell you how to change your email address on Instagram. You can do it even if you lost access to it. For example, your email's been hacked, or you registered IG account using a friend's or fake emails. At the end, we will tell you how to add an unlimited amount of the addresses to your profile.
You don't have to specify your email when signing up. When you create an Instagram account from a browser, you can add only your phone number. You can add an email later in the settings.
You can change your Instagram email and change your phone number any time. Make sure you keep them updated. There are no limits to how many times you can change the email and number.
Be aware, when you create one more Instagram account in the app, your email address is copied to the new page. It will be the same you have in the profile from which you tapped Create New Account. If later you realize you need different emails in these accounts, you can change the address associated with any of them in the app settings.
At the same time, you can change the addresses in several accounts to associate one email with all them. You can do it only in the app.
Now let's see where these settings are and how to change email on Instagram from the app or a web browser.
You add and change Instagram email following the same directions, in the same settings.
Open the three dots menu.
Choose Settings.
Go to the Account section.
Open Personal Information.
Choose the Email Address field.
Erase the old email, if you have it there. Type a new one.
Tap the tick.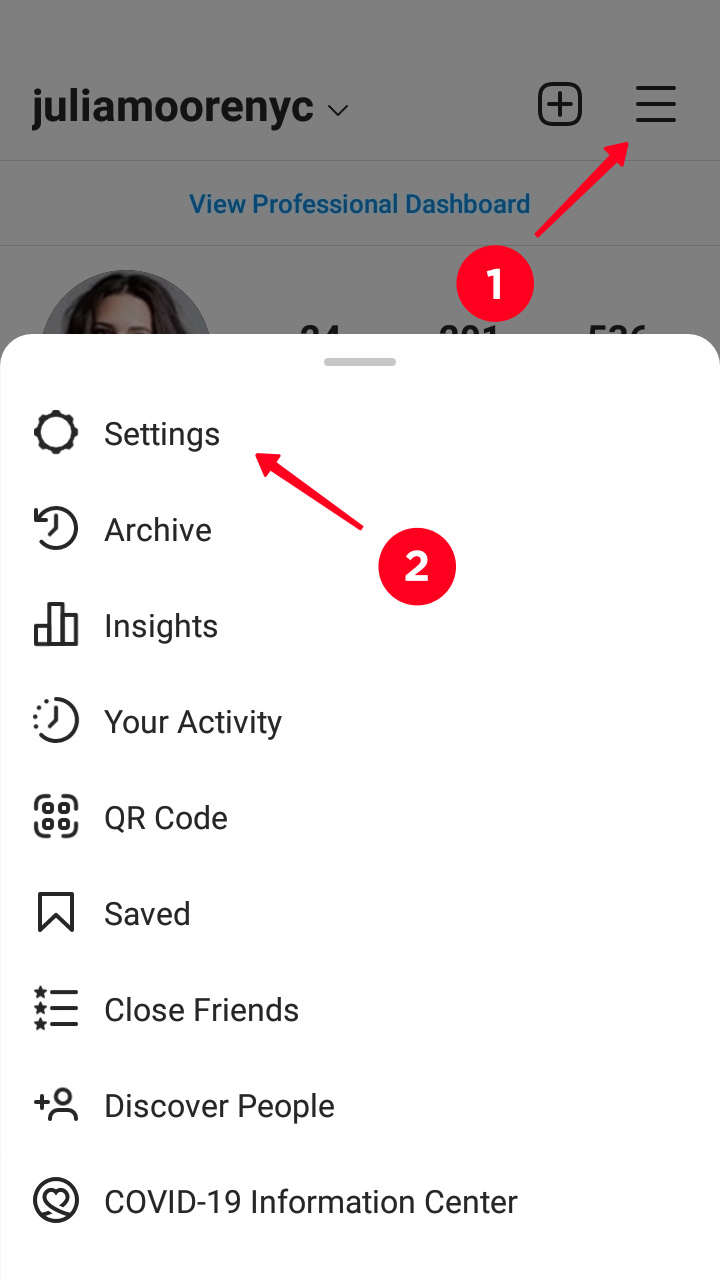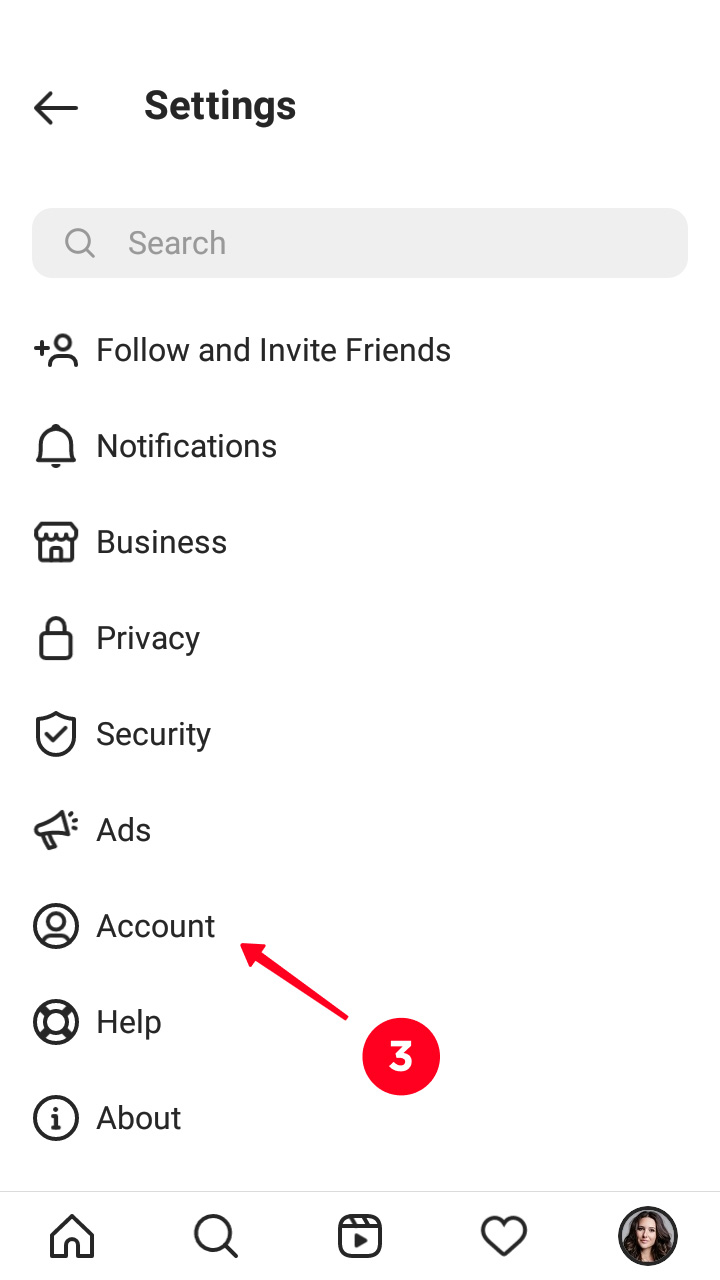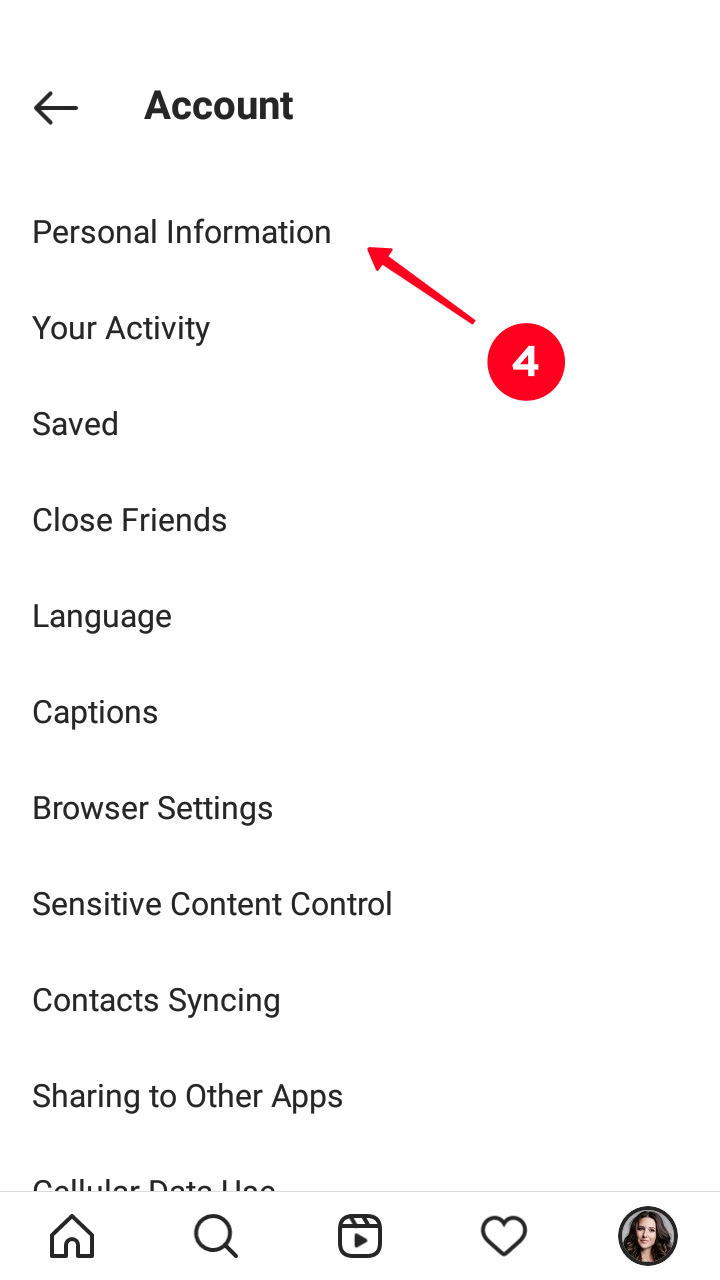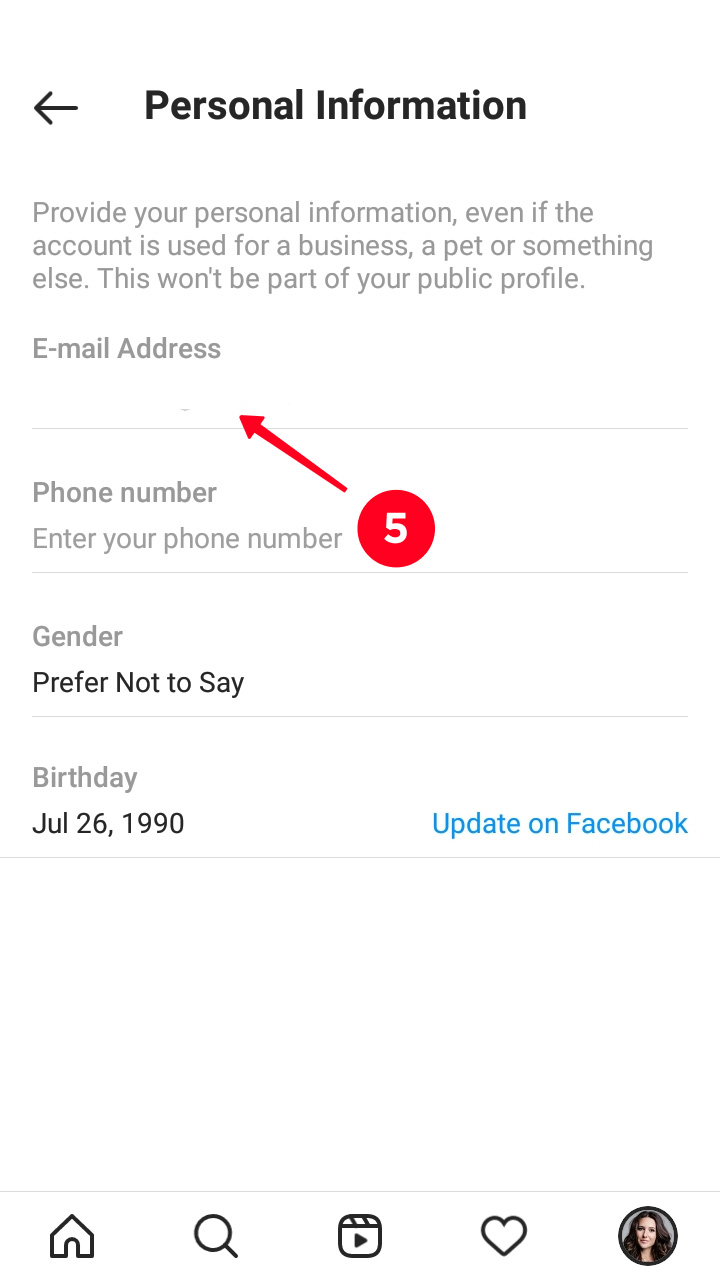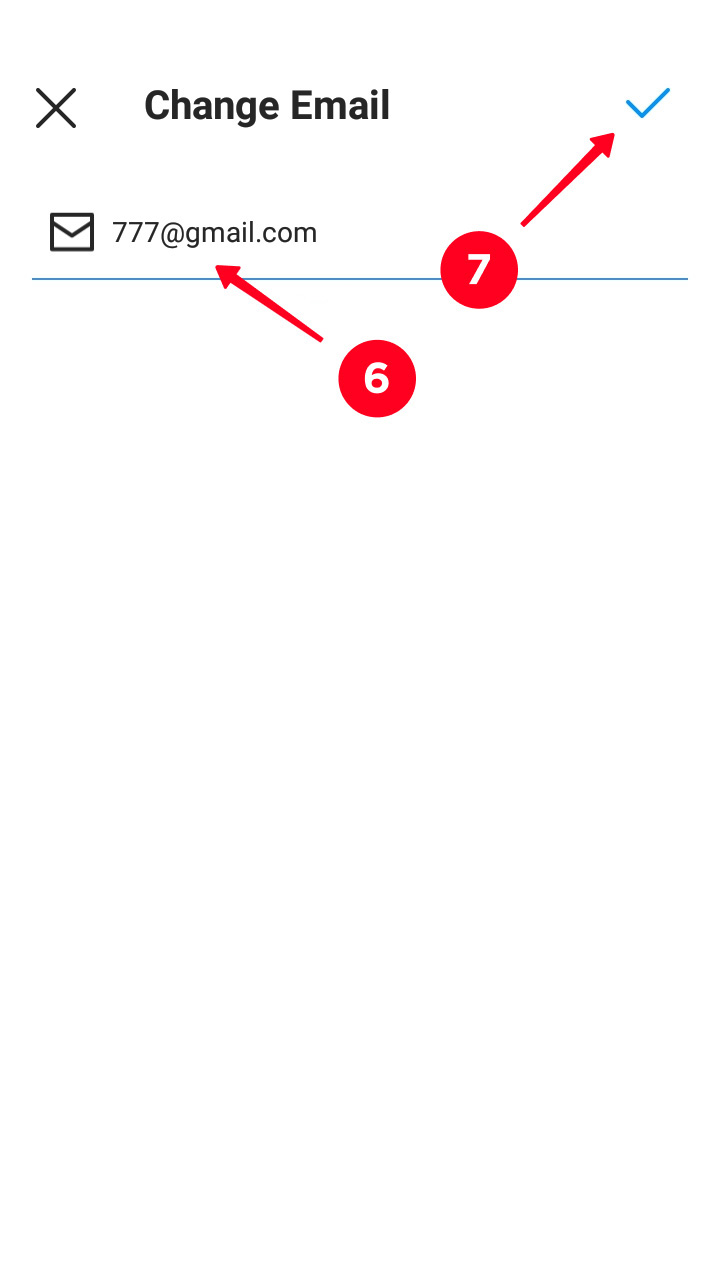 The social media platform may ask you to confirm the email address. Then, you receive a letter with a code or a link. If it's a code, you'll be directed to a page where you need to insert it in the app. When it's a link sent to your new email, you need to follow it.
If you can't find the mail, first check the Spam folder. If the letter is not there, approach the support team. Read
here
a guide on how to contact Instagram support.
After you've linked an email to your Instagram account, the confirmation letter will be sent to it.
Use a web browser to change email on Instagram from a computer. First, you open the social media website.
Click your profile photo.
Choose Profile.
Tap Edit Profile.
Type the address In the Email field.
Click Submit.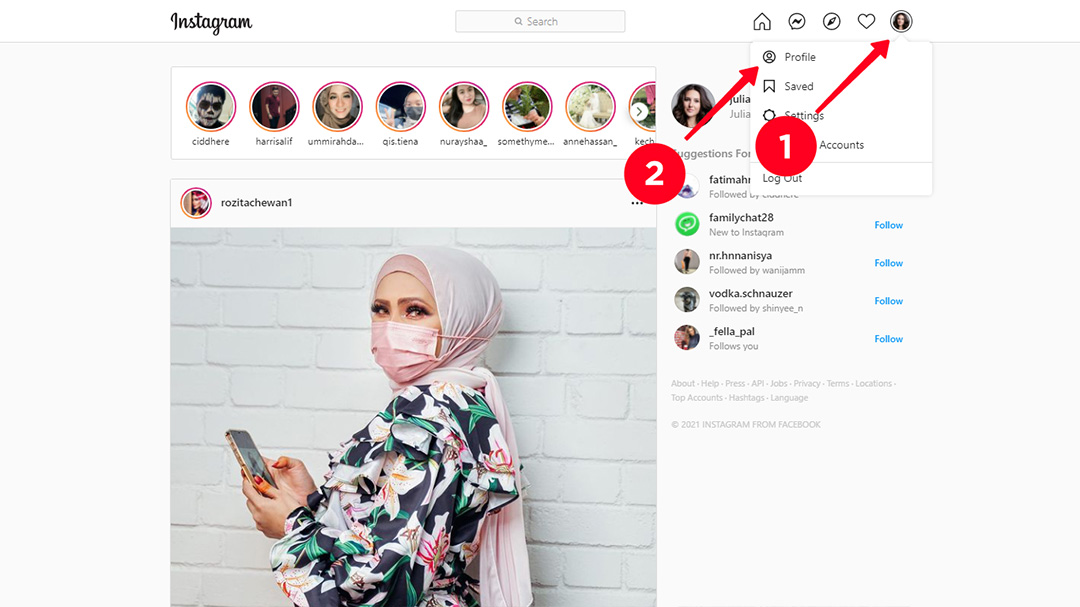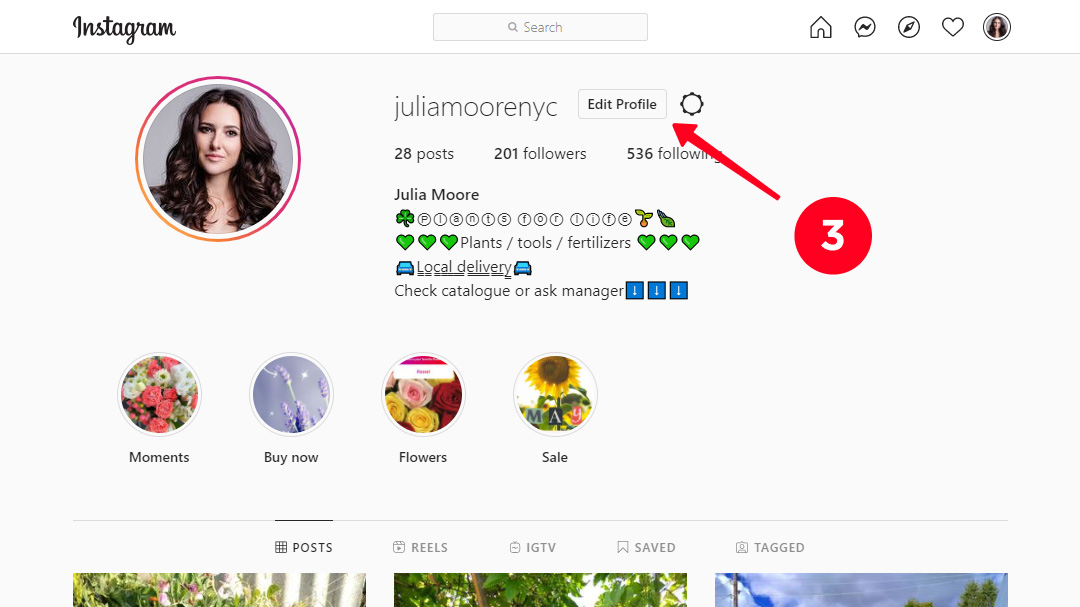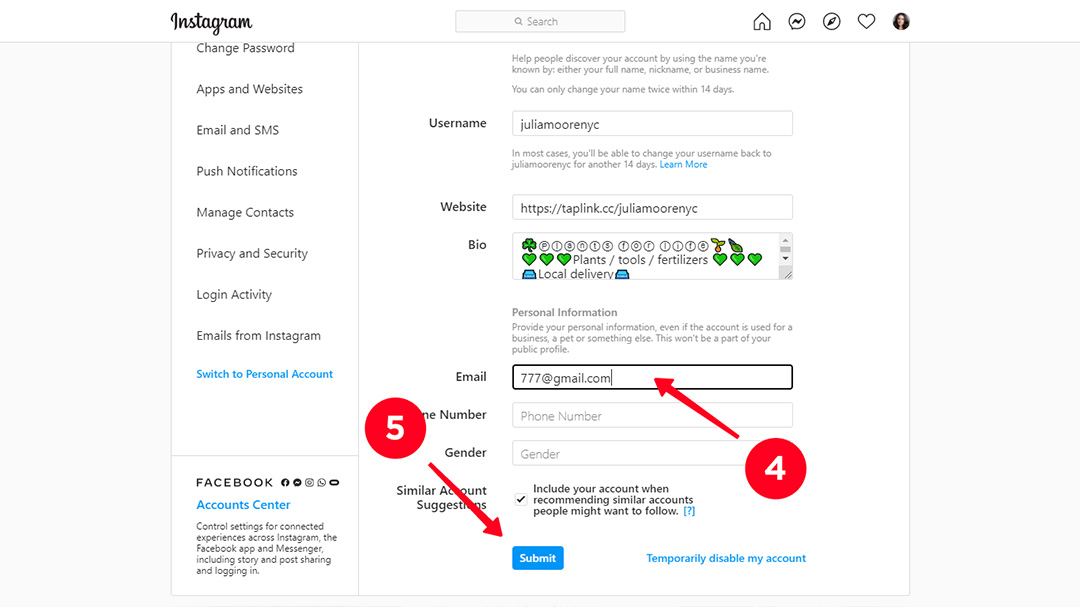 When you change your Instagram email from a computer, you need to confirm it. A letter with a link will be sent to the new address. You need to follow it. After you go by the link, you can say the new email is associated with your Instagram account. But don't expect to get the confirmation letter.
This method to update your IG email also works with mobile browsers.
You can change Instagram email without logging in. Use account recovery for this purpose. There must be your photos on the profile page.
Choose Get help logging in on the authorization page to start changing the email and getting back your account.
Enter your Instagram username.
Tap Next.
Tap the option Need more help at the bottom.
Choose Can't access this email or phone number.
Specify the reason why you've lost the access and tap Next.
Answer "yes" to the question if there are photos of you on the profile page, continue by tapping Next.
Type a new email address and tap Submit.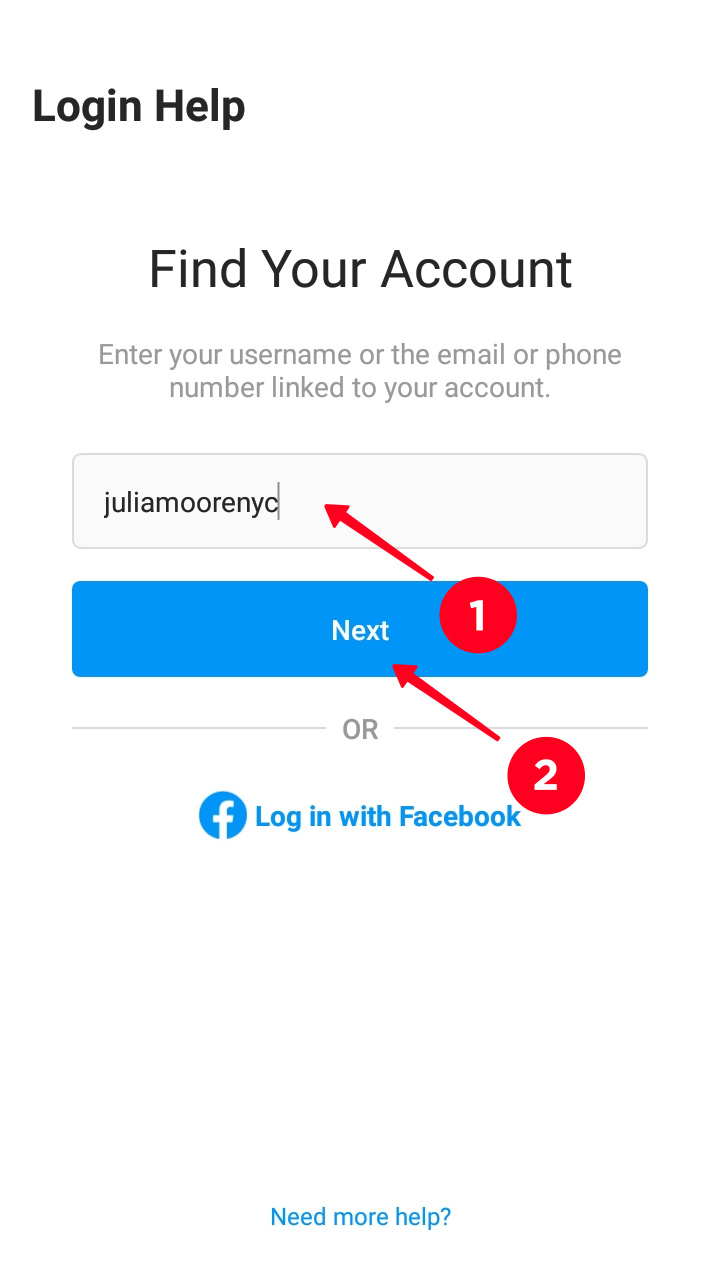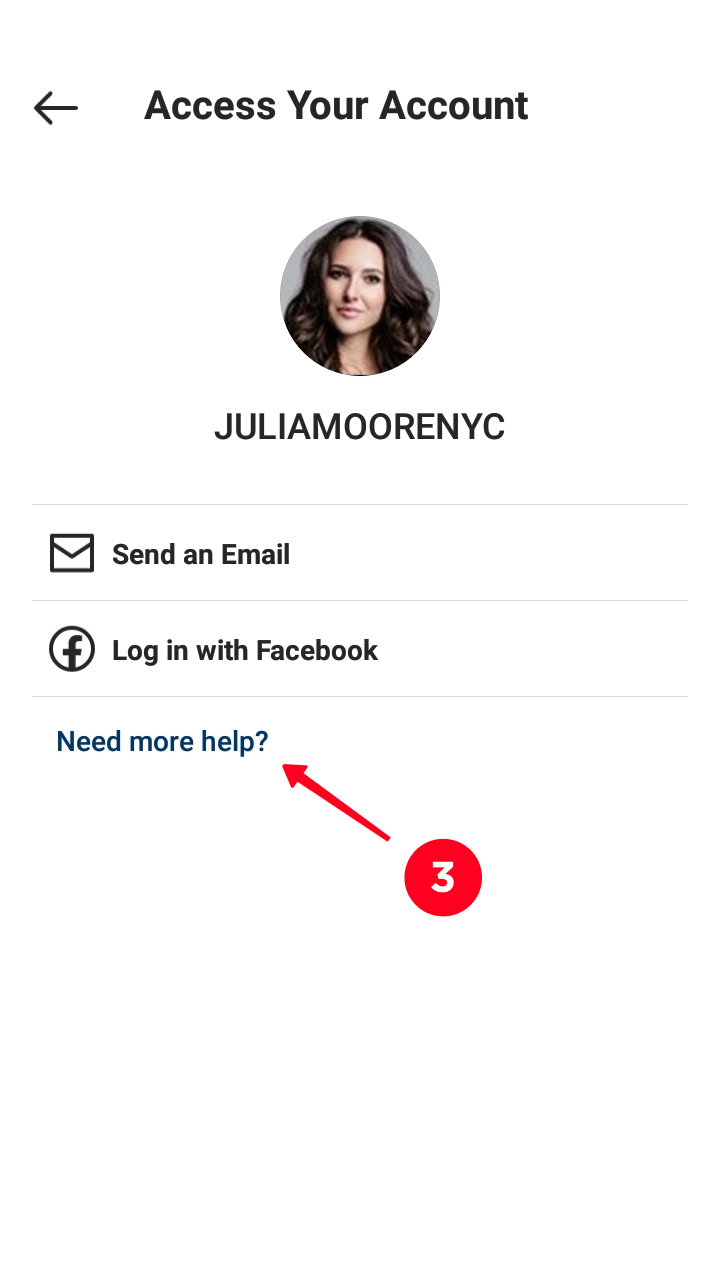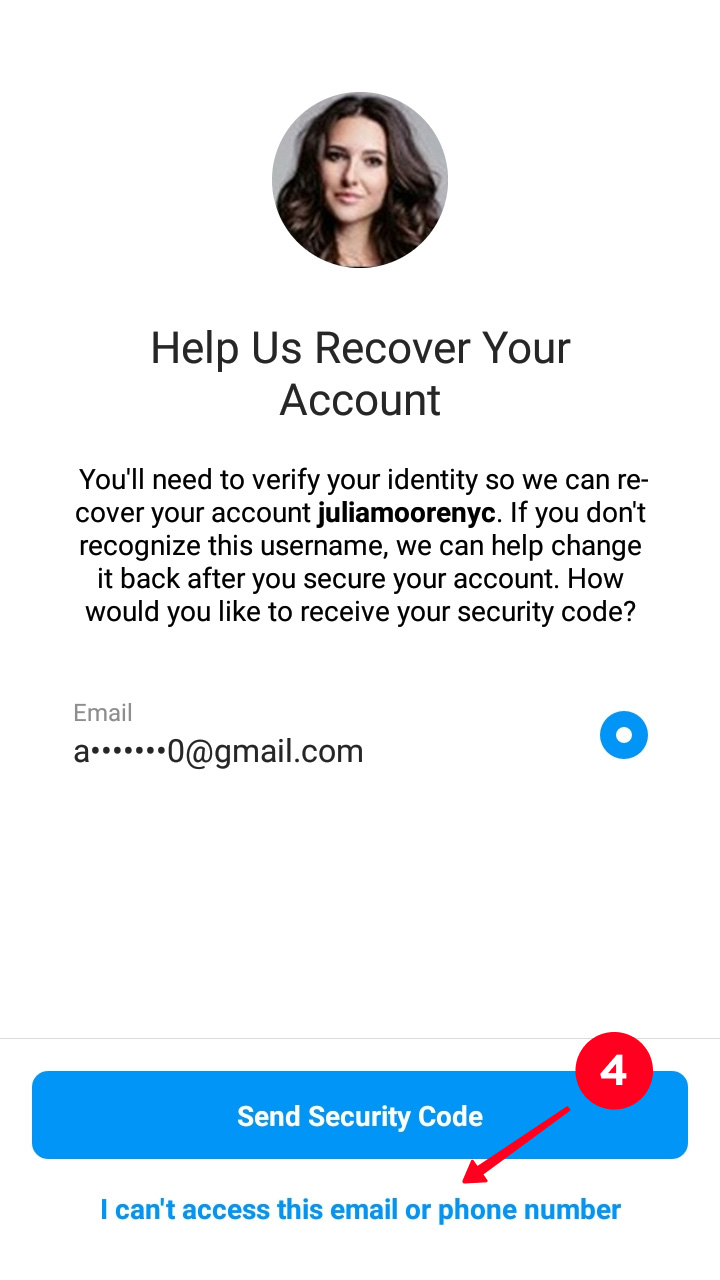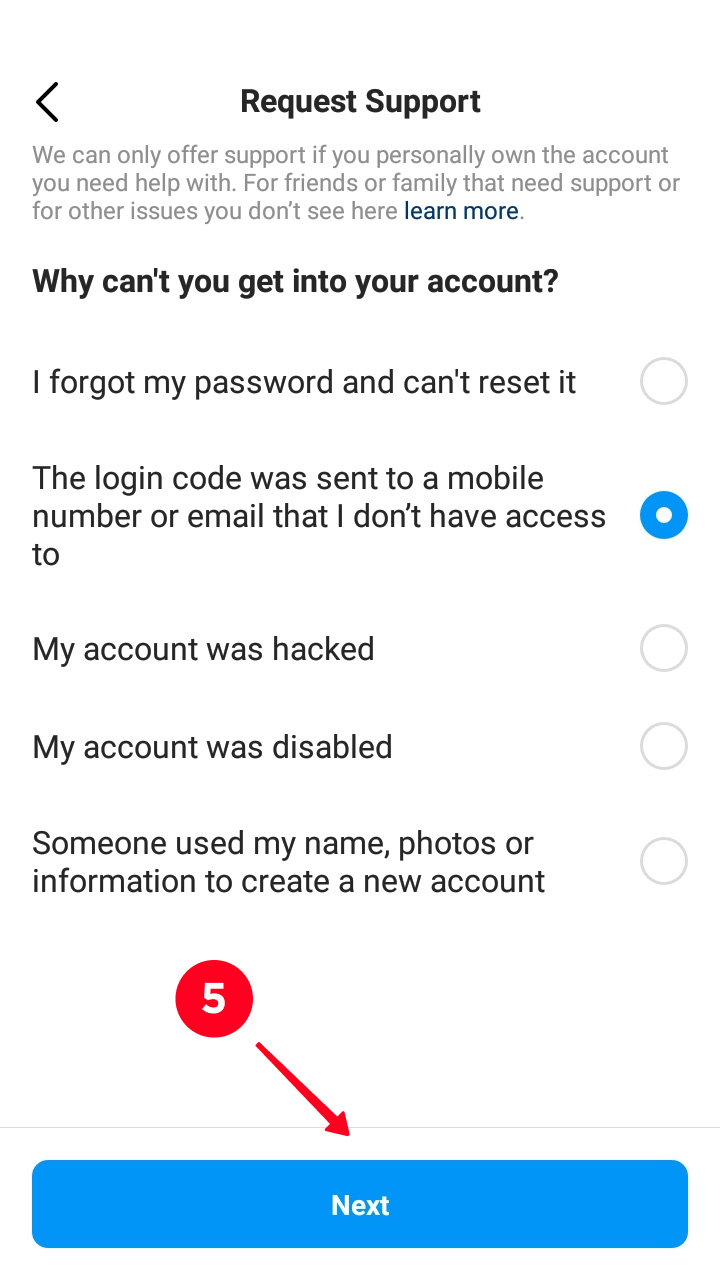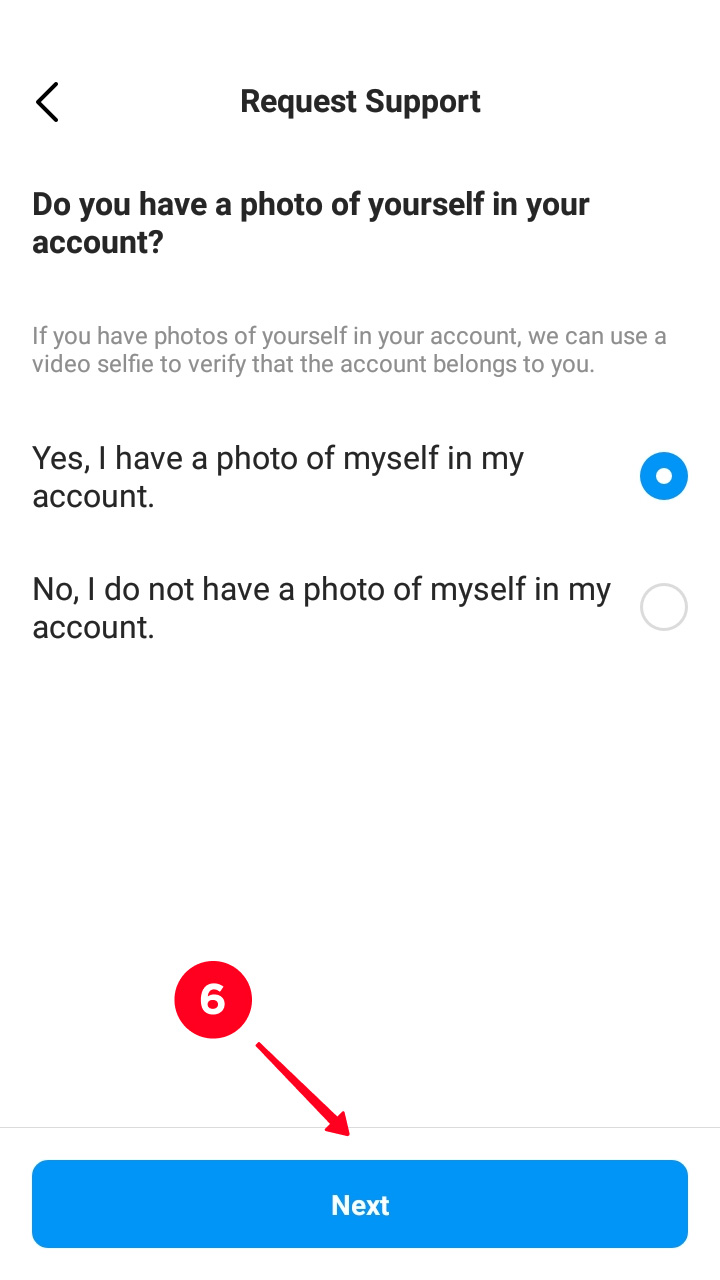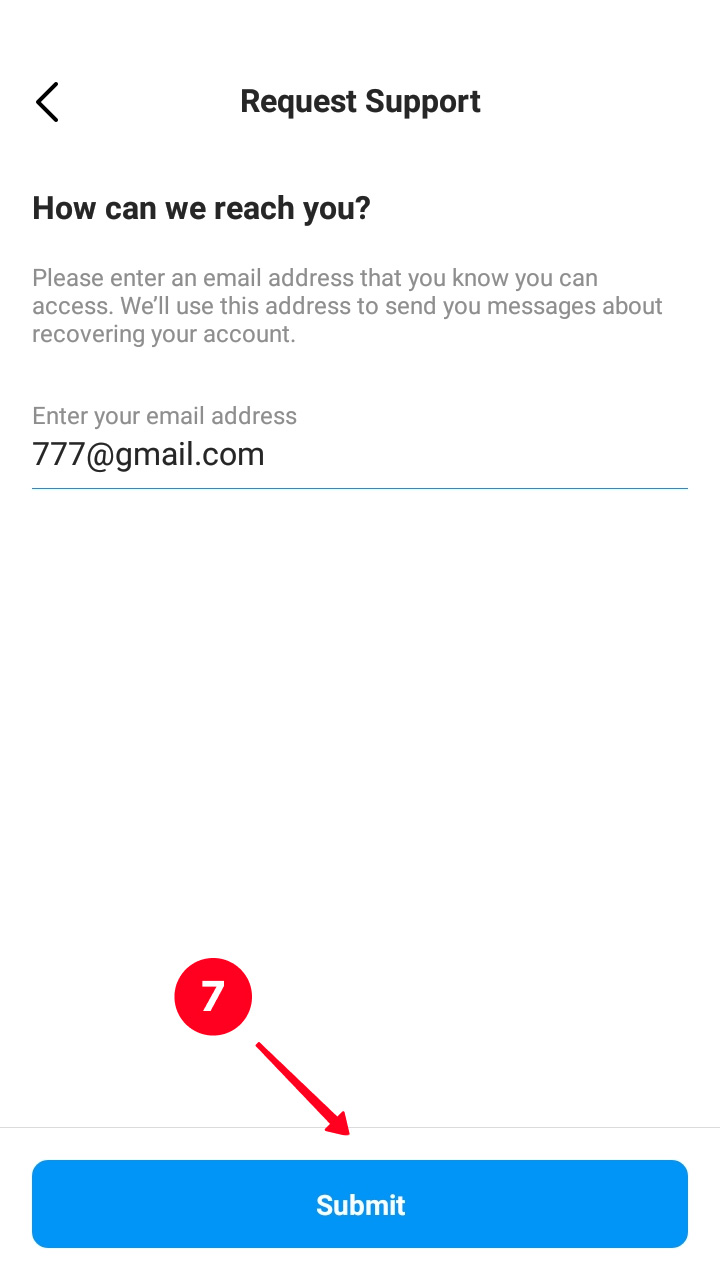 You need to record a video so that your face is captured. Then the Instagram team can make sure you are the person pictured in the profile posts, and they will provide you access to the account. The new email address associated with your IG account is changed automatically.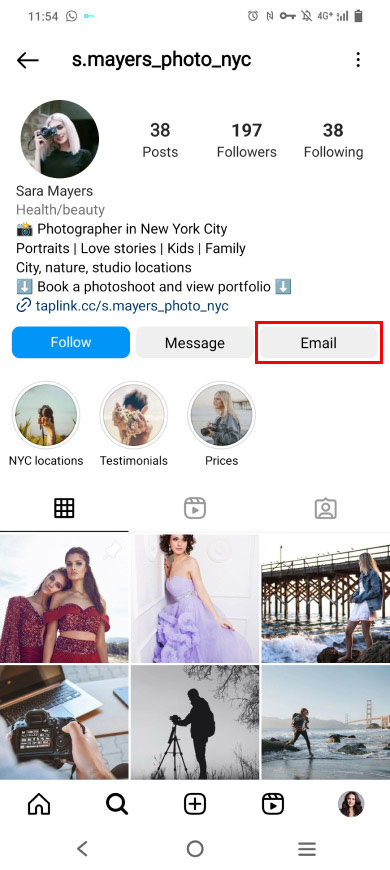 If you use Instagram for business you may need more email addresses and other contact options in your bio. Get your Instagram link in bio page for this. Then, you can add multiple email addresses for different purposes, like wholesale or retail sales. You can also add multiple phone numbers, messaging app buttons, contact, booking forms, and many other options that can be useful for your brand.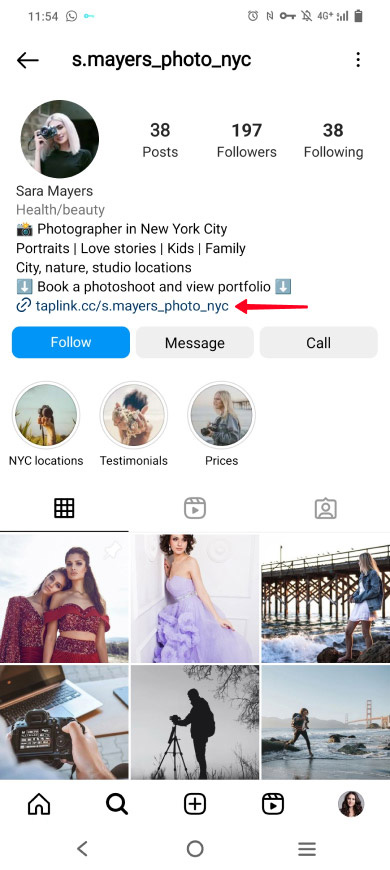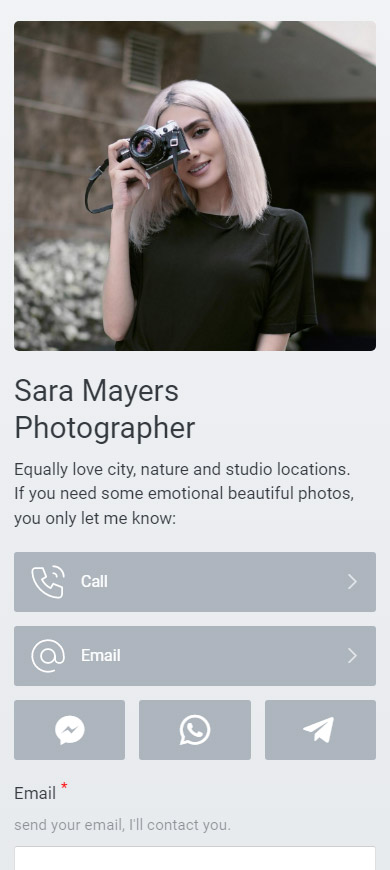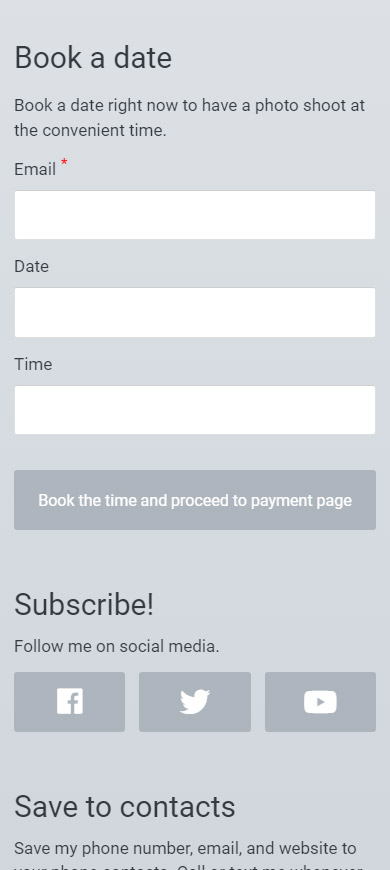 Like the page shown above? Use this template to create a similar page in several minutes. You only need to sign up and add your contact info. You can also apply one of 300+ design themes to make the page appear exactly what you want.
Now you know how to change email on Instagram and can change it in your profile, when you need.
When you lose the access to your email and use another address, you better change the Instagram settings immediately. Otherwise, you'll have to make a video to recover your account.
Remember about the additional contacts in Professional accounts. Use Taplink multiple link in bio. They both help to develop your business or brand on social media.