Instagram GIFs in Stories: how to post + 8 ideas

Updated July 04, 2023
Julia Moore
Content Marketer and Writer
On Instagram, you can find a whole lot of GIFs to complement your Stories. But there is also that very special one that is missing. Fortunately, you can share an animated image that is not on Instagram yet. In this article, we will tell you how to put the sticker on your content and how to upload your own animations to your account.
What is a GIF on Instagram? It's an animated picture for any taste, which allows to vary your content and make it more eye-catching. If you want to try it, you need to create a story first. Upload a photo or video file, snap or record something. Then you can add the sticker:
Press the sticker.
Choose GIF.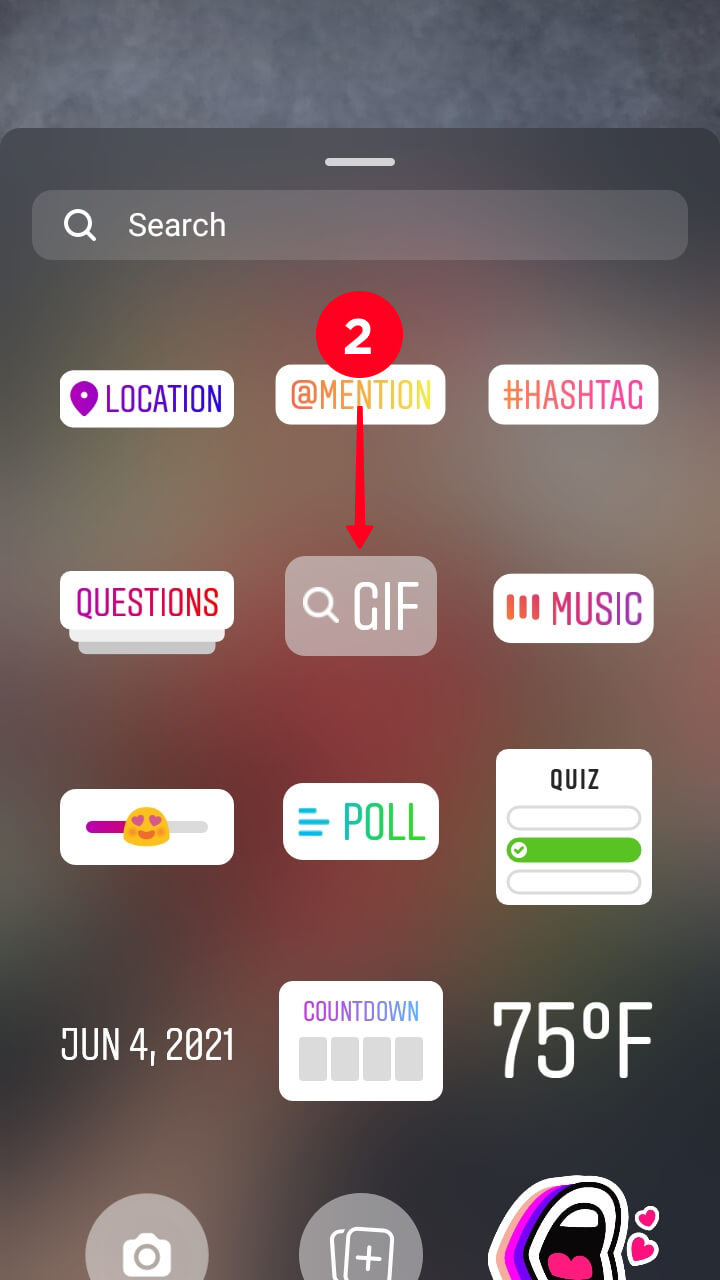 You will see trendy images. But you may want to search for other options.
Type a word in the search box, then you will be offered related to the word animated images.
Tap a GIF to pick it.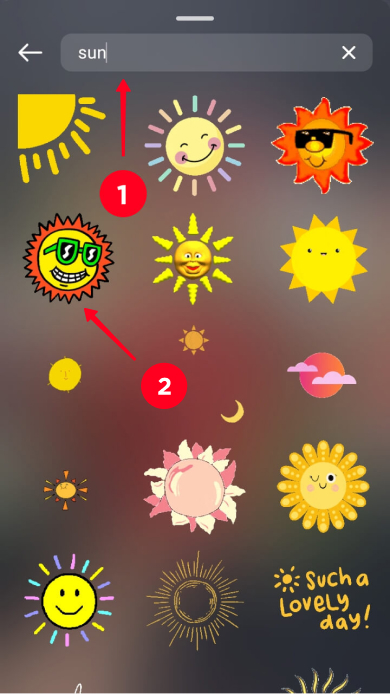 After you add an IG GIF, you can change it. This way you will make it fit your story best.
move it. Tap and hold the sticker, drag it to the place you want it to be.
change the size. Tap your Insta GIF with two fingers and run them apart or towards to maximize or minimize the picture.
rotate. Hold the image with two fingers and move it around.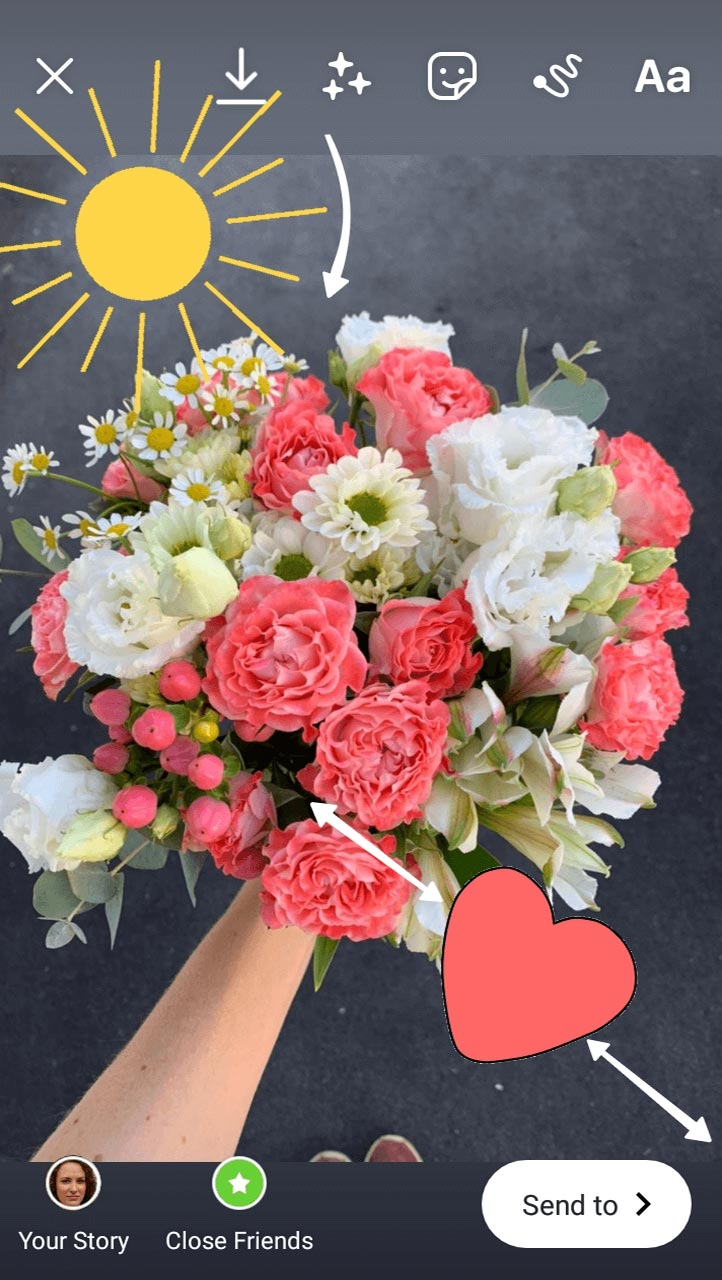 align. If you need to place a GIF right in the middle or by the sides use the grid lines. Tap the image using two fingers, move it approximately to the middle until you see the colorful lines. They will help you to choose the right position for the image.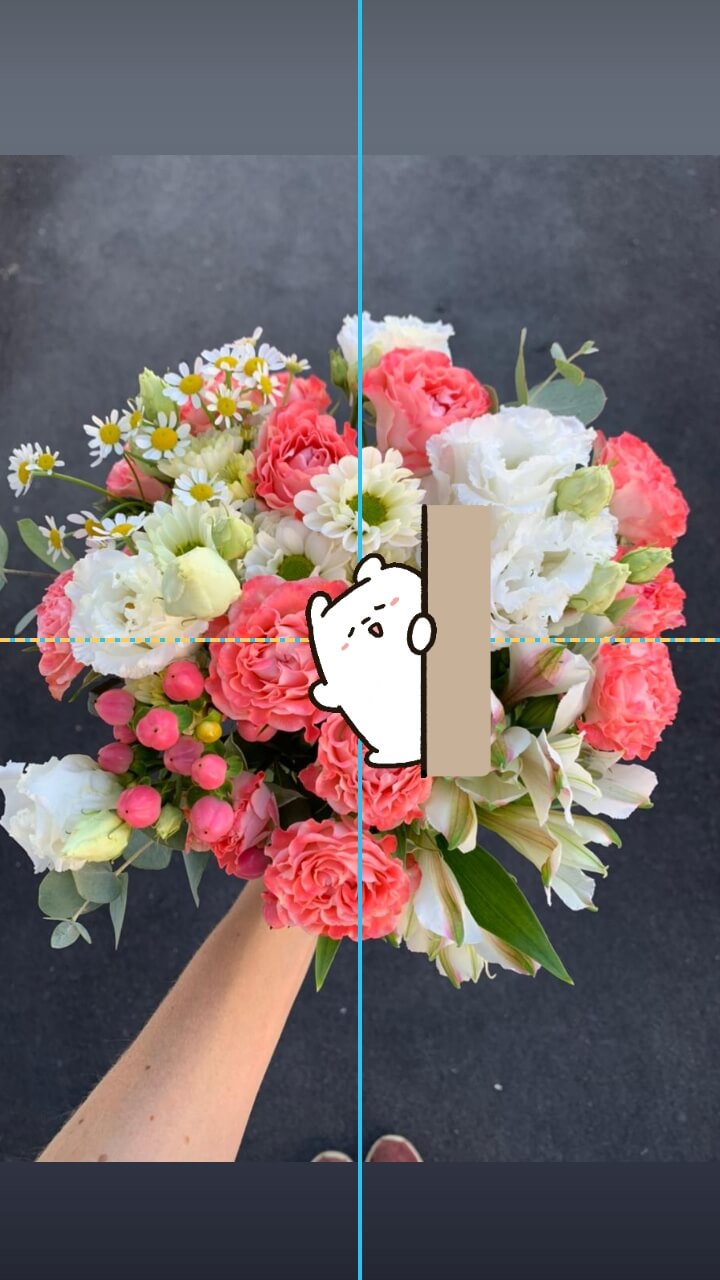 delete. Tap your Insta GIF, hold it and move to the bottom, an icon of a trash can will appear. Drag the image to the trash.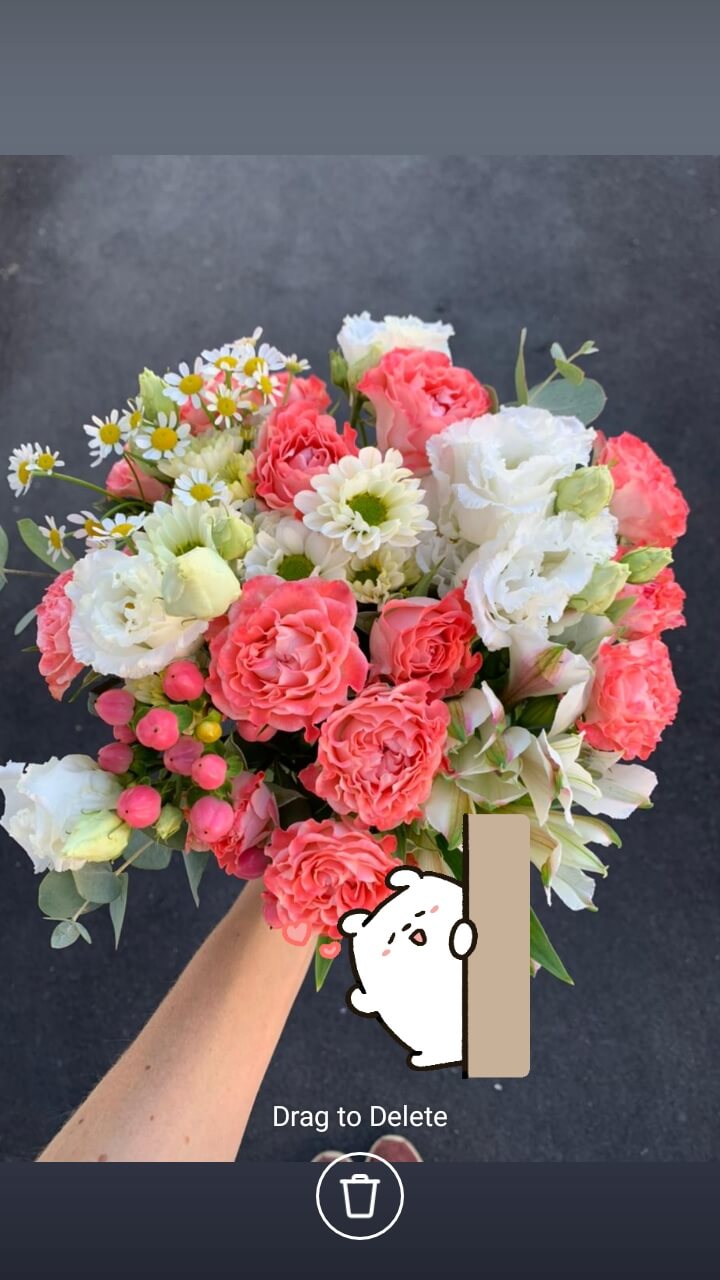 Of course, choosing a GIF for Stories is a personal matter, but we want to share some cool and cute sets you may want to try. You can find them using the search box in the sticker menu.
This cute set gives Instagram Stories a retro ambience due to the variety of frames imitating instant photos. Put them on your pictures and create a whole album of the XX century. The collection is perfect for online shops. Using them you can make your presentation of the new arrival more creative.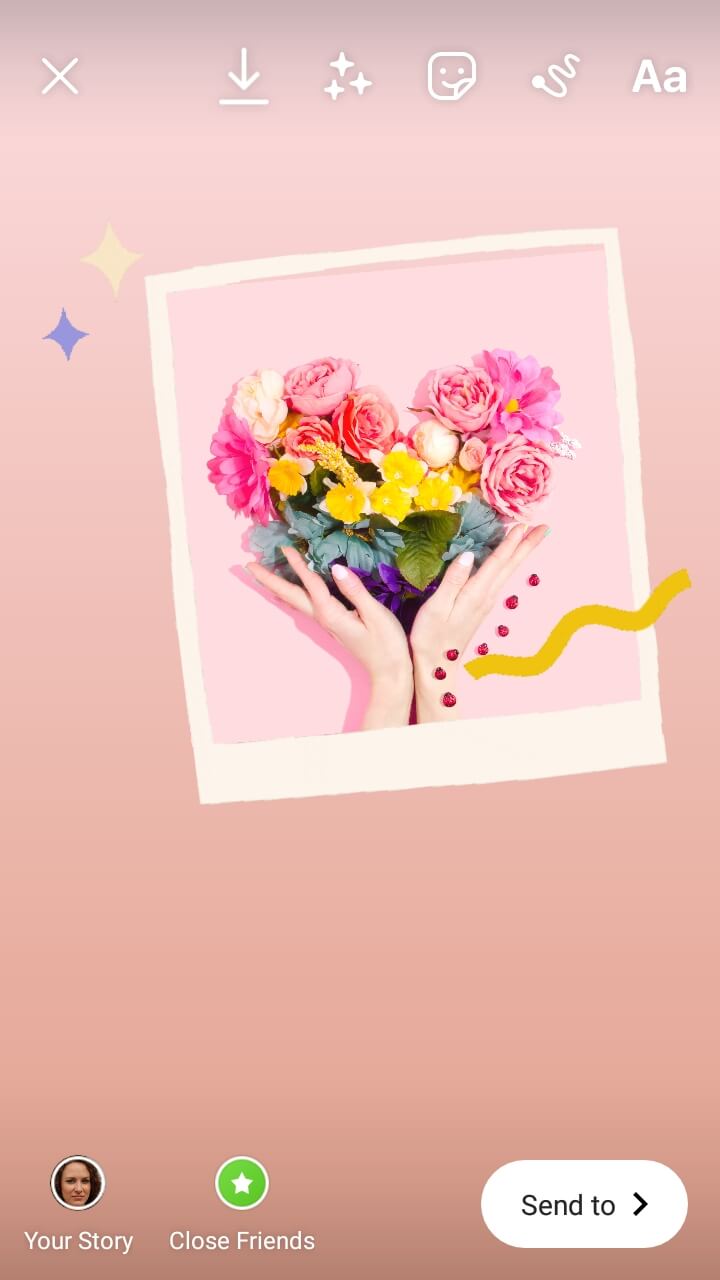 These minimalistic Instagrm Story GIFs turn regular photos and videos more aesthetic. They also help to diversify popular Stories types, for example, those for your account updates. Post these images when referring to posts or as a call to action near a link.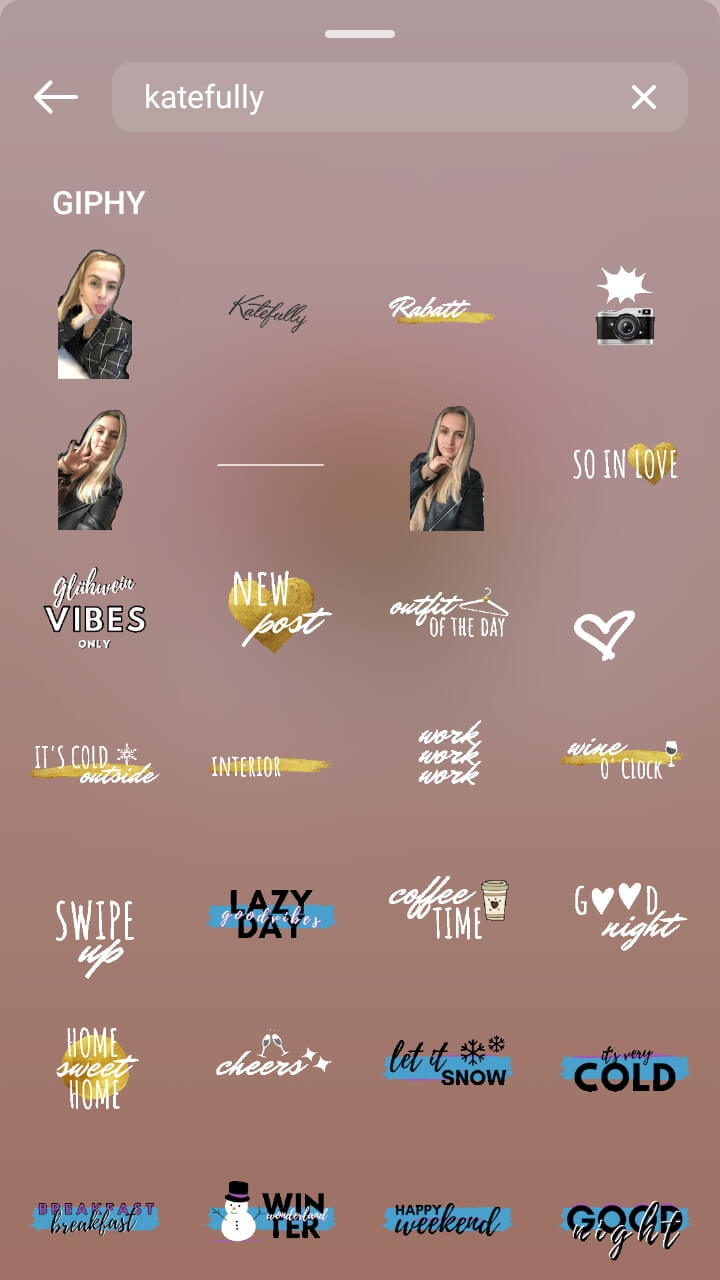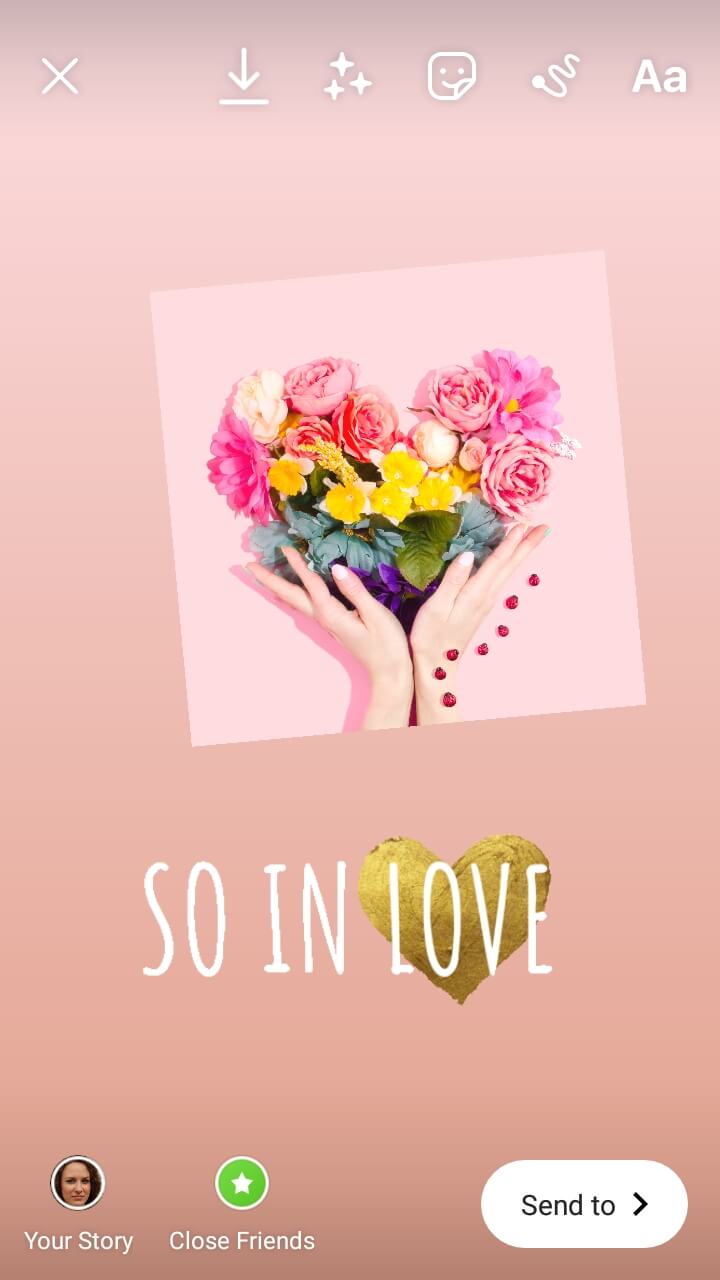 These animations are a rescue for brands' accounts. They include animated pics necessary for attracting new clients and increasing sales on Instagram. Put one of them on your story when announcing new arrival, discounts, sales. Then, the clients' growth won't be long in coming.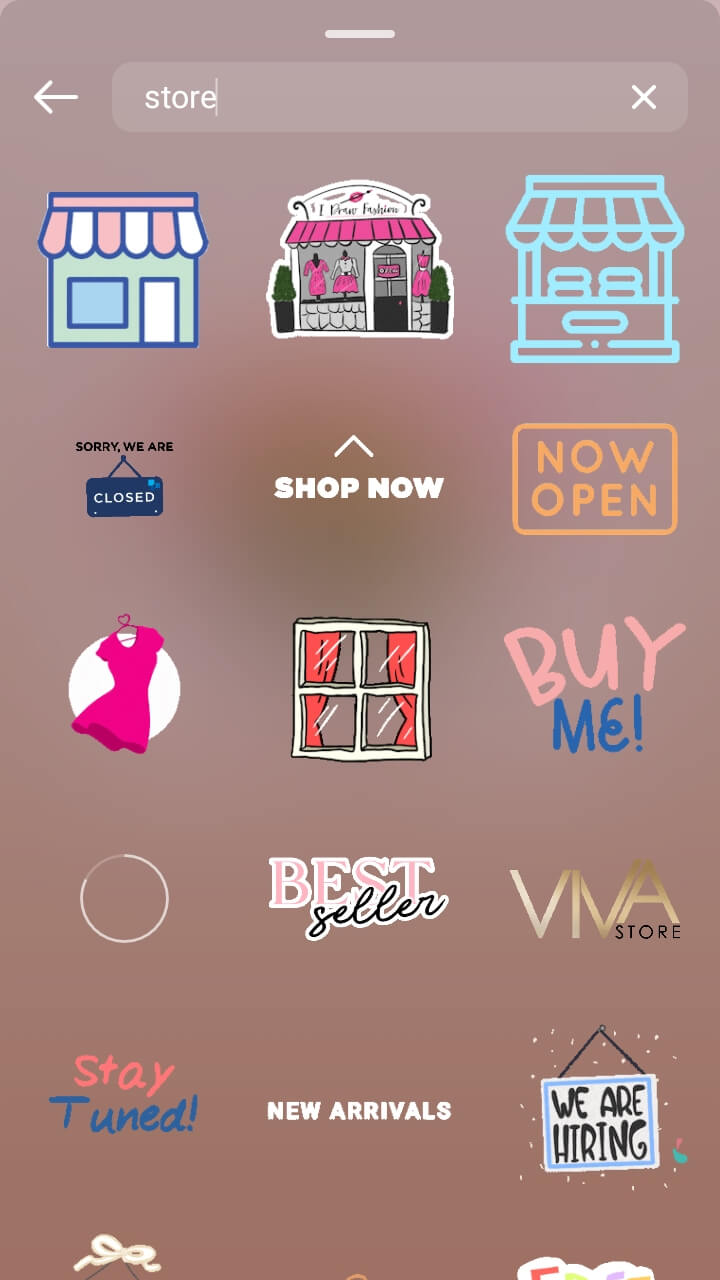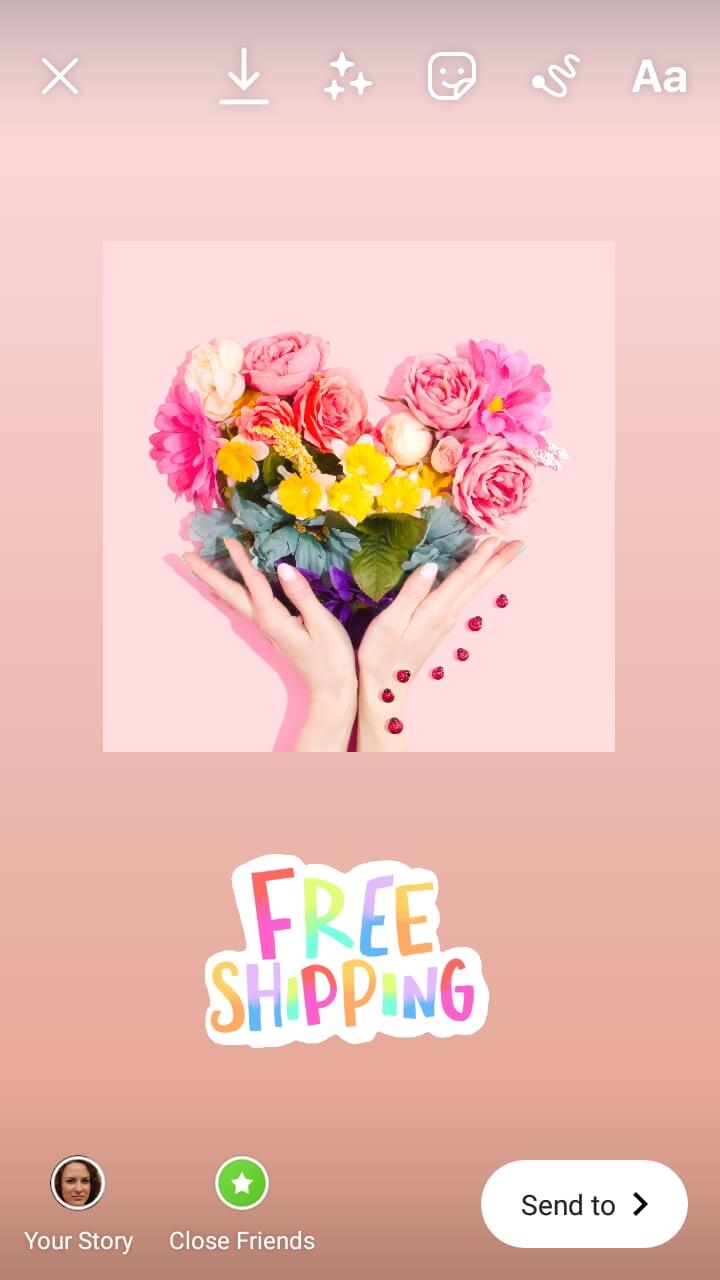 These Story GIFs are made similar to adhesive tape. You can use them as a backdrop for text and arrange several pictures. They make your story look like beautiful handmade collages. This will catch users' eyes.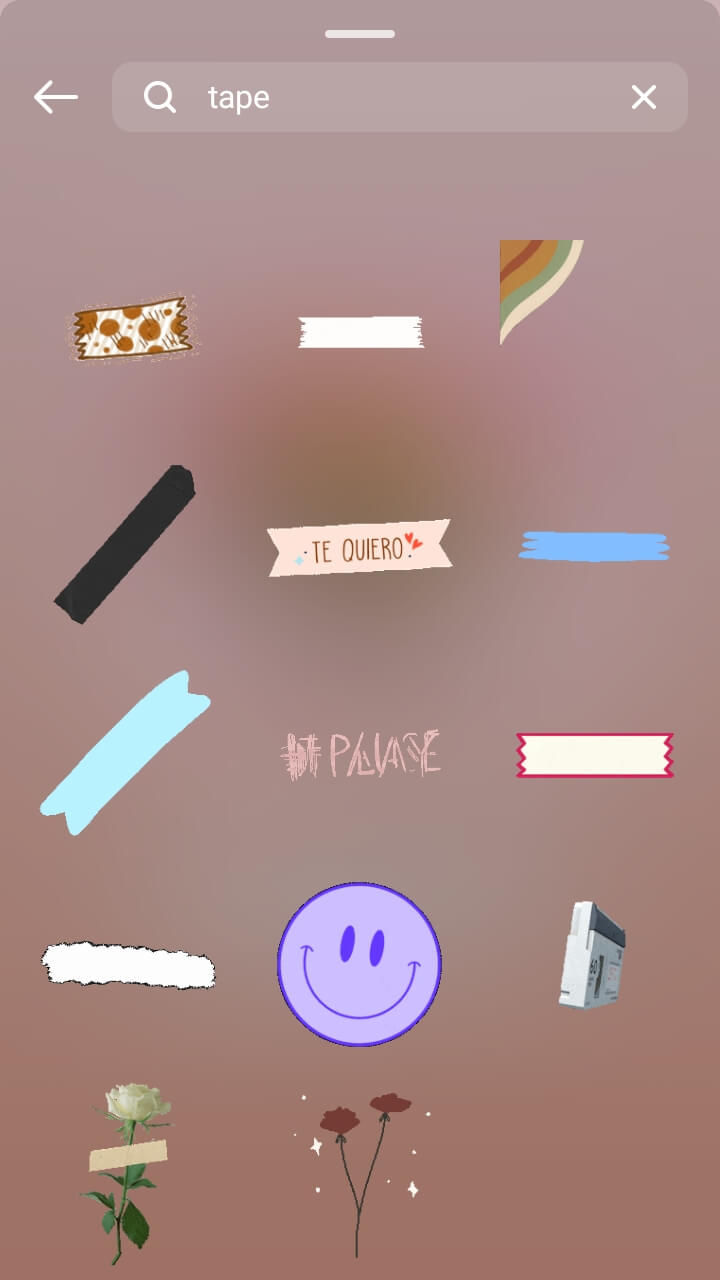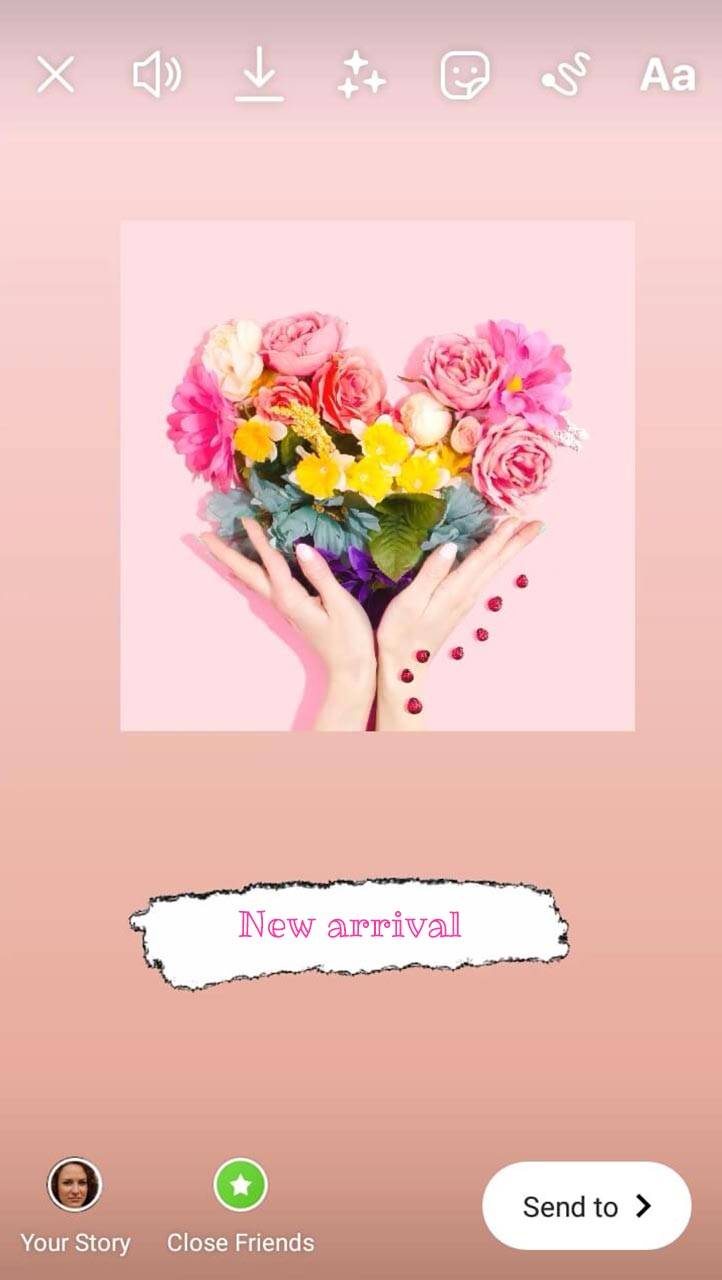 Cool GIFs from the Kapebeans collection are various forms, arrows and icons. They may be useful if you want to create appealing and effective content representation.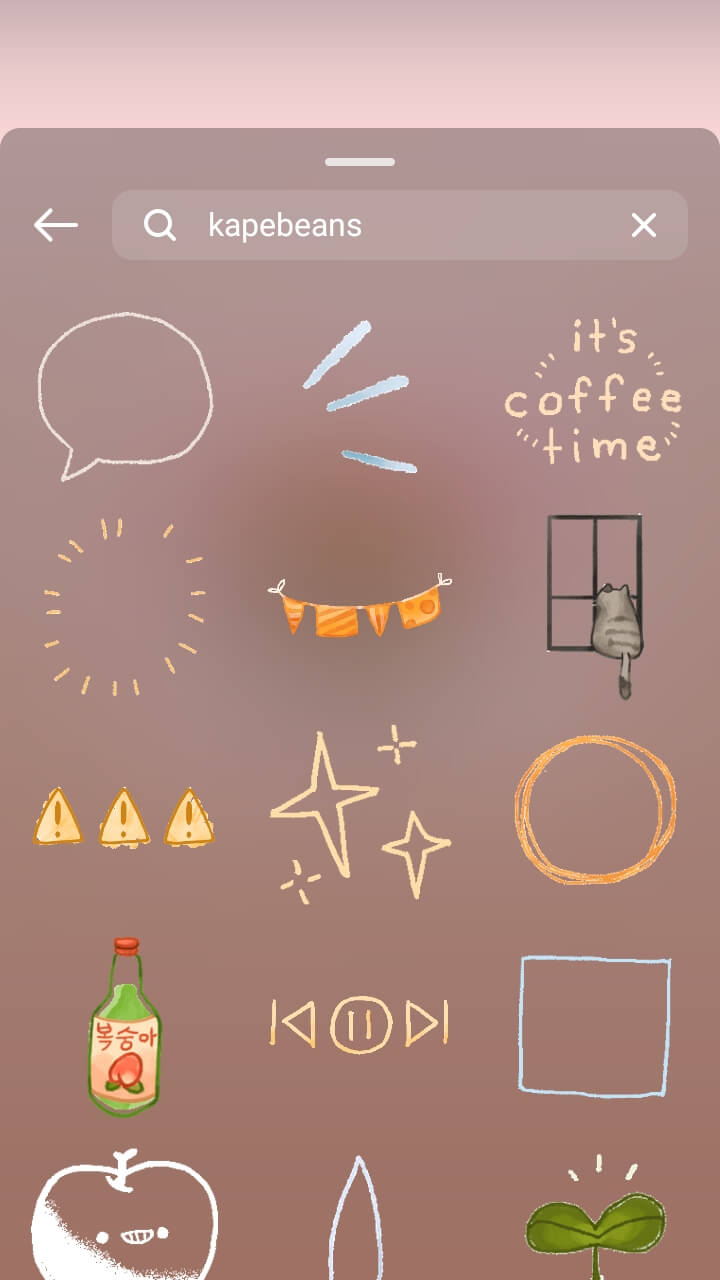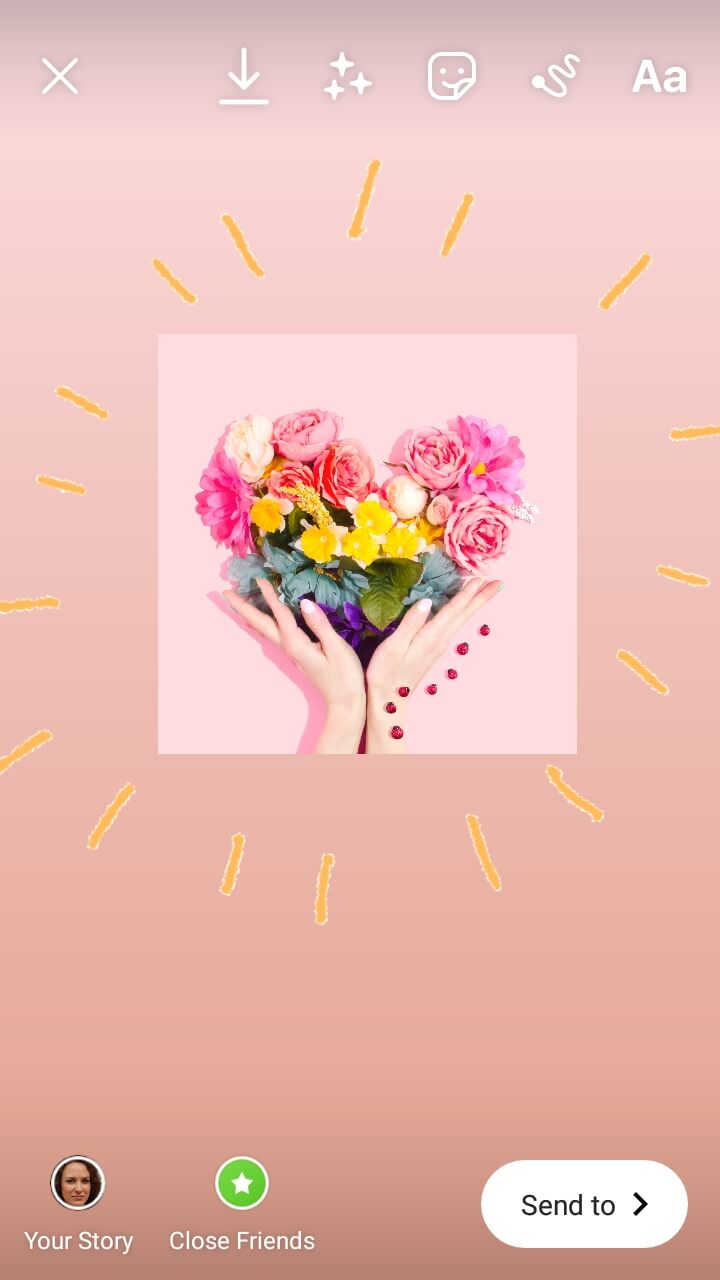 The stylish Minimals collection makes your story more subtle and calm. The content will please even the most sophisticated social media users. Use footnotes for texts, ticks for making lists etc.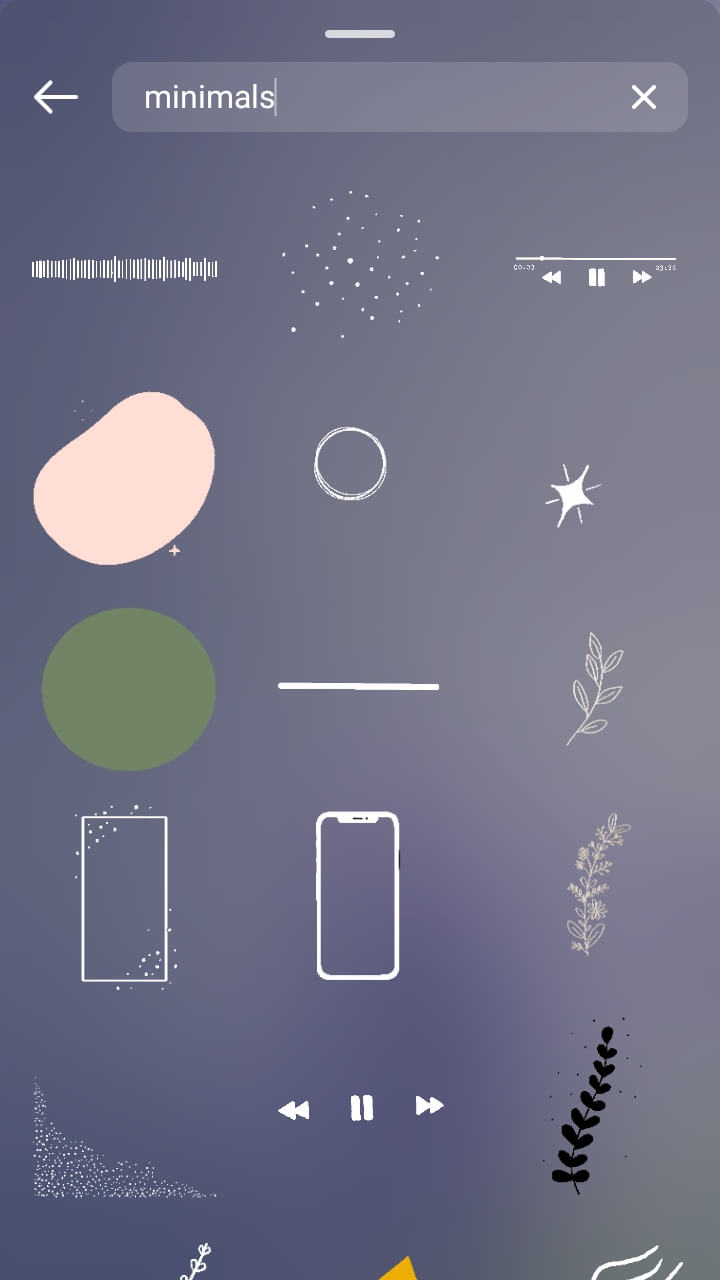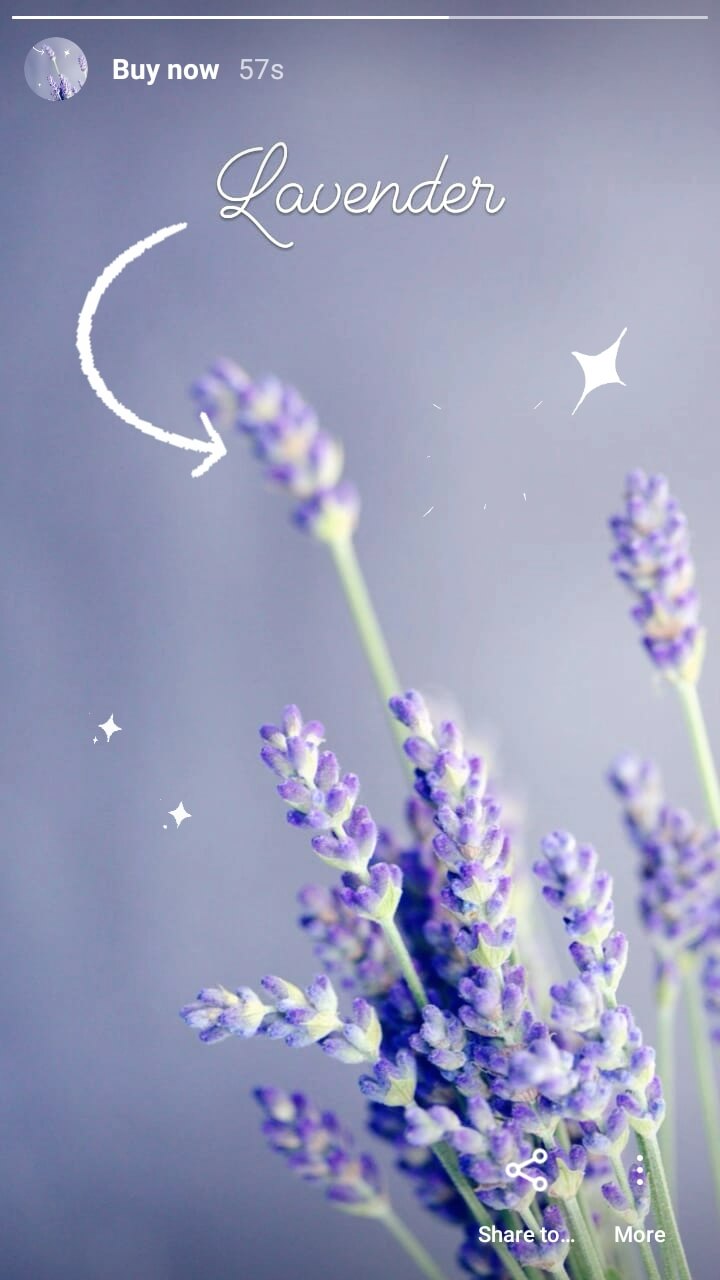 Humor and jokes are a great addition to everyday Instagram Stories. The mood lightens and clients' loyalty and interest increase. Try meme GIFs, and you'll see your reach and impressions are going up.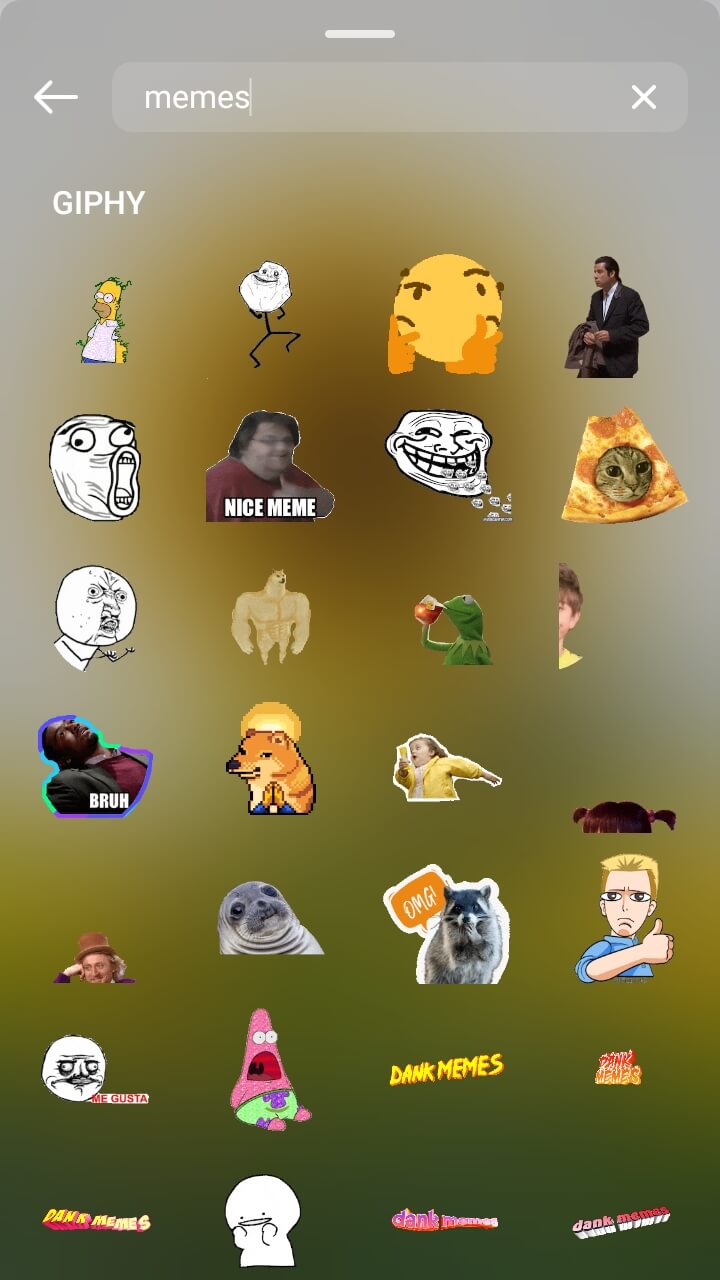 Instagram GIFs are a practical tool for making vibrant visual content and promoting an account. They can be applied in any scale and number. Animated Instagram images make Stories more bright and vivid, therefore attracting new audience and potential clients. They are a good help in running a business, and you can do various tasks: from making calls to actions to catching attention.