Best Social media manager's skills you need to be specialist (+ CV example)

Updated 06 February, 2023
Kos Morris
Content Strategist and Editor
The social media marketer is a new role, requiring a completely new stack of competencies called social media skills. Ten years ago it did not even exist, Facebook was young and social media were not even close to becoming such popular as they are today. Five years ago there was no such a career as "social media manager" either as far the industry was growing and getting power. But nowadays everything changed and almost 80% of business is present in social media using it for promoting goods and services.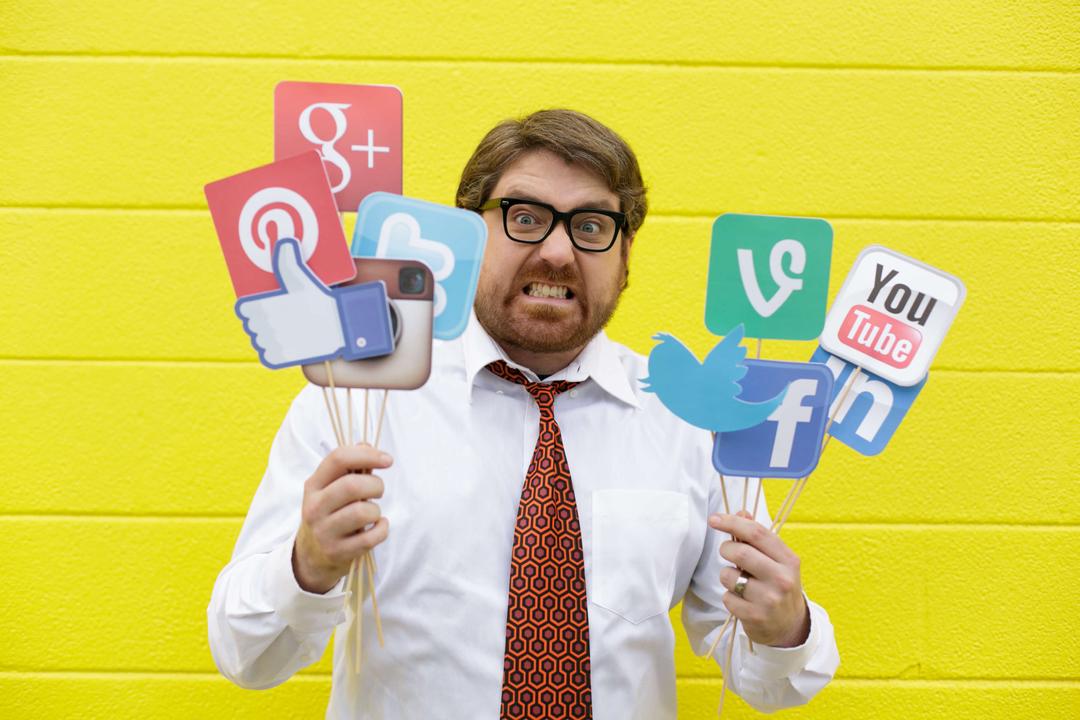 In short, social media managers work with a whole bunch of tools and concepts. Business owners hire them to improve the media strategy, to burst the sales, to work with the content and investigate the impact of the strategy implementation. In short, the social media manager's job is 24\7 involvement in the project, monitoring, analyzing, improving the marketing strategy.
For many, it still looks like hanging out in FB or Instagram just for fun, while in reality this job requires a huge list of skills mastered.
The range of skills that a social media marketer should master is wide and includes different areas from marketing itself to psychology and writing. There are a lot of platforms for communication that should be mastered as well. But let's have a closer look at the skills which are essential for managing social media.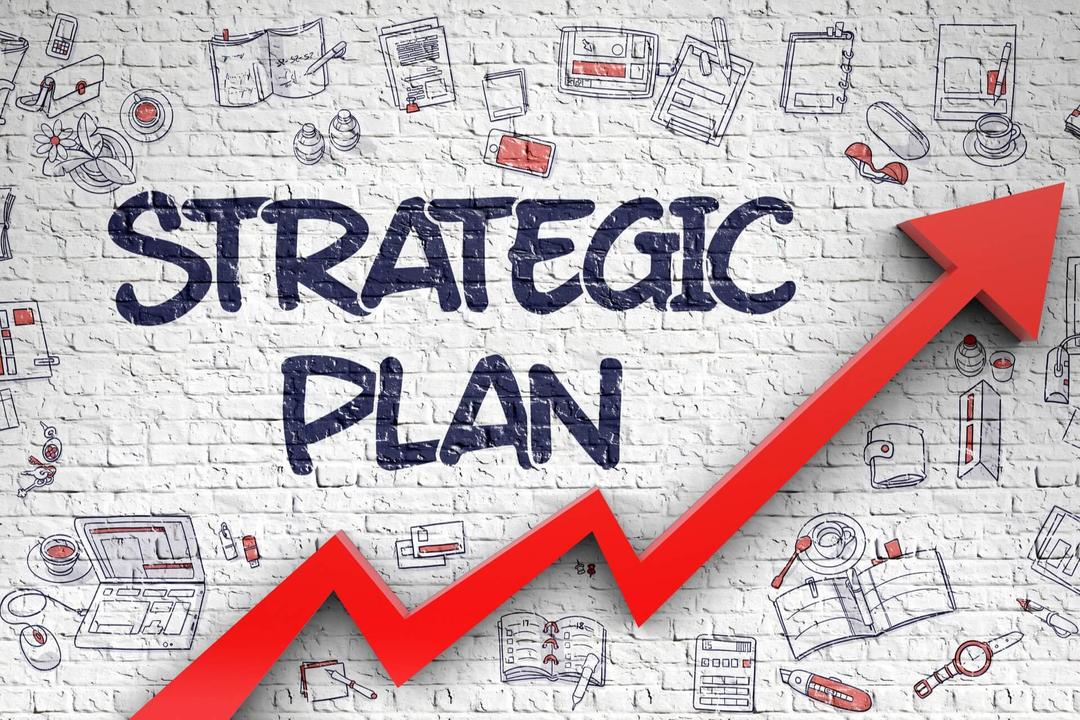 Social media marketing is the long run. So, one of the most important skills here is to see the whole picture. Social media do not work on their own, they are closely connected to the search mechanics and content. So, the marketer should know how they all work and influent on each other. The target audience is also a part of the picture so the brand should, first of all, speak its language.
Each and any step should be analyzed. You have to check if it reaches the target audience, is the current tactic suitable for the goals which were set? Does it lead to hitting these goals? In other words, analytic is a huge part of the social media specialist's work. Depending on the answers the workflow can be set as it is or changed accordingly after expertise.
Social Media is all about communication and interaction in the brand community. So, the SM professionals should know how to communicate with the target audience, involve people in discussions and understand how to work with trolls and negatives.
Also, needs well-developed communicative skills and should be a sociable person. His(this) job, after all, is focused on communication with the audience and being the voice of the brand. Another point – a need for building a reliable relationship with the clients and to be a socially active person.
Content is the king. It is true and it will be as long as social media work, so a social media marketer should know how to create good content. And writing itself is just a part of it. The farther we go the more diverse content becomes.
If you want to be a good social media manager you should know which content works and which does not for your target audience.
Yet, each social media has its own preferable content type, so the content marketing strategy should vary depending on the social media you work in. But content creating skills is a wide term, including a lot of branches. Still, there are the key ones.
As it was mentioned, the demands of the target audience increase. People want to get sophisticated, original content of good quality. Apart from creating high-quality content social media manager has to invent new techniques and mechanics to attract people to the product, to involve them in communication and in the end push to close the order or do any other action you want.
Even in social media like Instagram or Tik Tok text content has its share of the audience's attention. Strong writing skill, however, are essential for some fields. In most cases social media manager does not write on his own still he has to create a task for the person responsible for texts. It means he should know how it all works, what topics should be covered and how.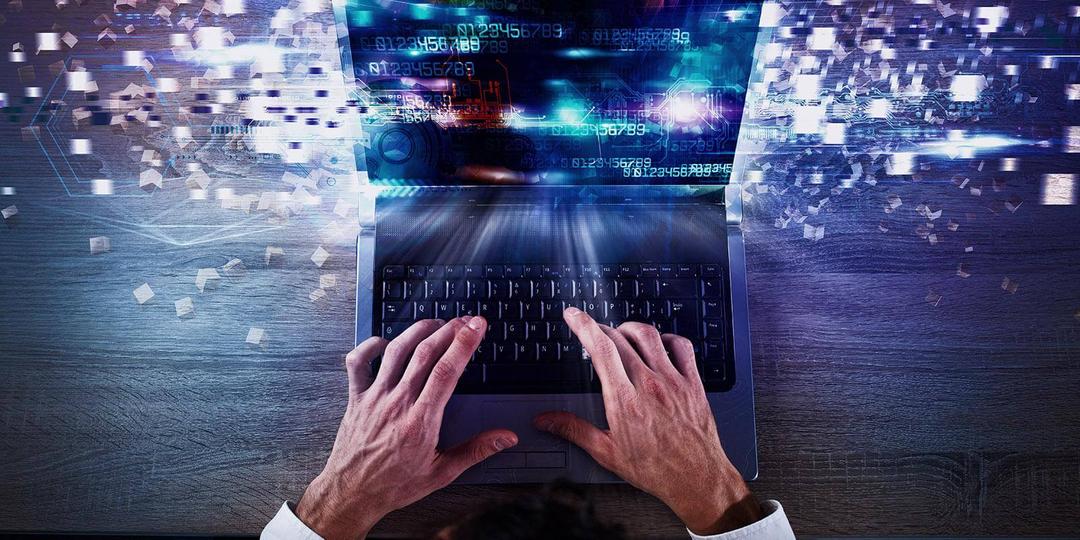 SMM now exists in a strong bond with technology. It is impossible to run the account professionally without involving extra services and platforms. The needs and demands of the audience grow so the requests for the quality of the content does. Search, mobile technologies and content form an ecosystem that should be well balanced for the best results.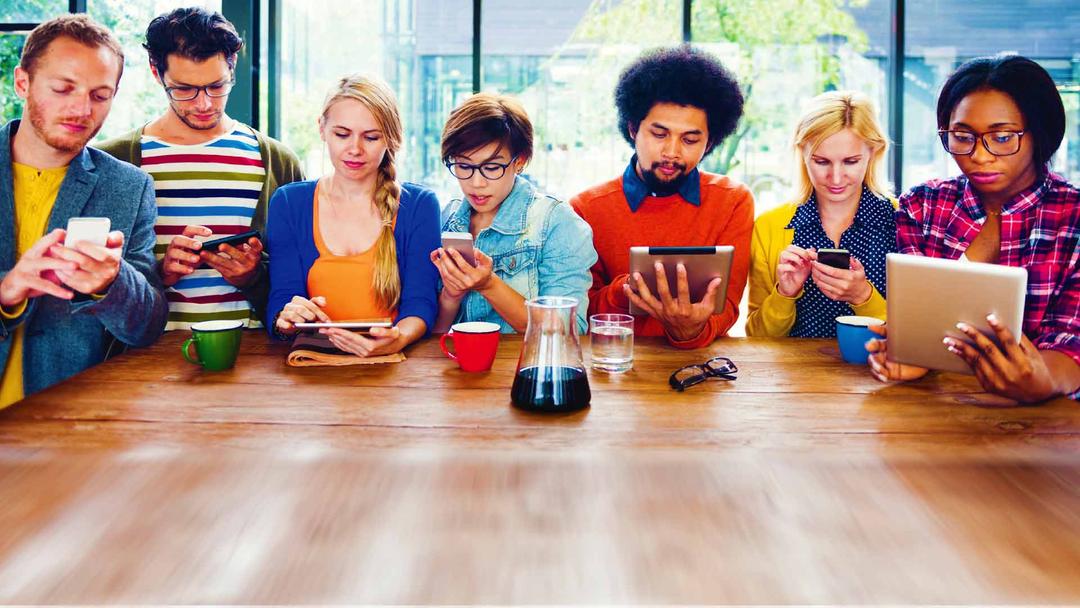 Social networks are not static, they are growing, evolving, becoming mature, they change as well as the market does. Some of them experience popularity burst, others become less and less popular with time. However, it is critically important to stay on top of the trends and manage the strategy as far as changes in the web need changes and adaptation of the marketing strategy in general.
The best example – the increasing popularity of Instagram and Twitter as platforms, focused on visual content.
In other words, if you want to be successful, you have to provide a nice and yummy content for the audience. This, in its turn, triggers the complete change of the brand representation strategy.
Thought leadership is trait of its own it has a huge impact on your job success rate. If you want to manage society, even the one in social media, you should become the person to be followed, the one to be respected. It is impossible to become such a figure without well-developed social skills which include leadership as well.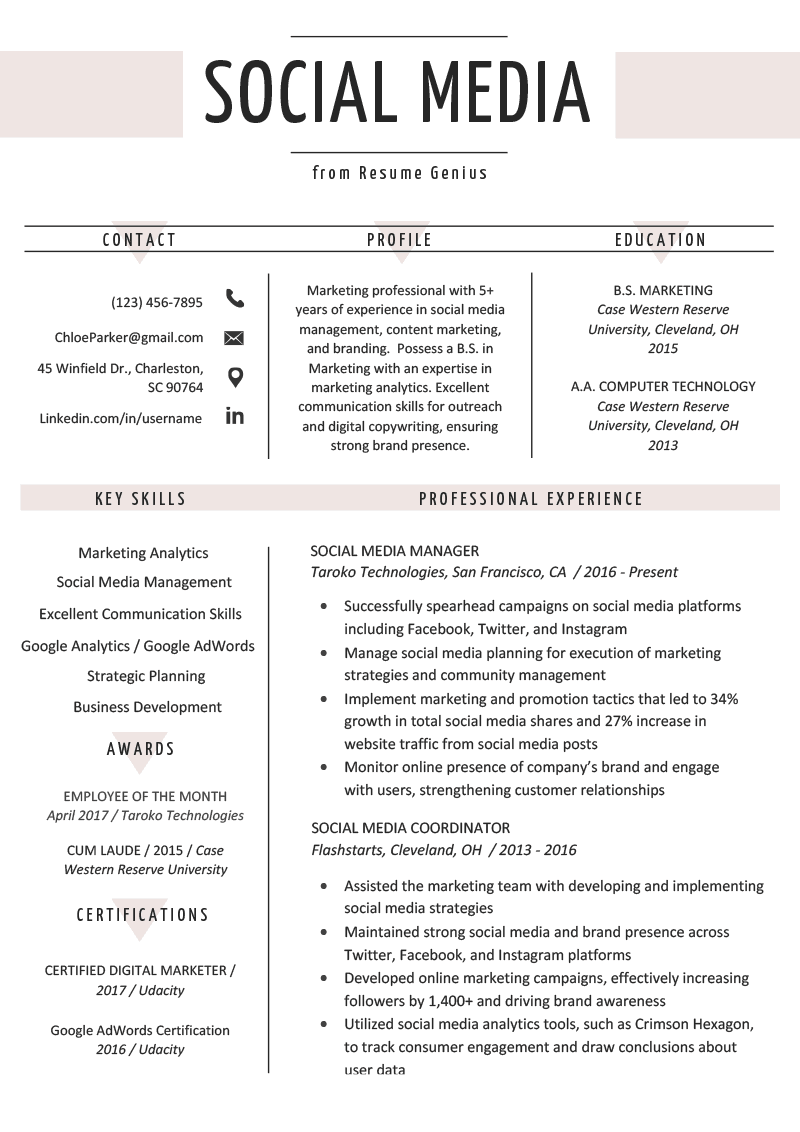 When you know which qualities an SM expert should have the question is how to write them in your resume. There are a lot of marketers and your goal is to show in your CV that you are the best one. In other words, the employer should see the pros of hiring you. As a rule, the skills, essential for the position, are stated in the job requirements. You can mention them in a brief bio showing your good socializing background or include your previous job experience.
The easiest way to do that is to write a couple of lines about your previous job, underlining the qualities and skills you have. But make sure you can provide the pieces of evidence of your words.
If a person writes that he was managing an account on Instagram and the number of followers had doubled in a month after an implemented gamification mechanic, there should be proofs.
As it is clear from the article, a social media manager should have a full set of soft skills in addition to the hard ones to be a good professional and do his deed well. It is fine if you don't have any of them at the moment.
The thing is that the life of a social media manager is an infinite self-development and improvement process.
Some skills can be mastered in real life, some of them – obtained only with practice while working on some projects. If you think this article was useful – feel free to share it and use it as a roadmap for your future success as an efficient social media marketer.