How to hide likes on Instagram

Updated July 05, 2023
Julia Moore
Content Marketer and Writer
The desire to obtain a huge number of likes and despondency when a new photo hasn't got many "red hearts" may negatively influence the mental health of users. To depressurize the user experience, Instagram launched a new feature to hide like count. Since the spring of 2021, people see the username of one person who liked these posts and the word "others" instead of a certain number under photos or videos. If you're caught by this feature, continue to read our article further!
So, how can you hide the count of likes on Instagram? Below, we offer a complete step-by-step guide for those who wish to disable them on their new or old posts. You will also learn how to stop Instagram showing likes on the posts of other users.
If you don't want to see the number of likes under your posts anymore, you can turn them off in the Instagram settings.
01. Add a post and before tapping Share scroll down till you find Advanced settings.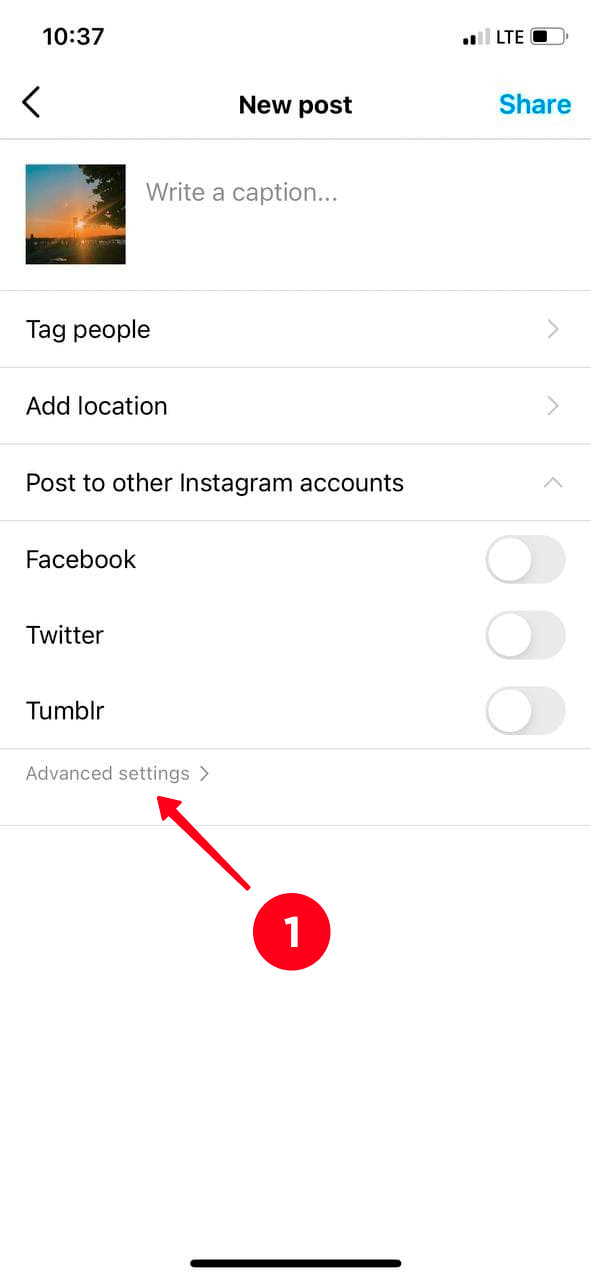 02. Move the slider to the right next to Hide like and view counts on this post.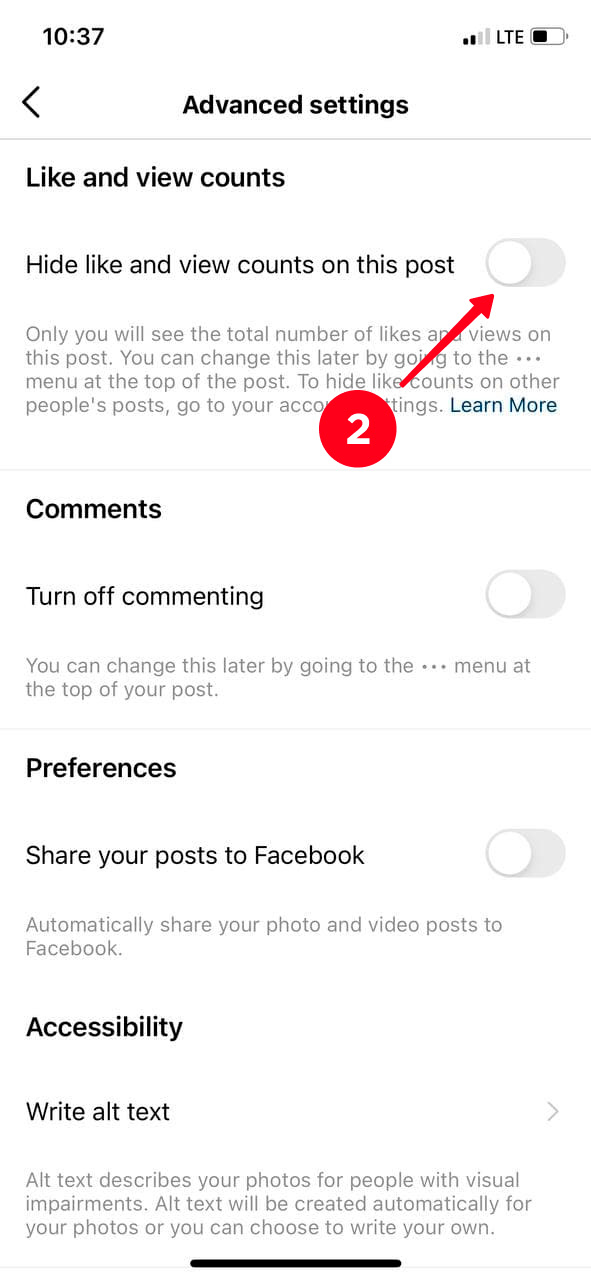 03. Tap the Back icon in the top-left corner for sharing a post.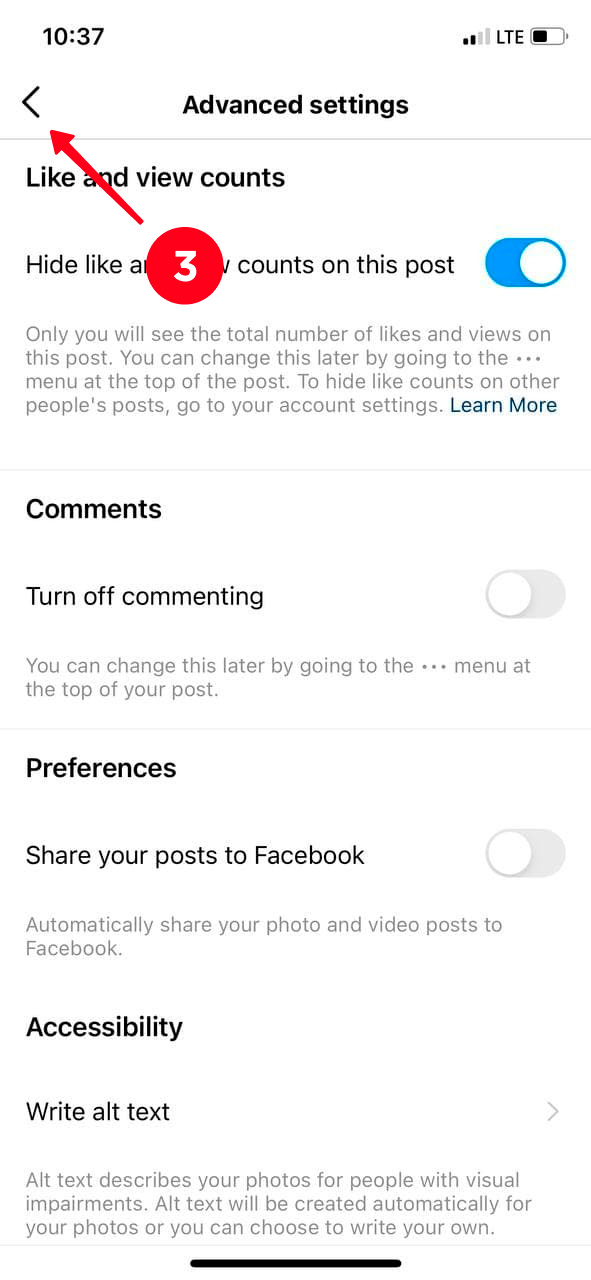 Done! Don't worry! The likes that you obtain won't disappear anywhere. Their total number will be kept.
Please note: you can unhide like count on Instagram whenever you want. When you want to see the number again, tap the three dots in the top-right corner and choose Unhide like count.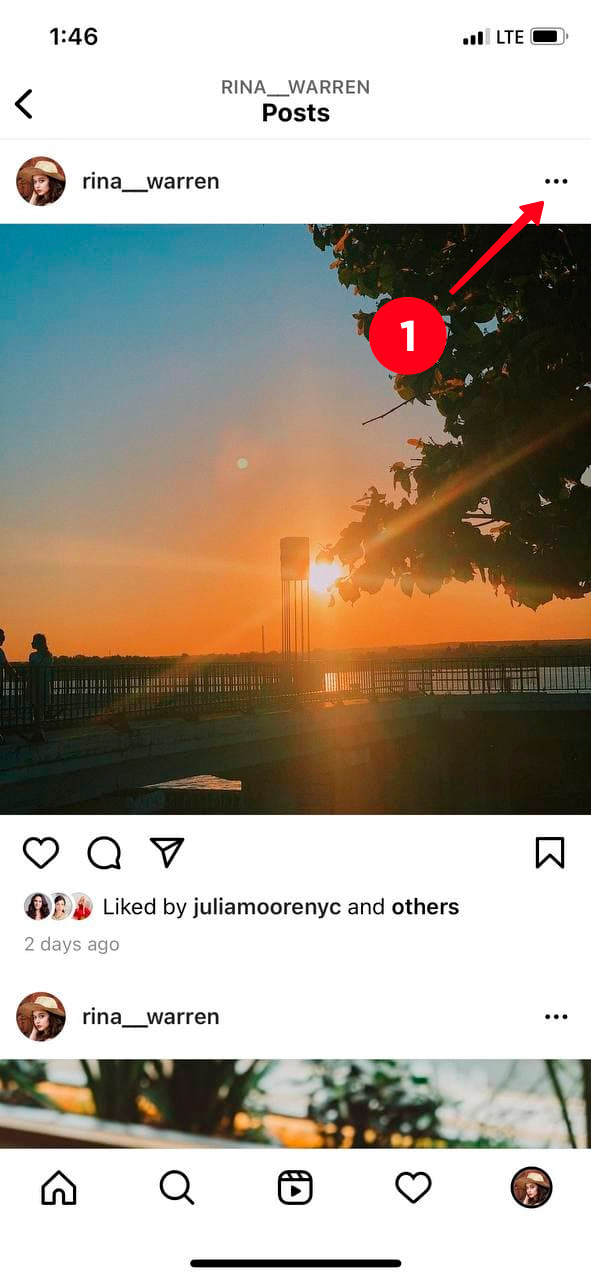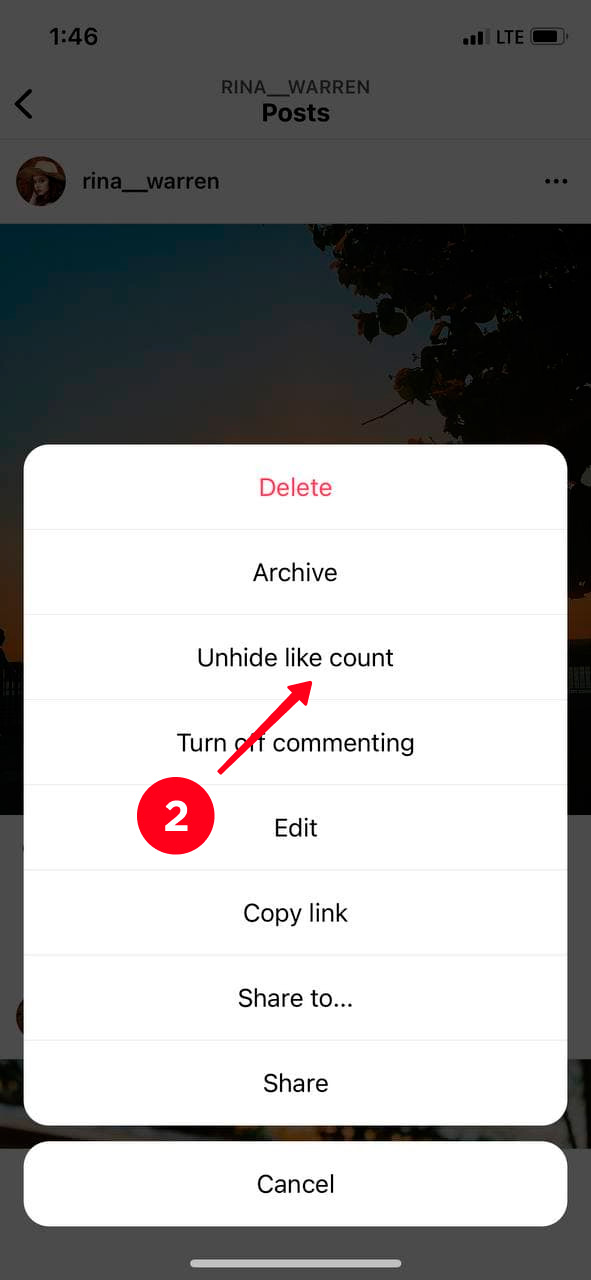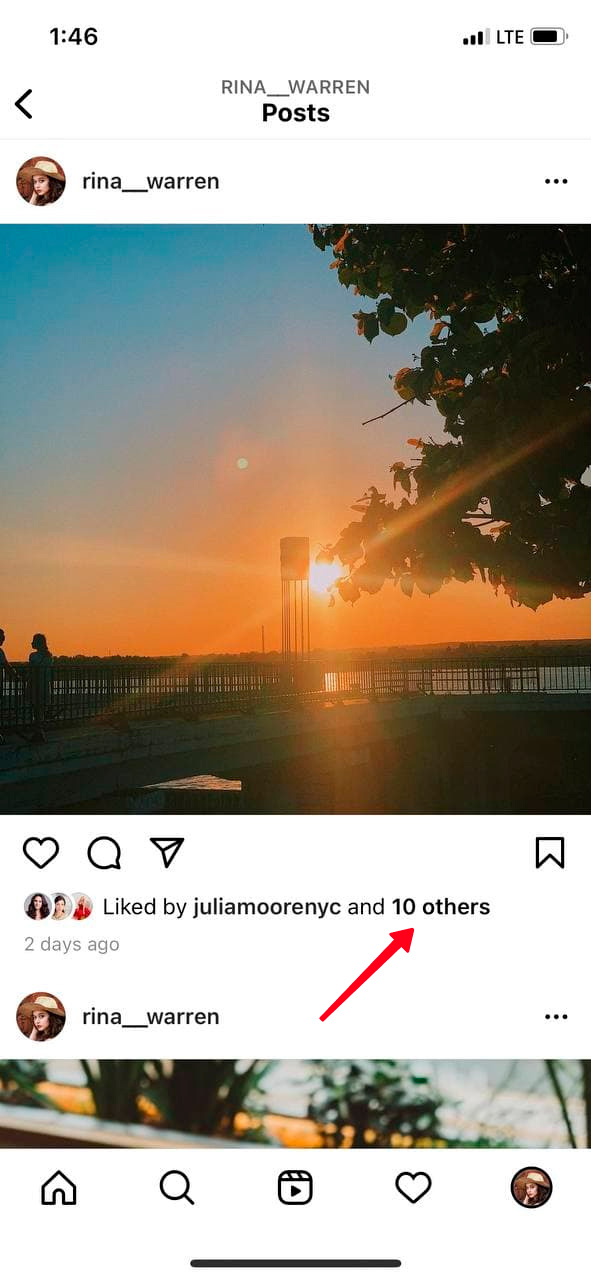 If you remove likes in a business Instagram account, you still can know the count if you want. You can track the numbers in the Insights. Just tap View Insights under the post to check how users love your post.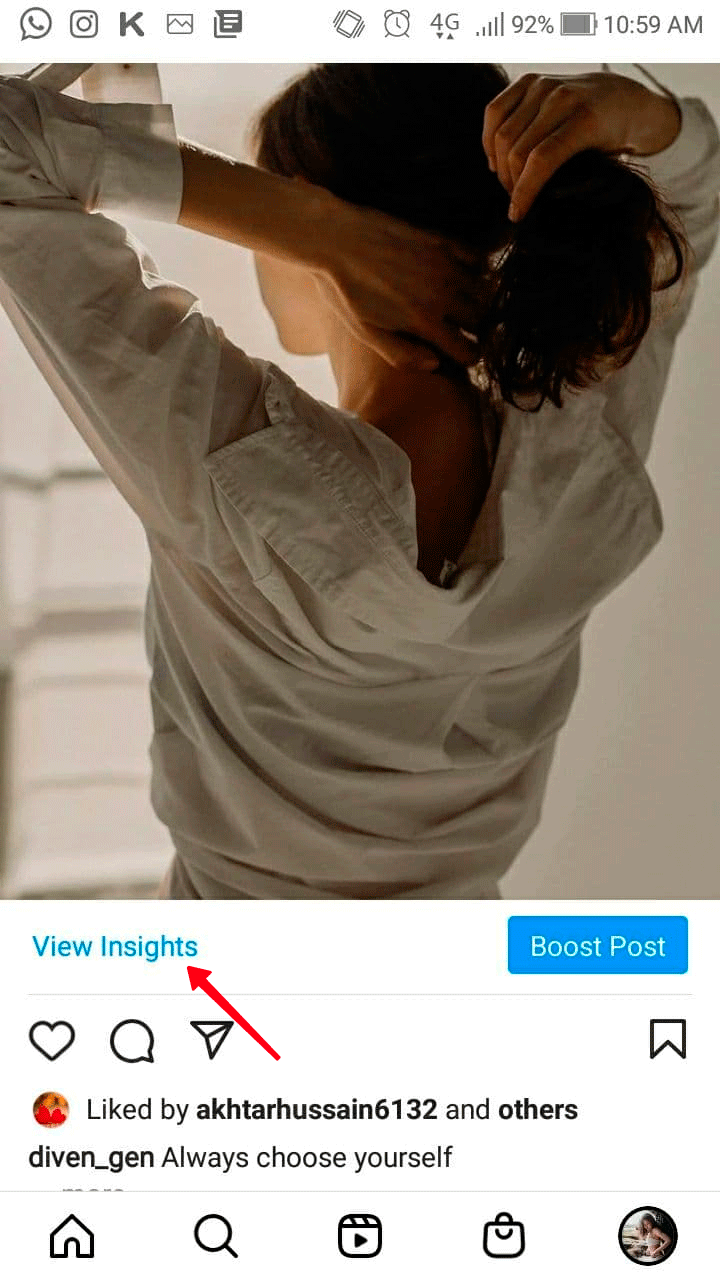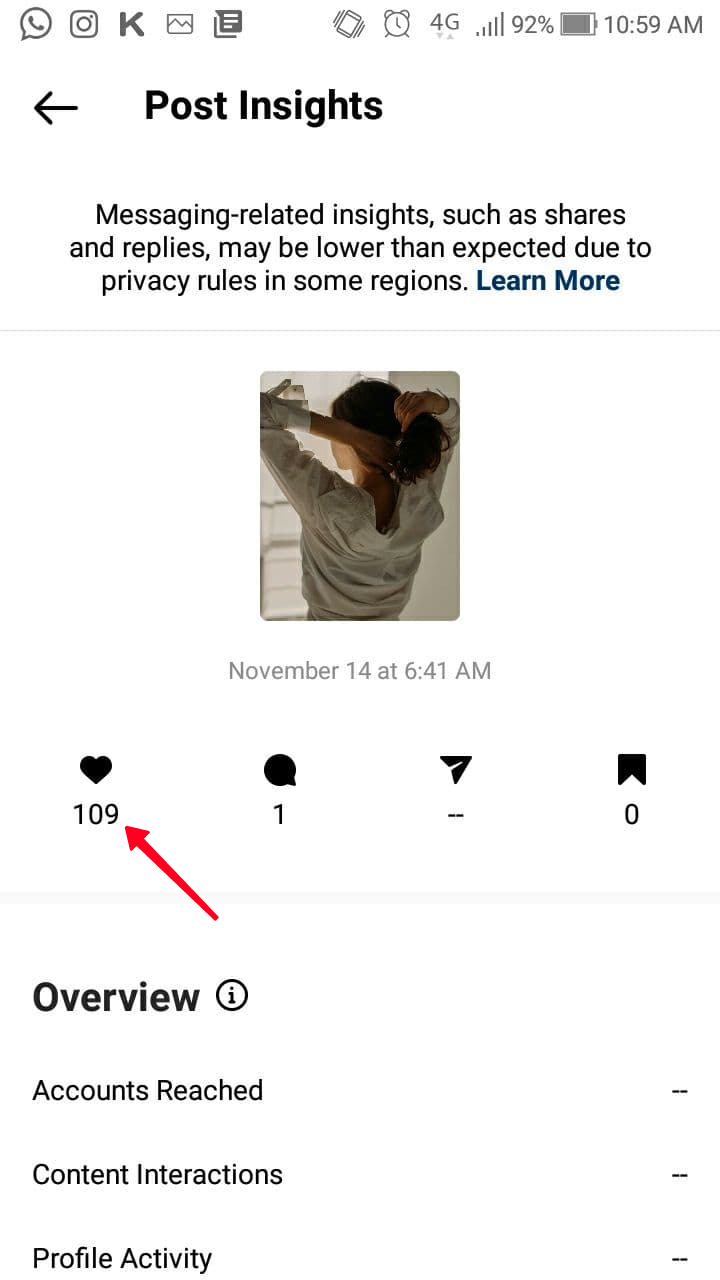 By the way, if you're about to add a photo to the Instagram Feed, then first study at what time it's better to post it so that as many people as possible see it.
If some of your photos or videos in the Feed have gained not so many red hearts, or you merely want to run an account where they don't play an important role, you can turn off likes in this Instagram profile in a couple of steps.
01. Select the post where you want to hide likes and tap the three dots in the top-right corner.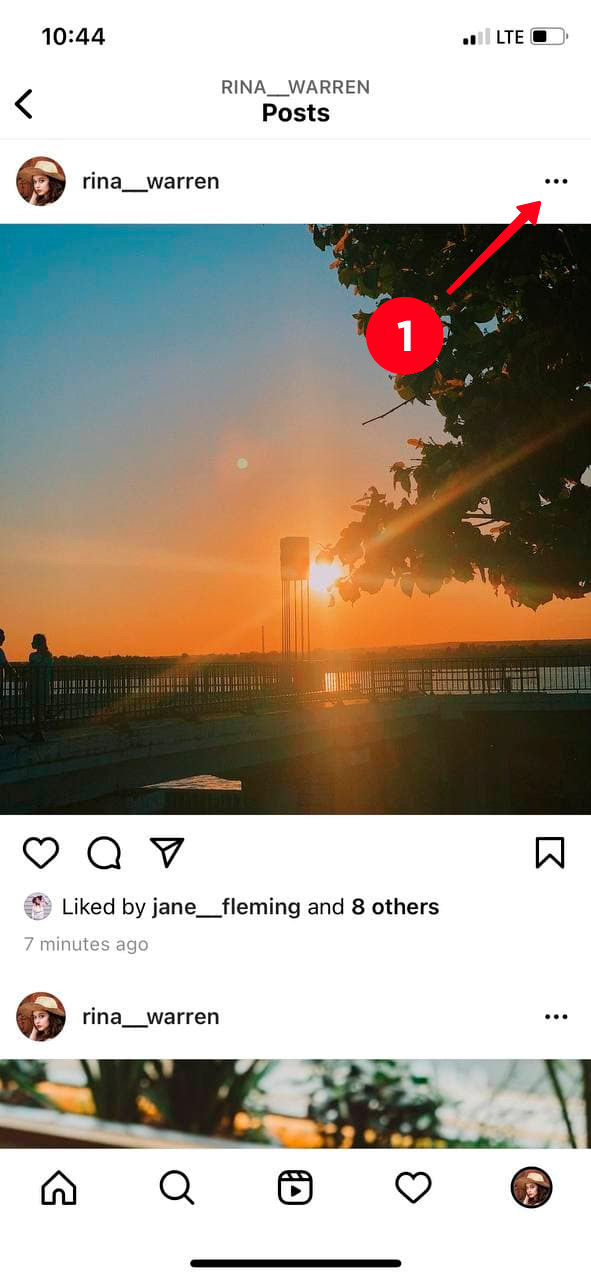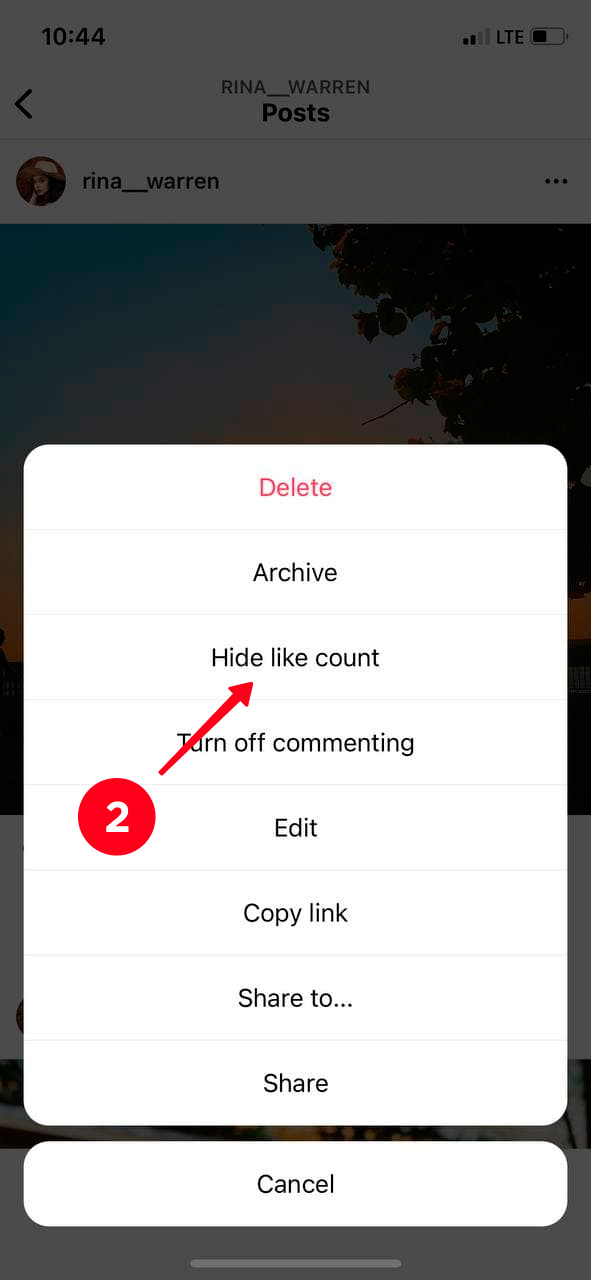 That's it! The like count is turned off on this Instagram post, and neither you nor others will see them.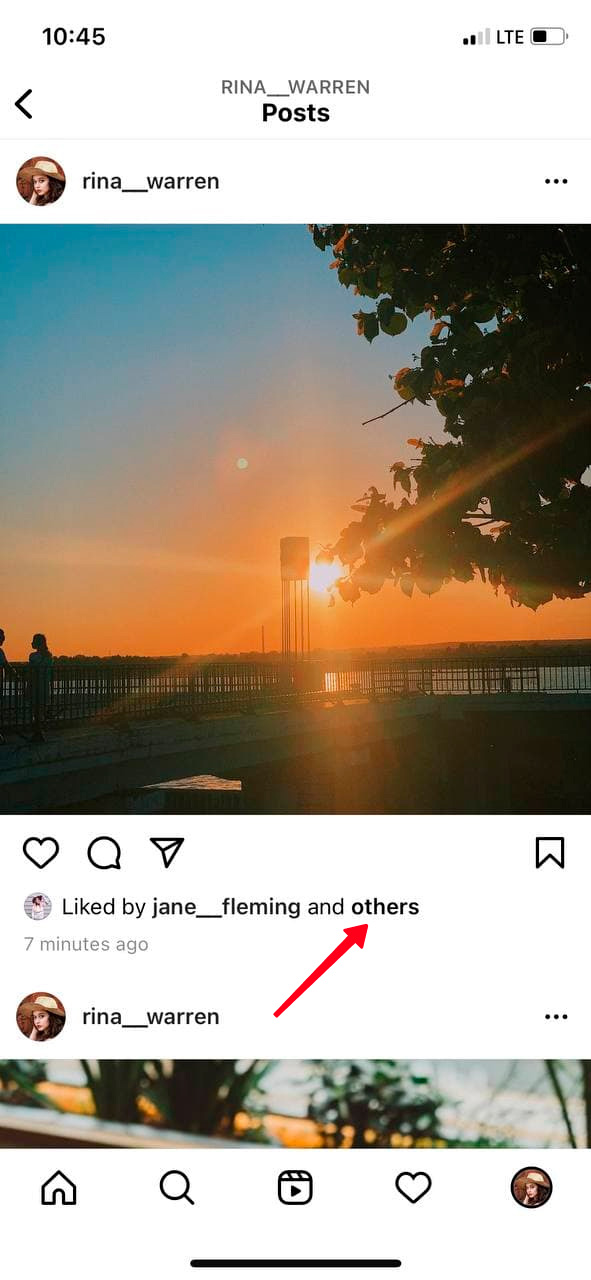 Please note: there is no feature on Instagram that's able to hide likes on all posts at once. So, you need to work with each publication separately.
You can hide likes not only on your Instagram posts, but also on other users' publications too. In other words, if you use this feature, your Instagram Feed will look like this: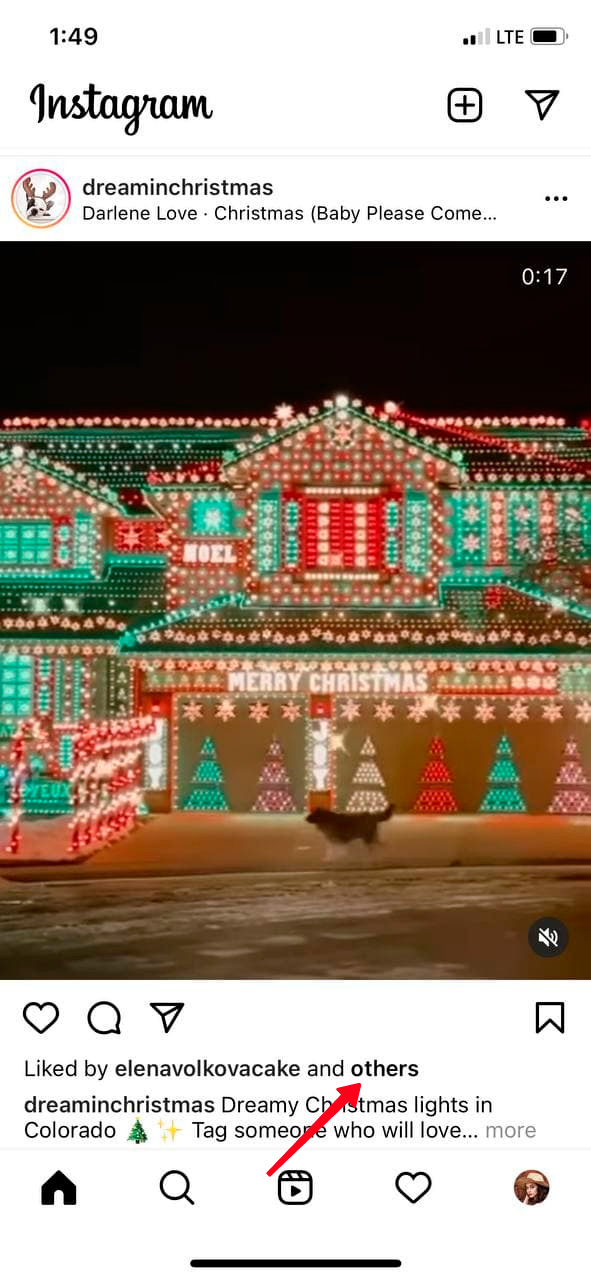 If you are sure that you don't want Instagram to show likes under posts of other users, follow the steps:
01. Tap your profile photo in the lower-right corner.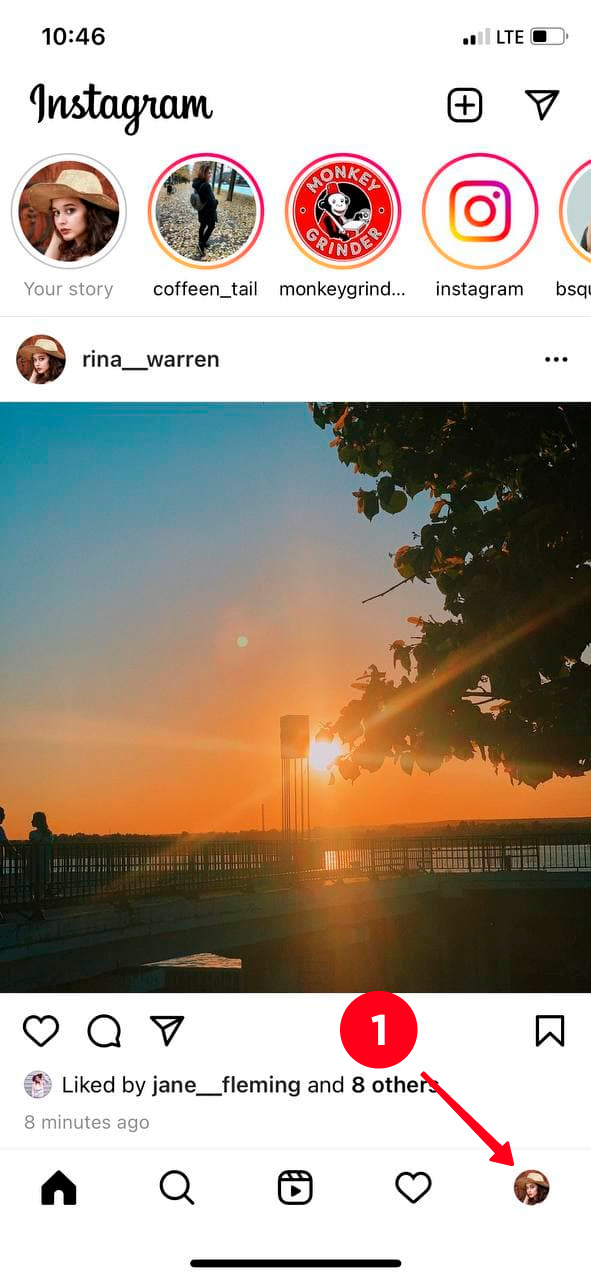 02. Then, find the three dots in the top-right corner.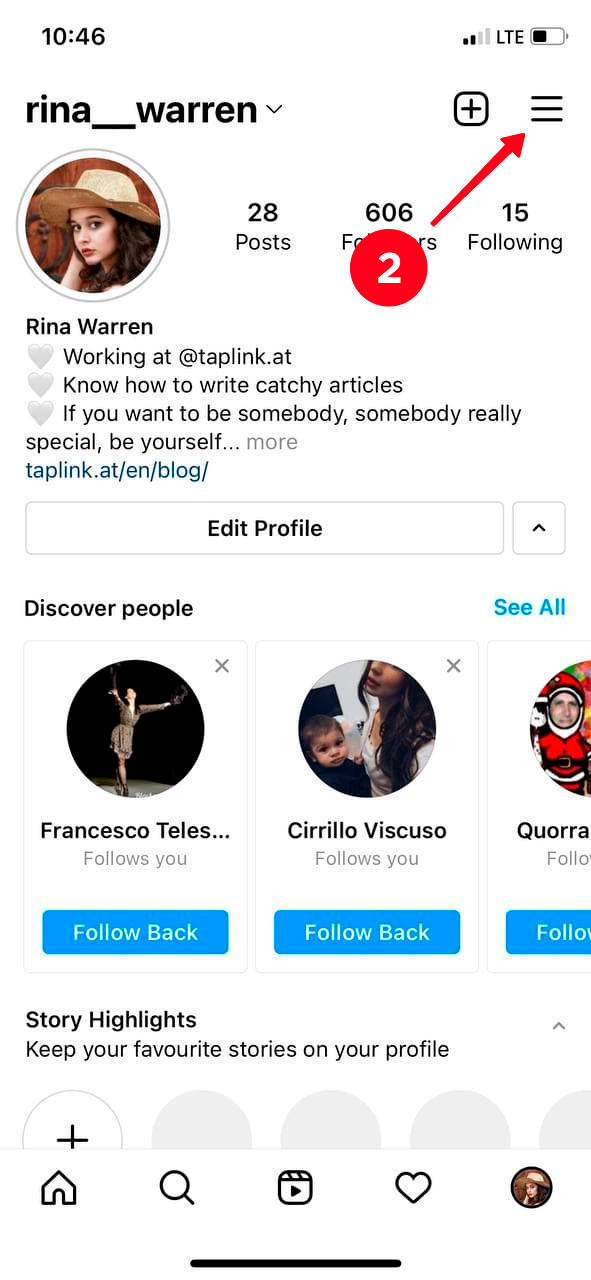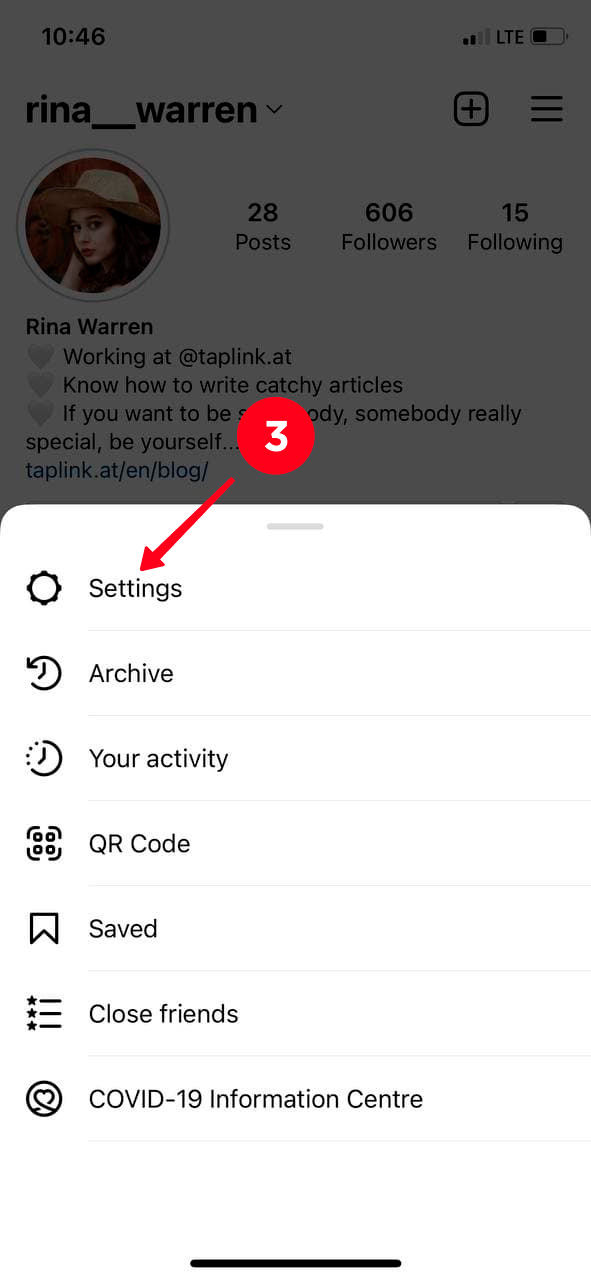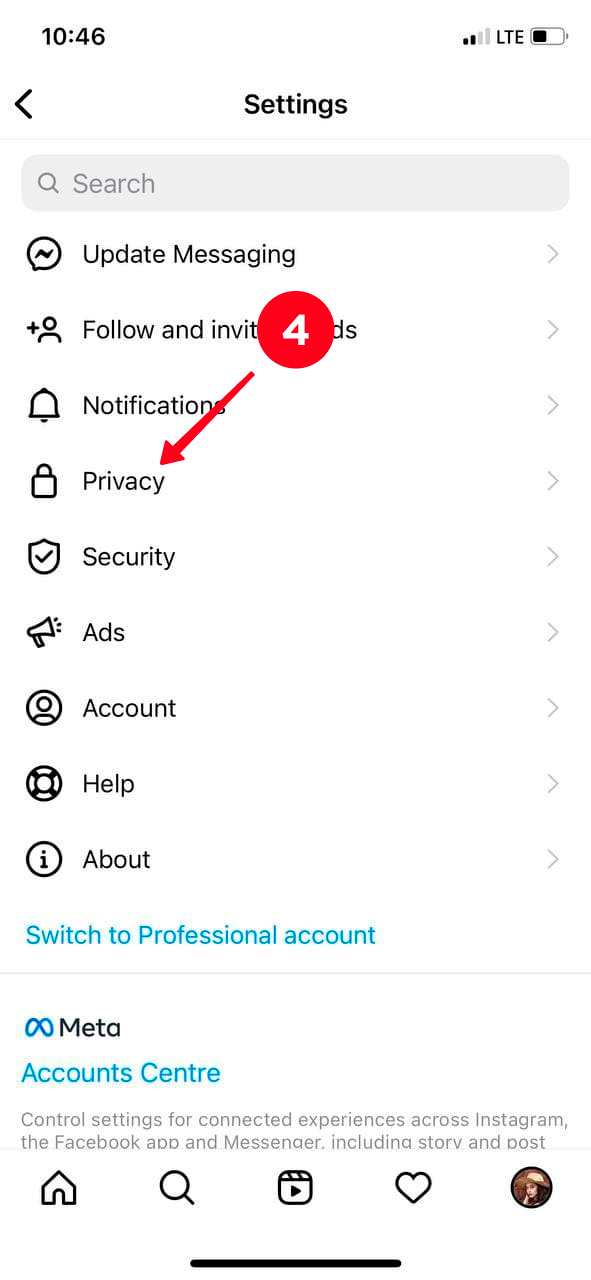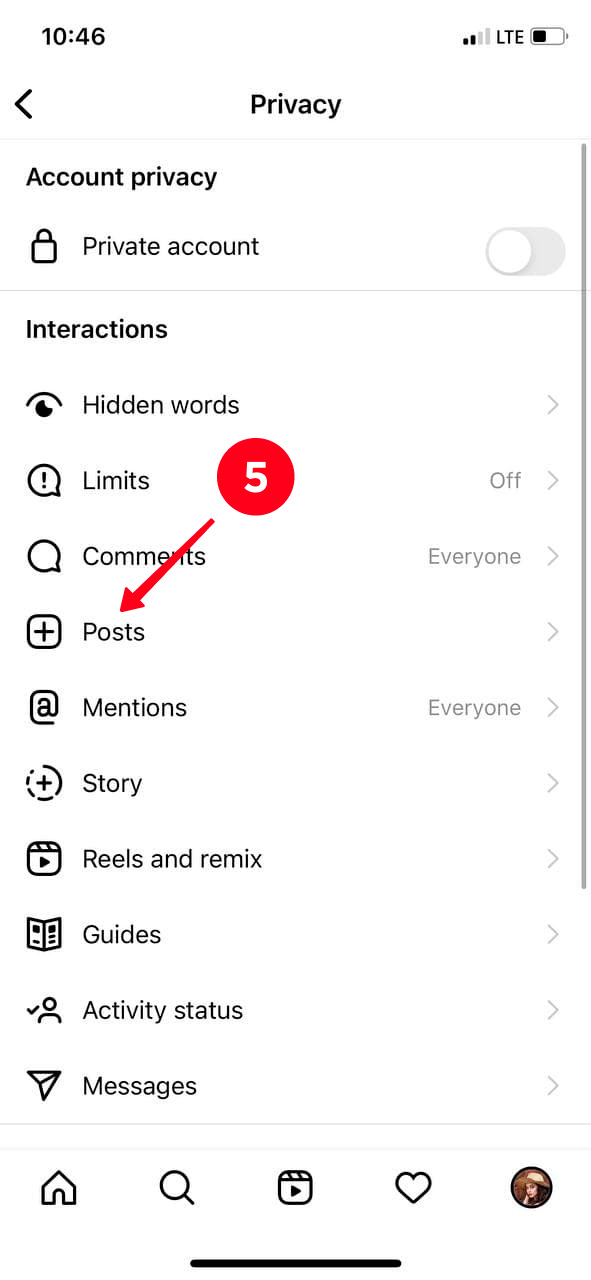 06. Move the slider to the right next to Hide Like and View Counts.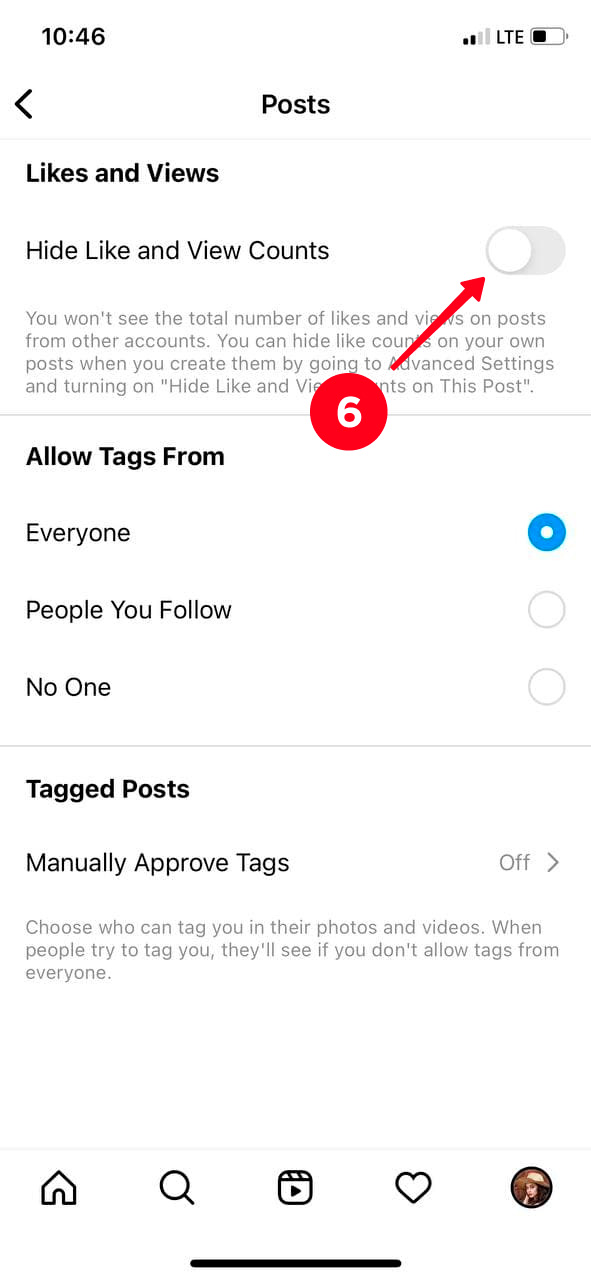 Done! You deleted likes under your Instagram post. Now you will see Liked by [username] and others instead of them.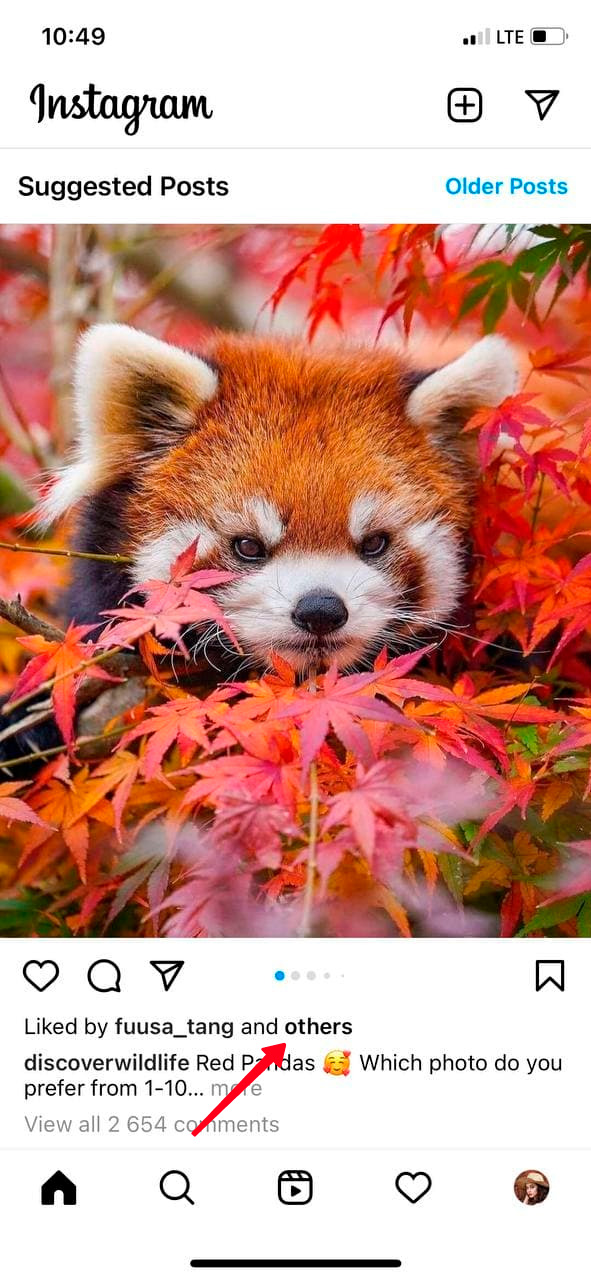 If you want to know who exactly liked an Instagram photo or video, just tap Others to get the full list of users.
In case you wish to know the full number of likes on the contrary, then do all the steps above, but at the end move the slider to the left next to Hide Like and View Counts.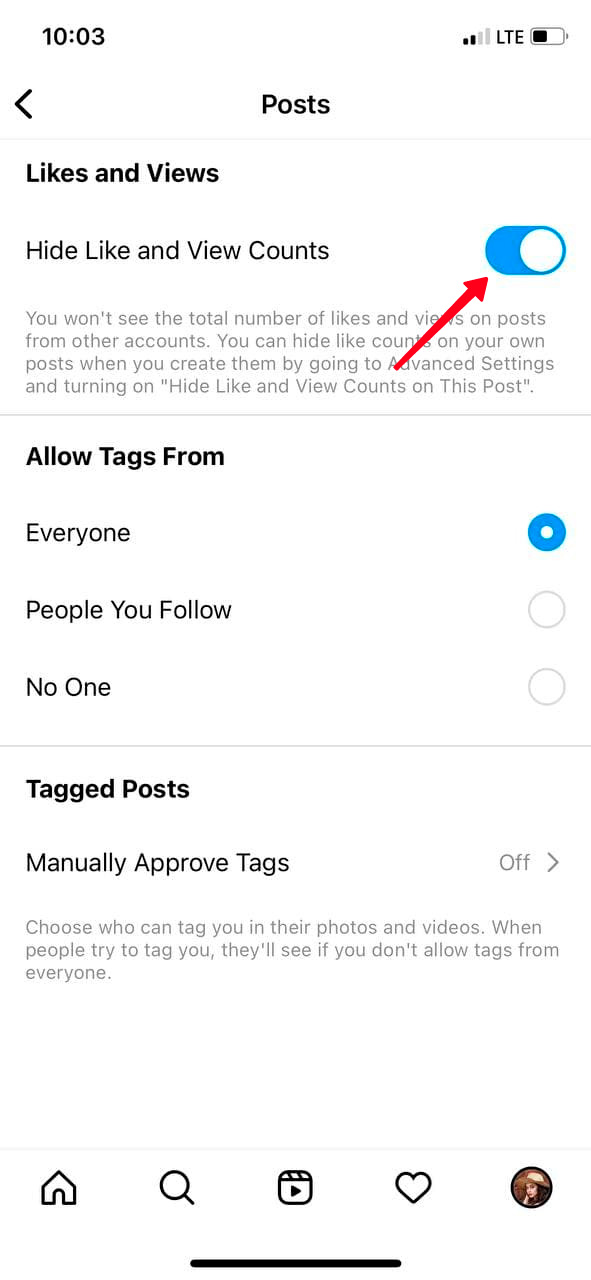 No, you can't hide likes on Instagram from a computer. This feature isn't available on the desktop version.
But when you turn likes off in the Instagram app, you don't see them from the desktop website too.
By the way, if you want to draw followers' attention to your Instagram post that you consider as must-to-read, you can place its link on your Taplink page. What's more, you can add other links on it, as well as photos, videos, music, and so on.
Use page templates to create your page quickly. Here are examples: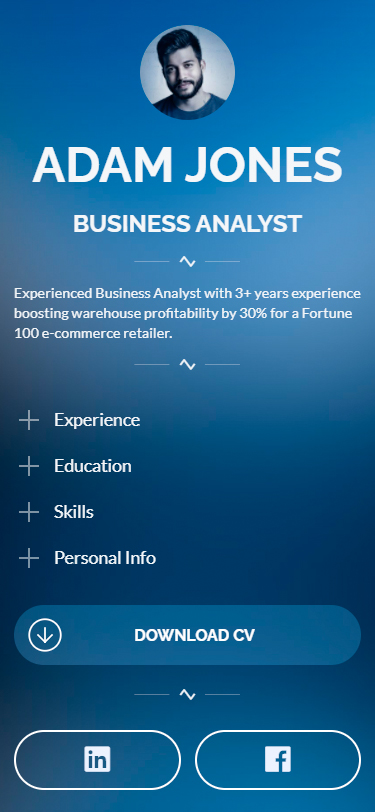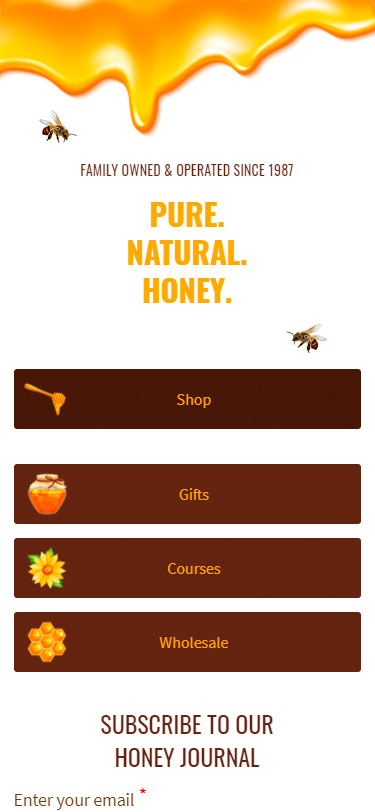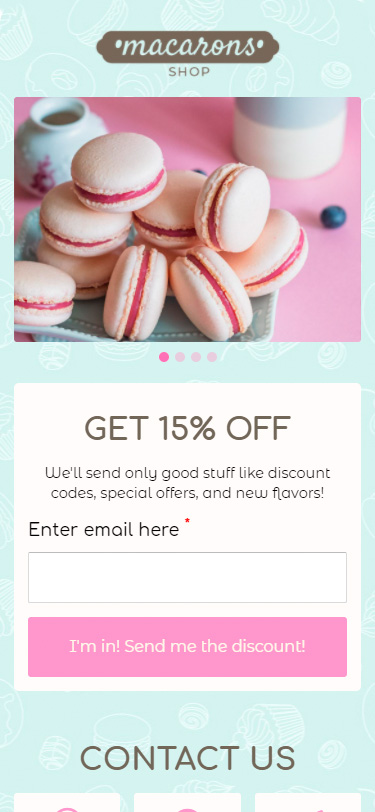 Follow the links to get the templates after a sign-up:
You can hide the number of likes on your existing or new Instagram posts, as well as on other users' publications.
This feature was added by the developers to decrease the unfortunate consequences on the mental health after using the social network. Instagram is trying to remind us that it's crucial what we add to the Instagram Feed, not the number of likes we get.
If you want to turn off the like count on Instagram, then it may be interesting for you to read another article about how you can hide your list of followers.