Must-have productivity tools for your biz

Kos Morris
Head of Content managers
Even if your enterprise is small, taking care of its every aspect personally is a challenge. A challenge so big, that over time you risk to make yourself as thin as a toothpick from all the overwork. Luckily, we know some productivity tools for business that'll save your time, money & breath.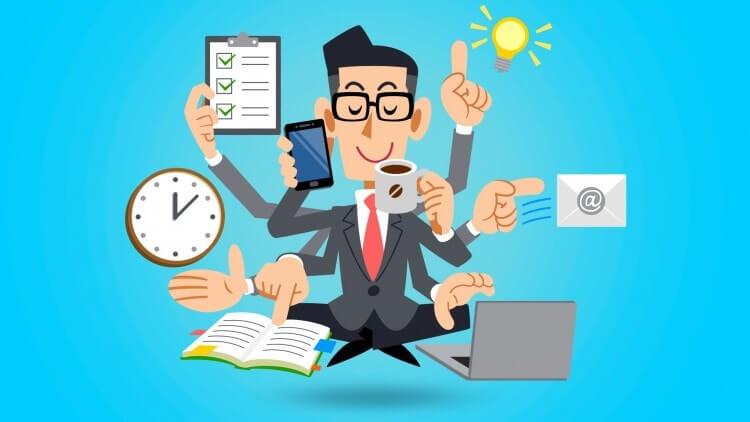 Business is like a war. And no war can be won without good, reliable allies. If you are serious about making your e-store, brand or blog skyrocket, then you should delegate tasks. And no, you won't even need an army of employees to do them for you.
Business apps can do the job instead. Market analysis, emailing, customer support, logo design — there's a whole kaleidoscope of issues the right tool can solve.
So, if your internet business is like a jet fighter, these little utilities are its mighty engines.
Putting them to use will save you hours of your time every week. Precious time that you can spend on your children, self-improvement and anything your heart desires.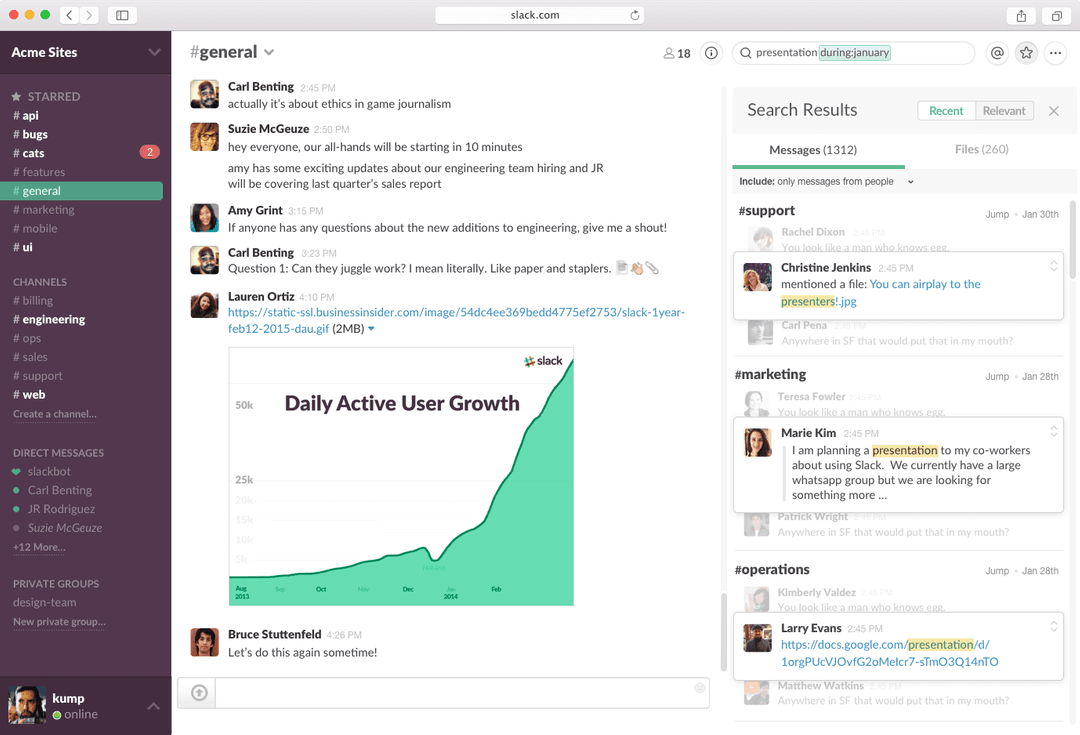 What it does: Keeping your crew organized.
Slack is a corporate messenger. Designed for businesses, it offers a rich functionality:
Audio/video calls supported.
Up to 15 people can join a call.
Google Drive, Dropbox & Asana integration.
Message notifications can be customized for better focusing.
All chats can be organized by topics, project titles, team names, etc.
The best app for managing teamwork, all types of companies use it: from a small bakery to the likes of Lyft, Airbnb and 9Gag. There'll be no slackers with Slack.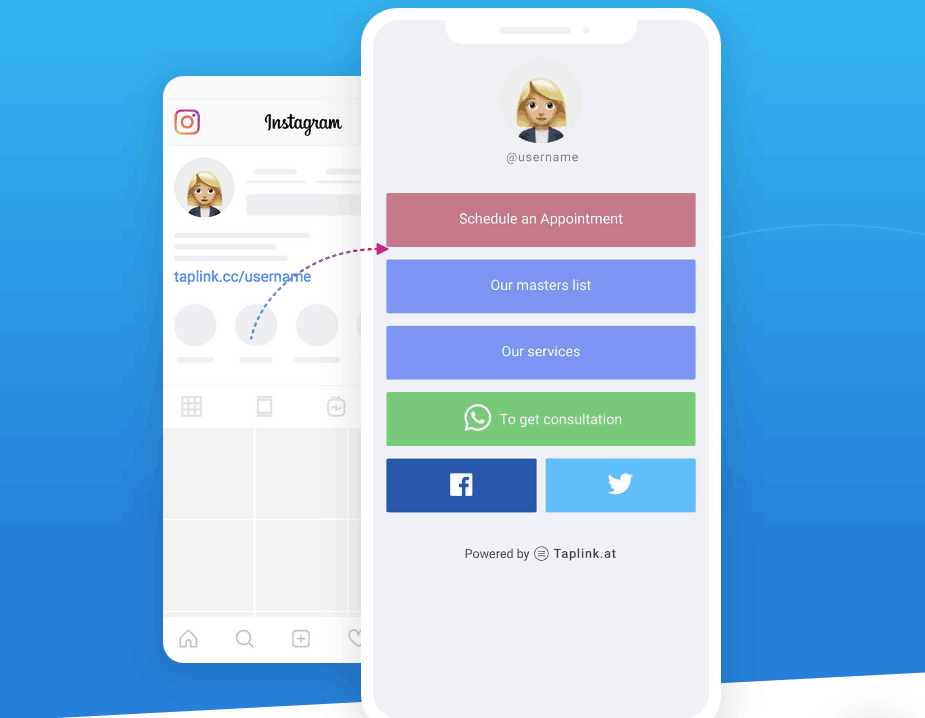 What it does: Selling your goods on Instagram.
Price: Basic for Free, Pro for $24/year, Business for $54/year.
TapLink is the best decision for Instagram you can find. As you know, you can post only one link on your Insta-account. Which isn't enough, if you're promoting a business. And that's when TapLink comes into play.
It gathers all the links you need and all the contacts you have — Facebook, WhatsApp, Skype, Telegram — and turns them into a multilink.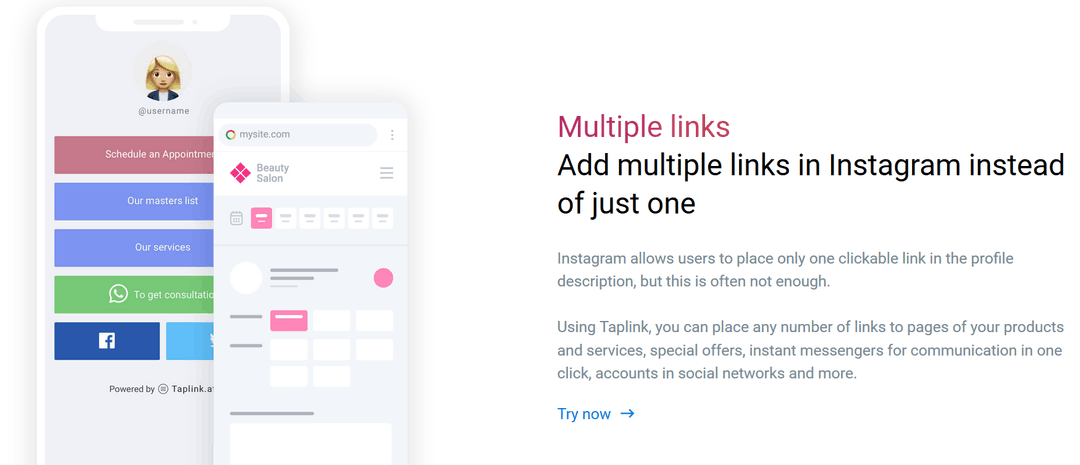 Upon clicking on it, your customer will be offered to choose an option they need:
make an order,
call the support,
contact via messengers in one click;
make a payment,
follow other social networks;
etc.
TapLink is very easy to manage — registration and selecting a template can be done in a few clicks. More sales surely won't wait to come.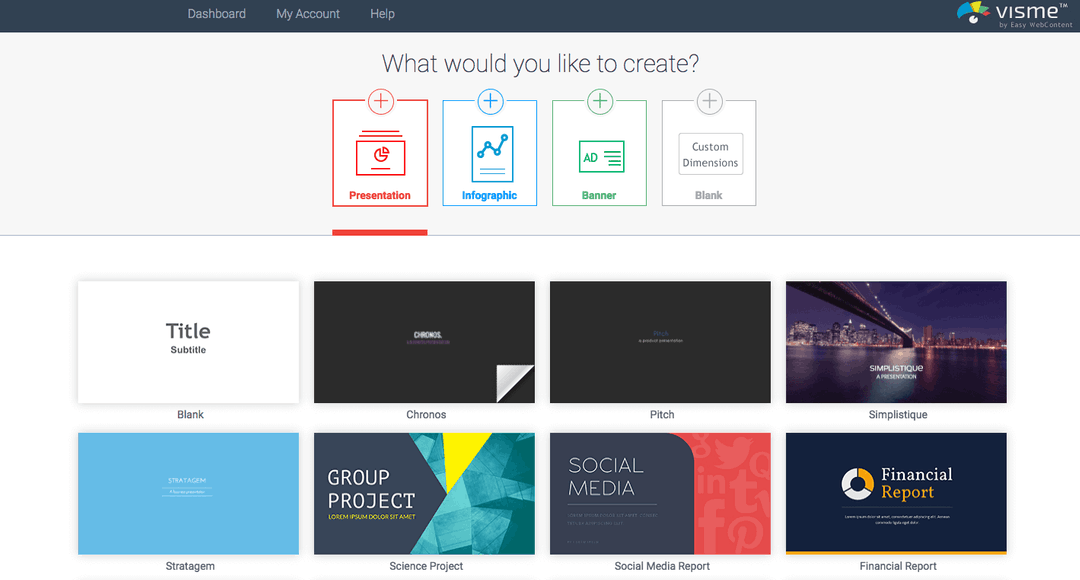 What it does: Visualizing.
Visme is an online platform that helps you present ideas. Design a presentation, CV/resume, visual report, outlay, banner ad, and so forth. Visme's mission is to turn boring digits and pie graphs into captivating stories. It offers a repertoire of templates and infographics as well as video and voice recording for better results.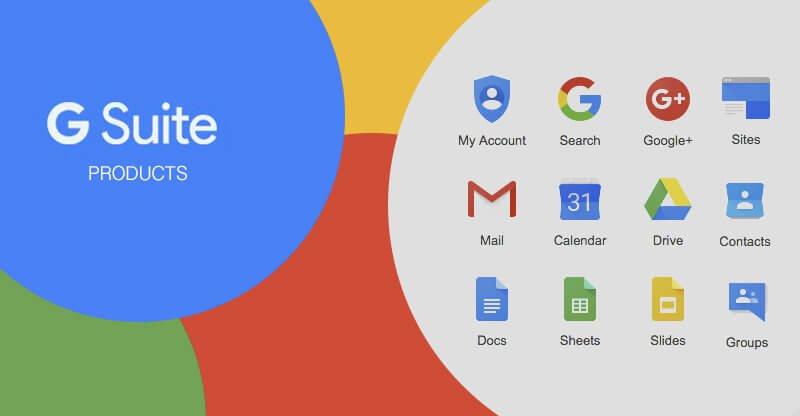 What it does: Everything.
Google's services for businesses aren't limited by Gmail. You can also apply Calendar to mark important dates and events. Google Docs is perfect for document design. Google Drive stores your files for free (up to 15 GB). Jamboard is great for collaborative brainstorming, etc.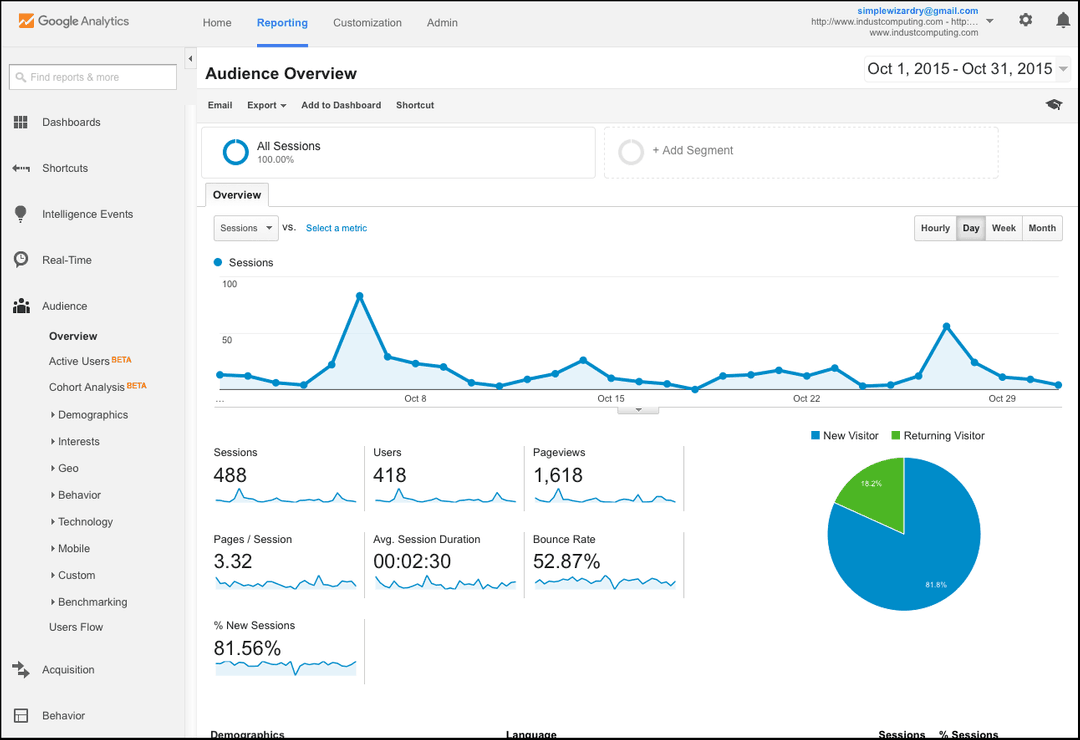 What it does: Market analysis.
Price: Standard version is free.
Google Analytics is a nifty tool for internet marketing. The app analyzes the traffic you get, so you can track demographics and users' preferences. With the help of GA, you can get a better picture of what your target audience expects from your company.
With its data provided, you can also optimize your website. And if you apply it together with Google Alerts, you'll have an amazing duo that every professional marketer would heartily appreciate.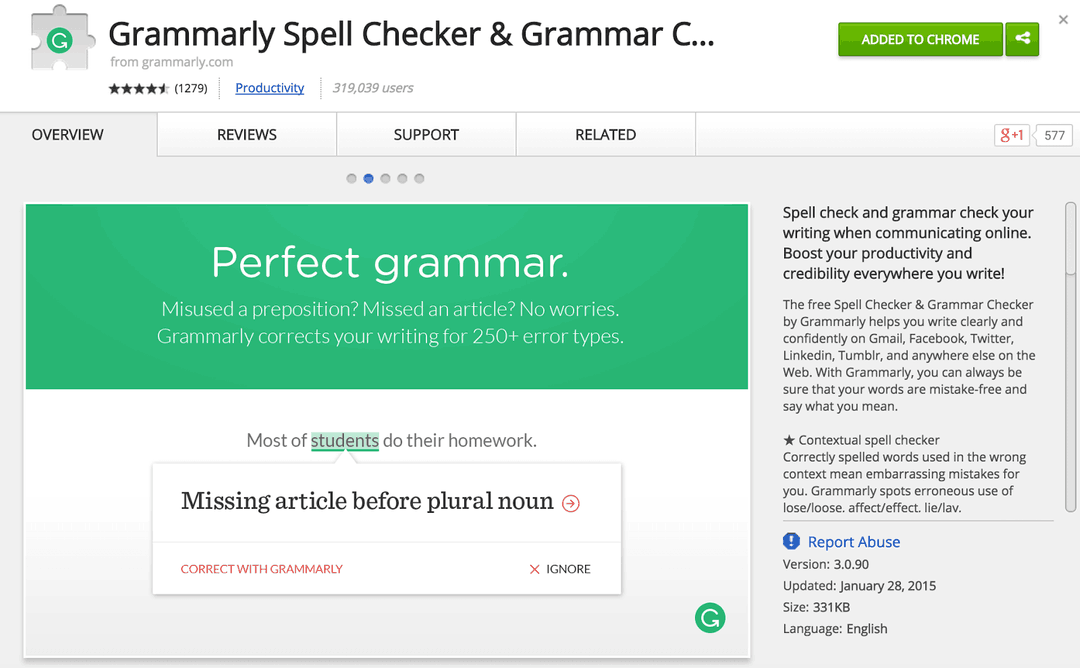 What it does: Spellchecking.
Your emails and messages are the faces of your brand. You need to post press-releases on new products. You need to send Christmas e-cards to your customers. Yes, you need to do writing once in a while.
Grammarly will be your own editor-in-chief for free, doing proof-reading. This small app quickly detects spelling and grammar mistakes. Besides, it offers rewrite options for long and awkward sentences.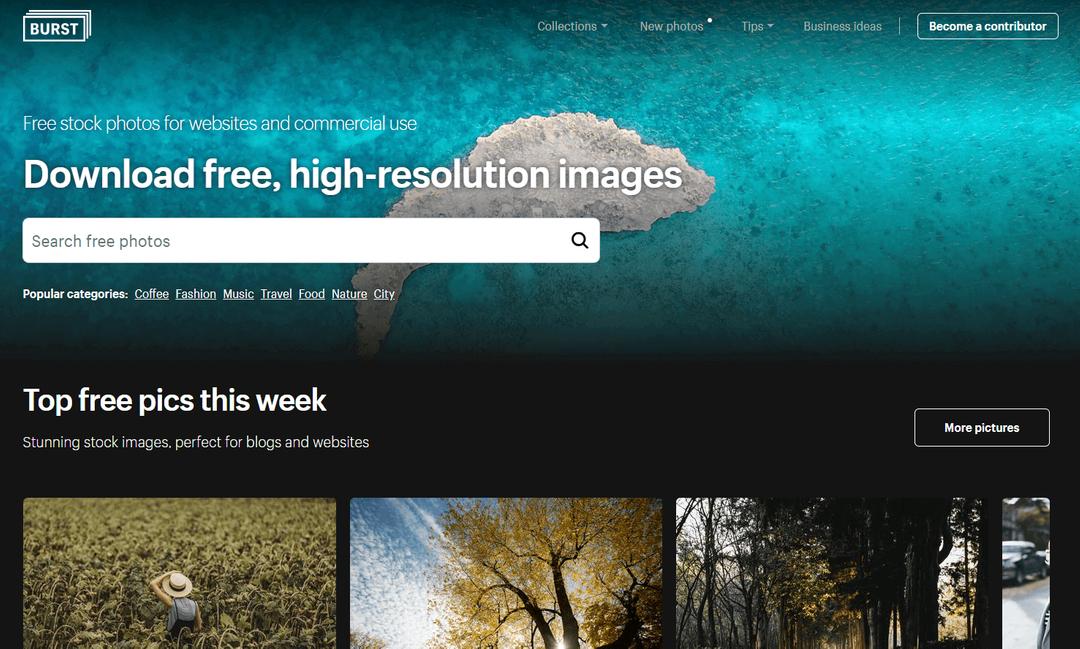 What it does: Free photos.
Burst, along with Unsplash and Shutterstock, is one of the best stock photo services. There's a whole treasury of pictures you can use for free. Simply type in the keywords: paper plane, dollar bill, eureka, celebration and you'll be offered a cornucopia of pics that suit them best.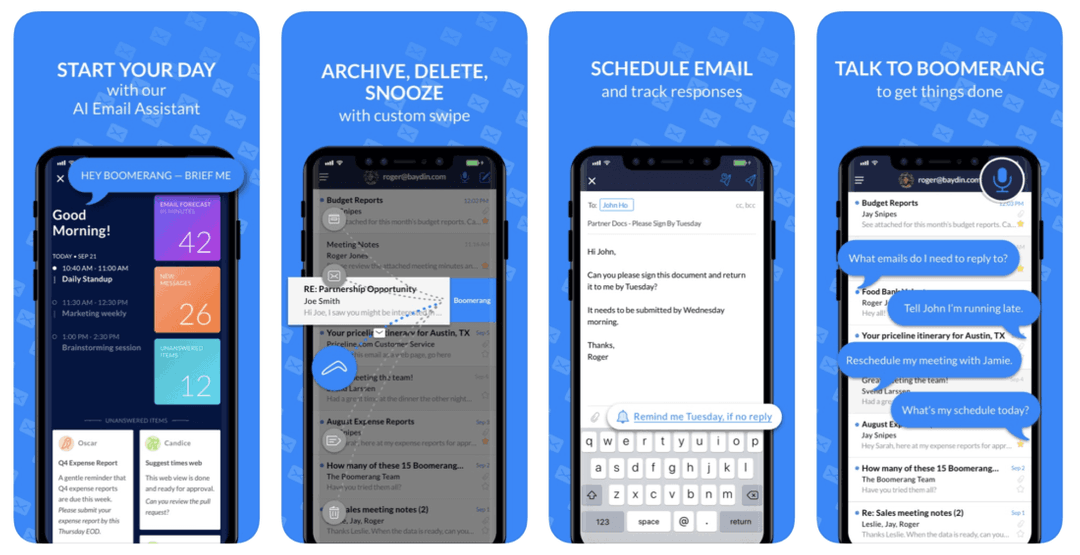 What it does: Keeping your inbox clean.
Boomerang will banish clutter and mess from your Gmail inbox. Forever and for free. It allows effective management of all the letters you receive or send. For instance, you can set a schedule for your messages to be sent on a specific day/time.
The tracking message lets you know that the letter has been received. And the Snooze button hides certain letters for a while until you're ready to work with them. You can even hit the Pause, to halt a message avalanche for a moment to stay productive.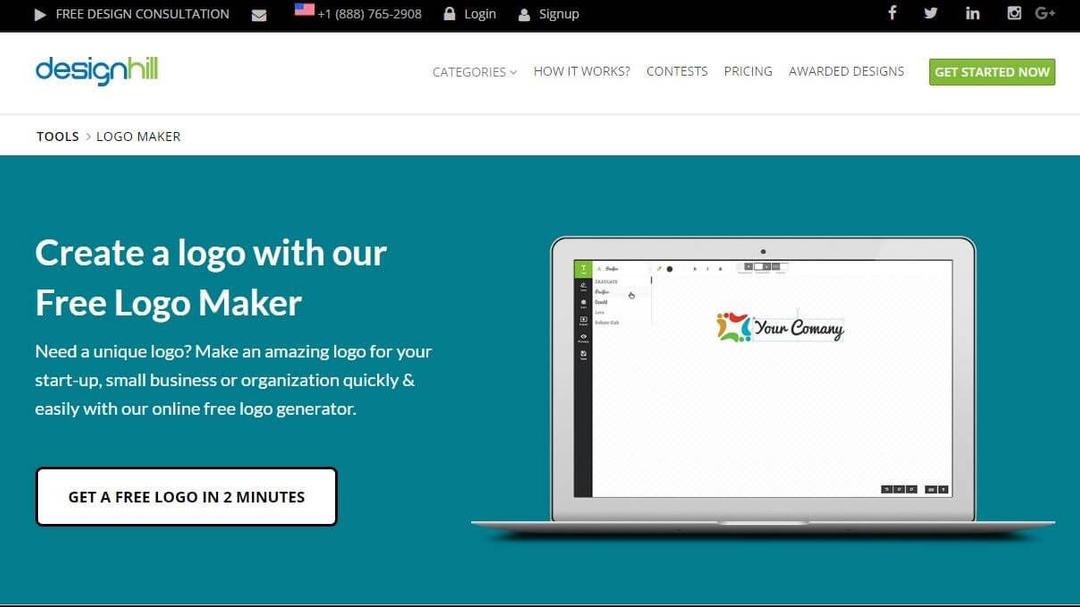 What it does: Logo design.
DesignHill is one of the best productivity tools. The thing is it helps you get a great logo for a small fee. The online service employs AI that will ask you which colors, templates and fonts you'd prefer. You can either simply click on the suggested iconography or do deeper customization with the final result.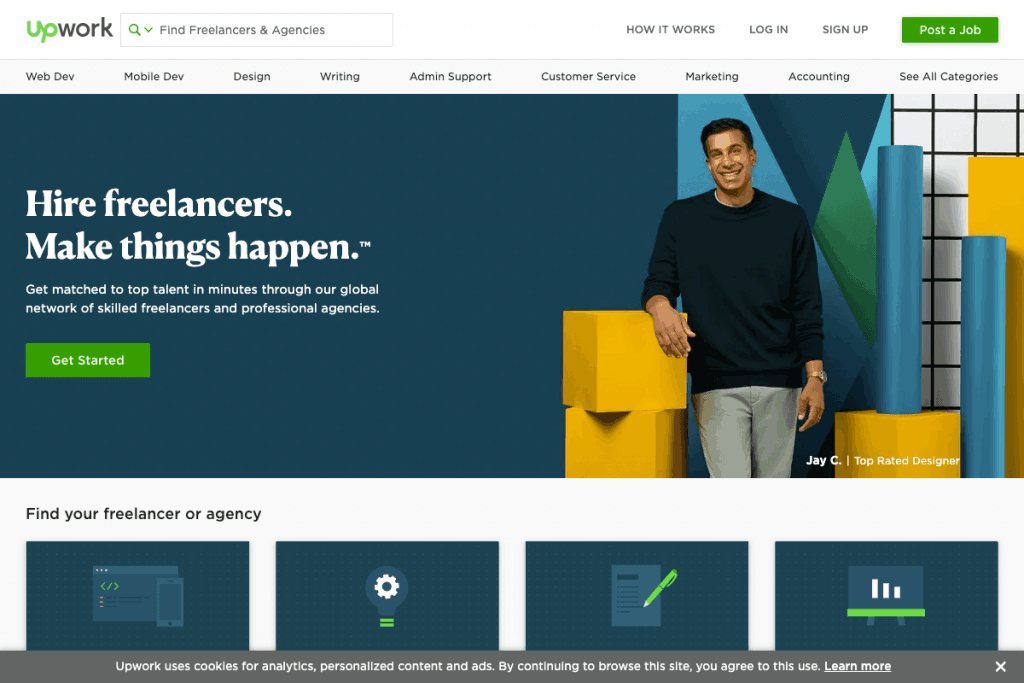 What it does: Outsourcing.
Price: Depends on your goals.
Upwork is the world's biggest freelance & talent market. If at some point you need to outsource a job — it's the best place to find a part-time employee. Here you'll find translators, 3D modelers, Java and Python coders, music composers and more.
Upwork's prices depend on what kind of job you need to have done. But some upcoming freelancers charge as little as $5-10 since they need to amass reputation and good reviews. Either way, with Upwork you can stick to the role of manager, rather than being a jack-of-all-trades. No fooling, just tooling.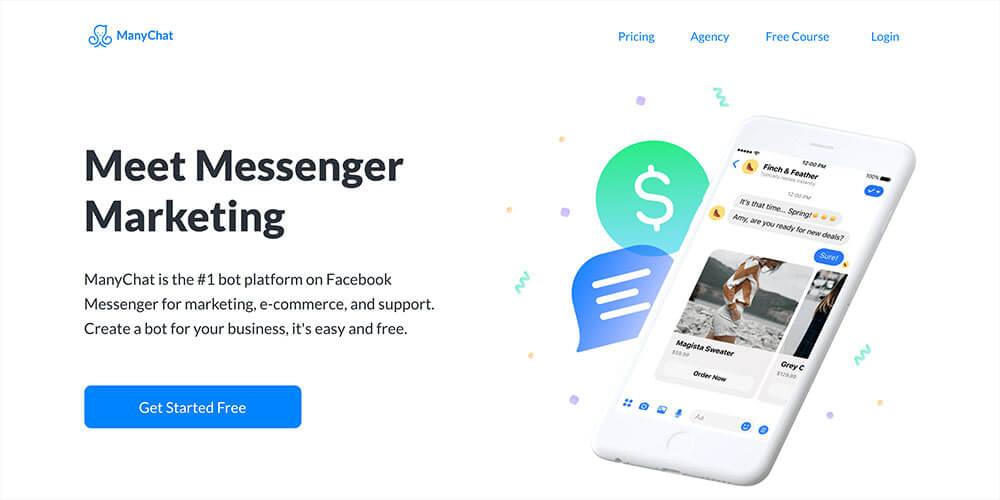 What it does: Facebook chatbot.
ManyChat allows you to manage your Facebook page more efficiently. It is a tool that will be responsible for collecting market data, feedback, answering your customers and making another sale. This versatile robot is very easy to set-up. Just link your Facebook account to ManyChat and the work is done.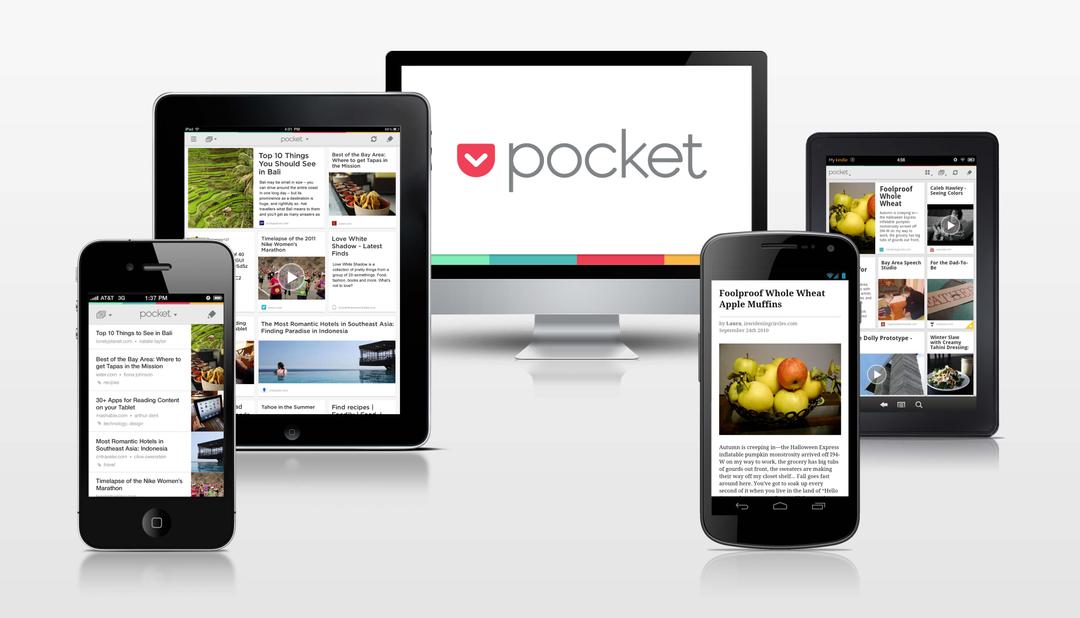 What it does: keeping info for later.
Pocket is a small utility that stores useful info. Add links to articles, news, books, podcasts, and so forth. As soon as you have time to dig through the presaved knowledge, open Pocket and enjoy it.