How to edit a caption on TikTok after posting

Updated January 20, 2023
Julia Moore
Content Marketer and Writer
So, you've published a video, and it is on its way to trends where millions of people will watch it. But what if you noticed a mistake in the text all of a sudden? Edit your caption on TikTok before angry remarks appear in the comments section. Now we will tell you how to do this.
There is no button that allows you to edit the caption under a TikTok video after it's been posted.
Fortunately, it doesn't mean there is nothing you can do about it. You can change a caption by deleting the TikTok video and re-uploading it to your profile again.
The good news is that you won't have to work on the TikTok video from the very beginning, add filters and music, for example to edit the caption. The bad news is that you will lose all the comments and statistics of the video. And, your re-uploaded video will have a logo, username and more poor quality.
First, download your video. You can do this only in the app. Open TikTok on your phone and follow the instructions.
Tap the three dots.
Choose Save video.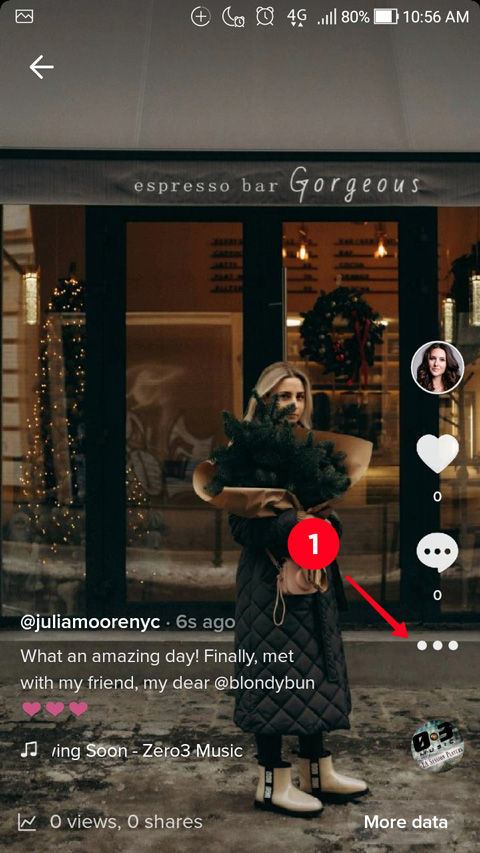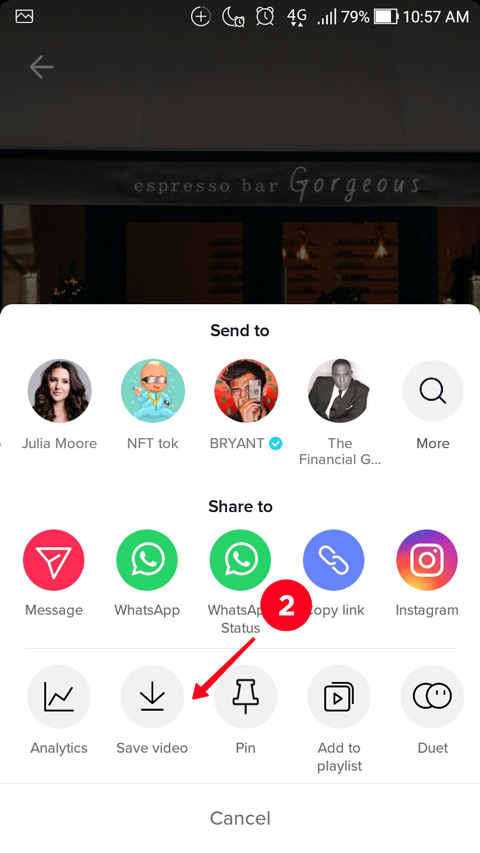 Delete the TikTok video that has an error in the caption. Then, the video you will upload further won't be a duplication.
Tap the three dots.
Choose Delete.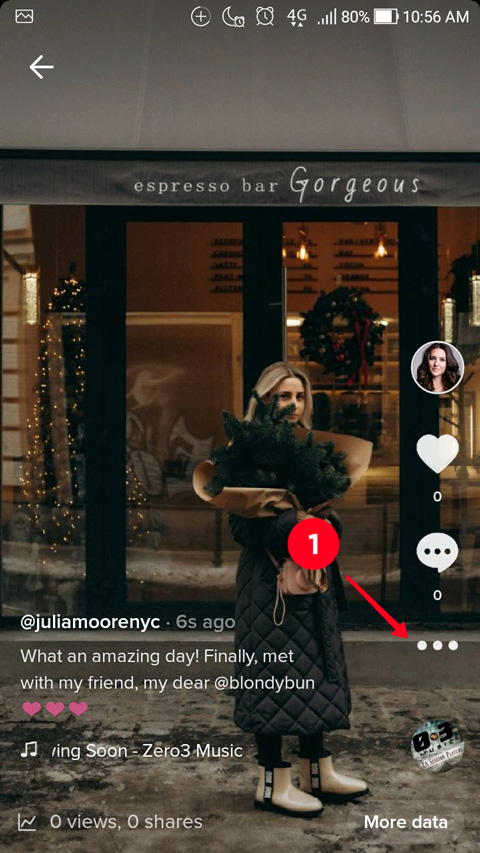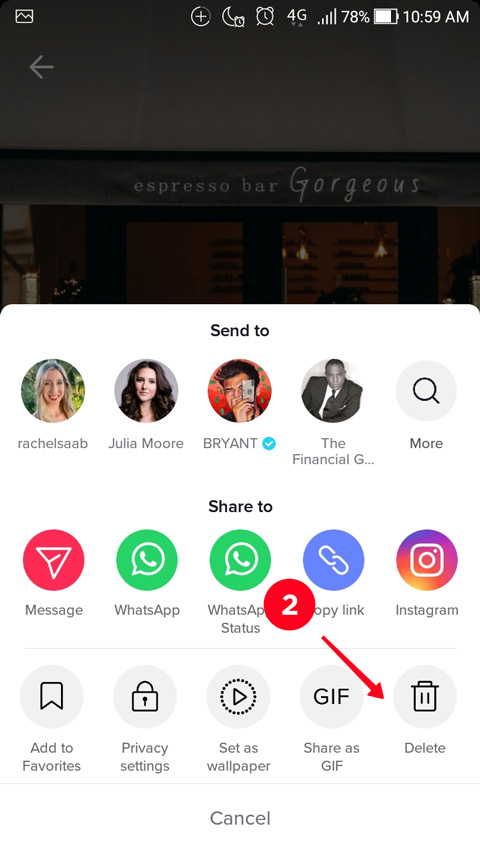 Then upload the video you saved to your phone to your TikTok profile again:
Tap the plus.
Choose the video.
Tap Next.
Tap Next again.
Fill the caption field.
Tap Post.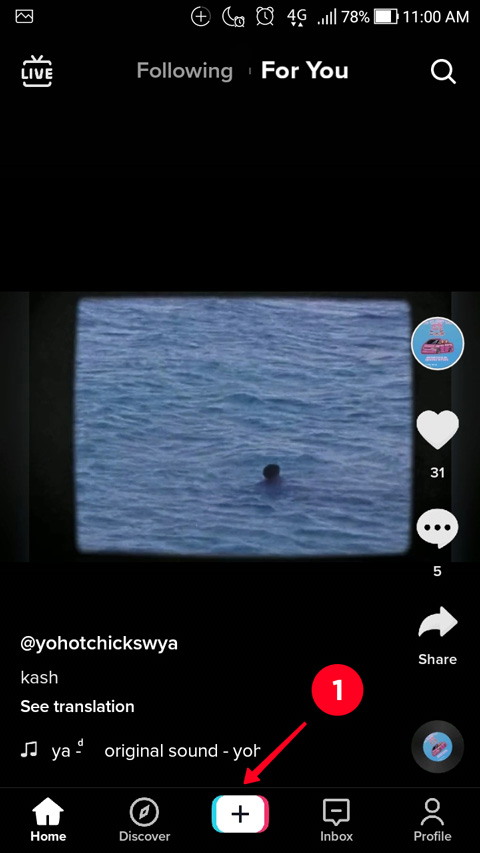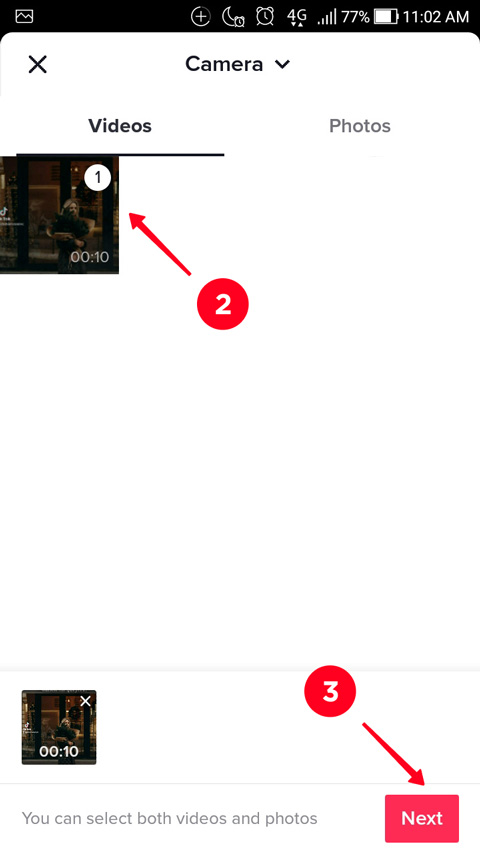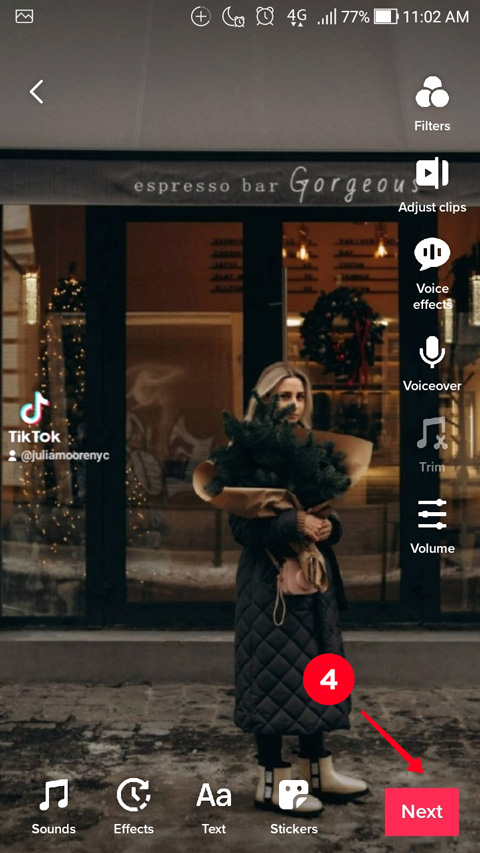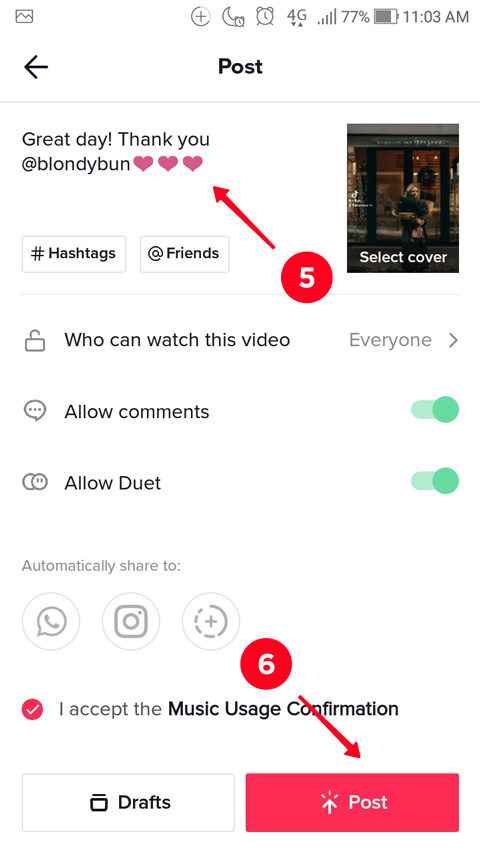 We recommend you read the caption twice before you post the video on TikTok so that you do not have to edit and re-upload it again. Make "Read thrice, post once" your new motto.
After we figured out how to edit TikTok captions, we'd like to give a tip for those who promote their brand on the social media platform. Add a link that leads to a selling page to your bio, and tell users about it in your videos and in captions. Thus, you will turn your audience into customers.
Here is an example, you sell pizza and promote it on social media. In your TikTok videos, you can dance with seafood pizza, joke about pineapples on pizza, or dare to eat the spiciest pizza. Say what item from the menu you use in the TikTok video, and suggest users to order it by the link in your bio. Don't forget to duplicate it in the caption.
Another example, assume, you sell cosmetics. Post a makeup tutorial with the magic transformation of a hillbilly face into a face from tabloids. Tell what products you use in the TikTok video, in the end, tell users they can get the cosmetics by the link in bio so that to boost their appearance too.
Or, for example, you promote a pet store on TikTok. Users like content with animals, so it won't be difficult to get their attention. Post funny videos with pets swimming in a river, playing outside in the rain, or falling into a bath full of water. Tell users they can buy a pet shampoo and finally wash their cats or dogs.
We recommend adding a link to your page made on Taplink because:
The service offers ready templates. You only need to choose the one you like. Thus, you can create a website in no time, you don't even need designers and programmers.
The pages contain selling tools. Taplink templates were made by the designers and marketers considering the features of websites for online sales. You can add all the same tools on your website if you make it from scratch.
Taplink is a mobile-first service. It means its websites are loaded faster than websites made on other popular web builders.
Look how the ready pages look. You can find them in templates, edit and use for your brand on TikTok. Start with free sign up.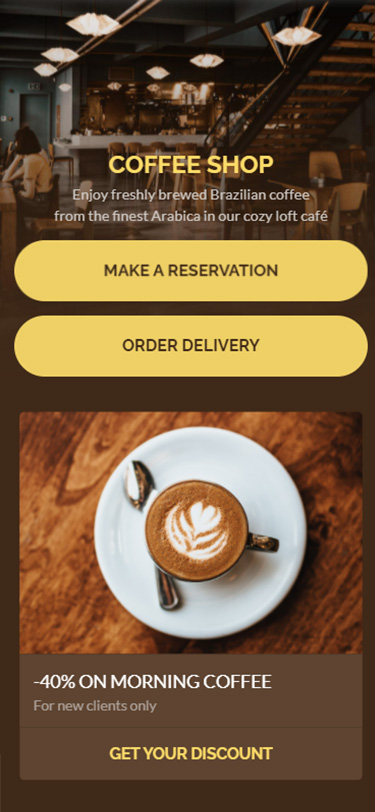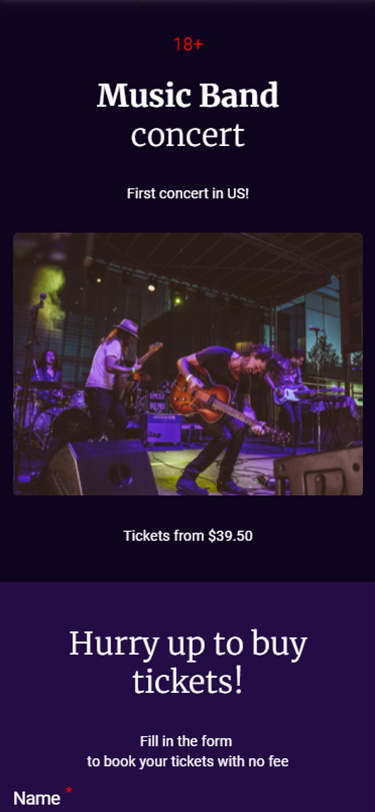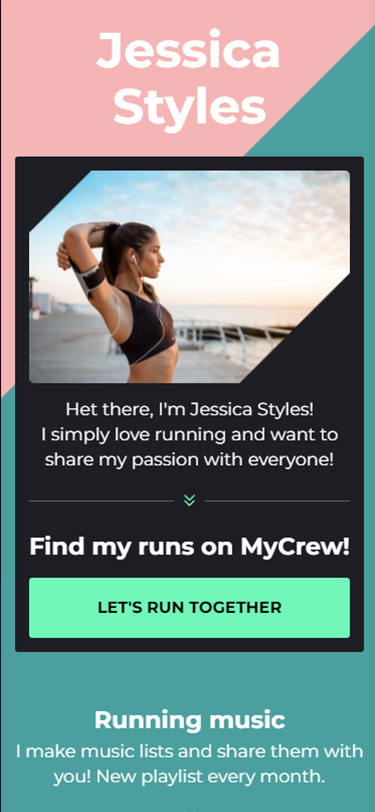 You need to re-upload a TikTok video to edit its caption. It can help you out if you notice a mistake in the text after posting.
But don't use this method too often. Remember, when you download a video from TikTok, it loses quality, and there appears a logo and username on it. Plus, you lose the comments and statistics. That's why you better read your caption rigorously and thoroughly every time you post a video. Thus, there will be no need to edit it.
If you promote a brand on TikTok, create a page on Taplink. Place its link in your bio, and add a call to follow it to your videos or text under them. This will increase your sales.
Do you often need to edit captions on TikTok? Share in the comments!