How to change the phone number in your Instagram account

Updated July 05, 2023
Julia Moore
Content Marketer and Writer
All socials require a new user to add an email address or phone number. And Instagram is not an exception. But what would you do if you linked your account to the phone which you don't use anymore? The answer is pretty simple: merely change it. Read the article to know how you can do this.
You may be moving to another country or just chose another provider of mobile services. Whatever your reason, it's not a big deal to change your linked phone number on Instagram.
When can you replace your phone number?
It's specified in the Instagram settings.
You use two-factor authentication.
You have a business account.
We advise you to switch on the two-factor authentication to protect your Instagram account privacy. Then to log in to your profile, you will need not only a username and password, but also a 6-digit confirmation code. You can get it in an SMS notification, WhatsApp, or in the app for generating codes.
It's obligatory to add the mobile number to Instagram and change it timely. Thus, you'll be able to restore access to your profile in case you forget your password. You can switch your contact as in the app, as well as in the desktop version.
Let's start with the Instagram app, here is how you can change the phone number in its settings.
Open your Instagram account and tap the profile picture in the bottom-right corner.
Hit Edit Profile.
Scroll down and tap Personal information settings.
Hit the Phone number field.
Tap the field and remove the phone number.
Add a new phone number and hit Next.
After that, you will receive an SMS notification with a 6-digit verification code to confirm the linking of the phone number to your account. Add the code to the field.
Hit Done.
Tap Done to save the new number.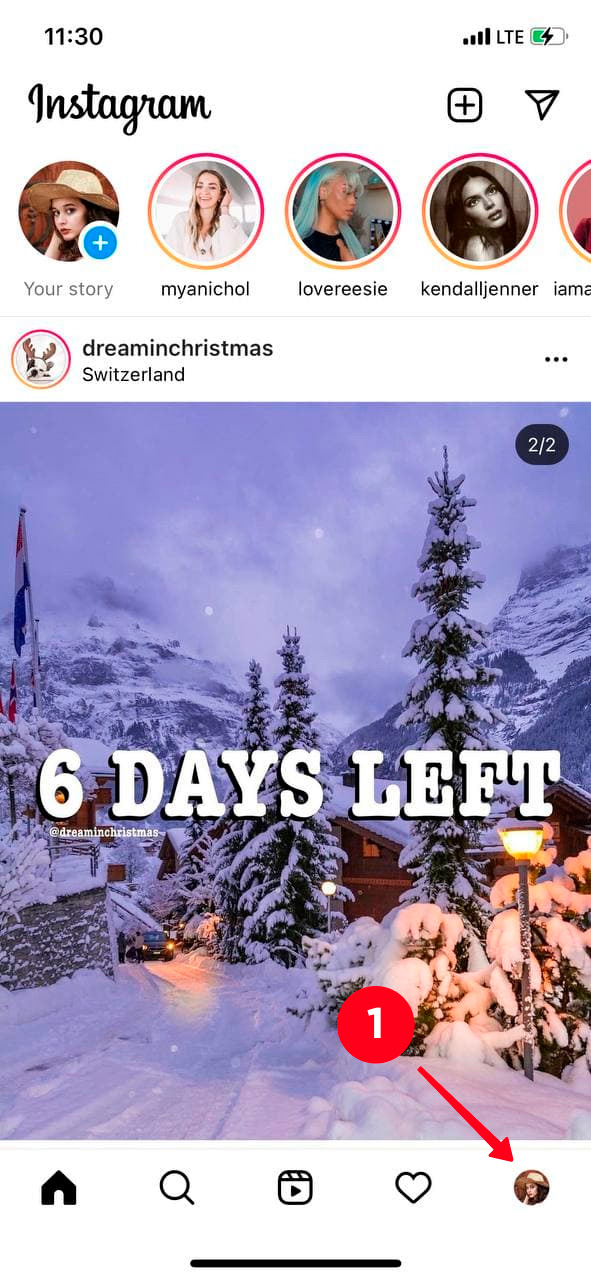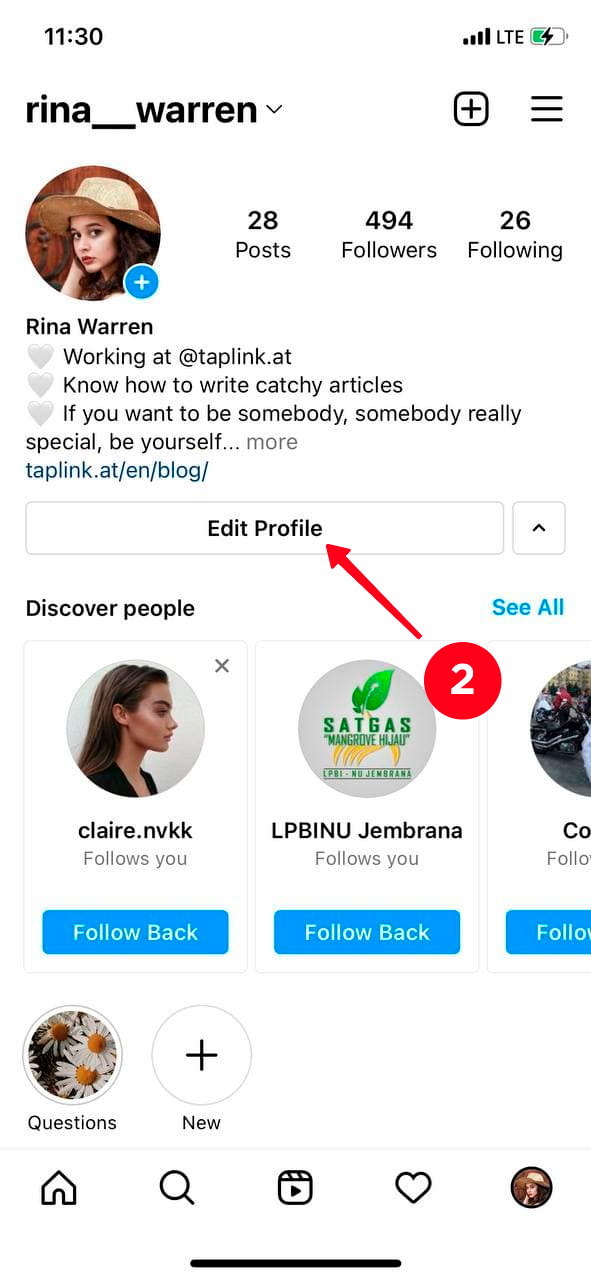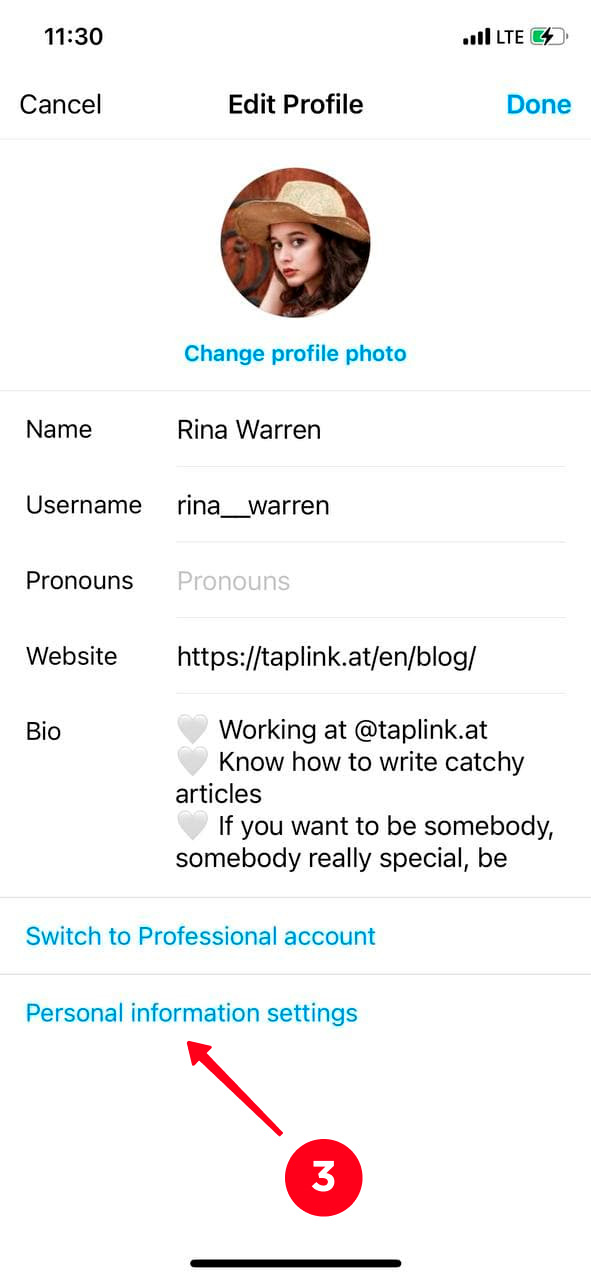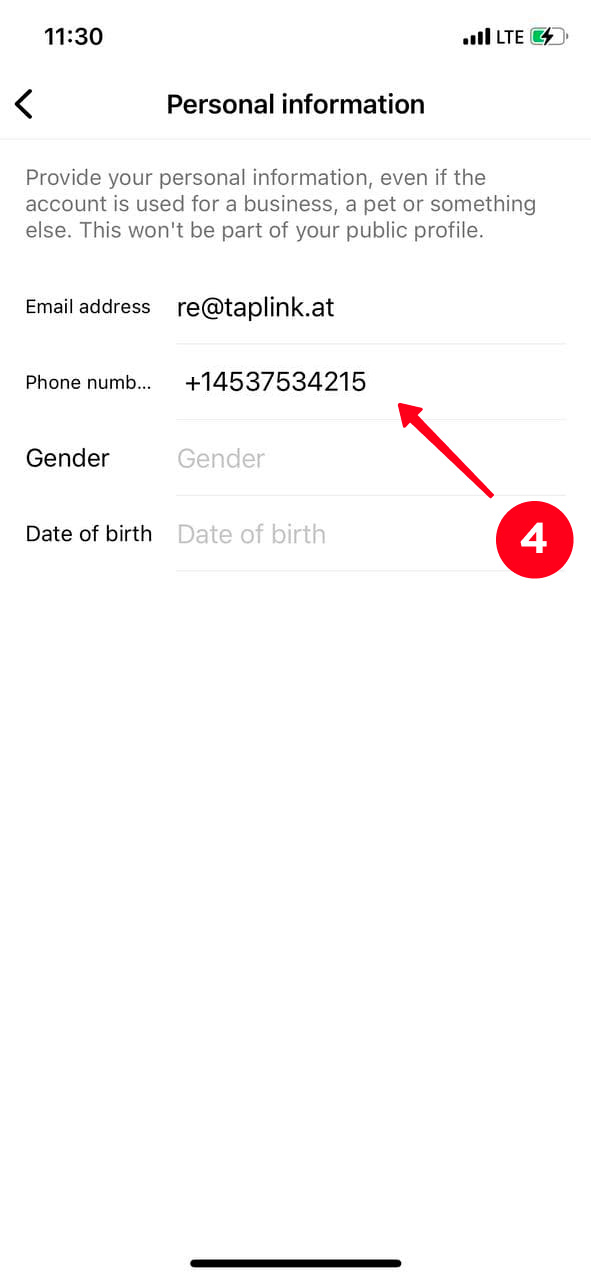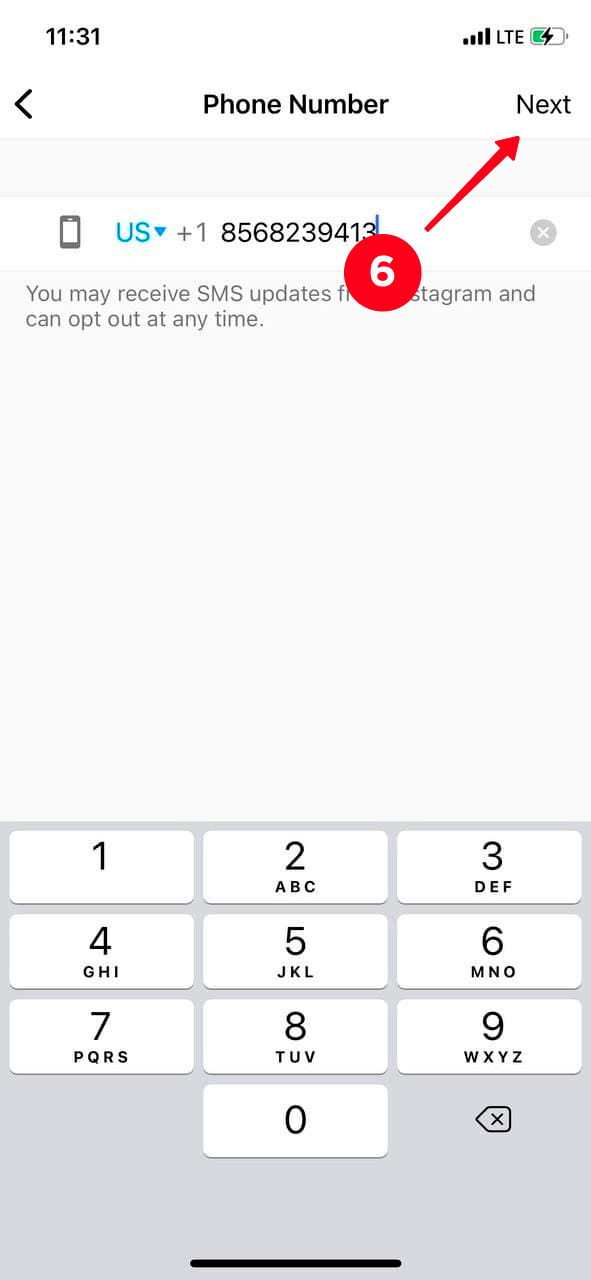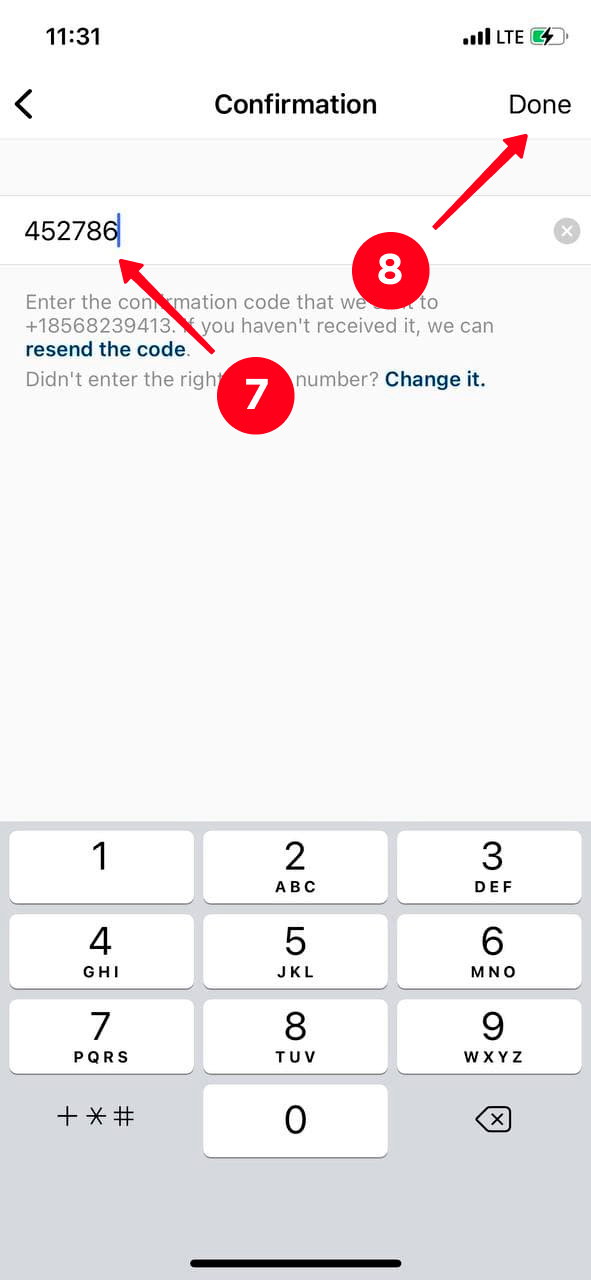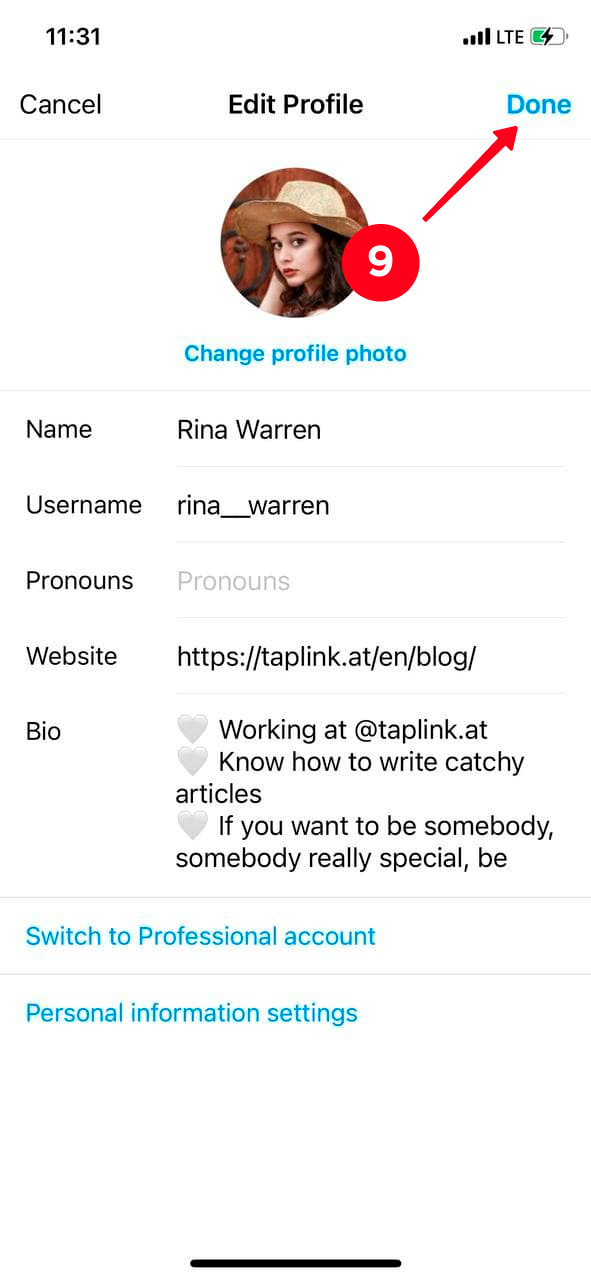 Done! Now a new phone number is linked to your Instagram account.
Changing your phone number on Instagram from a computer is almost the same. The only difference is that you don't need to confirm the number with a 6-digit code.
Follow these steps below to add a new number to your Instagram via a PC.
Open your profile in the desktop version of Instagram and click on the profile picture in the top-right corner.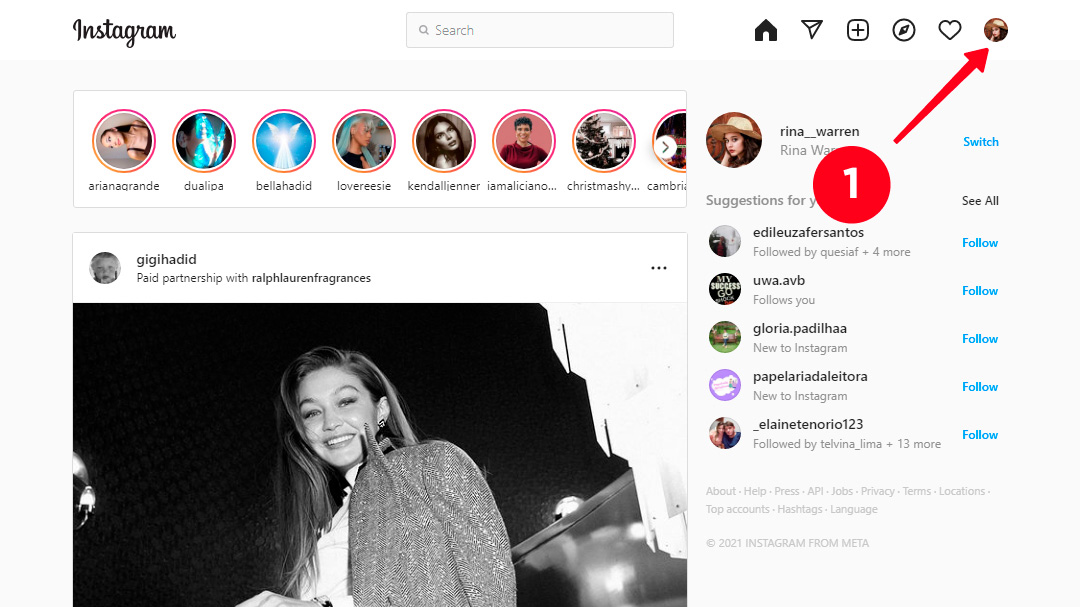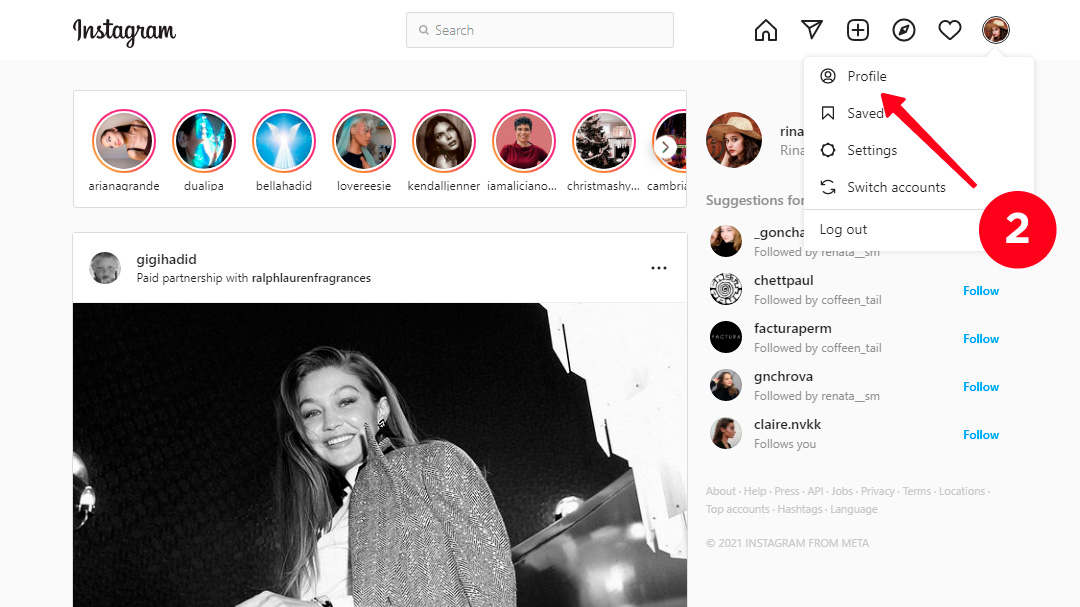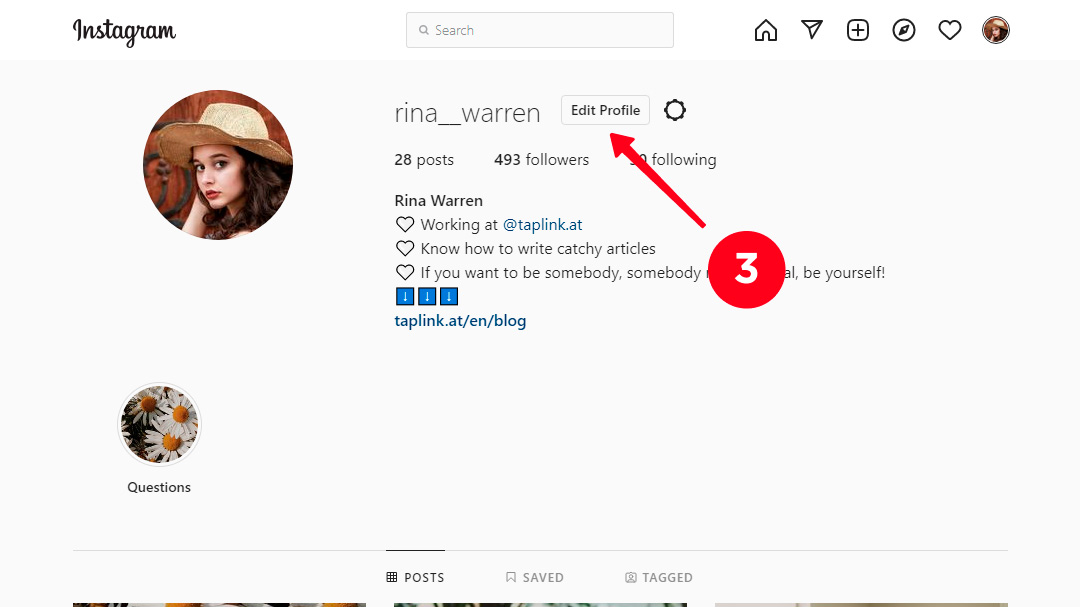 04. Click on the Phone number field and delete the old contact.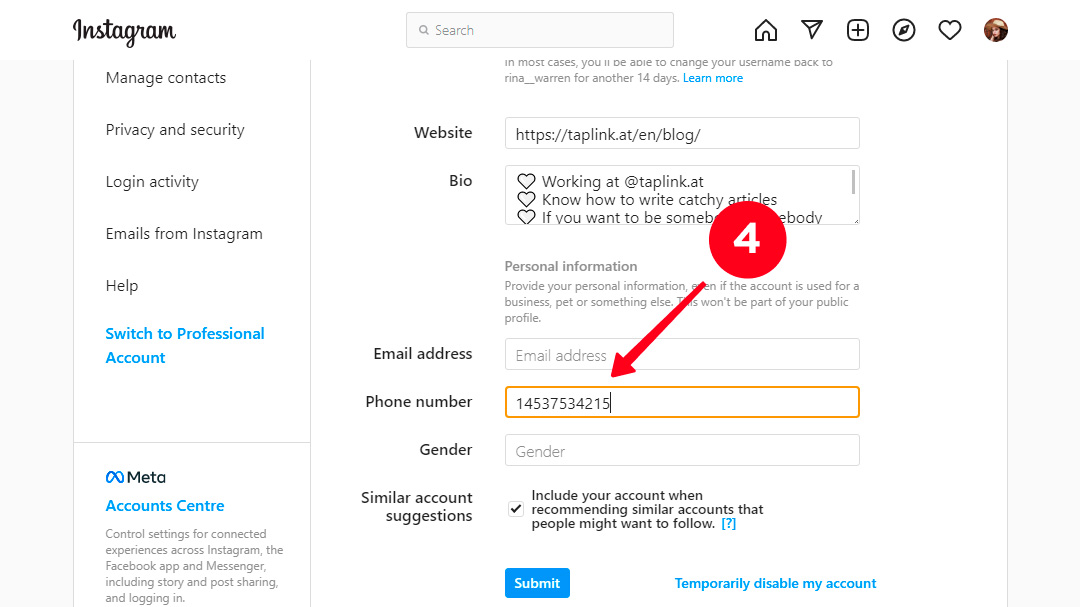 05. Enter a new phone number in the Phone number field.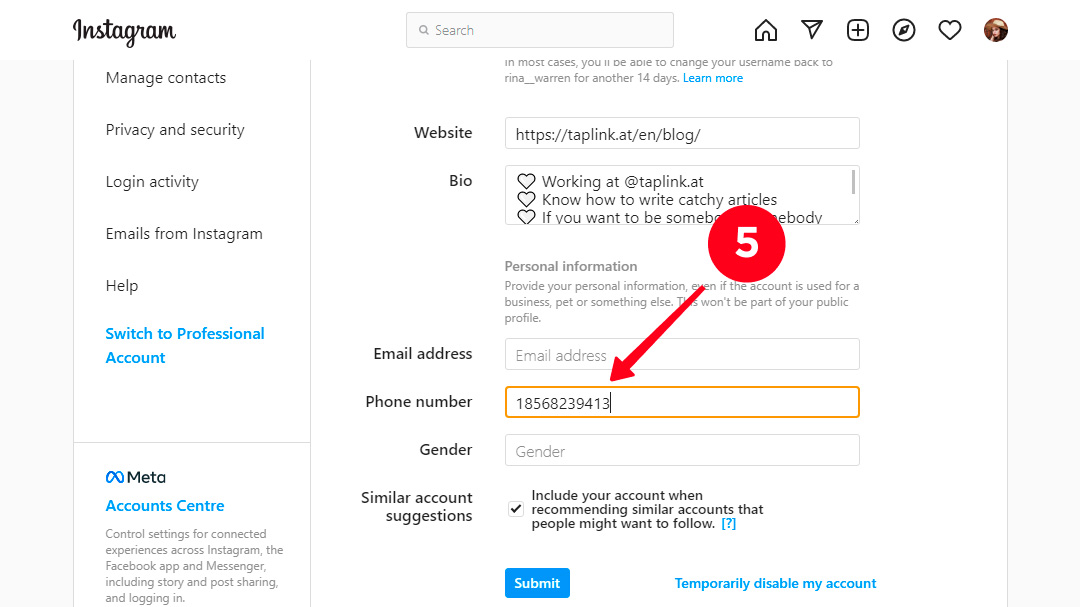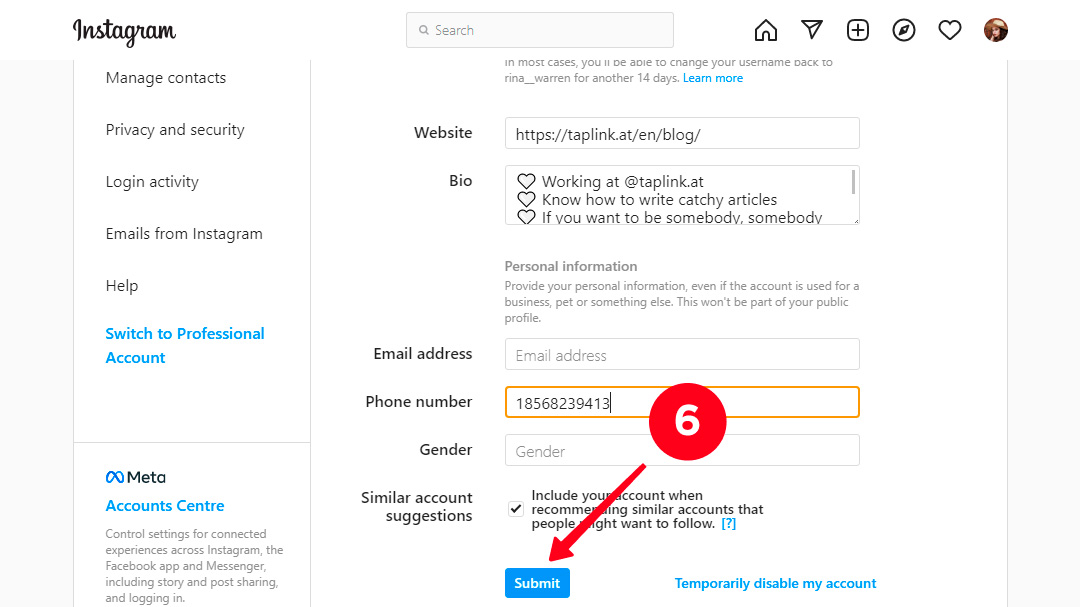 Done! Your phone number on Instagram has been successfully changed.
If you turned on two-factor authentication, it's especially important to change the phone number on Instagram timely. Thus, you will not lose the access to your account. You will receive SMS and WhatsApp messages.
You can add the new phone number for two-factor authentication only in the Instagram app.
Open the Instagram app and go to your account. Tap the avatar in the lower-right corner.
Tap the three lines in the upper right-corner.
Select Settings.
Go to Security.
Hit Two-factor authentication.
Tap the Text message.
Go to Change phone number.
Remove the current phone number from the entry box.
Add a new phone number and hit Next.
Add your private Instagram code from the SMS notification to verify a new phone number.
After that, tap Next to confirm the number changing.
Tap Next again.
Done! The phone number for two-factor authentication on Instagram has been updated.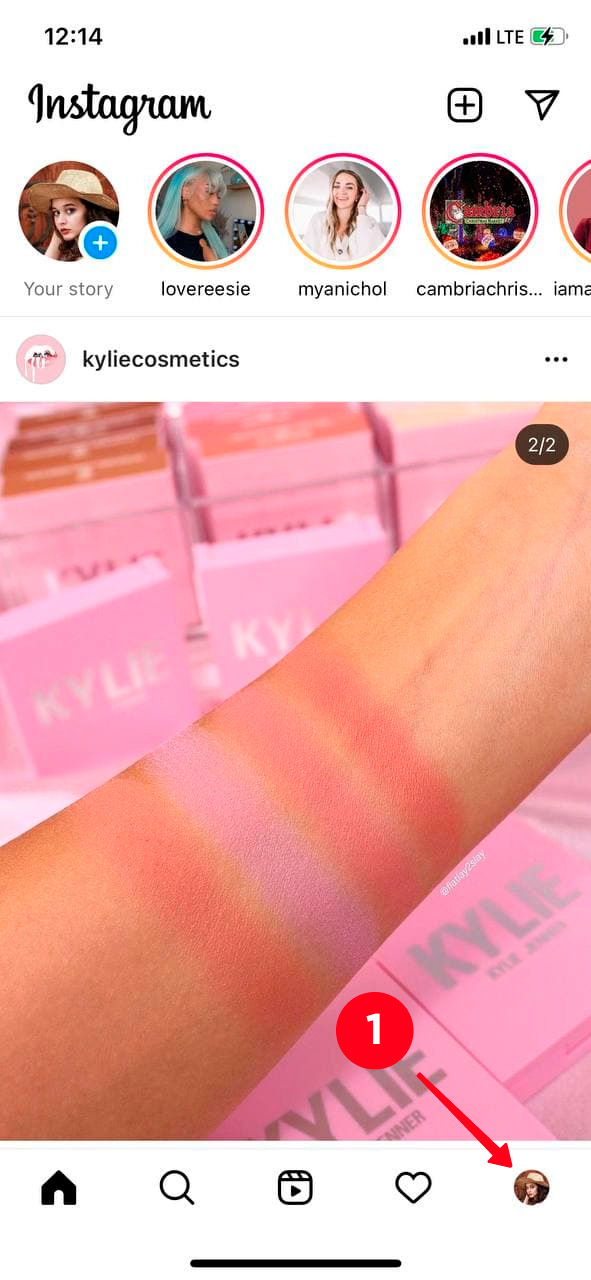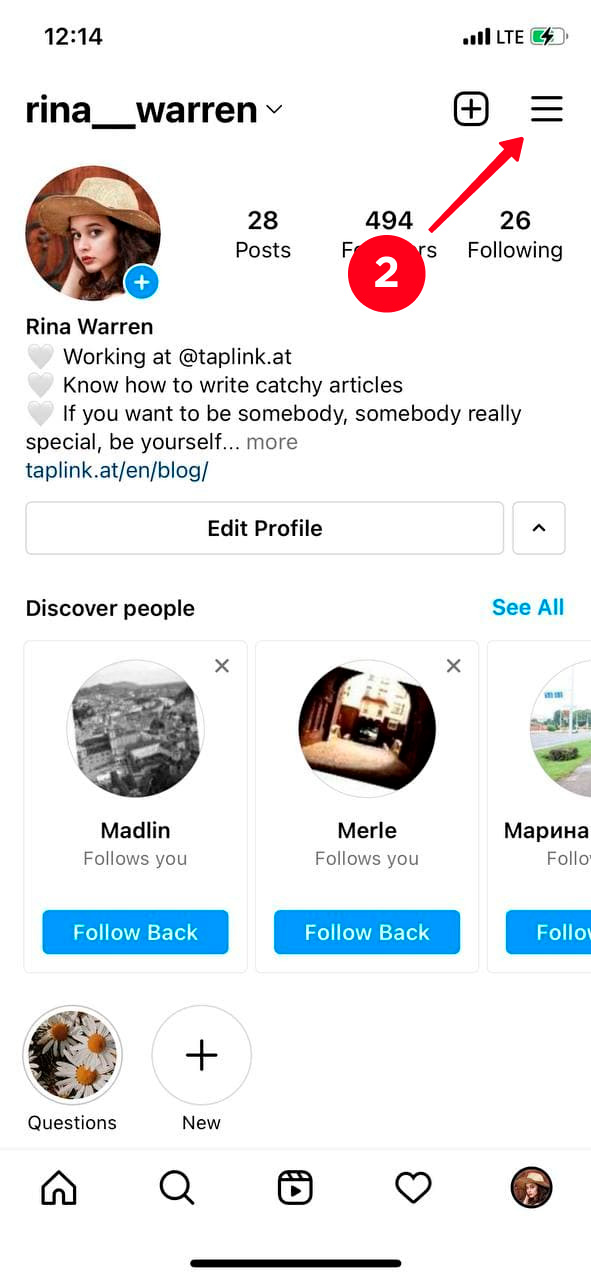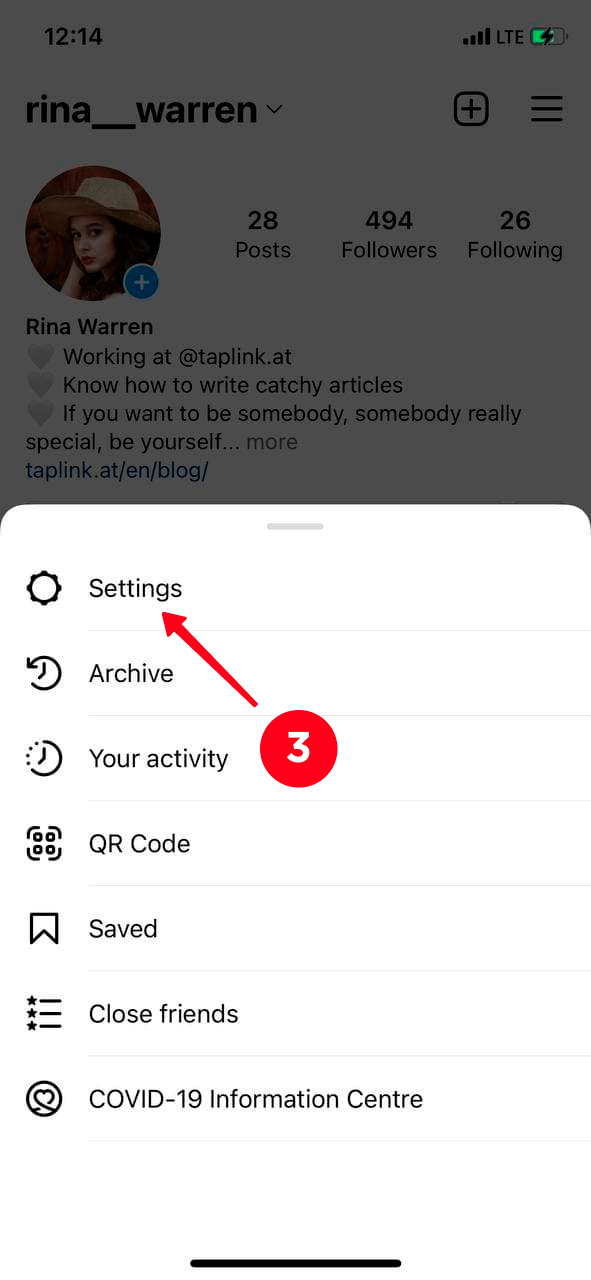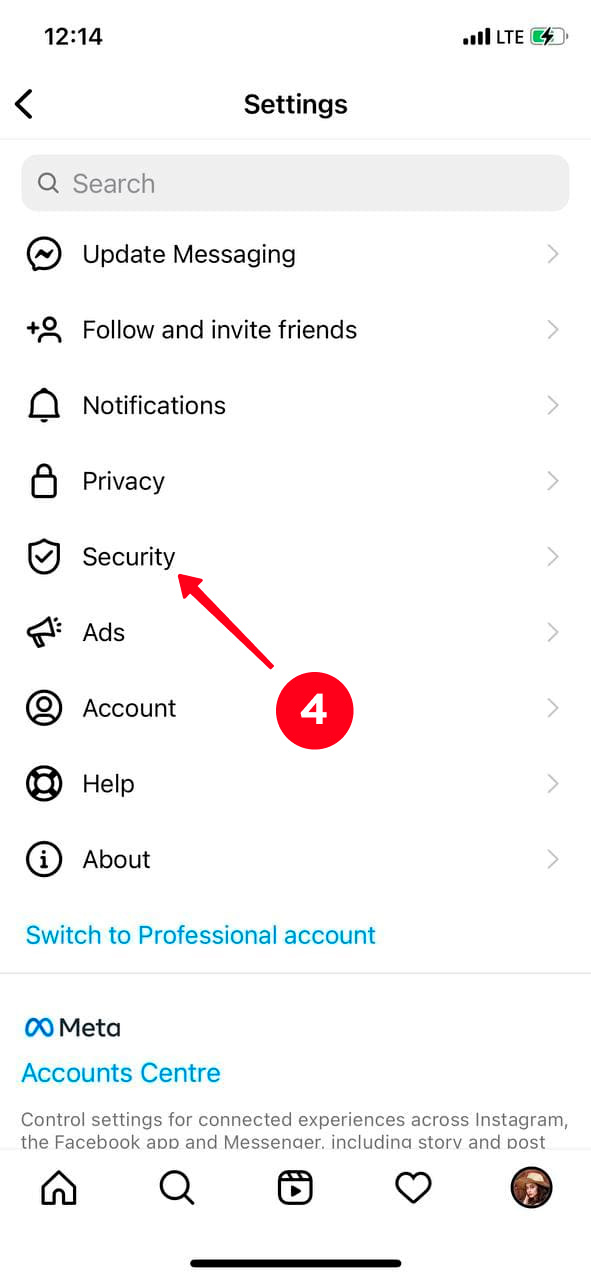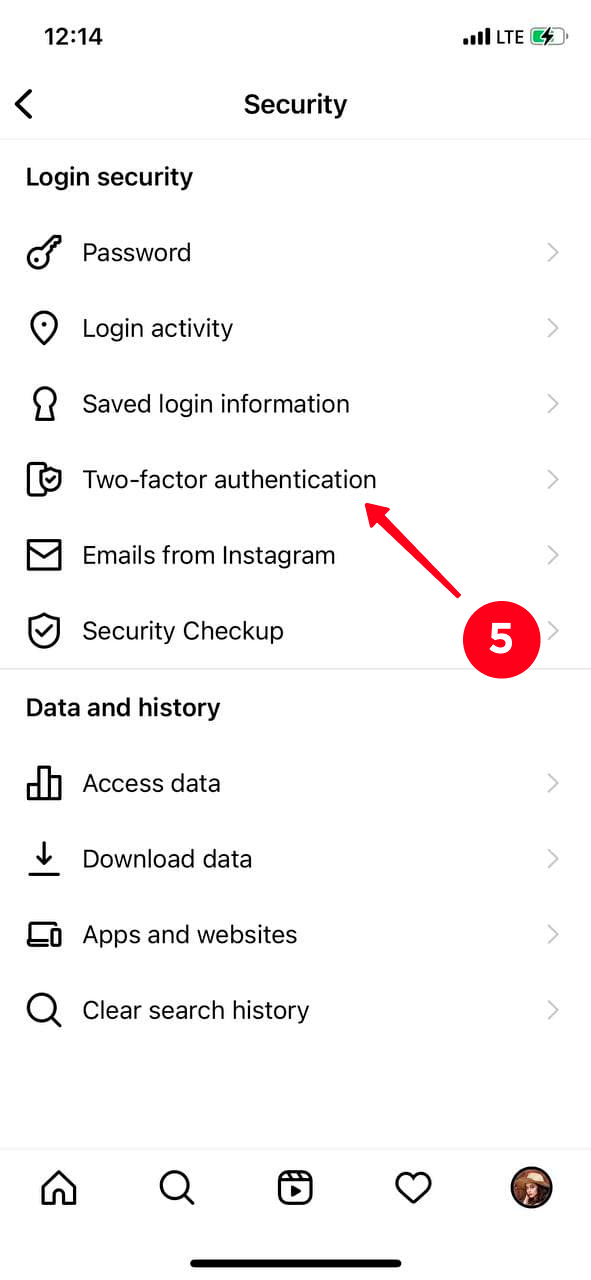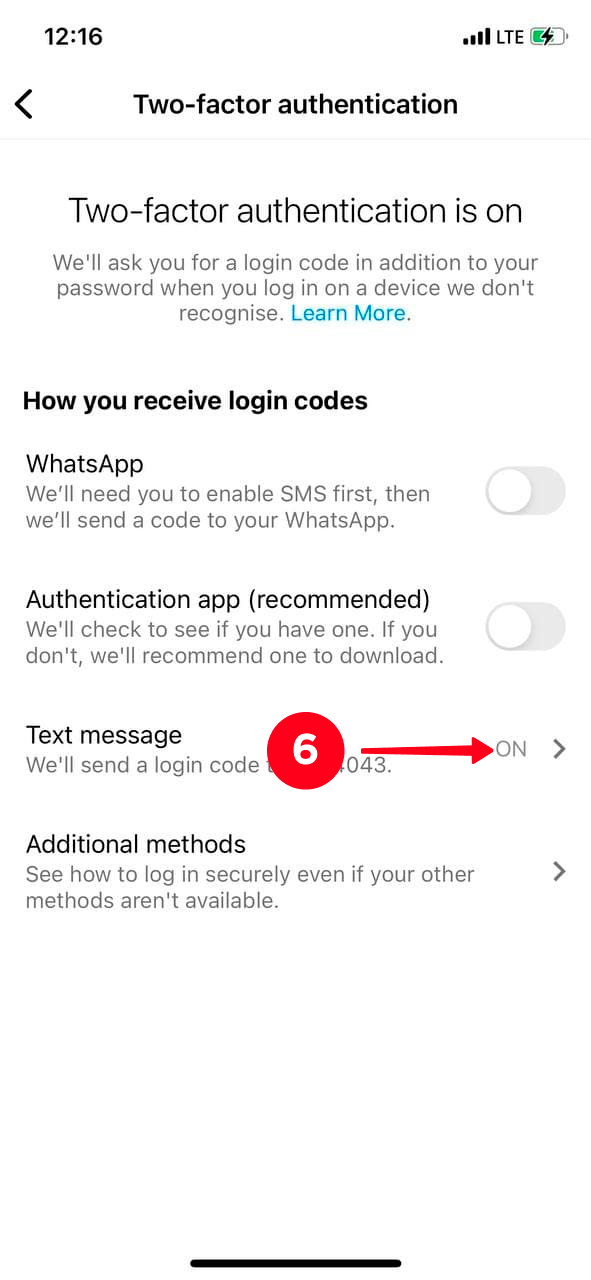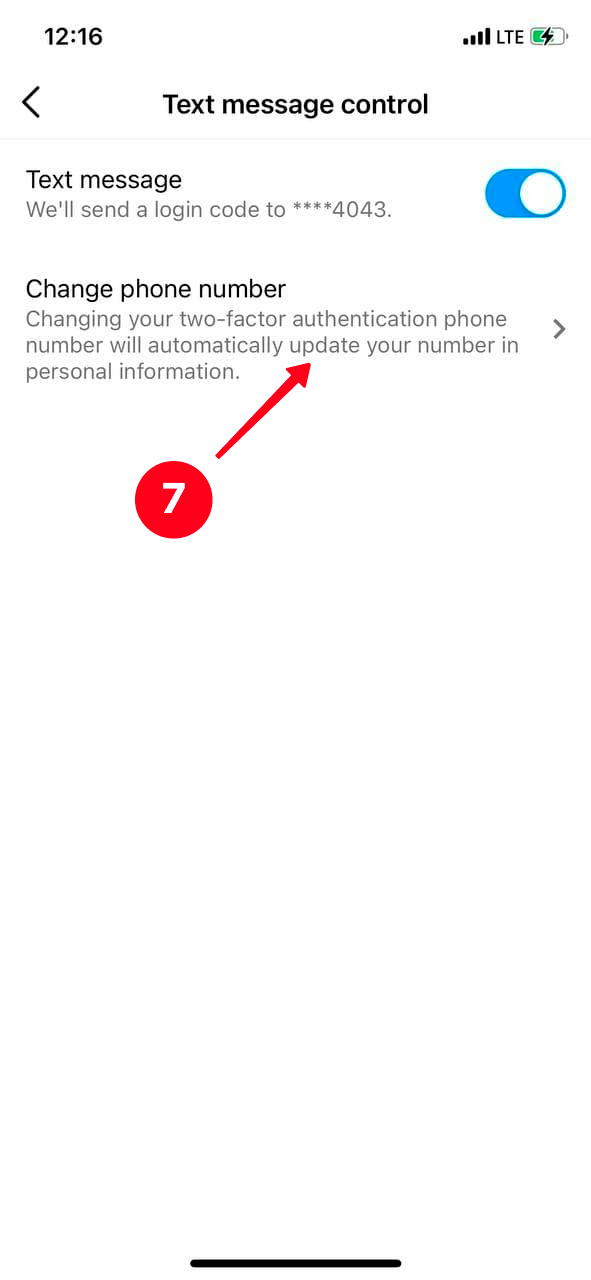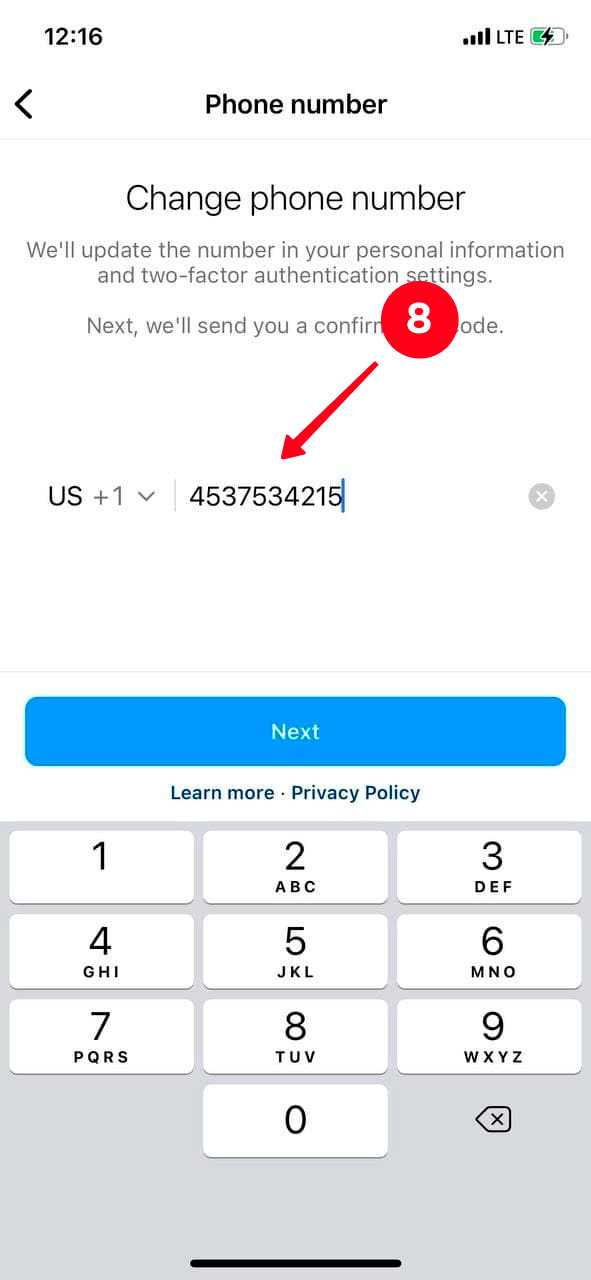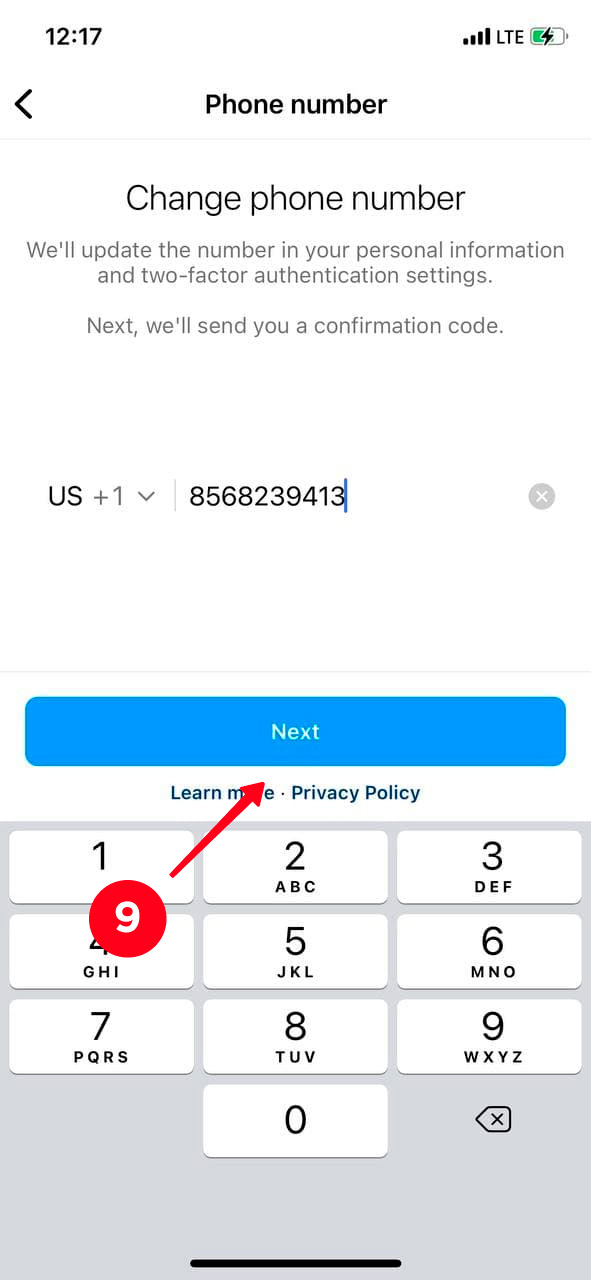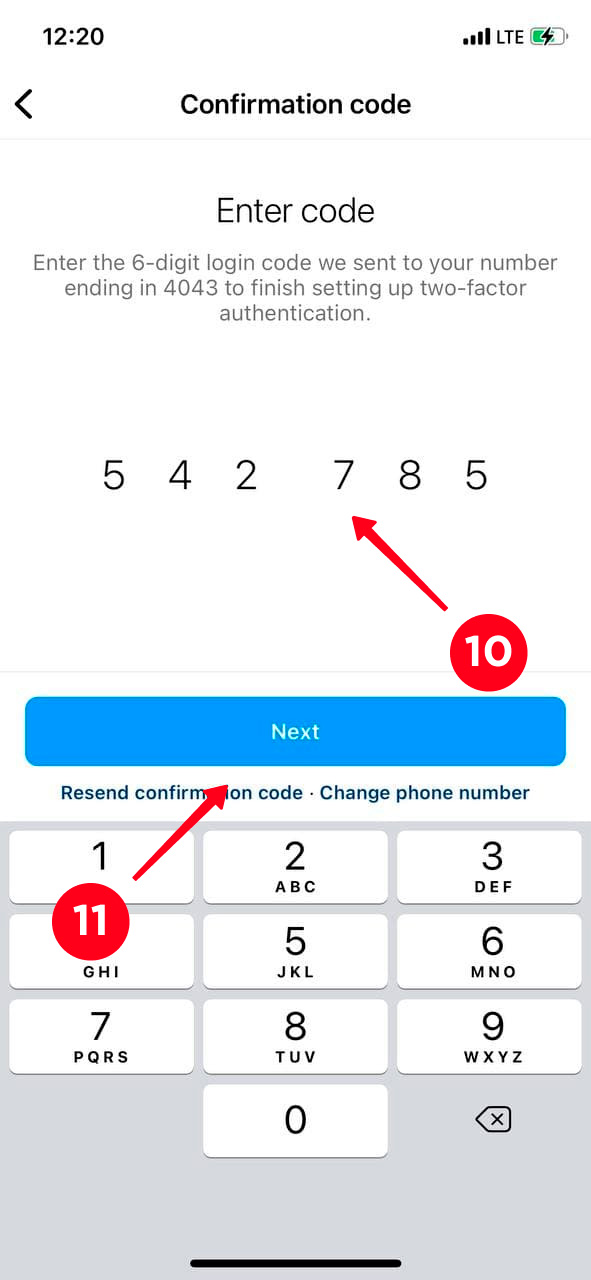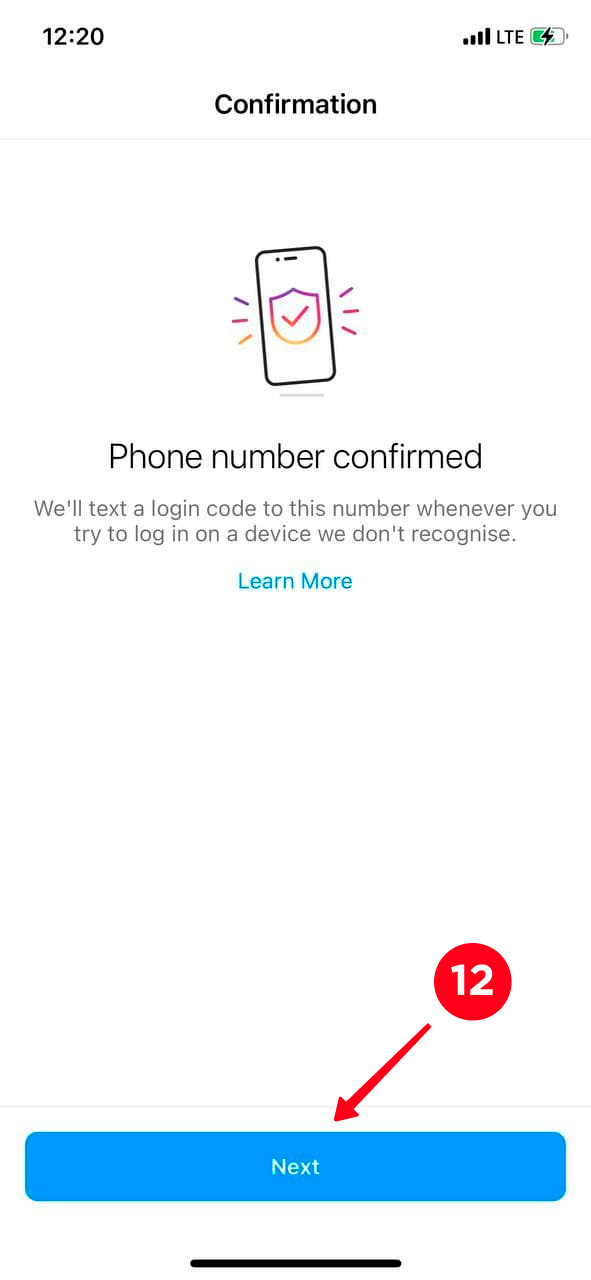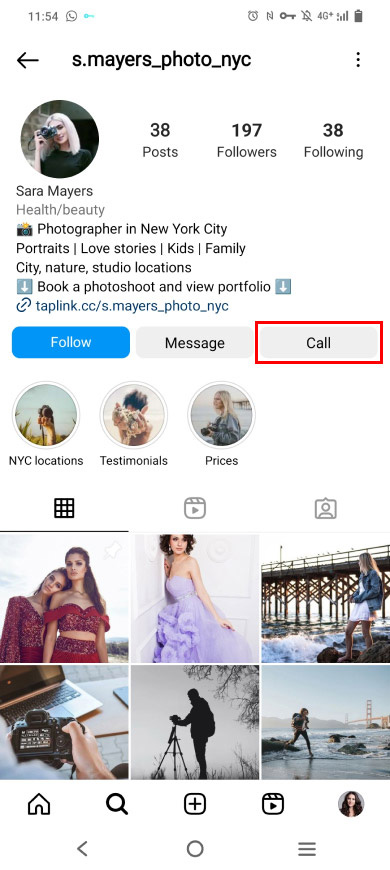 You sell more if you give users more options to buy. Add more contact options with an Instagram link in bio page. Add multiple call buttons on it, and also email and messaging app buttons. Then users can choose a way to contact you for placing an order. Place a booking form too, then users can get what they want without much discussion on the phone or in a chat.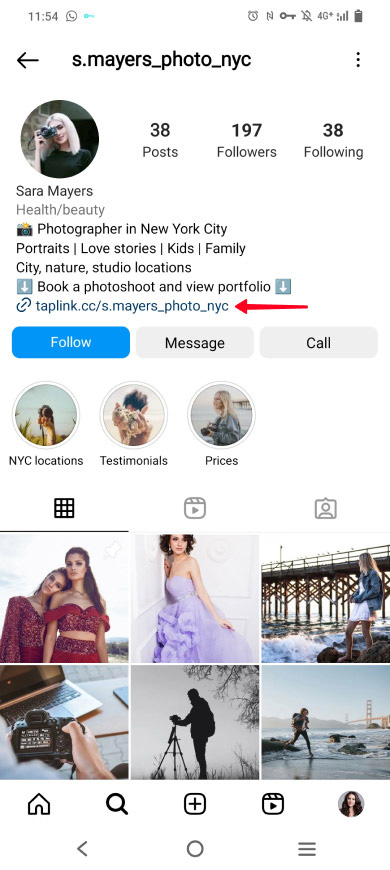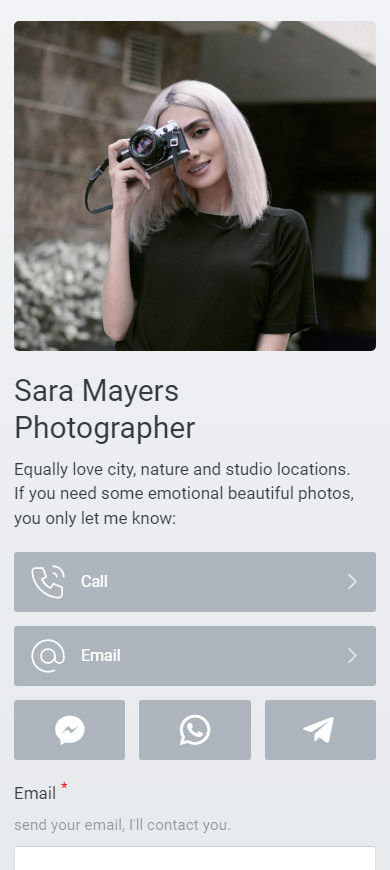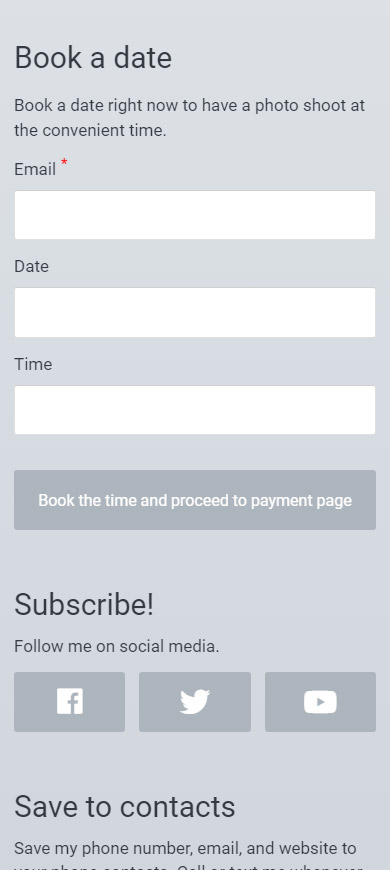 Have no time for web-designing? Not a problem! Here is the template of the page that you can see above. You only need to sign up and replace the template information. You can also adjust colors. Then, your page with contact options is ready to go to your Instagram bio.
No, you can't change the phone number without logging into your Instagram account.
Now you know how to change your Instagram phone number. When it's crucial to update it:
Your number is specified in the profile settings.
You use two-factor authentication.
You specified your phone as a way to contact you in your business account.
You can change the phone number only by logging into your Instagram account. In addition, you can delete it. And if you want to know how to do that, read our article.
Add the number to your Taplink page. Then customers will easily find your contact number.