How to archive or unarchive Instagram posts

Updated March 22, 2023
Julia Moore
Content Marketer and Writer
Have you ever look at your grid and realize that one post falls out? You can't bring yourself to delete this photo, but at the same time it spoils the first impression about your account. In this case, it's better to archive your Instagram post until good times. Let us walk you through the details of how to do this. We'll also tell how to unarchive them.
Instagram Archive is an amazing feature that allows you to hide some of your posts from followers. Don't delete a publication if you understand that one of them doesn't appeal to you anymore.
Who knows, maybe later you will regret that you removed a photo or video from your Instagram profile. If you archive this post, then it won't be difficult to get it back to the grid.
Be aware, pinned Instagram posts remain pinned when you archive them. It means that you can't pin other posts before you unarchive and unpin theses ones.
You can archive posts only in the Instagram app.
Open your Instagram account and tap the profile icon in the bottom right.
Choose the post that you want to archive.
Tap the three dots in the upper-right corner.
Select Archive.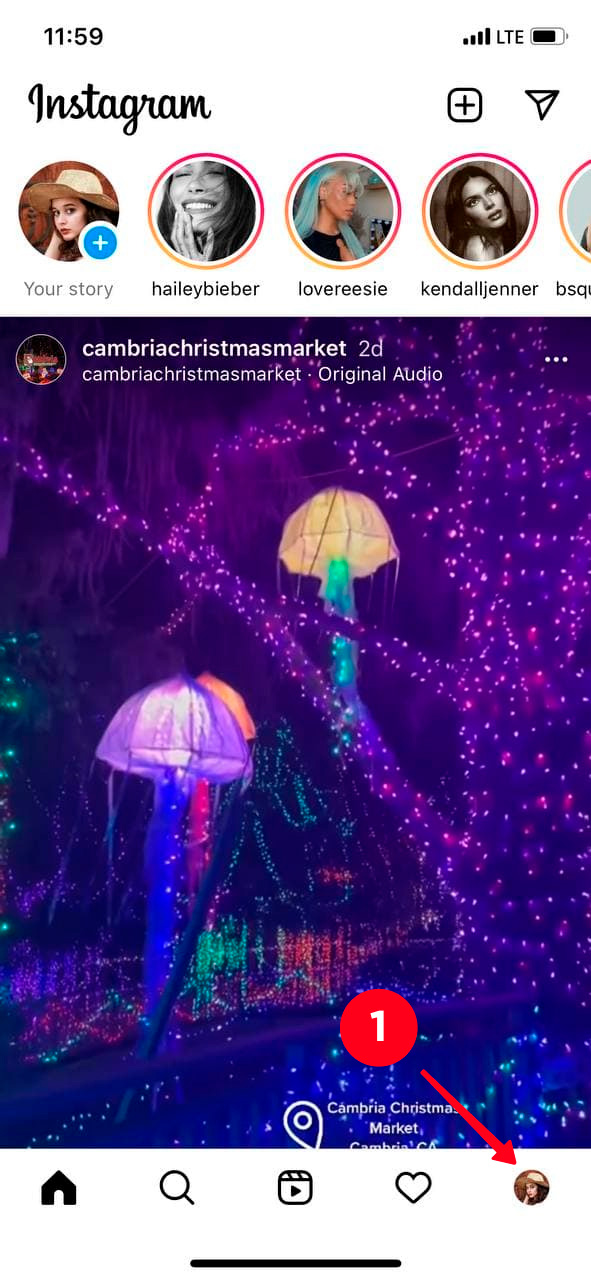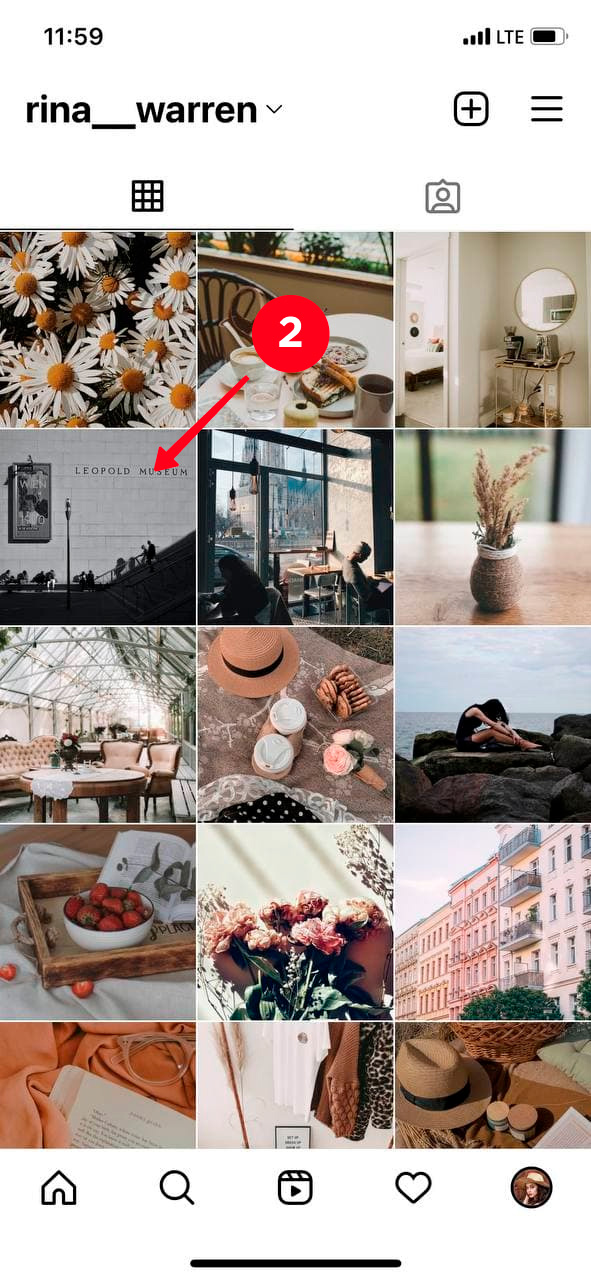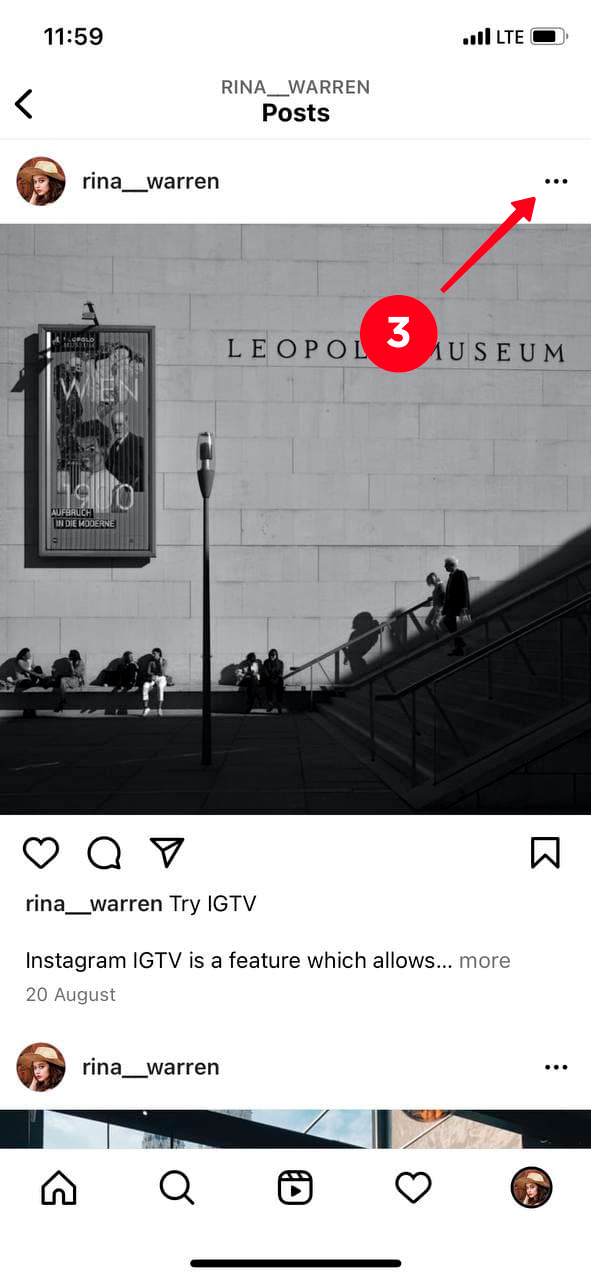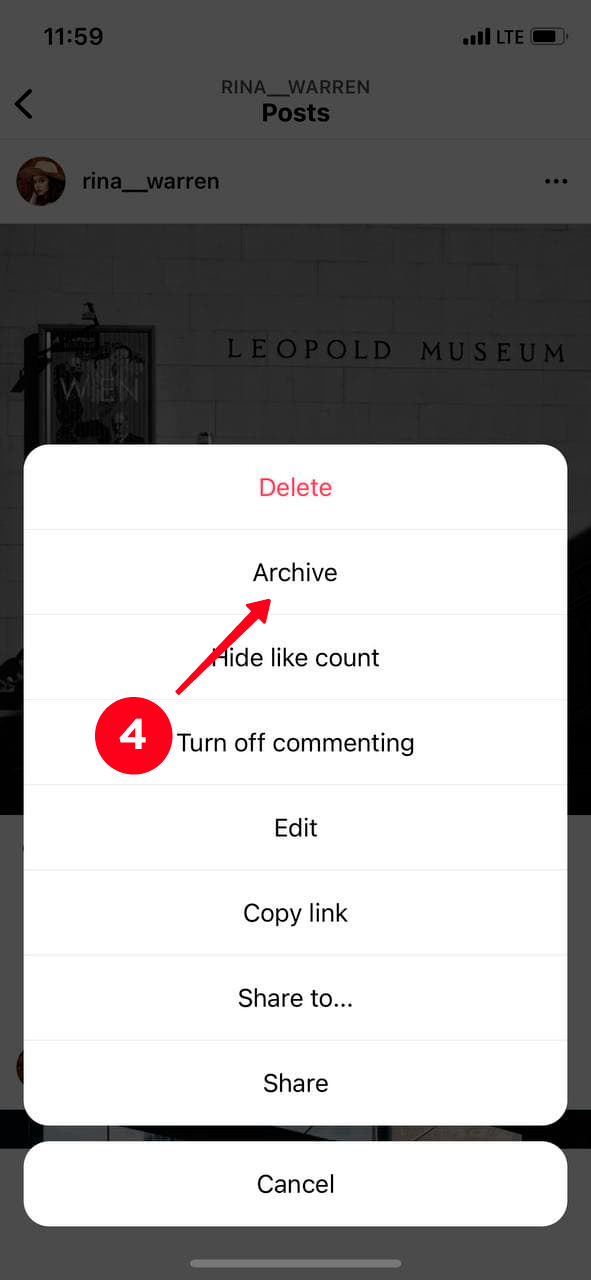 Done! You've just removed your Instagram post from the grid without losing it forever, you can always find it in the archive.
Once this day comes and you miss the photo in your grid. You can unarchive your Instagram posts with ease. Here is how you can do this:
Go to your Instagram profile, hit the profile icon in the lower-right corner.
Tap the three lines in the upper-right corner.
Select Archive.
Here you will see all the stories that you posted. Tap a downward arrow icon in the top part of the screen.
Select Posts archive.
Choose the post that you want to unarchive.
Tap the three dots in the upper-right corner.
Select Show on profile.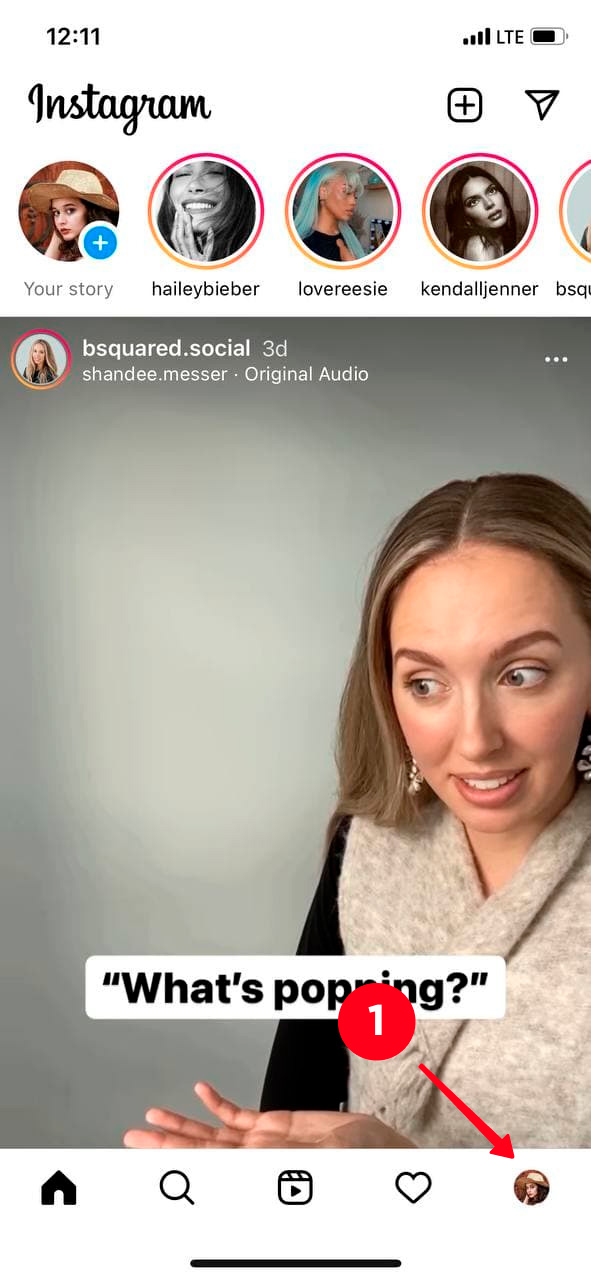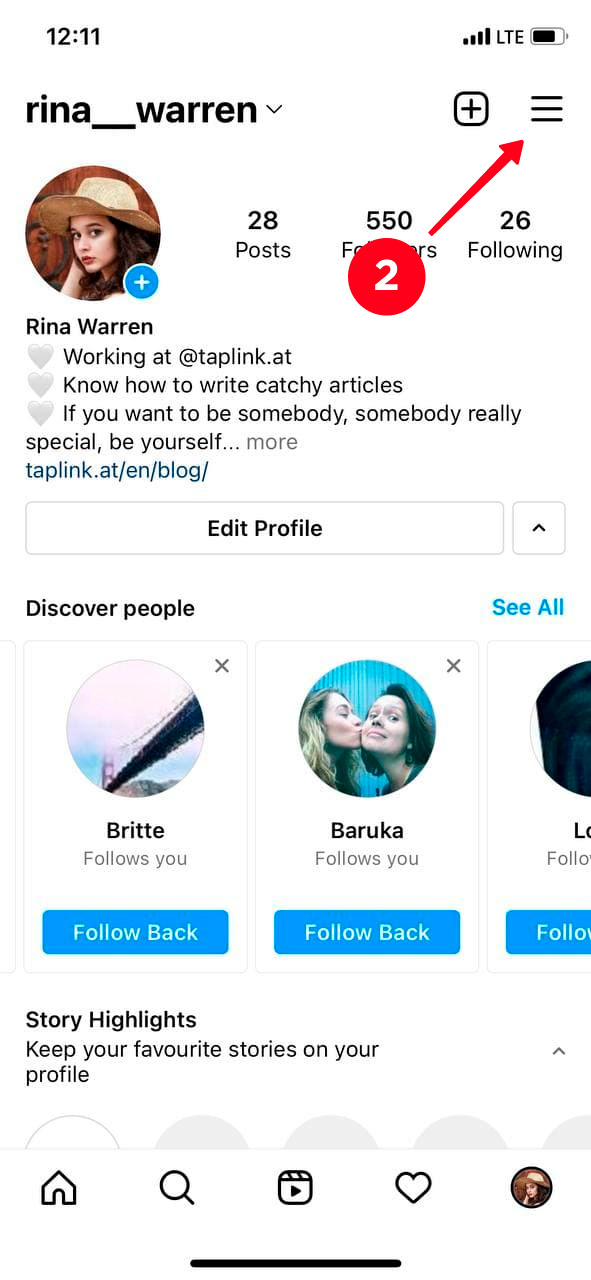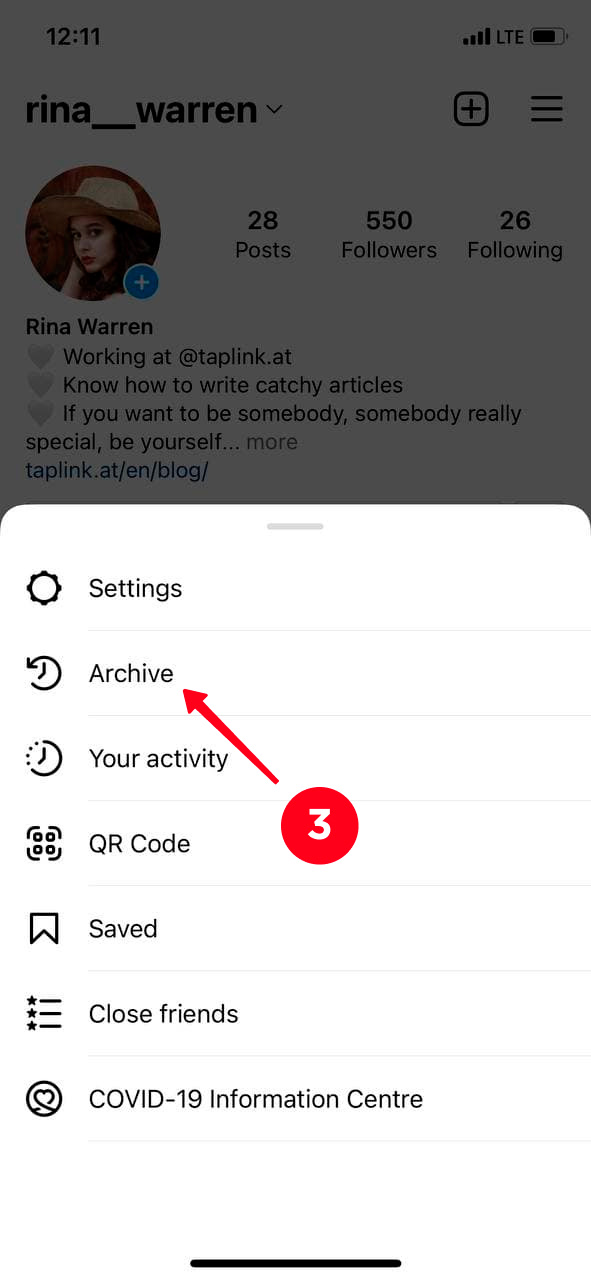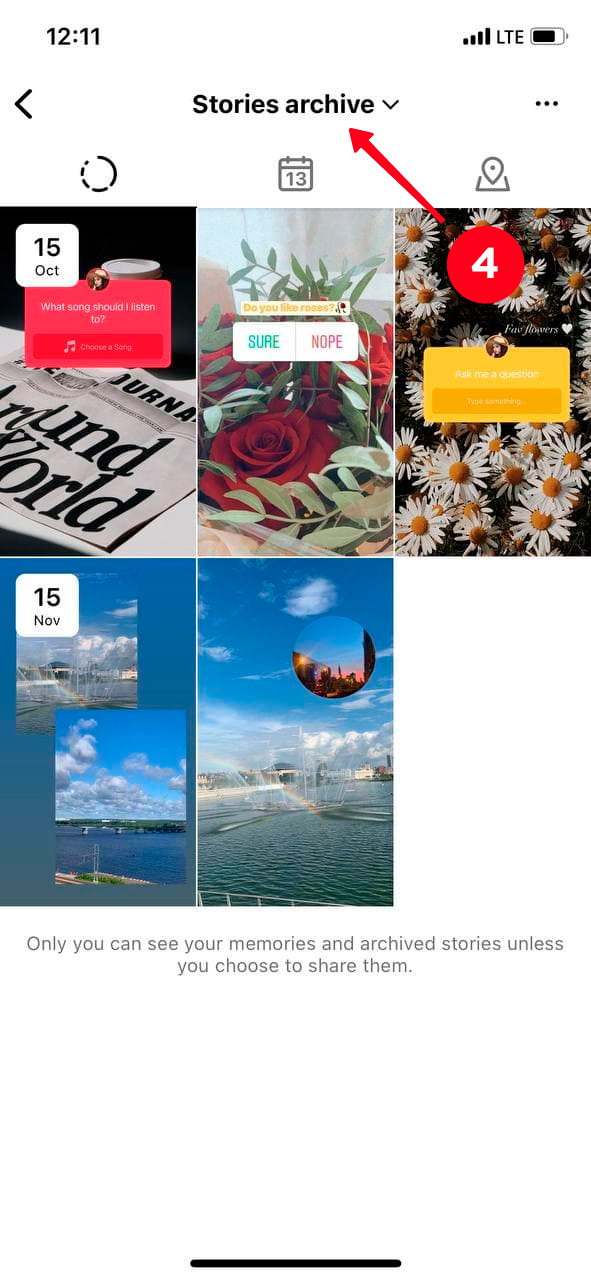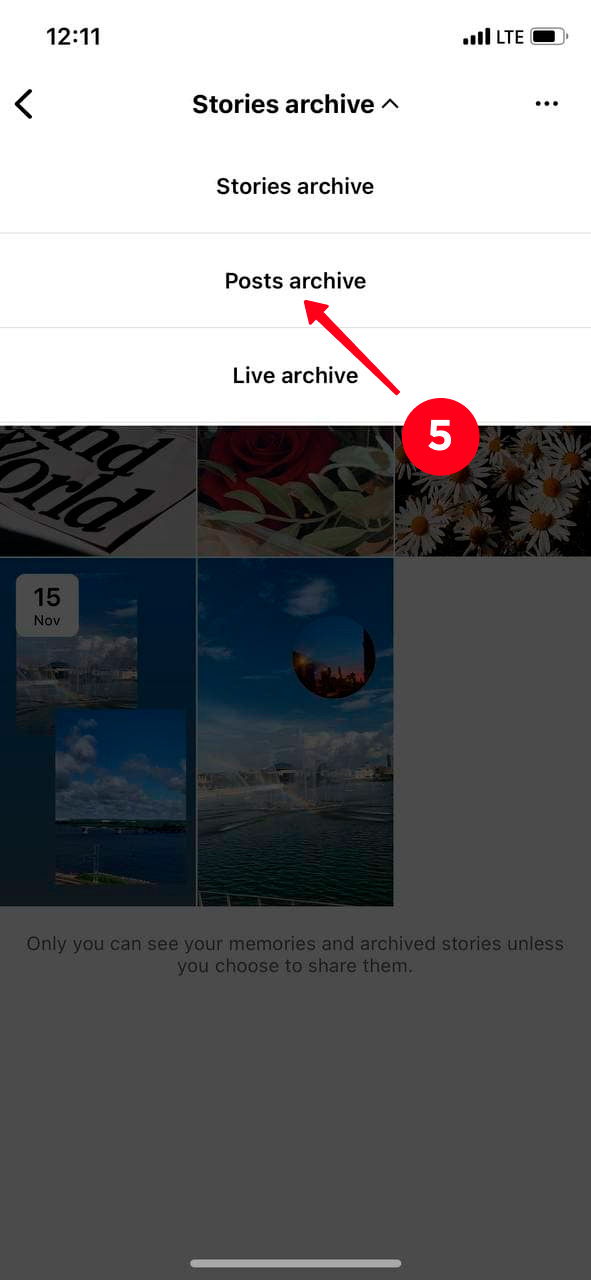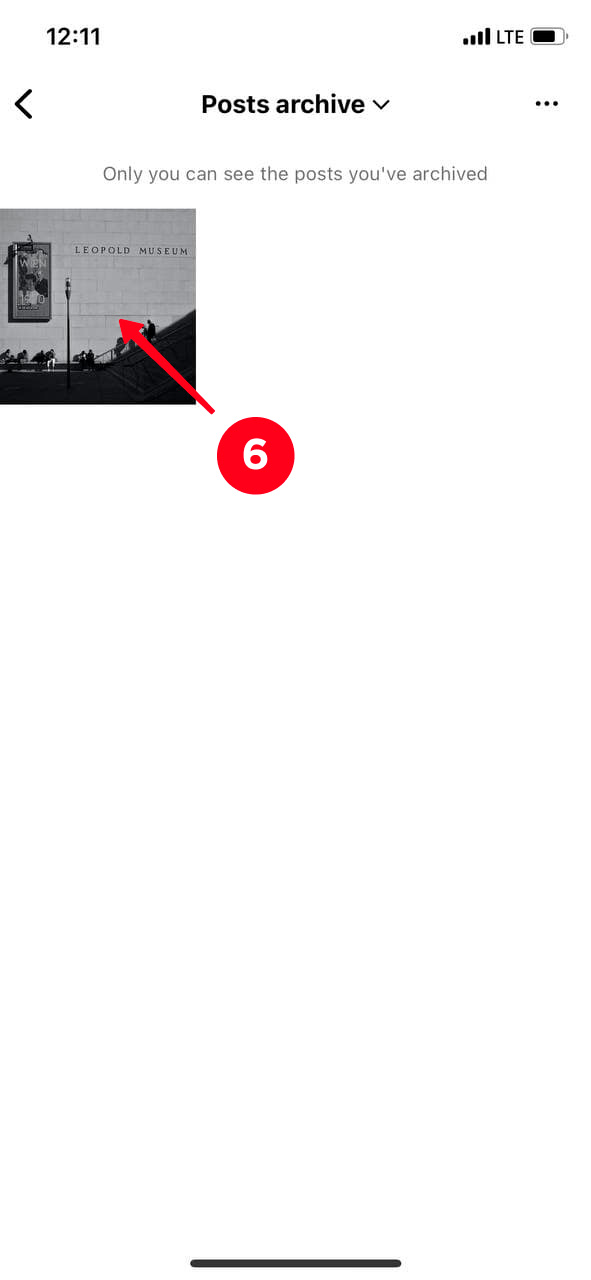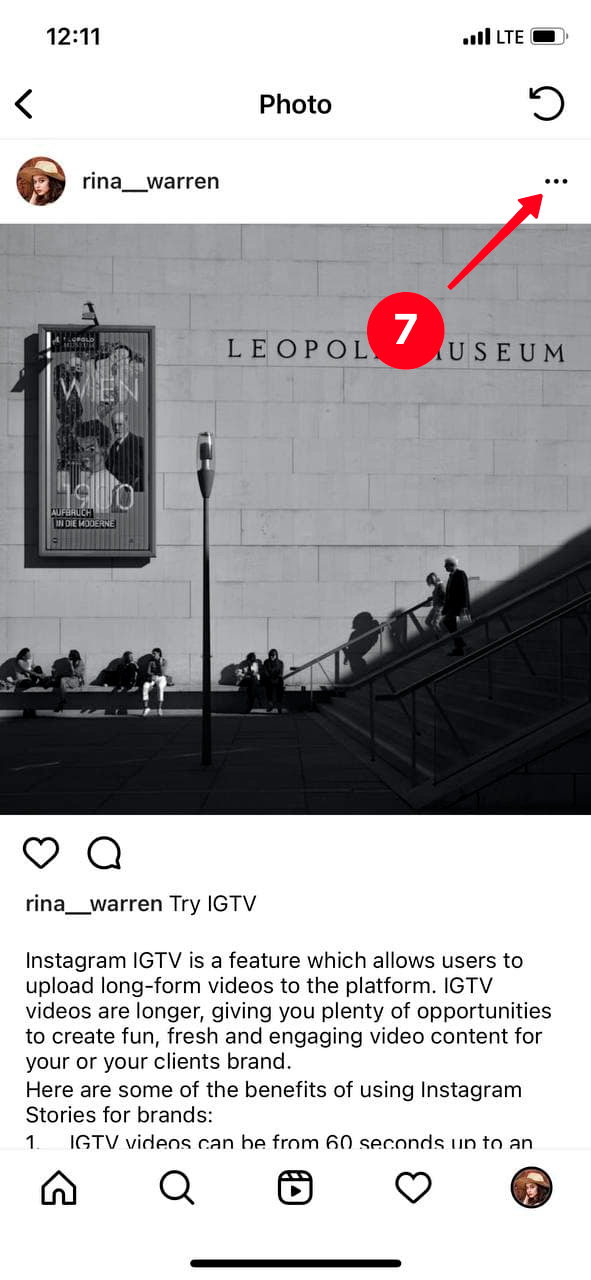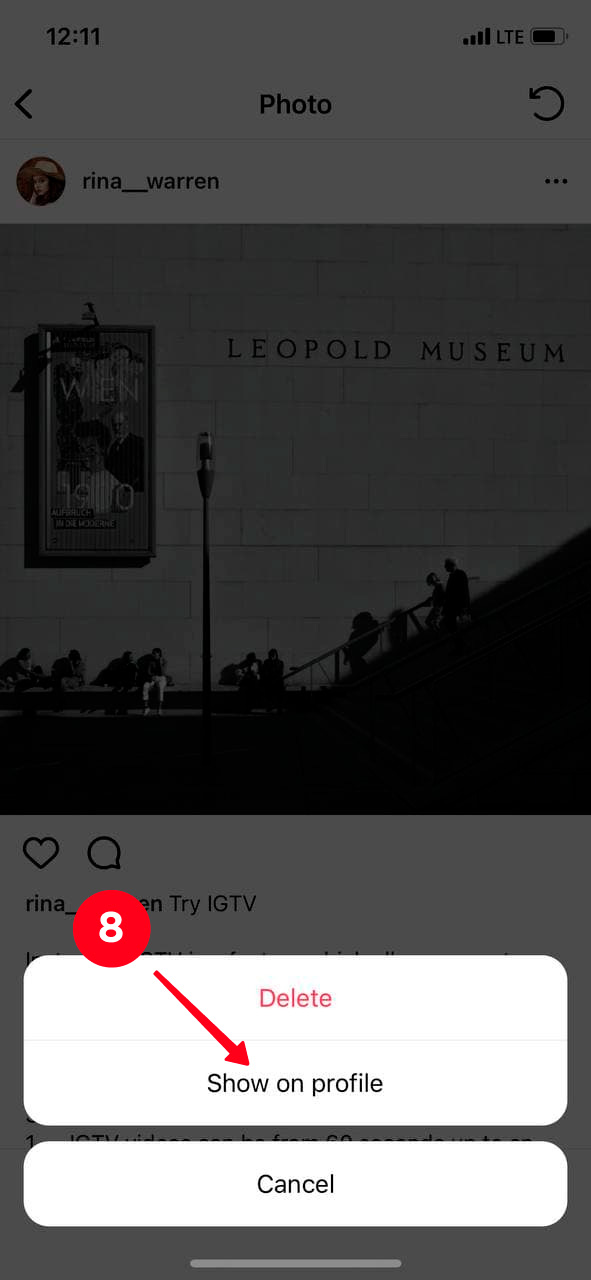 If you are sure you don't need the photo or video in your account, delete it completely. You can remove a post from Instagram archive to Recently deleted. There it will be saved for 30 days and then disappear forever. Follow the steps above, but instead of Shown on profile, select Delete.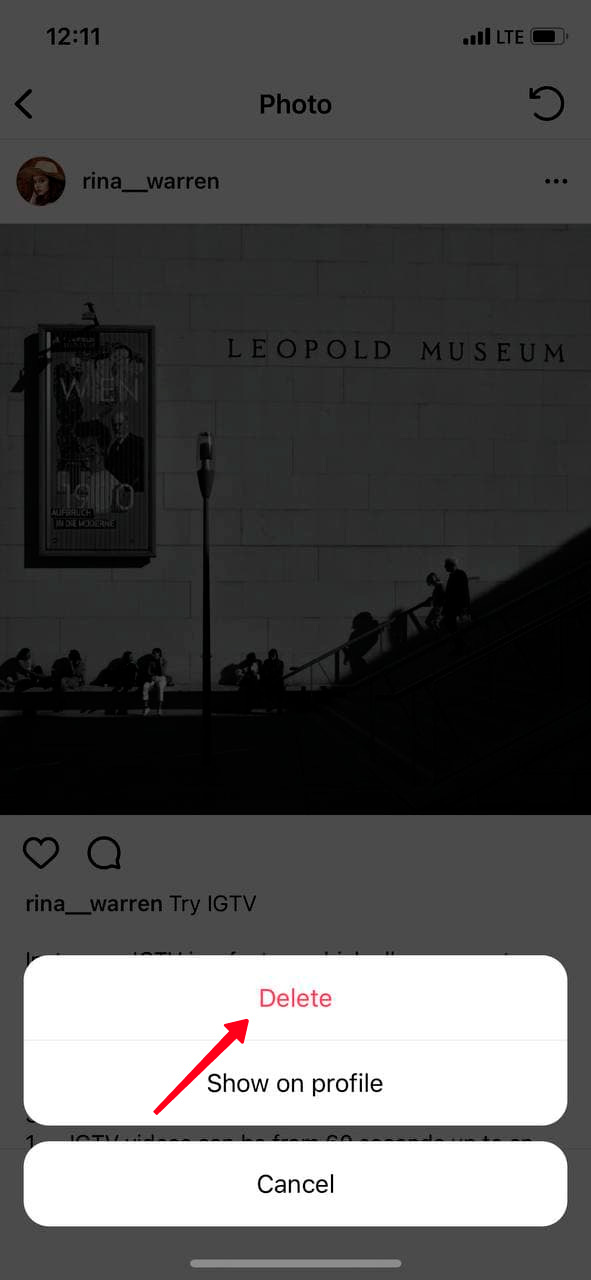 If you wanted to get your photos and videos back on the profile page but couldn't find them in the Instagram post archive, try other ways to see your deleted posts.
No, there is no way. You can't archive all Instagram posts at once. Removing multiple posts is also not possible. You have to archive them only separately, one by one.
No, the statistics are saved when you send a post to Instagram Archive. If you decide to return the post to your feed again, the number of likes, comments, and views will remain the same.
When you unarchive a post, it gets back to the Instagram grid. It won't be added as a new one, it will simply return to its initial place. Thus, followers won't see it in their Instagram news feed.
If you want followers to notice the unarchived post, you should re-upload it to Instagram. Add it the hours when users' activity is the highest. Read our article to find out the best time for posting.
If you don't have the original of the archived post, download it from Instagram. Use the free Instagram Downloads service for this. First, don't forget to unarchive the post to make it visible for the time you save it. After the download, you can delete or hide it again.
You can use Instagram Downloads both from your phone and from your computer. Be sure you unarchived the post you wnant to download from Instagram, then follow the steps:
Open your Instagram profile. Hit the profile photo in the lower-right corner.
Find and hit the post that you want to download.
Tap the three dots in the upper-right corner.
Select Copy link.
Open Instagram Downloads and tap the search bar.
You will see an action menu. Choose Paste to add a link to the publication.
Hit Search.
Then tap and hold the post until the pop-up menu appears.
Select Add to Photos if you are an iPhone user. If you have an Android, then select Download Image.
Go to the photo gallery on your phone to find the downloaded photo.
Here you will see the uploaded image in Recents.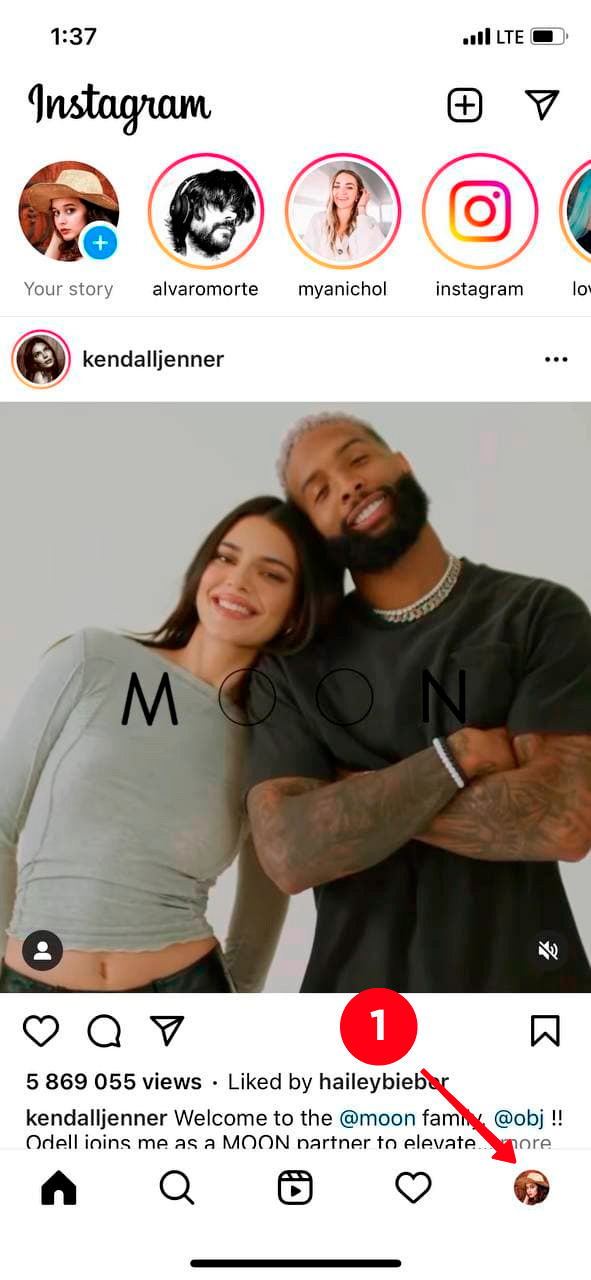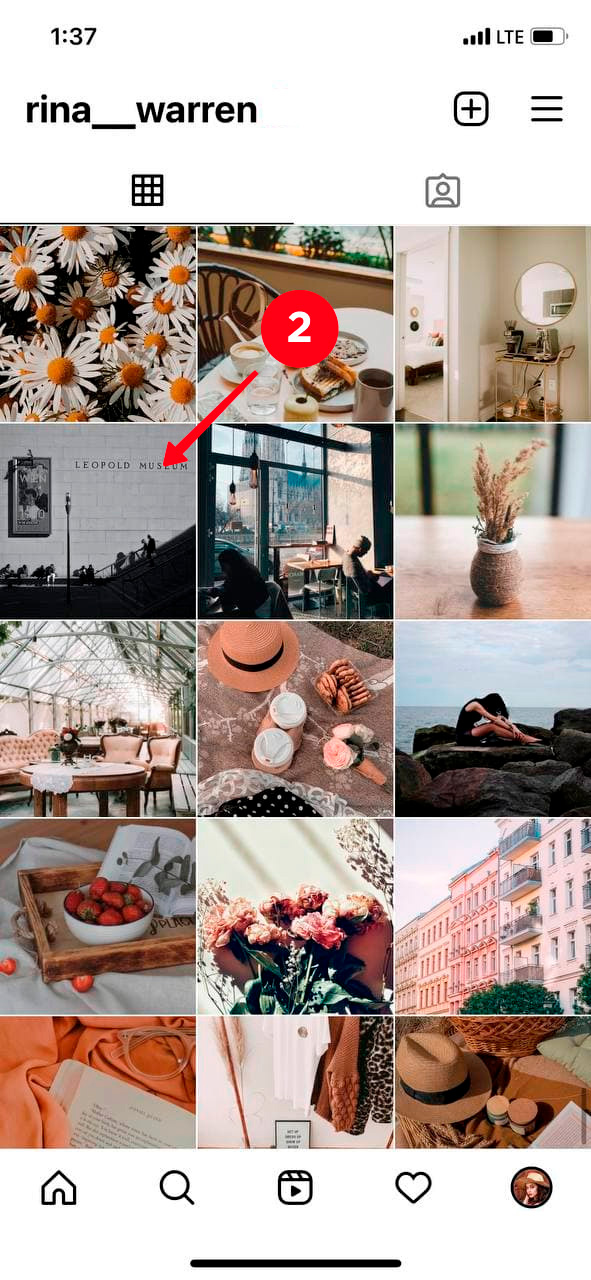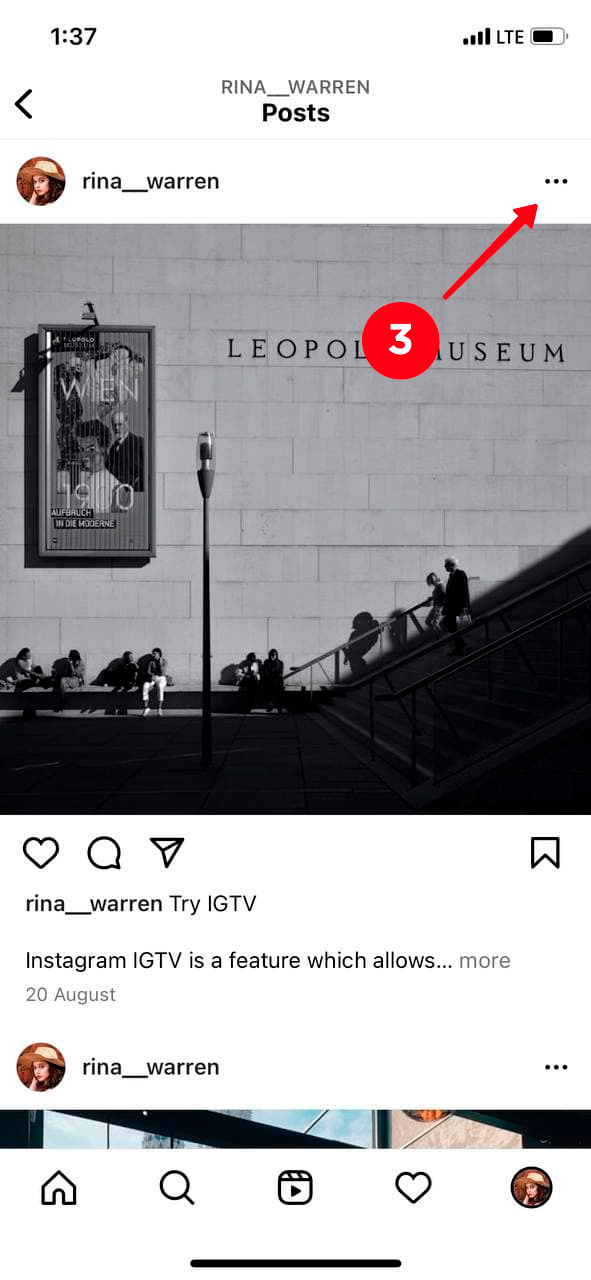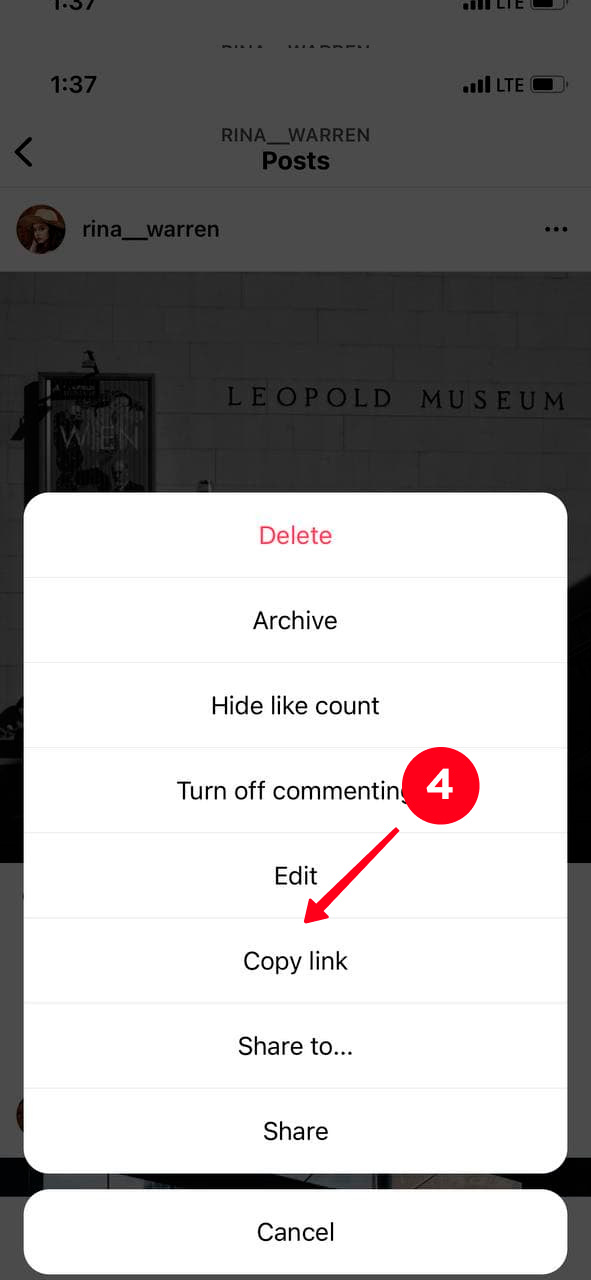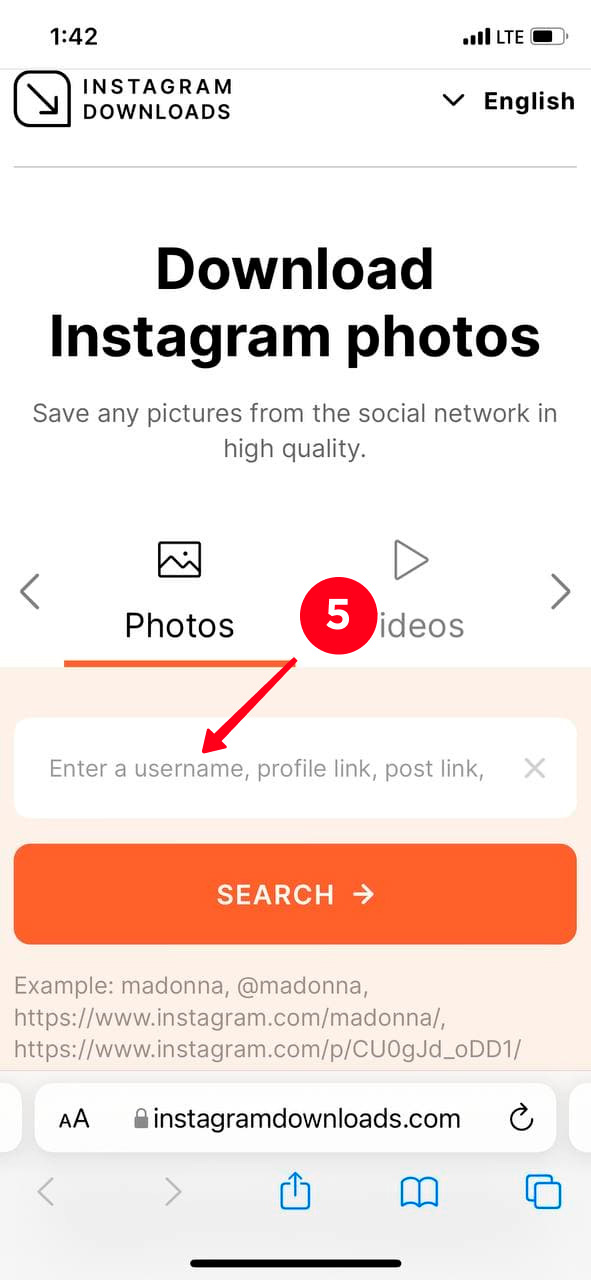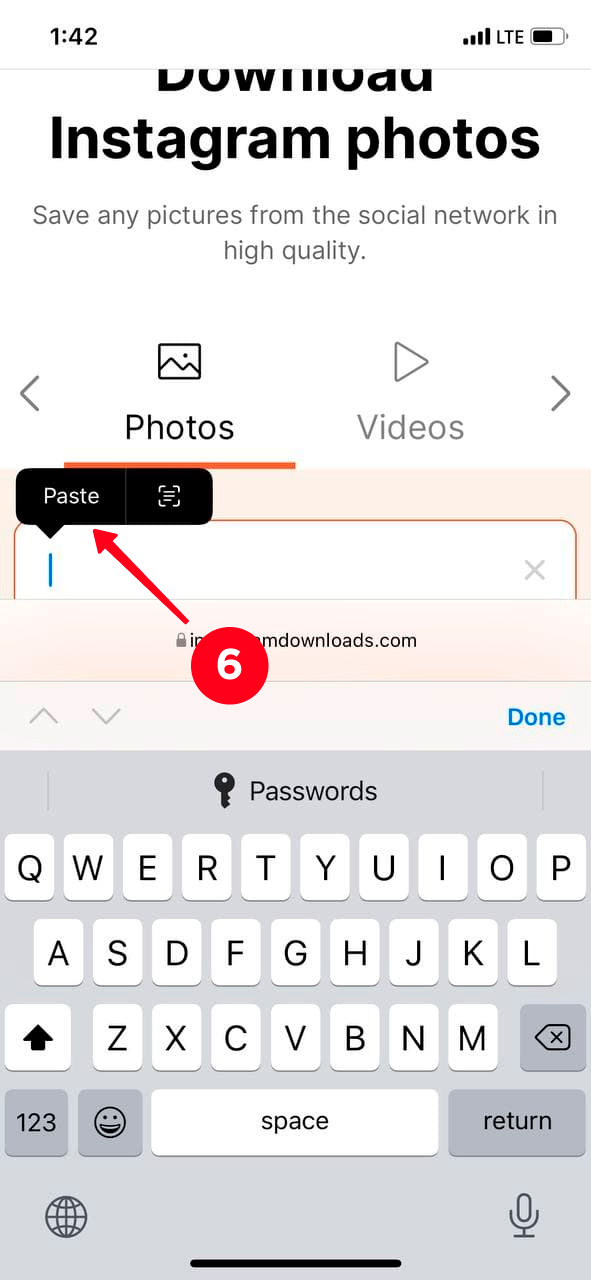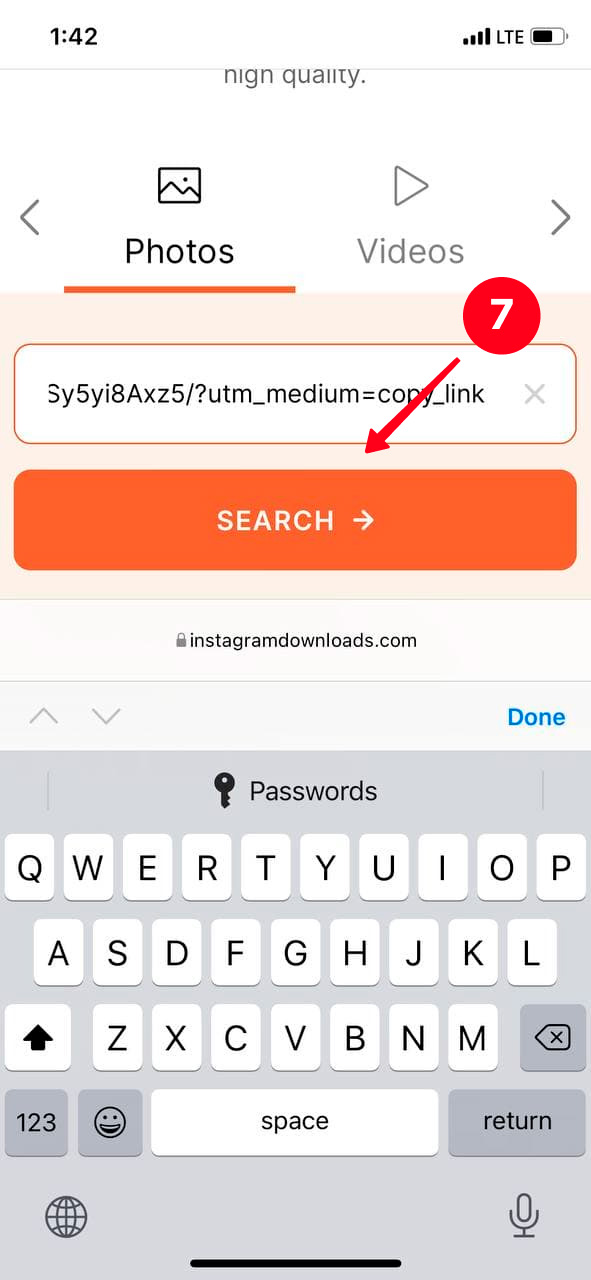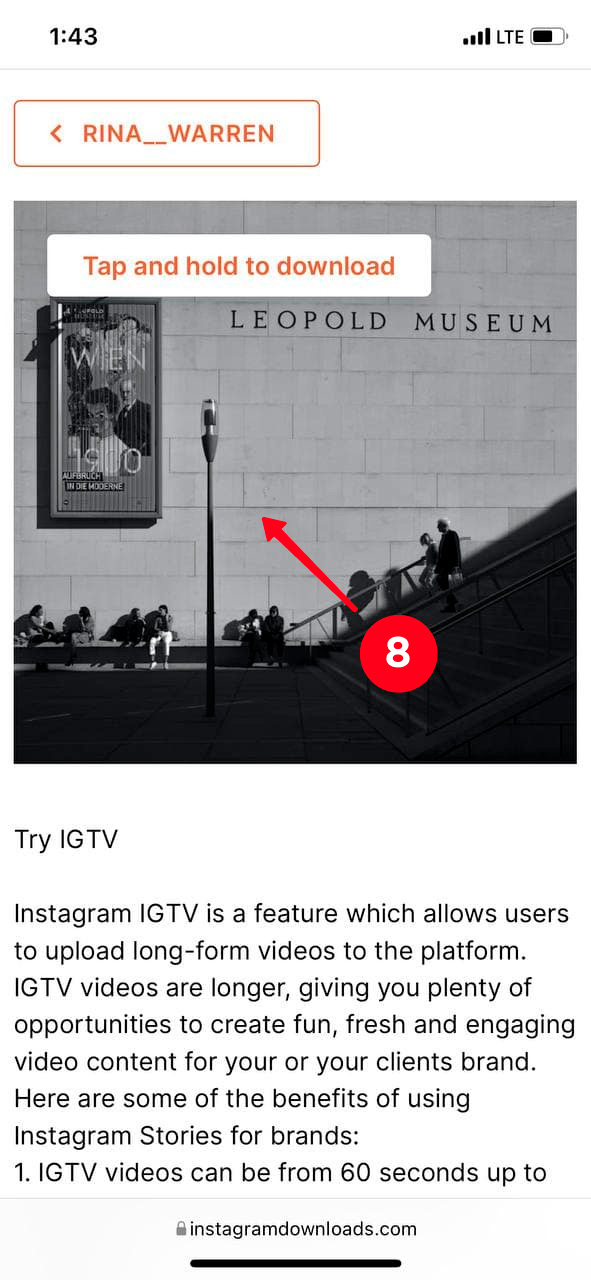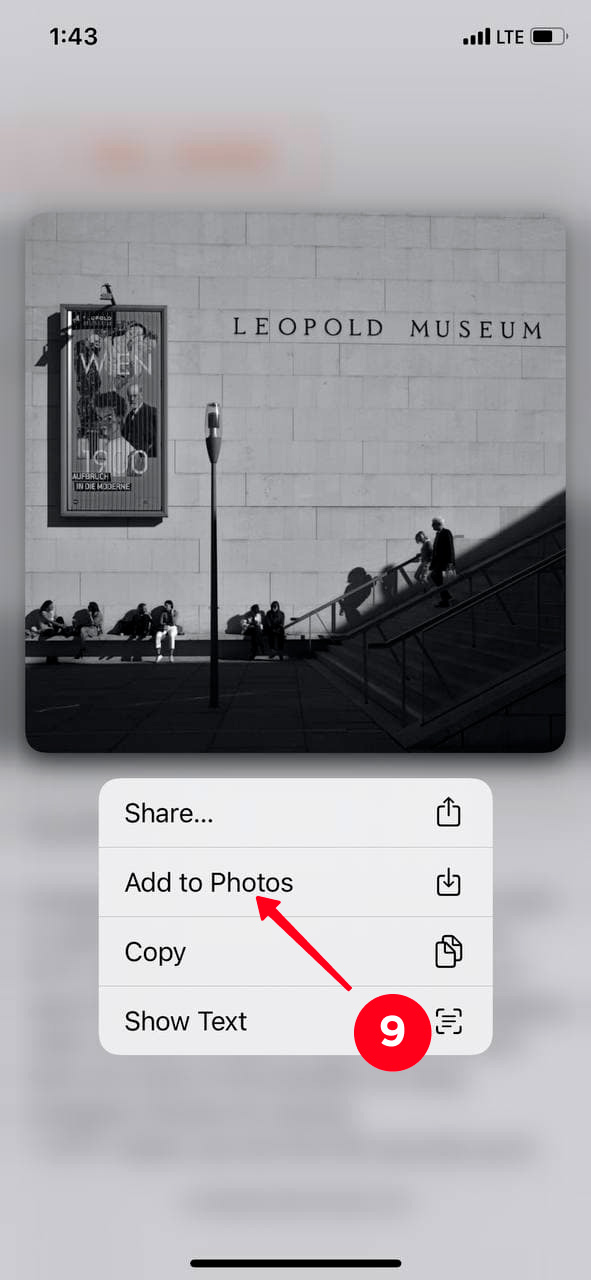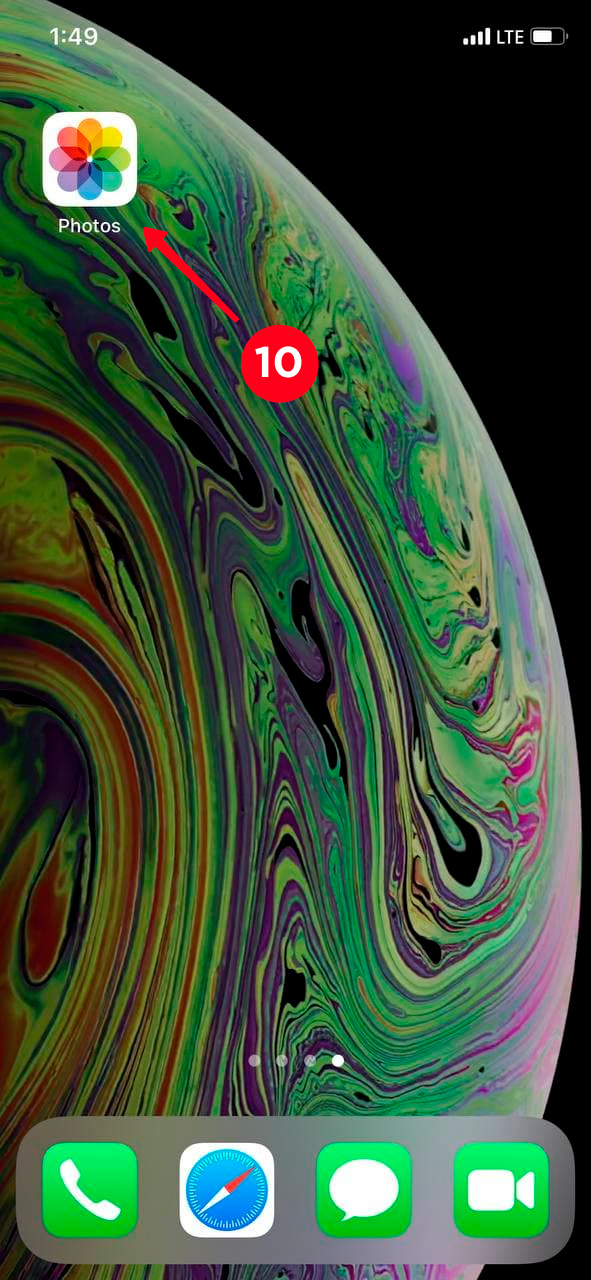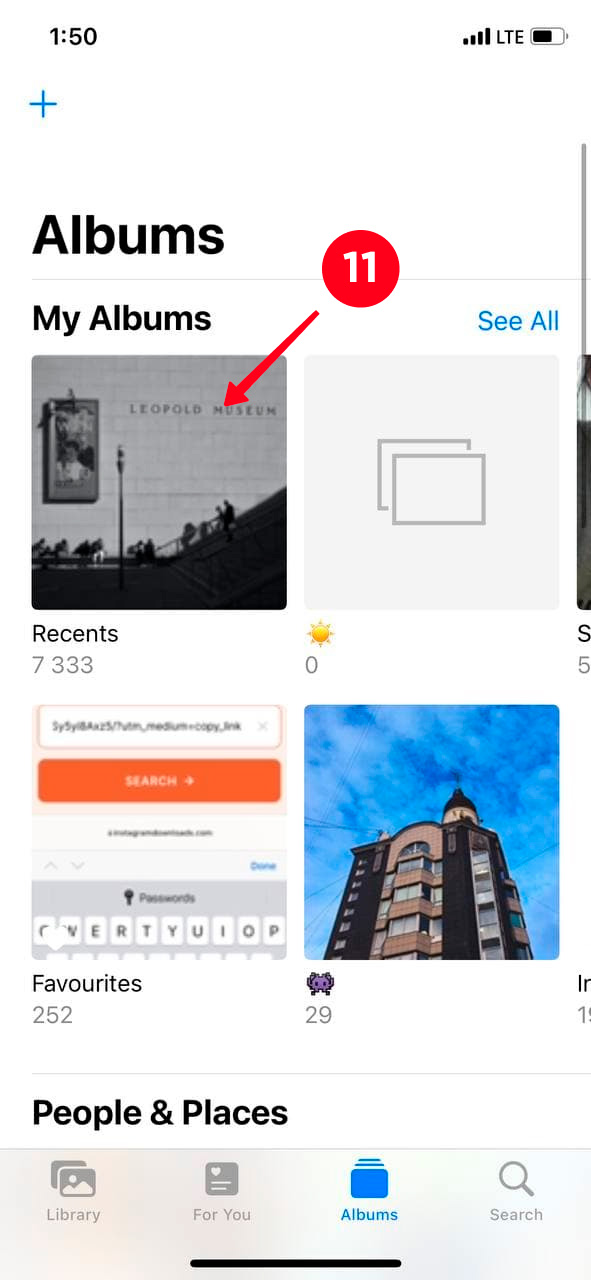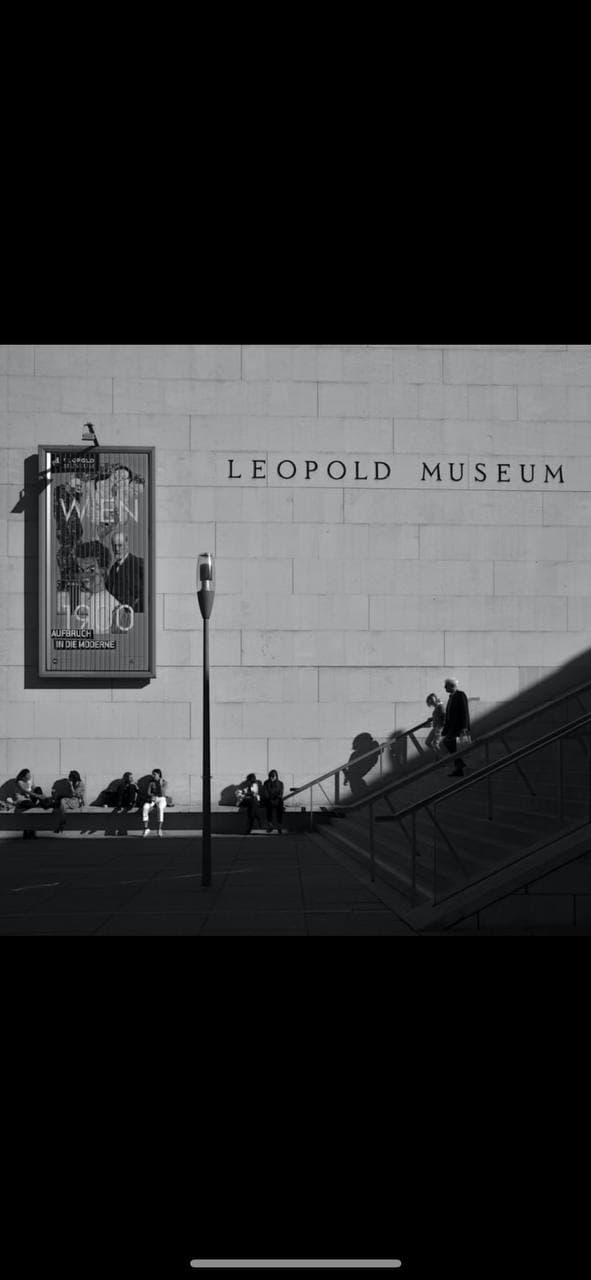 Don't rush to delete a photo from your profile. Instead, if you don't like this Instagram post anymore, archive it. Who knows, maybe you will want this photo in your profile again later.
An unarchived post is returned to its place in the Instagram grid. Thus, your followers won't see it as a new publication in the news feed. If you want to get likes and comments on the publication again, it's more effective to re-upload it.
Do you find the Instagram archive feature useful? Share your opinion in the comments.