Instagram Stories Archive:
how to view or get back

Some photos and videos are good enough to appear in your Instagram profile again and again. If you want to post your old Story, keep reading. We will tell you everything about the feature.
You can't archive Instagram Stories manually as you so with posts. However, they automatically go to the archive after 24 hours since they were posted.
If you are in the mood to trip down memory lane, open Instagram Archive and see what you posted in Stories on a certain day of your life. You can even unarchive some of them to show to users. This is an amazing way to share with your followers what you did and where you were on this day three years ago, for example.
When you post a story from Instagram Archive, it appears among your other Stories on the profile page. There, it has the date when it was posted for the first time. This picture or video remain on your page for a day, then it goes back to the Archive.
You can post a story from Archive in the Instagram app:
Tap the profile photo.
Tap the three lines.
Select Archive.
Tap a story you want to post.
Tap Share.
Select Your story.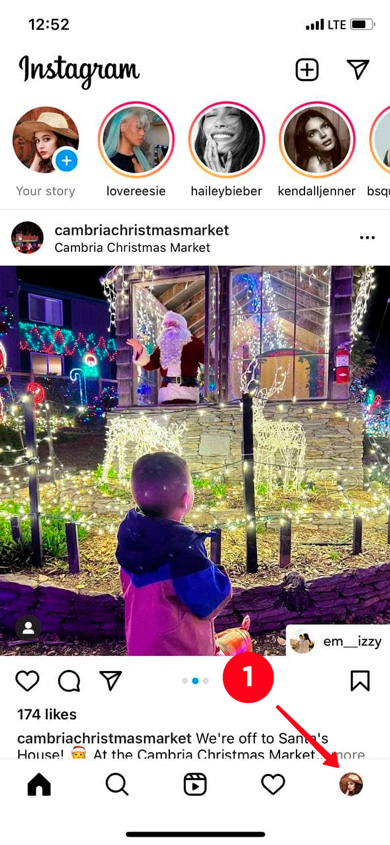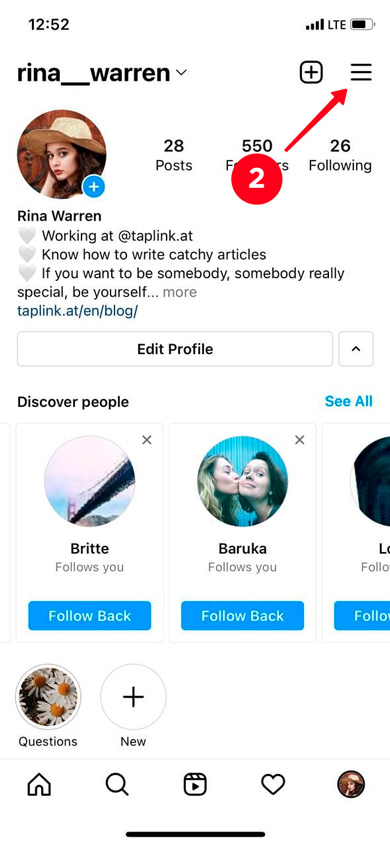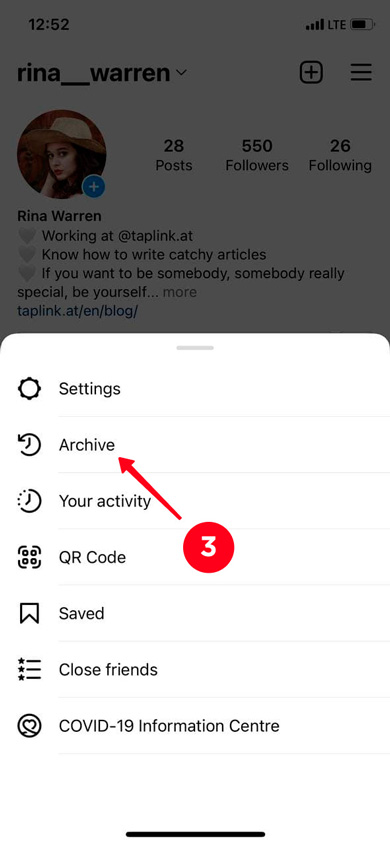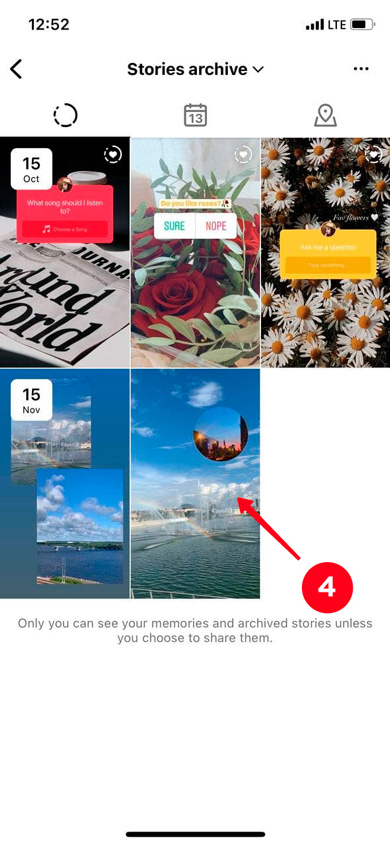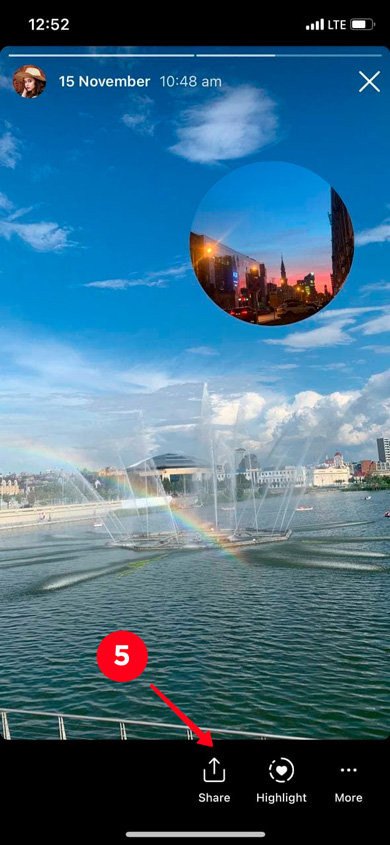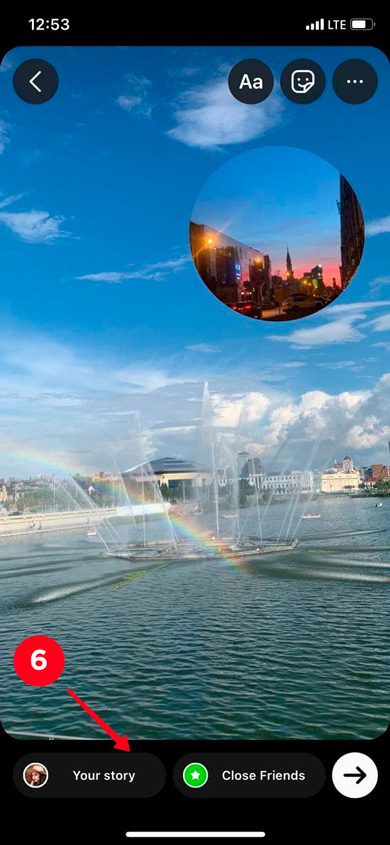 Done! Your old Story from the archive has been posted to your Instagram page.
By the way, you can save your Stories on your profile page. You need to add them to Highlights for this. Then you don't have to restore them from Instagram Archive again and again.
Both new and old Stories can be added in Highlights. You can do it in the Instagram app:
Tap your profile picture.
Tap the plus above the grid.
Choose stories that you want to add in the highlight.
Tap Next.
Tap the Highlights field and come up with a name.
You can choose the cover. To do this, tap Edit Cover.
Select one story as a cover.
Tap Done when you choose the perfect cover for your highlight.
Tap Add.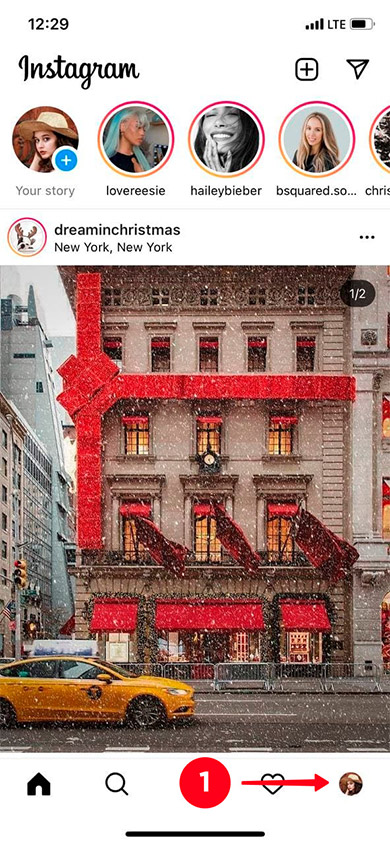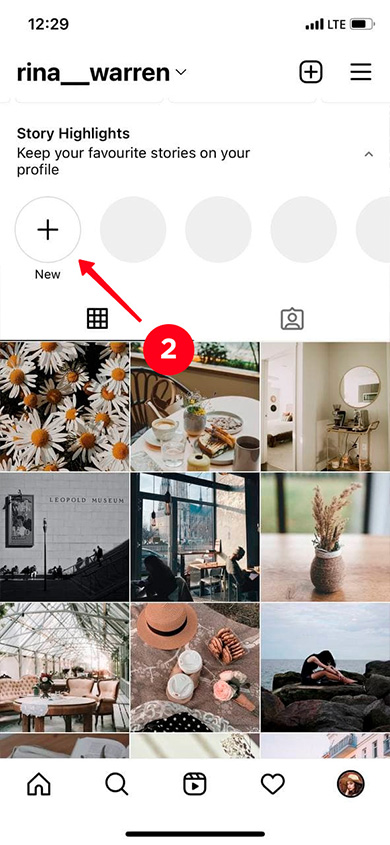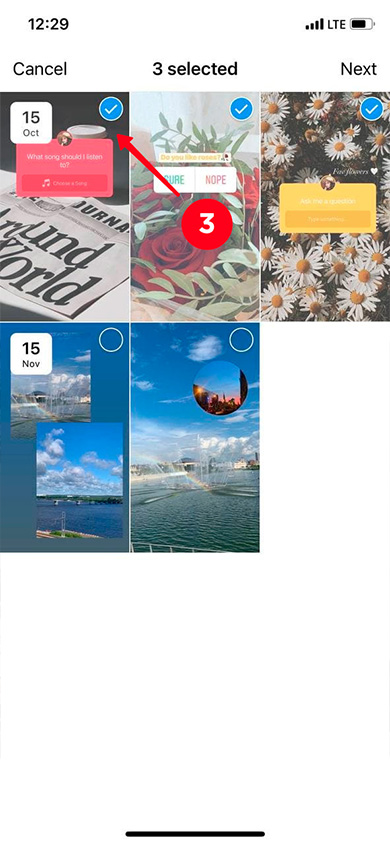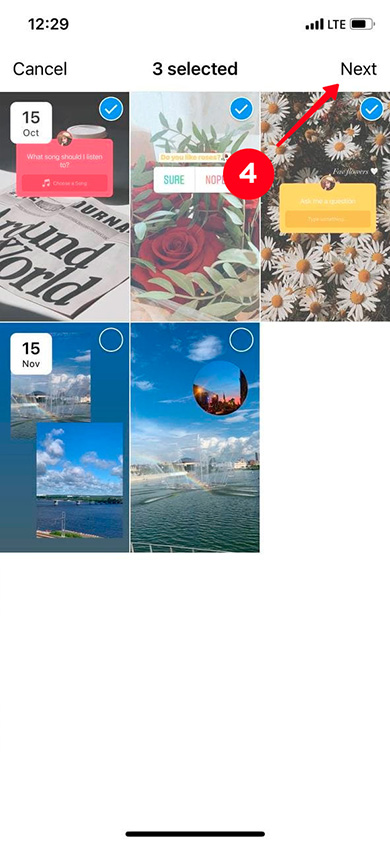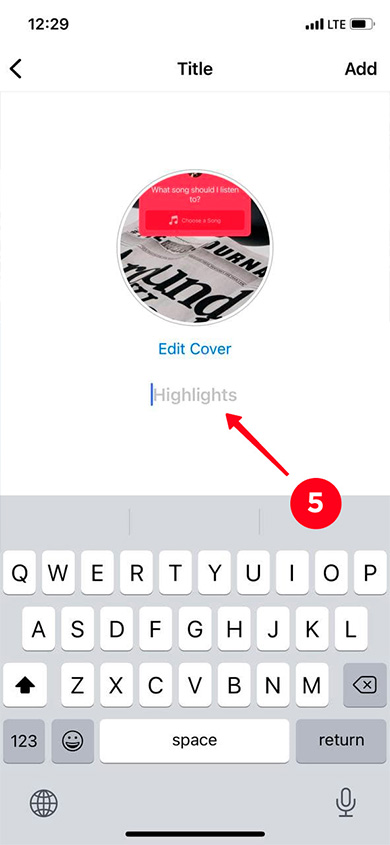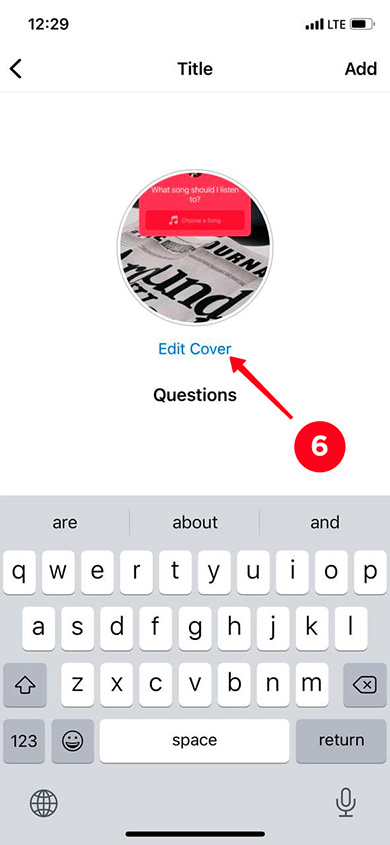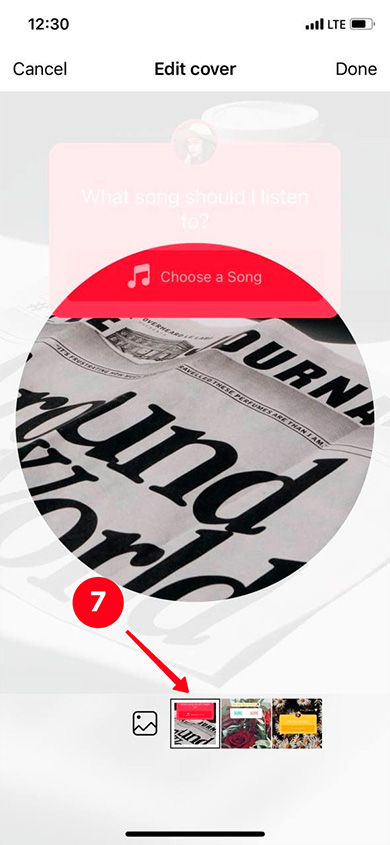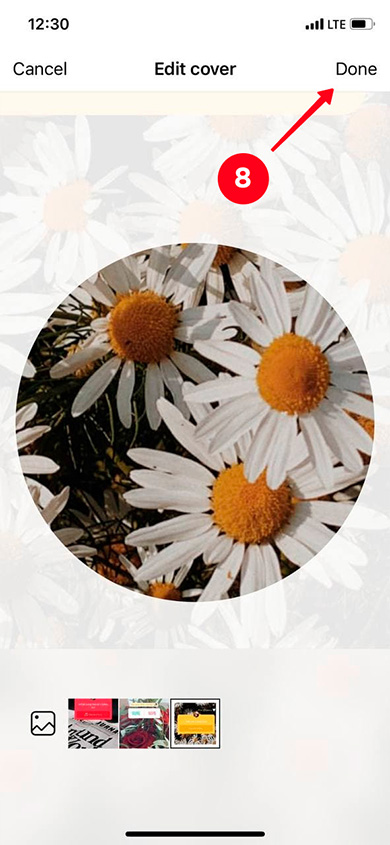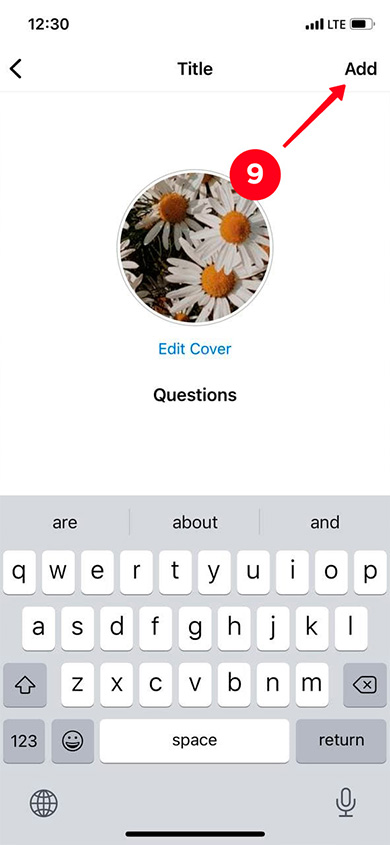 Done! Now, Instagram users can view your archived Stories.
Yes, you can disable automated saving Stories to Instagram Archive. Be aware, since they will not go to the archive, they will be permanently deleted after 24 hours.
Disable Stories saving to Instagram Archive in the app settings:
Tap your profile picture.
Tap the three lines.
Choose Settings.
Go to Privacy.
Choose Story.
Tap the slider near Save story to archive to turn off this Instagram feature. It should be gray now.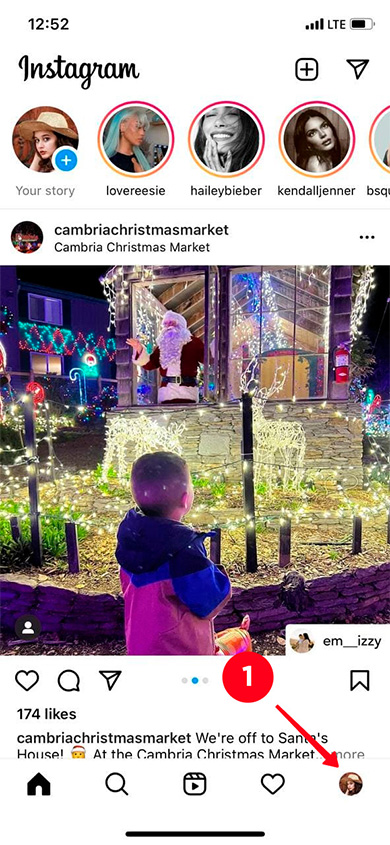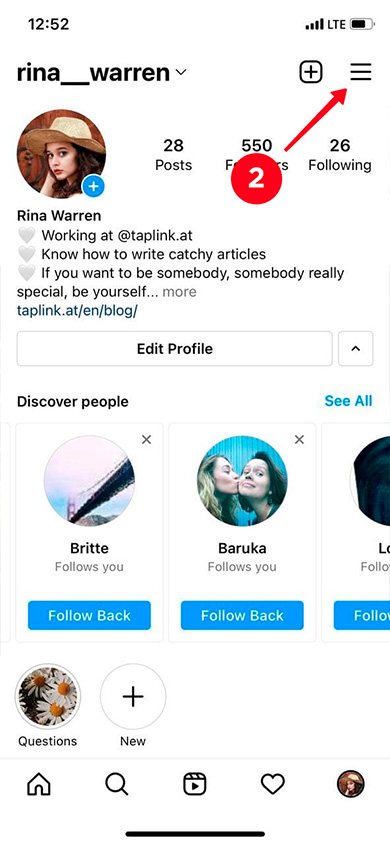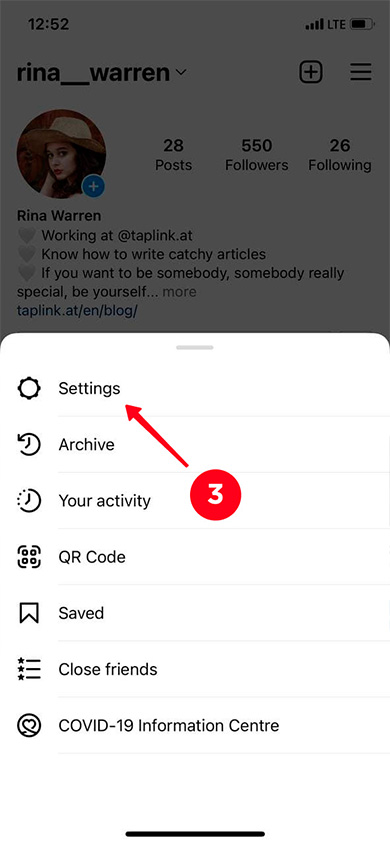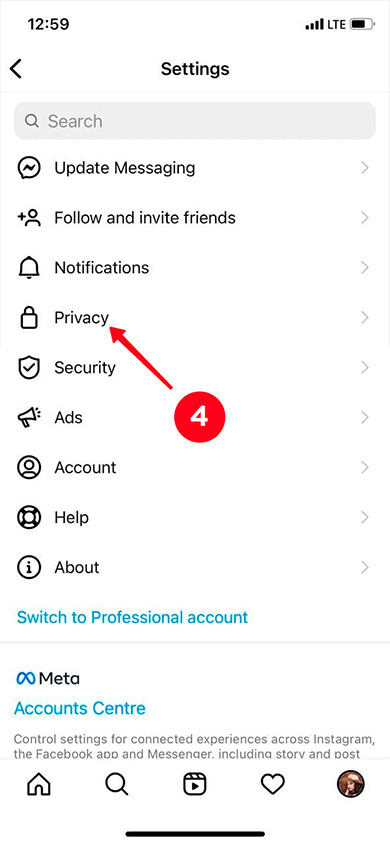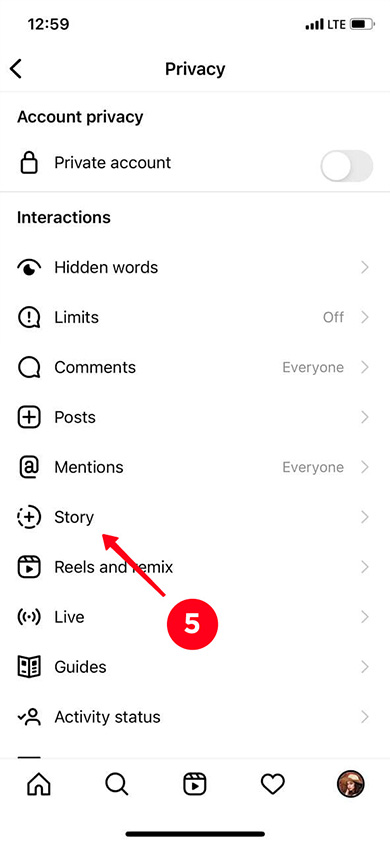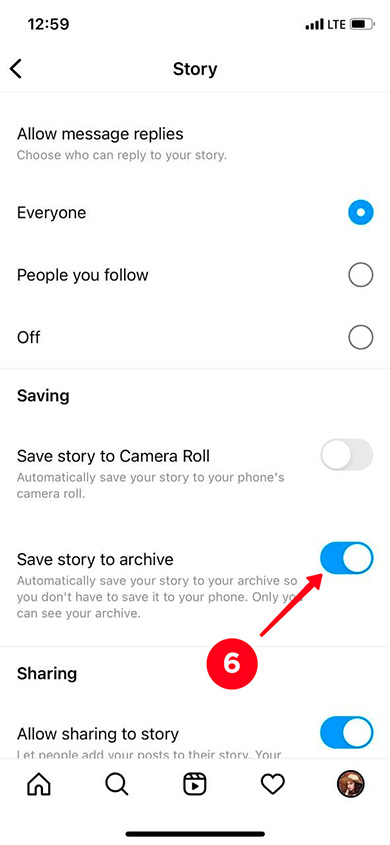 All Instagram Stories go to the archive in 24 hours since they were posted. If they don't, check the settings in your account. You can't archive them manually.
If you want to show your old story on your Instagram page, you have two options. Save it to Highlights, then it will be above your grid until you delete it. Another way is to post a story from archive to make it visible in the users' feed for a day.
What was the best moment in your life that you shared in Indstagram Stories? Write in the comments!