How to change a password on Instagram

If you use your Instagram account for a long time or maybe your account was attacked by spammers, it's obvious that you can wonder how to reset a password on Instagram. Moreover, your profile can be banned by Instagram administration if you don't do that.
There are reasons why you have to reset the password.
The login to your account was made from another device without your control.
Your page was attacked by comments and likes of bots. By the way, read our article to prevent it.
There are unfair likes or followers.
You haven't changed a secret code for more than 6 months.
You didn't sign in for a long time.
You can't remember your password.
In such situations, it is advisable to reset the password to avoid unexpected blocking, as well as various mailings and reposts from your account.
A bulk of Instagram users connect the social network to their phones. So, there is the option to change the password through the app. Do it as follows.
01. Open your IG account. Tap three menu bar in the top right corner and go to Settings.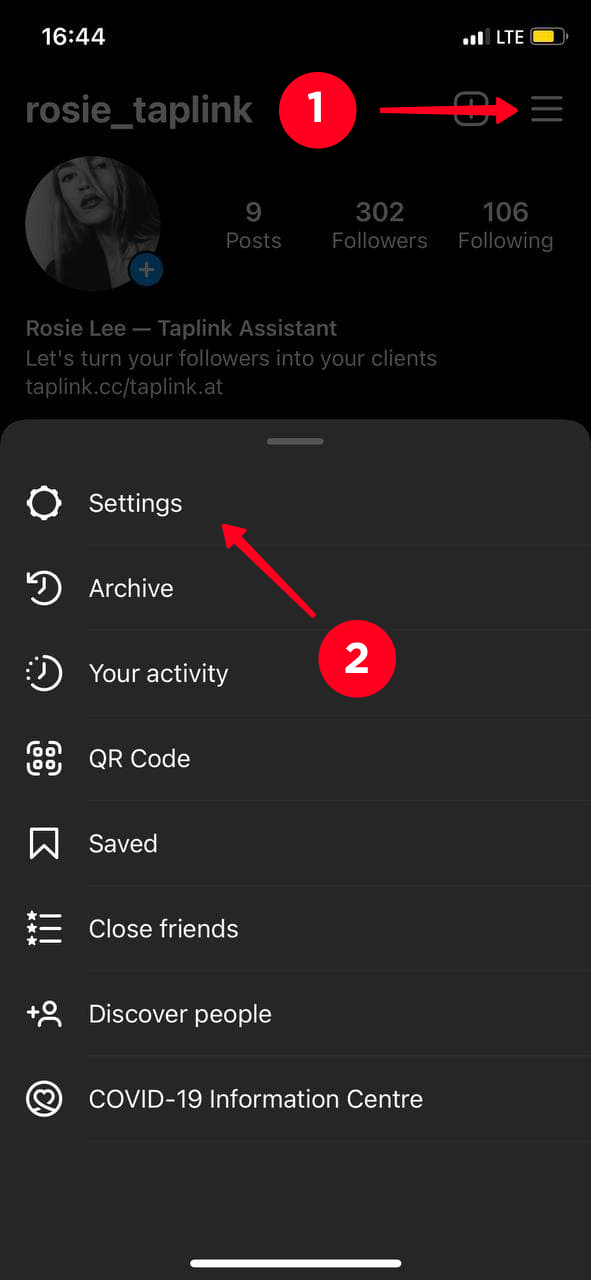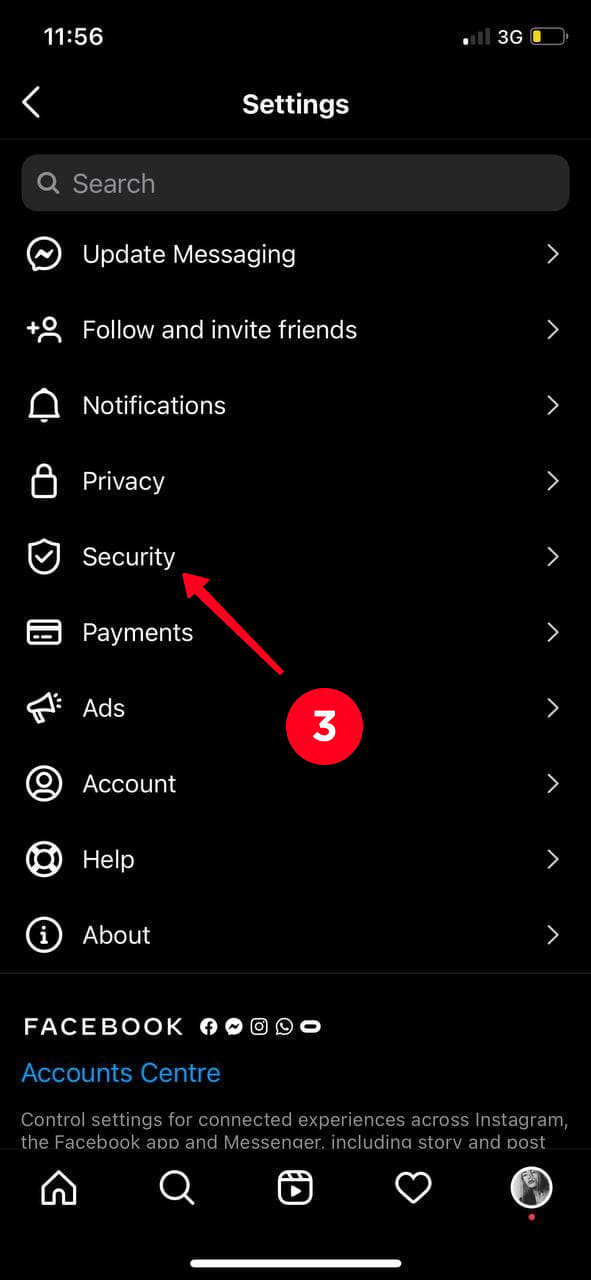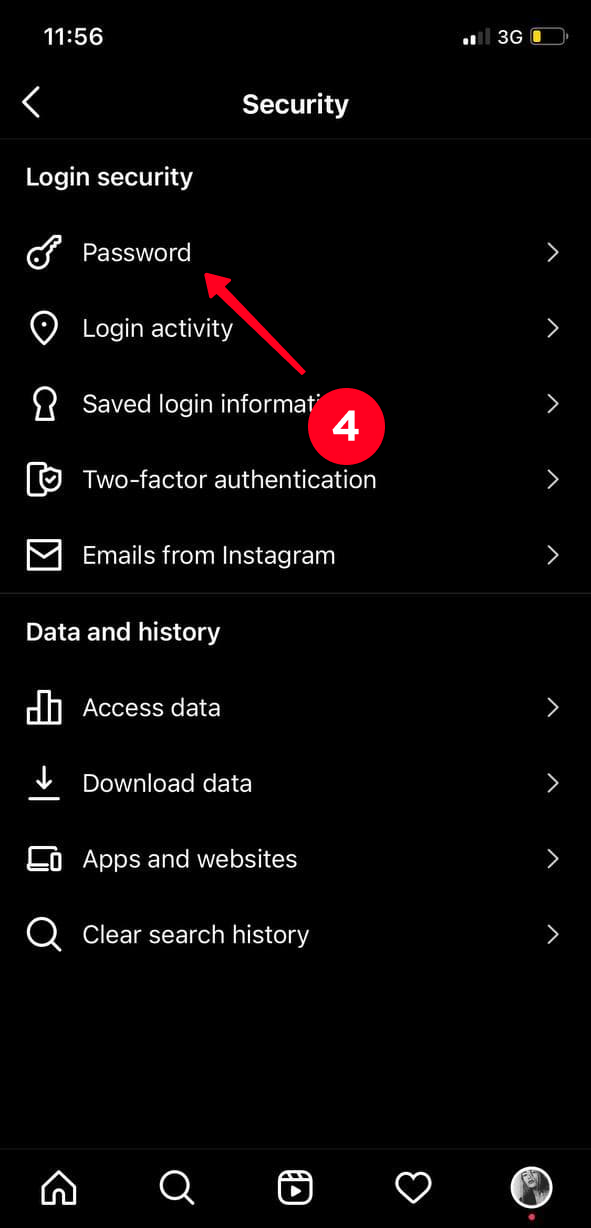 04. Fill in the free following fields. At the top, enter your current password, then come up with a new password. In the last one, confirm it.
05. After filling in all the fields, tap Save in the upper-right corner.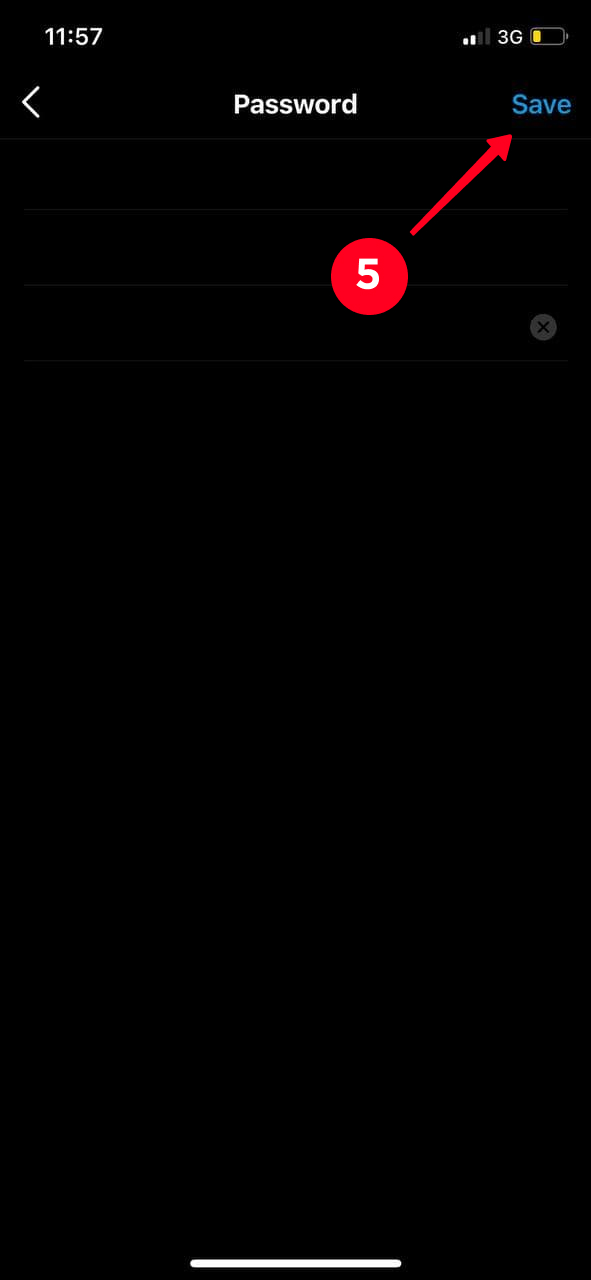 To be sure that you won't forget the password, write it down somewhere or make notes on your phone. Another option: try the phone autofill function to save it.
Instagram on the web is much inferior to the functionality of the app. Nevertheless, users are able to make some actions, including password changing.
Open Instagram on your web browser. Sign in to your profile with your username, email address or phone, as well as the account current password.
Tap the button with your photo in the top right corner.
Go to Settings.
Find Change the password. Fill in the free fields in the same manner as it can be done in the app.
Tap Change Password to confirm your actions.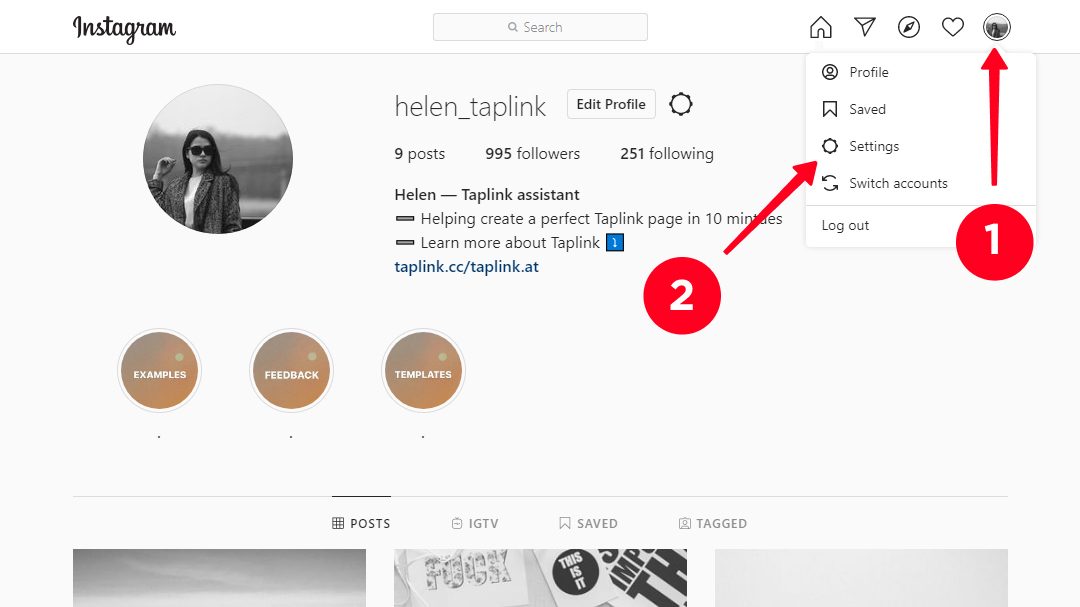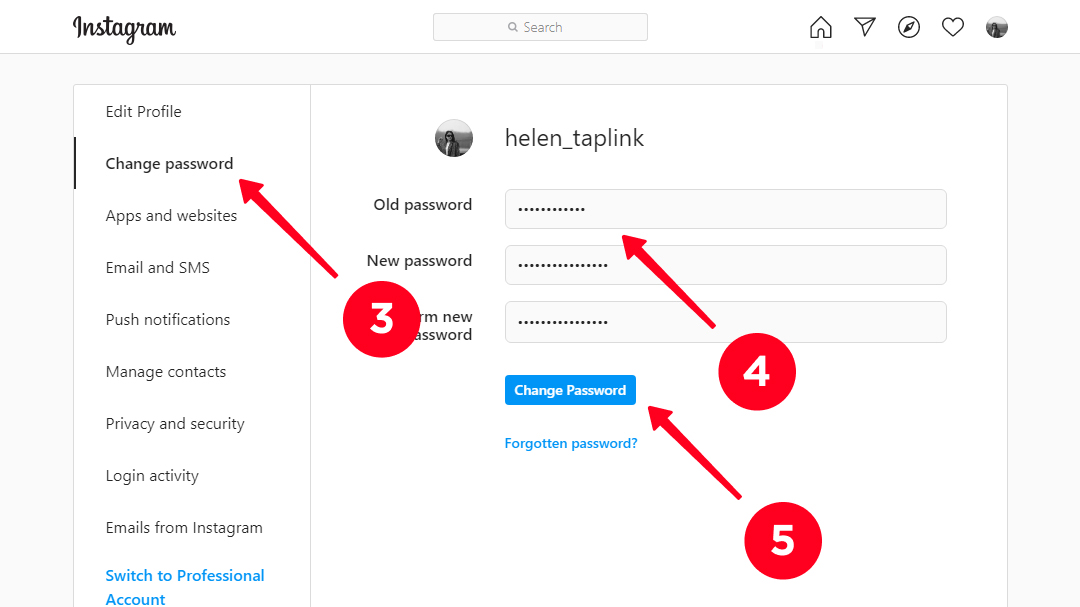 Don't forget to save your password! If you forget your password and can't recover an account, feel free to contact Instagram support. We prepared a guide for you on how to make a request.
Have you ever been attacked by spammers or bots? Share your experience in the comments!