How to change your password on Instagram or reset it

Updated July 05, 2023
Julia Moore
Content Marketer and Writer
If you use the platform for a long time, no wonder you want to know how to reset your password on Instagram. It's not a surprise either that you may have forgotten your email or phone number, which makes the reset more difficult. We know what to do in these cases, and we'll tell it to you.
There are reasons when you need to reset your Instagram password.
The login to your IG account was made from another device without your control.
Your account has been hacked. By the way, read our article on how to protect your account from hackers.
There are unfair likes or followers.
You haven't changed a secret code for more than 6 months.
You didn't sign in for a long time.
You can't remember your password.
In such situations, it is advisable to reset your Instagram password to avoid unexpected blocking, as well as various mailings and reposts from your account.
Instagram users usually connect their social accounts to one phone number. So, there is the option to change the password through the app. Follow the instructions below.
01. Open your IG account. Tap three menu bar in the top right corner and go to Settings.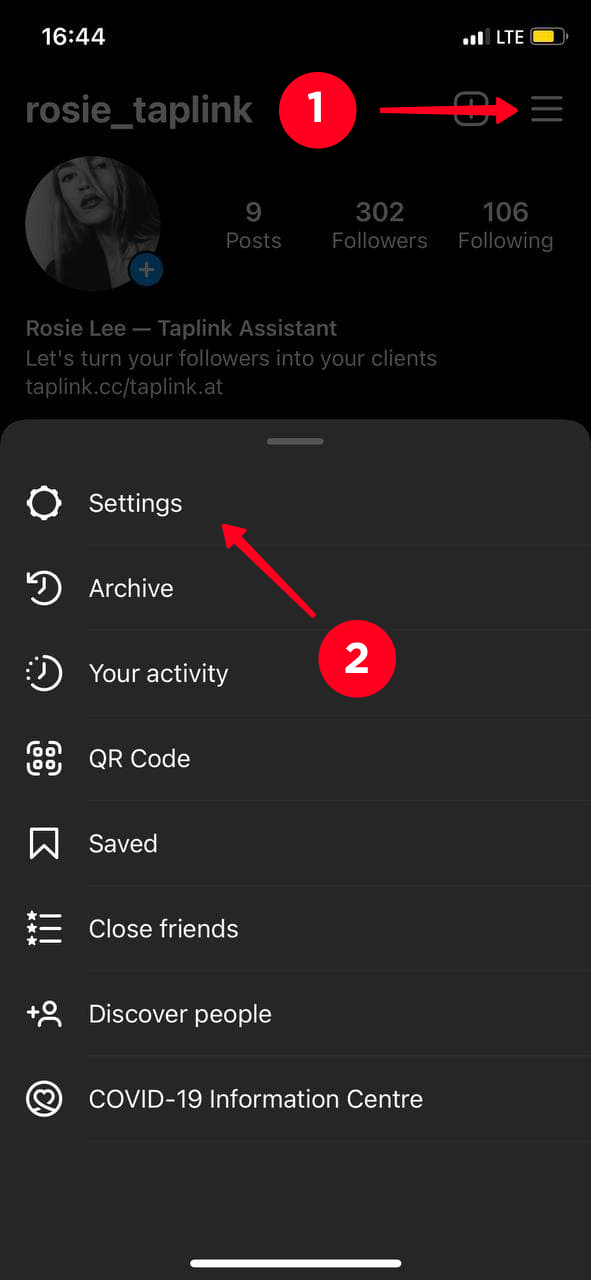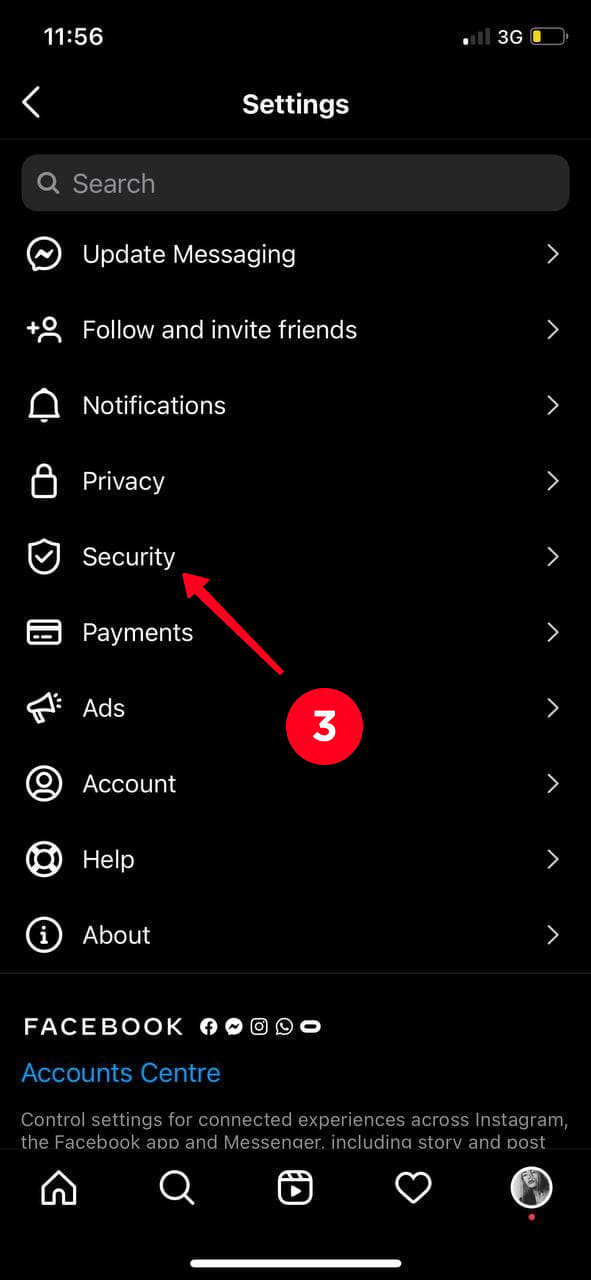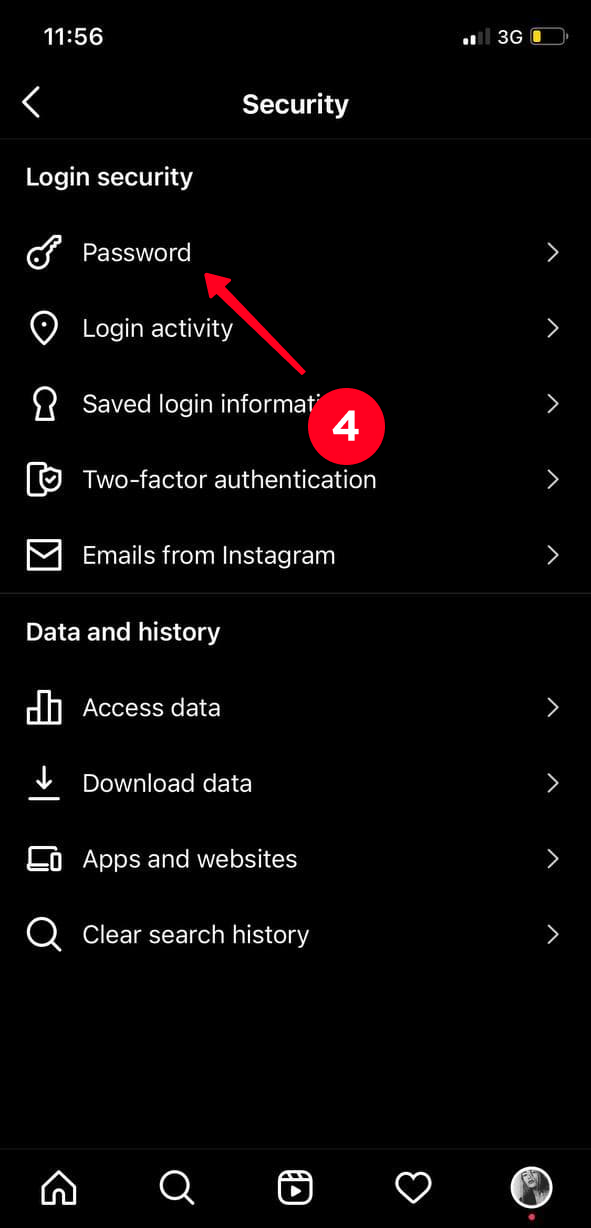 04. Fill in the free following fields. At the top, enter your current password, then come up with a new password. In the last one, confirm it.
05. After filling in all the fields, tap Save in the upper-right corner.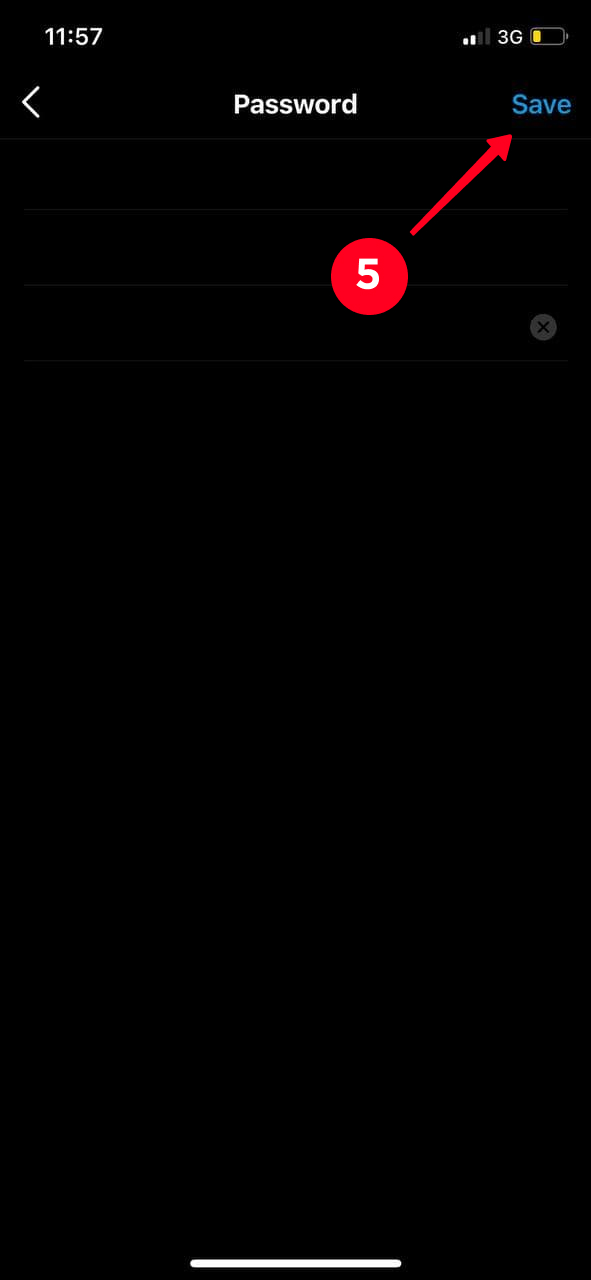 To be sure that you won't forget your password again, write it down somewhere or make notes on your phone. Another option: try the phone autofill function to save it. Thus, you will not have to change your password on Instagram again.
Web version is different. Nevertheless, users still have almost the same featires they have in the app. Password reset on Instagram is one of them.
Here is how you can chnage your Instagram password:
Open Instagram on your web browser. Sign in to your profile with your username, email address or phone, as well as the account current password.
Tap the button with your photo in the top right corner.
Go to Settings.
Find Change the password. Fill in the free fields in the same manner as it can be done in the app.
Tap Change Password to confirm your actions.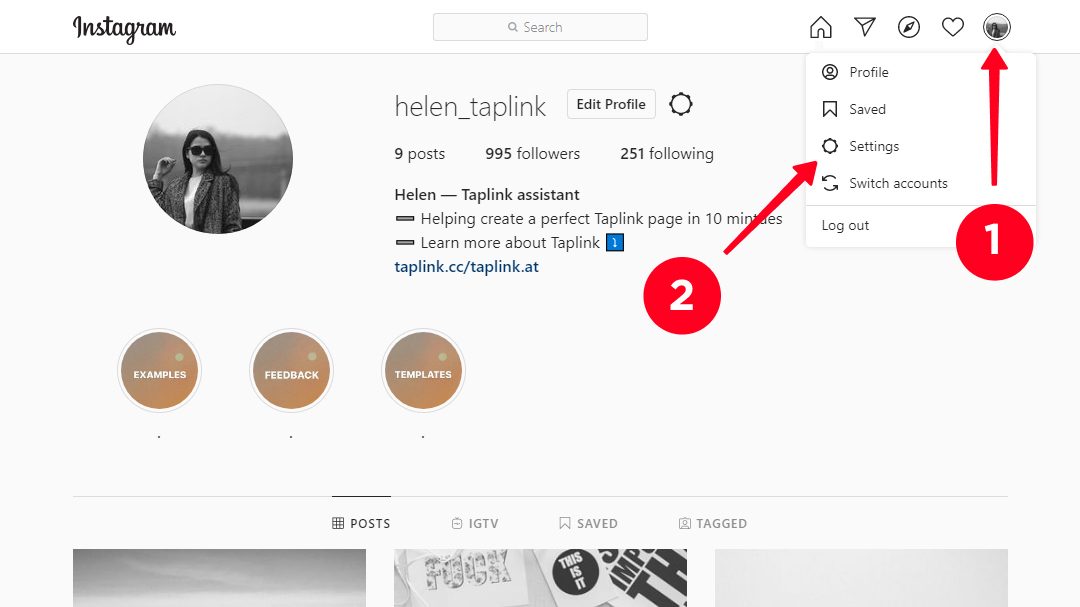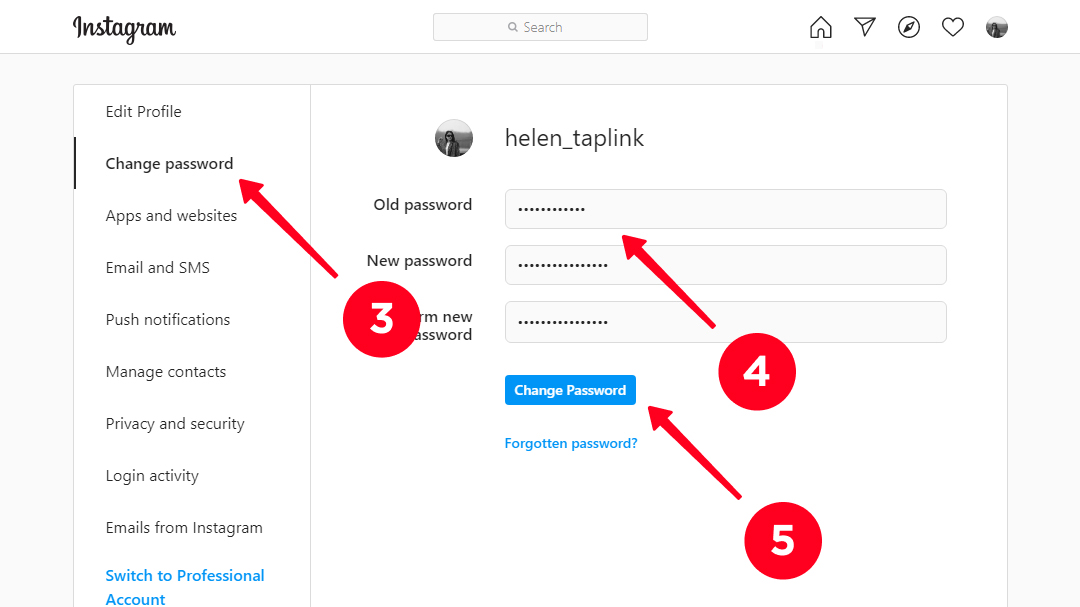 Don't forget to save your Instagram password! Otherwise, you'll have to change it again.
If you forget your password and can't recover an account, feel free to contact Instagram support. We prepared a guide for you on how to make a request.