How to see who unfollowed you on Instagram

Updated July 04, 2023
Julia Moore
Content Marketer and Writer
Who is that betrayer which dared to unsubscribe? Whether you are an influencer or rarely posting user, you had this question in your head at least once. We will tell you how to see who unfollowed you, Instagram don't give the names, but third-party apps do. Once you get used to them, you will always know who caused the followers list to shrink.
You can find out whether a particular user is not subscribed to you on Instagram anymore. If you suspect someone, search for the username, name, or second name in the followers list. You can type them in the search bar.
If you have not many followers, let's say 100-200, then you can well scroll the list. It won't take long. Search for their names or profile photos.
You can manually find out who unfollowed you on Instagram from your profile page:
Tap Followers.
Type one of the names in the search bar (or scroll the list).
If you can't find the user, you are probably right thinking they unsubscribed.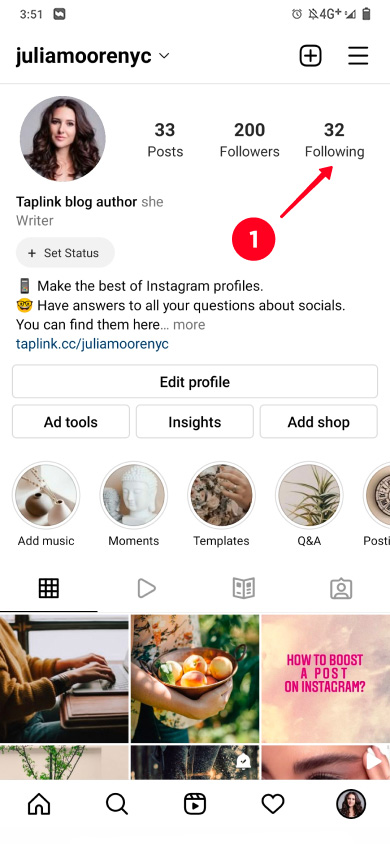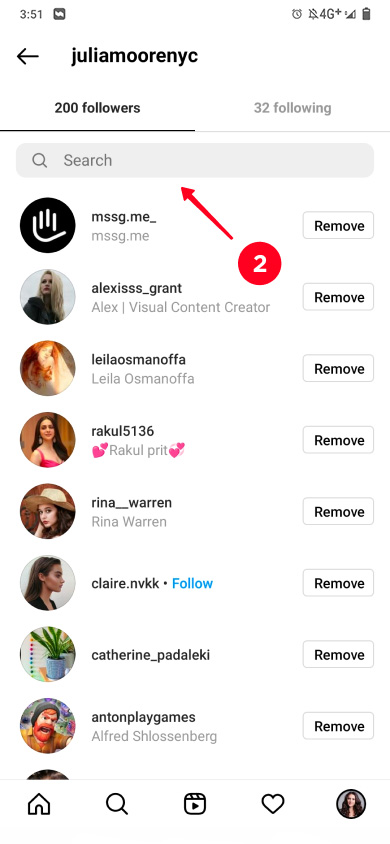 If you have hundreds of subscribers, your patience and endurance won't be enough to scroll all the list. Actually, barely anyone has enough of them for that listing. That's why the manual method is not always an option when you notice you are losing Instagram followers.
Use third-party apps to see who unfollowed you on Instagram. Most of them provide additional statistics that are very helpful if you are growing on the platform.
We tested and compared a lot of trackers that can reveal your unfollowers. To our mind, FollowMeter is a good option.
On a free plan you can check who:
unfollowed you.
started following you.
not following you back.
Add to that, you will get statistics for likes and comments in your profile. It is also free.
If you choose a paid plan, you get additional features. Some of them may be interesting to you since you search for how to tell who unfollowed you on Instagram. You can check:
who blocked you.
ghost followers.
secret admirers.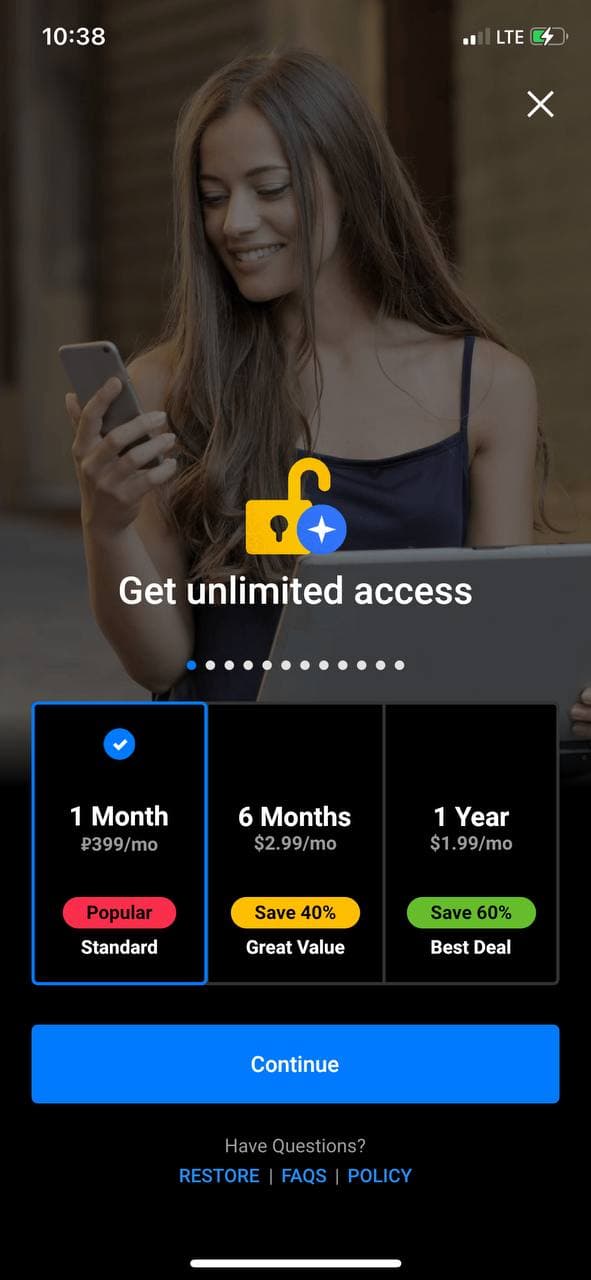 After you install FollowMeter, you need to authorize with your Instagram login and password. Then the tracker starts collecting information about your account.
You can see unsubscribed users in the "Unfollowers" section. FollowMeter will show who unsubscribed during the time that you have the tracker installed.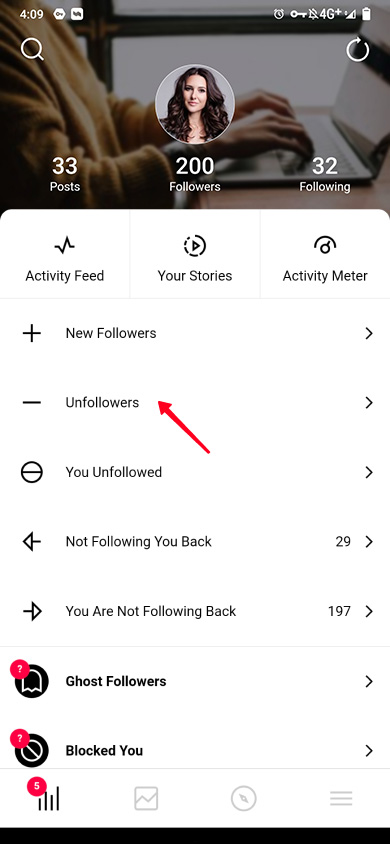 If you want to check who had unfollowed you before you started using the app, then go to "Not following you back".
Of course, some users in the "Not following you back" section may have never been subscribed back to you. But in terms of unfollowers, there is not much difference if a person is not anymore or has never been interested in you.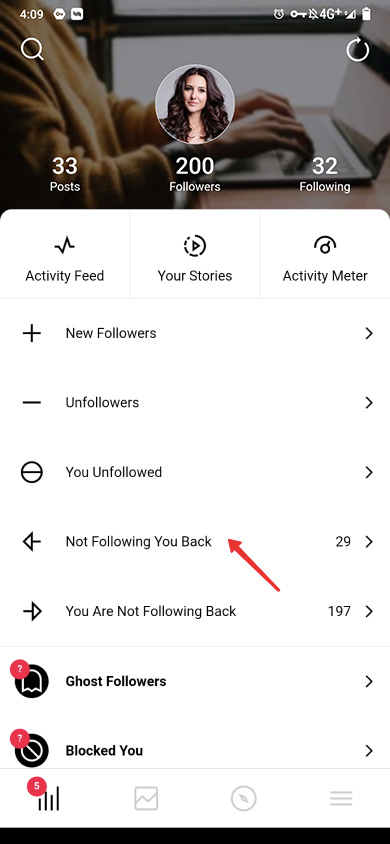 Only Instagram-approved apps can guarantee safety. There is no official followers tracker yet. We can't claim FollowMeter is safe. Still, it has more credit than other apps.
The app has more than 5 million users. And it is highly rated in:
#145 in Social Networking app rate.
4.3 rate (11.5 K users rated).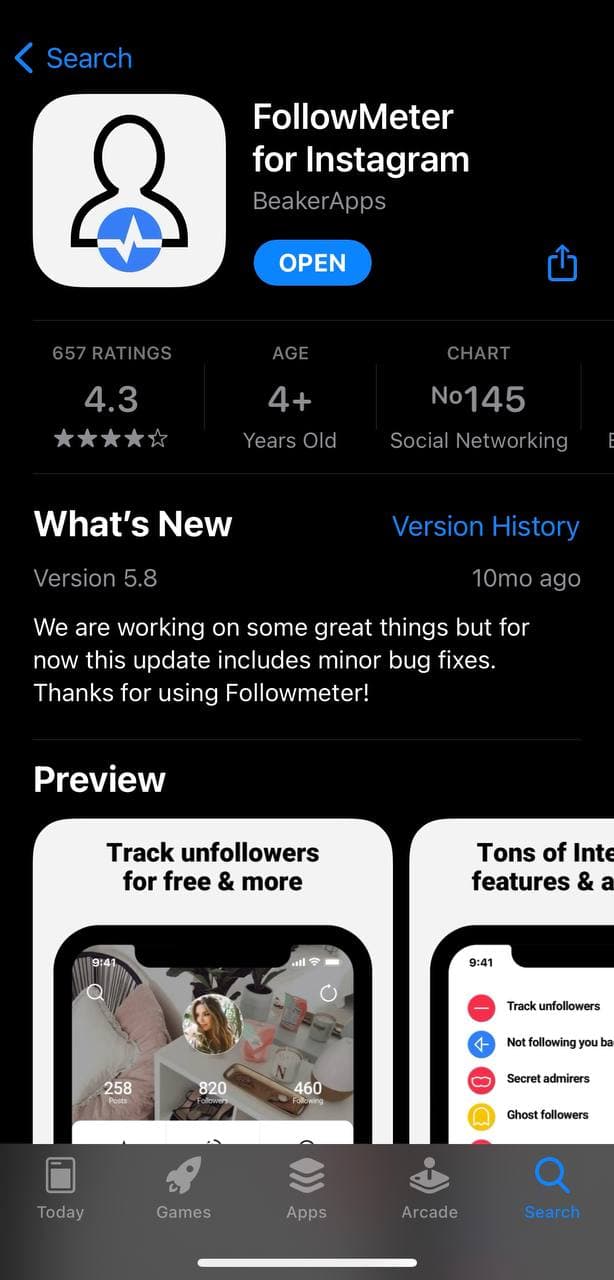 4 rate (121.7 K users rated).
Besides, you can always change your password. Then, no one will be able to log in to your account.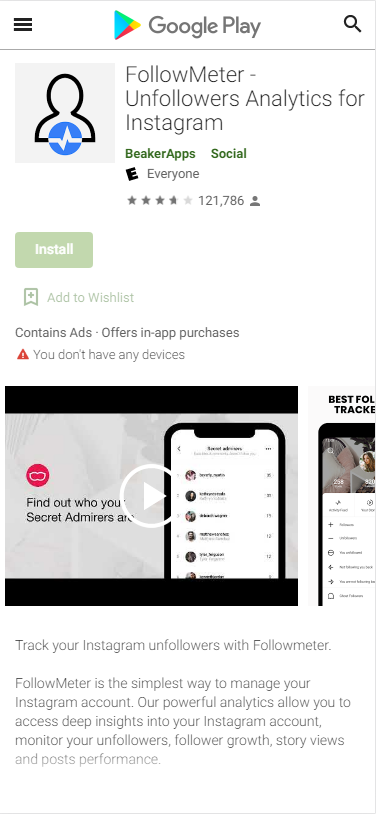 You may well try other trackers. Here are 4 services that we also find good.
Remember about all the 5 trackers. Instagram's policy is constantly changing since it tries to keep users' data confidential. This may cause some third-party apps to stop working. If it happens to you, try to install another app from this article.
If you have a personal profile, it's ok to forgive and forget when someone unfollows you. It's also understandable if you take revenge and unfollow back.
But if you are a brand, you should go another way. Do your homework and find out why this is happening. As a rule it's because they don't like your content or product.
Ask your audience what they would like to see in their feed and post more of this content.
Think of a good content plan, and adhere to it.
Make it easy to buy your product.
Develop communication with customers.

Use pages with multiple links to develop your brand on social media. You can create your page right away or read the guide first.
Use Taplink page templates to create your page quickly. You get all of them after a quick sign-up. Here are three examples: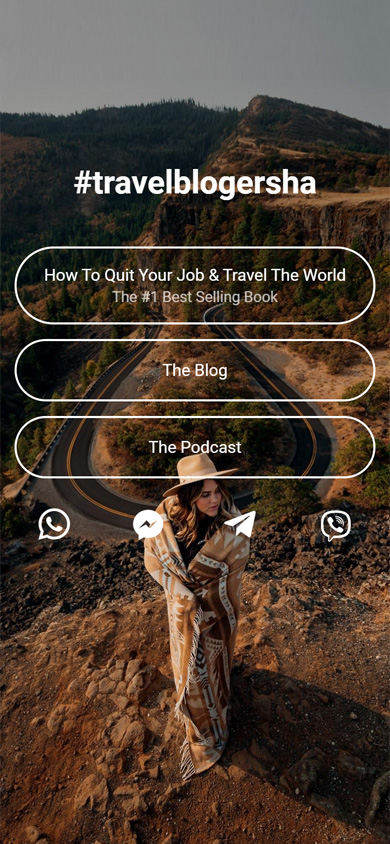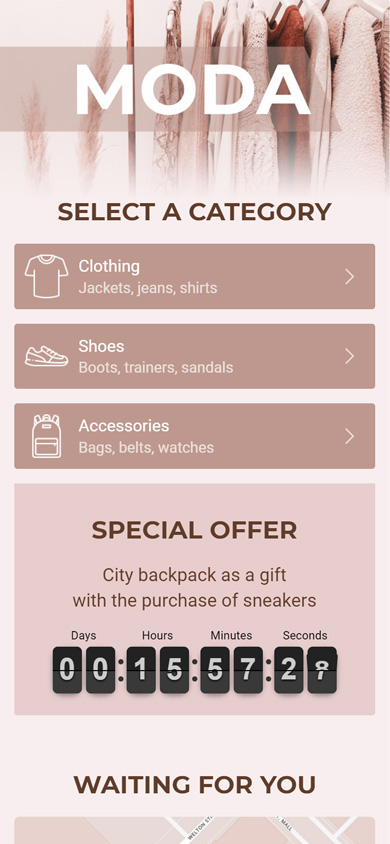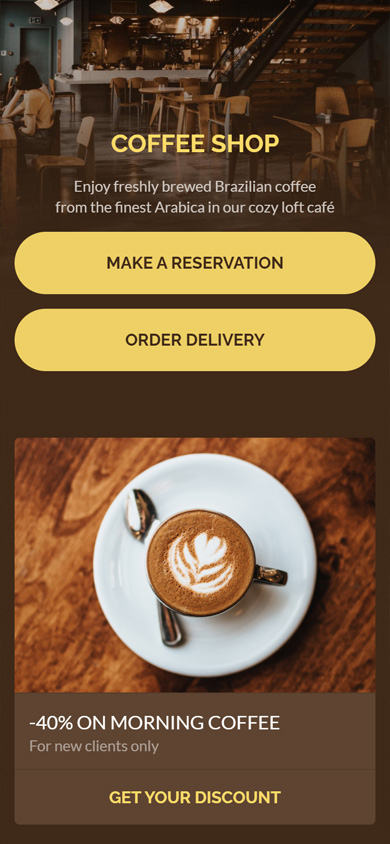 Make sure your page contain catalogs and buy or book buttons. We recommend that you also add your social profiles and messaging apps links. They make it easy for customers to get through to you.
If you wonder how to know who unfollowed you on Instagram, then you should install a third-party app. Try FollowerMeter first.
People will follow and unfollow you all the time. The point is what you do about it. In a personal account you can forgive and forget, or unfollow back. If you are a brand, you better work on your profile:
Find out what your Instagram audience likes.
Make a content plan and post according to it.
Use pages with multiple links in your bio.

Don't waste your time spotting who unfollowed you on Instagram. Use social media growth tools to gain new loyal followers instead.