Instagram shadowban: tests and ways to remove it

Updated 05 July, 2023
Julia Moore
Content Marketer and Writer
There are a lot of questions about Instagram shadowban. Starting from whether it is real and finishing with how to avoid it. And there are no exact answers to them. But we will tell you everything that we have found out. You will know how to avoid the falling reach and what tools can help you to avoid this. We also explain what to do to remove shadowban.
Sometimes people complain that their photos and videos are shown several times less than usual. They appear less often on the Explore page, in search, and in the feed. This may continue from several days to several weeks. Dropping reach is what people call shadowban.
Instagram denies the term "shadowban". Though, it says that the content may be shown less often when it is:
not appropriate for the global community.
low-quality.
offensive.
sensitive.
inappropriate for the audience of a young age.
reported many times.
It means, reach can fall without an obvious reason whatever they call it.
Instagram shadowban refers to hiding your content from users. What can you do to prevent it? Let's look at what the platform and people who've been there recommend.
The platform's advice it's quite vague and regards mostly to what people add to their profiles. You can study the information in detail here or read the short list below.
Do not post the content that:
encourages aggressive and harmful behavior.
can't be shown to the audience of a young age.
misleads users.
contains clickbait.
promotes contests and giveaways.
is not original.
Instagram for Business also posted advice on how to avoid being hidden in the hashtag search. The platform recommends focusing on a brand's idea or goal. According to the post, the content should be creative, and you should put in it "as much love and care…as you do in your business".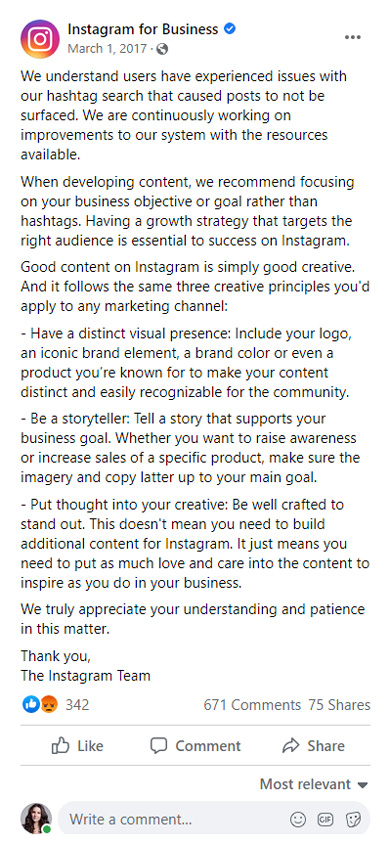 Instagram recommendations are not enough. Even the pictures of the highest quality can cause falling reach. That's why people have to figure out the reasons for that from their experience and then avoid them. The reasons are mostly about your activity on the social platform.
This is what you should do if you don't want to be restricted:
give up mass following and mass liking, buying likes and followers.
avoid posting false and misleading information.
keep the limits. Add no more than 40 Stories and 9 posts a day. Like or comment no more than 60 posts a day. Subscribe and unsubscribe from no more than 60 profiles an hour.
Note, there are no exact numbers for the limits. They were found out by the users, Instagram doesn't provide any figures. It means, there is no guarantee that the limits will help you.
use different tags under your posts. If you used #newyork #vacation the previous time, then you should use #nyc #travel next time instead.
avoid using banned hashtags. You can check a hashtag by searching for its page on Instagram. Don't use those that don't have their pages in the search or the Recent tab.
Following these recommendations may be tough if you want to grow on IG fast. You have to interact with users and post a lot to get noticeable results. But not that "a lot" to get Instagram shadowbanned.
Use tools that keep your account promotion safe and still as fast as possible. To give just one example, Folme App subscribes to users, likes posts, and can even send messages within Instagram limits. If you use it, you don't have to count the number of profiles and likes. Besides, if you automate your promotion activity, you have more time for creating content that IG will consider decent.
If your reach drops, it doesn't necessarily mean you are shadowbanned. Maybe your latest posts are not quite great, that's why people don't give them likes, and then, Instagram starts showing you less. This is another reason for the low rate.
You can learn more about it from the
tweet
of Adam Mosseri, who is the head of Instagram.
Shadowban tests help you to understand whether the reason is that Instagram hides you photos and videos. Some of the tests are:
check the tags. Find the posts that you published before the rate started decreasing, monitor hashtags under them. If there are some that are banned on Instagram, you are more likely to be shadowbanned.
add a new post with an unpopular tag. Upload a photo and write a hashtag under it. The tag should not be banned and should have fewer than 1,000 posts on its page. Then post the pic to your grid. Ask a person who doesn't follow you to search for your new post on the hashtag page. If they can't see your post, you are probably shadowbanned on Instagram.
take a look at the statistics. If your post is not interesting, then the reach rate falls both in the feed and on the hashtag pages. If you've got shadowbanned, reach in the feed will decrease several times less than on the hashtag pages.
ask your followers in Stories. Post a question if the followers see your posts in their feeds. If the most common answer is "no", then there are high chances that Instagram restricted showing you content.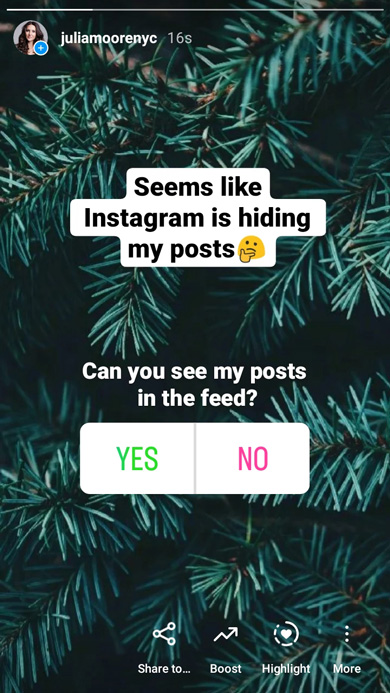 In terms of removing shadowban we can only rely on the users' experience. Here is what you can do:
delete shady pictures and videos in your account. Remove those photos and videos that you had posted before the reach rate fell.
take a break from Instagram for some days. It means you must stop posting, liking, and commenting. You better don't even open the app.
double-check your new post. Don't post on divisive and provocative topics. Don't use banned hashtags. Vary the tags under your posts. There shouldn't be reasons to call your content "inappropriate" or violating the Terms of Use and Community Guidelines.
approach the support team. You can read how to do this here. Describe your problem, complain about the low reach rate. Say that you don't know what's going on and what to do about it. But do not use the word "shadowban" in your message. This users' solution seems unrealistic, but you can try it.
remove shady apps and services from your account. Instagram doesn't like when users get likes and followers with the help of third-party apps, services, or bots. Using them may be another reason why your content is being hidden.
Here is a short instruction on how to delete the apps or websites from your account:
Tap the three lines.
Choose Settings.
Go to Security.
Go to Apps and websites.
Choose Active.
Tap Remove near all the apps and services that you want to disconnect.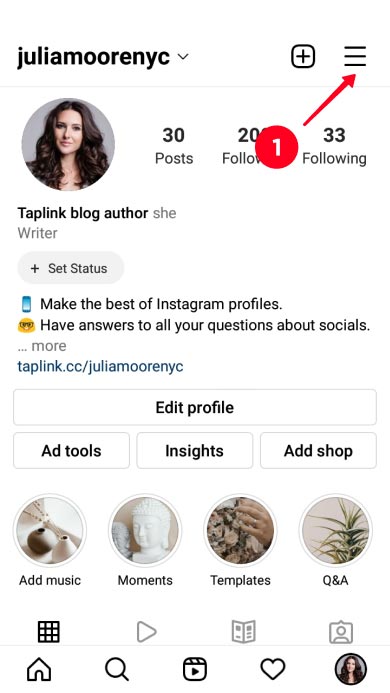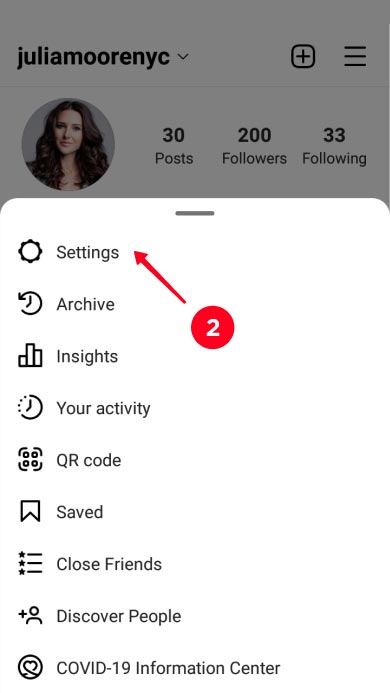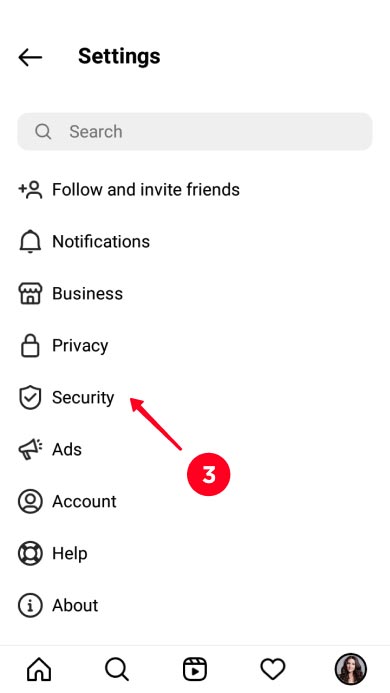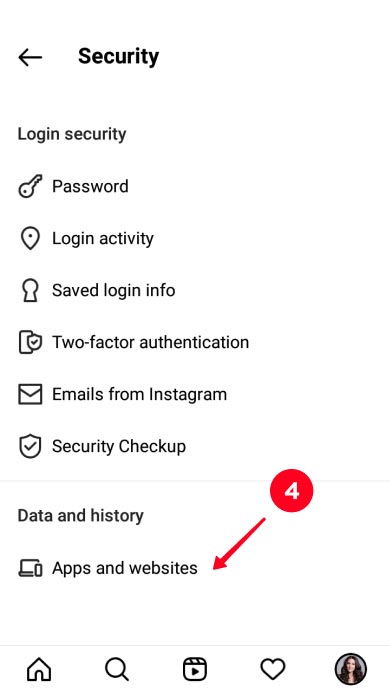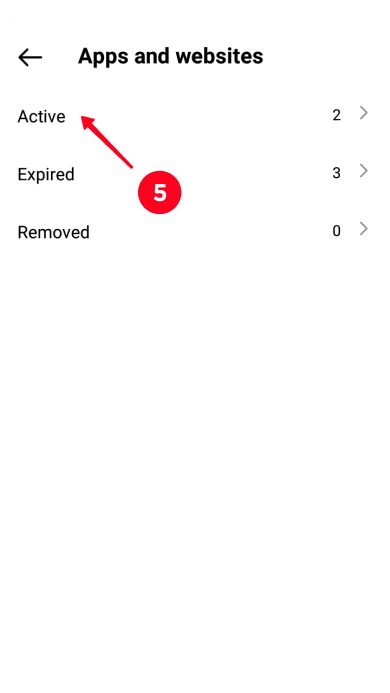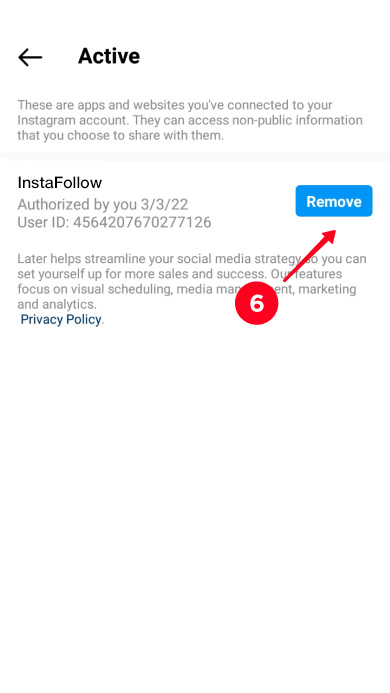 Falling reach ruins your social media marketing plan, and what's more, it inevitably causes falling sales.
There is a tip for saving your incomes. You should promote your account on several social media platforms. If you are shadowbanned on one of them, then you can be more active on another.
For example, if you are shadowbanned on Instagram, then you can start posting more on TikTok. This platform also allows you to sell your products, work with sponsors, and collaborate.
You can quickly get your sales back on the rails, or even increase them, if you create a Taplink page. One for all your social profiles. Add information about how users can get through to you or what's on the stock now. Then, you don't have to tell all this in your publications and duplicate it in all the social media profiles. Just tell users they can find the information by the link in your bio.
More about creating and using pages by the link in bio is here. And these are examples of the pages: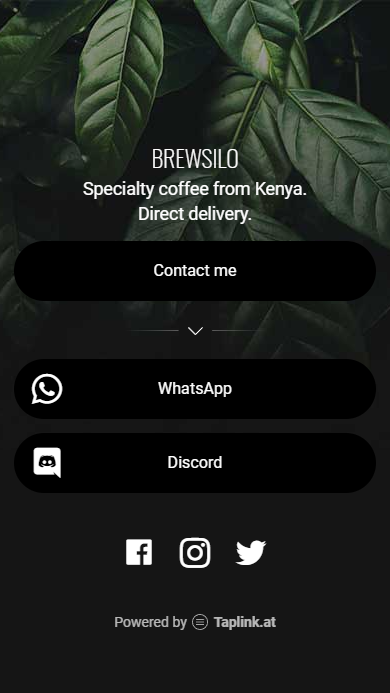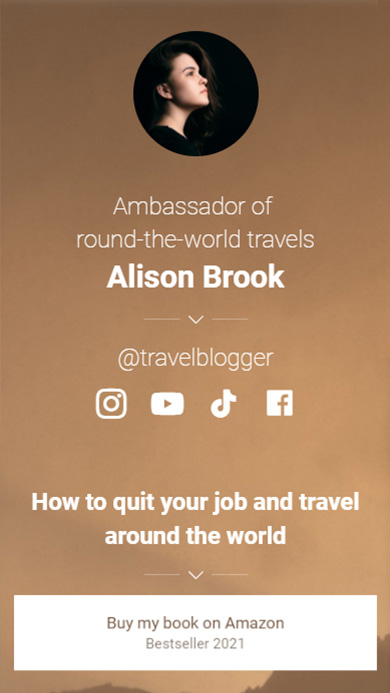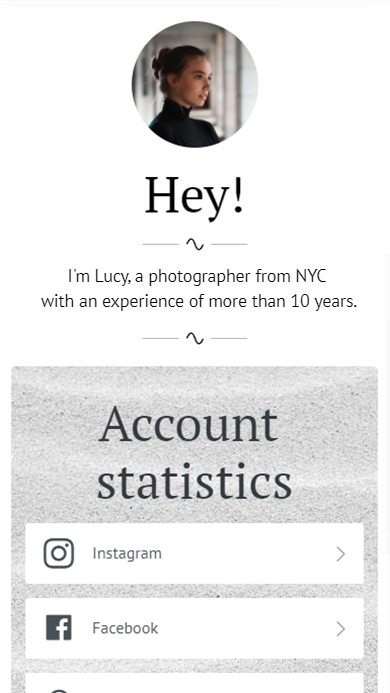 Use templates to create a page for your bio in less than 10 minutes. Here are templates of the pages shown above, they are available after a quick sign-up:
Users call shadowban what Instagram calls hiding "inappropriate" or violating the Terms of Use content. But whatever they name it, the fact is that the reach rate can fall suddenly.
Instagram gives some recommendations on how to keep the rate up. Don't post photos or videos that are:
inappropriate for the global community.
low-quality.
offensive.
sensitive.
inappropriate for the audience of a young age.
at risk to be reported many times.
Users also give some tips on how to avoid or remove shadowban:
stop using bots, third-party apps and services for getting likes and followers.
keep the limits.
don't post on divisive or provocative topics.
You can also try to remove Instagram shadowban by approaching the support team, deleting the content that you posted before the reach dropped or taking a break from the app for some days.
Brands can save their incomes if they use several social media platforms. A page with multiple links will also be a great help, create it right now.