Can you screenshot Instagram Stories without them knowing?

The question whether you can screenshot Instagram Stories without them knowing rises again and again. Websites in the top search results for the query tell about a "new" Instagram feature which is notifying the content authors. It is quite bewildering, so let's figure out where the truth is.
In 2021, a user doesn't get the notification for a Story published on their profile page. Anyone who can see it can also make a screenshot without them knowing.
Instagram didn't explain why it canceled the feature. One of the possible reasons is that users kept screenshotting Stories secretly. They realized soon enough to turn on the airplane mode or make screenshots of Stories using a web browser.
The notification only comes through when a Story was sent to one person. Then, the content appears only in DM messages. You and the person can watch it one time each. Add to the screenshot notification, you'll also see a star "burst" icon near the photo or video.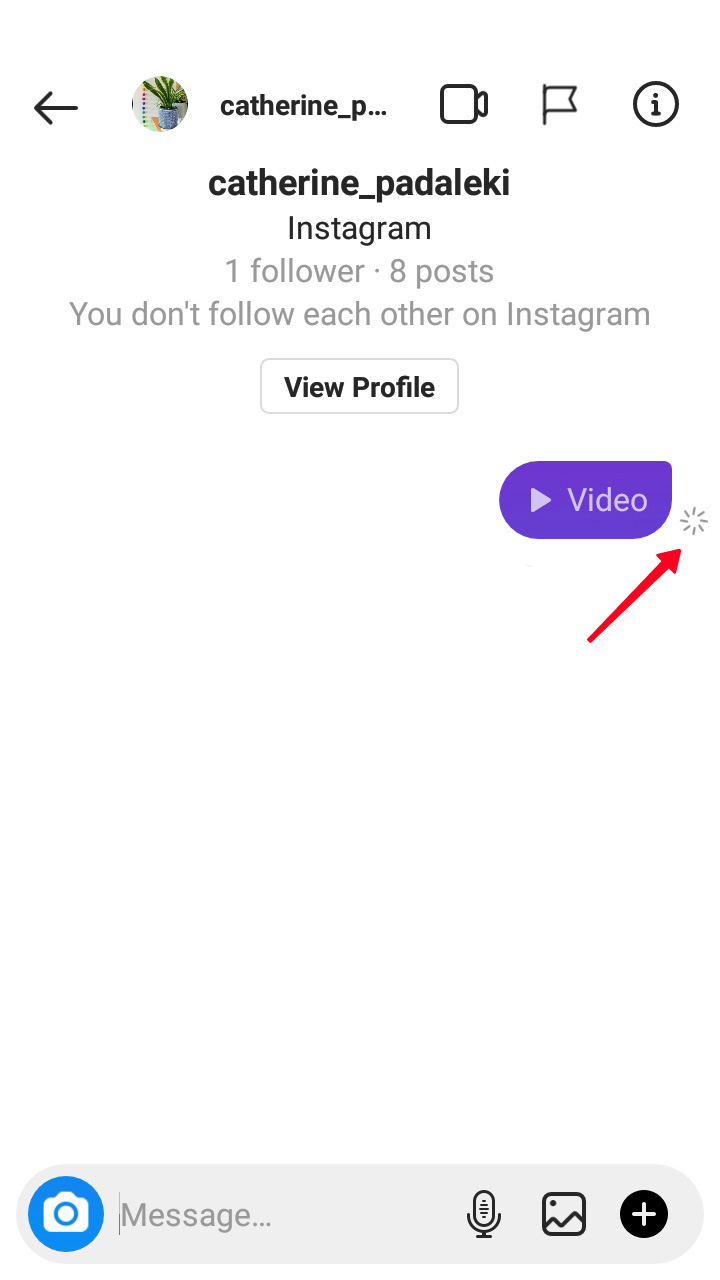 According to the posts in social media, the cancelling raised a lot of emotions among users.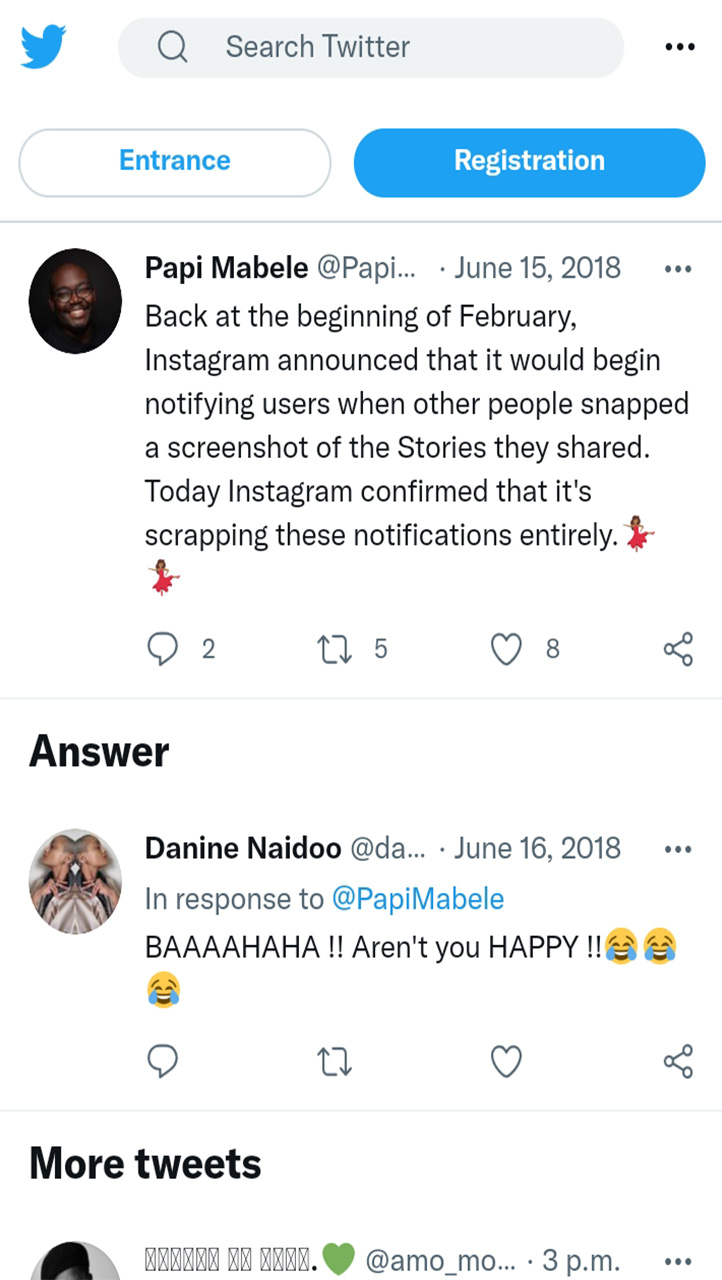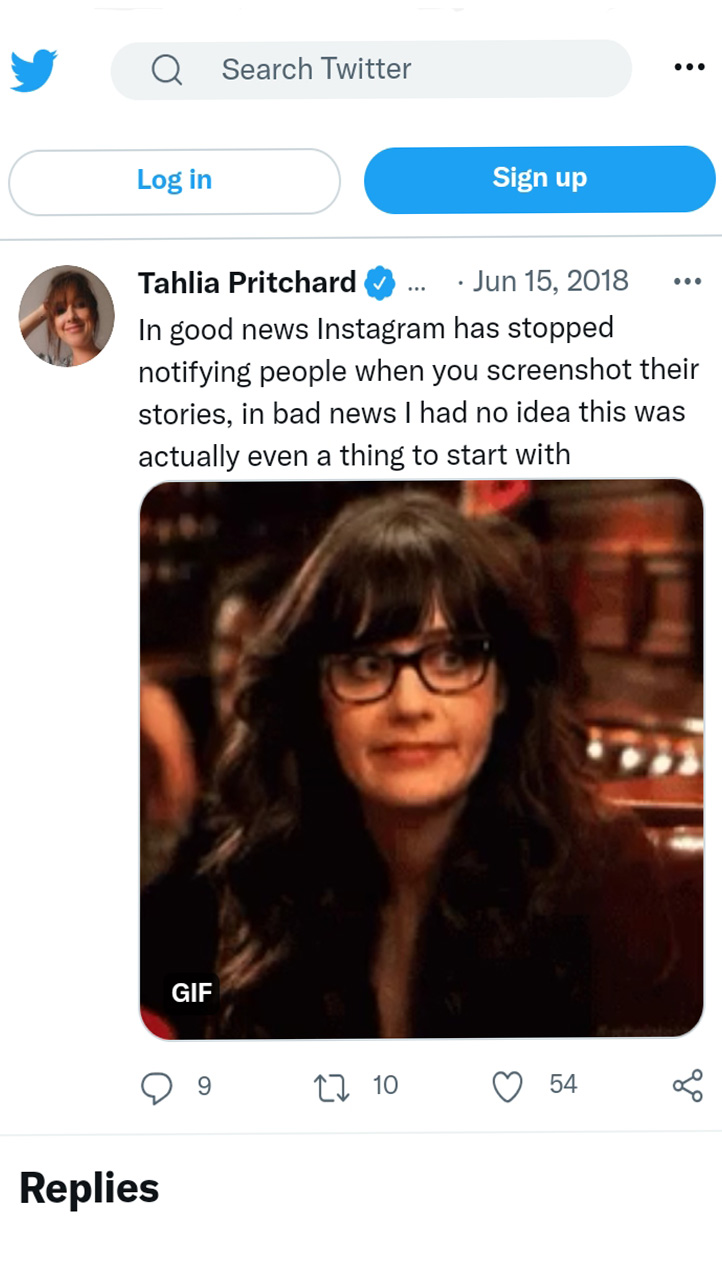 On iOS, you capture the content by pressing the combination of the keys:
— Home and Power, or power and Vol+.

To screenshot on most Android smartphones, you need to:
— Concurrently press Power and Vol-.

iOS and Android 11 and higher have a default tool you can use to record a video from IG.
Swipe down from the top bar.
Tap Screen Record in the control center.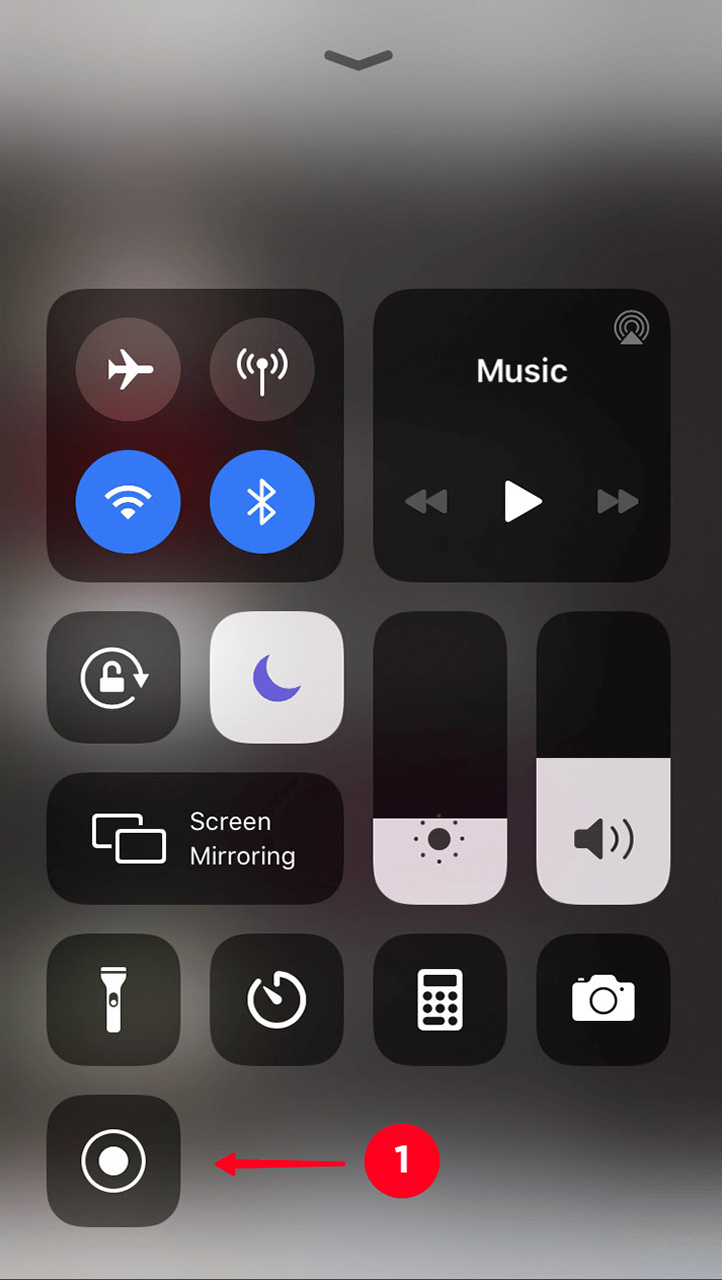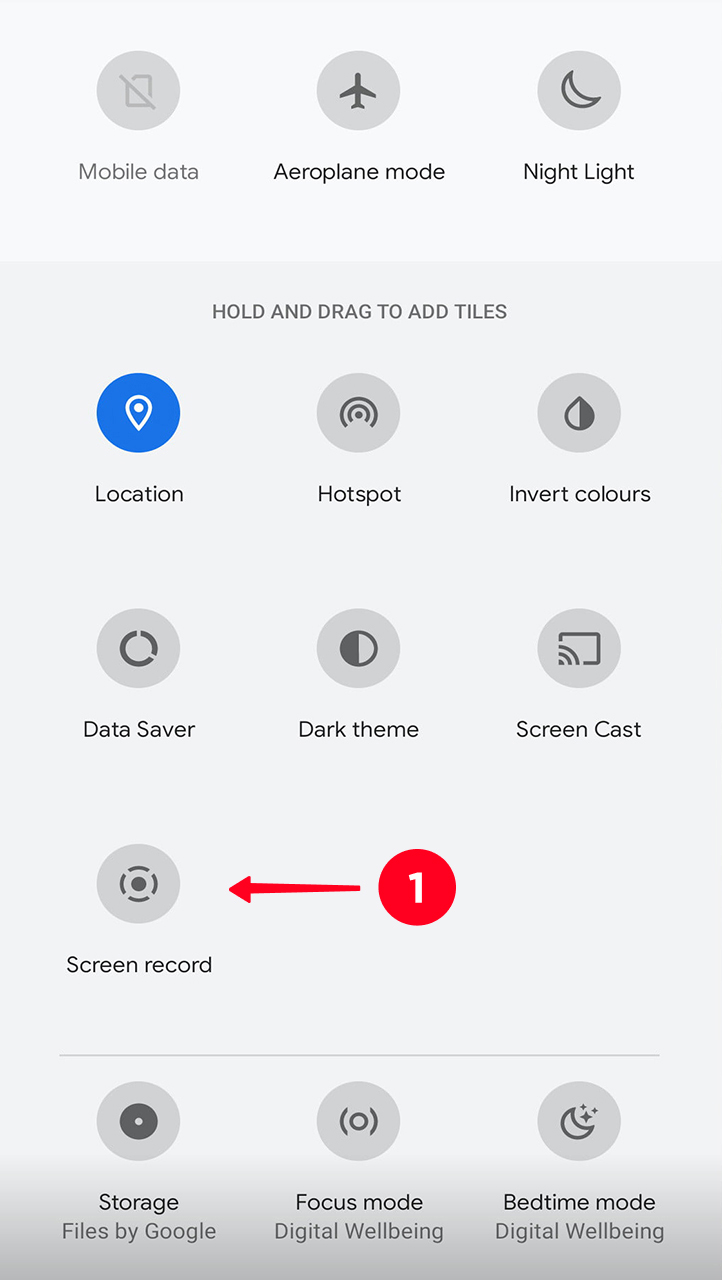 Earlier Android versions don't have the tool. Download an application. We suggest using Screen Recorder. The tool is simple, and weighs only 4 MB.
Tap the blue circle with a camera icon. The app will be recording in background mode.
View a Story.
Tap the cross to end the screen recording.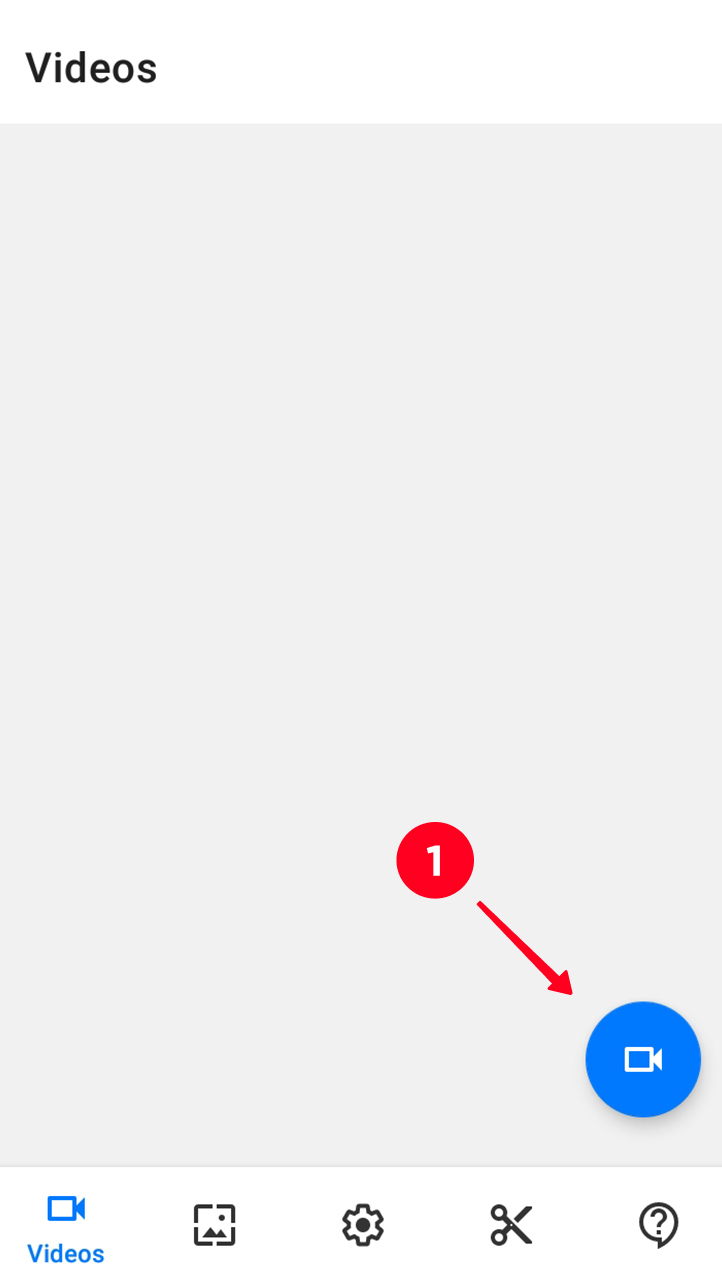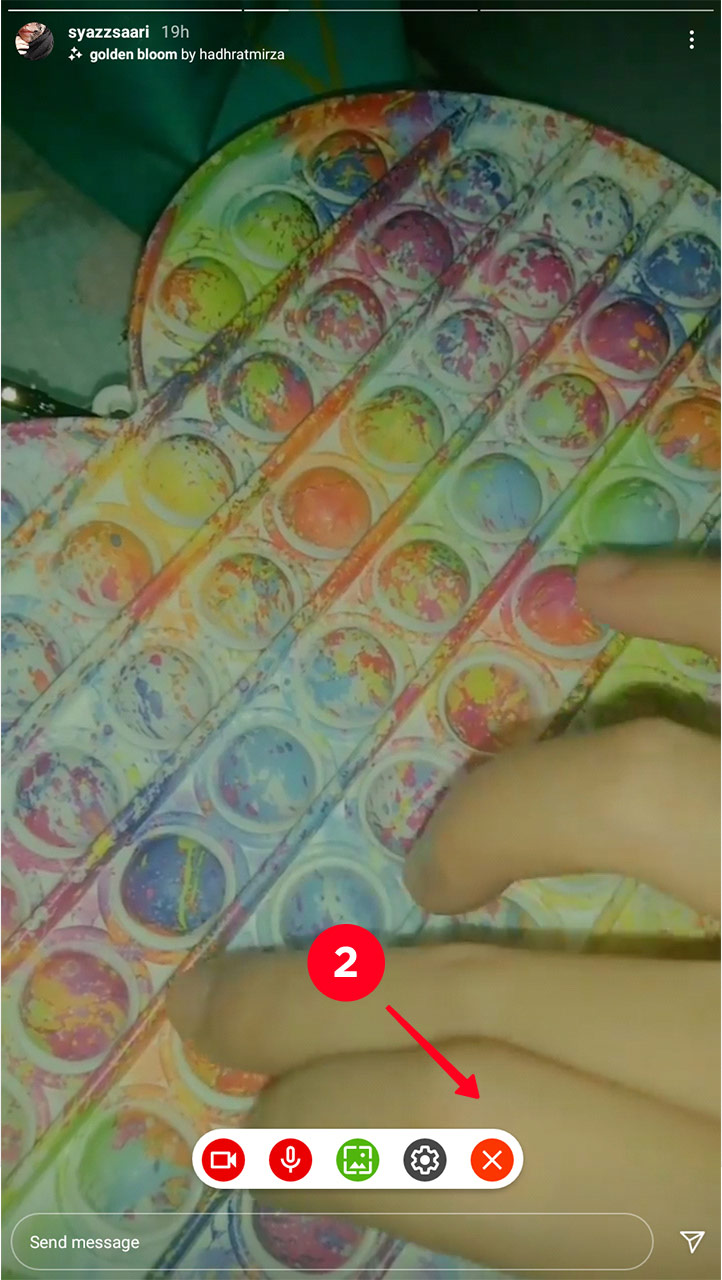 The answer to whether you can screenshot Instagram Stories is absolutely positive. Capture the images or videos using default tools. Download an app to record Stories if you have 10 or earlier Android version.
Instagram doesn't notify a screenshot or recording of a Story in profile has been made. Though, Instagram policy is changing all the time. Maybe tomorrow will be the day screenshot notifications start coming through again.
Write in the comments — do you want the feature back?