Creative Instagram username ideas for your account

Updated July 05, 2023
Julia Moore
Content Marketer and Writer
Your Instagram account is your business card, your portfolio, and another opportunity to meet new interesting people. Regardless of the account purpose, its username creating should be taken with seriousness. A creative name is what distinguish a user from other millions in social media. Here we will tell you how to come up with a good name idea.
A good beginning makes a good ending. How often have you met examples of bad names in business? How often have you ignored a restaurant, brand or new product just because of their bad names? A username is what determines position in social media.
A good IG username should have its peculiarity that catches people's attention.
Ideally, a peculiarity raises curiosity and a silent question — why exactly this nickname? What does it mean?
Choosing an Instagram username, you should feel the appropriateness and understand clearly what is your aim of creating an account.
If you are searching for a creative and unique username that could make good for your Instagram account, you probably consider it a tool for communication, art, or business. And it is the tool. The name plays an important role in building your brand image.
Remember, Instagram usernames are indexed by the search systems. So you are easier to be found by your audience if you include keywords in it. But do not make your nickname a semantic core extract. You don't have to use all 30 symbols that can fit in the line.
You don't have to be an experienced artist to come up with a creative Instagram username. Just follow our advice and choose what you feel related to.
A rare first, middle, or last name. If you were lucky to be born with a unique or funny name, use it for your good. Create a username for your Instagram account using your real names. You can add more words, numbers, or even emoji.
A film, book, TV series, or theater play character. Are you used to associating yourself with a person from a novel, current comics or Hollywood blockbuster? You can use them to make up a creative Instagram username. But do not include real names of the starring stars! Otherwise, you may be blocked by the social platform.
Associations with you and your personality. Remember The Avengers. The best archer there was called Hawkeye. His accuracy and marksmanship were praised with the name. It is a great idea to come up with a cool Instagram username! Think about your best talents, features of appearance, lifestyle. You need to think of a new superhero name. An associative consequence to make up creative Instagram names of this kind.
A screen name. Instagram gives you an opportunity to feel like a famous artist since you can take a striking stage name you could only dream of. Don't be shy, choose a cute or savage username that you always wanted to have!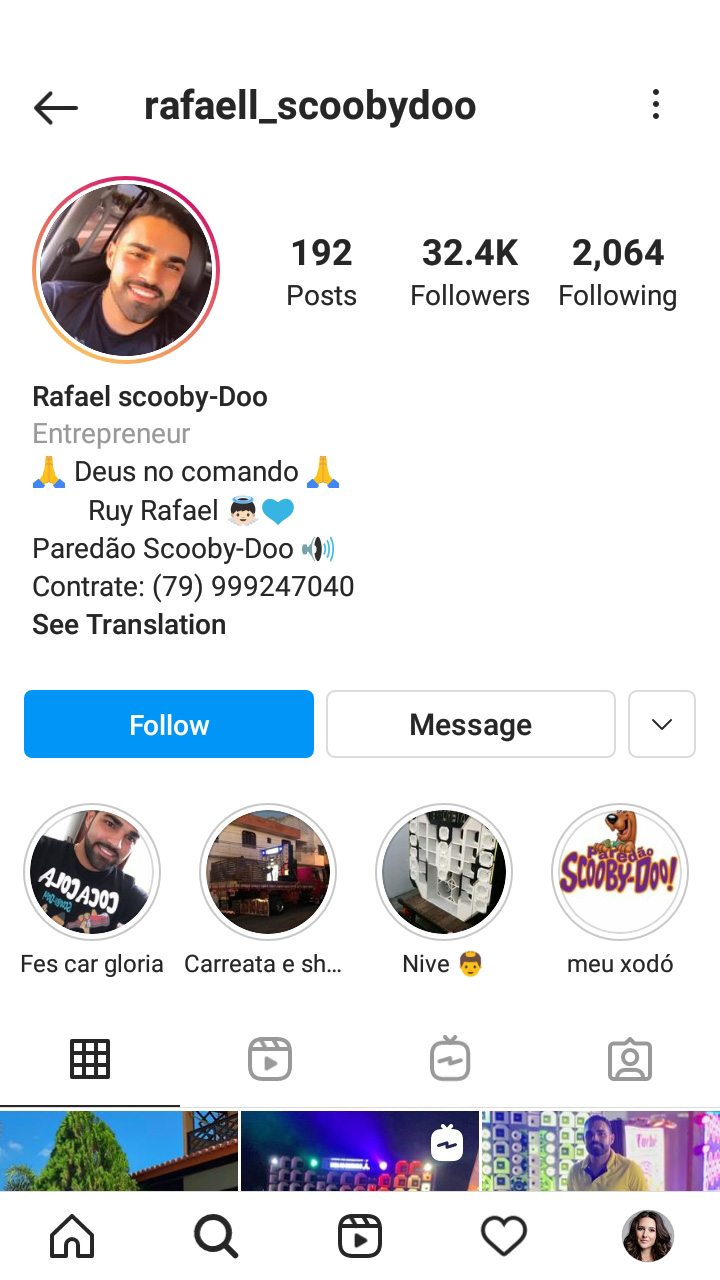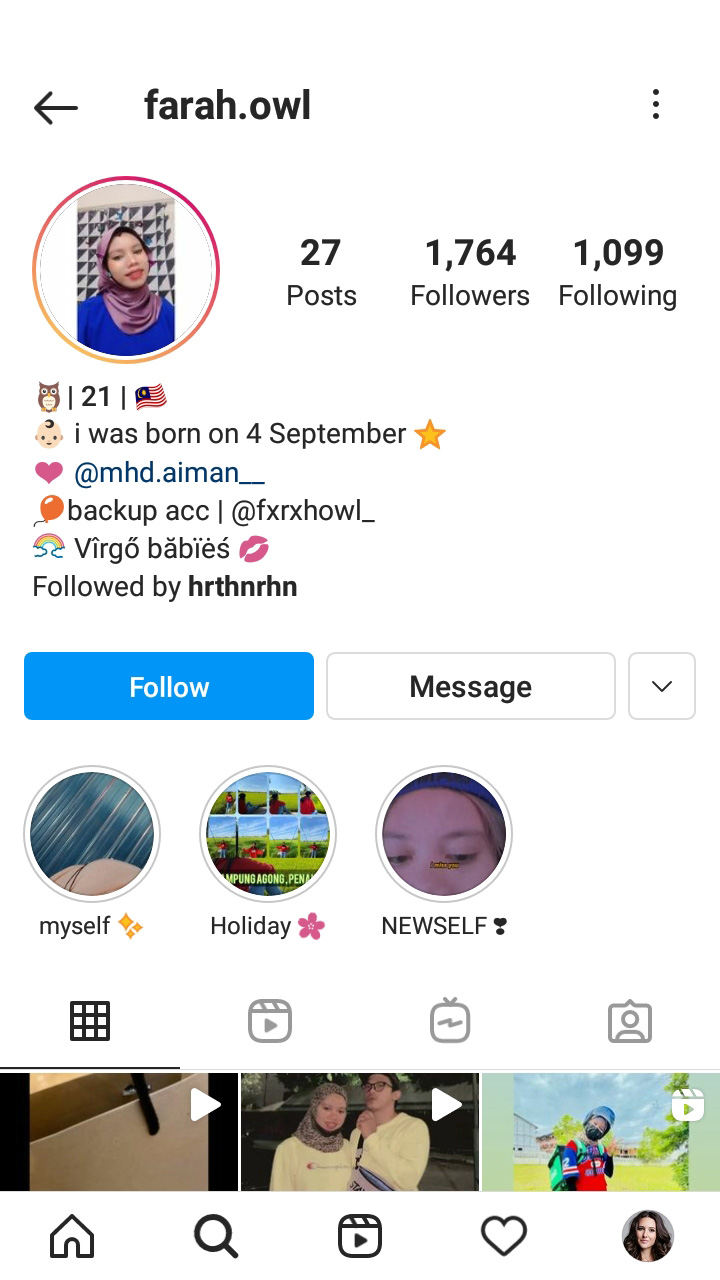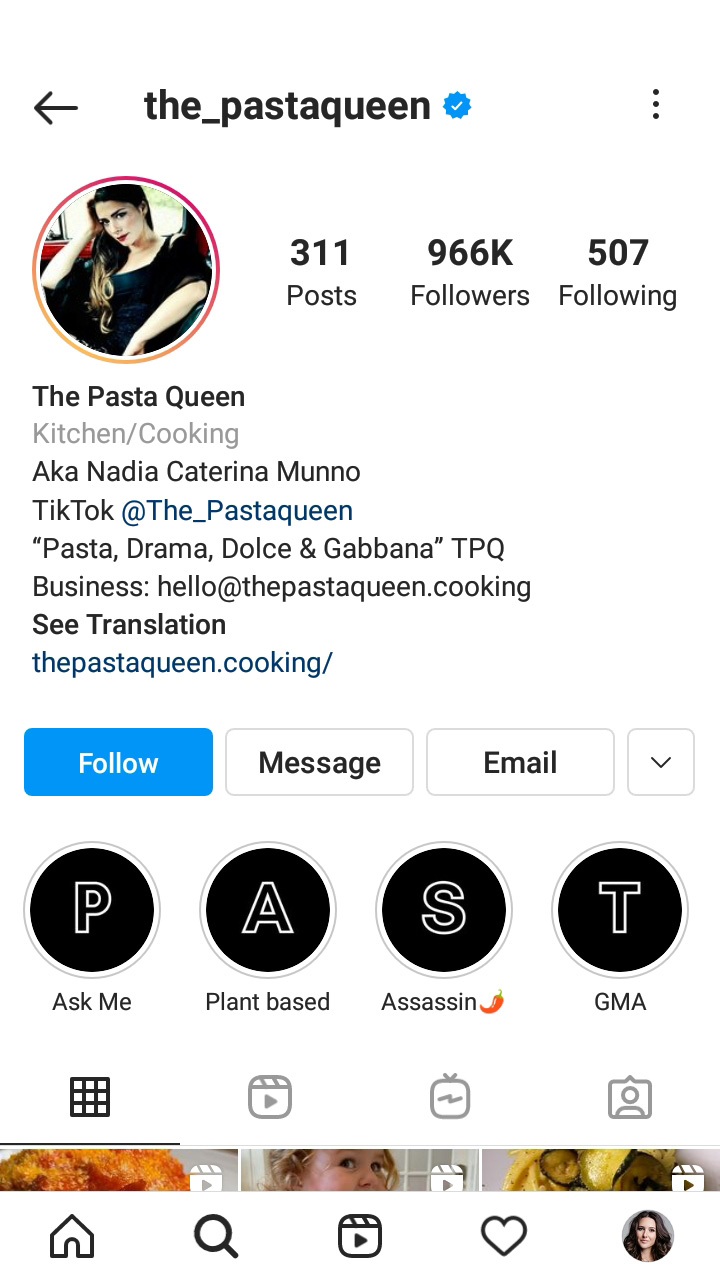 Another way to come up with a creative username for your Instagram account is transforming the ideas that you already considered, but they seemed dull, too long, or inappropriate. It is also a solution for if the name you've made up turned out to be not vacant, alter it and try again.
You can use change your real name or any other words. Transforming them, you will get a cool and unique username for your Instagram account.
Anagrams. Play with the letters of your real first, middle or last names to make up a username for Instagram. Then, try to change their order. Sometimes words turn into something completely different: astronomer — moon starter, listen — silent.
Abbreviations are another way to make your Instagram username unique and short. If you are Chloe Ann Perez, take CAP as the profile name.
Kingdom of Crooked Mirrors. This is an old film you may watch in your leisure. The point is, all names are written and read backwards there. You can do the same to create a nickname.
Write it short. Use Internet slang to change the words in one of your account username ideas. It makes your Instagram name more unique and short. For example, type 4 instead of "four", 2 instead of "to" or "two".

In other words. Make up a verbal noun, English language is perfect for it. Besides, nicknames like that are indexed, and they draw more followers to your page.
In other letters. Numbers can also replace single letters. 4 is for "A", 8 is for "B", and so on.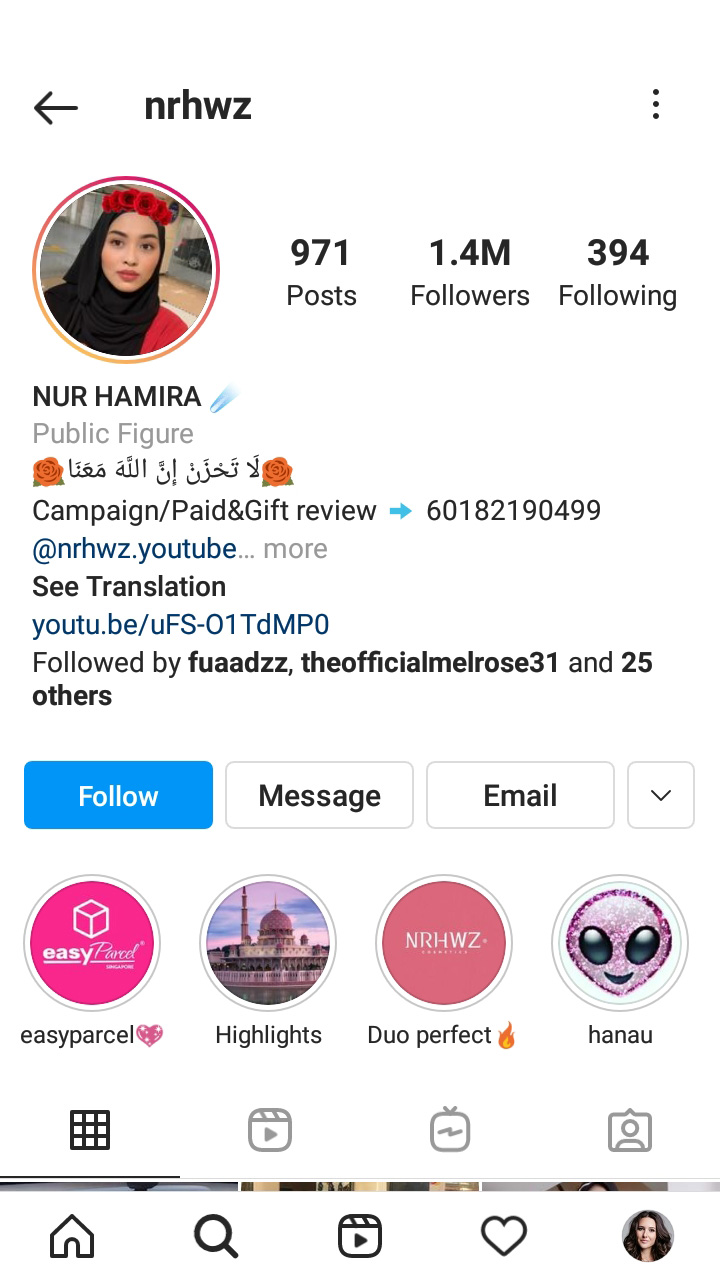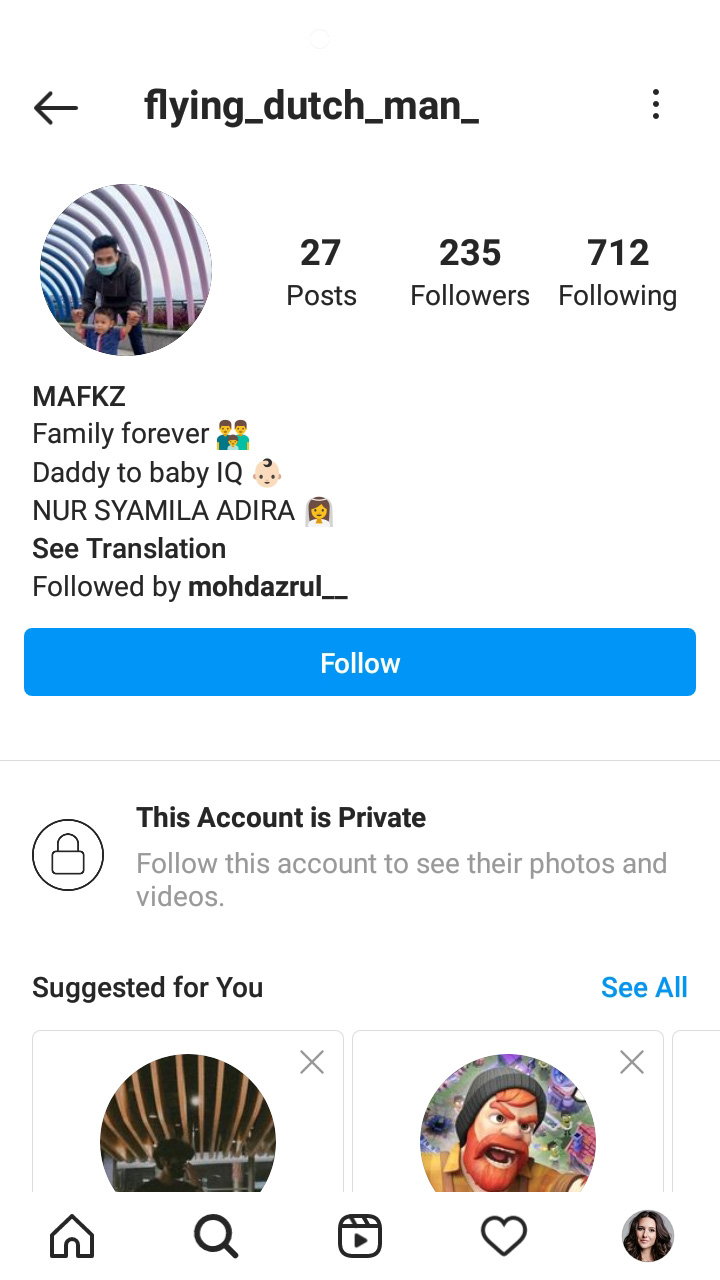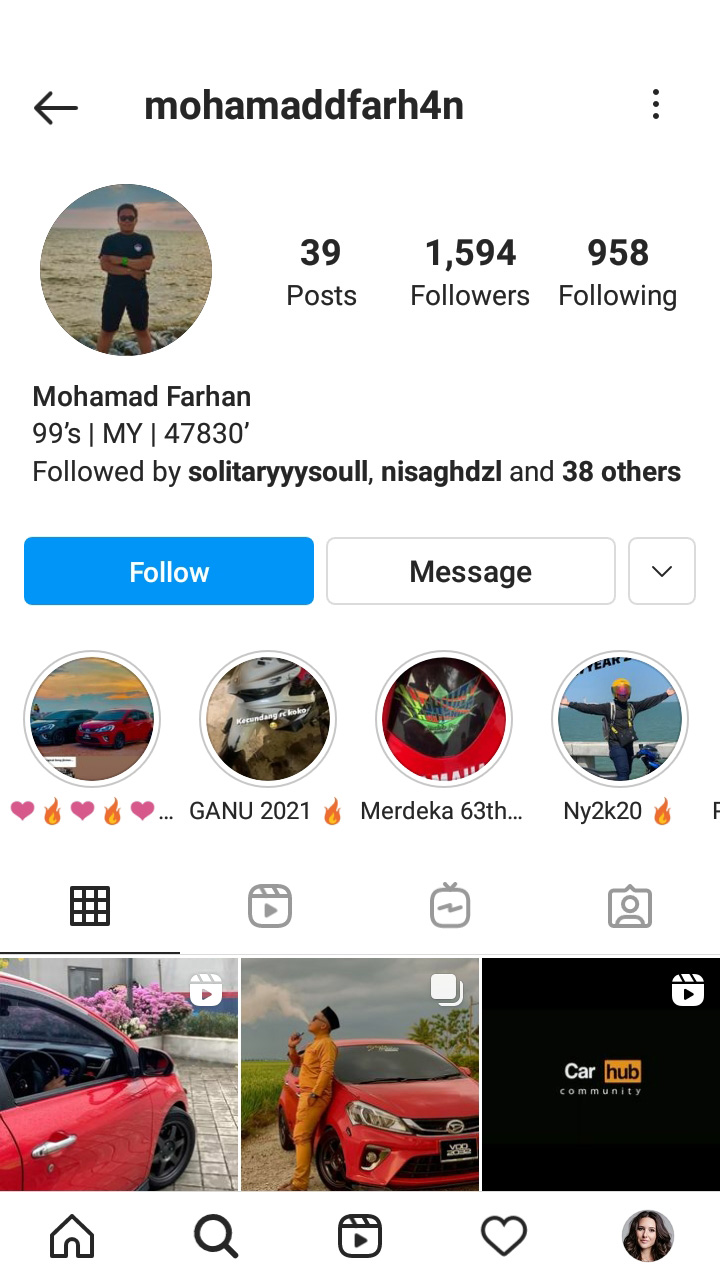 Changing words in your username idea for Instagram is not always a good option. Unfortunately, even small changes in a name may ruin the creativity and spoil a cute Instagram name.
Then, try to add words to your Instagram username to make creative and catchy, not change it.
Languages. These may be the full words or a language code. You don't have to run several pages in different languages to add the words. It may be your only IG page where you add the language specification.
Official page. Who doesn't want to be praised as a celebrity in social media? You can feel like the one by adding "official" at the end of your Instagram username. It gives you more trust and respect among your audience. And all these without getting the verified badge.
"I am" are two words that may make your username unique. Try it to save your cool or cute Instagram username.
Geo words. It's so simple. Geo in your username identifies your location and draws more people who might be interested in your blog. It gives even more benefit for business Instagram accounts. Do you have a restaurant in the center of New York City or Los Angeles? Add these attributes to your username and increase your popularity.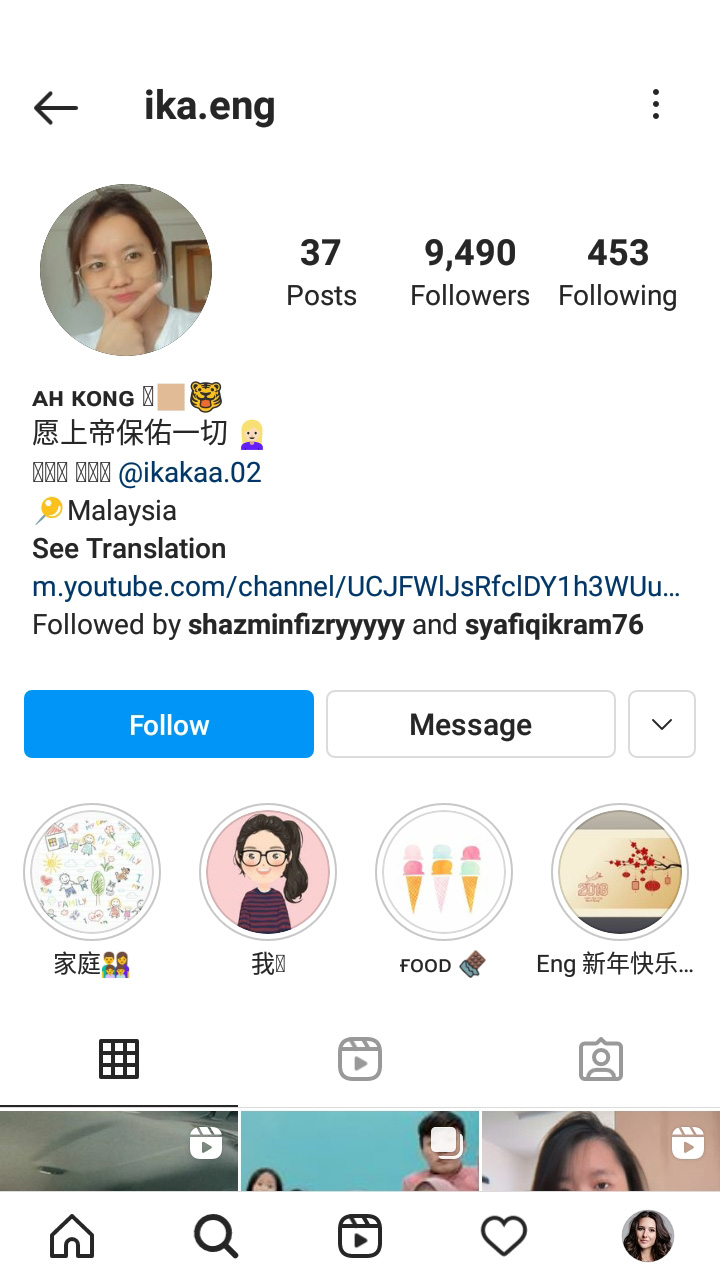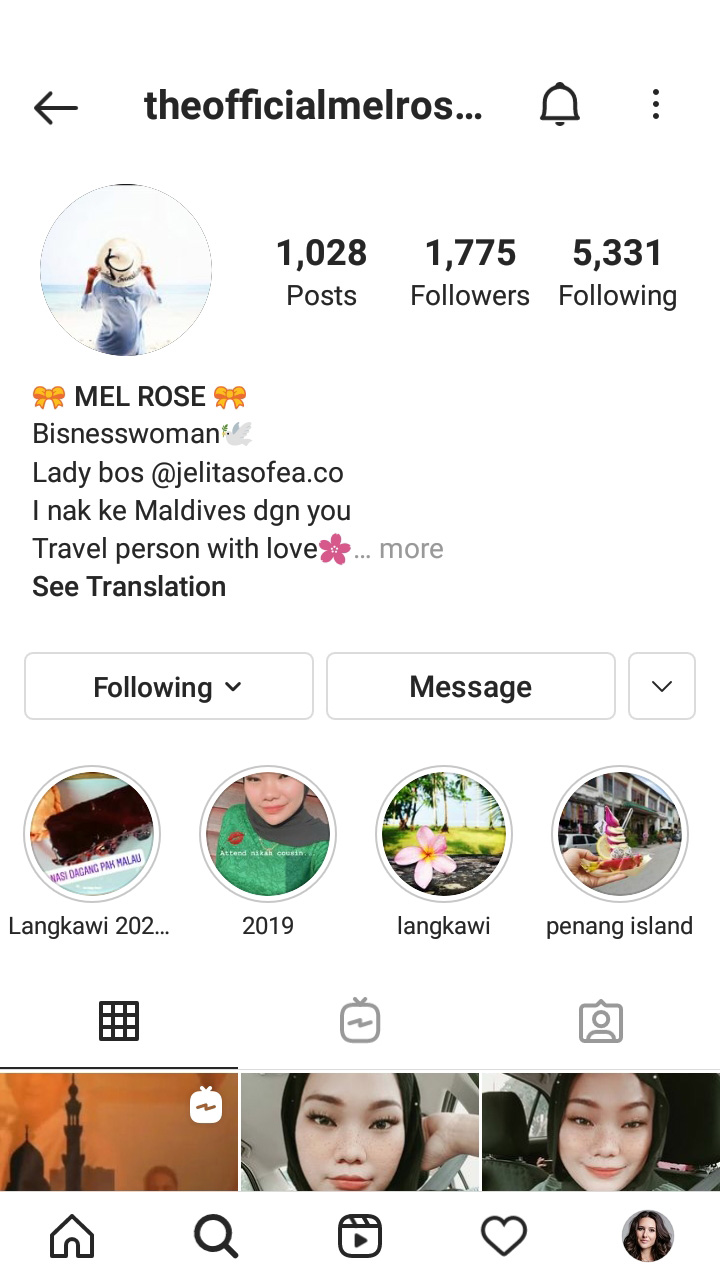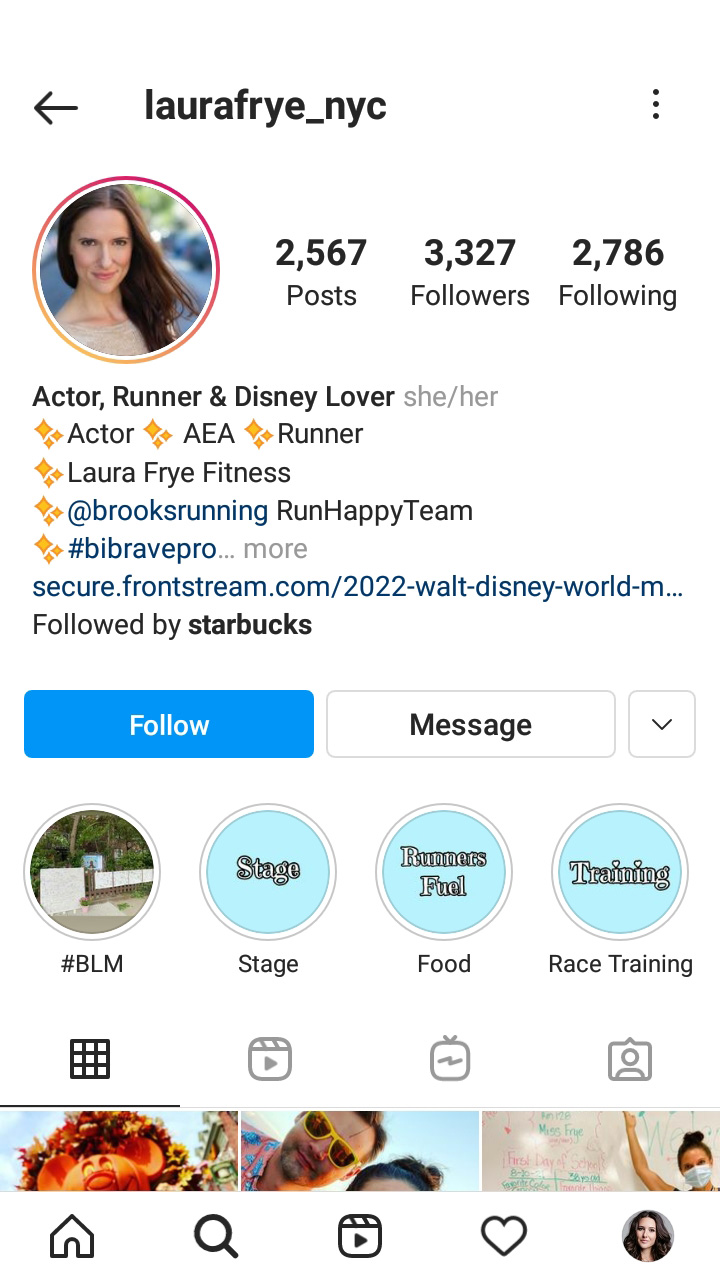 There are things that make you different. These features will also make your Instagram username unique and catchy. So add them, but remember about the context and appropriateness, otherwise you may feel at least awkward.
Hobbies. Everybody has a hobby. Add activity that makes you happy right to your username and find like-minded people on Instagram. By the way, you can use it with your name. For example, Amy_travel, John_Serf, Angie_Cooking.
Peculiarities. Not only in date apps can you say about your personality, but also in the username on Instagram. This will make it more cute, savage, or catchy. Mischievous, kind, generous, funny, comedian — which characteristic on the list is closer to you? Decide and use it in the name.
Skills and talents. Another thing to add in your Instagram username to make it creative. Do you knit trendy sweaters? Can you cook pasta in some fantastic way? Or, maybe you write incredible texts on order? Maybe your superpower is bringing up a genius-kid? Don't sell yourself short, get the courage to add your talents in the nickname. That can attract new audiences.
Appearance features. Every person is unique. You probably have a feature in your appearance that makes you different from others. Expressive eyes, chin with a dimple, extremely thin waist, fitness or voluptuous body — aren't they great enough to write about them right in your Instagram username?
Other reasons for pride. No one knows your personality better than you do. So you might know some other aspects of your life that may be highlighted in the username.
Sounds. Add a sound that is associated with you to your username. You can either put the word near the name, or replace a part of it. Here are examples: Robert_clap or Drewzzle.
Be aware, a safe nickname doesn't contain a lot of personal information. Age, place where you live, birthdate and so on are a great help to hackers.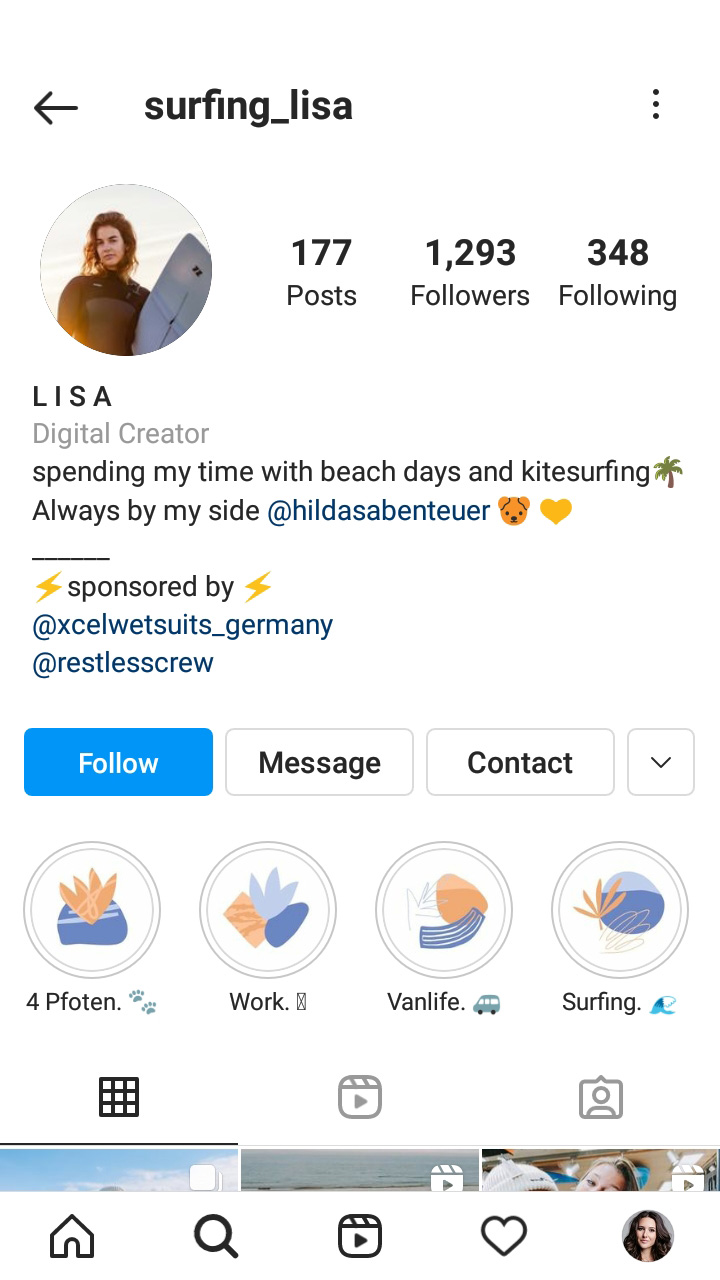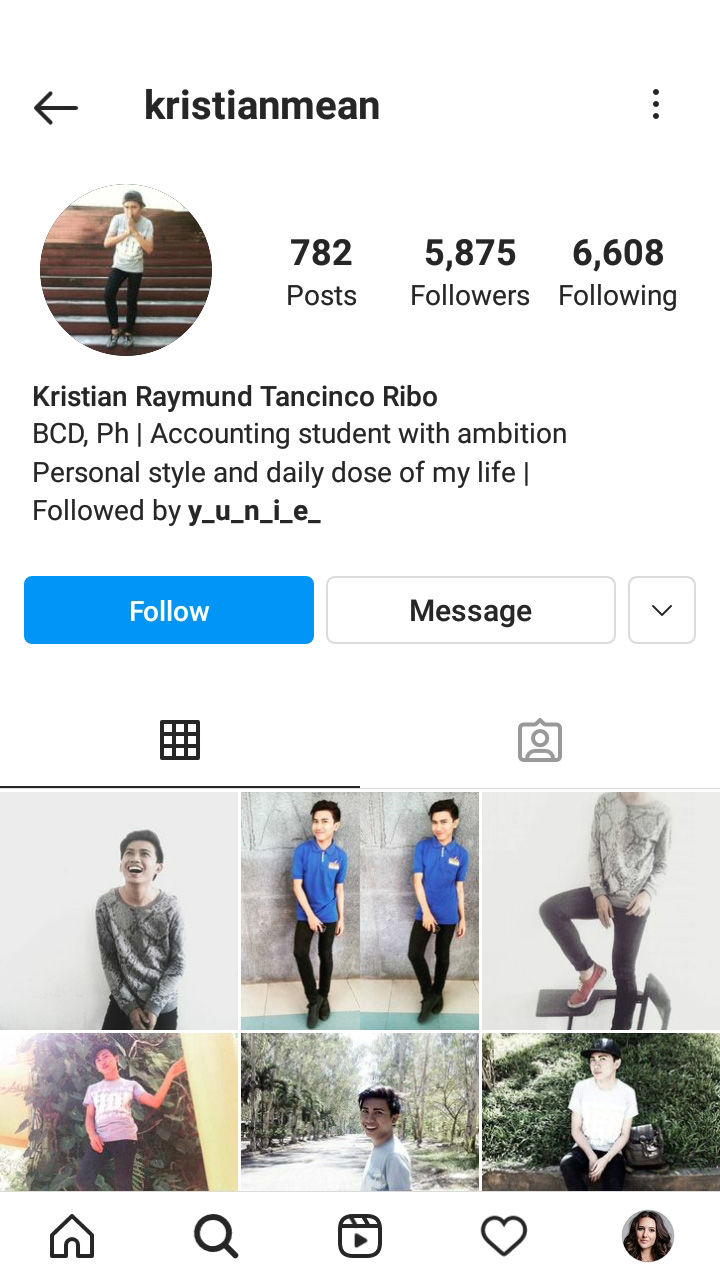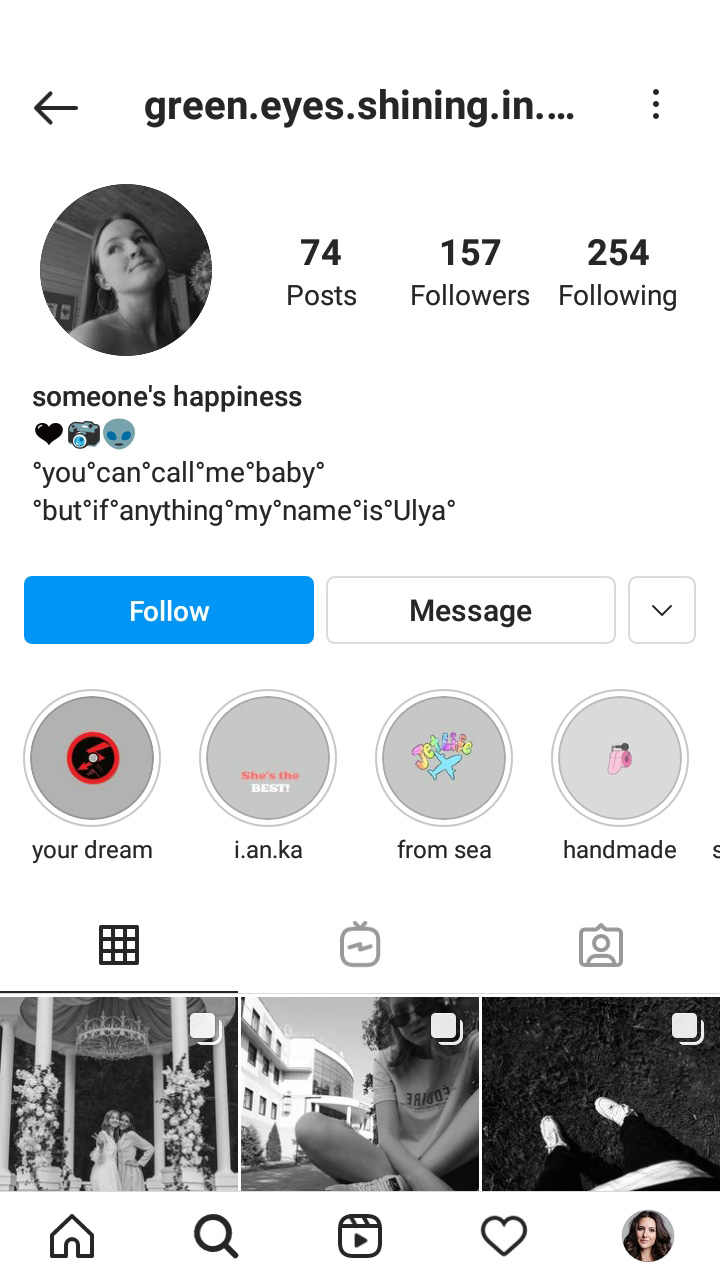 We have a solution for those who struggle to make up a creative username for Instagram, who has literally no idea. Stop wasting your time and nerves interrogating the imagination, just use online services for generating names.
One of the services is Spinxo. Answer a couple of specifying questions. They are mostly about things you like. After that, you get 30 generated names for your Instagram account. Choose the one that you like most. The service also analyzes if there are already these names in YouTube, Twitter, Tumblr, Blogger, Reddit. Thus, there are more chances the username is unique.
As your popularity growth, you might want to change your username on Instagram. After a time, it may seem not as creative, savage or cool as it used to. Fortunately, you can edit it whenever you want from your profile page.
Open the Edit Profile menu.
Tap your current username.
Type new username.
Tap the tick in the username menu.
Tap the tick in the Edit Profile menu.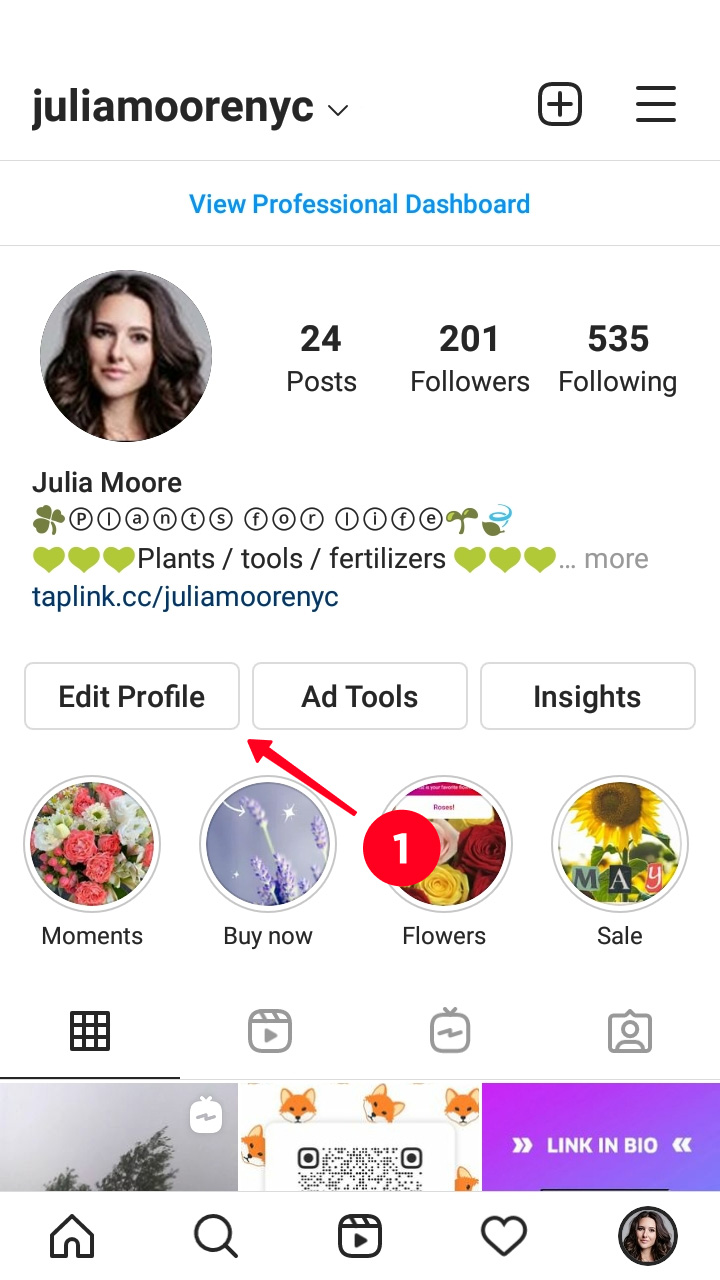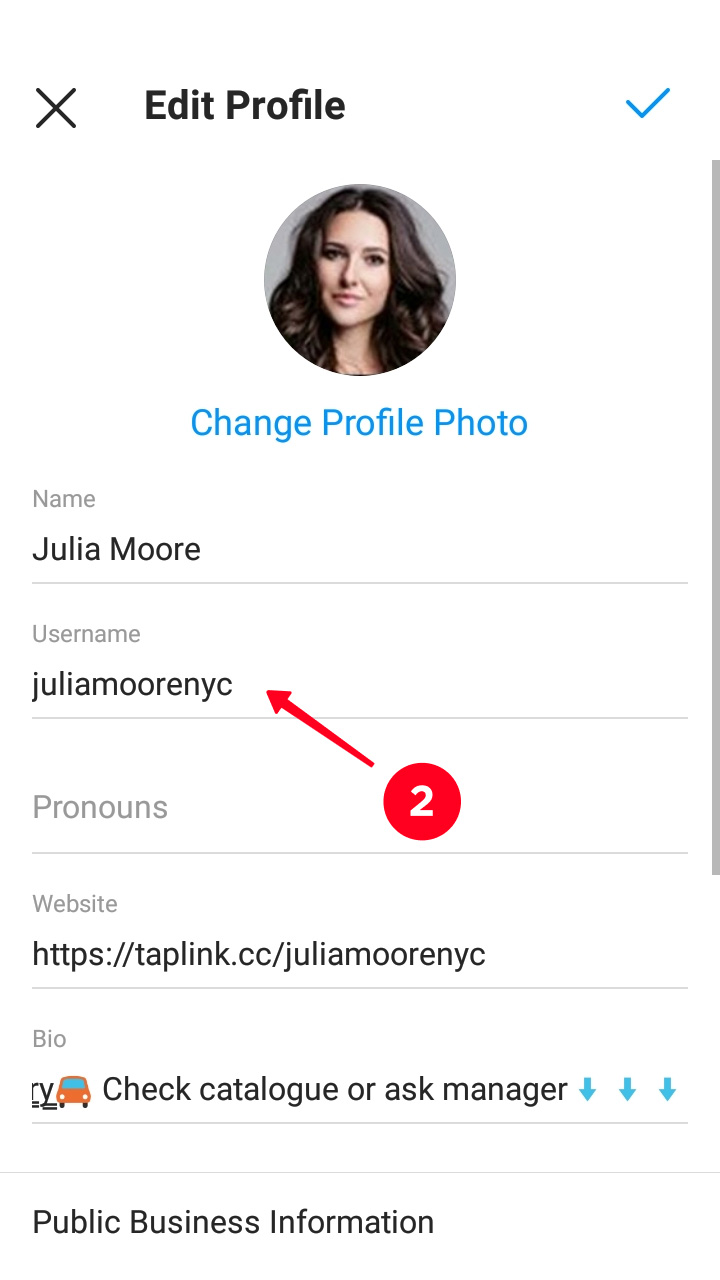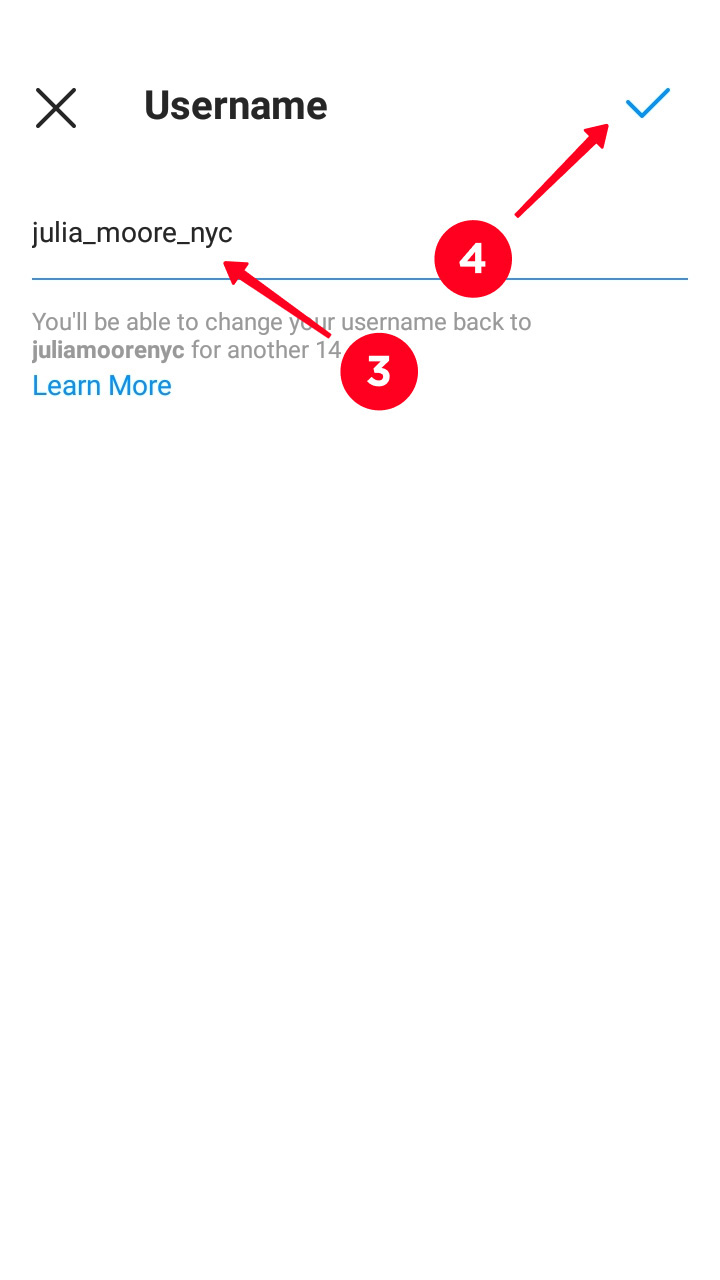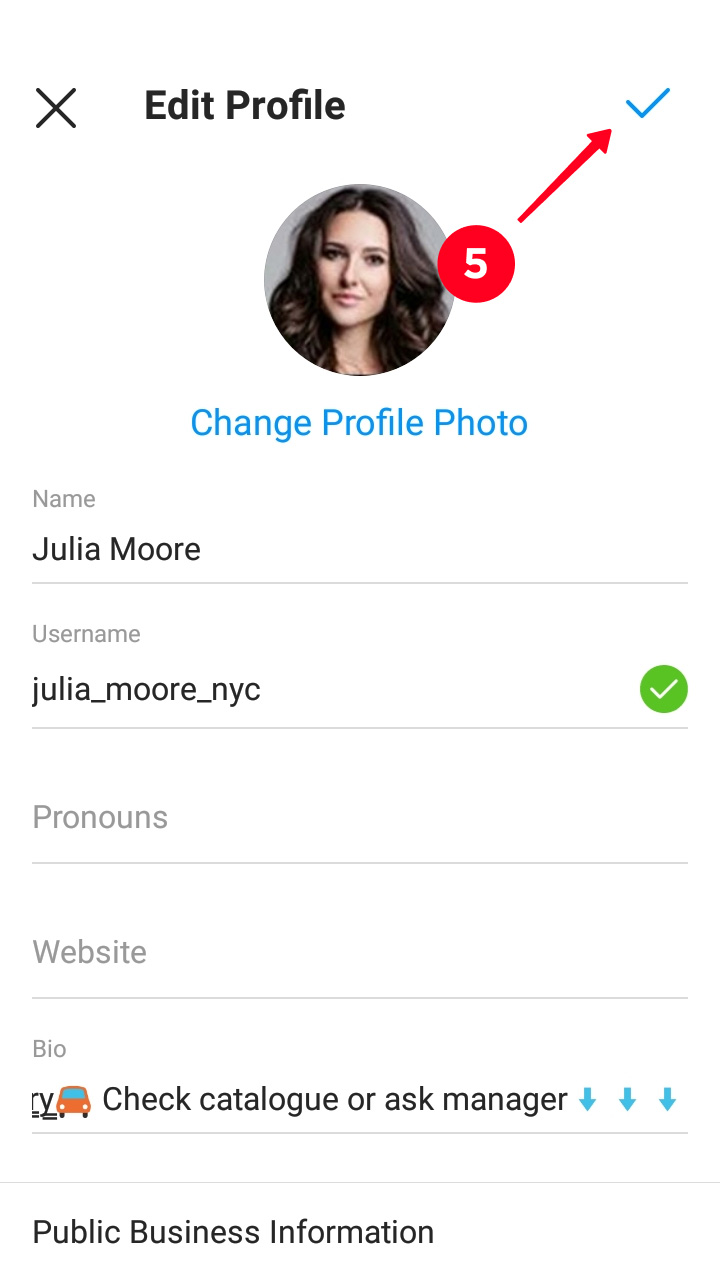 Keep in mind, it's only two weeks during which you can take your name back. After that, it will be available for all users. So someone might take it, and it won't be available for you again.
Read our full guide on how to change Instagram name and username.
As you see, it's not very difficult to come up with a cool Instagram username. Remember about the context, aim and relevance to your image.
Use your real name or the one you are associated with as a base. Alter it to think up creative Instagram names. Changing the spelling and adding more words also make the name unique and catchy.