Instagram vs. Facebook — which is grand for your brand?
04.07.2020
Instagram and Facebook are like Pepsi and Coke in the marketing universe. Both are powerful. Both have unique strengths. But if your PR budget is limited so far — which platform would be the best choice? Follow our guide to find out.
Which is better FB or Instagram?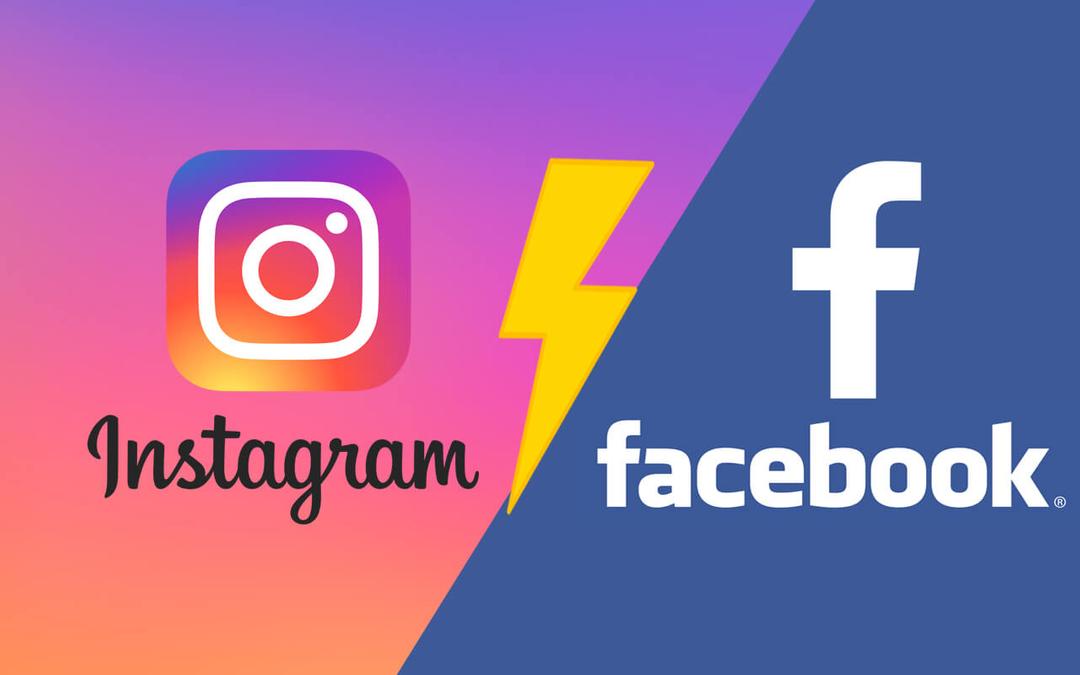 Okay, as a business owner or brand manager you're at crossroads now. Which platform is better? Who can you trust your money: snazzy Instagram with millennials or conservative Facebook whose users have steady jobs?
Let's investigate!
Why is Instagram more popular than Facebook?
At the moment Instagram isn't as gargantuan as Facebook. According to Statista Instagram has only 1 billion monthly users. Meanwhile, Facebook can boast of a jaw-dropping 2.5 billion crowd. The difference seems monstrous, right?
However, Insta's engagement rate beats that of Facebook with a whopping: 4,21% vs. 0.7%. And as this report shows, almost 70% of Instagram fans actively explore and support brands. Bare numbers don't lie. But what's the reason behind all this?
What is the advantage of Instagram over Facebook?
1. It's all about gadgets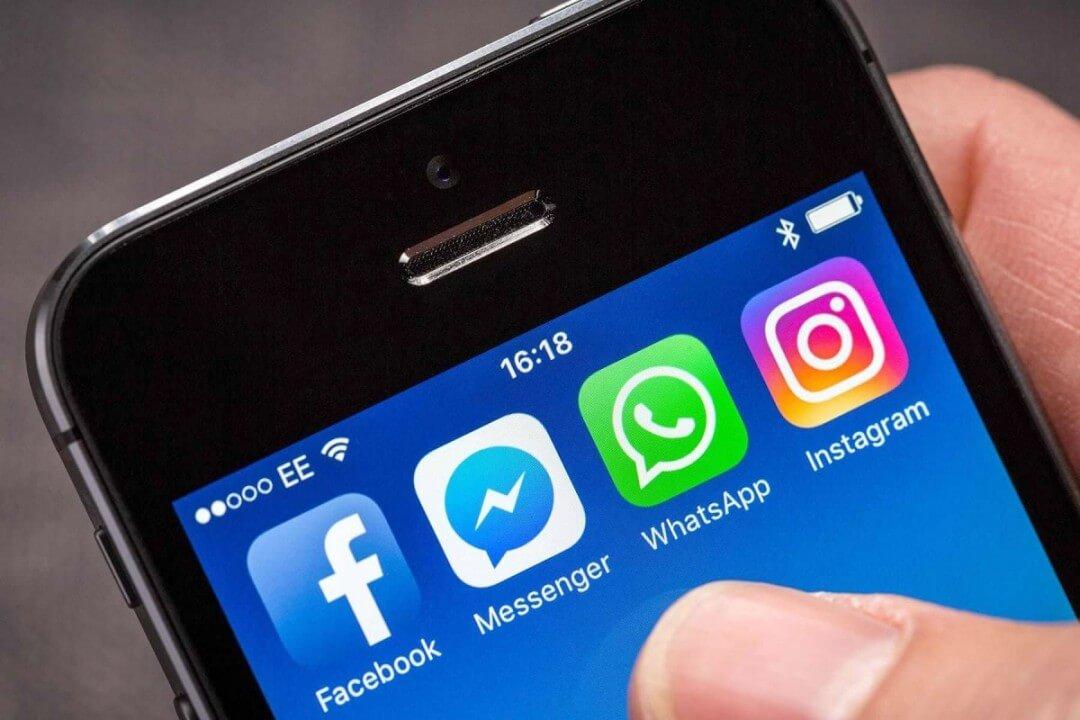 Instagram does a fine job as a smartphone app. Its mobile invasion began back in the day when IG was a new-born baby in the digital realm.
Meanwhile, Facebook was like a clumsy mammoth — its mobile adaptation wasn't so quick. Long before its Messenger existed, the only outlay FB offered was one for the desktop.
No wonder that in our era — when an iPhone is as important as a toothbrush — Instagram managed to conquer the mobile segment easily. Young & restless Instagrammers want to share their life experience on the go. 24/7.
2. Demographics
Perhaps, the most vital part of IG's success is its fanbase. Instagram got heavily popularized among young people from 12 to 35.
Millennials, especially females, are crazy about Instagram. Where else would they go to:
Find out about the latest fashion trends.
Find a ketogenic recipe for Christmas cookies.
Share boastful pics from the last vacation in St. Lucia.
Leave a like under a photo of cute domestic fox form Russia.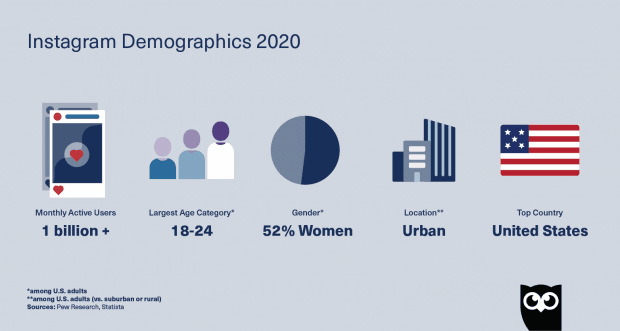 The list can go on for miles. As of now, Instagram is the best place to chat and share glamorized snaps. Or upload stories and just tell the world how funny and cool you are.
IG has been oriented towards commerce from day one. And unlike Facebook's case, this shows some impressive results. But why do people prefer buying stuff on IG though?
Well, the answer is simple: Insta-commerce feels organic. It lacks aggression in a typical marketplace where every post begs you to buy stuff.
Instagram's model is inclined to storytelling. It strives to deliver emotions or evoke genuine interest. And only then it softly offers you to make a purchase.
4. Good for biz
Another power-feature of IG is its business functionality. Your customers can access the product catalog, watch reviews/comments, pick something they like and pay right here.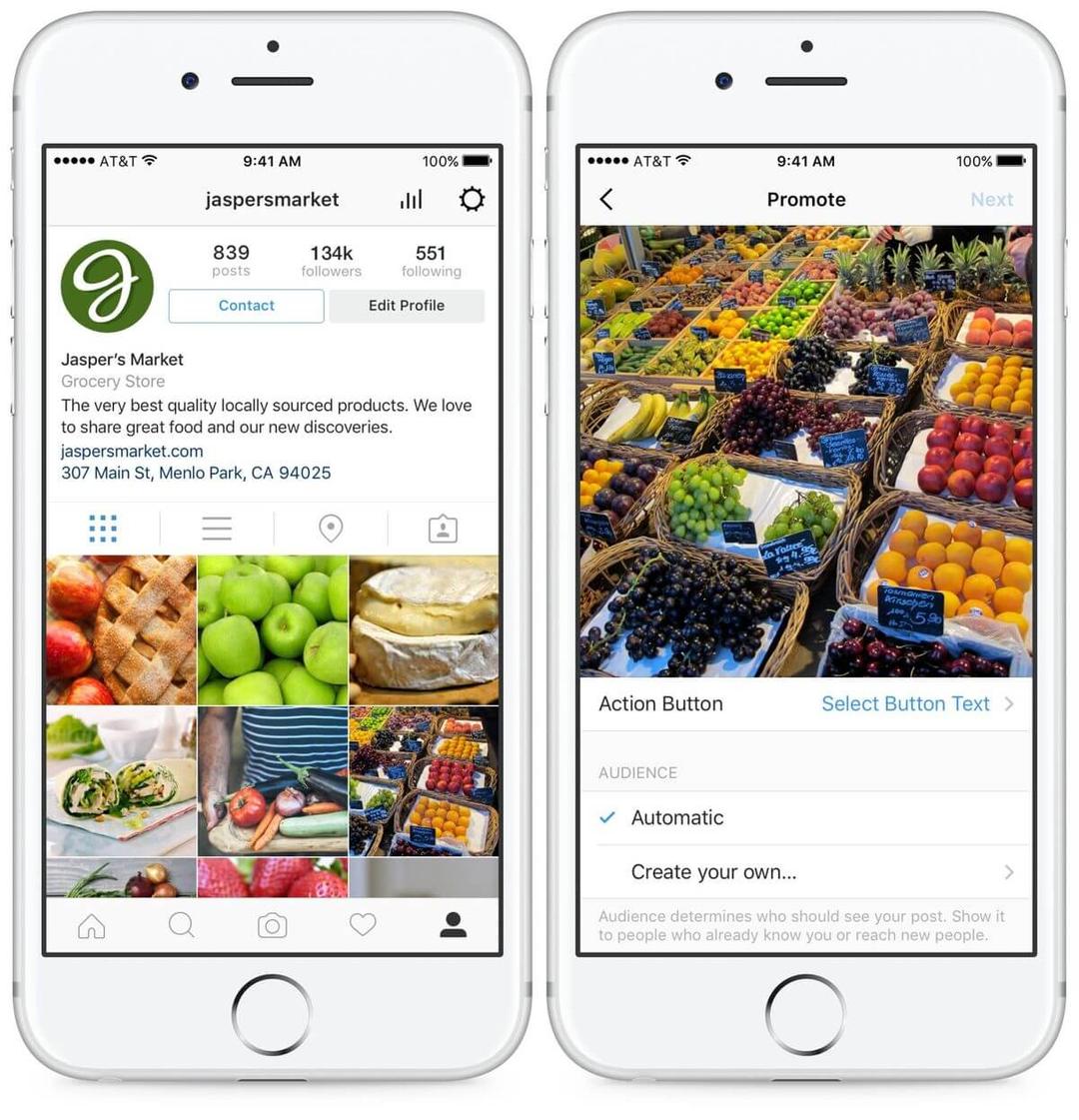 At the same time, you can turn your IG profile into a real store, boutique or workshop. You can shine a light on your merchandise. Promote it through ads and hashtags. Receive instant feedback. Research demographics. Organize a client support service and more.
5. Higher chances to be discovered
Speaking of hashtags. You already know what they are. But do you realize they can be a magic wand for brand promotion?
By posting and liking them, you can spark attention. You can get the very first followers. In turn, this will cause the first dividends — likes, shares, rumors and even sales.
Sadly, the hashtag system has been abused lately. The Explore tab has seen a major decline in quality — too many click-baits and just weird stuff. So, some curation changes are coming.
6. The land of smiles
What images come to your mind when you think of FB? Probably political rants. News on hospital peaking for coronavirus break. Or maybe election-related flimflam.
Instagram, on the contrary, is a happy place. People come here to get a dose of positivity and a good mood. It feels safe here. This is why IG profiles starring animals rack up thousands and millions of fans.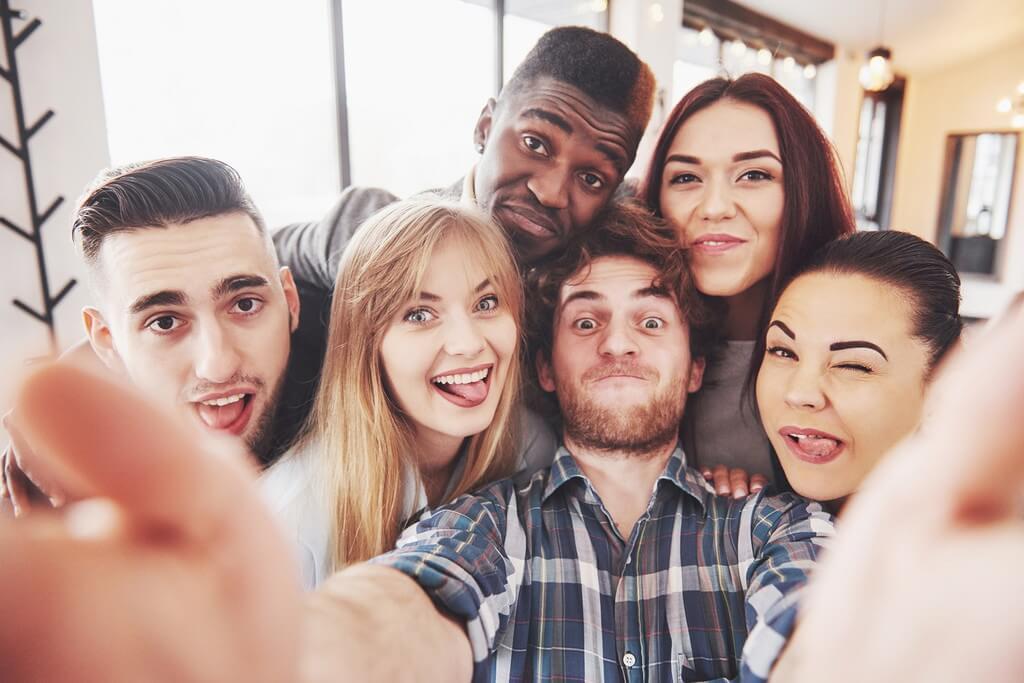 Just look at the domestic puma Messie, Colonel Meow or Snoopy the Cat or other popular pets. These guys bring an extra dose of dopamine to their followers every day. Which is always good.
7. Flexibility
Most apps and online platforms are rigid and retrograde. They rarely allow any third-party developers to add new features.
However, Instagram seems to be open to new bells and whistles. Even if they aren't authored by IG's original team.
For example, IG doesn't ban stickers and effects from other apps. Besides, you will be able to create an IG story directly from other applications: Snapchat, Spotify, WhatsApp, etc.
Since Instagram maintains developer engagement, it doesn't feel like a totalitarian place. In turn, it boosts users' loyalty. And you know: more users means bigger business opportunities.
Instagram vs. Facebook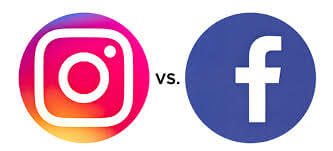 Now let's crunch some numbers and see who's the marketing champion:
Facebook Factors
Target audience. Friends, family, colleagues. FB is used for an intimate connection between people who know each other. As a result, advertised posts get a low rank.
Brand engagement 0.7%. FB purposely demotes sponsored content, even if its quality is fine. Only 40% of FB users watch ads.
User base. 2,5 billion active users/month.
Business presence. 65 million small businesses dwell in the FB ecosystem.
Content-type. Strictly curated and checked. Most of FB's content isn't original. It's borrowed from other places. News and text posts seem to prevail.
All data was taken from here.
To sum it up, Facebook is a highly conservative place. It's like a sanctuary where people get a break from commercials and PR campaigns. They prefer Facebook as a network for staying in touch, rather than a place where a next big perfume or a vintage denim style is going to blow up.
Instagram Factors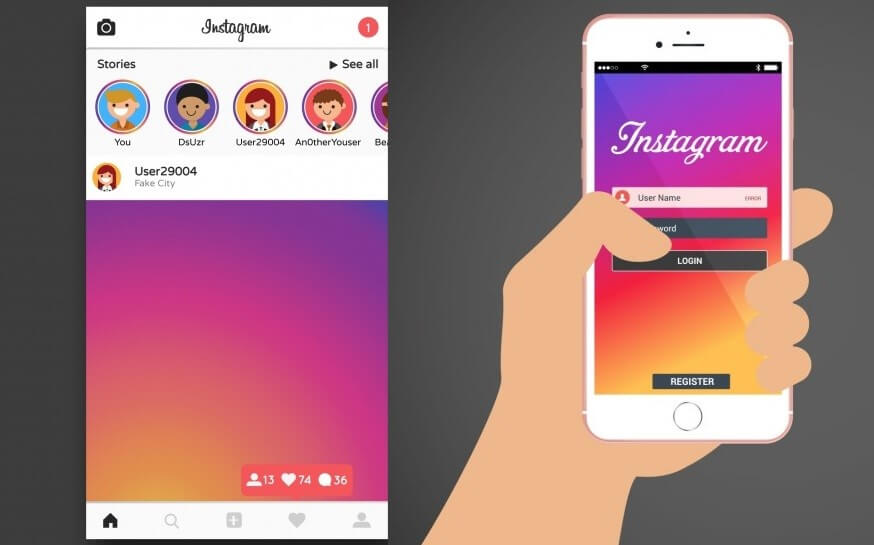 Target audience. Young people interested in trends and fancy visuals. Instagram never fails to detect the newest wrinkles. Be it clothing, pop culture, hi-tech, rumors, etc.
Brand engagement 4,21%. Following IG's stories and influencer content, 80% of users follow brands they like. Instagram offers various types of ads, including native advertising.
User base. 1 billion active users/month. 500 million stories posted every day.
Business presence. 11% of all American shoppers buy things on Instagram and 130 million people tap sponsored posts. Two million advertisers/month.
Content-type. Mostly visuals. Instagram expects users to post original stuff of decent quality. Just a tiny bit of Insta-segment belongs to text messages.
All data was taken from here.
To sum it up, Instagram is more business-friendly. Users choose another communication model. It involves sharing stories and first-hand experience delivered through photos and short videos. Brands do the same when advertising, which greatly affects the engagement rate.
Which one is best for your business?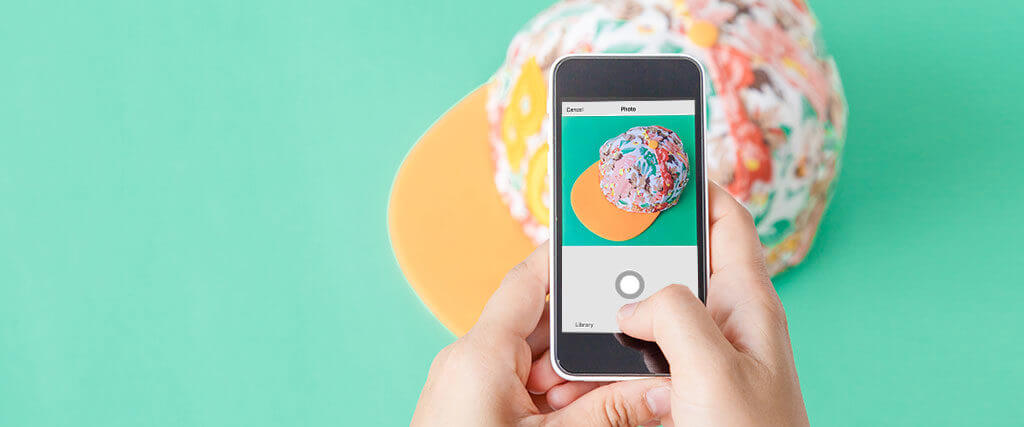 Instagram definitely scores more victory points. Especially if your brand is small and only begins its odyssey. Here's what you can benefit from:
1. Free exposure
Actively post Stories and create hashtags. About 30 of those can be crammed inside the description. In return, your page will get more clicks and views.
2. Content
IG is great for posting laconic, bite-size content. Generating it won't require much time. Just make sure that: a) if's original b) eye-grabbing c) it shines a light on your product.
3. Multilinking
Unlike FB, Instagram is pretty harsh on external links. A service like TapLink can save you a lot of trouble. With TapLink, you can connect as many links as you want to your IG profile. It can be a landing page, customer support, Twitter, etc. What's even cooler, you can try it for free.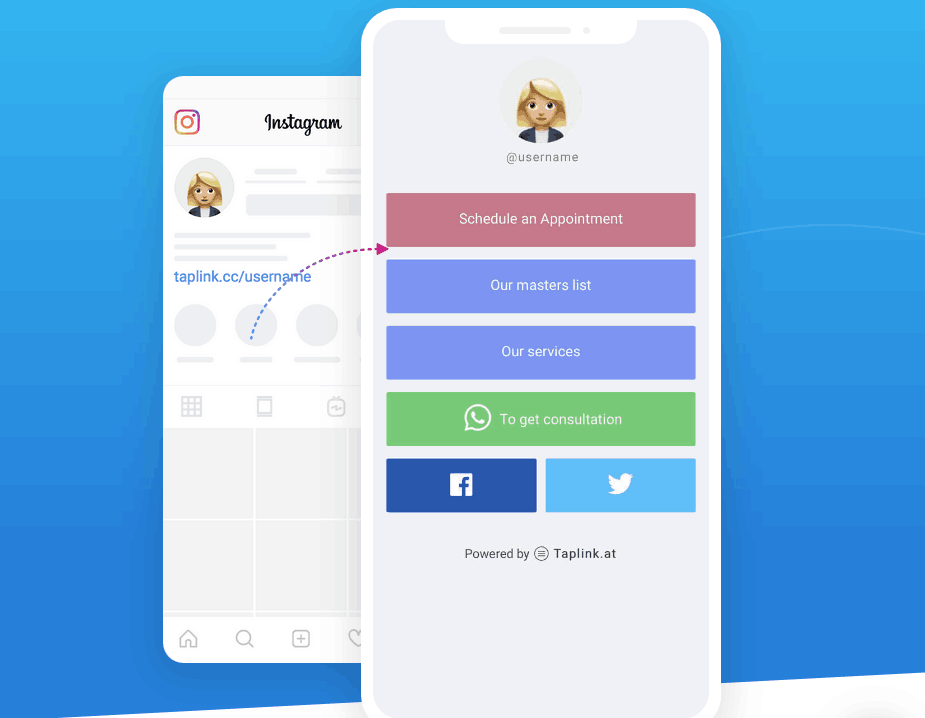 4. Contests
Nothing motivates people like free goodies. And also a personal connection with their favorite blogger or brand.
Do you breed felines of a fine pedigree? Ask your followers to come up with a name for one of the kittens. Or maybe you represent a brand like Makita? Award author of the best carpentry lifehacks with a fine power drill.
5. Niche
As practice shows, Insta-users follow those brands and influencers who have: a) solid level of expertise b) genuine passion c) knack for entertainment.
You don't have to be a comedy genius though. But knowing everything about your niche and always learning, will definitely get you some loyal subscribers. Show them that you're not a hack, but a competent pro at whatever you do. A real deal, in other words.
As you can see, Instagram is definitely a winner. But it doesn't mean you must ditch Facebook asap. IG is great for building up popularity and making sales. And Facebook will help you spread the word even further. So, it's safer to stick to both social media. Though, favoring Instagram just a bit more.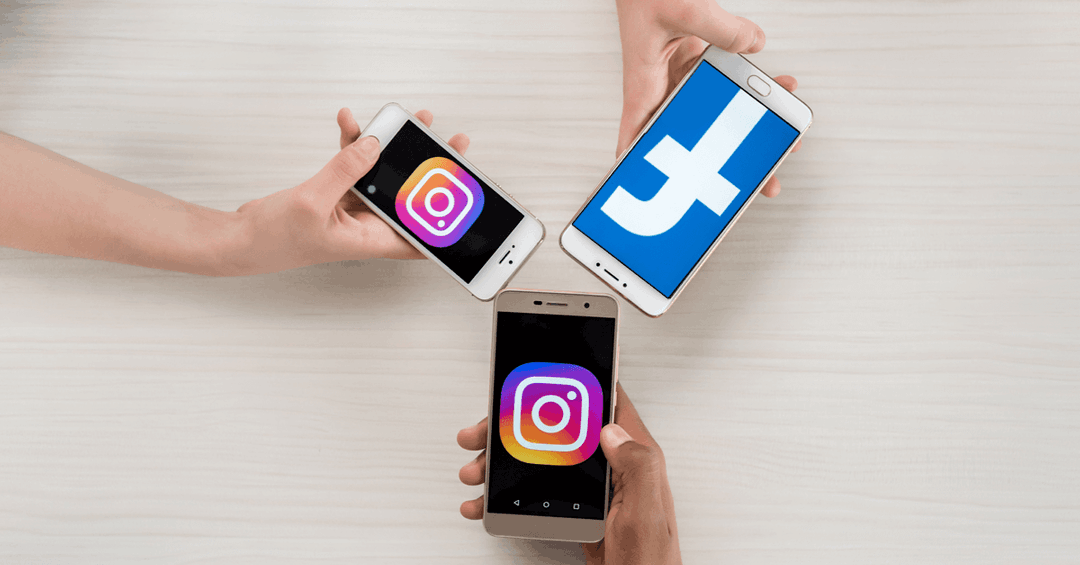 Instabook & Facegram
So, if your target Instagram's crowd, you'll have a good start. But don't forget that some of your future clients just may prefer Facebook over anything else. After all, old habits die last. Use our tips. Adapt them to your brand. And get your first clients.