Stunning link in bio page examples for everyone

Updated February 03, 2023
Julia Moore
Content Marketer and Writer
Well, if you've come here to read this article, then most likely you've already dealt with the Instagram limitation that only one link can be added to the Instagram bio. And this is inefficient for business development in most cases. It's much more useful and convenient to use the link in bio tool to join all links in one URL. Go further to see multiple link page examples that can be made using such a tool.
Let's start with simple examples of bio link pages. You need only a couple of minutes to create them. There are no places for snags. Only essential links to your socials and messaging apps are acceptable.
By the way, they can be created at Taplink. This is one of the best link in bio tools.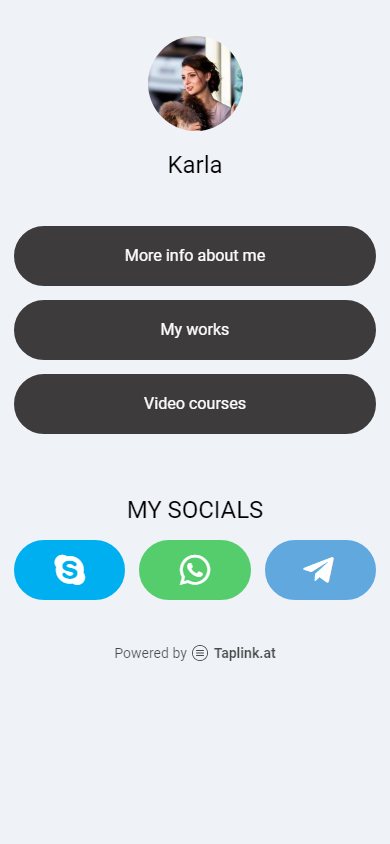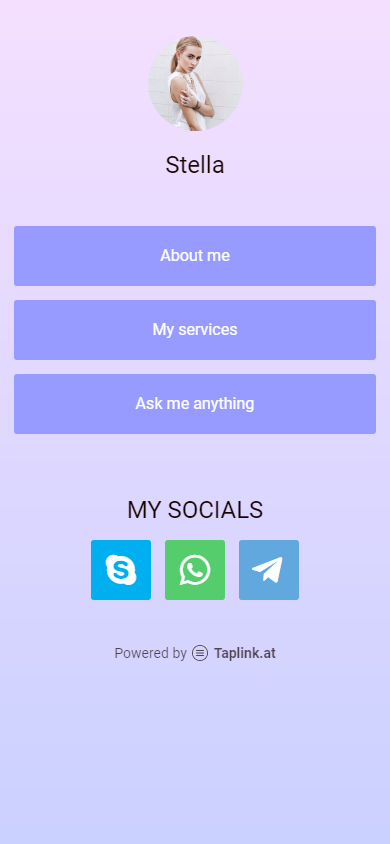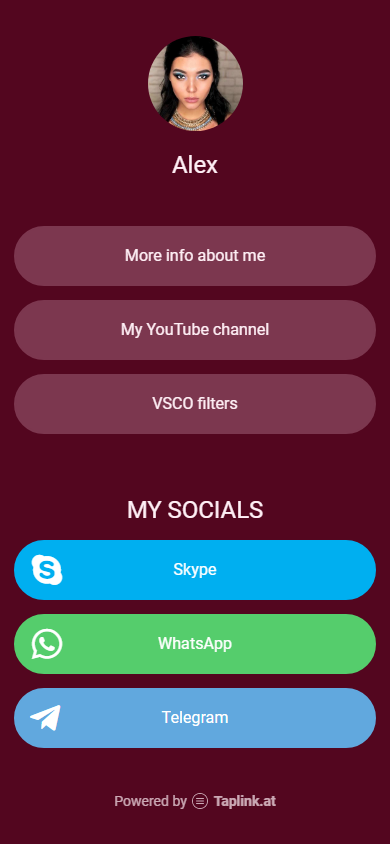 Well, if your brand has its own colors and a certain design, then you can make a Taplink page in the same style.
You can add your own image to the background, choose a corporate color scheme and a suitable font.
Thus, your Taplink page will be like a part of your brand, and not just a way to place several links in the Instagram bio.
Here are examples of branded pages: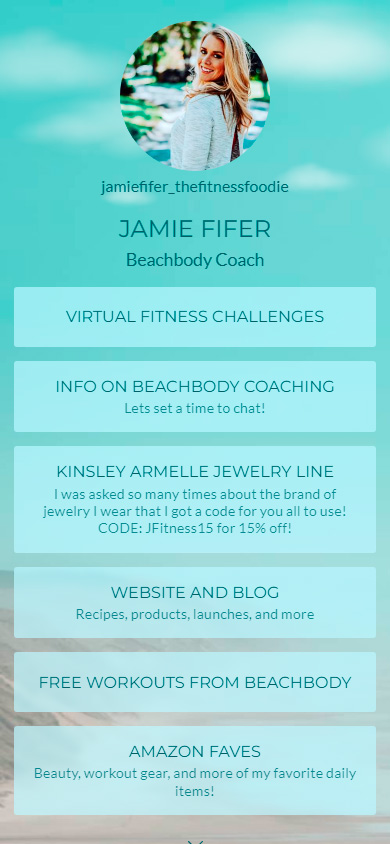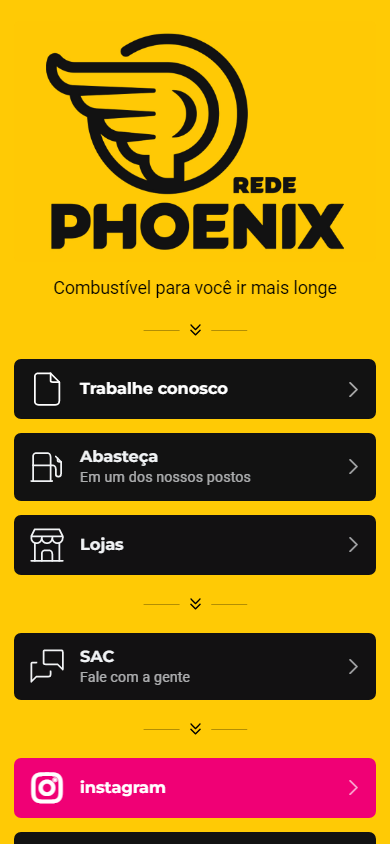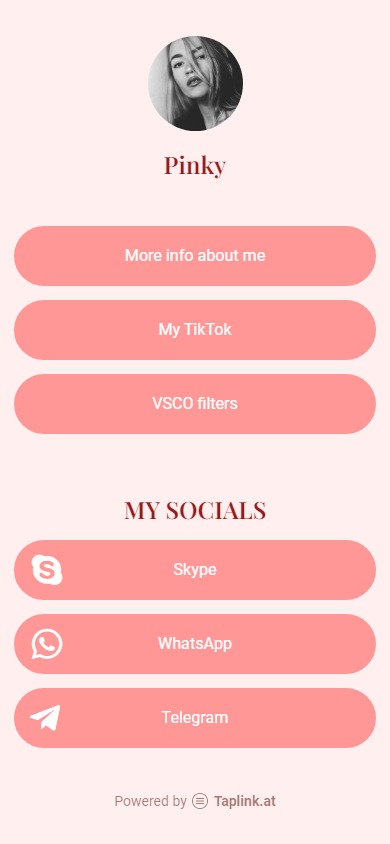 Earlier we showed you link in bio page examples created on Taplink. But with the help of this service, you can also make a lite website. Choose any of the 300 designs or upload your own background image. Along with links to social networks and messaging apps, you can add blocks such as a banner, a photo carousel, add YouTube videos, and even a payment form.
Look at the examples of advanced link in bio pages: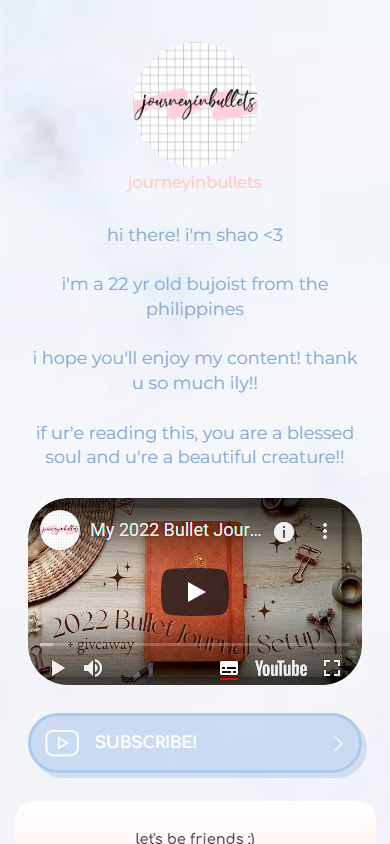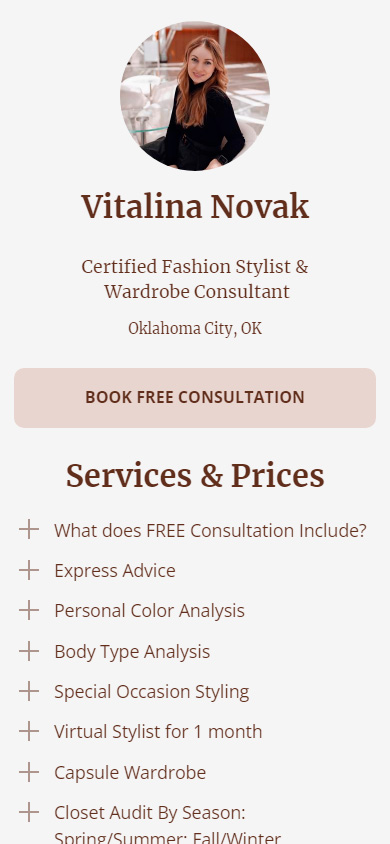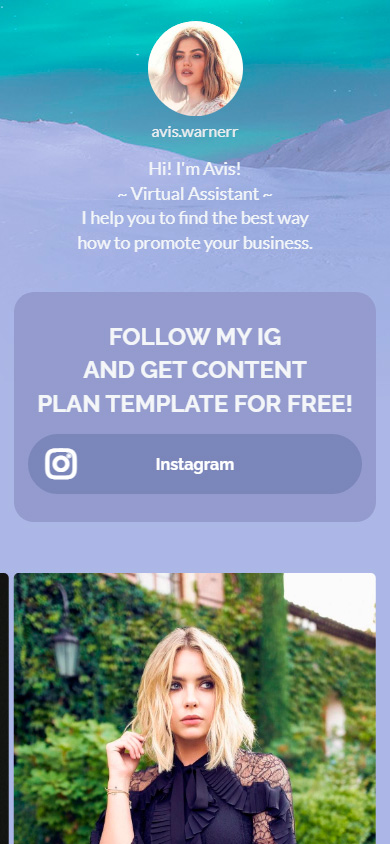 If you're dying to start creating your page with multiple links to your website, then follow this link, sign in, and make your perfect page.
There are more than 60 ready-made templates on Taplink, divided into 20 topics depending on the type of activity: personal blog, marketing, photography, music, law, etc. Find your niche and choose the template you like.
These are the templates available on Taplink: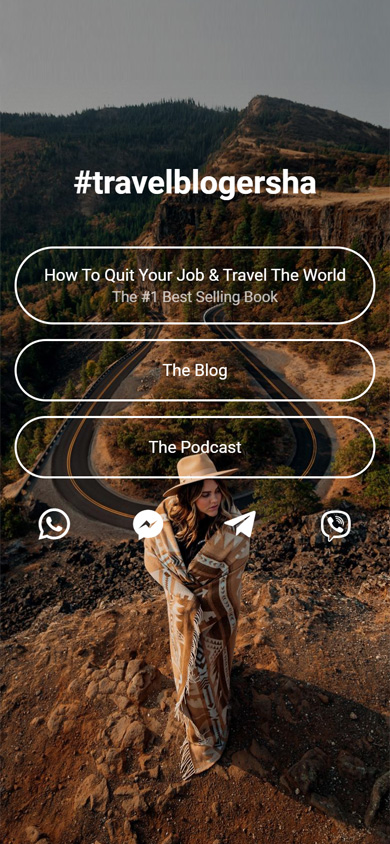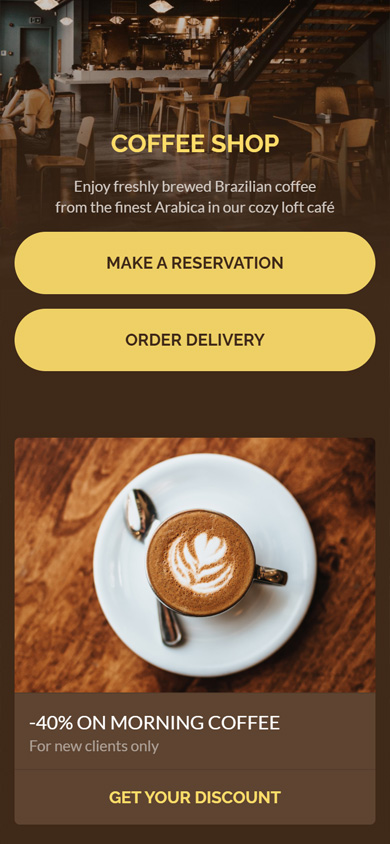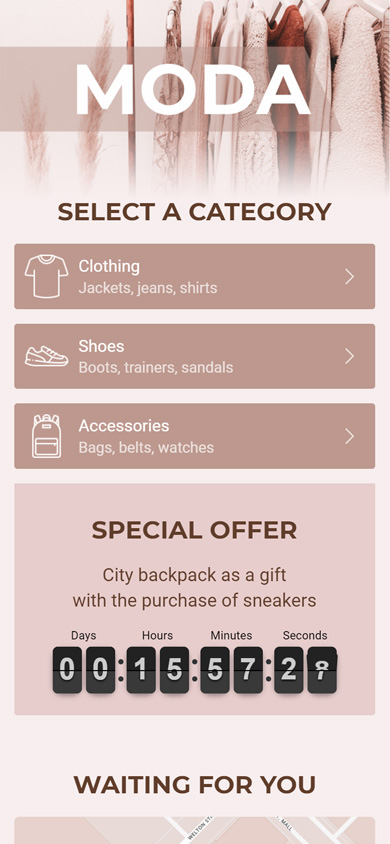 Let's take a closer look at one of the beauty niche templates.
At the very beginning of the page, we see a picture of one of the brand's products as a banner. The image is used as a background. Then, we see the brand name and the words confirming that cosmetics are 100% natural. Moreover, there is the first offer. The company promises to give us an alginate mask for free for the purchase of any product.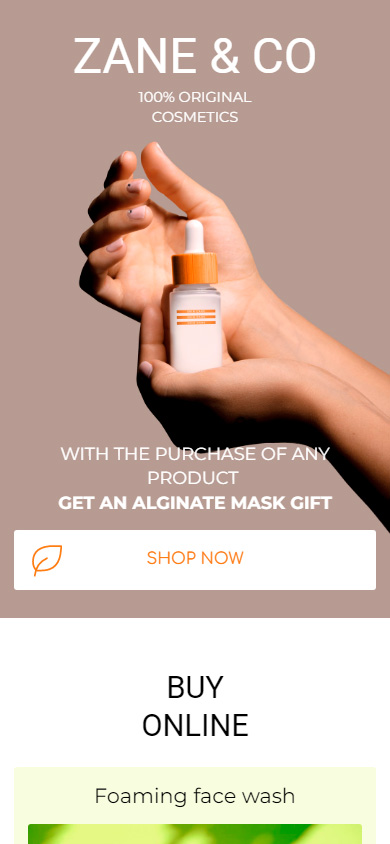 Scrolling below, we can get acquainted with the range of care and decorative cosmetics presented by the brand. By clicking or tapping the right section, customers can go to the e-catalog with the full range.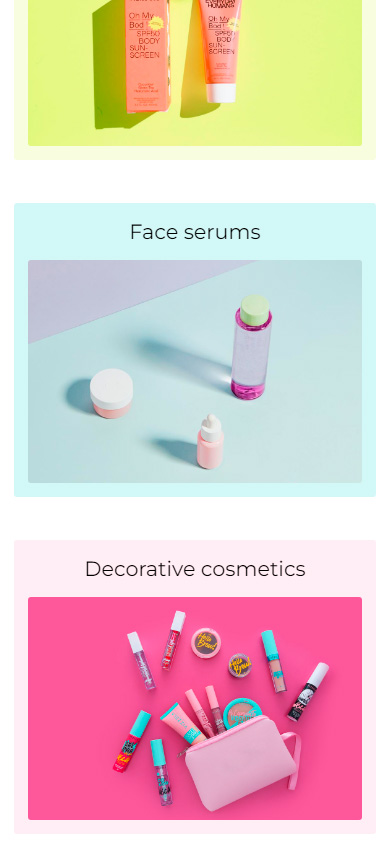 Moving further, we see a section with frequently asked questions. Important information for customers is usually added here.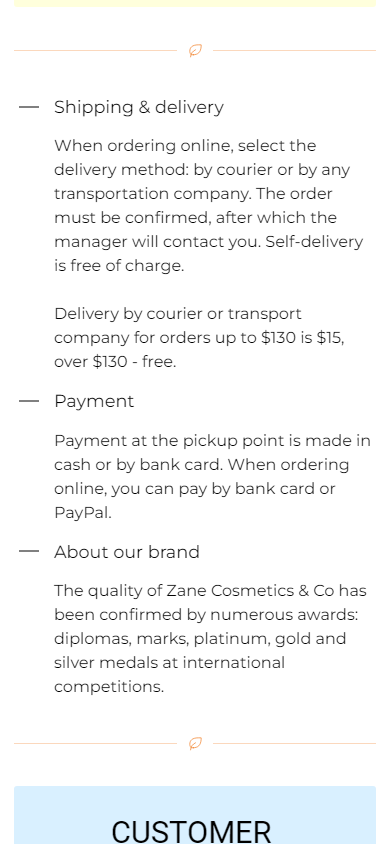 To increase the trust, you can place reviews on your Taplink page using a block with text.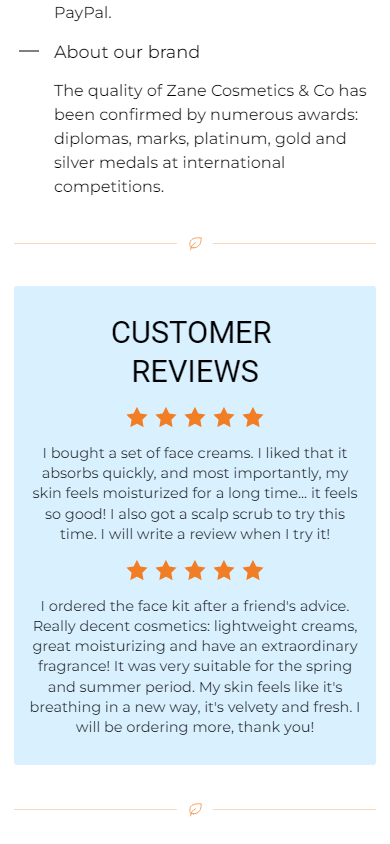 If potential clients are still not interested in purchasing, you can place another offer. In our case, this is a 15% discount on the first order for subscribing to an email newsletter.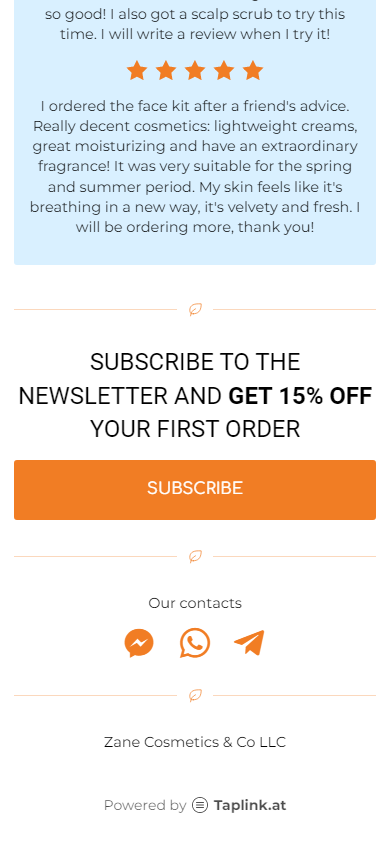 Use the link in bio tool to create your stunning link in bio page. You can create simple, branded, or advanced pages. And all of them can be made without the help of designers and programmers. If you don't want to bother creating a link in bio page yourself, then choose a template, you will only need to enter your data there.
Such pages are easy to make on Taplink. Place links to social networks and messaging apps, post photos, videos, add your location, or a payment form on one of the designs or templates.
If you still have questions or trouble with creating a Taplink page, then write to us in the comments. We will help you to figure it out.