How to mute someone on Instagram — posts, Stories, messages

Fear not, you can subscribe to your weird cousin or the most boring neighbor if you feel obliged. We will tell you how to mute someone on Instagram so that their posts and Stories won't appear in your feed, and messages won't distract.
When you mute someone on Instagram, their content disappears from your feed. You can hide all user's Stories, or all their posts and Stories. When you mute posts, Reels and IGTV preview won't appear in your feed too. Still, you can see all the photos and videos on the user's profile page.
Posts of a muted person are not displayed on your Instagram home page. They are not shown until you unmute the person.
Stories of a muted Instagram account are displayed on your home page. But the profile photo becomes semi-transparent and is moved to the end. You will always see it after all profile photos of not muted people, no matter when the user's Stories are posted.
Muted Instagram Stories will not play automatically after all others'. But you can view them by tapping the profile photo.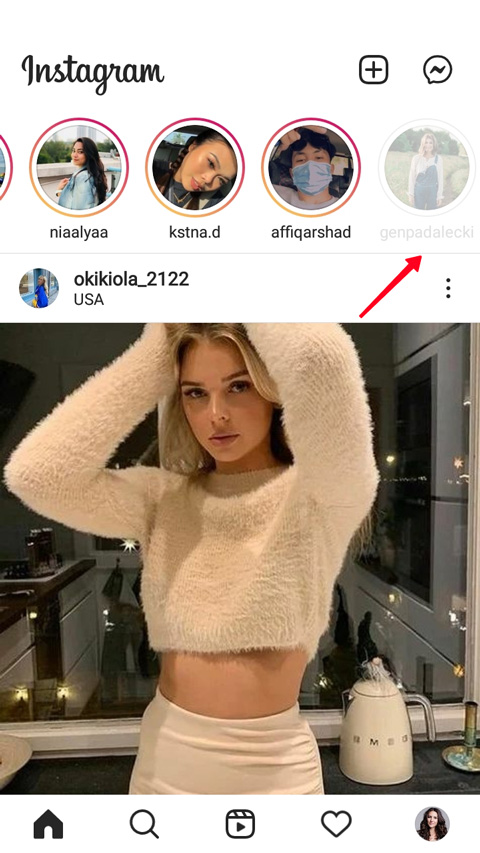 Instagram doesn't notify a user that you've muted them. But it is not too difficult to figure out if you stop commenting and liking suddenly, or don't understand what Story the person is talking about.
You can mute a profile only from the Instagram app. Use the Following button, or Stories.
You can always mute someone on Instagram from their profile page.
Tap the Following button.
Go to the Mute section.
Make the buttons opposite to the content you don't want to see on your Homepage active.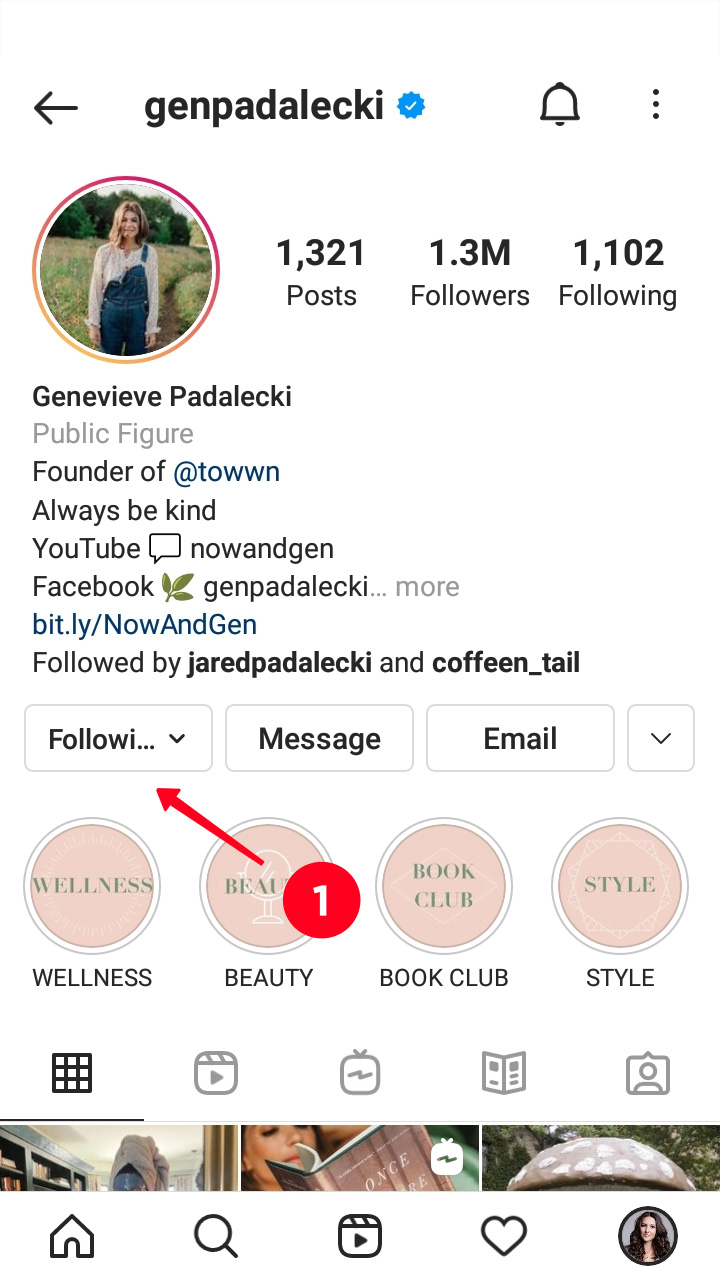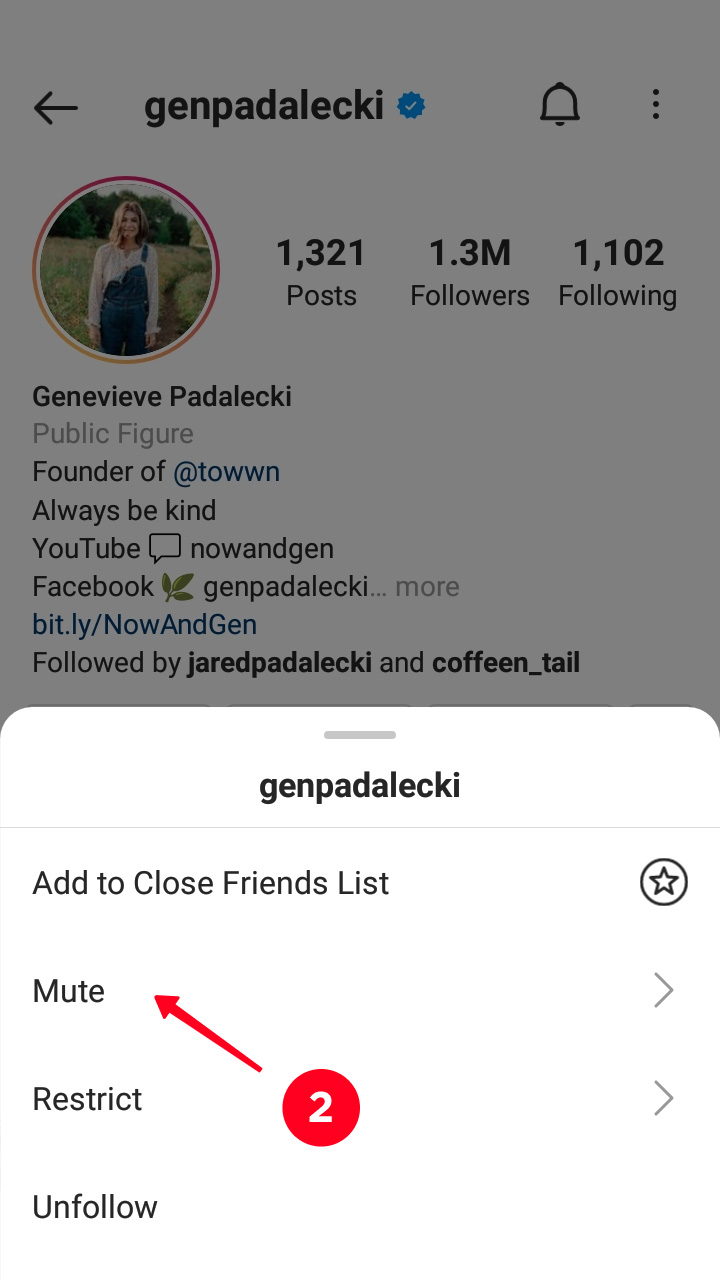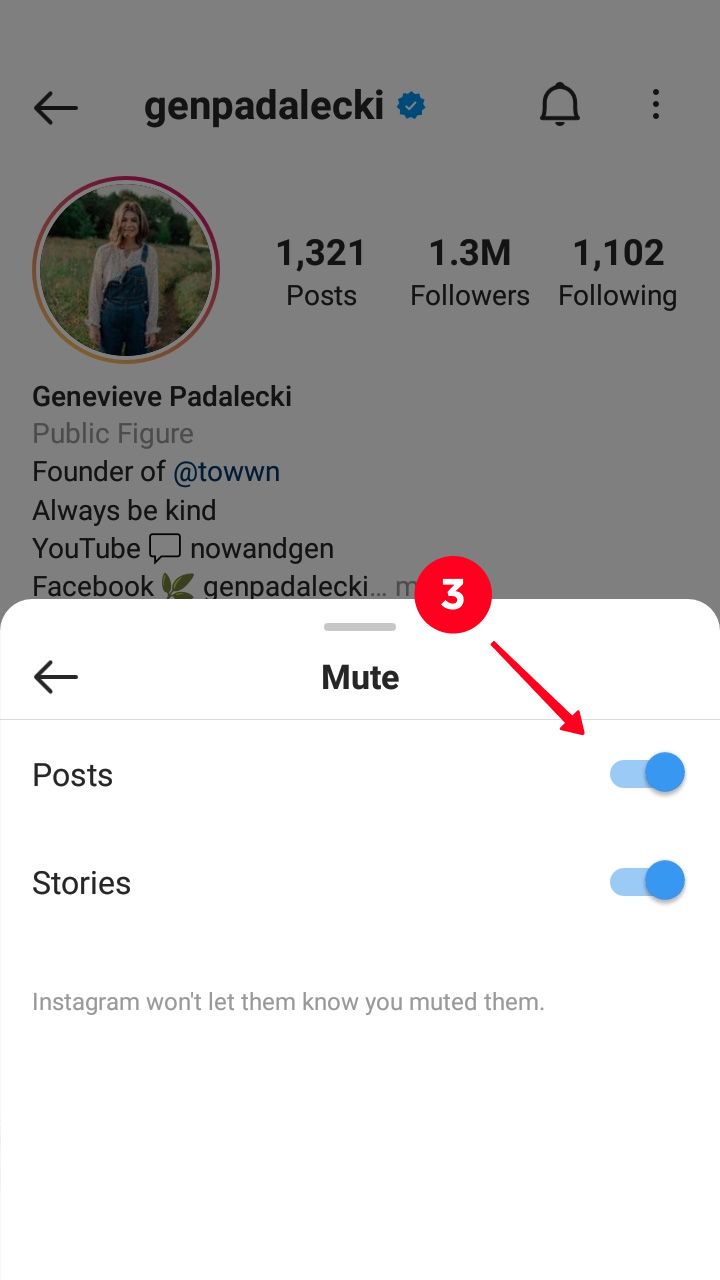 You can mute people when watching their Instagram Stories.
Tap the three dots in a Story.
Choose Mute.
Choose an option depending on what you want to hide.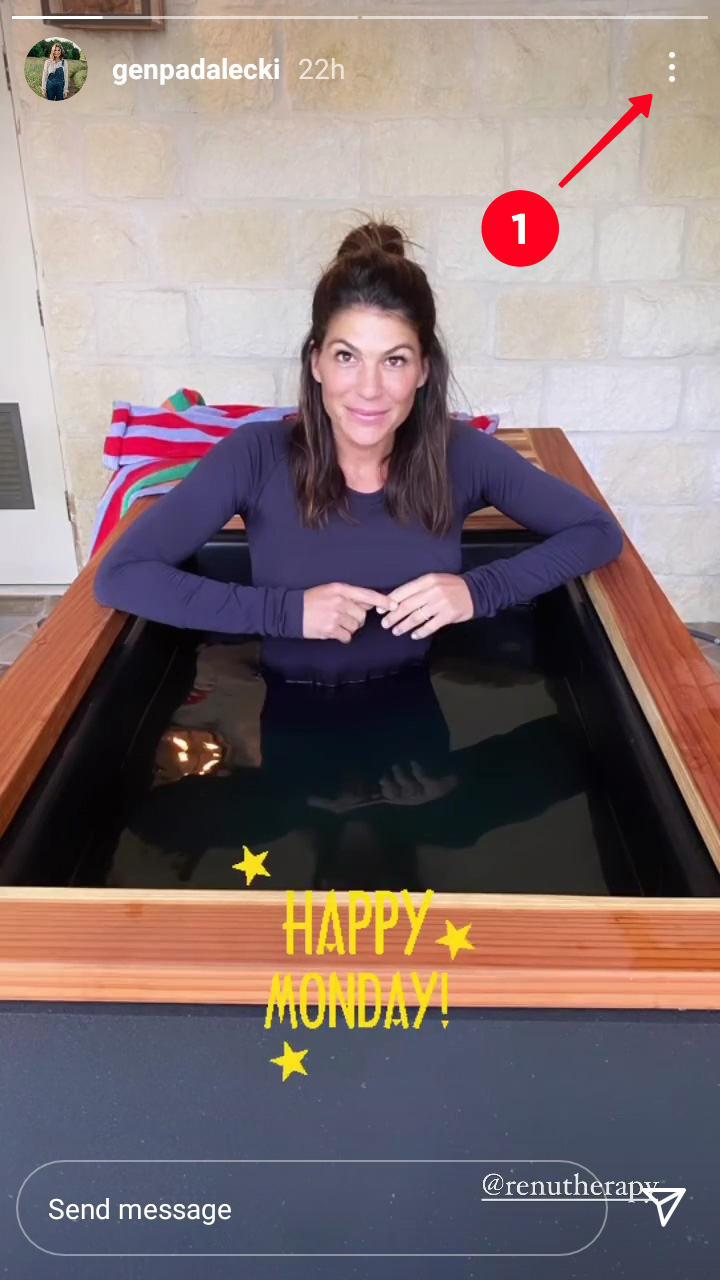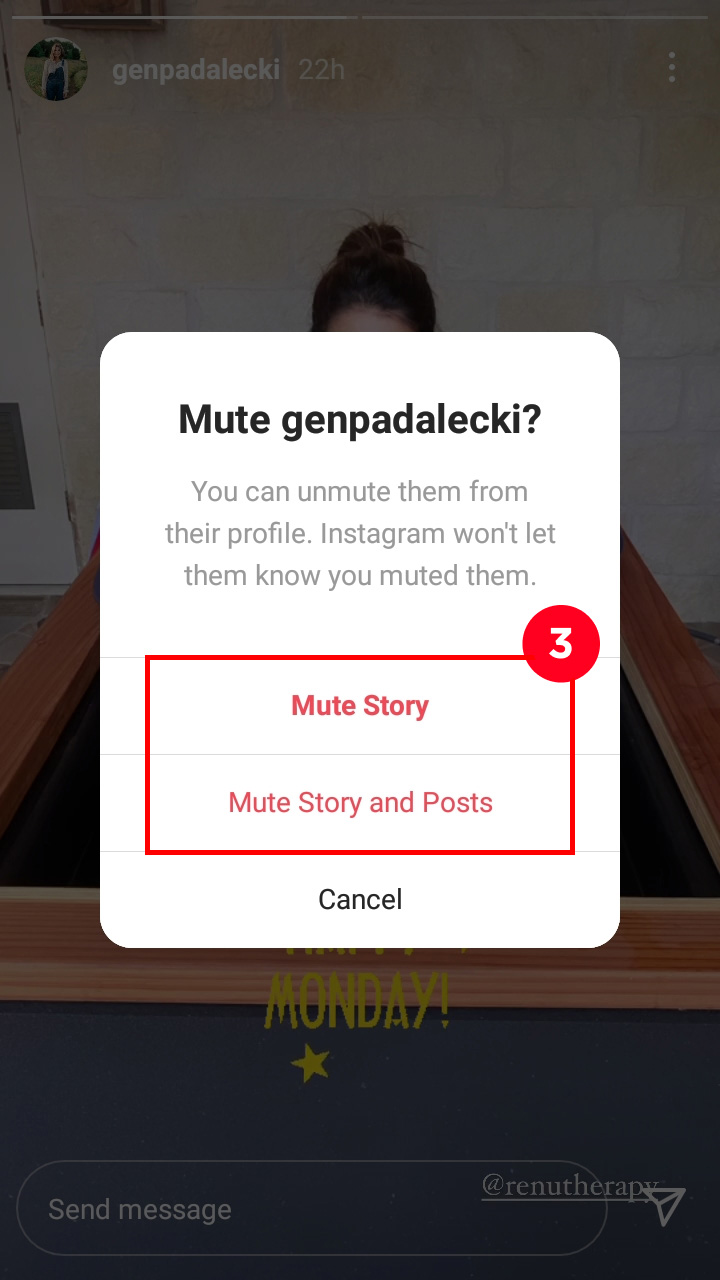 If you want to know about a user's updates from your feed again, unmute their accounts the same ways from the Instagram app.
Use the Following button to get the posts and Stories back in your Instagram feed.
Tap the Following button.
Go to the Mute section.
Make the buttons not active.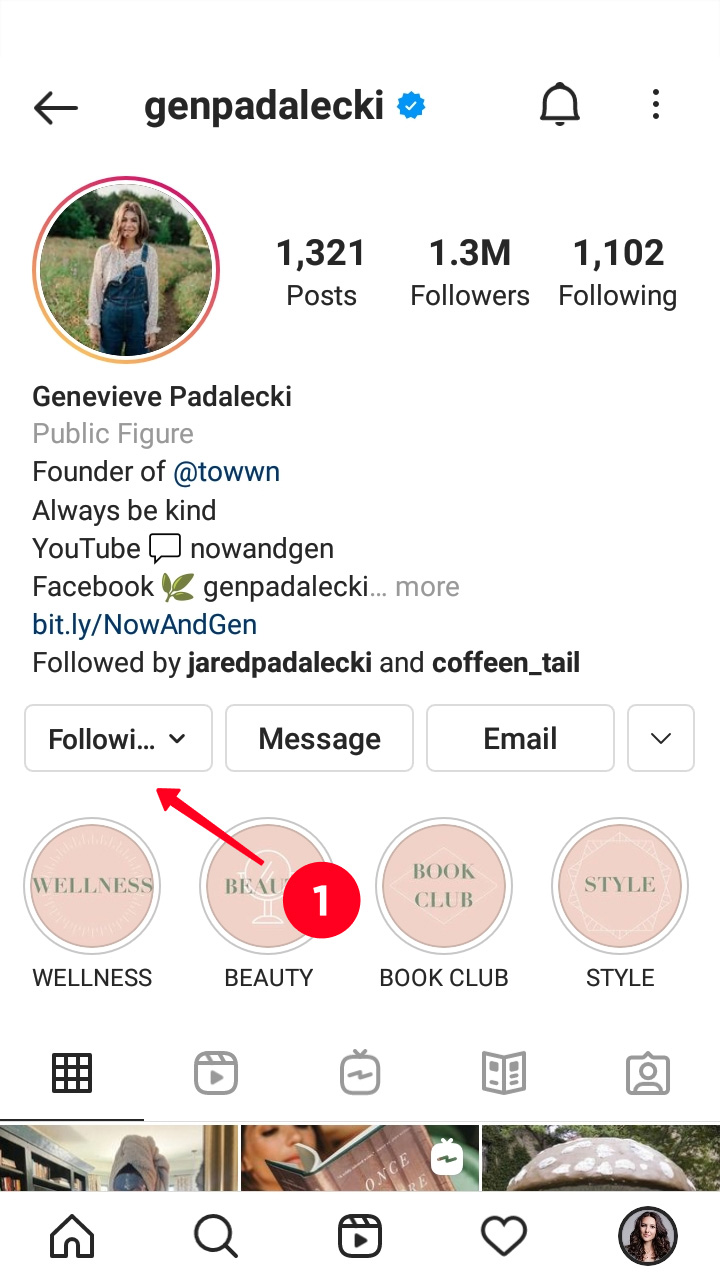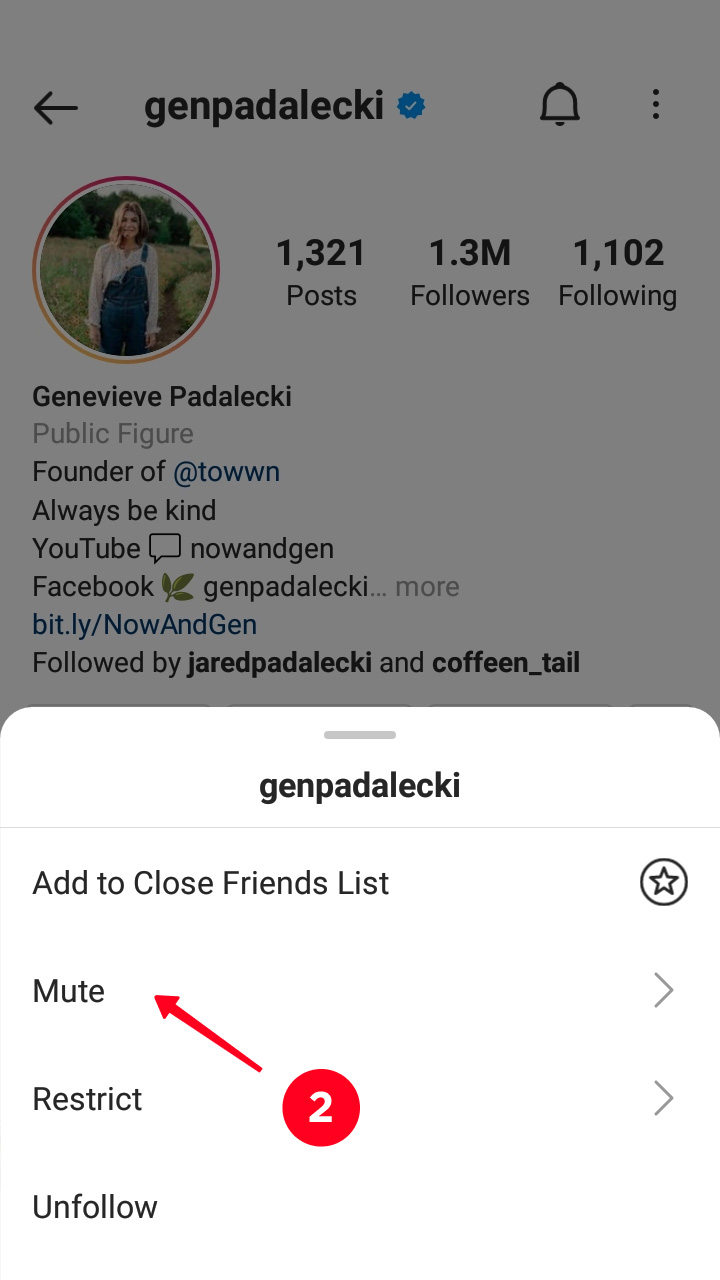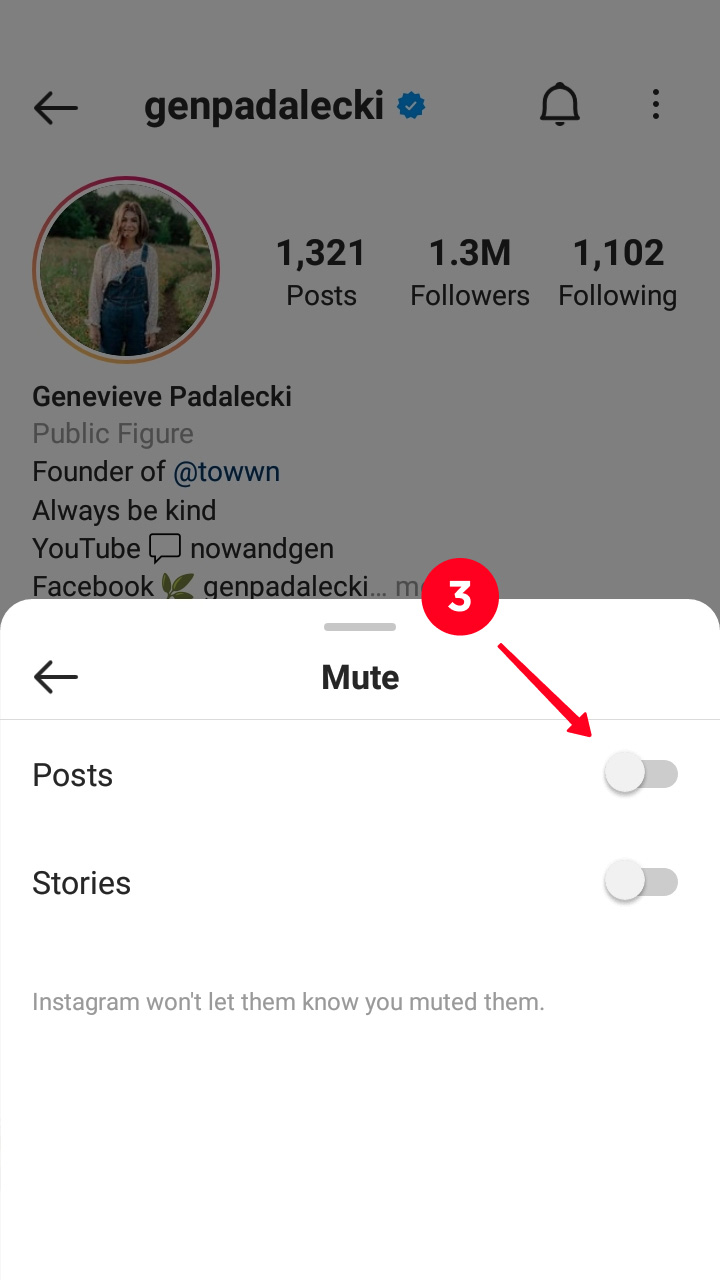 You can unmute Instagram Stories from Stories.
Open the three dots menu.
Choose Unmute Story.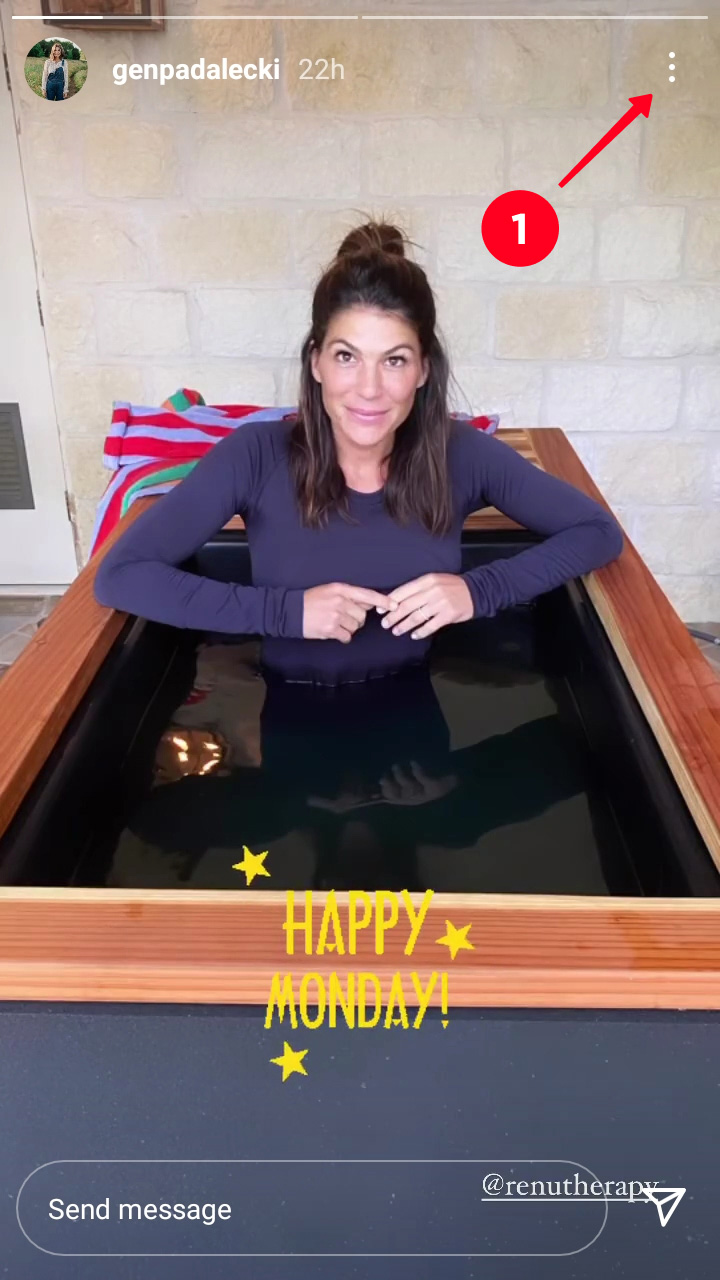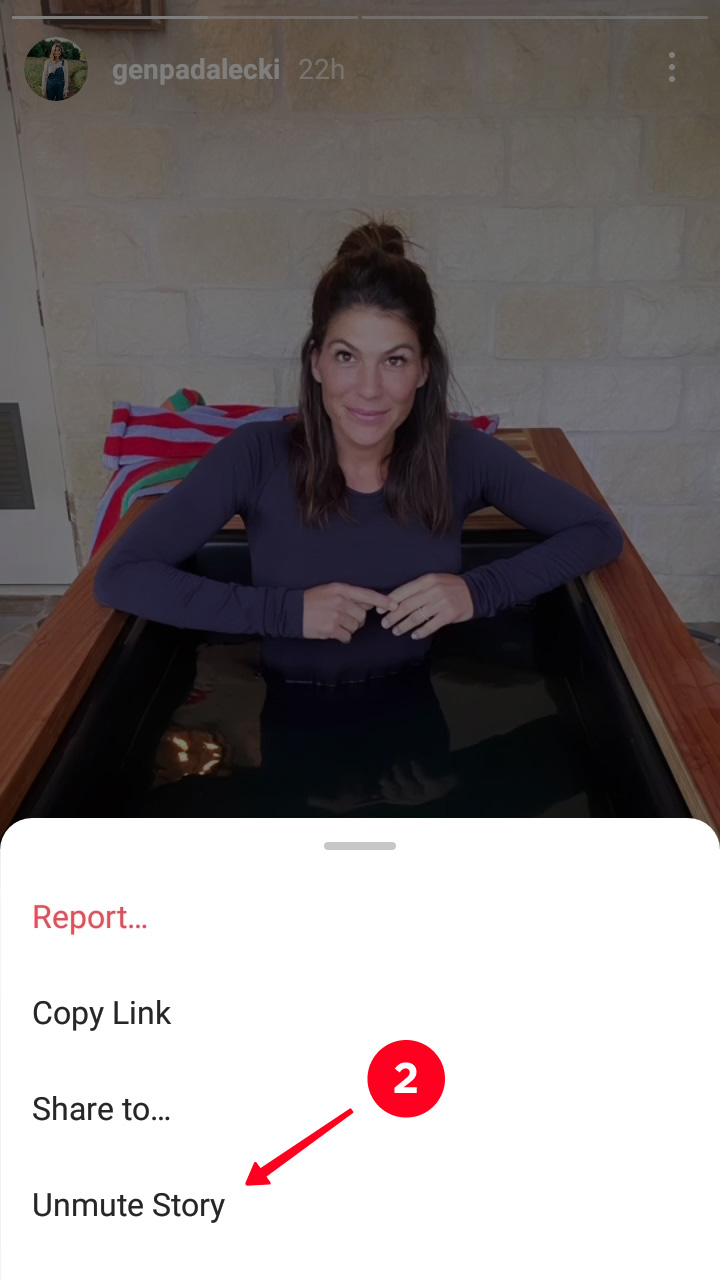 Use the list of the accounts you muted on Instagram to find a profile you need and get their posts and Stories back in your feed quickly.
Open profile settings.
Choose Settings.
Choose the Privacy section.
Open Muted Accounts.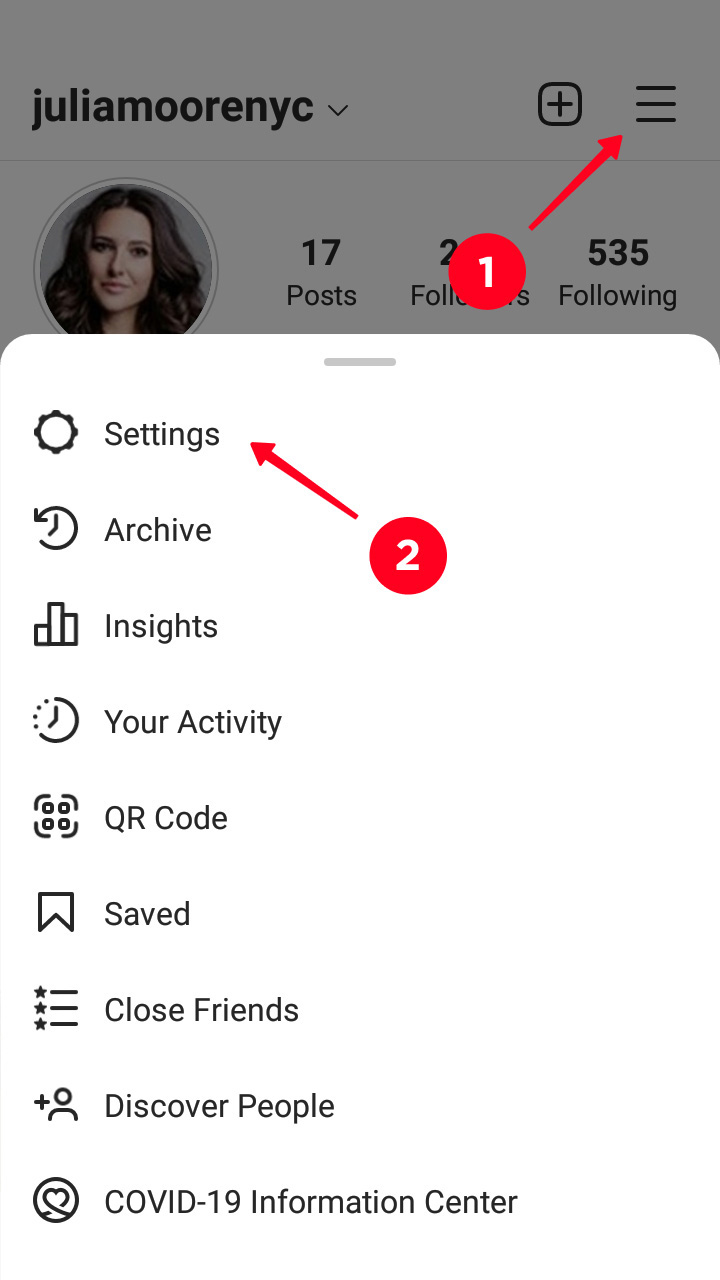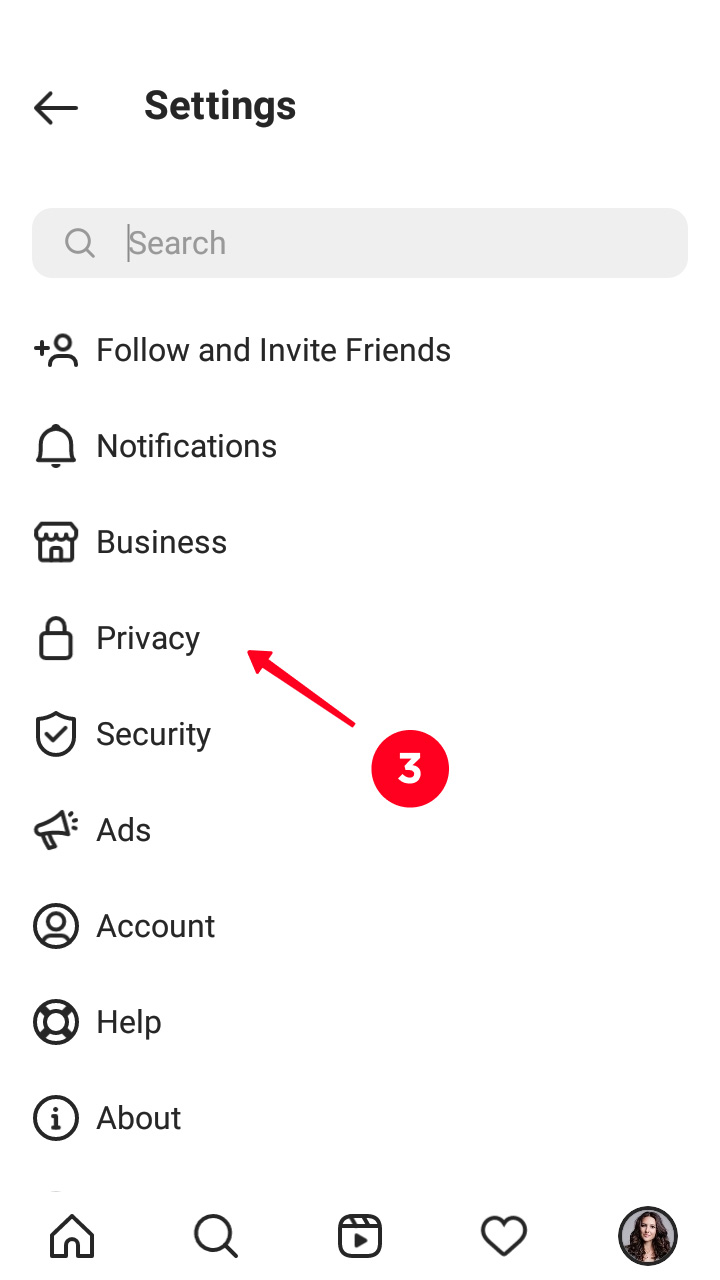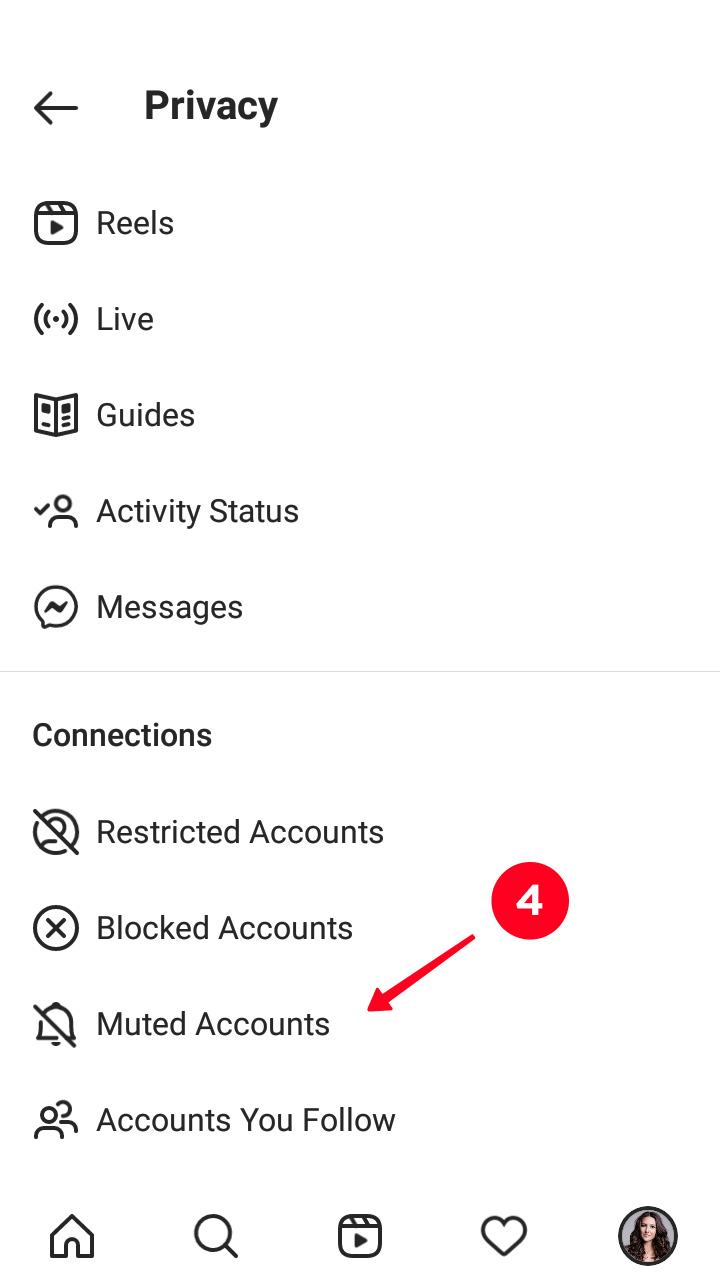 Under a username you can see the content that is hidden.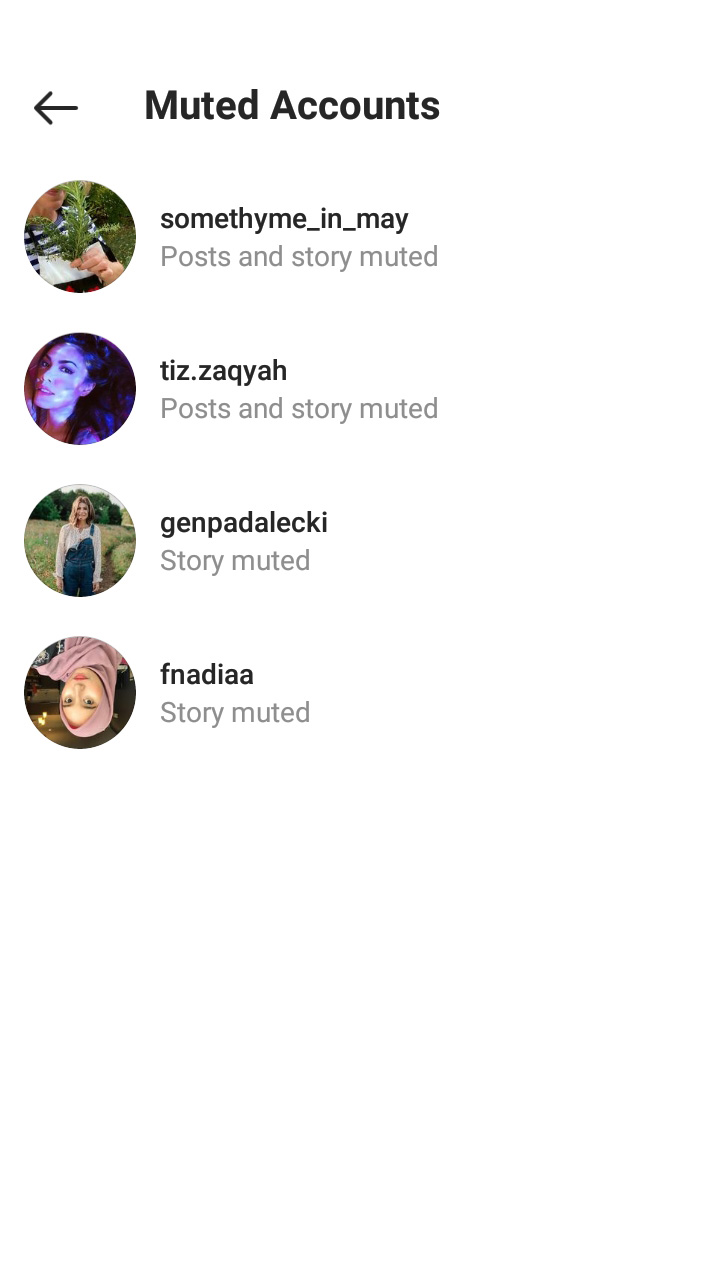 Besides photos and videos of a particular Instagram user, you can mute their messages and video-calls. They will come through to you in DM, but without push notifications.
You can do this only in the app.
Open Direct.
Choose a dialog.
Tap the icon with "i".
Tap Mute Messages to turn off notifications about new messages.
Tap Mute Call Notifications to turn off notifications about video-calls.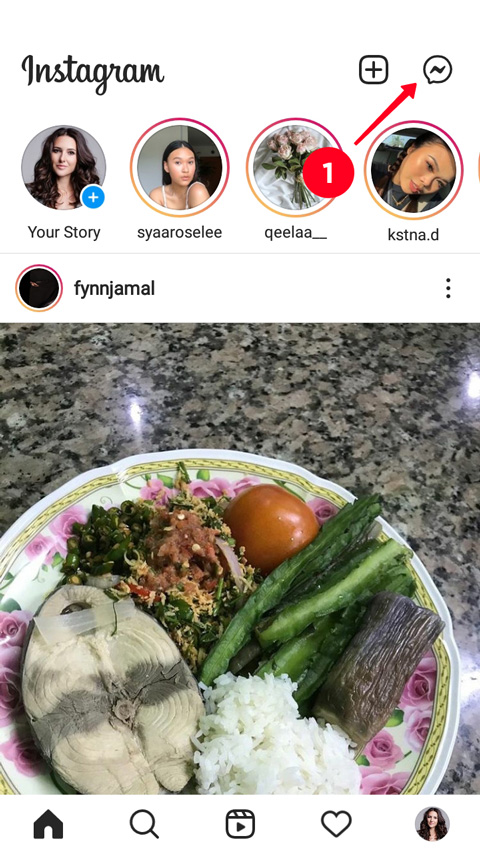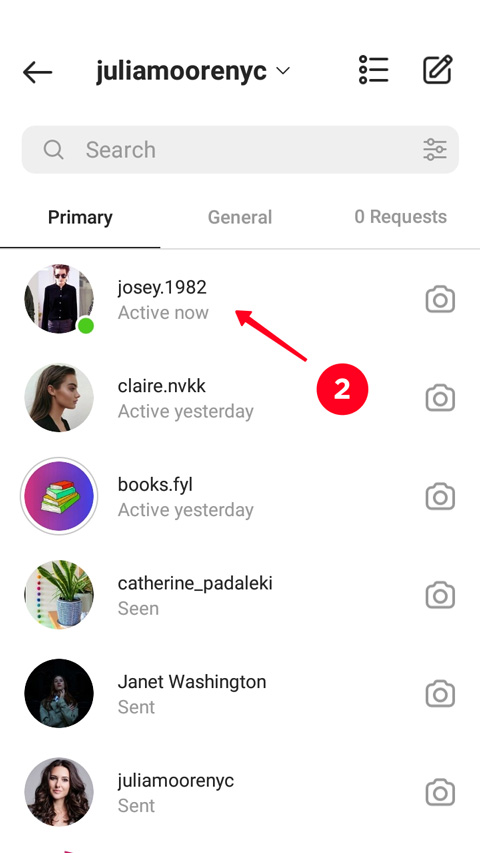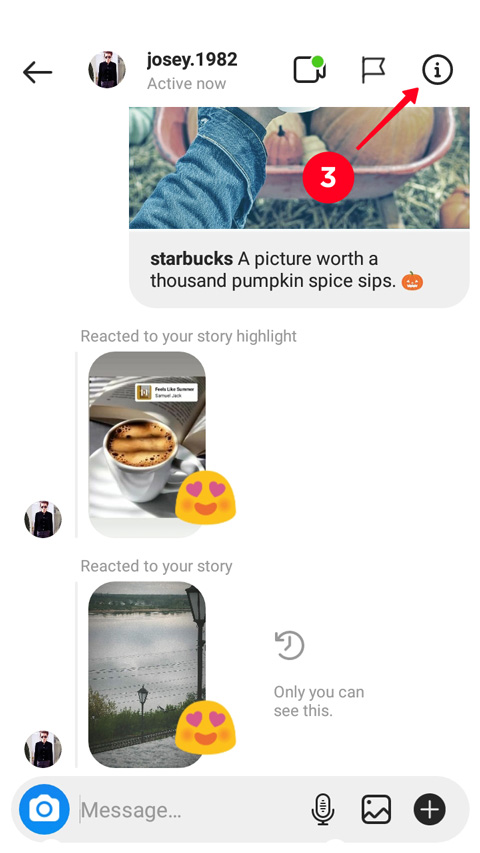 When you've muted a profile in Instagram Direct, an icon of a crossed speaker appears near a dialog with them.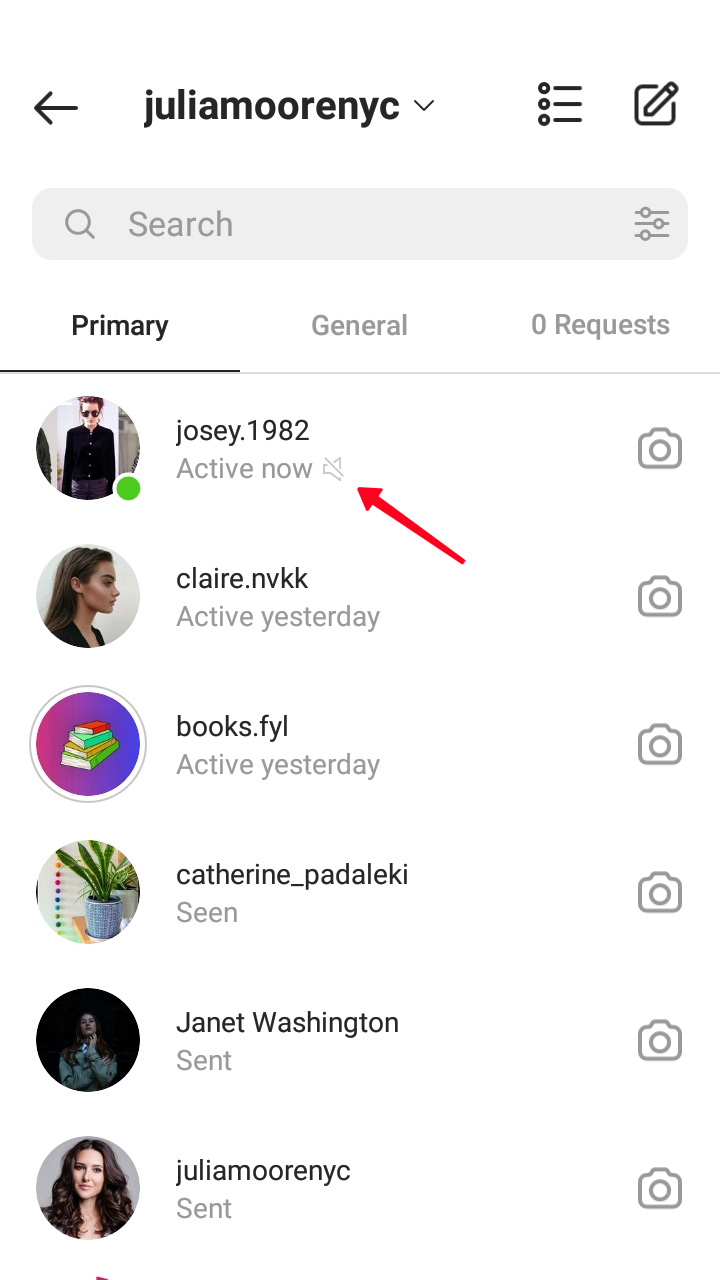 You won't receive the notifications until you turn them on again.
People who you mute in Instagram DM don't appear on the Muted Accounts list. But you always can find them in the DM chats list.
If you have a business on socials, you probably get lots of messages with orders and questions. No wonder you want to mute Instagram account, but we have a better option.
To avoid distracting messages on Instagram while you work, optimize your sells: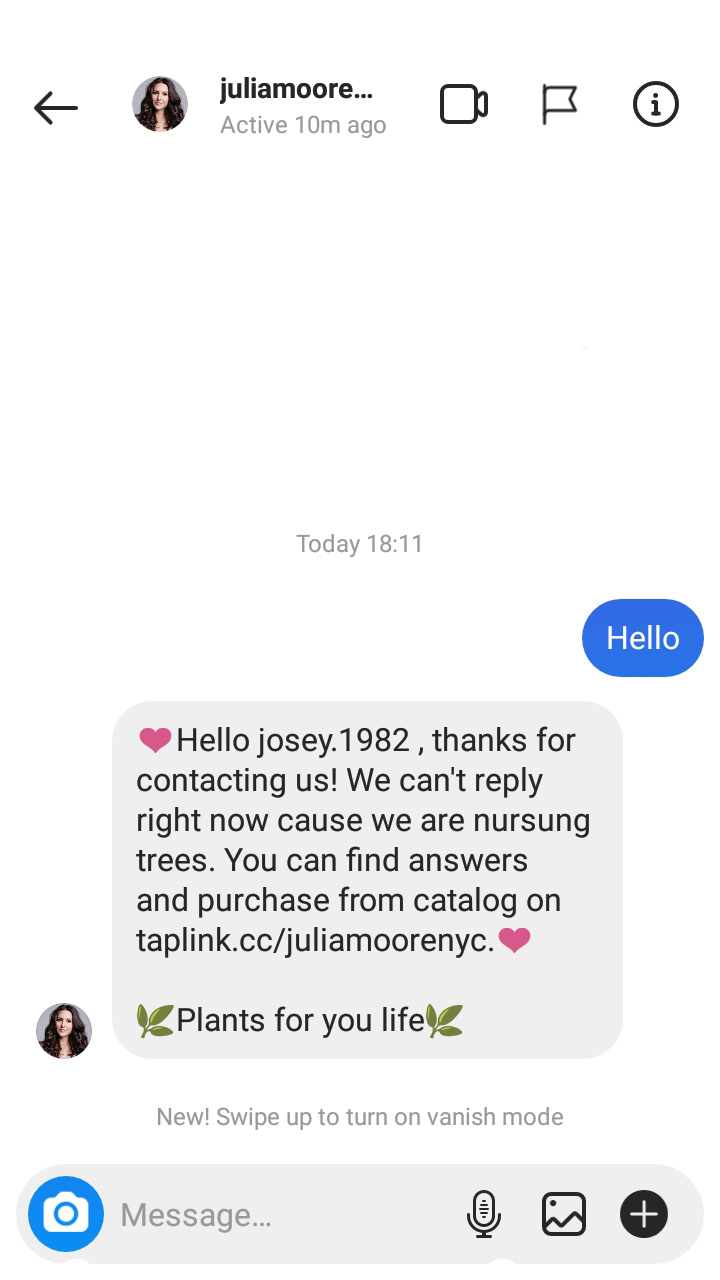 Create a Taplink page. Add contacts of your sales managers, links to catalogs on your website, and payment forms. People on Instagram will be able to purchase online without you involved.
On the first screenshot, you can see the editor interface with examples of added blocks. On the second one, you can see what other blocks you can add on your Taplink page.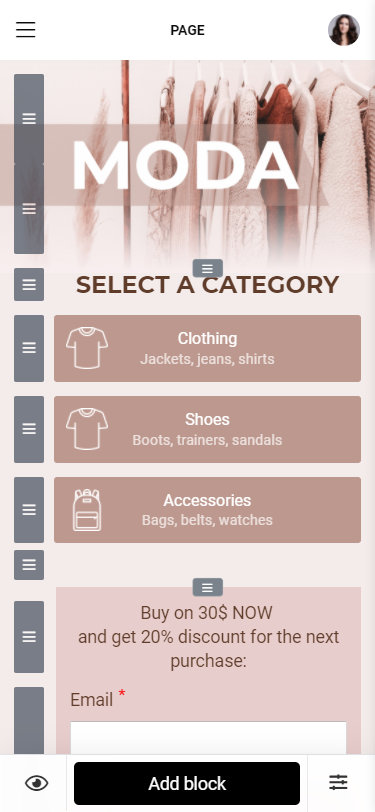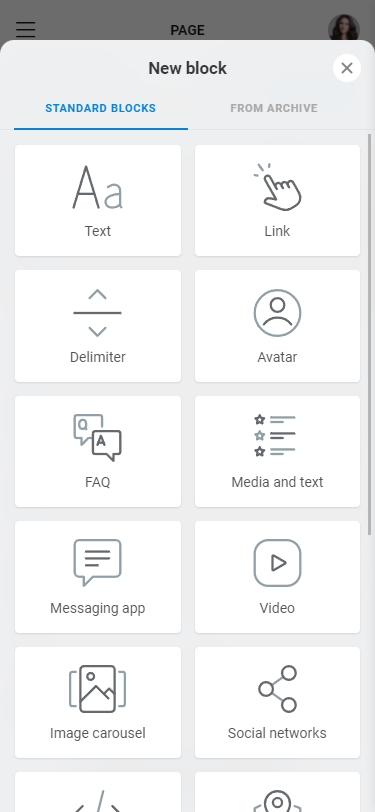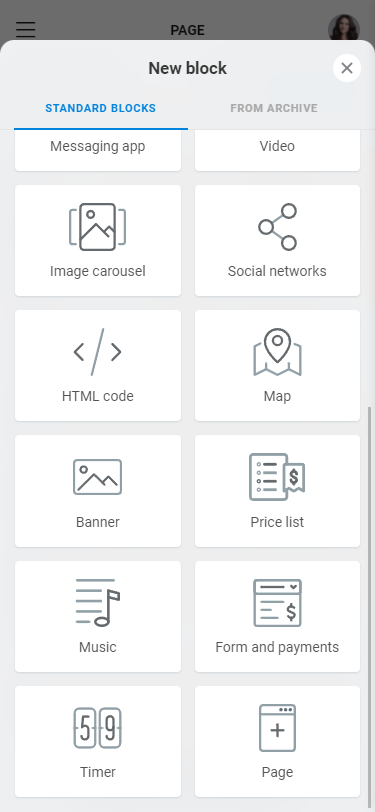 Your customers get what they come for. And you don't have to mute their Instagram accounts.
You can mute someone on Instagram to make their posts and Stories disappear from your feed. Without them, you will see only interesting content on your Homepage.
You can also mute messages notifications from an individual Instagram user. Then, they won't distract you from working or enjoying your time.
What are you going to mute — posts, Stories, or Direct messages? Write in comments!