How to set up an Instagram account for your business
Over recent years, Instagram has become a well-known social network with various functions. In addition to publishing personal content for friends, it's an effective platform for promoting business. Any user can find lots of instruments for lead generation, brand development and an increase in sales. Do you know how to set up a business account on Instagram? Just follow these recommendations and make your company grow faster.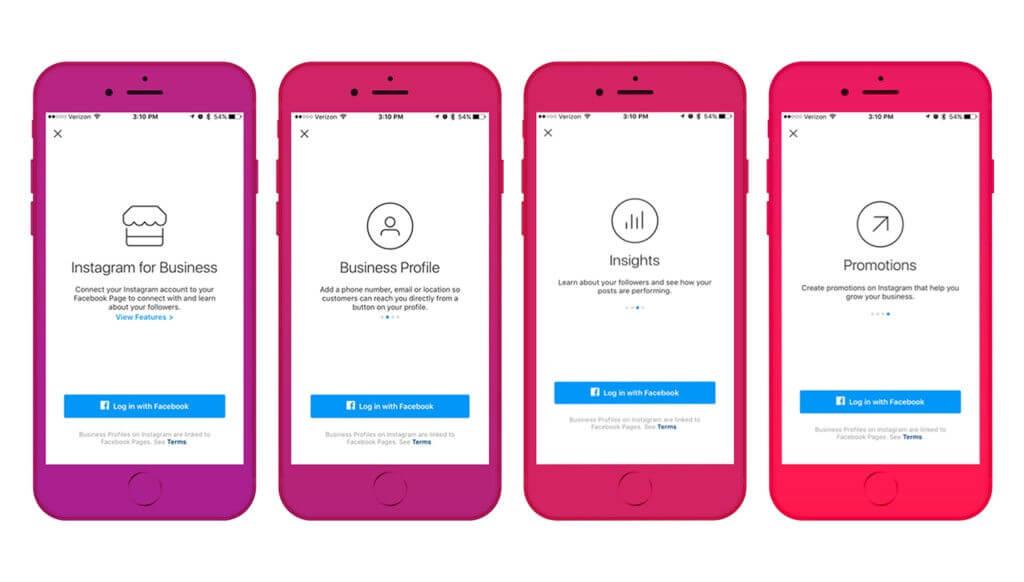 Modern enterprises and advertising become digital and go online. People spend a lot of time on social networks, find out the latest news, chat with friends and look for something interesting. Why not sell your products using high-end online tools?
A business account is an Instagram profile of your organization or personal brand linked to the page of the same company on Facebook. If you intend to sell goods or services online, then you should consider developing a business profile and create it. The whole procedure takes 10-15 min and allows an entrepreneur to get the widest target audience, not limited to one city or country, while the costs of promoting are significantly less compared to street banners or advertising in magazines.
By transferring a business profile, you get additional options that will enable you to boost sales and attract more customers.
The crucial difference between these types of accounts is extended functionality.
A business profile includes the following:
Contact buttons (phone, email).
Address.
Choice of a business category.
Detailed analysis including statistics for each post.
The ability to set targeted advertisements.
Advanced functions for a shop with prices, etc.
These settings will enable you to achieve the best promotion results and analyze the effectiveness of your advertising campaign.
When creating a new account, a user must opt for a category of his business such as Brands and products, Local company, Sport, Television, etc. It can be changed at any time or even removed.
Here are the principal benefits:
One of the principal advantages is the ability to indicate your e-mail, phone number, address, and other contact information. It will not be displayed by default and will open only after a potential client clicks on the Contact button. It should be noted that Instagram offers two options for communicating by phone, i.e. using a call and an SMS. After configuring the information and setting up the reception of messages, a user can automate the work with clients coming via Instagram. Fill in all your contacts so that clients could find you quickly and easily.
Secondly, you will be able to study the statistical data on the posts and followers. In the statistics panel, you can analyze the coverage, the visibility of posts, popular publications, information about gender, age and location of subscribers in a percentage, and the activity time of followers throughout the day. Detailed statistics enable to know your client better, build a forecast for the near future and make timely alterations to the page.
Moderate comments on posts left by visitors. Adjust the filter of obscene vocabulary, forbidden words, and expressions, and remove unwanted comments manually. This setting allows you to prevent disputes and offenses users and protect you from spam.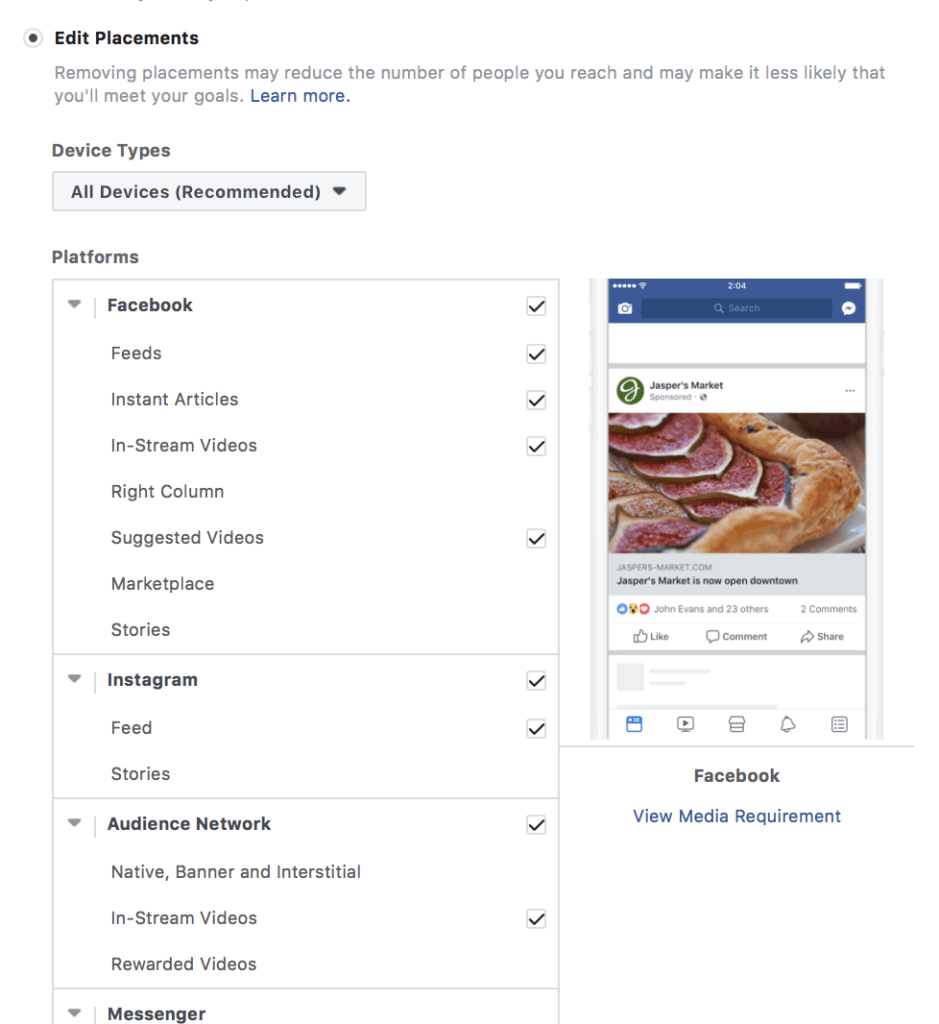 You can promote your posts to enhance conversion rates and income. Promotion is indispensable for competitive marketing content. The bigger your audience, the wider your fame, and loyalty. Do not ignore this tool as it dramatically increases the number of followers, helps to get thousands of likes and tell millions of users about your service or product. Just publish a post and then click the "Promote" button under the post. Then you will be asked to opt for a specific message for action and decide on the target audience.
Shopping Tags enable customers to add the cards of your products, read the description, view the price, and go directly to the desired goods of the online store. This feature has a positive effect on sales growth.
Follow this simple guide to make a profile.
Step 1. The initial step is making a Facebook page for the company. Your personal page is not suitable. Log in to your personal Facebook page. In the right corner, click on the triangle, select "Create Page". Choose the necessary section: a company or a public person. Click "Start". Fill in your name, category, and address. You must be a profile administrator to make edits and use the promotion features. You can add a profile photo and a cover photo so that customers could find your page faster.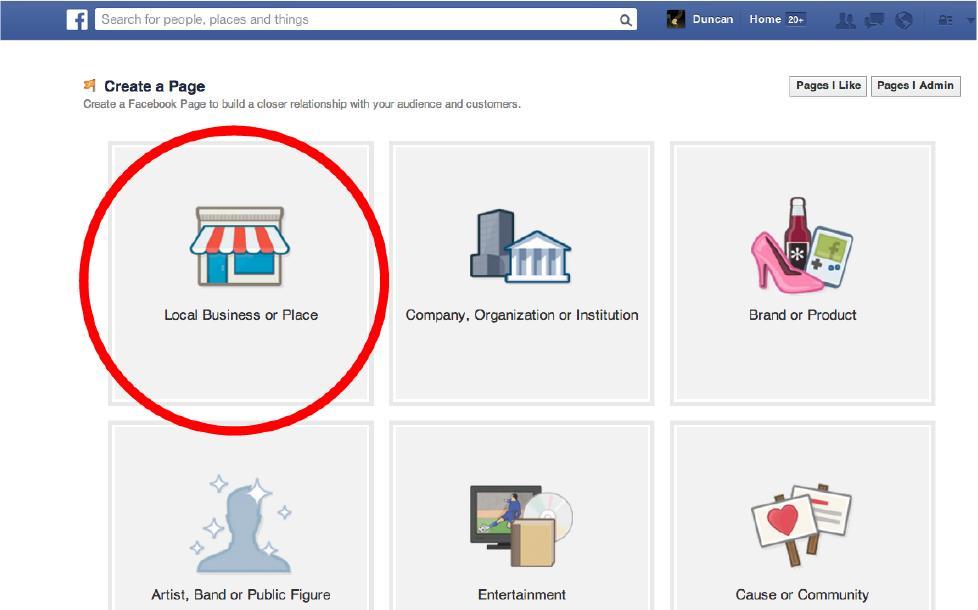 Step 2. Create a new Instagram account that will be switched into a business profile. Then you should link a business profile on Instagram to a business profile on Facebook.
Step 3. Now it's high time for switching your account. You can do that via your PC or mobile phone. If you choose a PC, go to your Facebook page and click "Settings" and select "Instagram" in the left column. Log in to Instagram via computer to get started. Click "Login", enter your username and password. Switch to a business profile by clicking the "Link Account" and then the "Finish" button.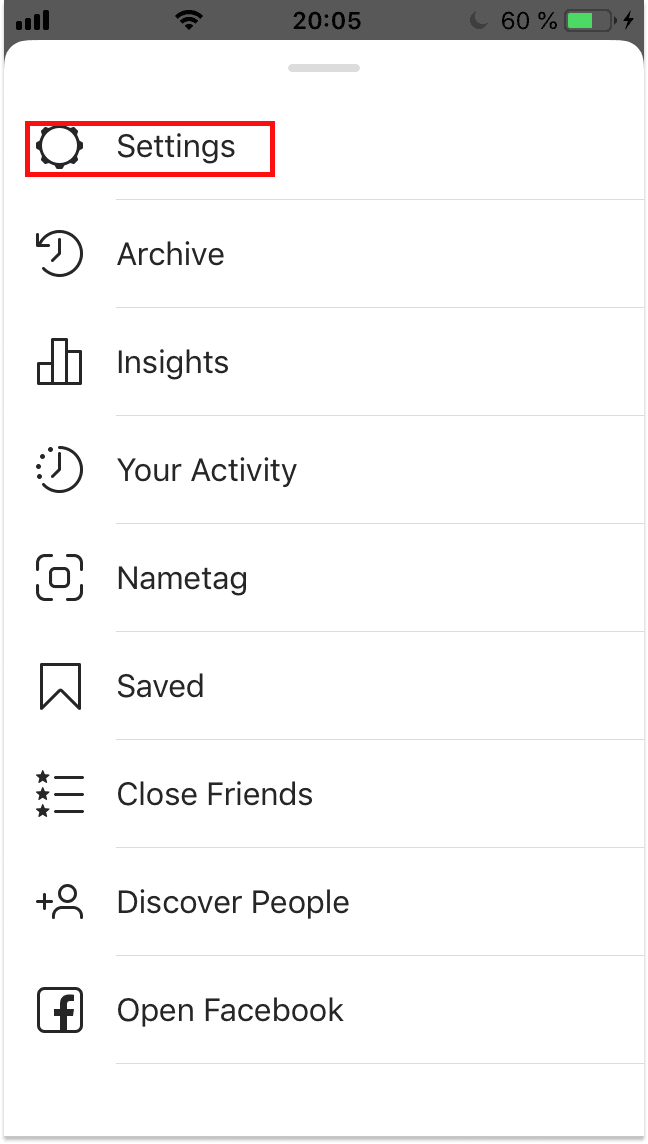 When using a mobile phone, go to "Settings", "Account".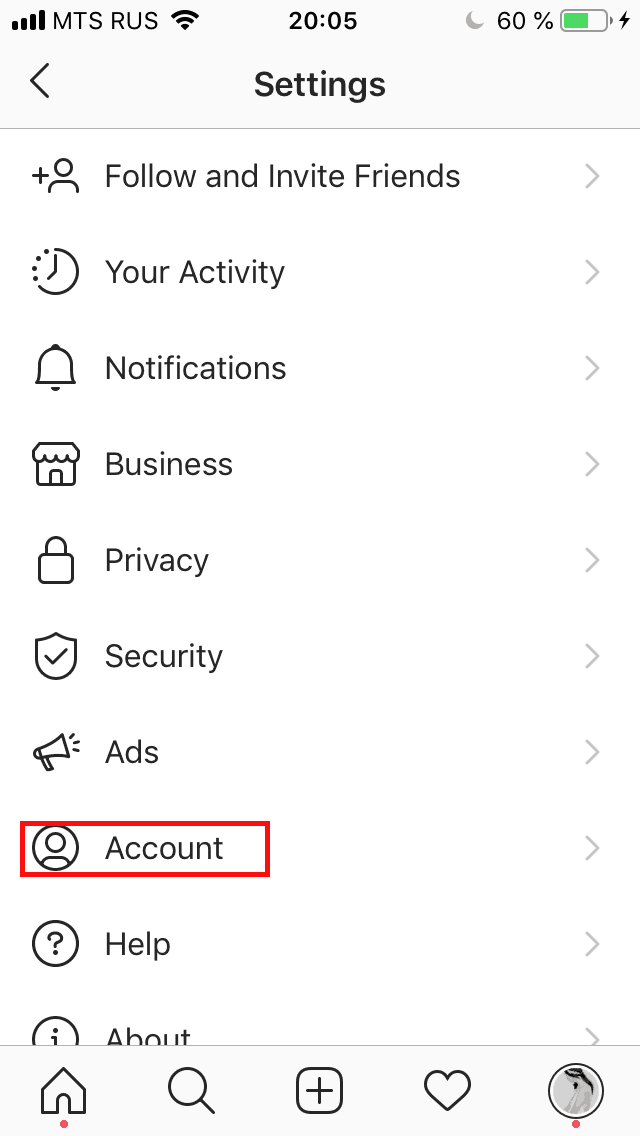 And then "Switch to a business account". Link your Facebook page by clicking "Select Page" and allow the app to access your Facebook account.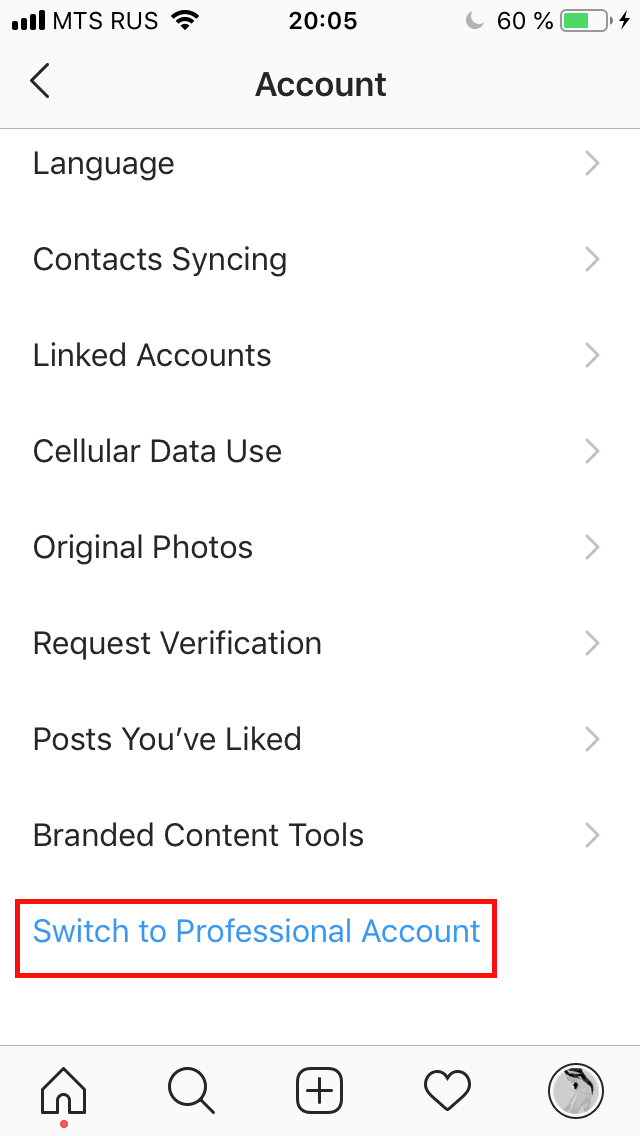 Step 4. After setup, fill in all the necessary information. Start with a catchy avatar and contact details. For the avatar, your company logo or a photo of your product may be the best option. If you filled in your details on Facebook, they will be automatically transferred to Instagram. Also, add a location to your Instagram bio. Then users can quickly find you offline or understand whether you provide delivery to their region.
Make the necessary change in the settings, enter the phone and e-mail. Then select a category of your niche and make an effective bio (your background information) with emoji and a link to your main website.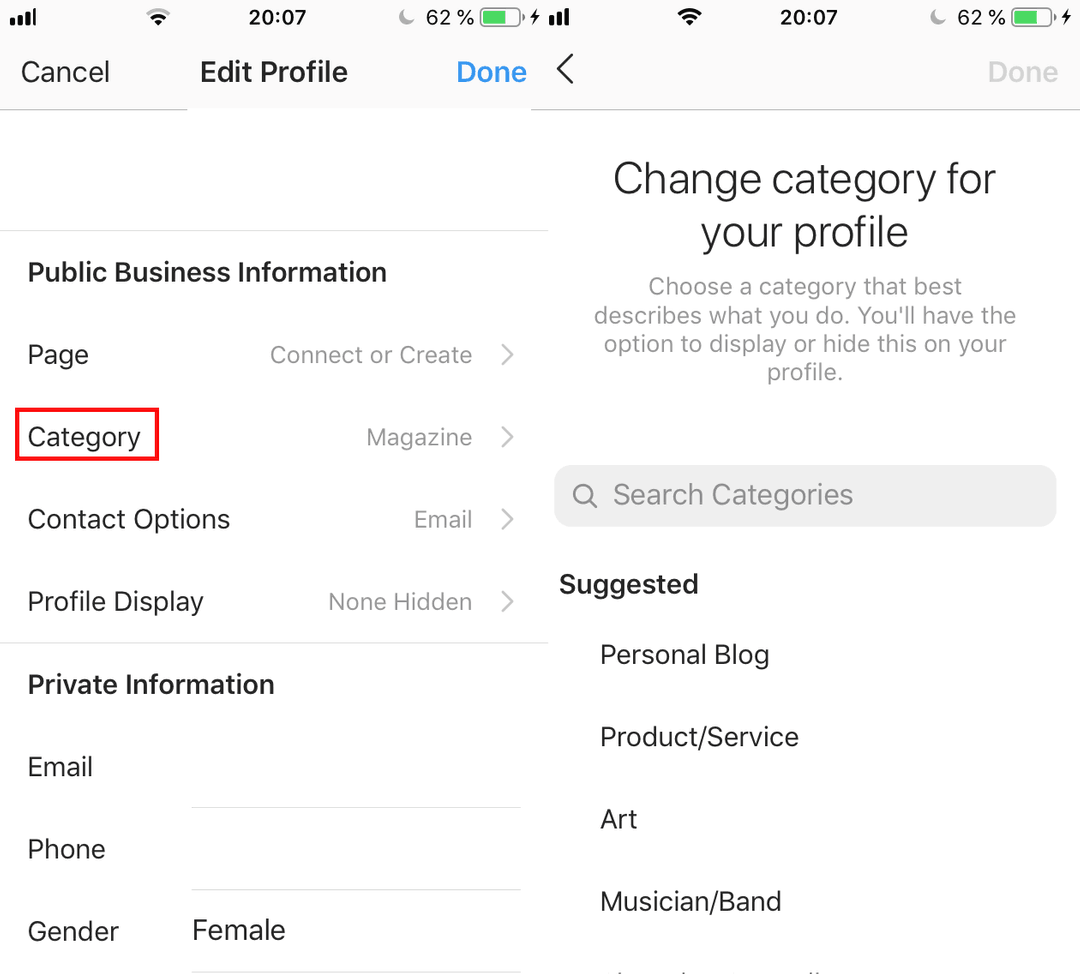 Step 5. After making your profile, take a look at the features you may need in the future. Just click on the "Menu" and then select "Insights". Upon publishing, you'll see the number of visits, locations of followers, etc.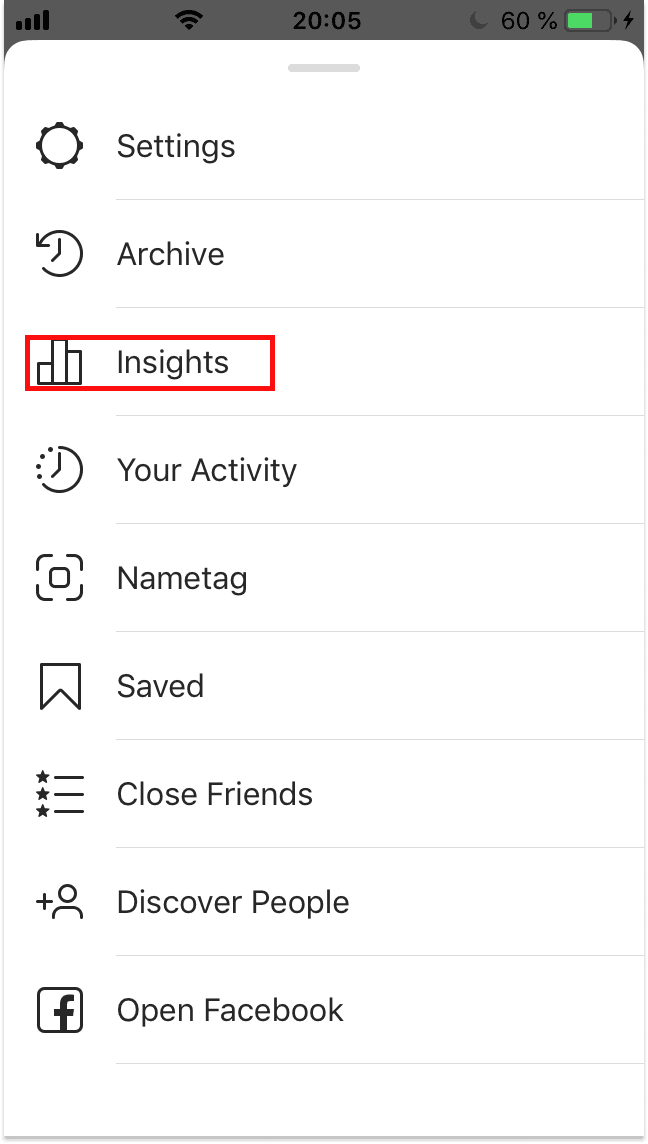 In addition to general data, you can track responses to a selected post. Select any photo or video and click "View Insights" under the publication.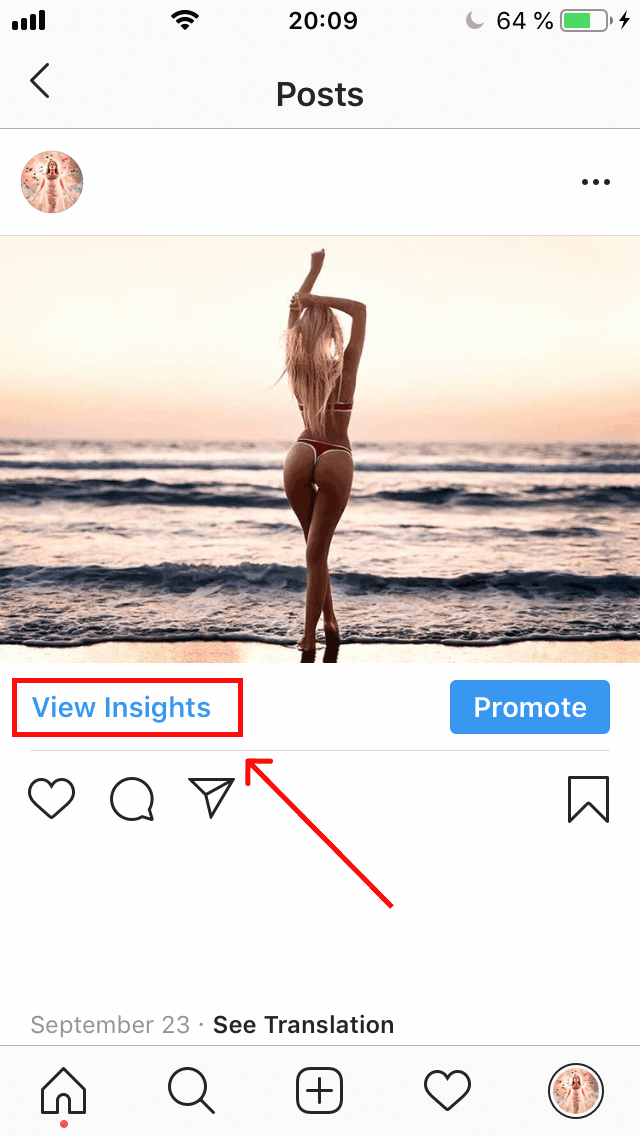 View Stories statistics via the section "Menu", "Insights", "Stories".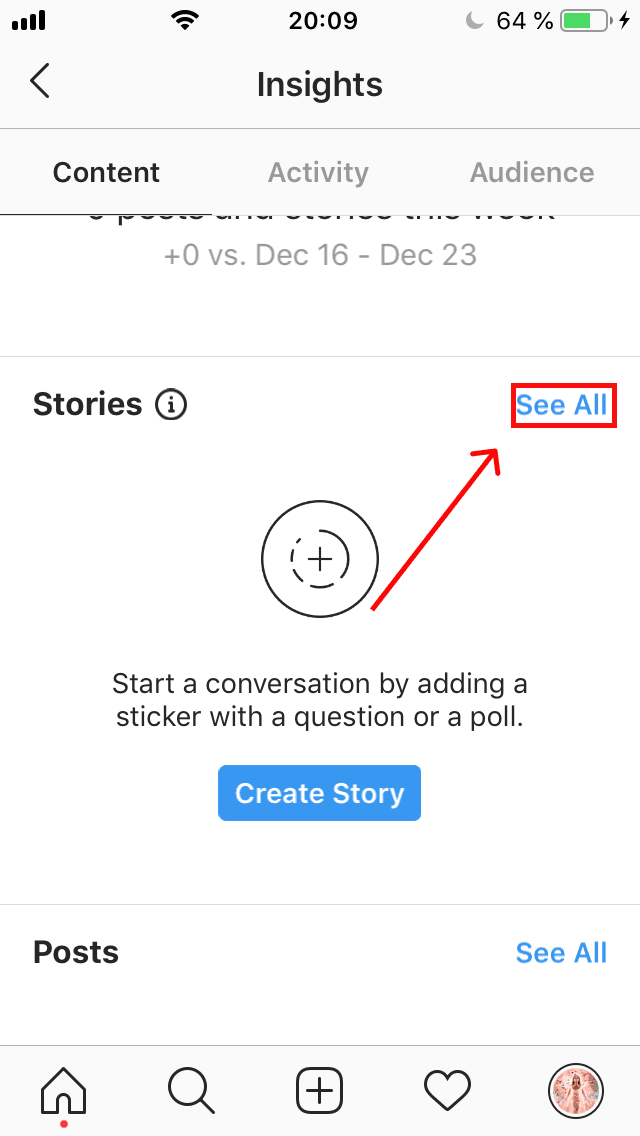 Step 6. Make a Taplink. You can also use additional utilities for Instagram like Taplink.at that deals with traffic optimization and prevents loss of sales.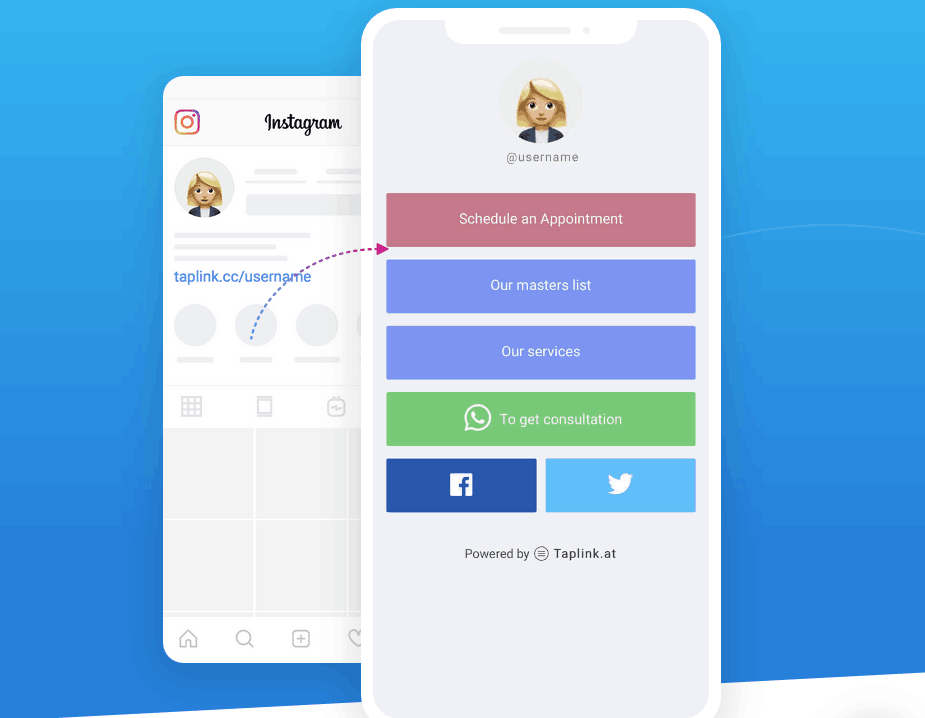 On Instagram, there is only one active link - link in bio. It's never enough. To be able to add contacts, and links to other social networks, and form of payment/communication and much more-use Taplink. Detailed instructions on how to install a smart link read here.
Now you have an Instagram profile! All you need is to analyze your budget, create a content plan with promo offers and giveaways and promote your brand!
Remember, that the general rule for this social network is a visual presentation. Without creative content and exciting photos and stories, you won't be able to attract the audience.
Of course, you need to upload only high-quality images processed with the tools offered by Instagram and other graphic editors like Adobe Photoshop. There are also many online photo editors with various functions. Make catchy Stories to keep your clients' interest and watch their feedback.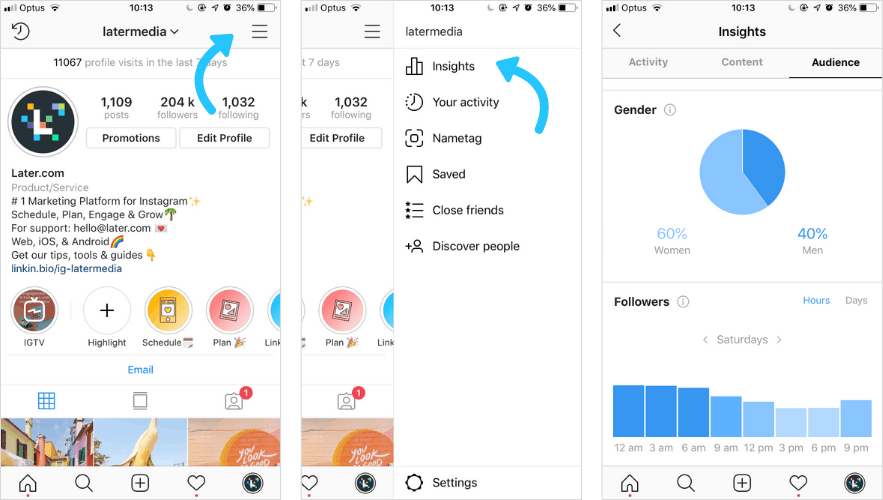 With Instagram, all of us became creators, designers and video makers with endless opportunities for growth. Before you start to publish interesting content with your products, choose a competent approach to your audience, determined by the goods you offer and their involvement, the image of the brand, geographic location, and other factors.