How to post a Story on Instagram? Add amazing content in less than a minute!

Stories are an easy-to-use and up-to-date format of the social media content. It boosts your Reach, Engagement and increases recognition. It's useful for online shops, coaches, consultants, bloggers, teachers, travelers — in a word, for everybody who wants to upgrade Instagram content.
The main differences from the other types of the content are:
The duration of a Story (photo or video) — up to 15 seconds;
Auto deleting — after 24 hours.
The latter encourages users to watch the content sooner, before it is gone. An exception is Highlights, which do not disappear within a day.
Stories are placed separately from the feed, at the top of Instagram interface.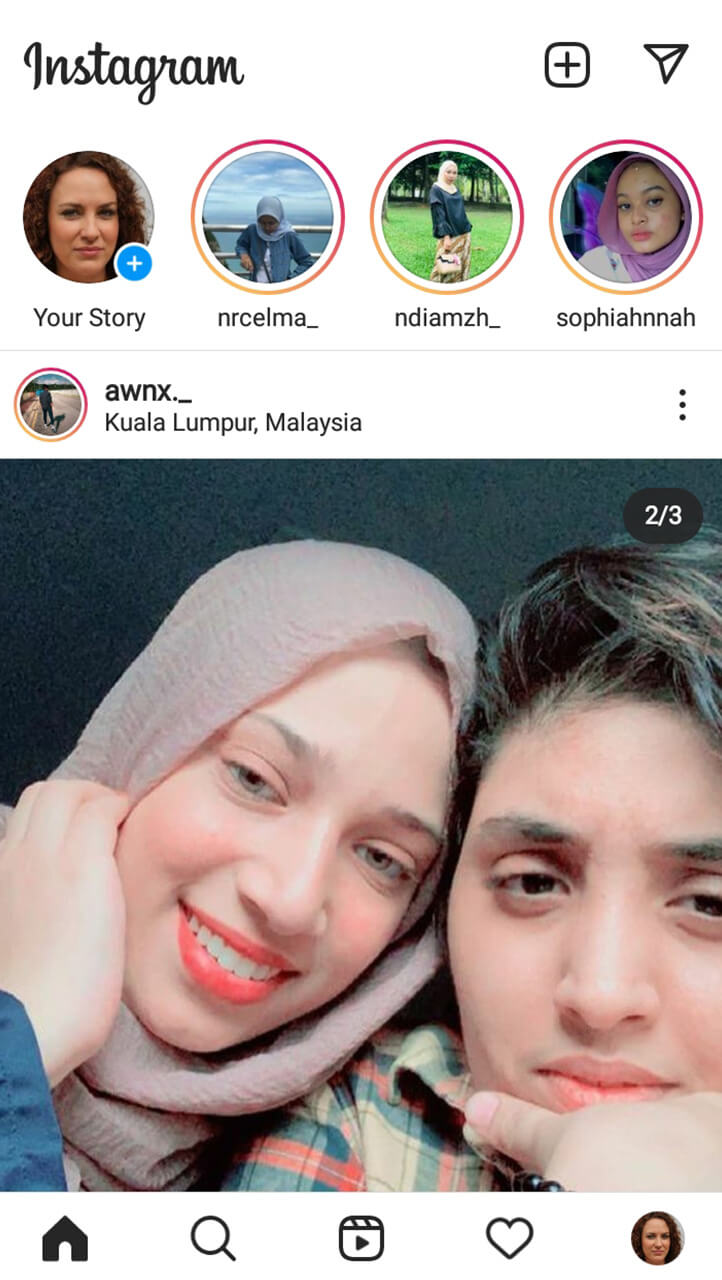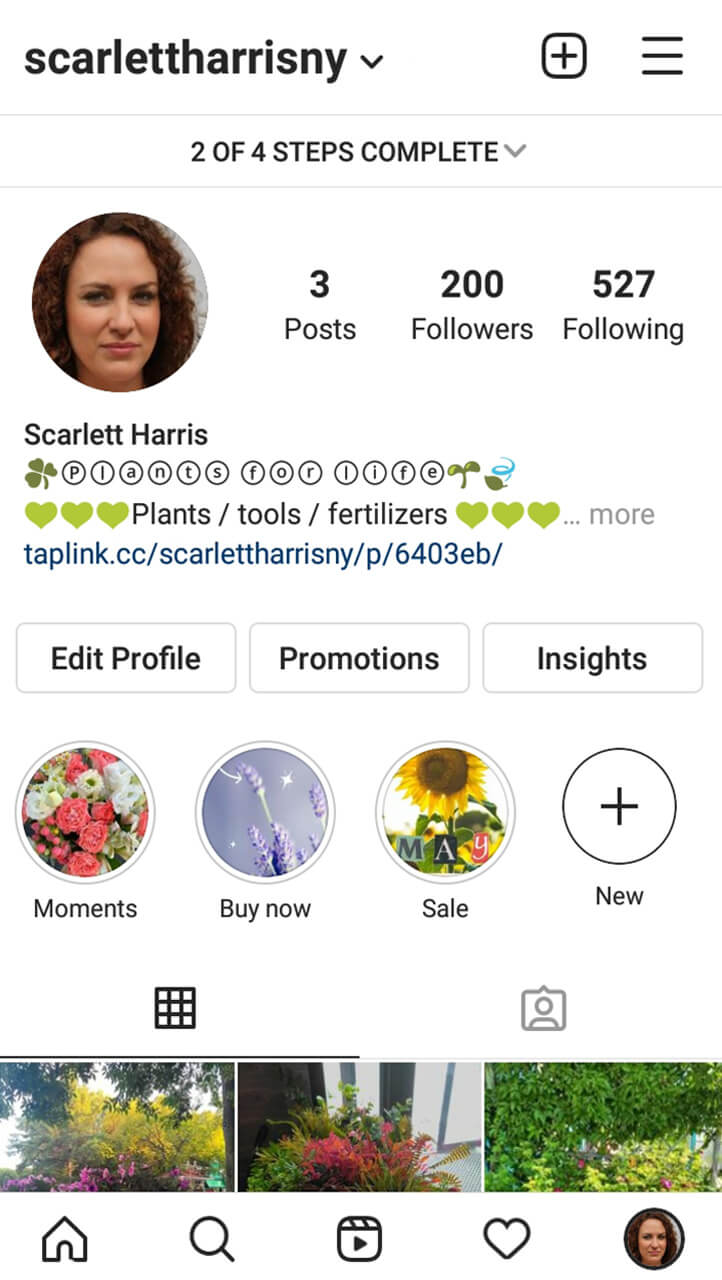 Stories are above the feed (only the accounts that a user follows are displayed) and Highlights in a profile are after bio and buttons.
To view a Story you need to tap a profile photo or one of the Highlight icons.
Delmondo and Buffer did a research, where they studied more than 15 thousand Stories. What they got is that the more often you share an Instagram Story, the higher are your average Reach and Impressions.
The results can be explained by the advantages:
Users see posted Stories at the top, thus it draws more attention.
There are a lot of editing tools which are constantly updating.
Instagram Stories are easy to add in Facebook.
You can add links (if you've got more than 10 thousand followers), tag users and places, add hashtags.
Even the beginners in Insta marketing easily get the hang of the tool with an intuitive interface.
Content gamification — posting games, quizzes, questions. The game mechanics raise intrigue and gambling, they attract more attention and require a reaction in response. All these are good for the Reach rate.
Masks (AR-filters) — a collection of special effects layered over a photo or video. (They are what made Instagram Stories really popular) The filters may be static or dynamic (repeating the users movements). This is not the easiest way of promoting, but it is effective.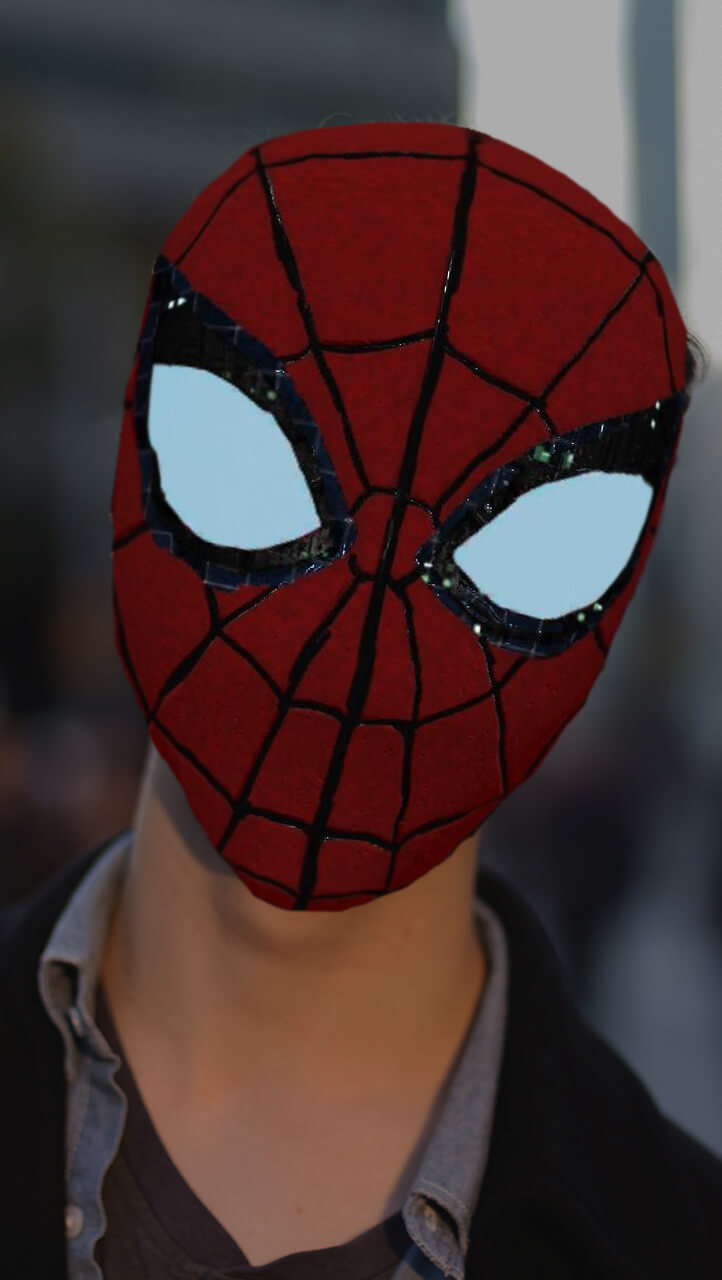 An example of an Instagram mask.
1) Tap your Story or an avatar (on the feed or Instagram account page), then tap the plus near you photo.
2) Choose one of the modes when the camera is opened. (Boomerang is for looping videos, Layout is for multiple photos, Hands free records a video without holding the button)
3) Tap and hold the white button in the middle to record a video or tap it once to take a picture. (Or upload content from your phone gallery, tap the camera roll icon in the left bottom corner of the screen)
4) In the opened editor you can draw something or add stickers, for example:
"Food orders" or "Support small business" are new ones that appeared during the lockdown. You can share a link of a food delivery company or mention a small business account you want to support with ads.
"Location" allows to mark a place on a map. Such Stories appear on the location search page. It might provide higher Reach.
"Questions" give subscribers the opportunity to ask something, and bloggers or a business can answer right in the Stories.
"DM me" allows to go to direct messages quickly.
"Quizz" engages users in interactive communication, a good option for gamification.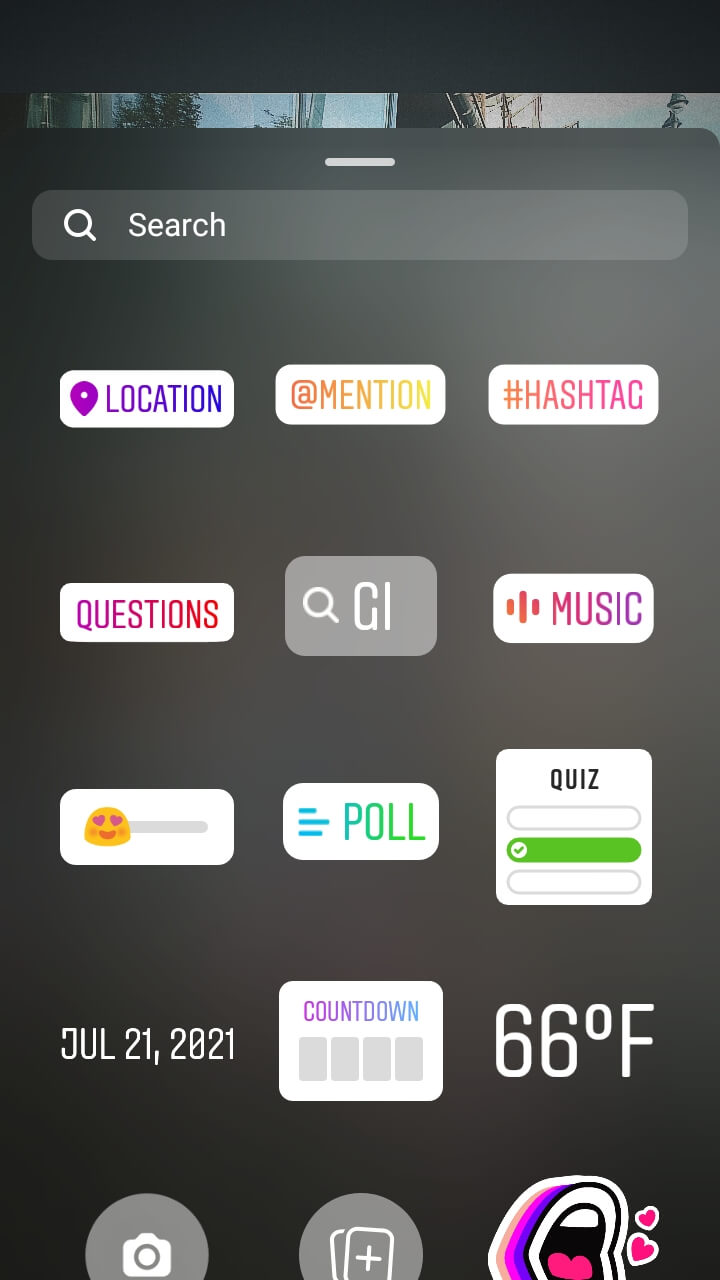 5) Then you can choose a filter or mask. The choice is wide, I entertain my followers with standing out creative stuff in leisure time.
6) Tap "Share" to post a Story.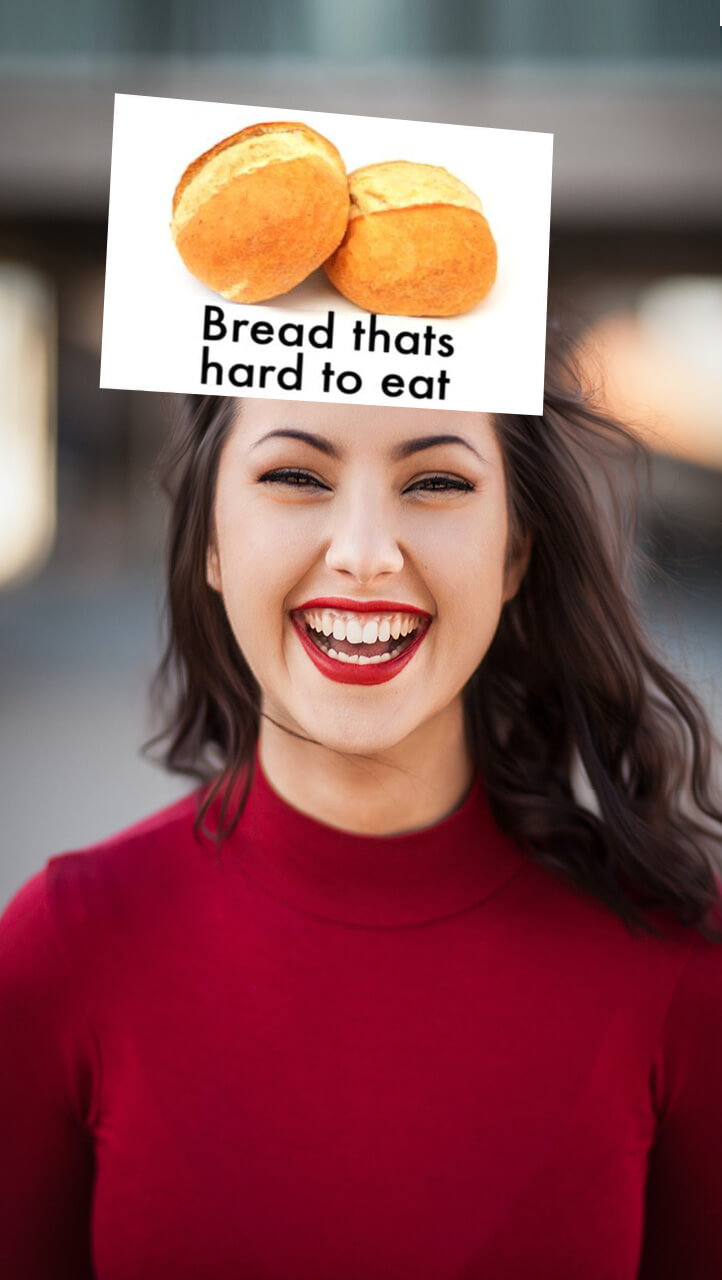 There are masks with gamification and they are updating regularly, like "What kind of bread are you?"
It makes no sense to retell the technical specifications from the Facebook Business Help Center. But some of the points are not obvious and worth mentioning.
Stories are for instant impressions, that's why vivid, dynamic, short and simple Stories work good here. More complex information to read thoroughly is better to be posted in feed.
Making the creatives, you better choose video or animation. In this case, subtitles will be a good addition for those who view your story with sound off. And you better consider ahead placing geotags, hashtags and other accounts mentions.
Do not use too much text, it will be difficult to read for 15 seconds. And do not put it too close to the borders, because it's easier to concentrate the attention in the center. Plus, it's important to choose the color which won't blend with the background.
Story art (Android) — for editing Instagram Stories. It has free templates (including animations), which are categorized to cinema, fashion, plants, food and other. You can upload your files or use template pictures from the app. There are also additional paid features.
VSCO (Android, iOS) — for editing photos with filters (most of them are paid). It provides good features for detailed editing: exposition, prospect, contrast, white balance filter, dark and light spots tool — quite a Photoshop in your smartphone.
Storybeat (Android, iOS) — adds music to a video. You get the content from Spotify and add it right into Instagram app. There are additional paid tools: audio record over image or video, Stop Motion.
Slo mo video (iOS) — slow down a video. You can record it right from the app, choosing the footage time and speed you need.
InShot (Android, iOS) — another tool to edit photos and videos you want to post to your Instagram. The app is mostly paid. But there are also useful free features: you can quickly make a collage, add a filter, cut a photo.
Now you know how to post a Story on Instagram. But remember, it is just a part of Instagram content, and content is just a part of Instagram marketing. To get the highest results, you need a complex approach: a strategy, community-management, bloggers' promotion and targeted ads.
Do you think Insta Stiories are an important tool for promoting an account?