How do I set up a Taplink in Instagram?
You need to enter the Taplink link in the "Website" field of your Instagram profile.
1. In your Taplink account, click "Publish," then click "Copy Link"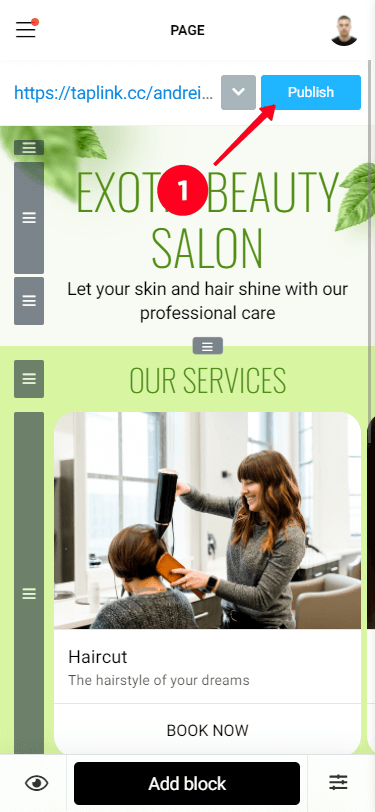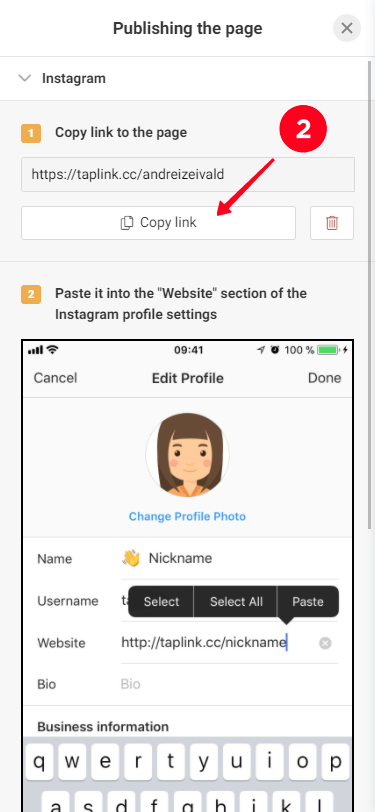 2. On Instagram, click "Edit Profile," paste the link into the "Website" field, then click Done/Submit.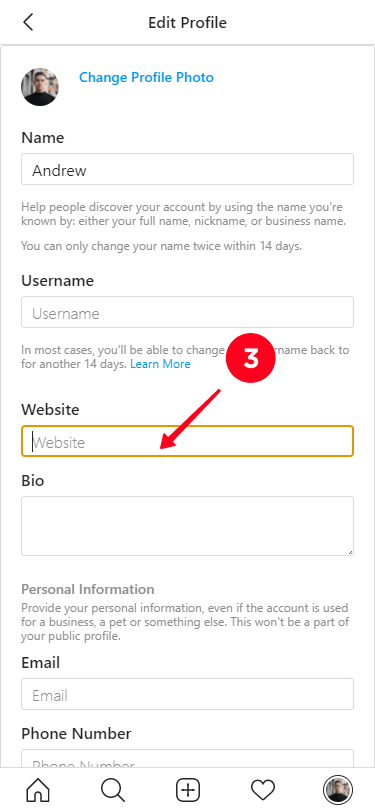 Why do I see Taplink home page when I click on a link in Instagram and not my own?
Most likely your link is not set correctly. For example, the link contains an error or does not match your current nickname.
Most often this situation happens after changing your Instagram nickname, when you've updated the link in Taplink, but haven't inserted the updated link into your Instagram profile website.
Can I use a link like https://taplink.cc/id:*******?
No. This is a technical link that works only inside your account on the website. To get the public link you need to connect Taplink to Instagram or connect your domain (domain support is available only for BUSINESS plan).
Why does a link like "www.mydomain.ru" not open from Instagram?
In Instagram, the link must be without the "www" because https://www.mydomain.com/ redirects to https://mydomain.com/. Instagram does not allow such redirects.
How do I connect Taplink to another Instagram?
Log in to the Instagram profile you want to connect Taplink to.
If necessary, unlink the old profile. To do this, click "Publish," go to the Instagram tab, and unlink your current profile.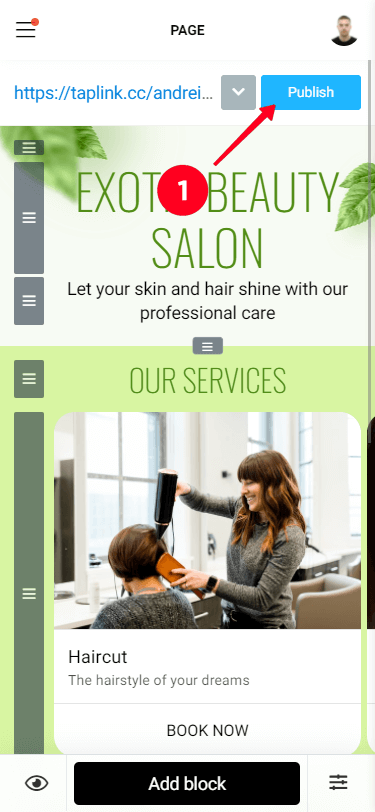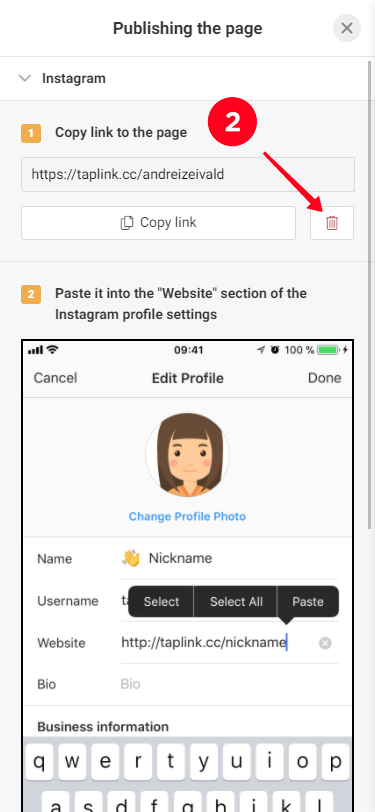 Connect a new profile by clicking the "Connect with Instagram" button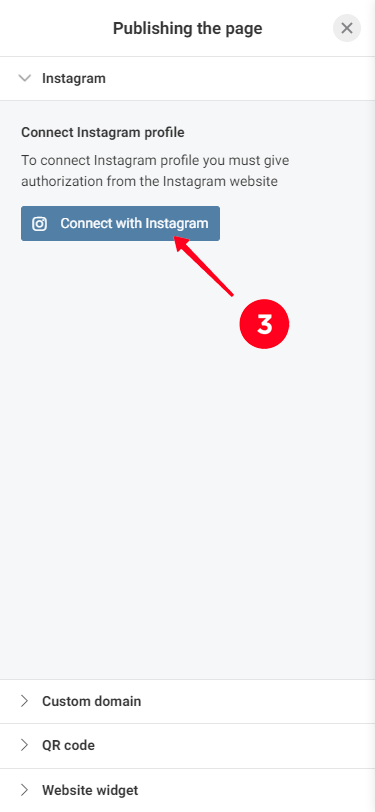 The authorization process will begin, please complete it.
I've changed my Instagram username, so how do I also change it in the link?
If you've changed your Instagram username, then you should press the "Publish" button in your account again and after that you'll see the "Update information" button. If you press it, the system will get updated information from Instagram and ask you if you'd like to change the link.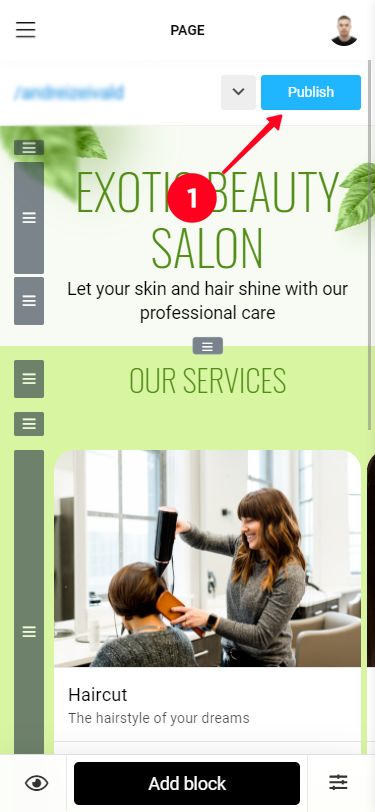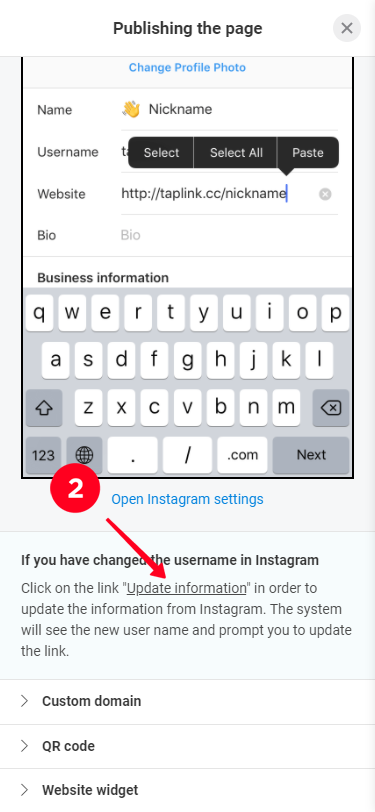 How do I disconnect Taplink from my Instagram account?
Click the "Publish" button, go to the Instagram tab, and click on the trash can icon.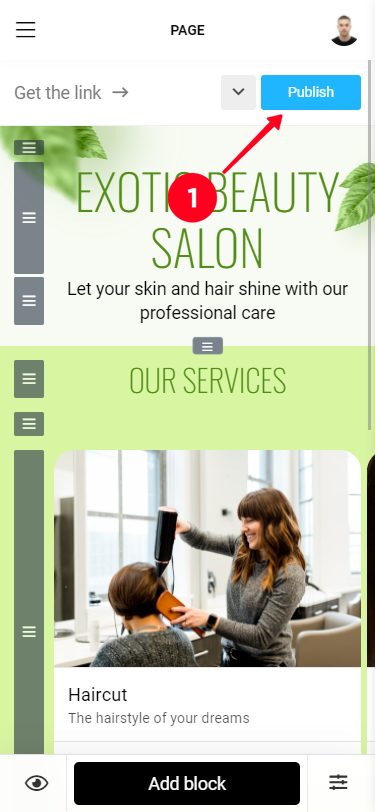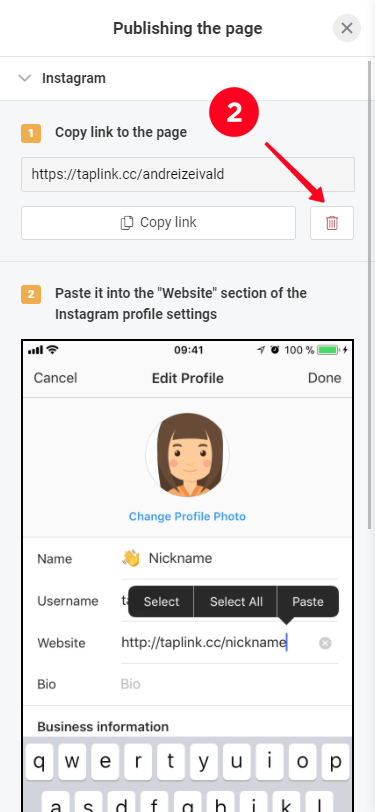 How do I delete my Taplink account?
To delete an account in Taplink - go to My profiles (avatar menu) and click on the profile you want to delete.
In the menu that appears on the screen, click "Delete profile" and confirm. If there is only one profile in the personal profile, the entire personal profile will be deleted, including the email address data.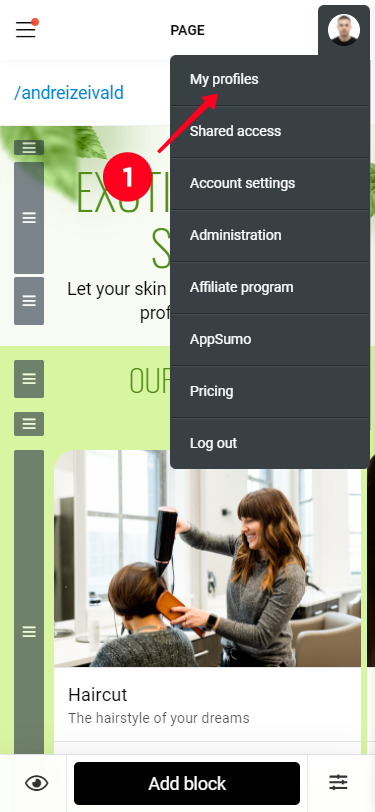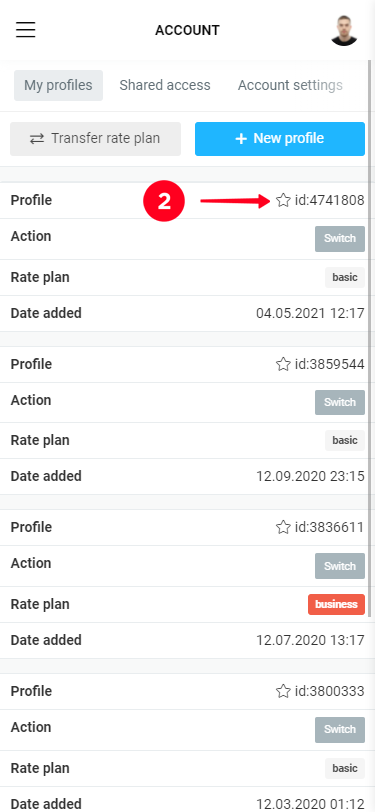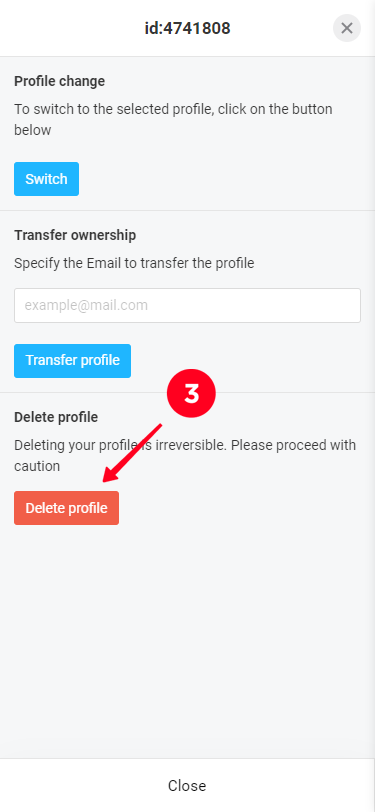 Can I integrate Taplink into my website?
Yes, we have a widget with code that you need to add to the HTML code of your site. You can find it by clicking on "Publish" -> "Website widget"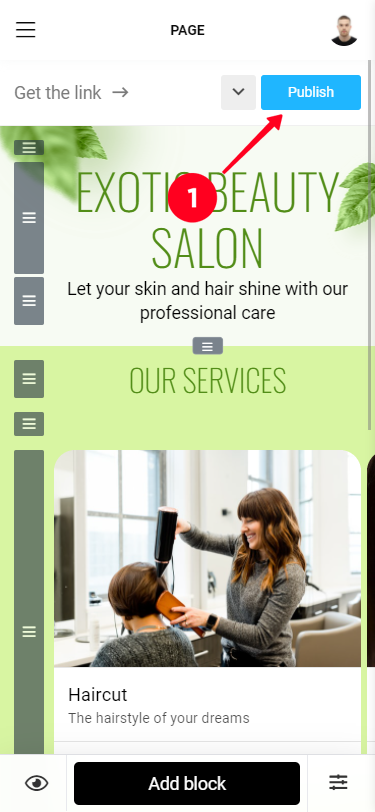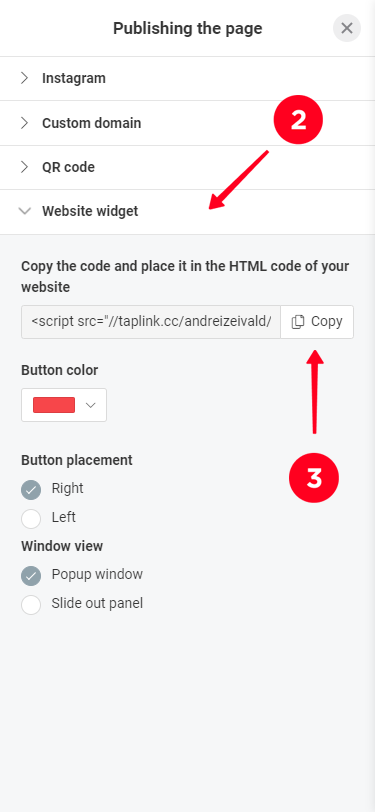 Where can I find the QR code with my link?
The QR code can be downloaded from the link installation page, available by clicking on the "Publish" button on your Taplink home page.