How do I embed video to my page?
To place videos in Taplink, use the "Video" block, where you place a public link to the desired video. The videos themselves are stored on the video hosting site YouTube or Vimeo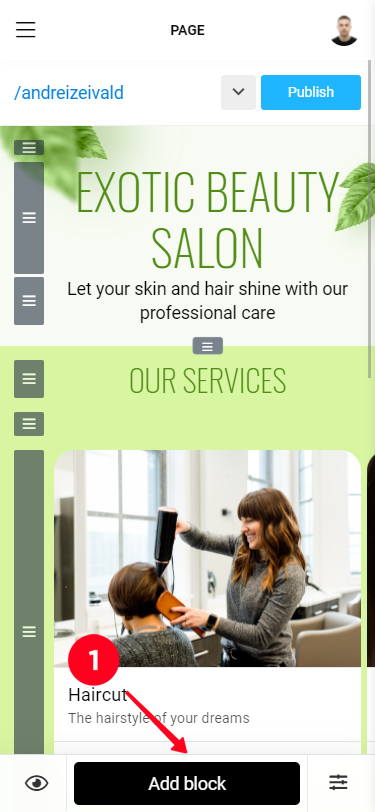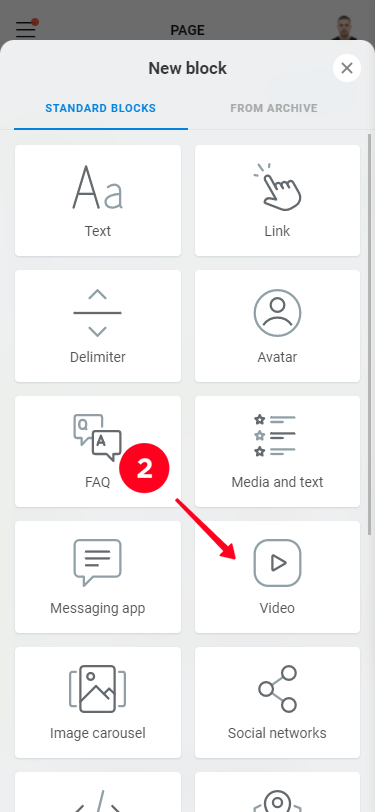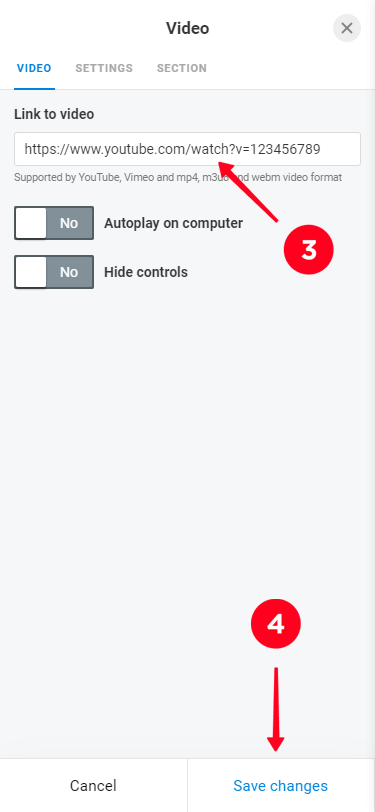 Do I have to upload to YouTube or Vimeo first?
Yes, Taplink is not a video hosting service, so you cannot upload videos directly.
My video autoplay isn't working. What should I do?
On mobile devices and newer PC versions of browsers autoplay may not work.
If the autoplay switch is enabled, Chrome (87.***) now caches the video (uploads it to your computer), but you have to click playback manually. If the switch is switched off, video loading starts after you click on playback.
A couple of versions ago (Chrome 84.***), it would start playing by itself. Most likely, even if it works now in Opera or Firefox, it will soon be the same, because they have the same engine.